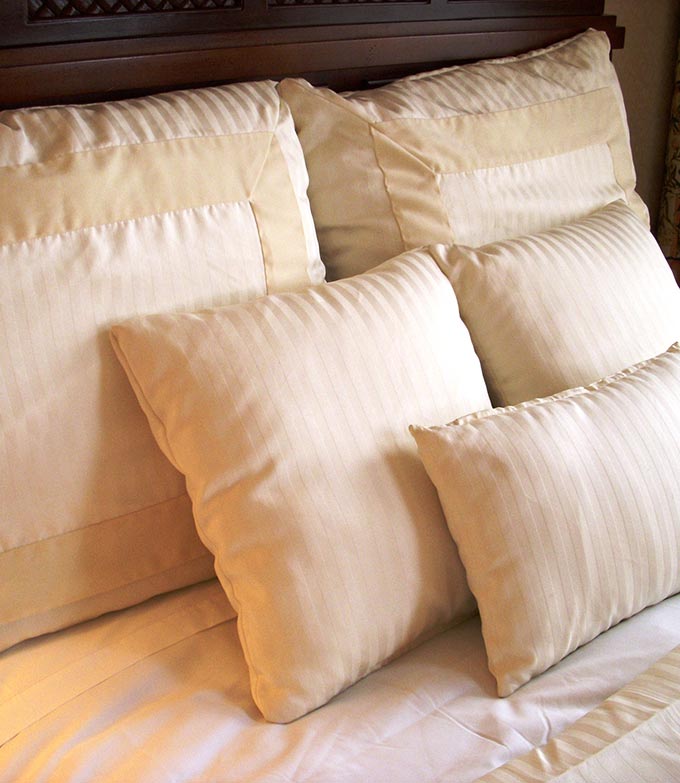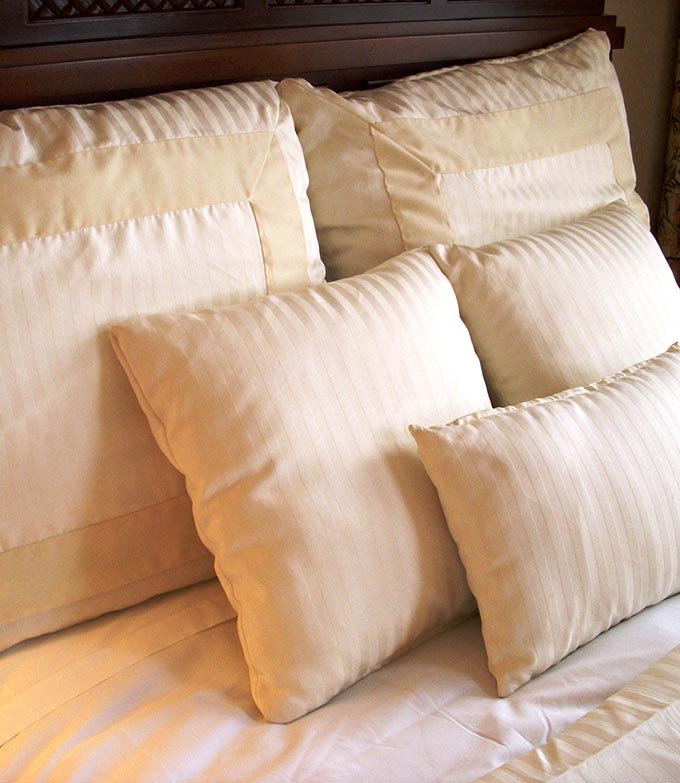 There are intelligent reasons for Feigning Sleep.
It's early, noises downstairs. I pull the covers up tight, pretend I'm asleep.
Yesterday I promise to send dessert to today's skating party. That was before last night's discovery there's nary a stick of butter in the house. Ever tried to make dessert without butter? I flip through every recipe in the box.
On Feigning Sleep by allie taylor
Should go on Pinterest to find a dessert recipe sans butter. But it's too late, so I head to bed. Think: I'll get up in the morning, go out get butter, make a dessert. Well that's what I thought last night. Now it's today, the floor's ice cold. I'm hiding under these covers, playing the game.
Jon heads to the shower, I hear a little voice from behind the bathroom door say softly, "Wait". So trusting, he heads down for breakfast first. He's passed narrowly by a little person on the stairs, toilet plunger in hand. This clues him in, but moments too late. The rushing water, voices reach me from under the covers. Don't know exactly what's happening. (But I can imagine.) I pull the covers tighter. (Later learn the flood sogged the last few toilet paper rolls in the house.)
That's the way today started. Add to that, I'm now wearing Old Spice Fresh High Endurance deodorant, pilfered off Jon's bath room shelf. Somehow my Secret went MIA yesterday. (Scary: who in my manly household is after my Secret? Everyone blames Hudson.)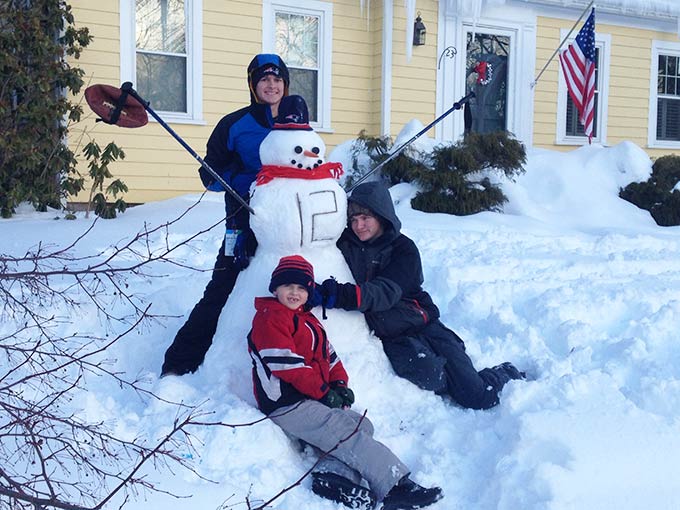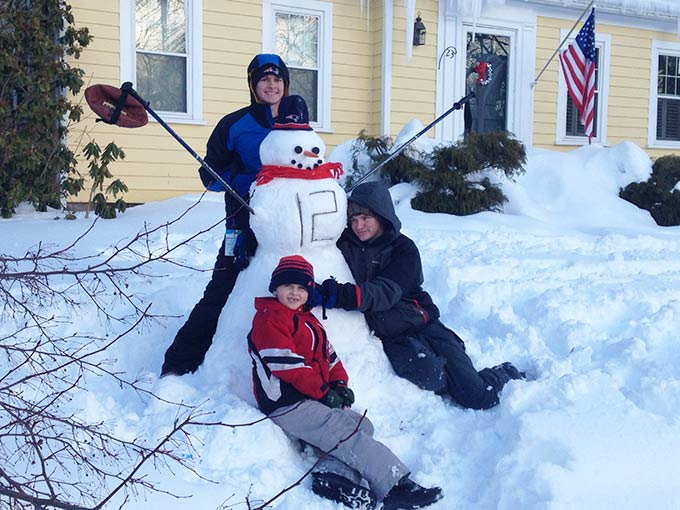 One thing after another happens all morning, I won't bore you with the sordid details. Except that it involves a certain Tom Brady snowman in my front yard. Yeah, the one labeled "Deflate Gate" with food coloring? (The label added after the above picture is taken.) Yeah that snowman. It's the bottles of food coloring. The four forgotten bottles in the snow pants pockets. Discovered after the fact this morning, in the dryer. These are the details I'm talking about. The clock ticks as I deal with washer/dryer, clothes, lack of deodorant, butter, dessert, toilet paper.
My grocery list grows. Finally I get out the door, need to return quickly, have a lunch appointment at noon. (And who knows what else could happen while I'm gone?) Shopping, I get a text from a southern friend, she's hoping for snow. Hope she gets it. We've sure had our fill, and they might as well have some fun too. You know what I'm supposed to be buying: butter and toilet paper. But somehow I've bought the store. Asparagus, tomatoes, bread, milk, eggs, cereal, chicken bouillon, baby carrots, strawberries, flour, sugar, chocolate chips, oreos, Secret. I check out, the baggers cheerfully fill me in on all the rotten customers they've had this morning. Customers with a lot of rules.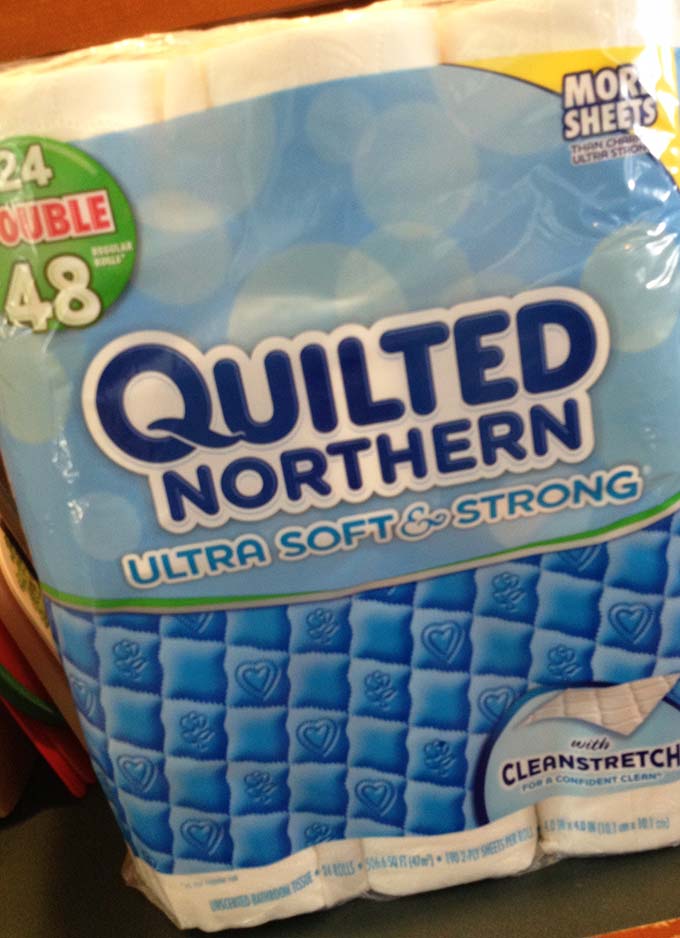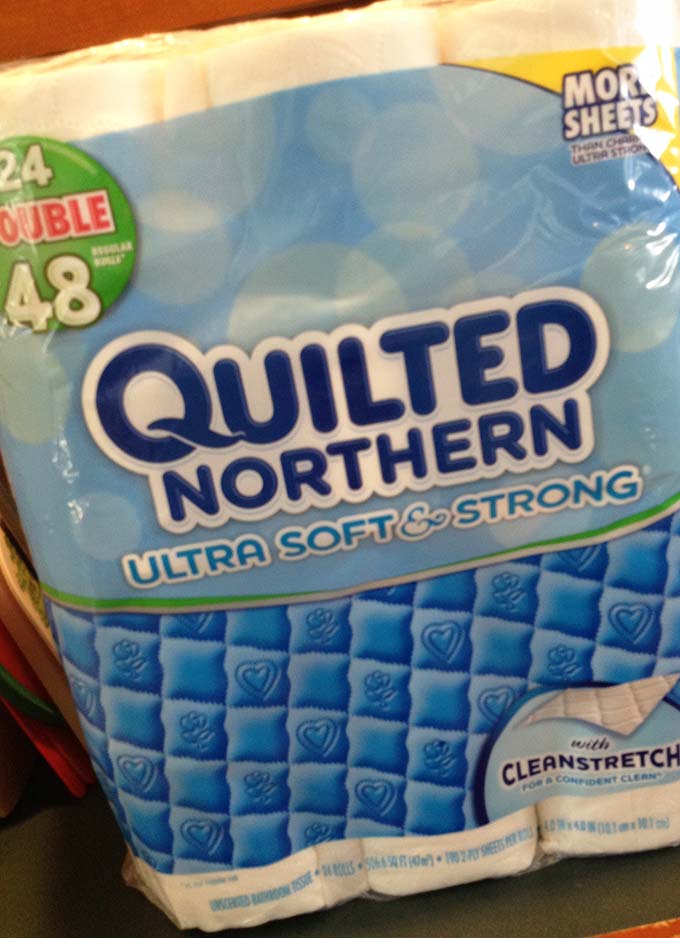 I unpack the groceries in the trunk, buckle in, realize I never got the toilet paper. Head back in, spend more pesos on the biggest pack I can find, walk out the door with enough toilet paper for an army. (Good, 'cuz that's what I have.)
I finally make it home about 11:15. More stuff happens that doesn't involve butter or baking.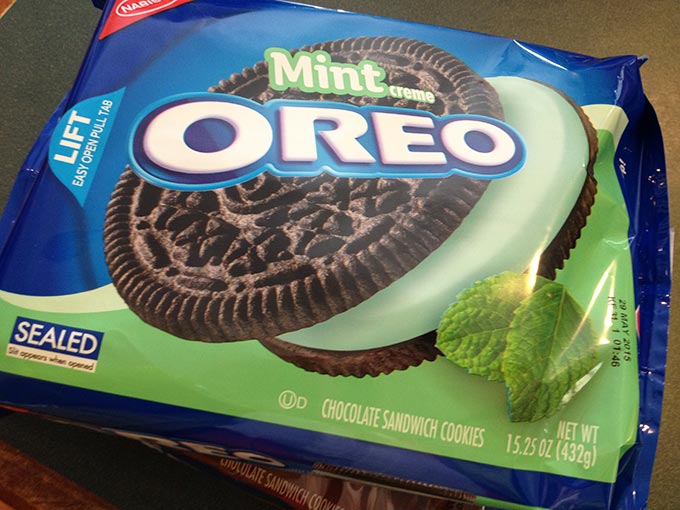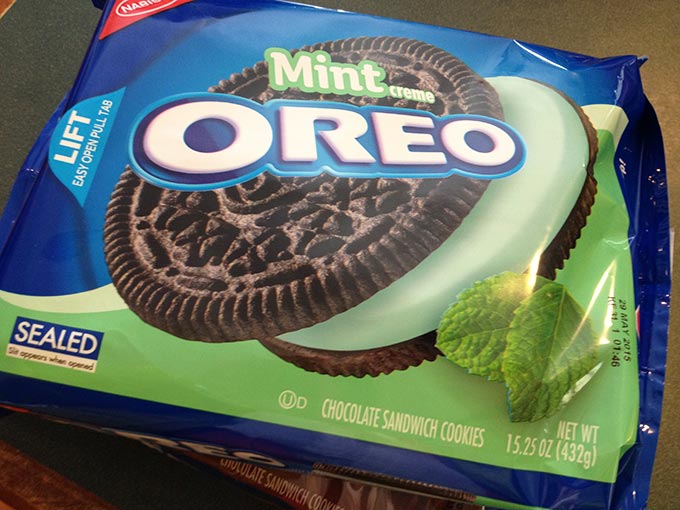 Guess what lovely "dessert" they get for the skating party? (Good thing I bought the store.)
(There are intelligent reasons for Feigning Sleep. Next time I'll remember to feign a little longer.)
Related Post: Little Experiment