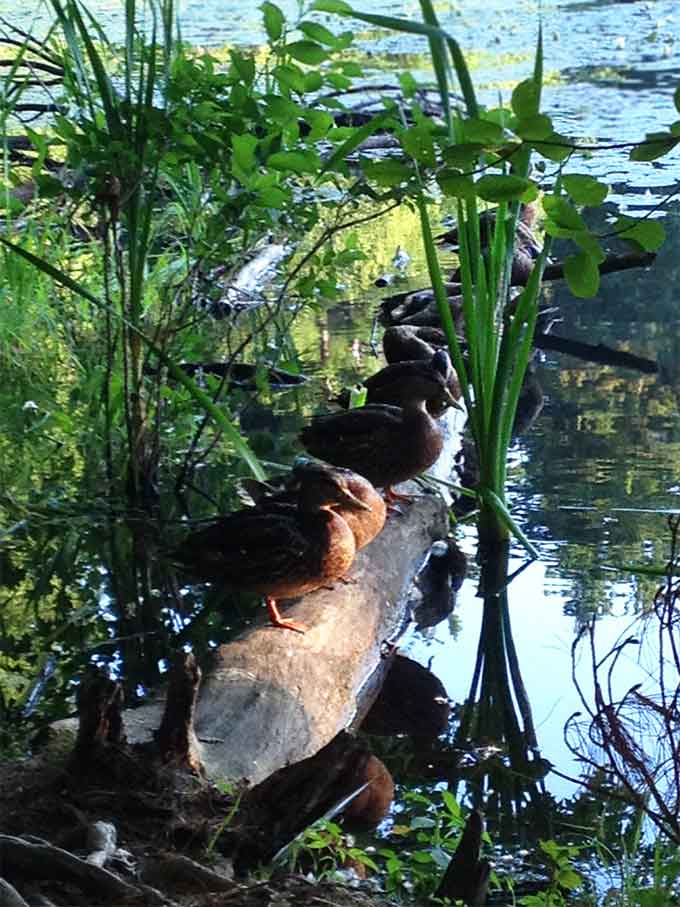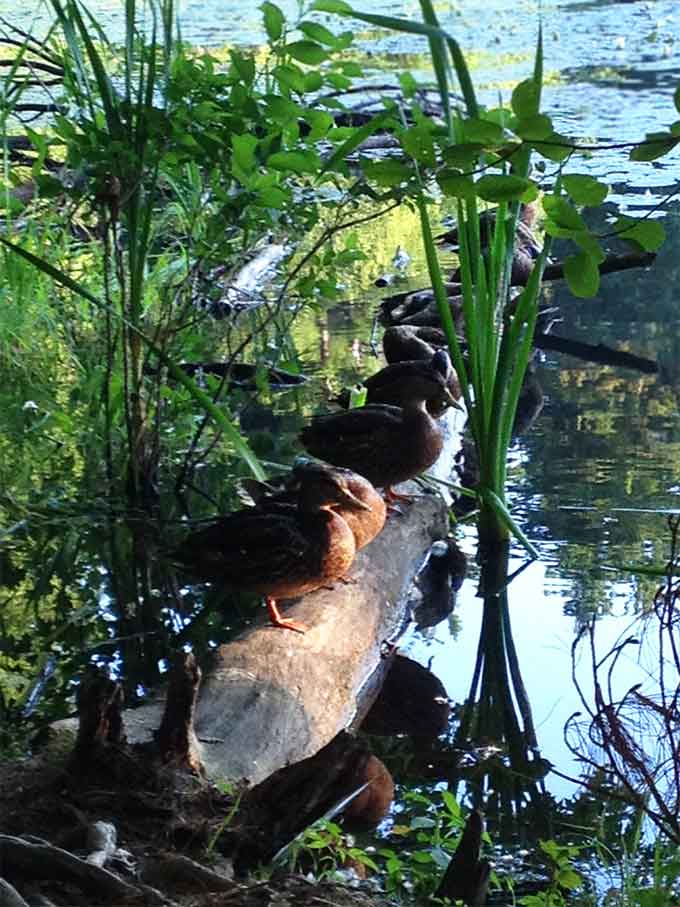 Good morning friends! And happy weekend! If you read one THLG blog post this summer, I hope it's this one. Because there are some changes coming behind the scenes here and I want you to be the first to know. I'm getting all my Ducks In a Row for fall. Many of you who come in and read on the weekends have been here since day 1 of THLG last November (2104). Thanks so much for sticking with me, there sure have been a lot of changes along the way.
Some people hike. Or bike. Get a pedi or mani. Even read to recharge and relax. And some people write. It's certainly cheaper than therapy. (!) Blogging has also been more work and more fulfilling than I ever dreamed.
And quietly, very quietly, this blog hit 100K page views last month… 🙂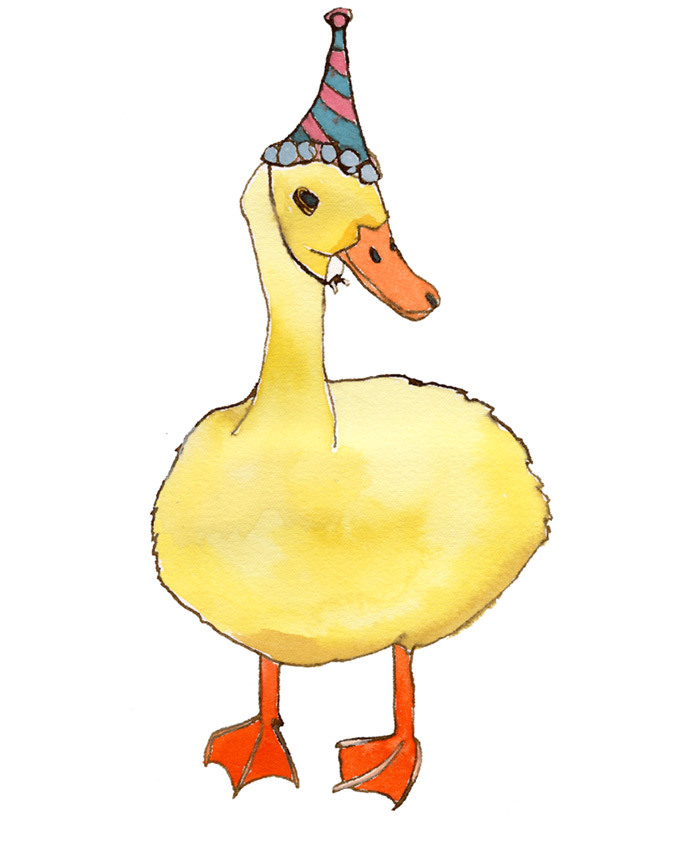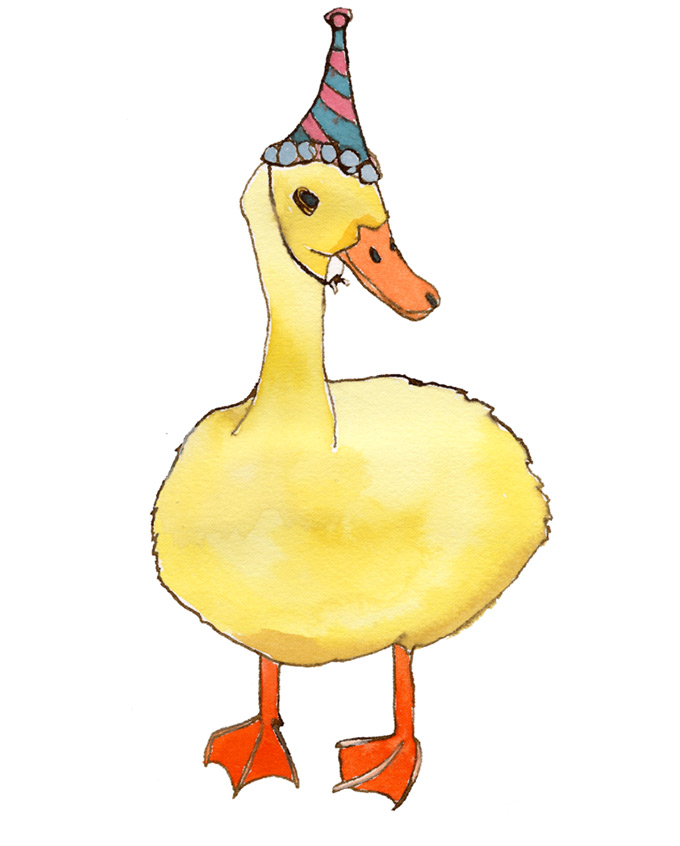 I know. I feel like we should par-tay or something. You know. Party hats, streamers, blowers. Cake! Thanks for being such a big part! You've been such incredibly supportive readers. And it means the world to me. Thank you. (Wish I could send a bouquet or whip up a blueberry pound cake for each of you.) I visit other blogs all the time and am often reminded of the kind, gracious readers here that leave such encouraging comments. Because not every blog receives so many nice comments. The comments are vital because they confirm to new blog visitors that there are actually people who come in and read it!!! And that helps it grow. So thank you for doing that. I know life is busy and it takes extra time to comment.
We were out walking around the nearby pond last Sunday night, came upon the Ducks In A Row pictured above. They were so serious, all in a row, bills pointed. Steadfastly observing the sunset as I quietly approached to snap their mug. It was almost surreal.
I know people follow this blog for different reasons. You might be a personal friend or family member wanting to help. You might enjoy the creative writing aspect, seeing life through a different lens. Or maybe you like new recipes. But for whatever reason(s) you follow, I'm so appreciative. Thank you.
I started this blog for a couple of reasons:
#1 – I have a genuine passion to write, communicate, share and connect with people.
#2 – Our family needed a second income with flexibility for our situation. (Four boys, and our youngest, Hudson (5) has Down syndrome. Often sick, he has lots of doctor and therapy appointments to work around.)
I'd always wanted to write, but truthfully, feared I might fail. In faith, I finally picked up my pen (keyboard) last year and started. One post at a time. What a learning journey it's been. I've met so many wonderful people along the way. Initially I planned to write poignant and humorous stories about life and family, with a recipe or two thrown in for good measure. Because my true passion was creative writing/expression. But as I continue on this journey, I'm also developing a new passion for food blogging. It's become clear that the recipe posts bring in the majority of the site traffic. My feeling is that more time spent on food posts will open more doors long-term, helping provide for our family through advertising and other writing opportunities. So going forward, I'm including more recipe posts and fewer writing posts. I wanted to give you a heads up because I know this may come as a disappointment to some. And I'm sad about that.
I also hear a voice in my head. The voice of my dad, a true Mainer:
"Allie, you can please some of the people all the time and all the people some of the time. But you can't please all the people all the time."
Truth.
And I hear his other quotes too ….
"Don't stick your head out too far, you might come home in another car."
Or following a hearty cough…
"It's not the cough that carries you off, it's the coffin they carry you off in."
Cheery. Let's move on before things degenerate….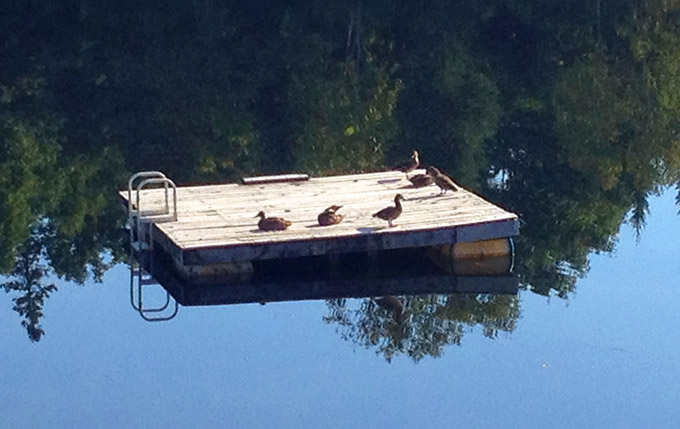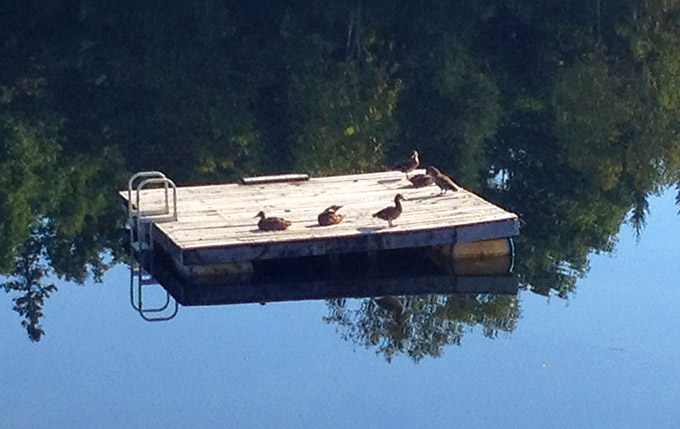 Back to the blog and getting my Ducks In A Row. Here are the numbers. Thought you might be interested. The most popular blog post to date is Blueberry Pound Cake with over 4K views. The next ten most viewed posts are all recipes too. The 12th most viewed post is a writing post Can't Buy This, read nearly 1K times. So the numbers speak pretty clearly.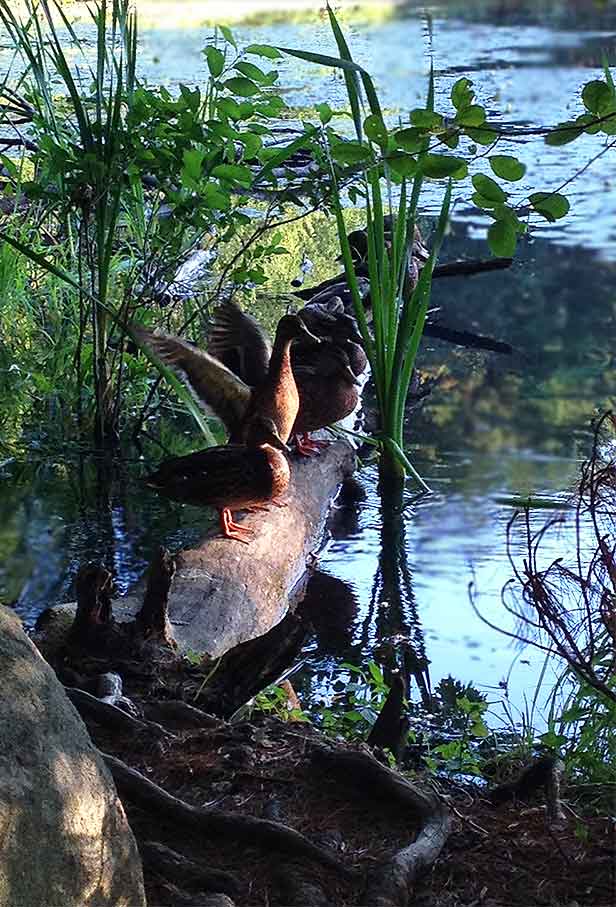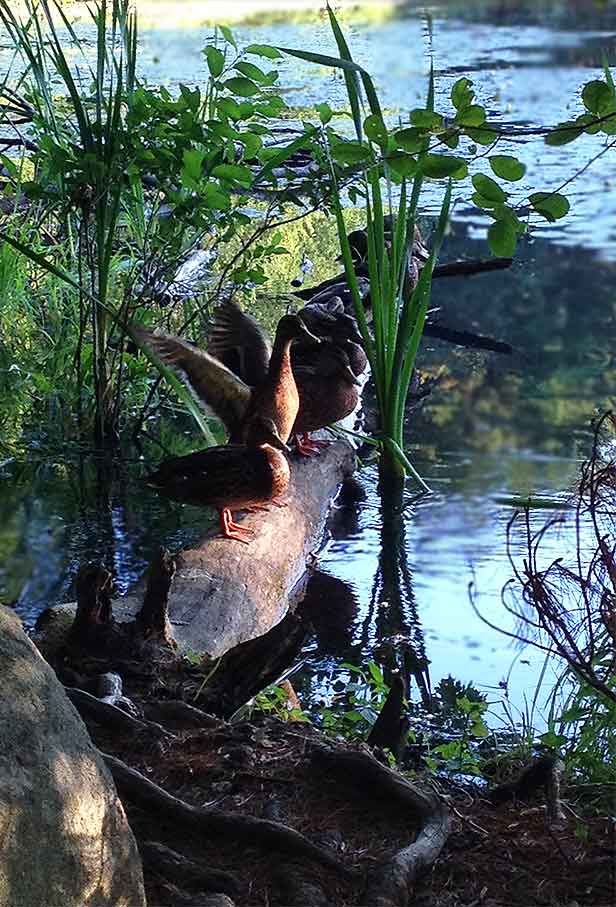 So I'll be concentrating more on recipe posts in the coming days. Truth is, I'm kind of excited. I'll continue my other writing, there will just be less of it. And I wanted you to know first. Getting my Ducks in a Row here, charting a little different course.
Might even take flight… that's the hope.
I'd love to hear your thoughts. Maybe you're getting your Ducks In a Row too? I'd love to hear where you're headed…
Be sure to tune in tomorrow. I've got a funny story for you: Still Working On our Manners