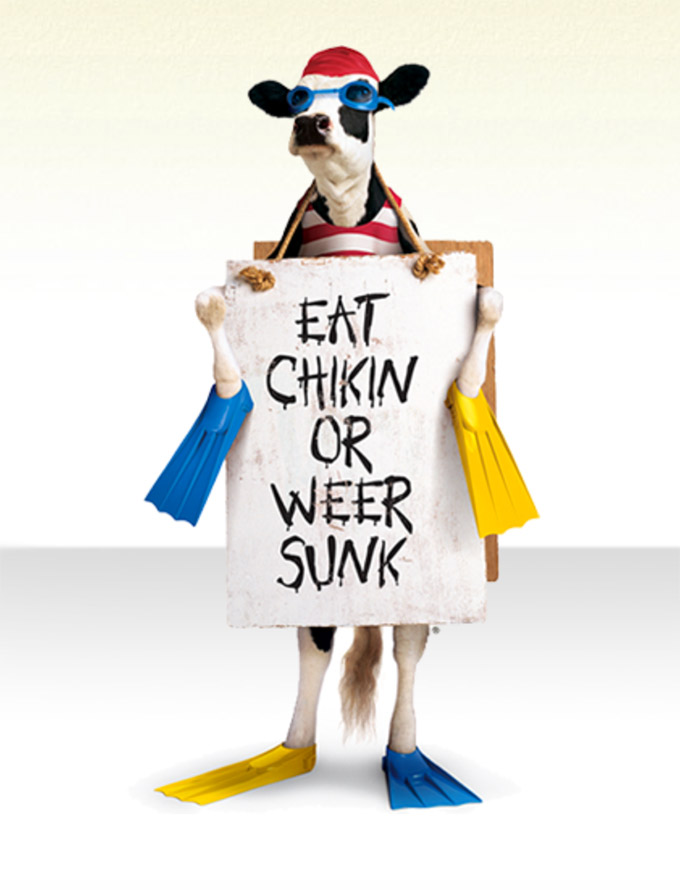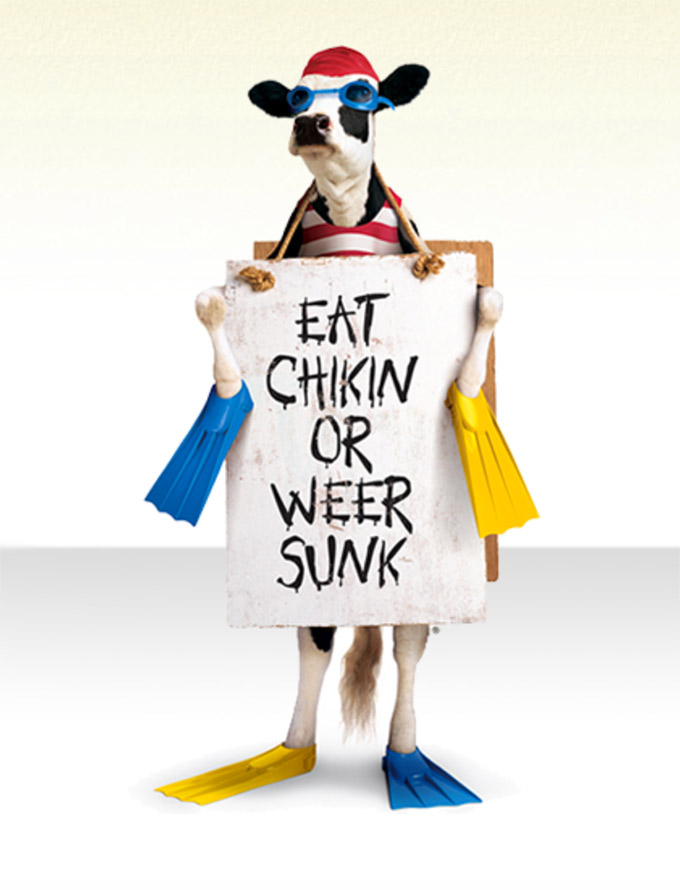 As a first-time mom, I wanted to be prepared. So when a seasoned mom mentioned "valuable advice", I leaned in.
"There's a phrase you'll need in your mental back pocket," she said. "Because you never know when you'll need it next. Memorize this: I'm so sorry, we're Still Working On Our Manners."
I couldn't imagine my precious sweetness ever being offensive. Then again, he wasn't really talking much yet, so things might change. Possibly. Lacking conviction, I repeated the words to myself several times, just in case.
My, how things can change. Just a few months later we practically collided into a man exiting the restroom at Chik-Fil-A. Still tucking in his shirt, he unsuccessfully tried to cover his large belly. My now loquacious toddler rudely blurted:
"Whatcha doin' hidin' that big ole' tummy under there?"
My cheeks burned. Oh for a trap door! But I managed to regurgitate my rehearsed line on cue.
"I'm so sorry, we're Still Working On Our Manners." Phew! Onward, forward.
The following spring, my husband transformed our dilapidated wrap-around porch, replacing the railings and painting the doors a cheery red. We hung baskets of impatiens and lined the steps with potted annuals.
Our cousins stayed with us for a week that summer and we passed long, pleasant hours on the porch. Their vacation regretfully over, we gathered for our goodbyes. As they backed down the driveway, I heard a trickling sound.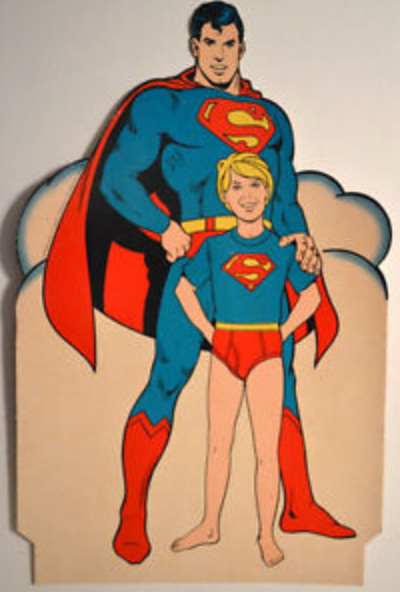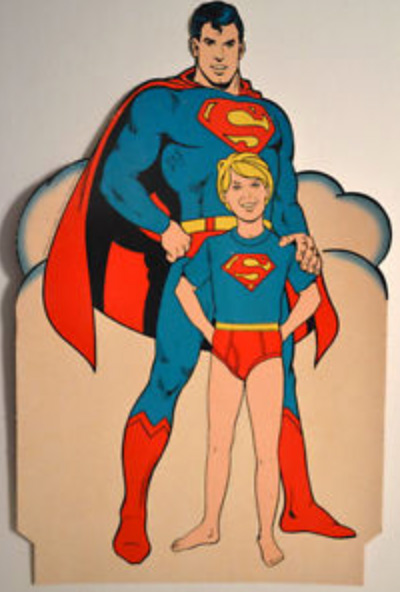 Glancing down, I spied bare cheeks peeking from under a Thomas-the-Tank-Engine t-shirt, Superman underoos pooled around two little bare feet. A stream was arcing off the porch into a pot of red geraniums.
"WHAT…..are you DOING?" I gasped, a phony smile plastered on my face as I continued waving (weakly) to our guests. Their car inched slowly forward, the passengers absorbing the porch scene with interest.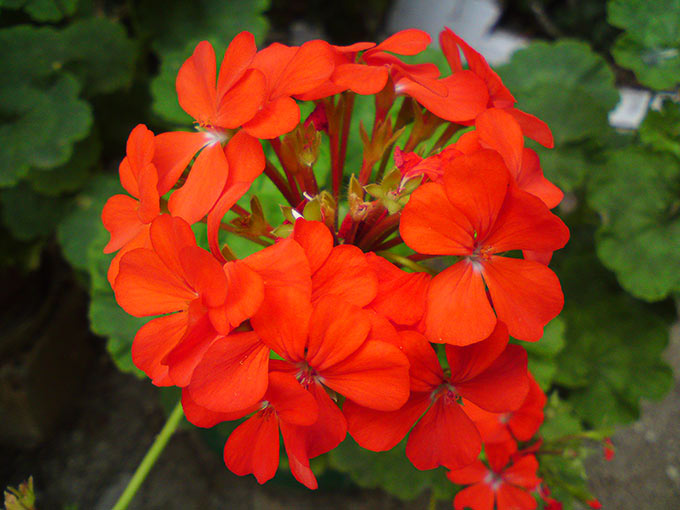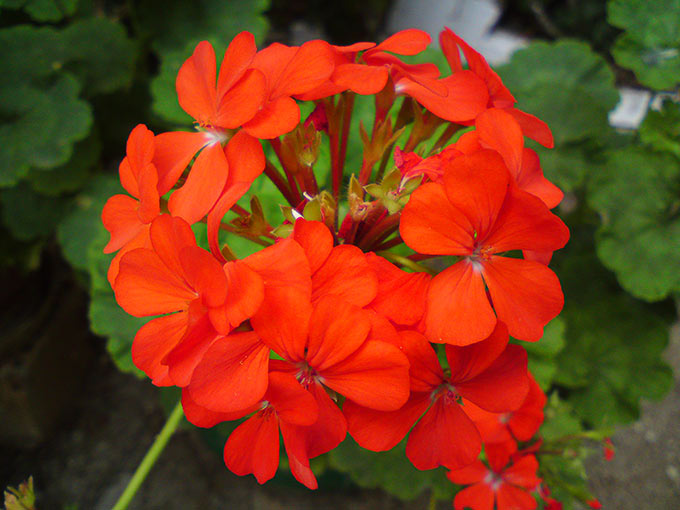 "Just watering the flowers, Mommy."
Fifteen years plus three more boys later, and we're Still Working On Our Manners.
(And we may be for some time.)
Another laugh: Every Time a Bell Rings