Hello my friends, and a very happy June weekend to you. Got any big trips planned this summer? I'm heading to my cousin's Milwaukee wedding in July, can't wait… then taking Jonathan to college in Birmingham in August. Other than THAT, we're staying local. Read on today about my Charlie's fantastic summer dreams…. Yep, that's what they are…. dreams.
Let's face it. Kids can get bored during the summer. And I'm just not that mom who rushes around entertaining them every five minutes.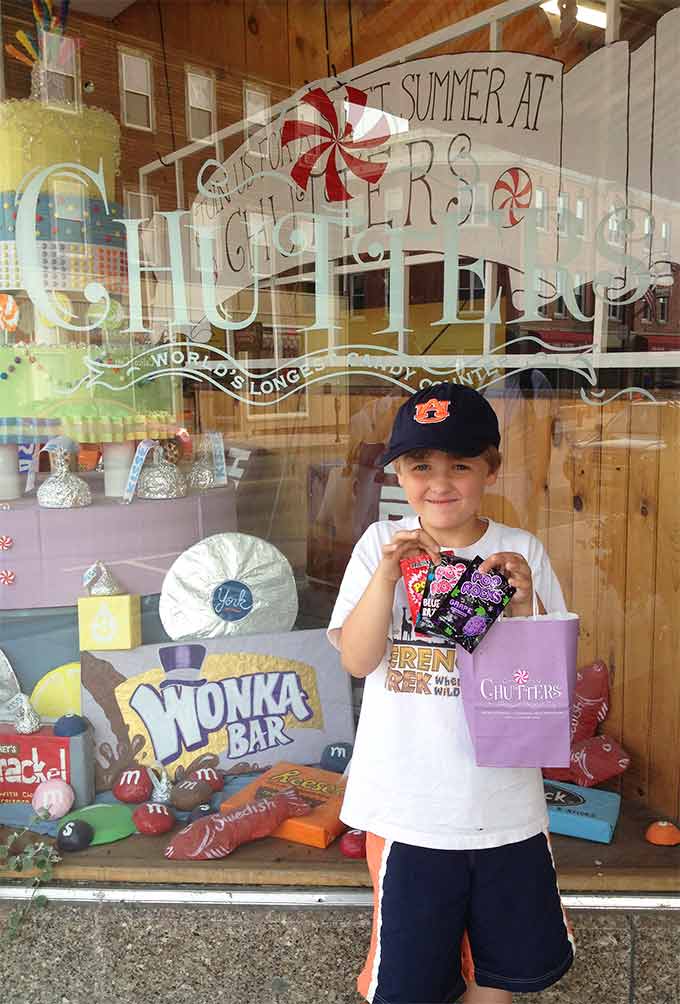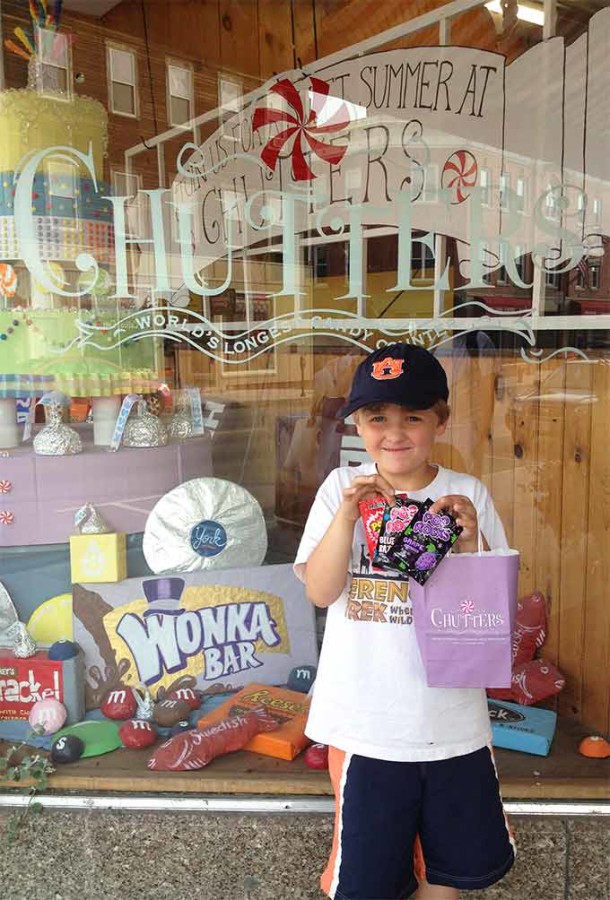 Sure we have our daytrips, camps, library trips, and sometimes a week or two of vacation. One year we even swapped houses cross-country with friends. That was a real adventure.
So when school ends, I ask the kids to make a list of things they want to learn, places to go, friends to connect with over the summer. I like getting ideas, learning what's on their radar, their expectations etc.
Yes, it's good to know what's going on in their heads.
I remind them these are ideas, not guarantees.
Last summer there were no big vacation plans on the calendar yet, just a few day trips. The older kids wrote their lists and e-mailed them to me:
a day at the beach
basketball at the courts
hanging out with friends
buying vacation cereal (they love picking out junk cereal for vacation)
But one list was still in process.
He sat at the kitchen counter for nearly an hour, focused. Crayons, markers, colored pencils in a jumble around him.
"Ready for lunch yet?"
"Nope, busy."
He shielded his paper, but I'd already spied the grids, boxes and graphs. He turned it over and labored a while longer. Finally he exhaled dramatically. "Done!" and handed it to me.
I started reading.
Places I want to go
Walt Disney World
Beach
Cedar Point
Toys "R" Us at Times Square
Funspot
Alnwick Garden Treehouse
Ocean Dome
Northern Lights
My eyes grew big as saucers. The kid doesn't aim high or anything.
I read on:
Great Barrier Reef
Statue of Zeus at Olympia
Statue of Artemis at Ephesus
Colossus of Rhodes
Great Pyramid of Giza
Hanging Gardens of Babylon
Machu Picchu
Petra
Taj Mahal
Great Wall of China
No joke, that's exactly what he wrote, and in that order. If I didn't know better, I'd swear it was Bill Gates' bucket list. I hadn't even contacted a travel agent, but I was already exhausted and broke. Clearly I wouldn't be making a dent in my summer reading list any time soon. I read on.
Things I want to buy:
Pop rocks
Rock candy
Bike helmet
OK….that sounds more do-able.
Instruments I want to play: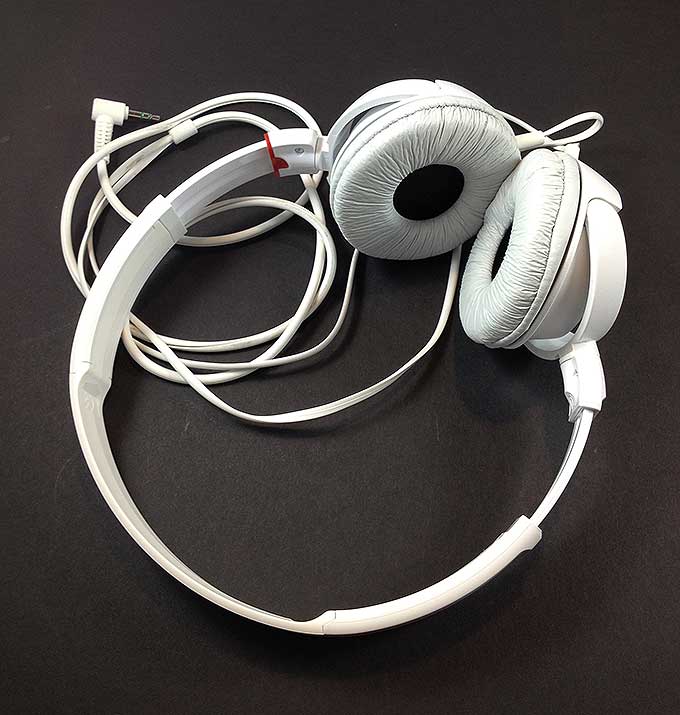 (Maybe now was a good time to invest in ME — a pair of high end noise canceling ear phones.)
Other things I like:
WEAPONS???? I flinched.
With a graph all its own:
Shuriken
Swiss army knife
Bazooka
Rifle
Bee-bee gun
OH YES! For safety sake, insurance purposes, and shut eye at night…. it's wise to inquire about what's going on inside their heads.
The list went on.
Shotgun
Pistol
Sword
Dagger
Bow and arrow
Hypodermic needle
"HYPODERMIC NEEDLE?" I gasped aloud.
"Yes Mommy, and I know how to spell it too." He spoke truth, it was spelled correctly.
"You didn't even know how to spell hypodermic when you were eight, did you Mommy?"
Silence.
"So Mommy, are we going to all the places?"
"Ummm…"(long pause).
"Your dad and I will talk it over and get back to you."
And then, nervously, "What exactly is a shuriken?" I said.
"A Ninja weapon. From the Hardy Boys book. Don't you even know anything about Ninja weapons, Mommy?"
No. No I don't. And I hope I don't find out any time soon, either.
Moral of the story: There's an opportunist in every bunch.
And he can just Dream On…
(And I look forward to that relaxing day at the beach. With him. Minus his Seven Wonders of the World Children's Encyclopedia.)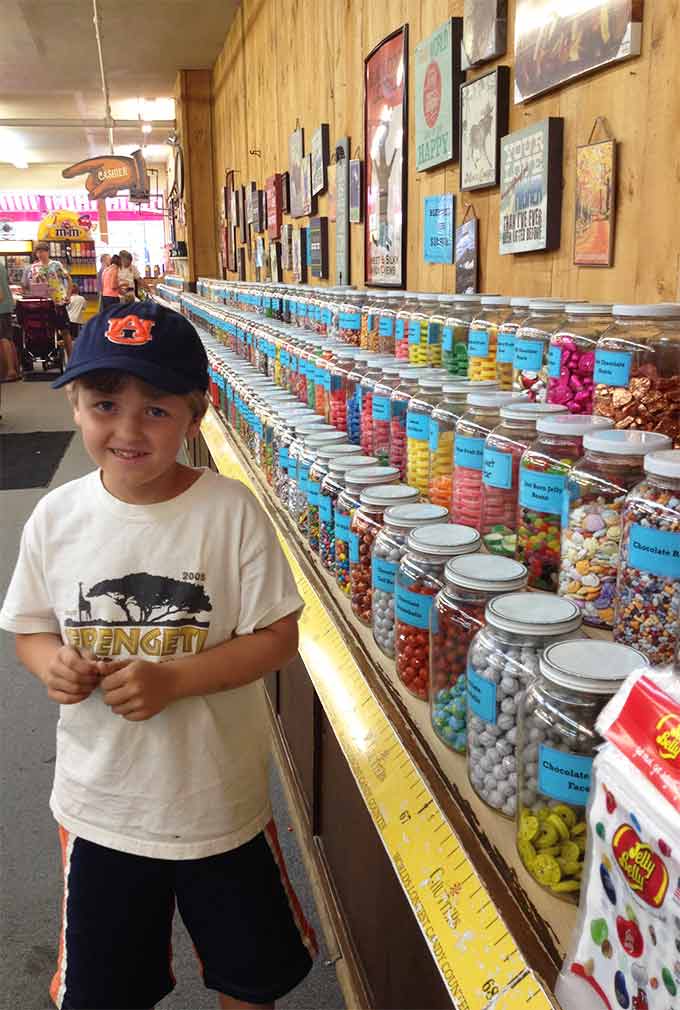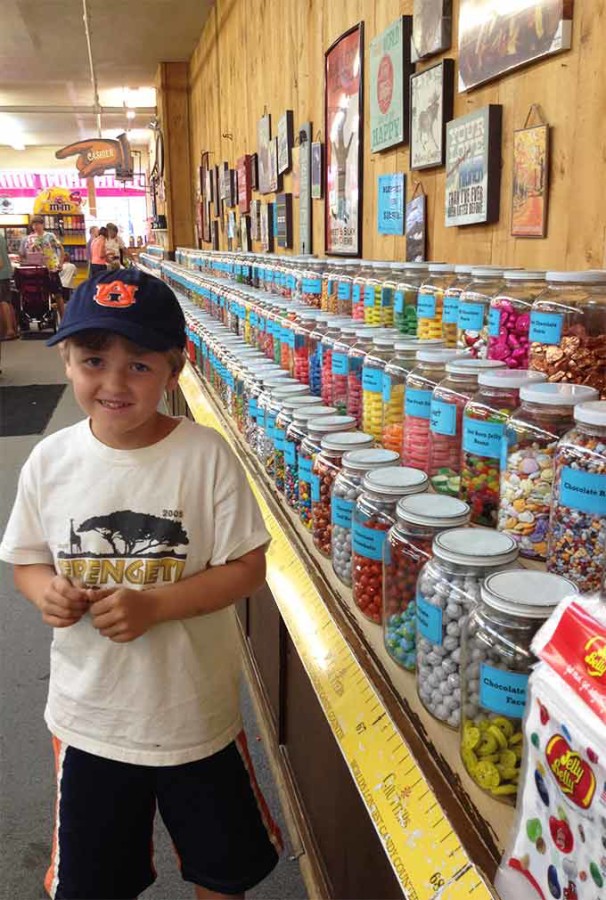 *Chutters is a unique candy store in Littleton, New Hampshire boasting the longest candy counter in the world – 112 feet. And he did make it to Chutters last summer. There and the beach.
You may also enjoy: Little Experiment