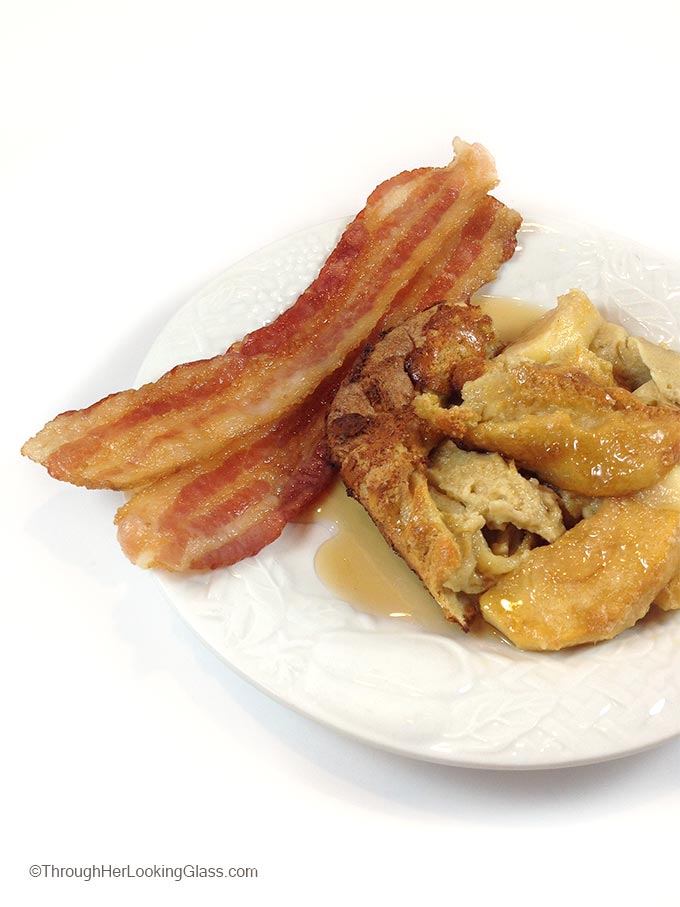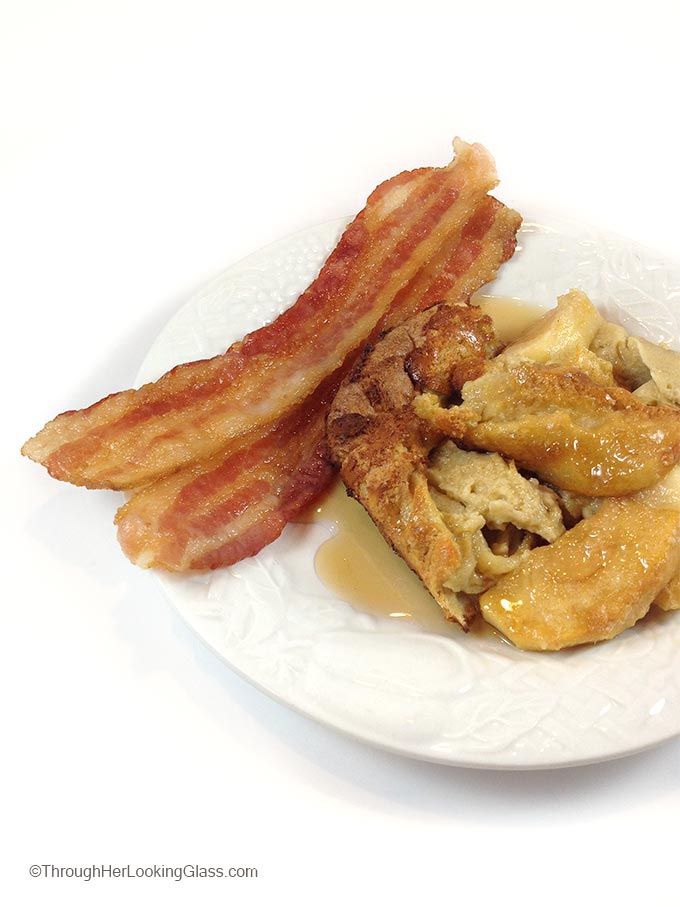 Back in 2001 when we still lived in the south, my little nine month old baby Jacob and I boarded a plane, Chicago bound.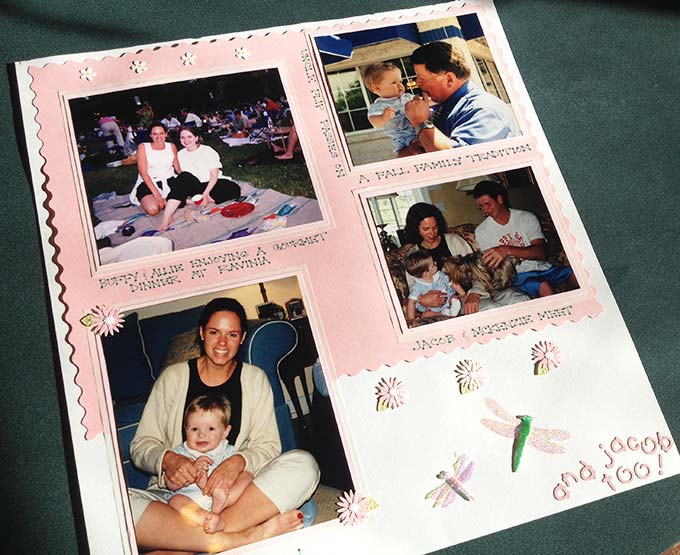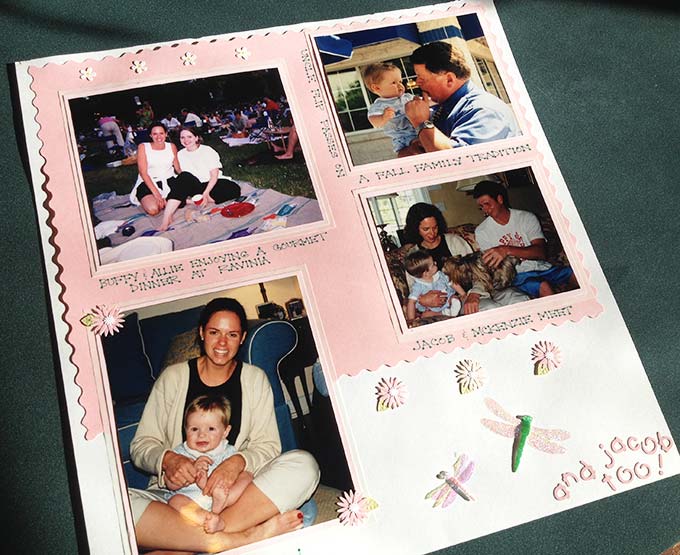 We headed north for a long weekend to visit my cousin. Made great memories, also some delicious ones.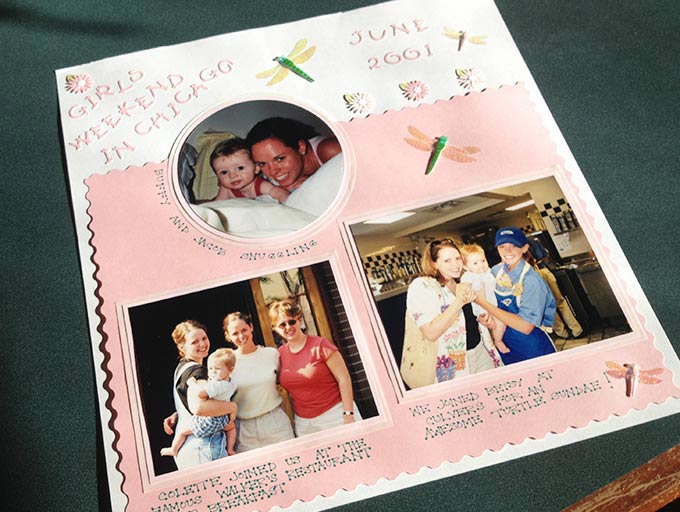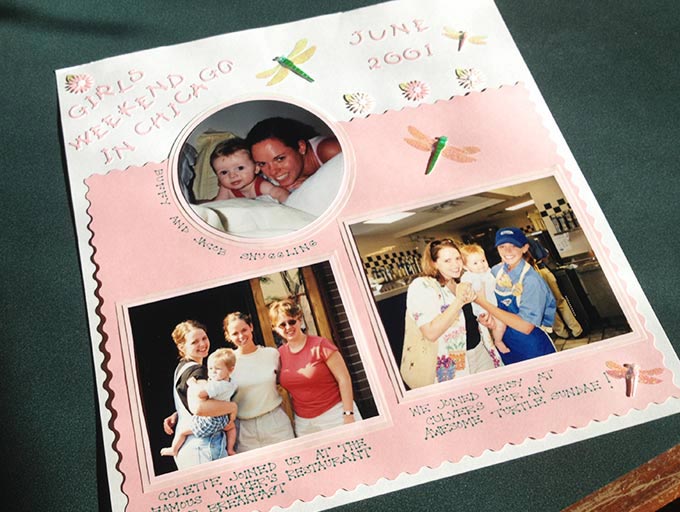 On Saturday morning, we went out to Walker's Bros. The Original Pancake House for brunch, enjoyed their famous one of a kind apple pancake. It was to die for, we were all raving about it. My cousin told me she had a wonderful recipe for Apple Puff , similar to the apple pancake we inhaled at Walker's. She sent us the recipe and we've made it regularly ever since.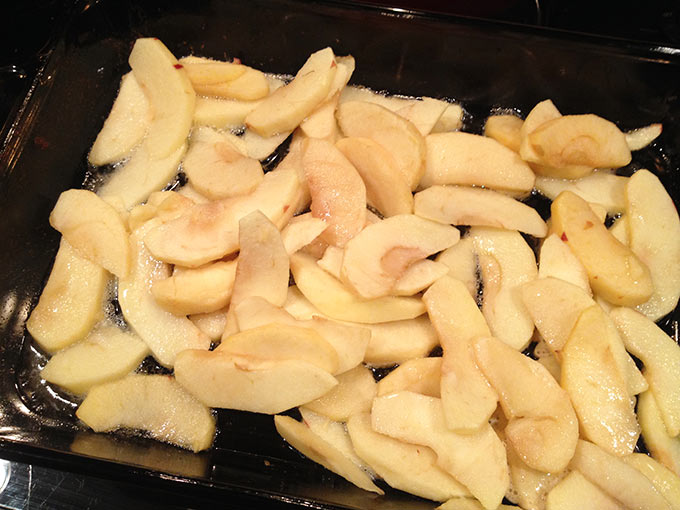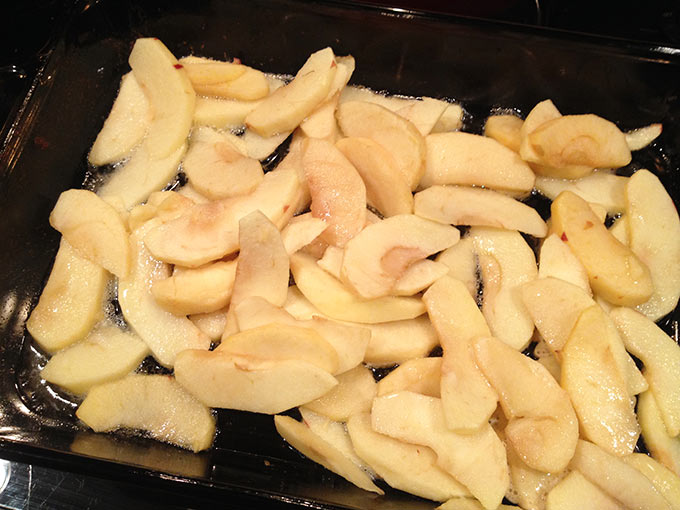 Melt butter in the preheating oven, then sizzle apple slices in the butter. Then pour the batter (mixed in the blender) over all. Sprinkle with brown sugar and bake for twenty minutes.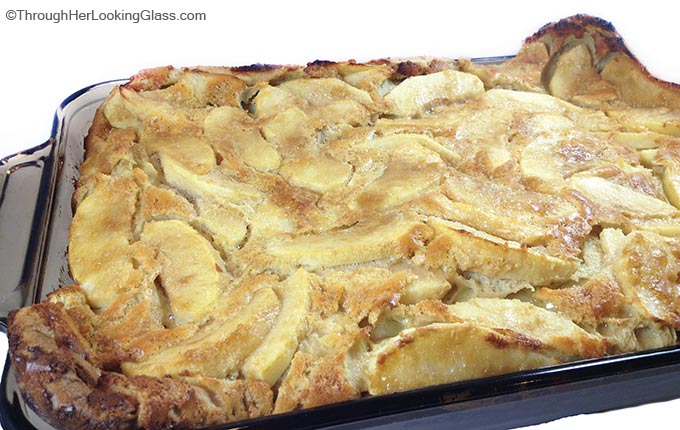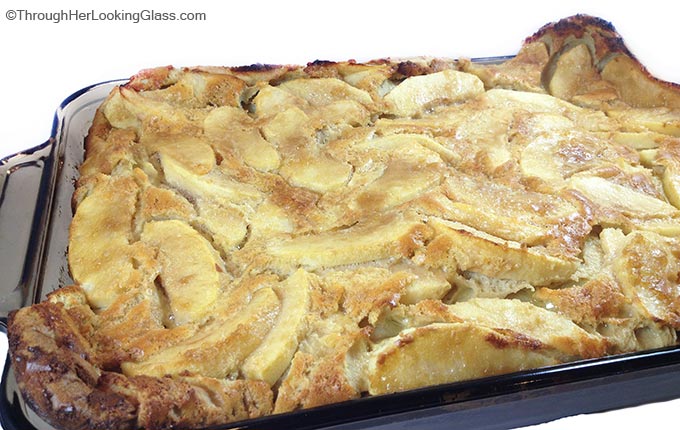 Such a beautiful apple pancake, it puffs up big and thick. Dramatically curls up at the corners, chock full of cinnamony apples. Has a crunchy, crackly brown sugar glaze.
So now that little nine month old is fourteen, nearly a foot taller than me. My how things change. And yet some things don't. Because we're still making this great recipe several times monthly. Perfect for breakfast or brunch, even a yummy dinner paired with bacon and fruit. This Apple Puff recipe makes a full 9 X 13″ panful, feeds our family of six.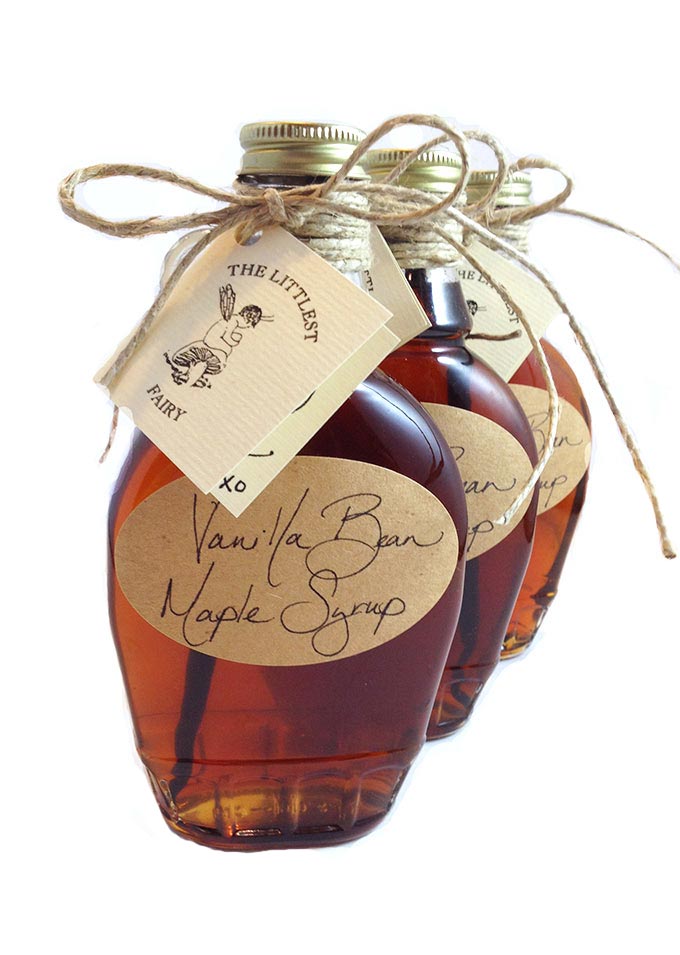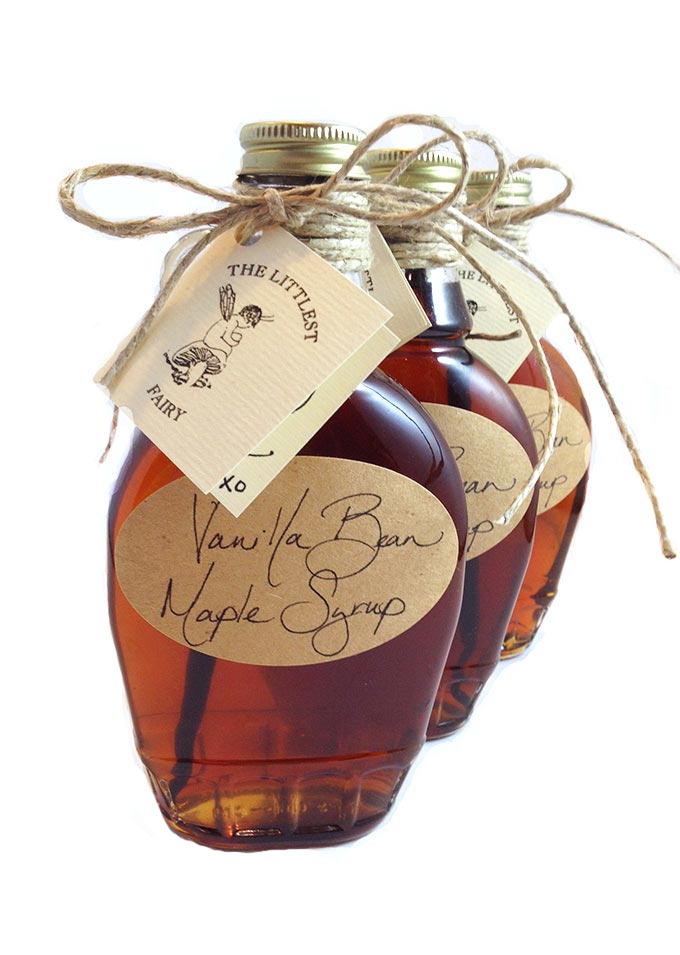 Serve Apple Puff  by the spoonful, with pure maple syrup drizzled on top. Or for an extra special treat, Vanilla Bean Maple Syrup.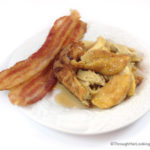 Print Recipe
Apple Puff
Apple Puff cooks up big and thick, chock full of cinnamony apples. Crackly brown sugar glaze on top. Serve with pure maple syrup. Makes a 9 X 13" panful.
Ingredients
1/2

cup

butter

3

large granny smith apples

peeled and thinly sliced

8

large eggs

1 1/2

cups

milk

1

cup

flour

3

tablespoons

white sugar

1 1/2

teaspoons

vanilla

3/4

teaspoon

cinnamon

1/2

teaspoon

salt

1/4

cup

packed brown sugar
Instructions
Melt butter in 9 X 13" baking pan in the preheating 425 degree oven.

Once butter is melted and sizzling, carefully add apple slices, stirring to coat with butter.

Let butter and apples fry in the oven for about five minutes.

Separately, blend all remaining ingredients (except brown sugar) in the blender.

Pour over sizzling apples.

Sprinkle brown sugar evenly over the top.

Bake for twenty minutes in 425 degree oven, or 'til golden brown and puffed.

Serve immediately with pure maple syrup.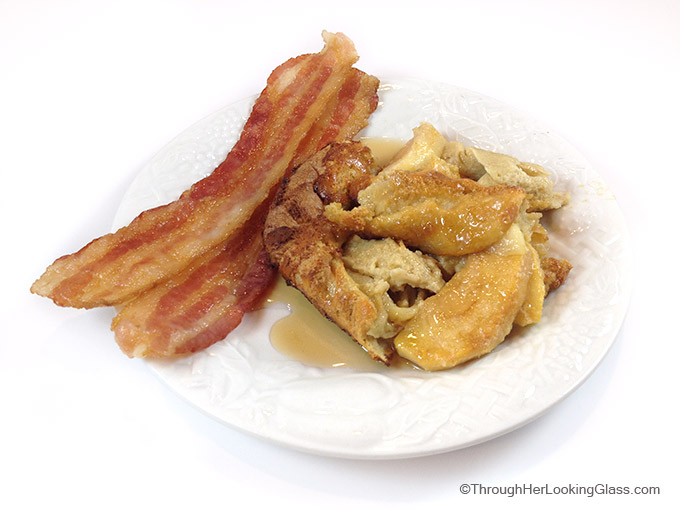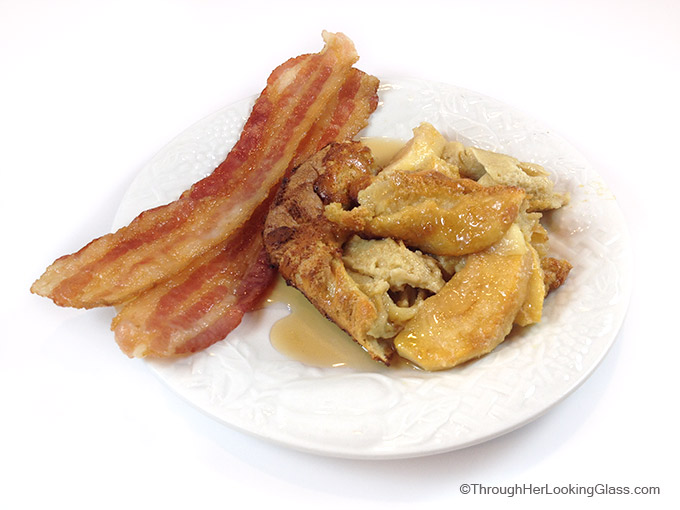 You may also enjoy: Cheesy Artichoke Oven Omelet