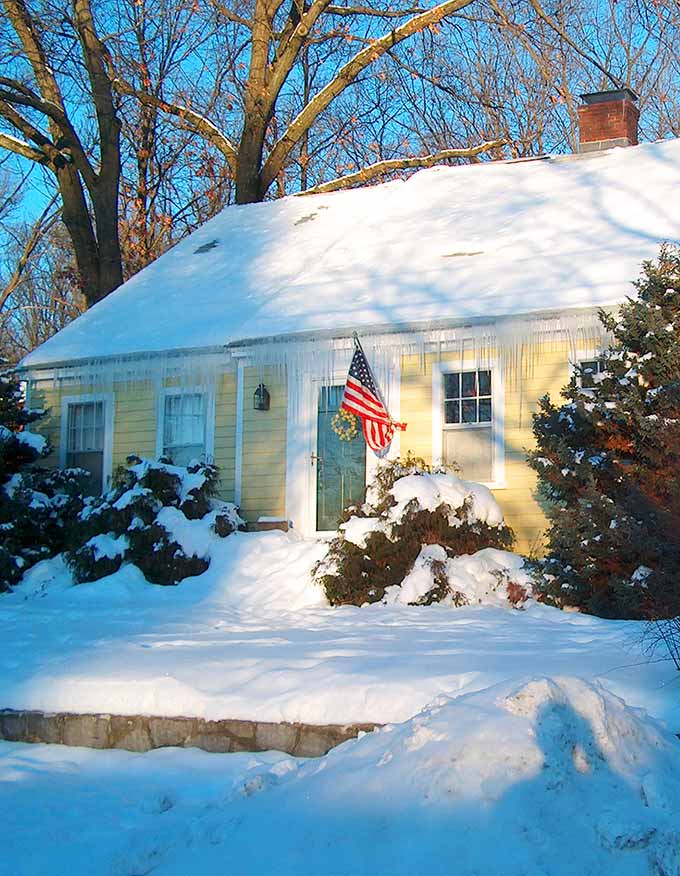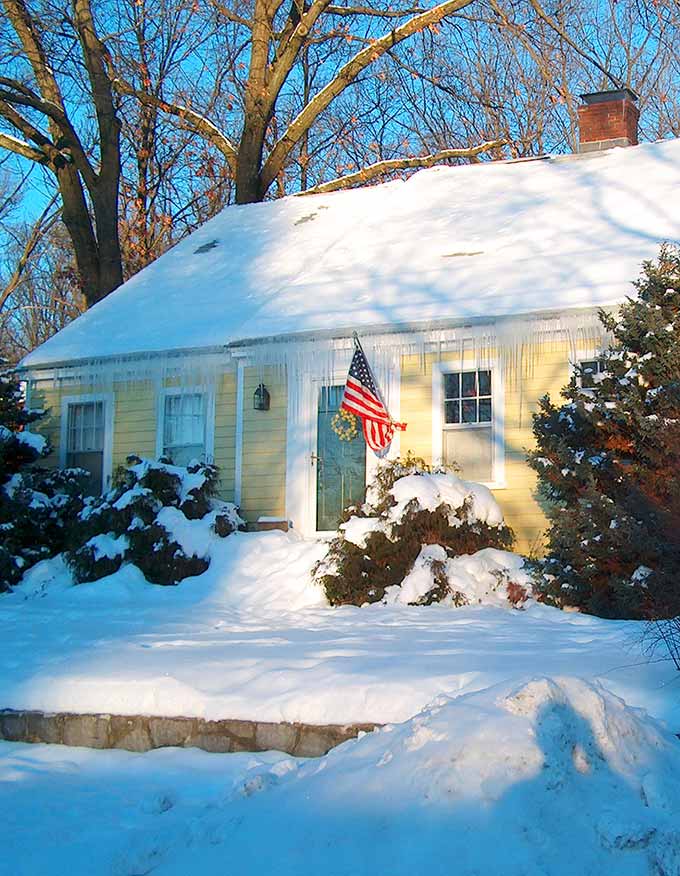 Folks, it's bone chillin' cold here in New England these days. This afternoon, the thermometer read a whopping 23 degrees. Now it's 14 and dropping. That might not seem wicked cold to you, but it's a dry cold, if you know what I mean. Ha. ("It's a dry heat" always gets me.)
Another World by allie taylor
Seems like just yesterday we moved back to New England. In reality, it was 2004. Eleven years and a few days have quickly passed since moving day. Some of you reading this were present the very morning the moving truck pulled away from the curb at the Jenkins' Oak Creek home in South Carolina on January 1st. We'll never forget your many generous helping hands and gracious send-off. It took a numbers guy to get the last three book cases crammed in the back of truck. (Thanks Blix.) Our eyes brimmed, spilled, and yours did too… but we didn't say goodbye. No, we said "until we meet again", then pressed the gas pedal headed north towards our next life chapter.
We arrived here mid-snowstorm on January 2nd. Maneuvering that big yellow Penske moving truck, we hit snowy Boston rush hour traffic and continued wending our way north. It was quite the adventure. (Thank God we had good friends to help.)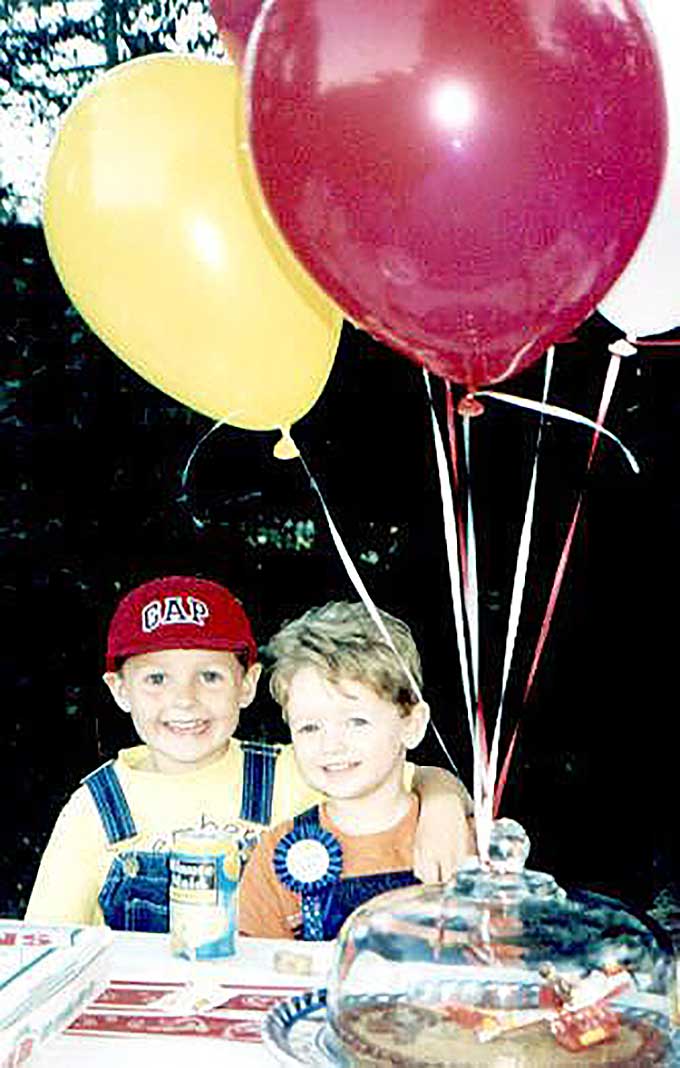 Back then we had just two little boys, three and five, both South Carolina born.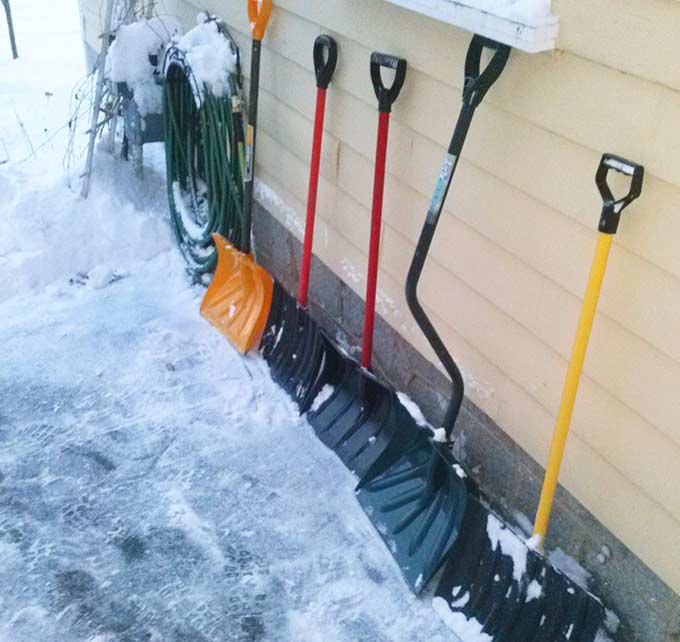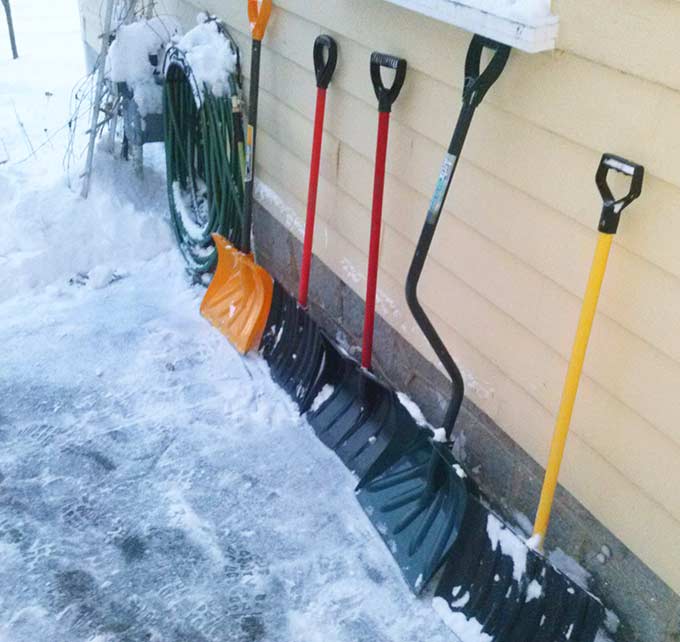 The January we moved back to the Northeast just happened to be the coldest on record for decades. Figures. My blood had thinned in the south, and my feet were always freezing.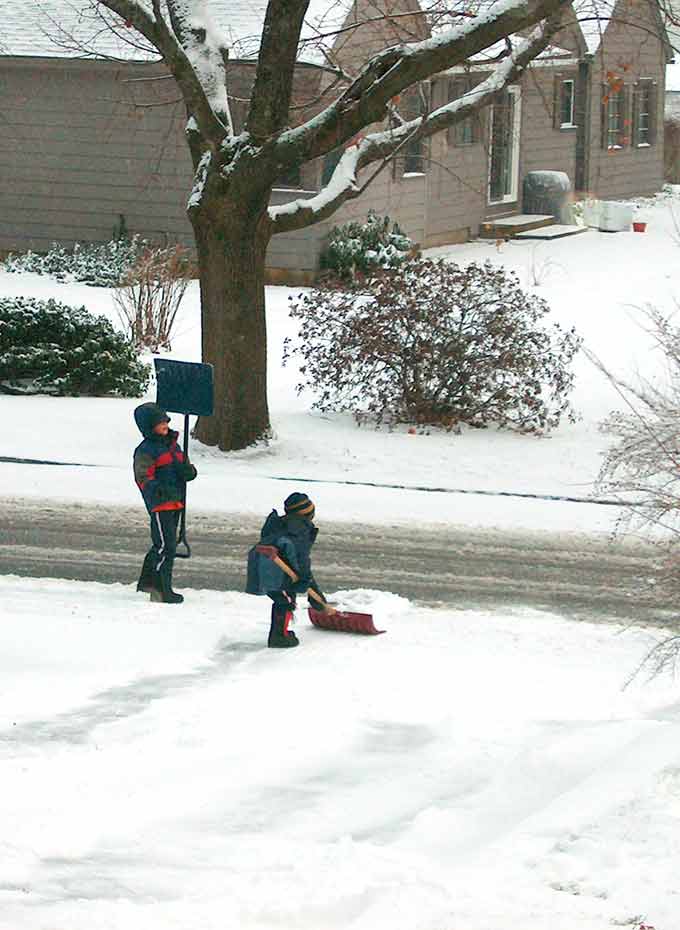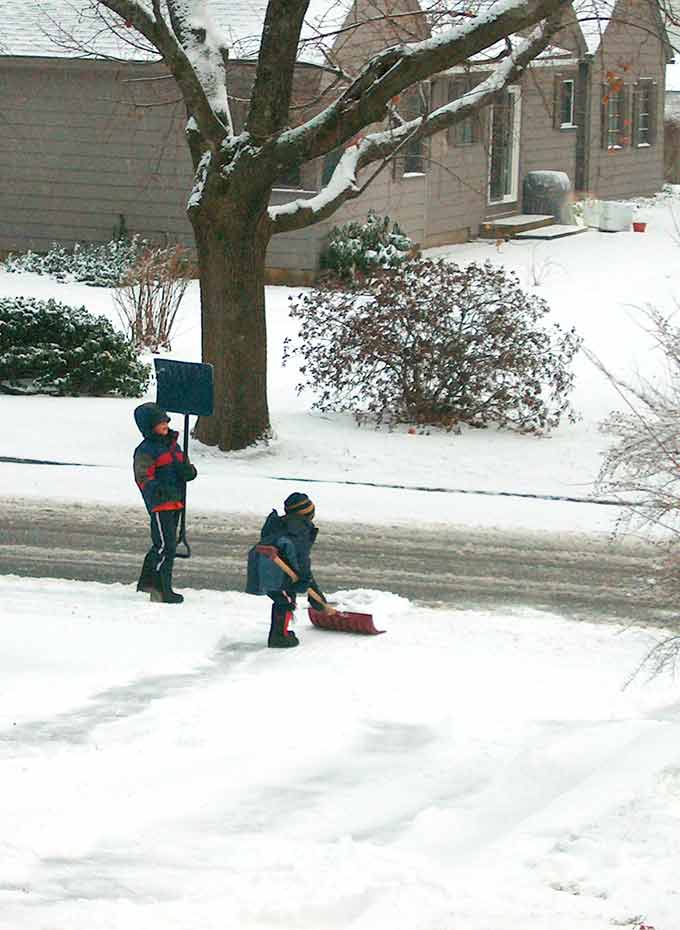 But our little guys? They were practically in shock with the -10 and -15 degree days.
Within a week of arriving, Jon filled a pulpit in St. Albans, Vermont. St. Albans rests on the Canadian border. And just prior to heading north to St. Albans, the heater in our old Volvo wagon died. So we had to borrow a car for the northern trek. Stopping for a fill-up and dry gas for the tank in northern VT, another customer said the thermometer read -40 degrees at his house that morning. We're talking freezing. Frigid. Antarctica and Siberia.
In the wee hours that morning, we'd bundled up for the trip. My kids resembled Ralphie in The Christmas Story movie, practically immobilized. Scarves, hats, puffy coats, boots and mittens. The layers made movement difficult, if nearly impossible, especially for our inexperienced little southern yahoos. And we ole' yankees needed a refresher course too. With a three and a half hour journey north, we were eager to get on the road. Jon managed to get Jacob (3) buckled in with the extra layers, but in the rearview mirror I could see Jonathan (5) struggling.
"Honey, buckle your seatbelt," I called back. "We don't want to be late."
"I can't," he moaned, wrestling the seatbelt, mittened and mummified under umpteen layers.
"Why do I have to wear one anyway?" he whined.
"Because," I answered a shortly. "You were born in this world."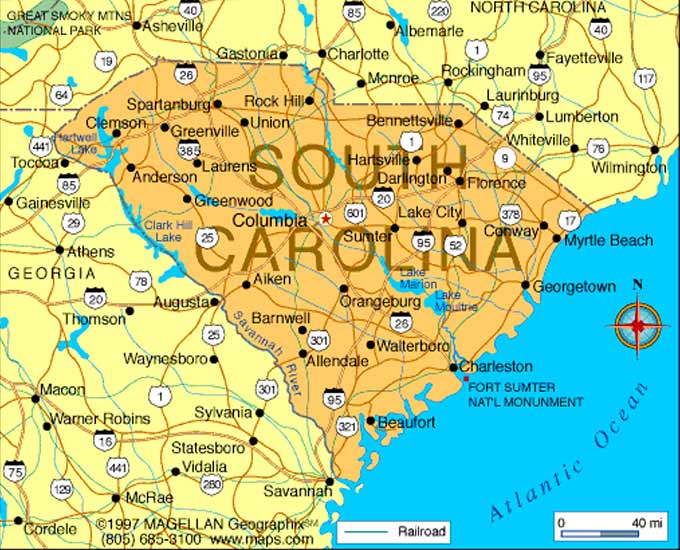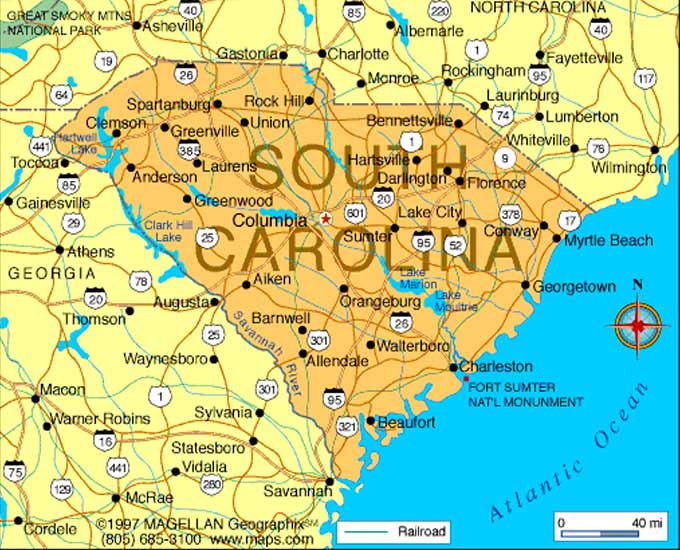 "I was not born in this world," an angry little voice replied. "I was born in South Carolina."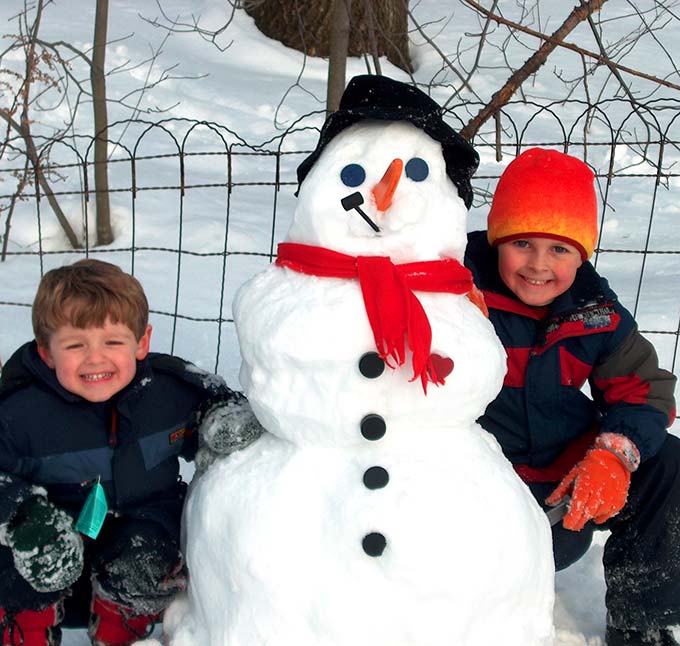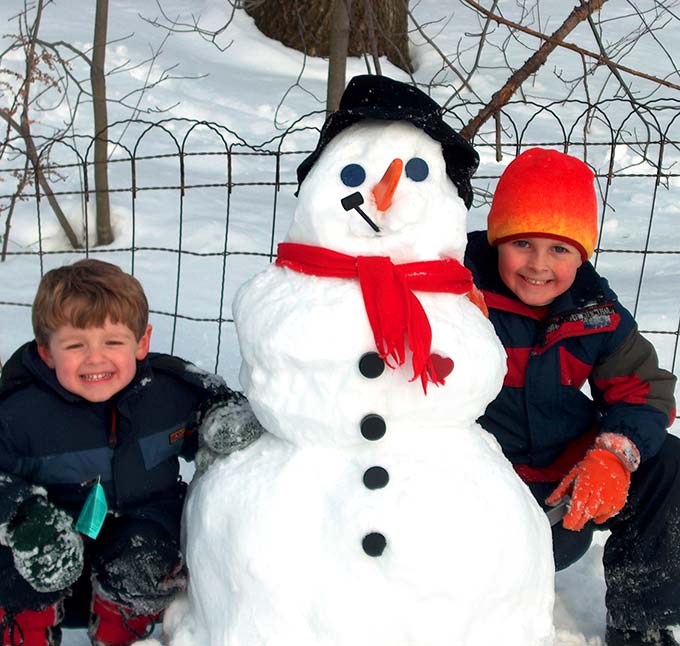 Truth. From the lips of children. New England: Another World.
You may also enjoy this winter post:  Misery Loves Company