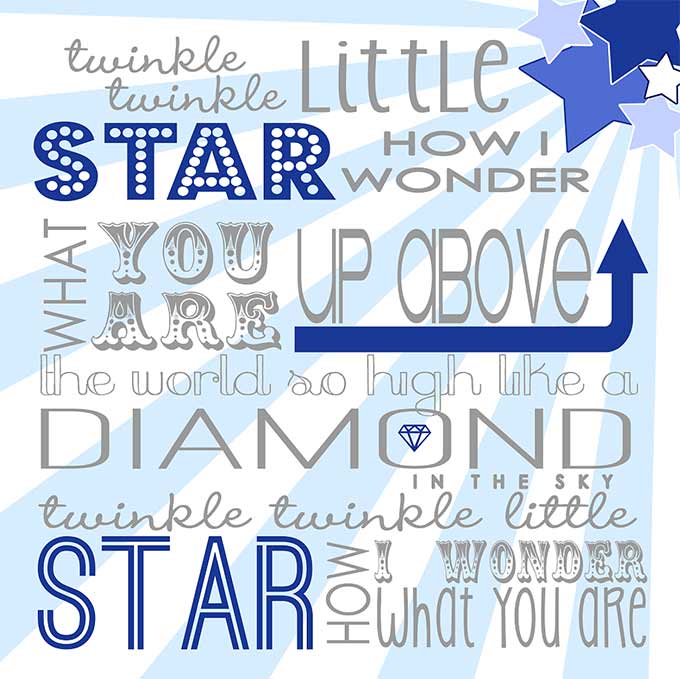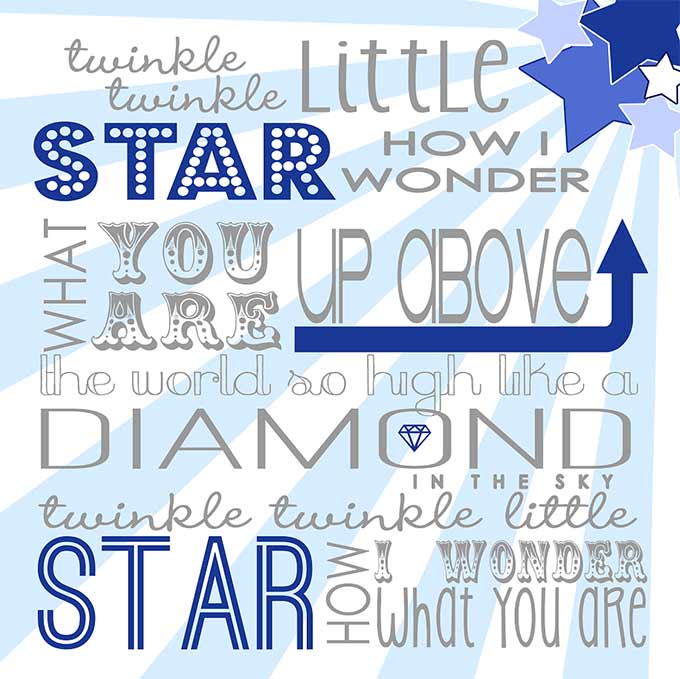 (Hudson's my youngest, 5 years old now. Hudson has Down syndrome.)
Hudson's adored music ever since he was a baby. I didn't catch it at first. He was maybe 8 months old and we'd get in the car. I nearly always play music in the car. But every once in a while for one reason or other I'd forget to turn it on. And we'd drive for a minute or two, and Hudson would cry. I soon figured out that when I turned on the music, he'd be happy happy again. Worked like a charm.
When Hudson was just a little little baby, I'd sing Twinkle Twinkle Little Star to him. Often. We spent seemingly days rocking together. First in the NICU, then afterward in his nursery rocking chair. From the very beginning, when all else failed, Twinkle Twinkle could solve anything. It even worked in the grocery store aisle when, as a toddler, he lion roared at every Tom, Dick and Harry we passed. (Read here: Shut Up and Listen) Hudson's five now, and we're still singing Twinkle Twinkle. He never tires of it, always delighted anew to hear his favorite song.


Hudson's attended music therapy since he was eighteen months old locally at the Manchester Community Music School. He's  even famous (ha!), featured in their on-line digital view book. (You can see more of the view book here.) He gets really excited about going to music therapy each week. Learns all kinds of educational things set to music. Colors, rhythm, tone, speech, etc. And he also gets to see his beloved music therapist Christina.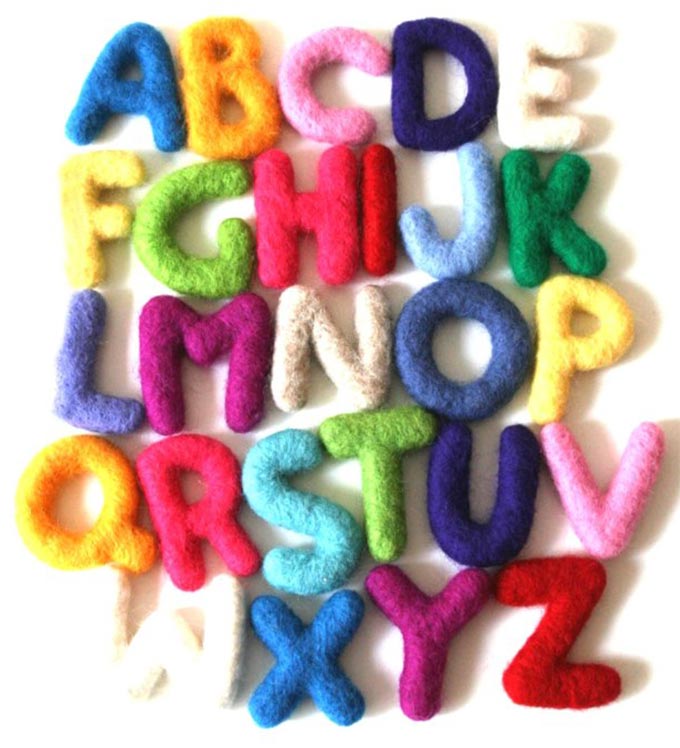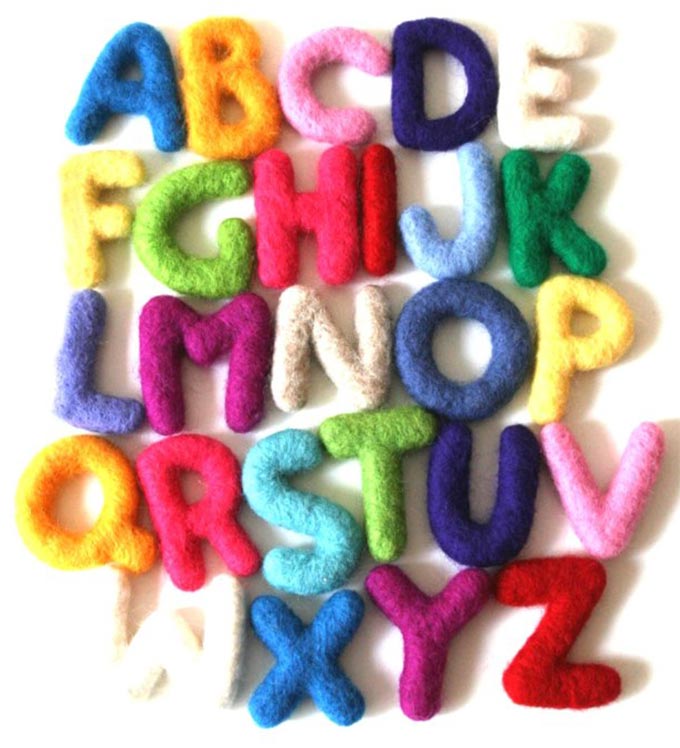 It just so happens that Twinkle Twinkle and the Alphabet song are both the same tune. Did you know that? (Sure you did.) I'm embarrassed to say, and especially as a former early childhood Kindermusik educator, how late in life I realized that. But I think my singing Twinkle Twinkle so often somehow unwittingly set Hudson up for early success with his ABC's. Because by the time Hudson turned three, he knew all his letters and sounds. He still can't articulate many words, but he's an ace with letters. Hudson loves the alphabet. And Hudson loves Twinkle Twinkle.
They say music is the universal language. And maybe Hudson's love of music stems from being the youngest in a musical family. But it seems that children with special needs in particular, have an even deeper connection to the expressive. Music, art, dance. It seems to be a vital part of their communication, a deep connection to a world they can't always communicate in conventionally.
A friend was telling me about taking her little granddaughter to a dance recital last weekend. Her granddaughter is five years old, also has Down syndrome. This little girl was riveted, "danced" in her chair the entire recital, nearly an hour and a half long. Towards the end, she got out in the aisle, danced along for the last ten minutes or so. Can't imagine too many people watched the recital on stage with such an expressive solo recital in the aisle. Neither she nor Hudson have many words, but music and dance are beautiful ways they express themselves.
So last week it was Charlie's piano recital at the music school. It started in the evening right at Hudson's bedtime. Sadly Hudson's been sick for weeks now…heavy congestion that just won't quit. (We're working with an ENT for answers, but none yet.) Jon and I were debating whether both of us should go to the recital. Usually one of us misses for this very reason. Hudson doesn't do well sick and up past his bedtime. But we took a gamble, decided to take him. Had plan B, an extra car, in case it didn't go well. Hoped for the best. Especially for the performers!
Charlie's up first, plays The Flight by Faber. All goes well. (With Charlie and Hudson.) The next few pieces go ok for Hudson, but he gets a little antsy. Squirms, needs a nose wipe, makes occasional Hudson noises, etc.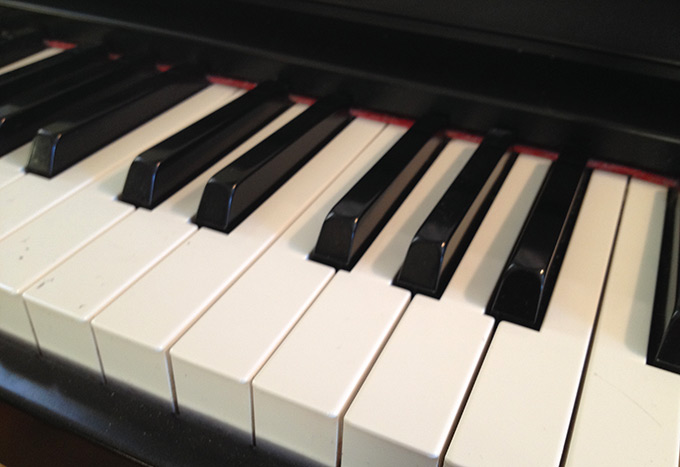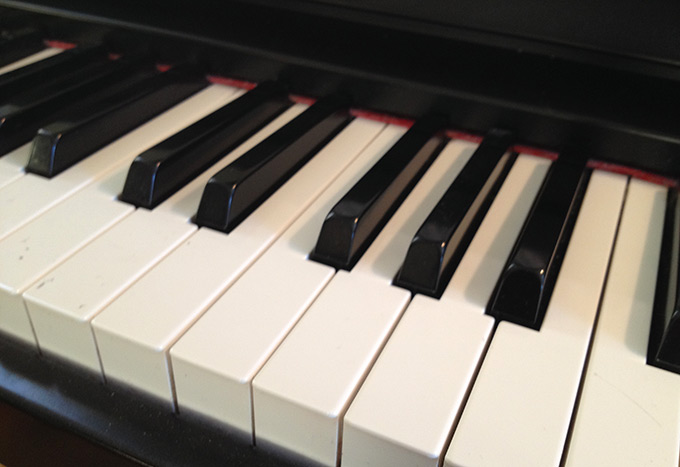 Then comes "the" moment of the evening.
A tiny little girl by the name of Edythe marches to the grand piano. No sheet music, she climbs up on the piano stool and boldy plinks out her piece. Loud, authoritative.
Twinkle Twinkle.
In my peripheral vision I see Hudson straighten up, pay attention. His face lights up like the new dawn. This is it. Grinning from ear to ear, Hudson is in his element. He knows this piece, every note, backwards and forwards. The final note echoes, then that brief milli-second of silence before the bow and applause. Eyes sparkling, Hudson peeks at me, then Jon. Arms stretched wide, poised, ready to clap, cheer. So excited. He claps longer, louder, more enthusiastically than anyone in that recital hall. He's her biggest little fan. Hudson lasts just one more number that night and then Jon takes him home. But it's a magical night all the same.
As I write now, Hudson sits on the sofa, listens to his favorite Kindermusik Fiddle Dee Dee CD.
"Ick, ick." That's how he asks for music.

The song playing is the operatic Meow by Rossini. Hudson's laughing hysterically, giggling, hee heeing. The funniest thing he's ever heard. (Tickles my funny bone too.) Hudson loves this song too, loves music.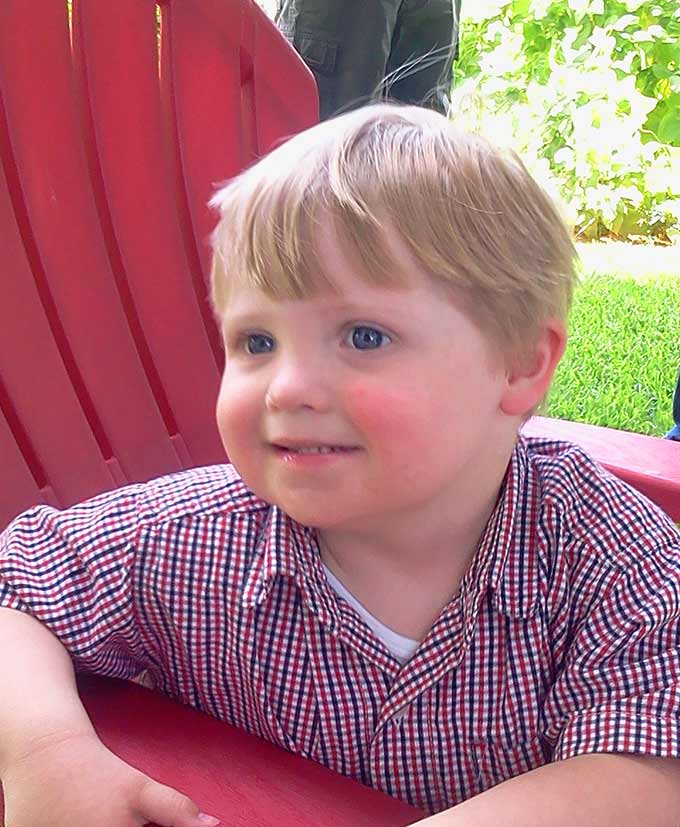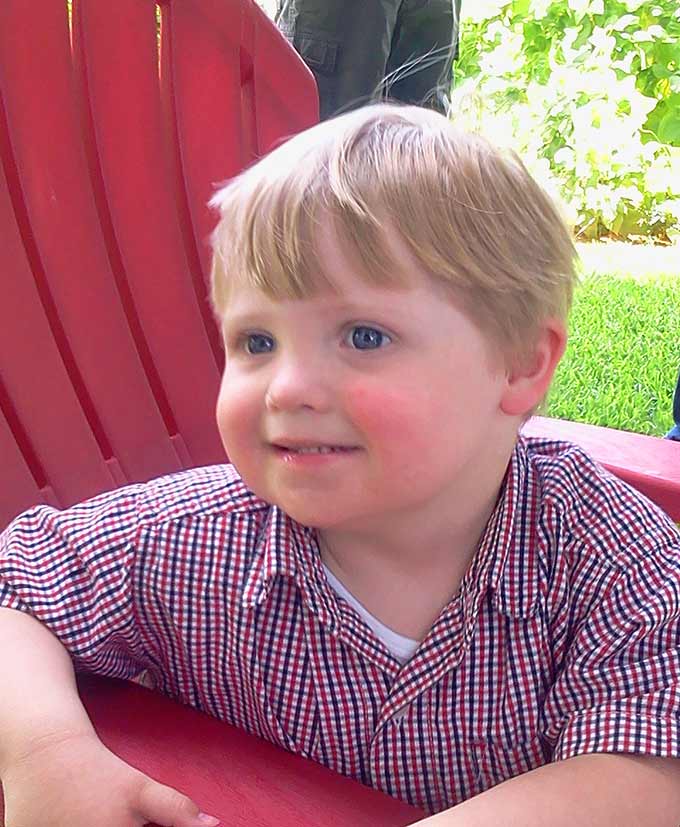 Keep shining, keep twinkling my littlest star.
Related post: Embrace the Gift