Motherhood is not for the faint of heart. And anyone who tells you different is feeding you a big fat juicy lie. So don't even go there. Today: a Tribute to the Mamas and the Not Mamas.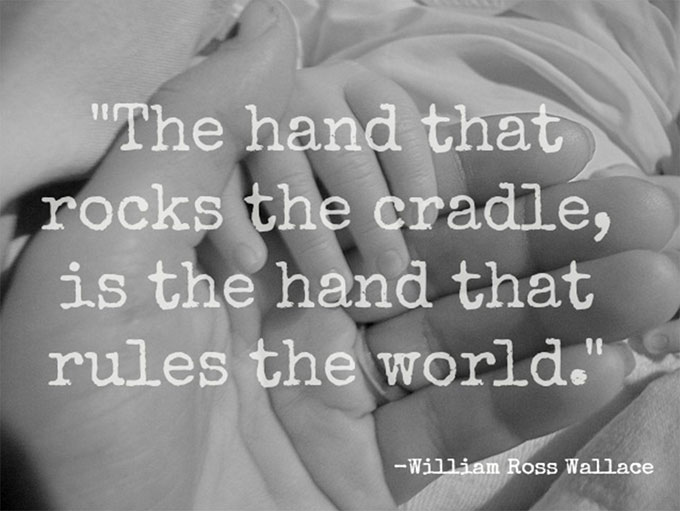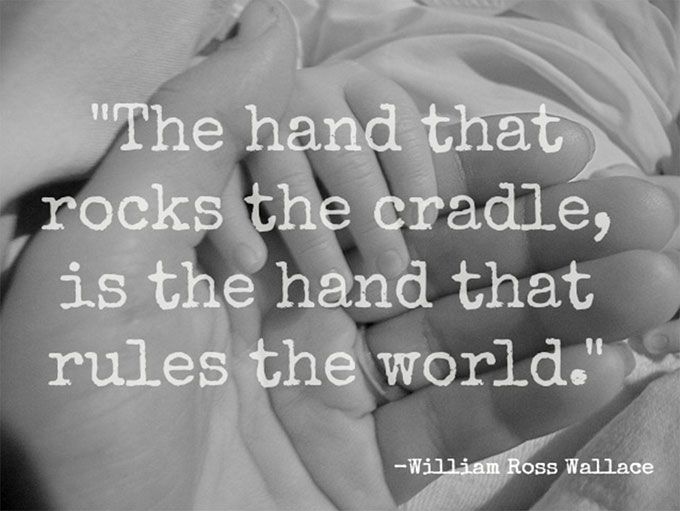 I've had mac & cheese hurled at me. Been slapped at. Stepped on. Thrown up on in the middle of the night more times than I can count. (Over my shoulder, down my shirt too.)
Little eyes have rolled at me. (Big eyes too.)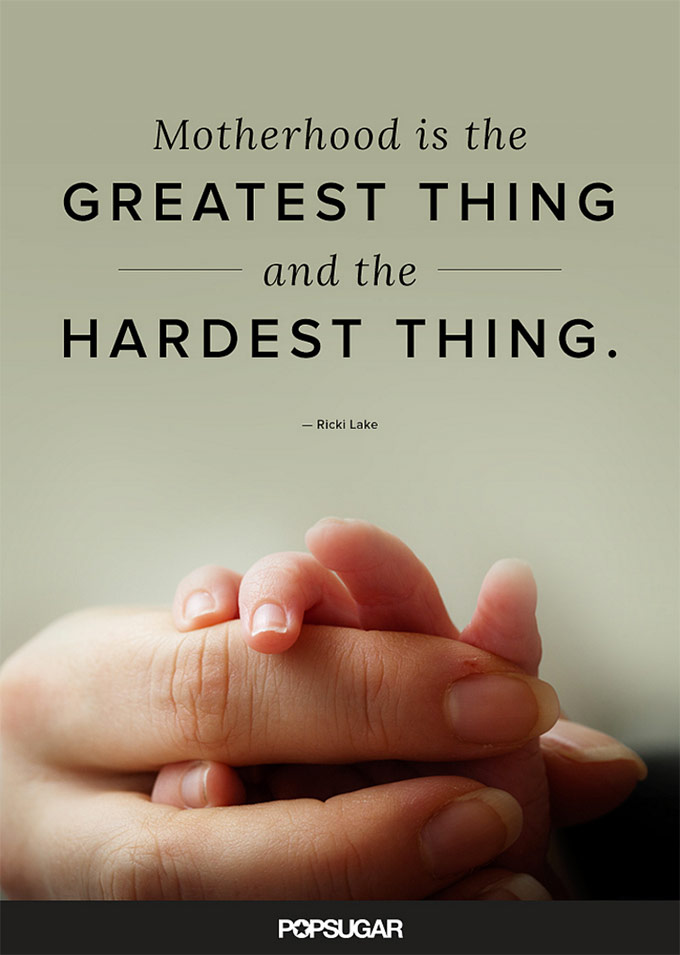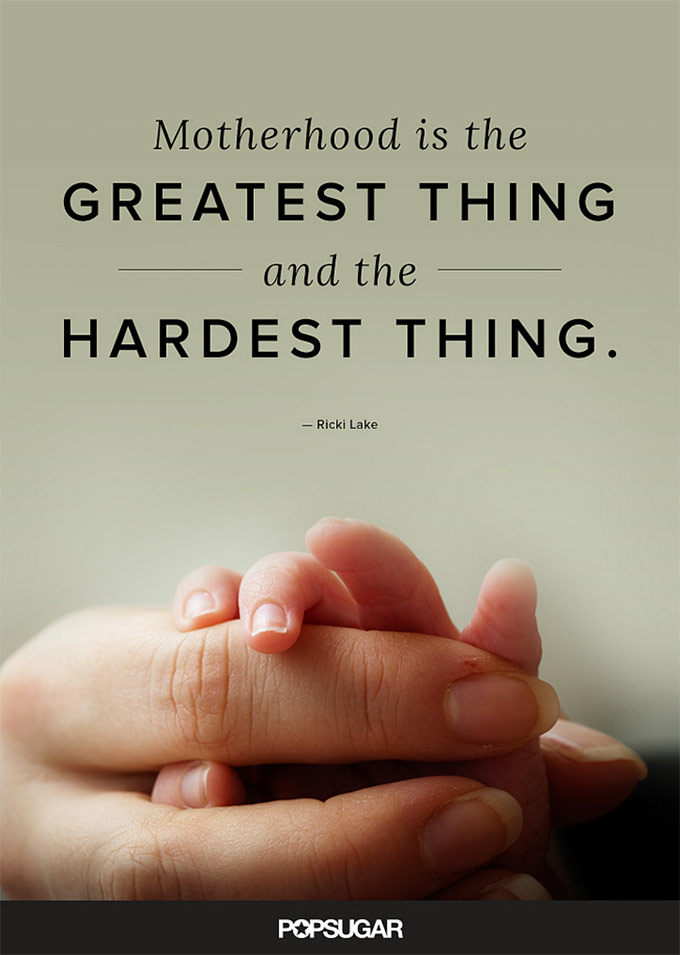 I've been peed on. Lied to. Talked back to. Even bitten. (Trust me, weaning commenced immediately.)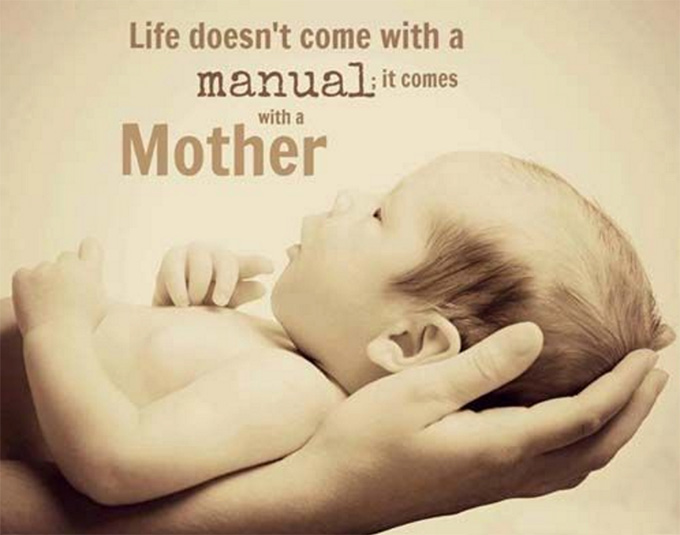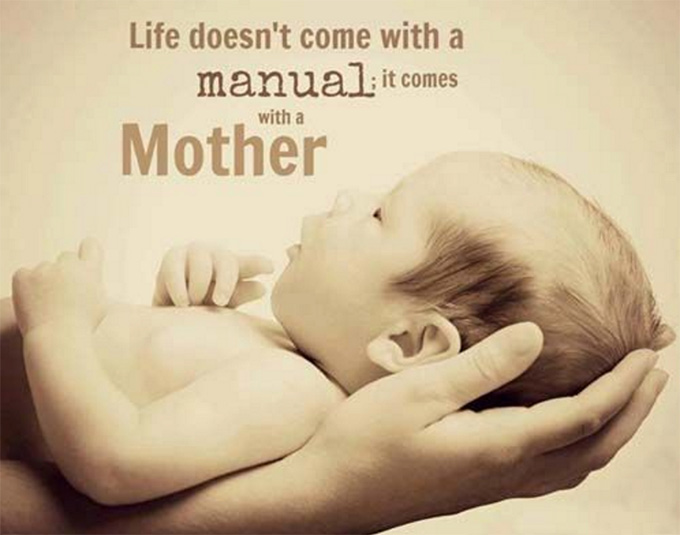 But there's an enormous tribe of dedicated mothers out there who know their job like the back of their hand. They'd gladly volunteer all over again in a heartbeat, me included.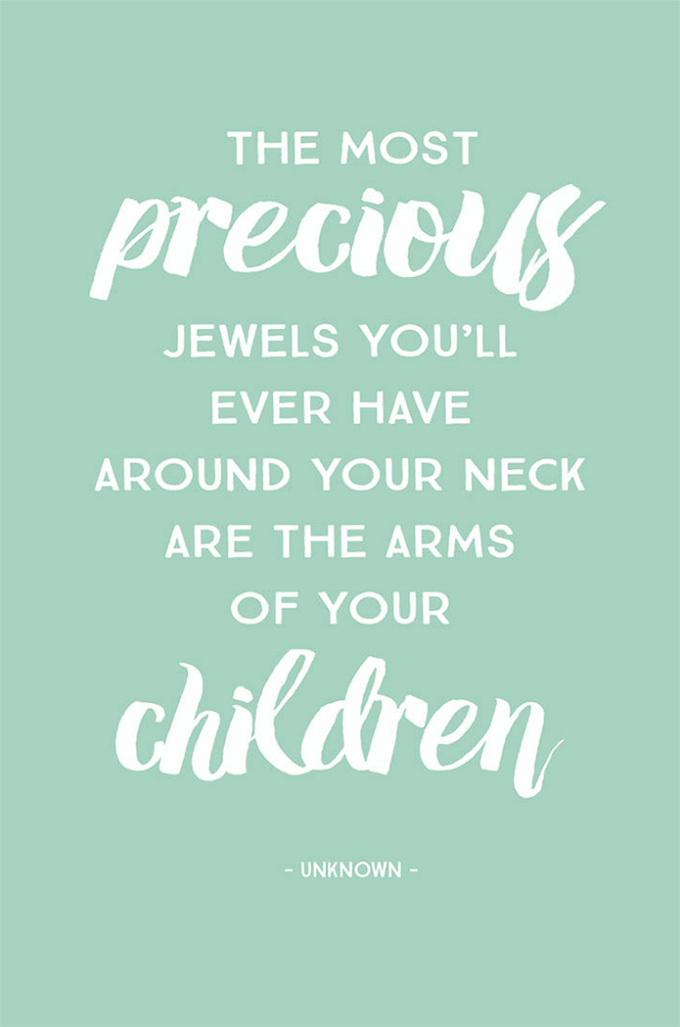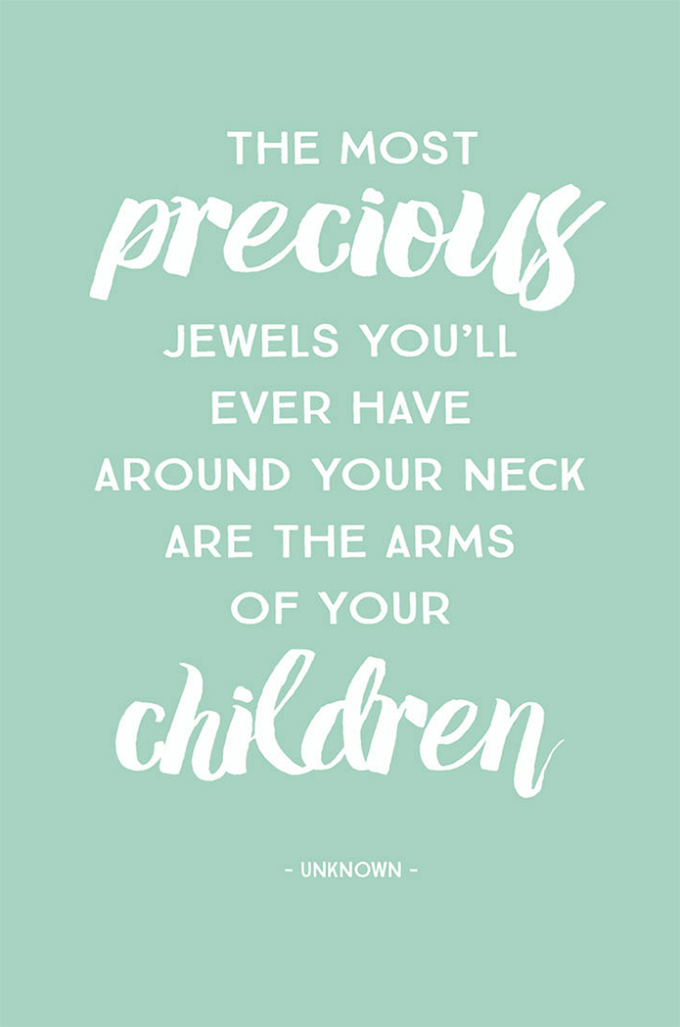 Of the many hats I wear, my mama hat is most precious. We mamas know our role and we embrace it. (Most of the time.) And we love love love these kids.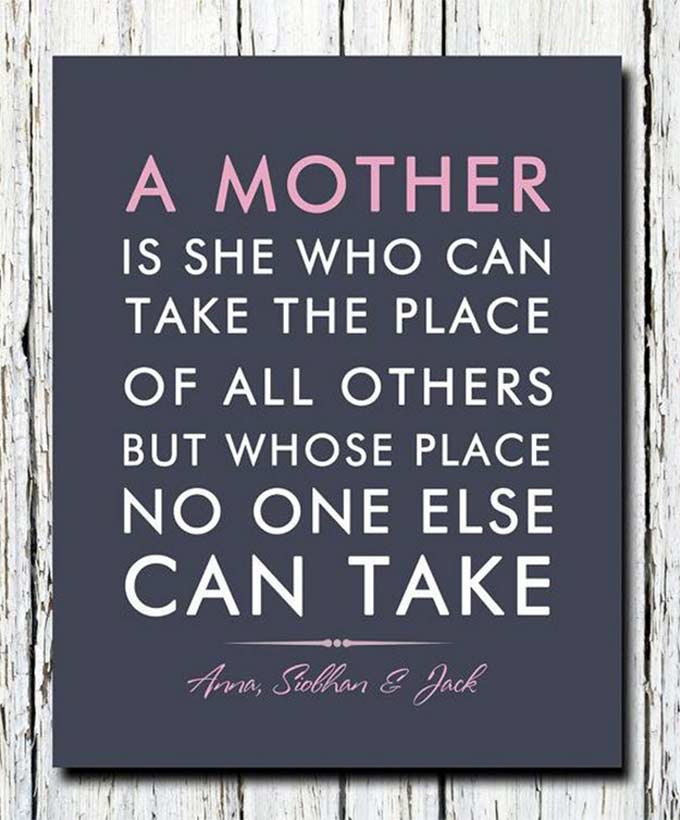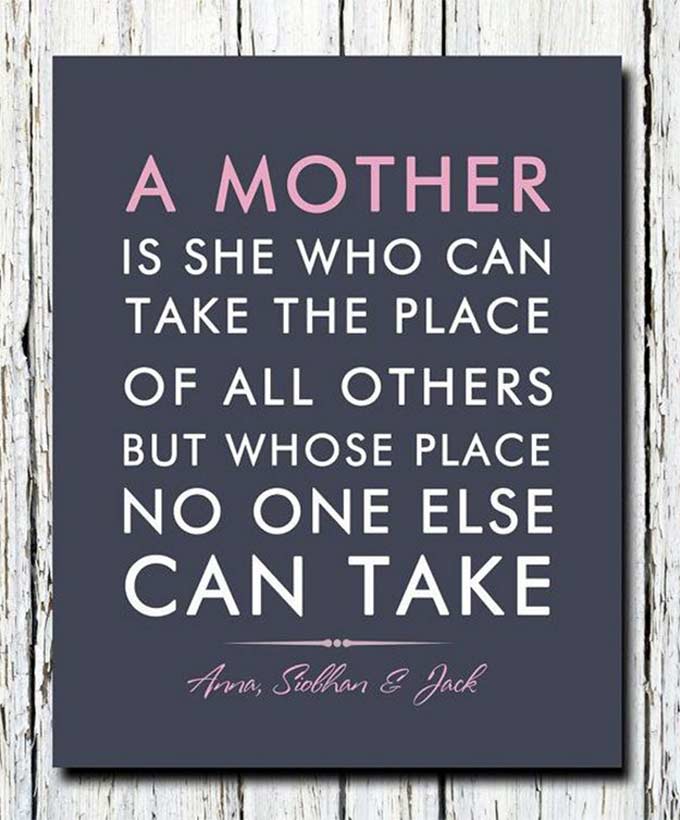 There's a special bond between Mamas and their babies. And at some point on the journey, the babies grow up and the tide turns.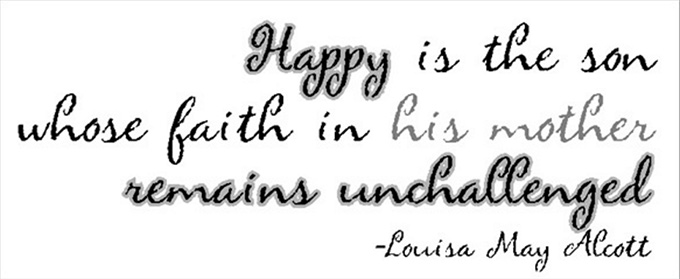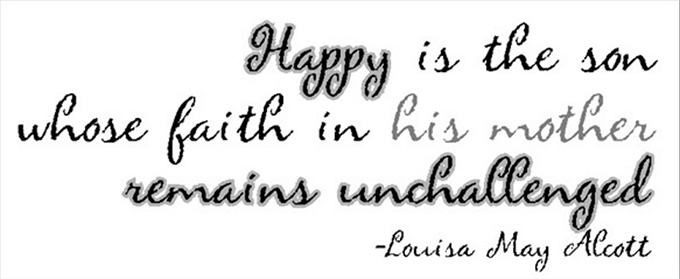 And these precious little ones, they aren't so little anymore. And some of us, we have to climb the step ladder just to see eye to eye with them. And these big boys start to understand what a blessing their Mamas are.
And we Mamas, we lose the big hot tears to feel so loved and cherished.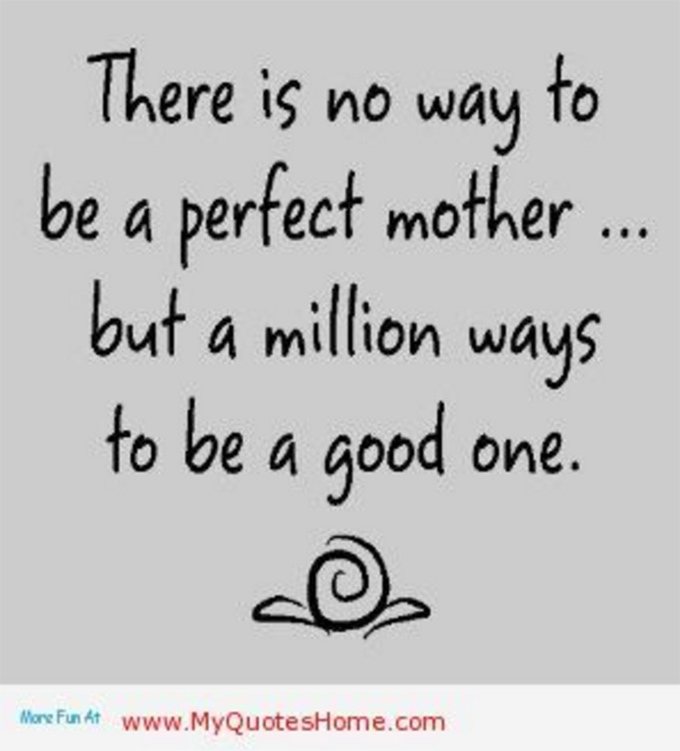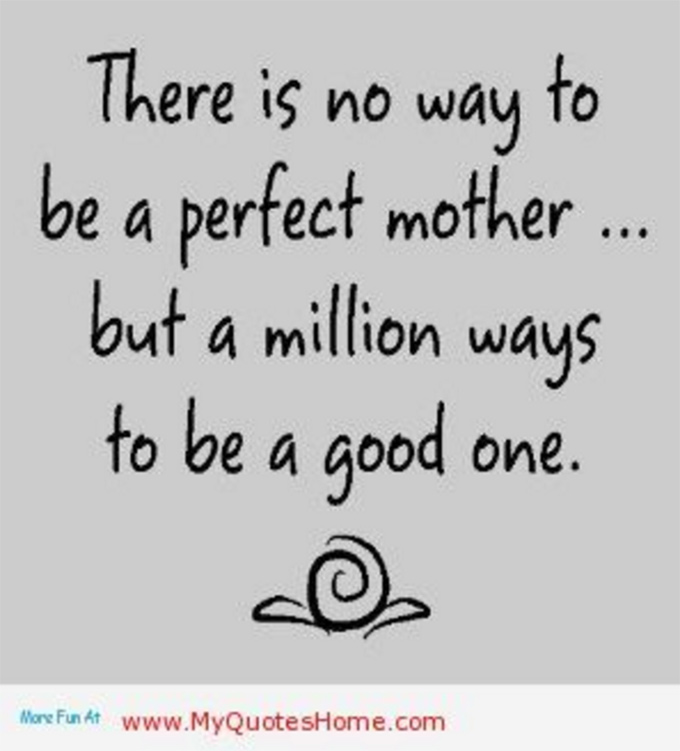 Our job isn't one of duty or obligation, just a heart brimming with love and gratitude for the gift of our children.
Today I'm thinking of a toe-headed six year old little girl I once knew. Like many, she loved playing school. Always knew she'd be a teacher when she grew up. Attended a little one room school house in the country.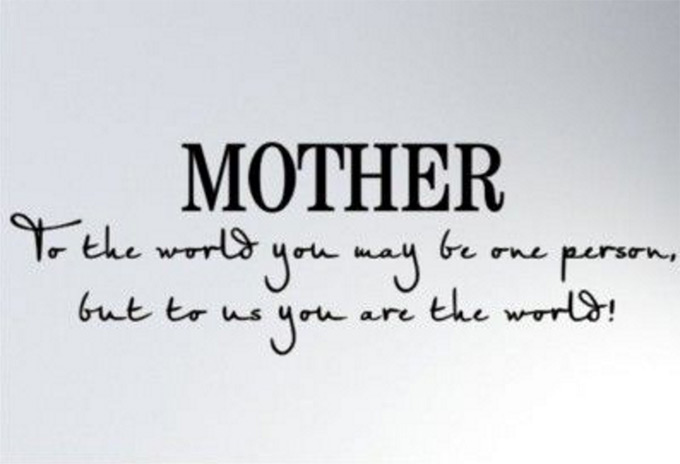 One day, the first grade teacher asks if she'd mind staying in from recess to give a classmate a make-up spelling test.
MIND??? A dream come true. The little girl, so excited to play teacher.
SO excited that she really ought to visit the potty first. But too afraid to ask, the teacher is stern, scared she might miss the golden opportunity.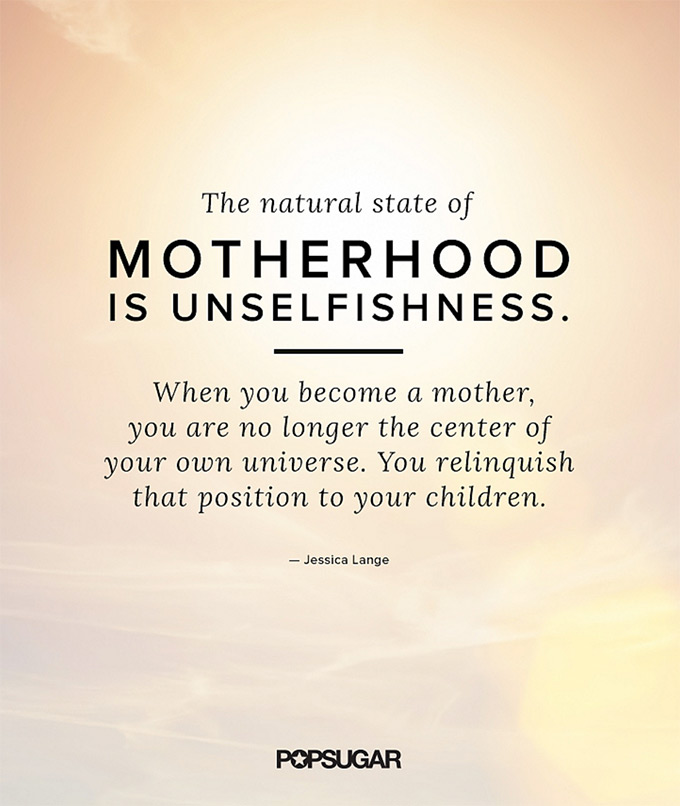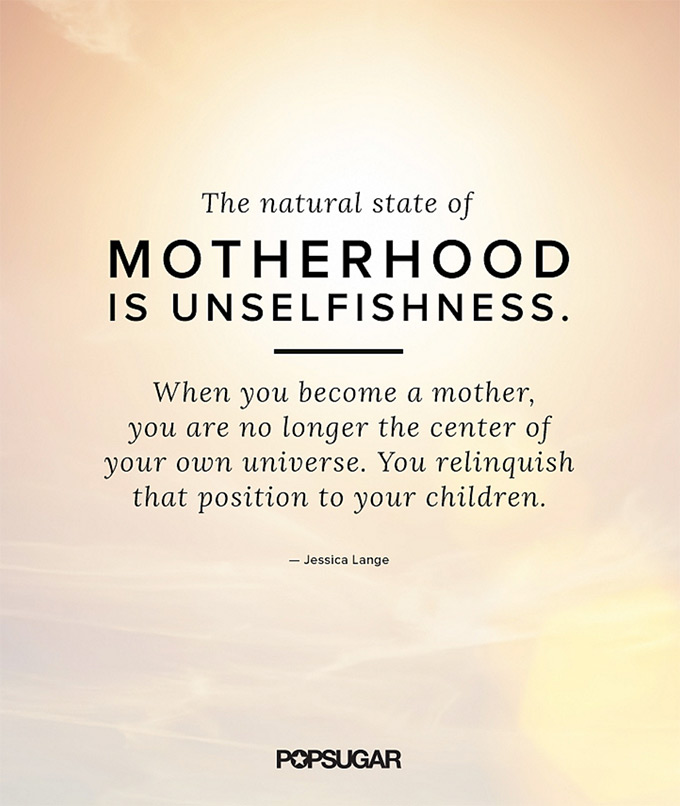 The spelling test starts. And it's so very fun being teacher, calling out vocabulary words. And everything goes great until about halfway through when the warm trickle seeps down the red tights.
Mortified. A big girl in first grade, finally gets to be teacher. For real. And a puddle on the floor?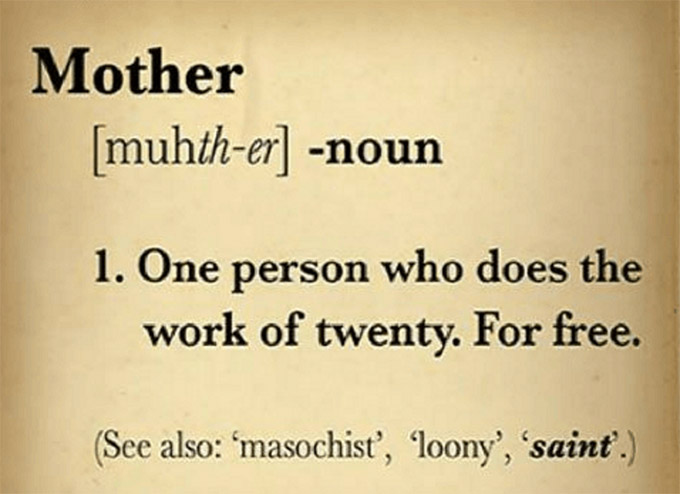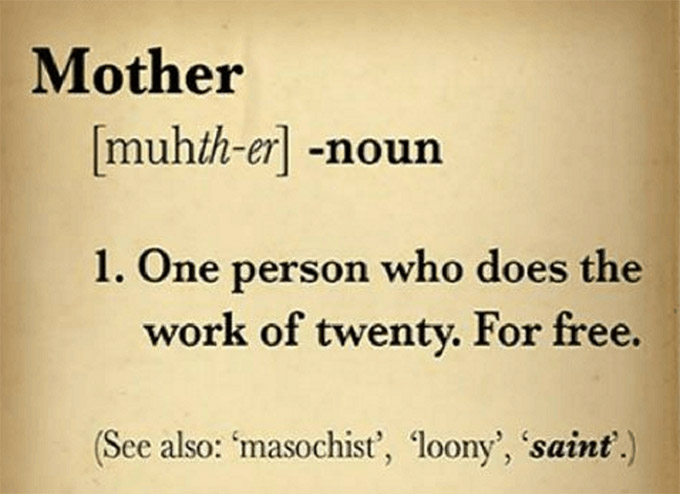 Barely finishes the test, rushes to the bathroom. Red-faced, whispers to teacher, "Can I call my mom, I need new clothes." The most embarrassing day of her life.
And the teacher, she says, "Turn off the waterworks."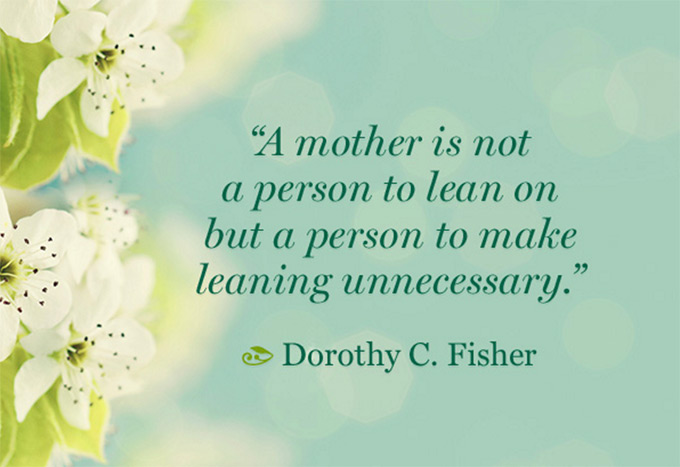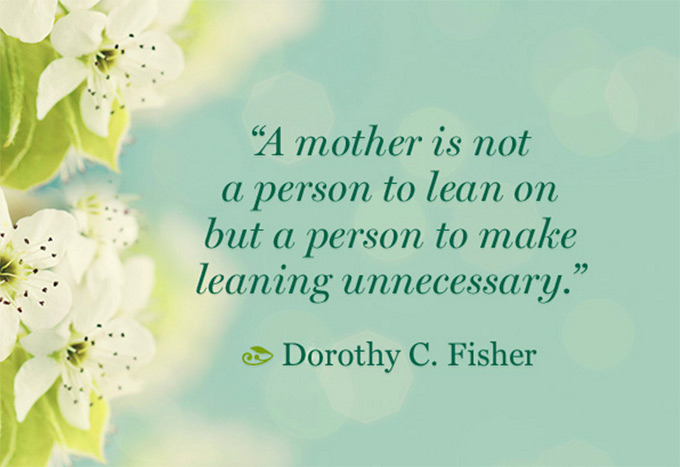 And her Mama, she comes to the school. She brings the clean clothes, the tights. Later at pick-up the big brothers and sisters ask the Mama why she came to school in the middle of the day.
And the Mama, she's evasive. My Mama, she never tells them why. 
Mamas are gifts. One of a kind.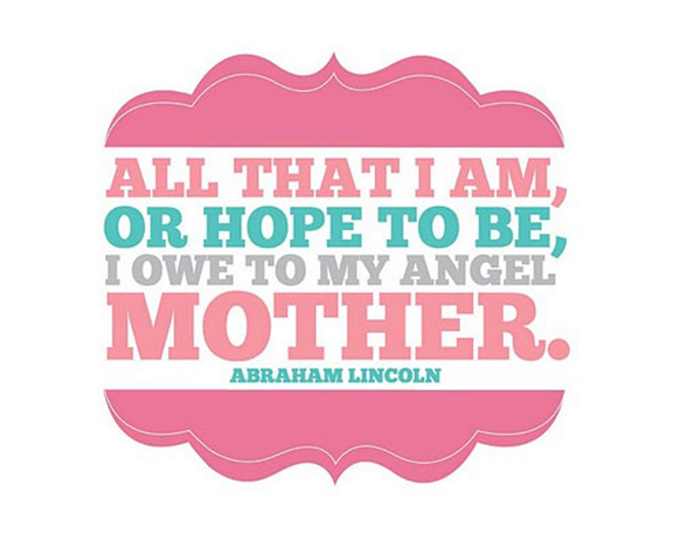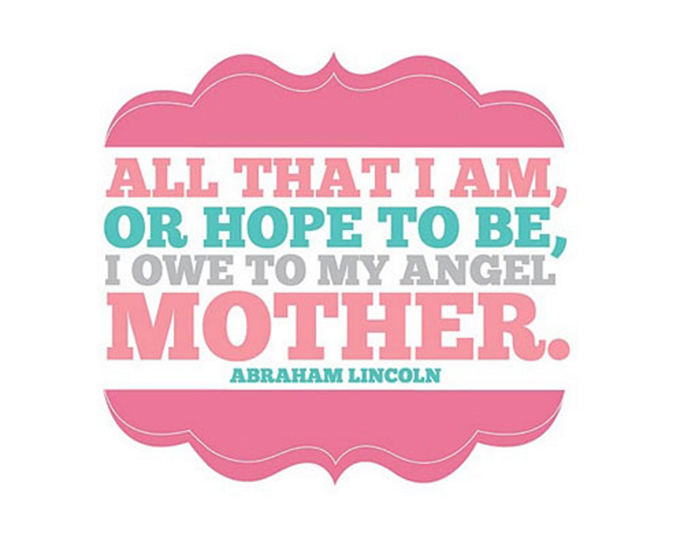 There's another group out there. You aren't Mamas. Not everyone dreams of being a Mama for sure, but maybe you did. Maybe you never got that sweet-profiled, swaddled little bundle in the delivery room.
You didn't get thrown up on. Slapped. Stepped on. You didn't get peed on. Lied to. (Or bitten.)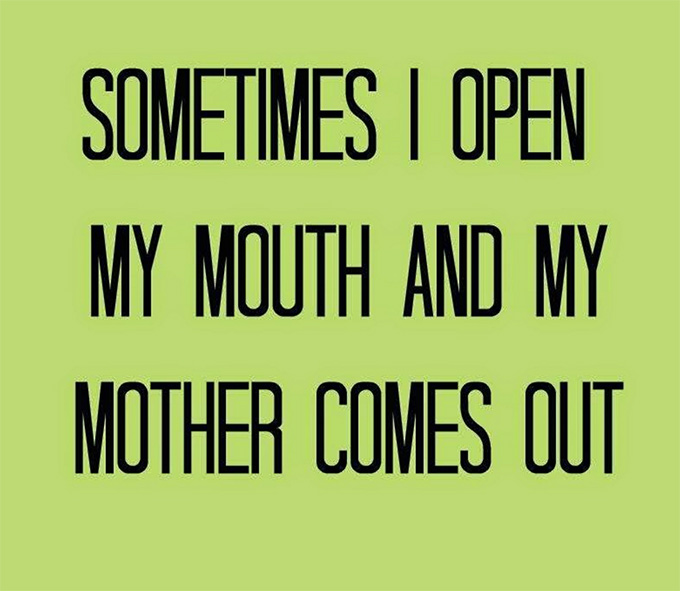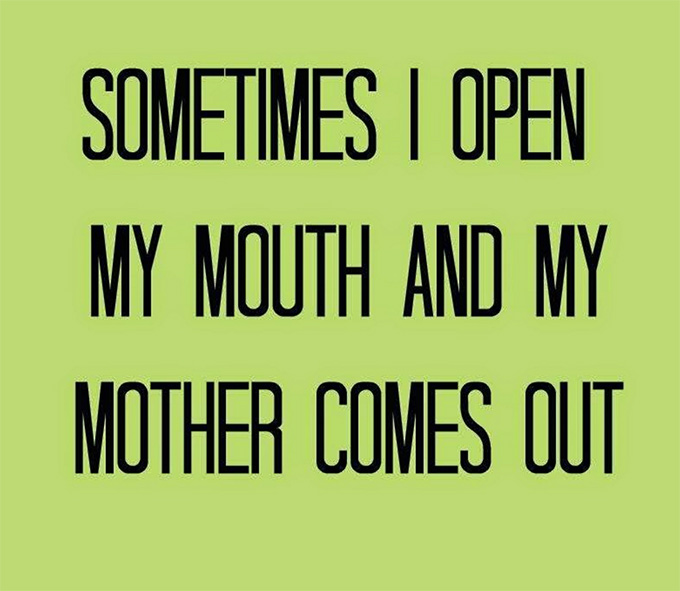 But the truth is, you would've welcomed each of those experiences with your arms and heart open wide. You would've embraced a little person, loved them with every fiber of your being. With your big, beautiful heart. But you weren't given that gift for whatever reason. And that must be painful, especially on Mother's Day.
I have dear friends, they weren't given the opportunity of motherhood. But amazingly, no anger. No bitterness. They choose to love and embrace little people not their own. They love the Mamas. They love the babies. They love the children, each one.
They encourage, even spoil. These Not Mamas are courageous, amazing women in their own right. Such grace. On Mother's Day and every day.
And they'll always have my utmost love and respect for the blessing they choose to be, to me and so many others.


So to all the Mamas, and to all the Not Mamas today :
Wishing you a wonderful Mother's Day this weekend. You are loved. You are appreciated. Your role is crucial.
You are the glue that holds our families together.
And if you're lucky enough to still have your own Mama this side of heaven, I hope you'll spoil her this weekend. Spoil her rotten, while you can.
You may also like: Charlie and the Ant