If you're new around here, you might not know that our littlest boy Hudson was born with a surprise diagnosis of Down syndrome in 2010. (Catch up on his birth story here: Can't Buy This)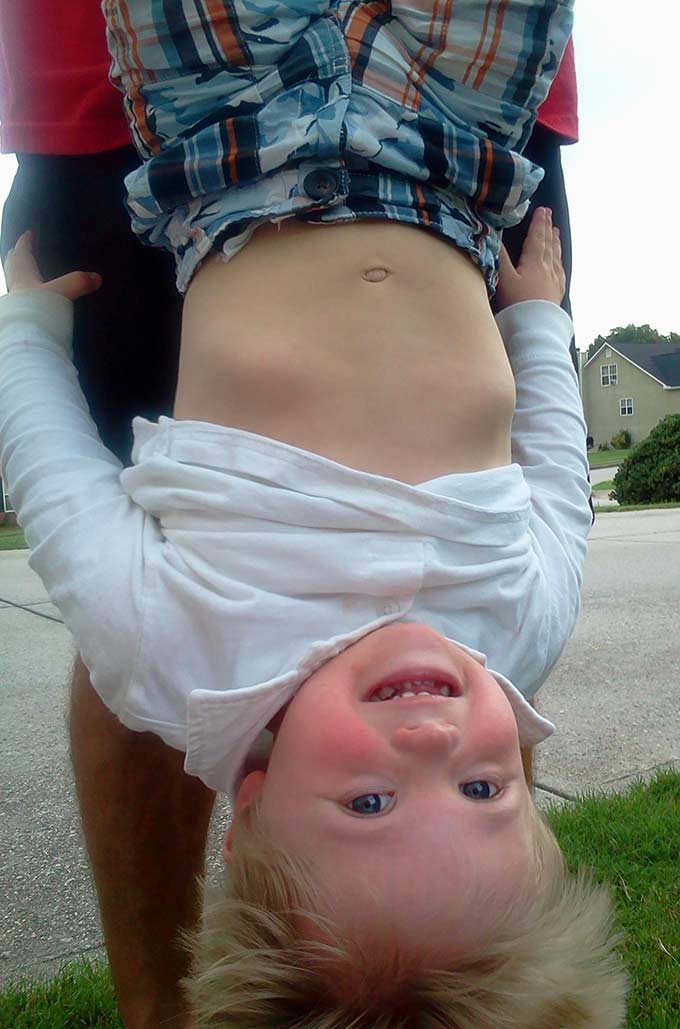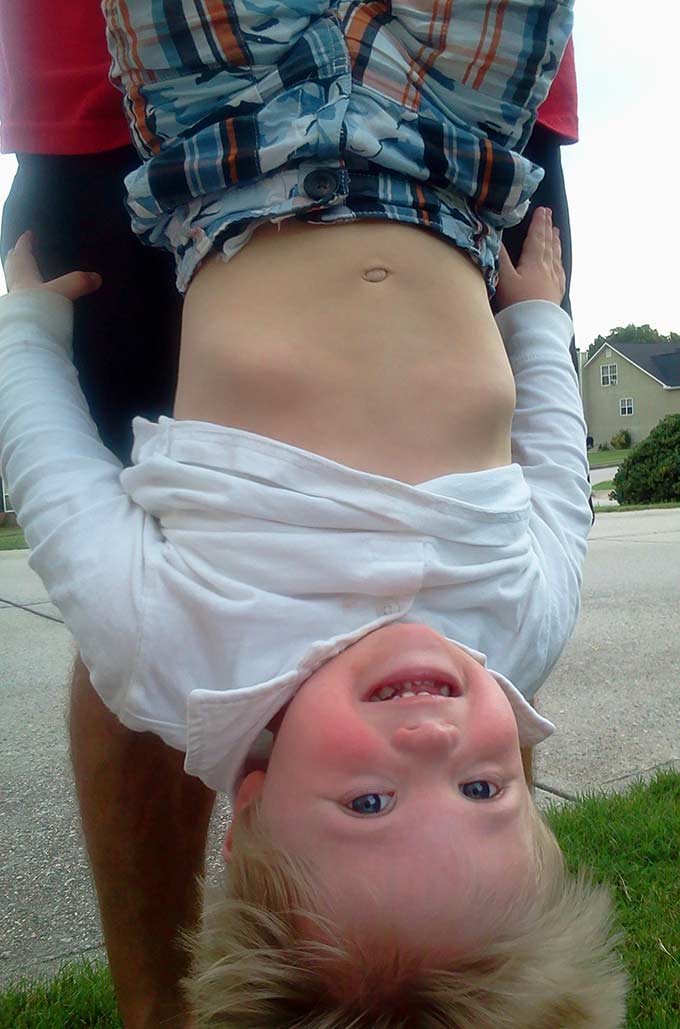 We were told a lot of information, machine-gun-style in the hospital following Hudson's birth: mostly what he couldn't or wouldn't be able to do.
Here's what They Didn't Know about Hudson:
That he'd light up a room just walking through the door
That he'd say "wow" with genuine excitement each time a light flicks on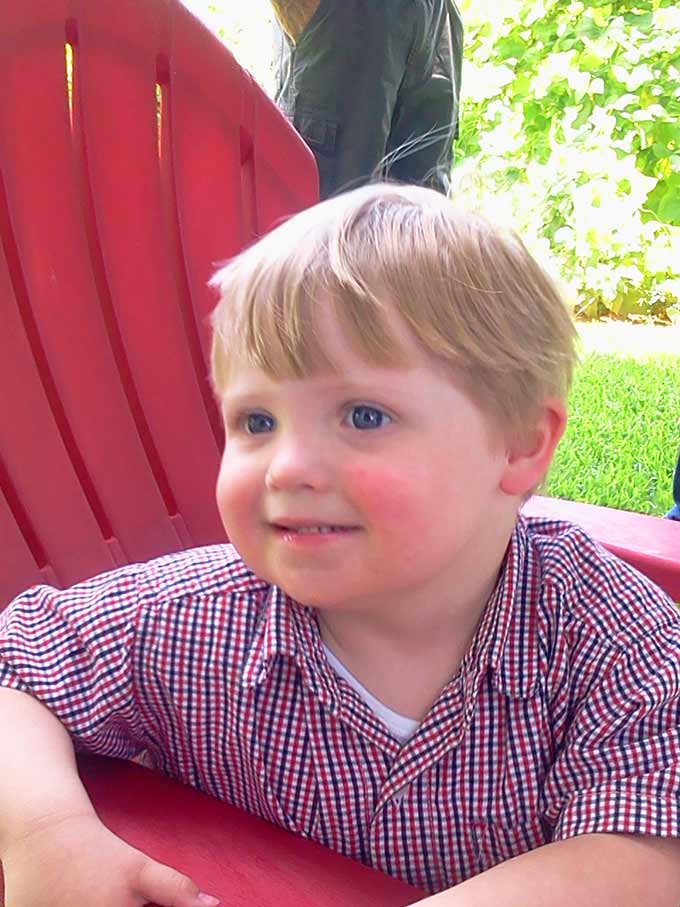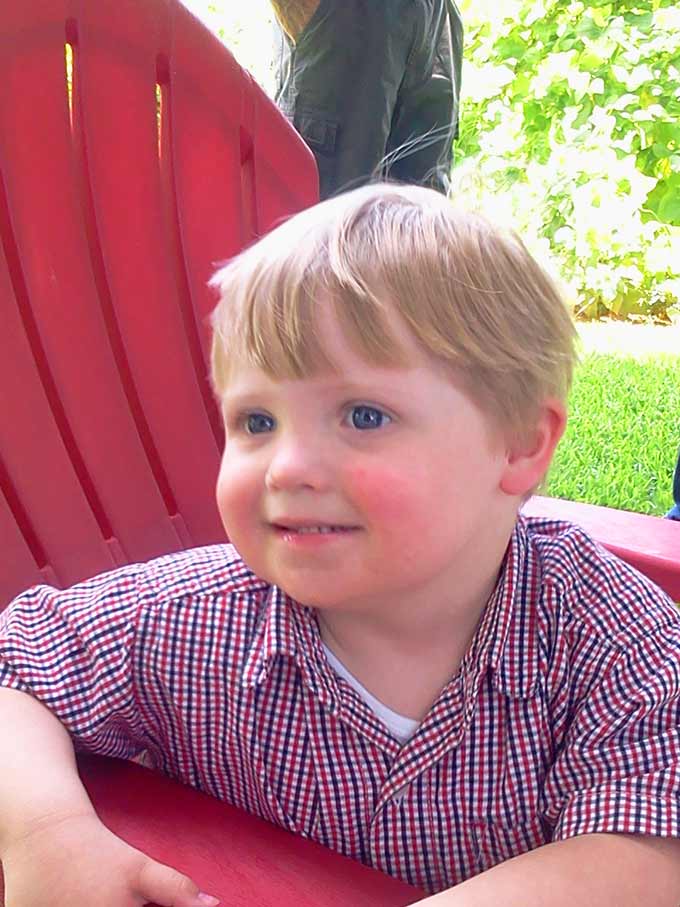 2013
That he'd make us proud learning the alphabet at three
That he'd demand "ick" (music) every time he got in the car. (And cry if it didn't happen fast enough.)
That he'd love to play with balls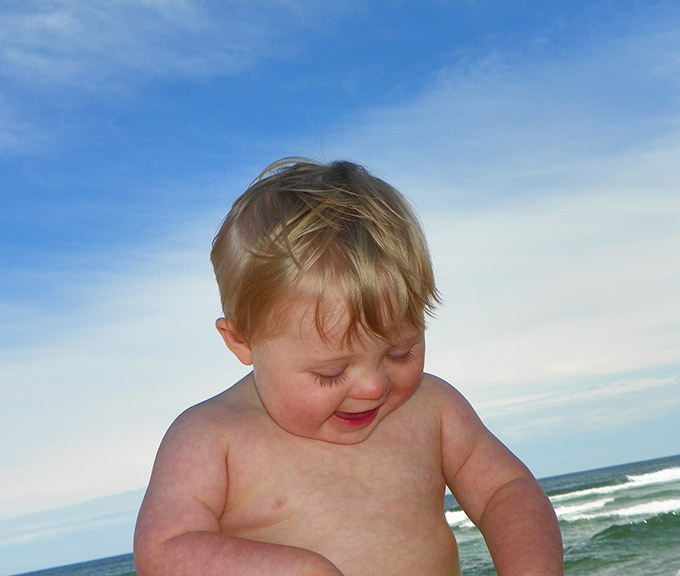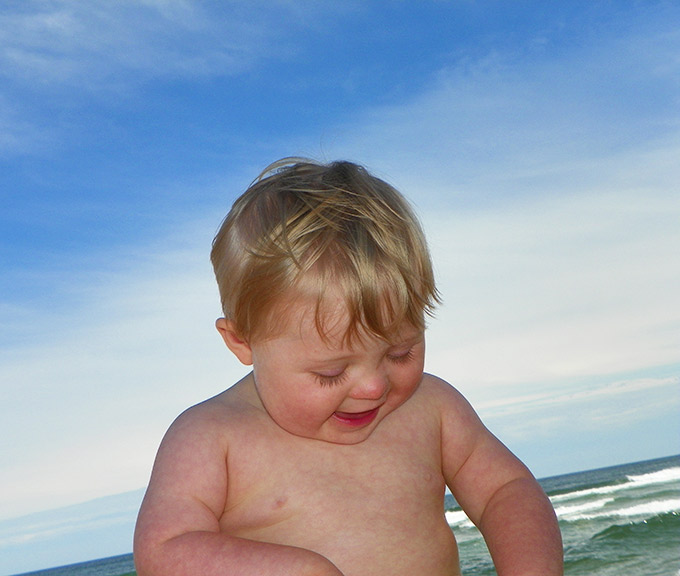 2011
That he'd wake up each morning with infectious joy
That he'd adore music, singing and dancing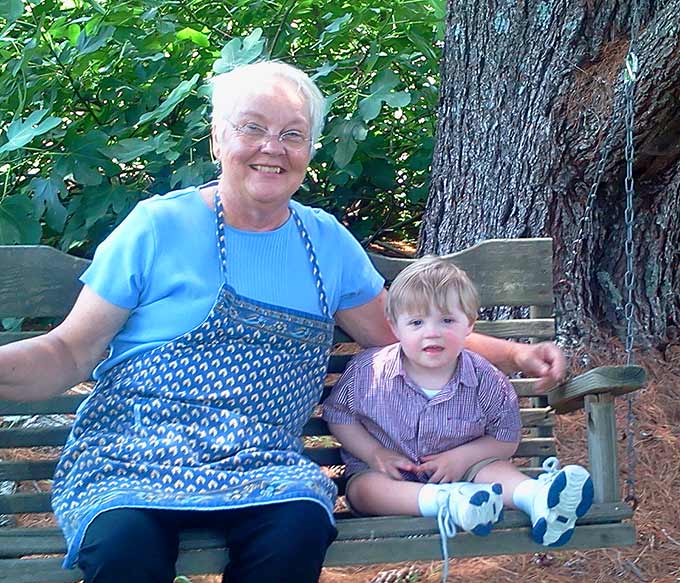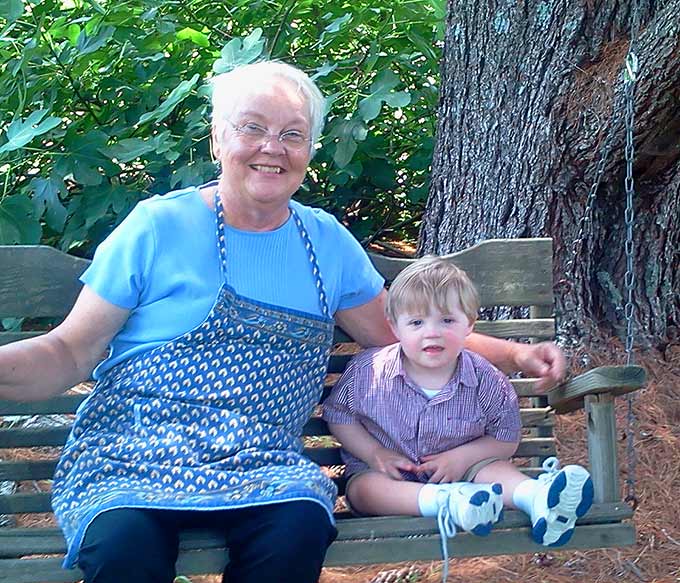 Nellie and Hudson, good friends 2013
That he'd love life
That he'd love listening to stories, looking at books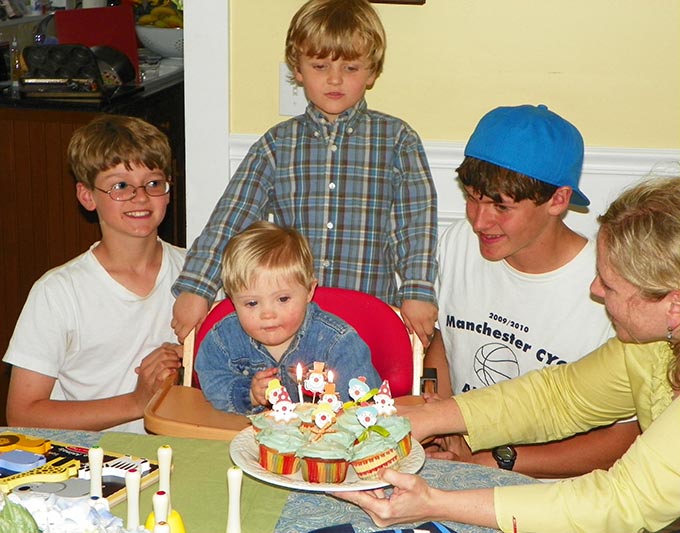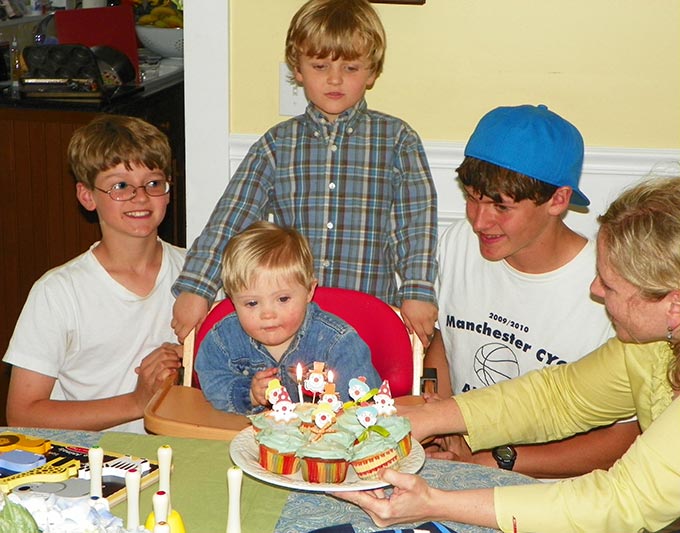 Happy 2nd Birthday dear Hudson! April 2012
That he'd foster love, kindness and compassion in others
That he'd make friends everywhere he goes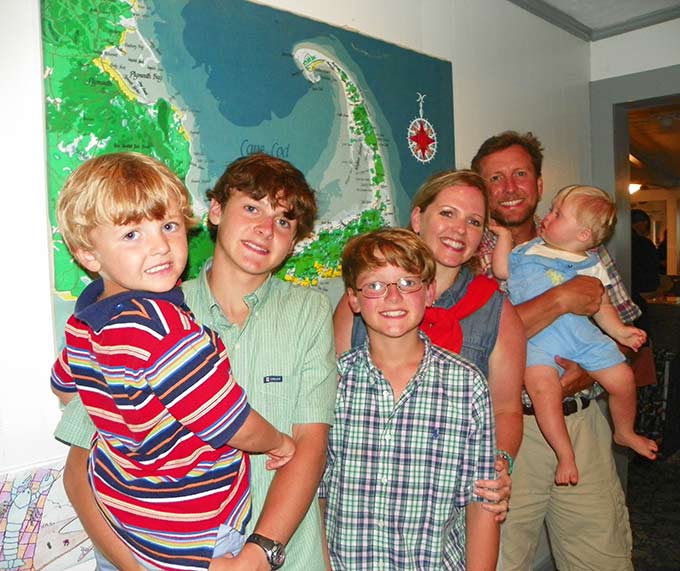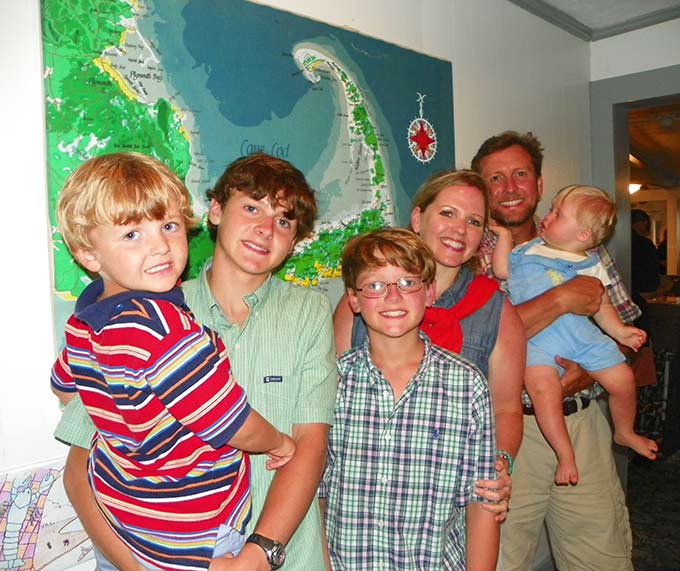 2011
That he'd so beautifully complete our family
That he'd love his little classmates and going to school
That he'd sign "I love you"
That his bear hugs would melt our hearts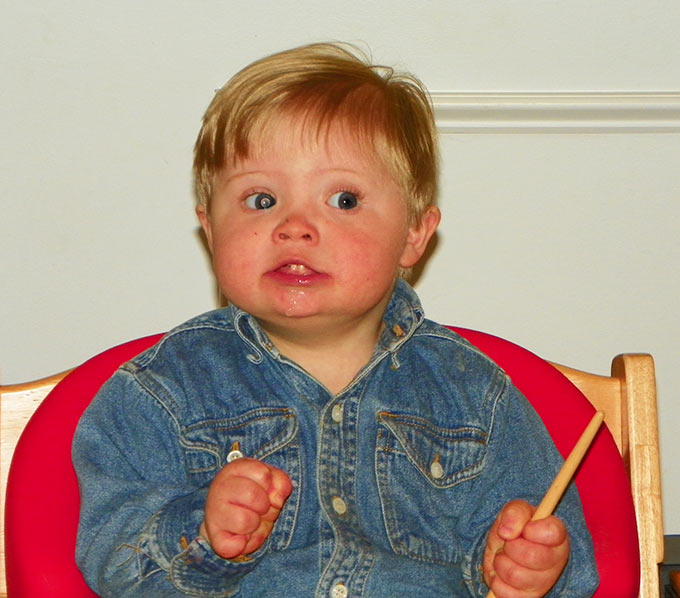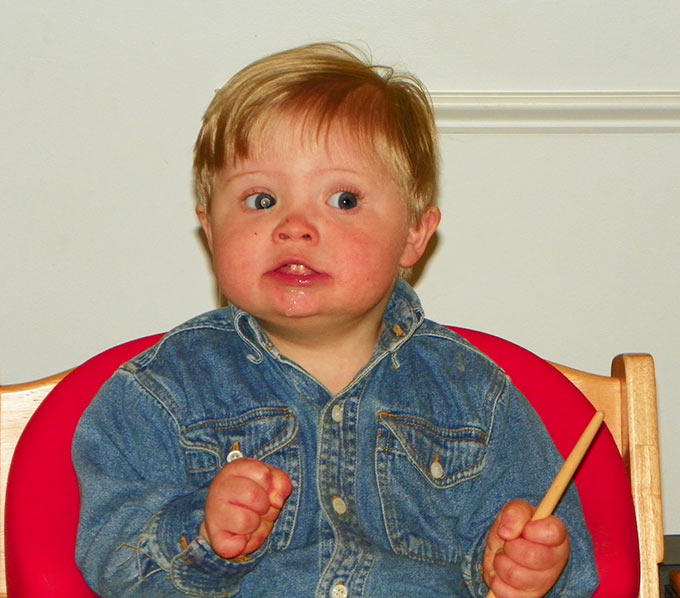 Freeze!
That his unique little personality would be funny, mischievous (and stubborn)
That he'd crawl in our bed each morning, looking for snuggles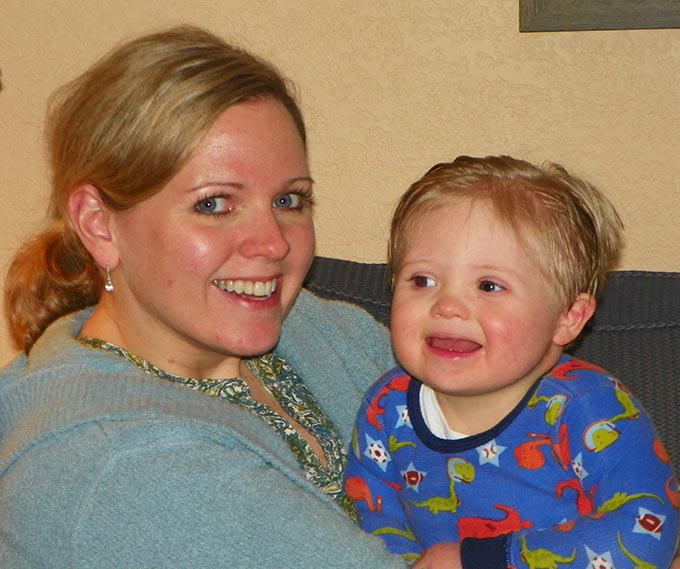 2012
That he'd be a little love bug, steal his mama's heart
That he'd have a million dollar smile
They Didn't Know that Hudson would be mesmerized by his own reflection. That his best baby friend would be that other little boy he sees in the mirror. That he'd catch glimpses of himself in the kitchen appliances, have daily animated conversations with these little friends too….. Stove Baby, Dishwasher Baby and Stainless Steel Trash Can Baby.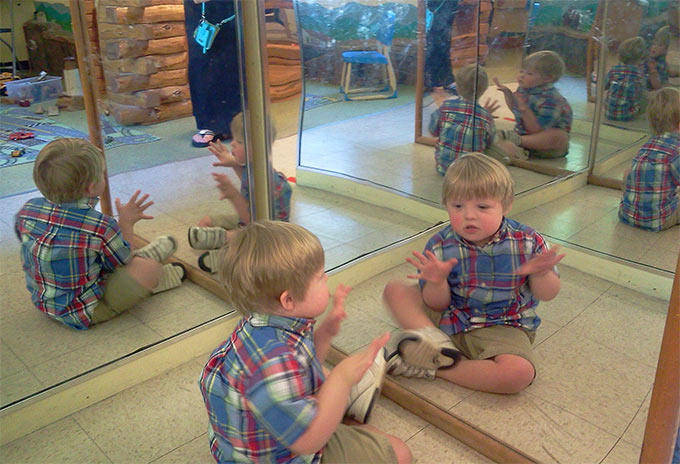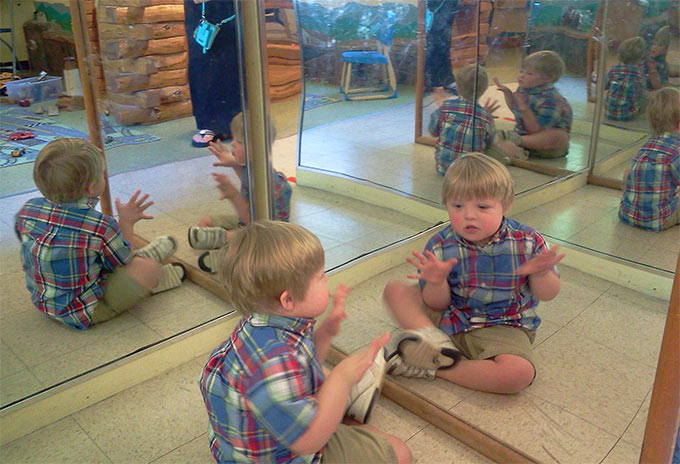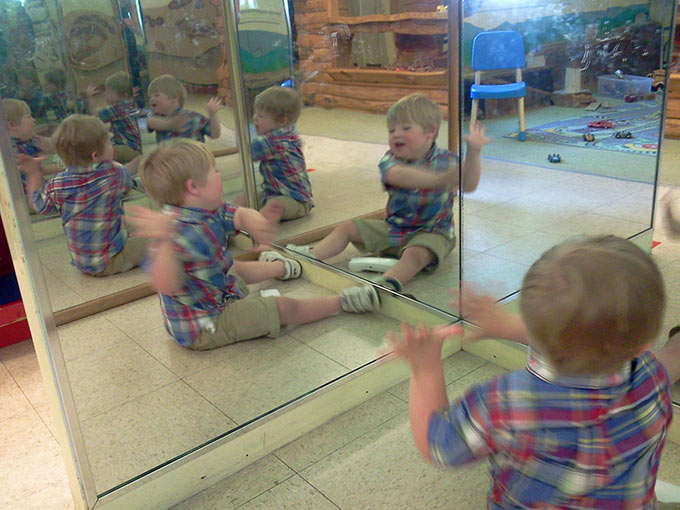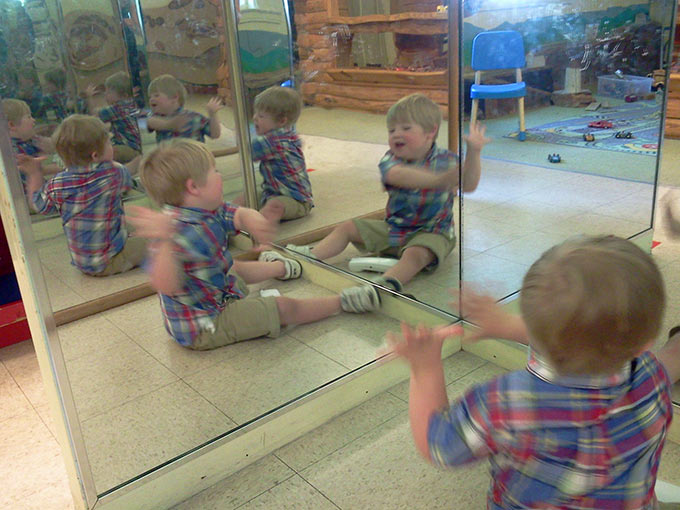 Hudson, having the time of his life  
Summer 2013
You can see why this visit to the Children's Museum was one of the best days of Hudson's life!
(Tears and tantrums when it was time to wave goodbye to all his little friends.)
Related post: Glimpse of Sunshine