Are you acquainted with anyone who says No Offense, But… and then proceeds to royally offend you? I am. He lives at my house, measures about four feet high and inhales homemade chocolate chip cookies at an alarming rate.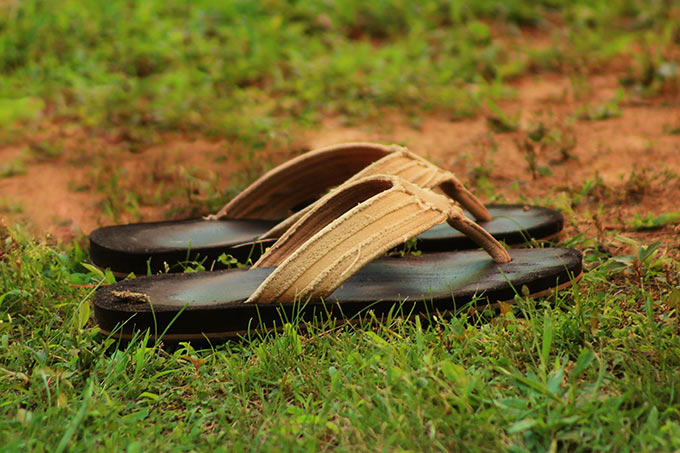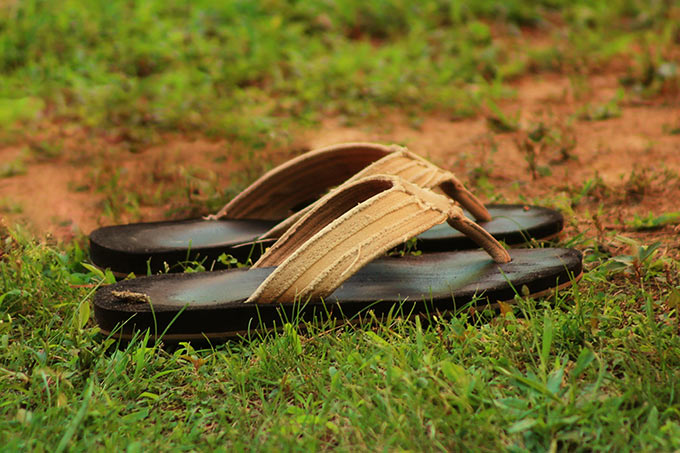 Just last week he says, "Mom, No Offense, But… the footprints in your sandals look more like hoof prints to me…"
Excuse me?
Yep. You read it right. HOOF prints.
And you know what he's talking about, right? The foot imprints that show up in sandal footbeds over time.
Naturally his statement begs the question: what KIND of hoof prints? (Cloven?) Inquiring minds want to know. Trust me, I didn't ask. Because I didn't want to know THAT much.
And then there are other souls.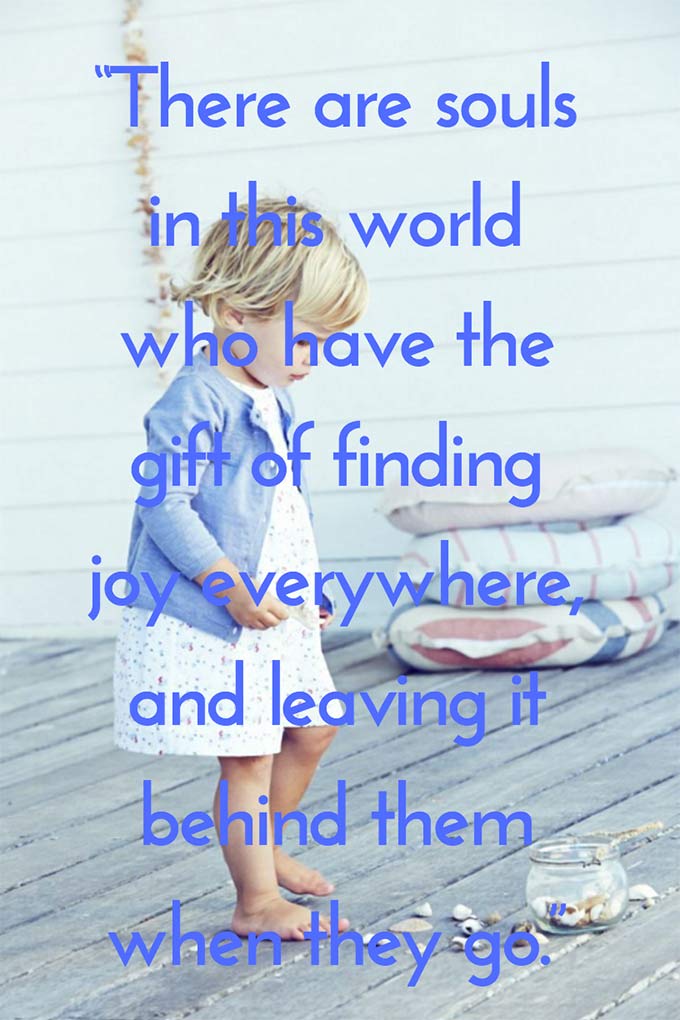 "There are souls in this world who have the gift of finding joy everywhere, and leaving it behind them when they go." -Frederick William Faber
Early this past spring I was having a discouraging week with my blog. I wasn't thinking about quitting or anything. I was just low. Blogs are like anything else in life. A roller coaster. They have ups and downs, peaks and valleys.
Later that week I find a letter in my mailbox, hand-addressed in cursive. My name on the front.
Inside: a newspaper clipping. Five or six people and their job descriptions and salaries listed. Starred in red marker: the bio of a mom blogger in Arizona with this caption: "Janel Case, El Mirage, Arizona. Mom blogger – $150,000 salary. For six years Case and three fellow moms have been sharing recipes and all kinds of parenting tips. "
And a yellow sticky note attached with just seven words:
"Go girl go. You can do it!!!"
Words have incredible power. And suddenly I'm a different person after reading those seven, one syllable words. Empowered.
Someone believes in me.
Moments ago I was low. But suddenly, I can do this! Words.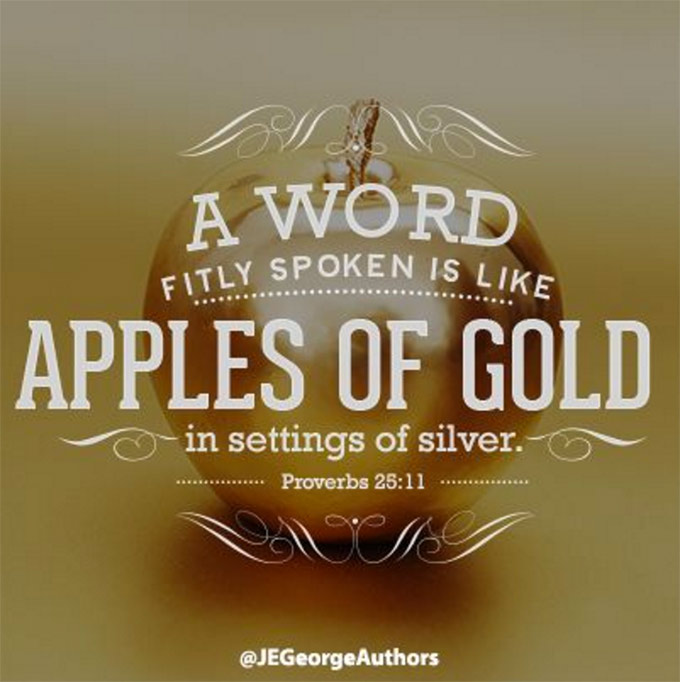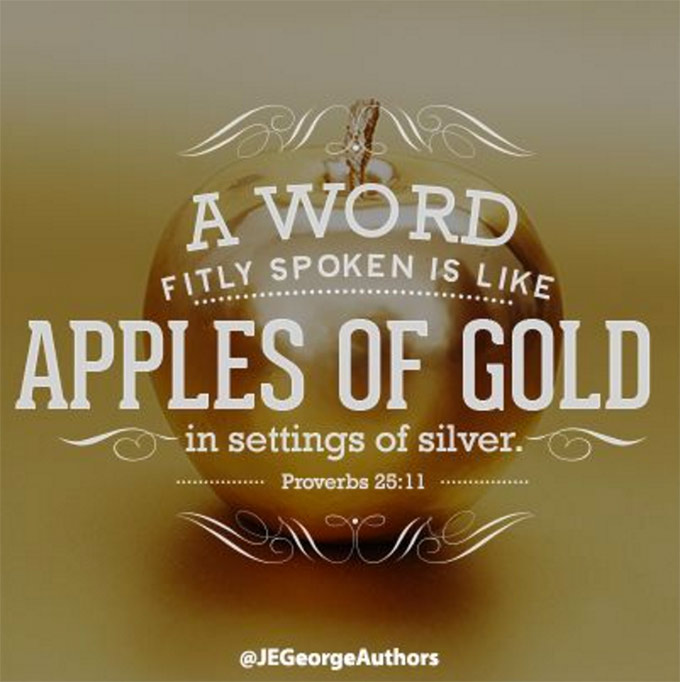 I'm reminded of that verse in Proverbs that says, "a word fitly spoken is like apples of gold in settings of silver." Such a vivid picture that paints.
I'm thankful for that dear friend who took a few moments to encourage me just when I needed it most. Because it's the little things. And she inspires me to be that kind of uplifting friend too.
You may also like: Embrace the Gift