Hi friends, and a very happy weekend to you! Talking about a Sparkling Little Gem here today. Hoping things are well in your neck of the woods. I'm actually in a different neck of the woods today, just one state up and over: Vermont! It's school vacation week in NH, and we were glad to sneak away with the kids for a little R & R.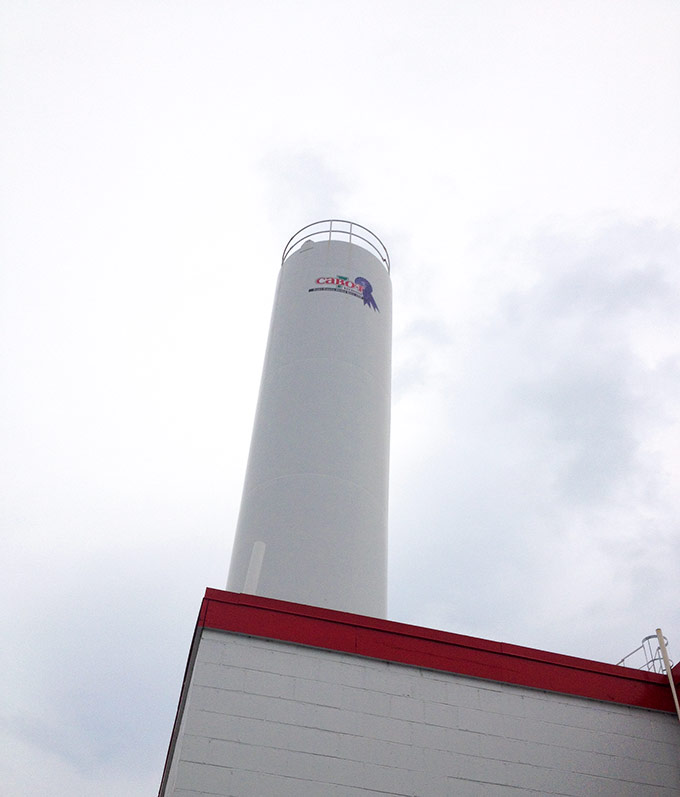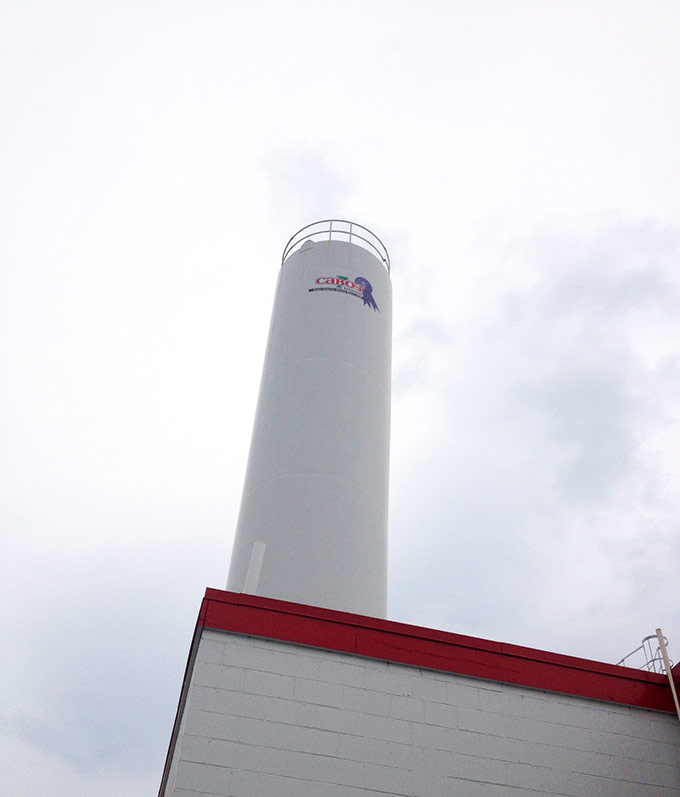 The truth is, there hasn't been much R & R this week after all. We arrived in Vermont with one of the kids already sick and the germs have unfortunately traveled and morphed, as they so often do. We've spent most of our time running back and forth to the drugstore on gingerale and kleenex runs, tripping over Bernie signs coming and going. (Vermonters sure love their Bernie.) But seriously, yesterday we finally got out of the house. We visited Goodrich Maple Farm, Cabot Creamery and Diamond Hill General Store. Though sadly not everyone was able to go along due to the unpleasant plague that has been plaguing us. (And I had to google how to spell "plaguing".)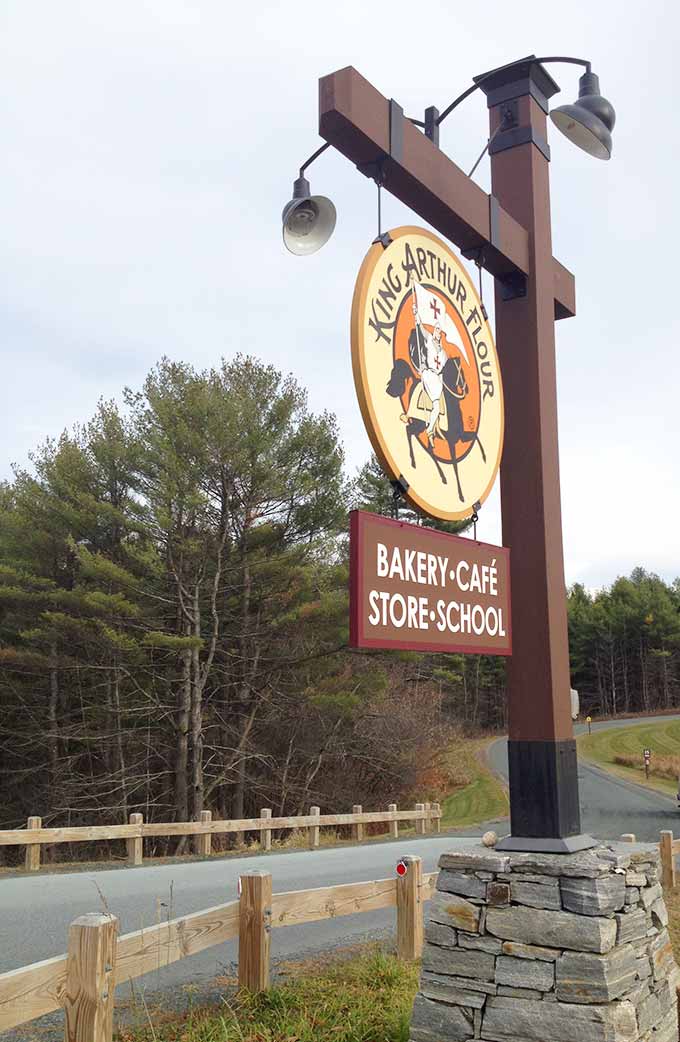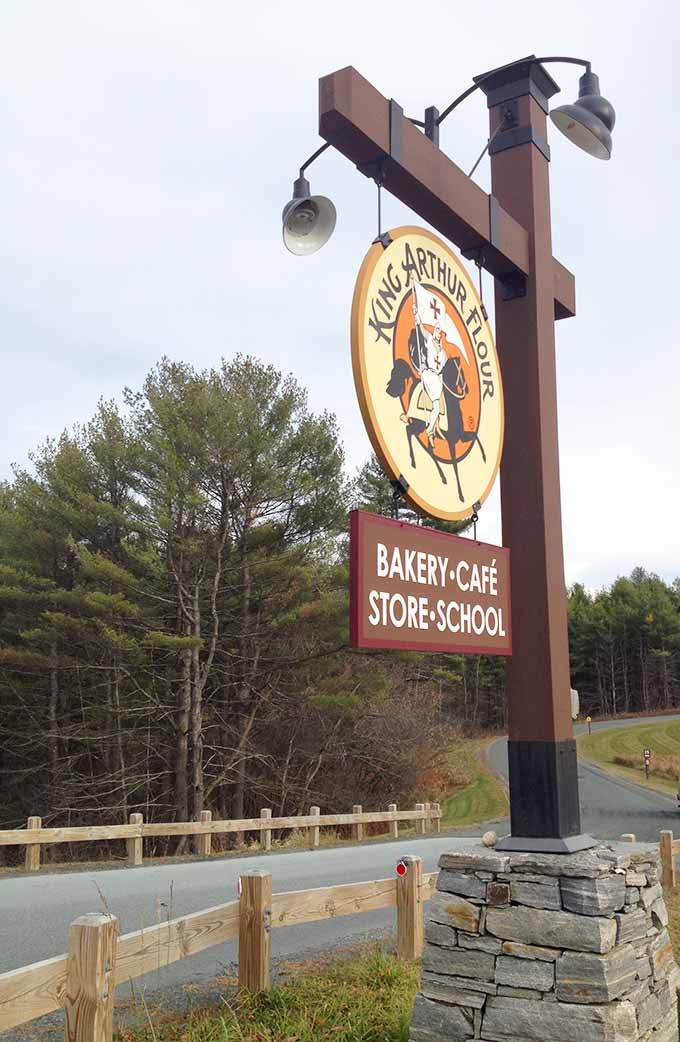 I love Vermont for many reasons, one of them being the King Arthur Flour Store that's located in Norwich. I'm always up for a trip to King Arthur, especially since they did their extensive remodel a few years ago! If you're ever in the area, don't miss it! I'm hoping to stop on our way home.
I love talking about things that really matter to me here, and hopefully you're interested too. I've shared about LittleGemsUSA before. Leslie is a dear friend and I'm always amazed to hear the good she's up to in her Chicago corner of the world. Leslie has a mission to raise money through her jewelry company to help under-privileged women and children both at home and around the globe.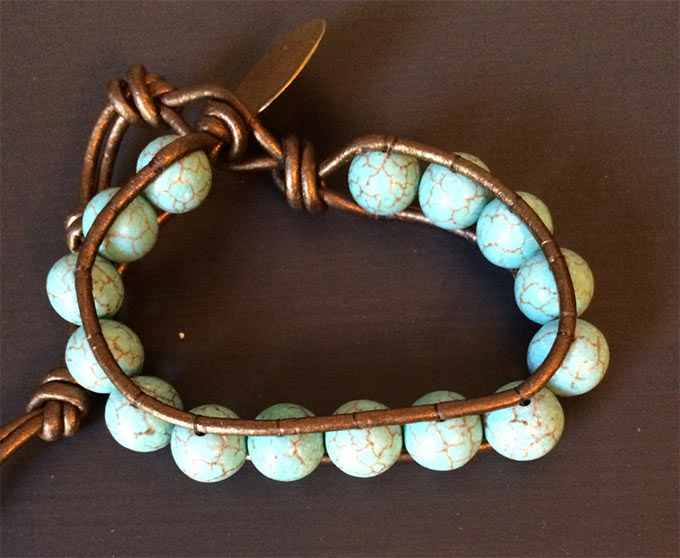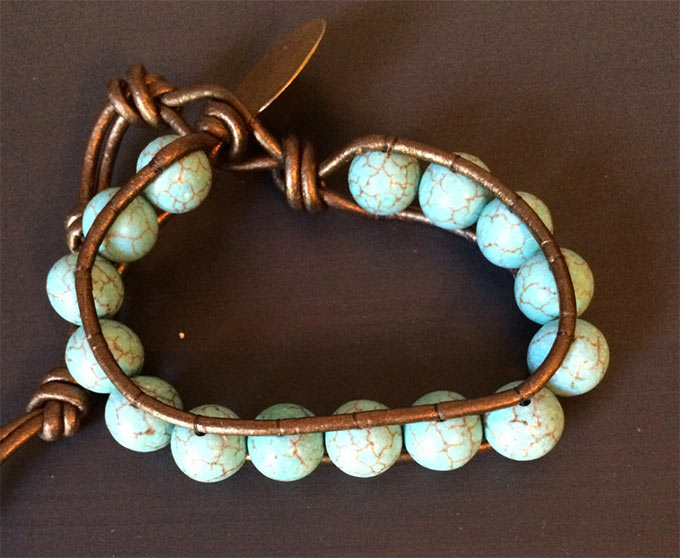 I went on-line shopping a few weeks ago and bought this leather wrap bracelet for a birthday gift from LittleGemsUSA. It's a fun piece, and also a good feeling knowing I'm helping children in need. I wanted to show you the bracelet because it's so pretty, though the point of this post isn't necessarily to encourage you to buy jewelry. (Though it's not a bad idea with Mother's Day right around the corner.) It's more to share how one caring heart can make an incredible difference in the lives of others. Leslie has a full-time job, but runs LittleGemsUSA on the side to support charitable projects. Today she's telling us about helping under-privileged children in Rwanda attend school. Here's an update Leslie recently posted on her own blog, in her own words about one precious, Sparkling Little Gem: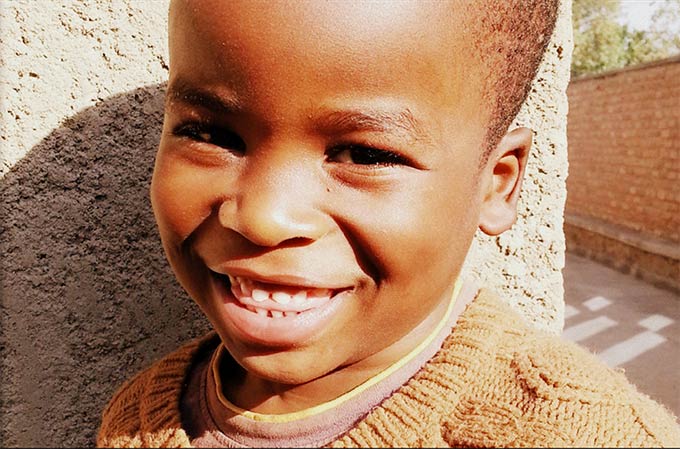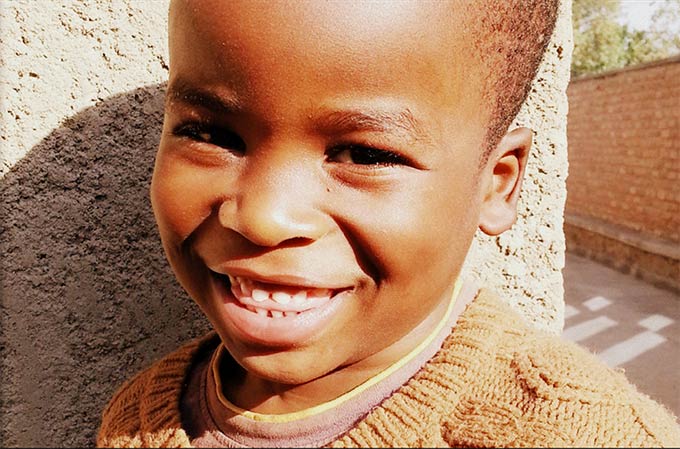 "I'm writing today because it's been far too long since I've updated you on one of our beautiful sponsored children! I will not be sharing his name for privacy, but I will share a picture or two and a little bit I know about him.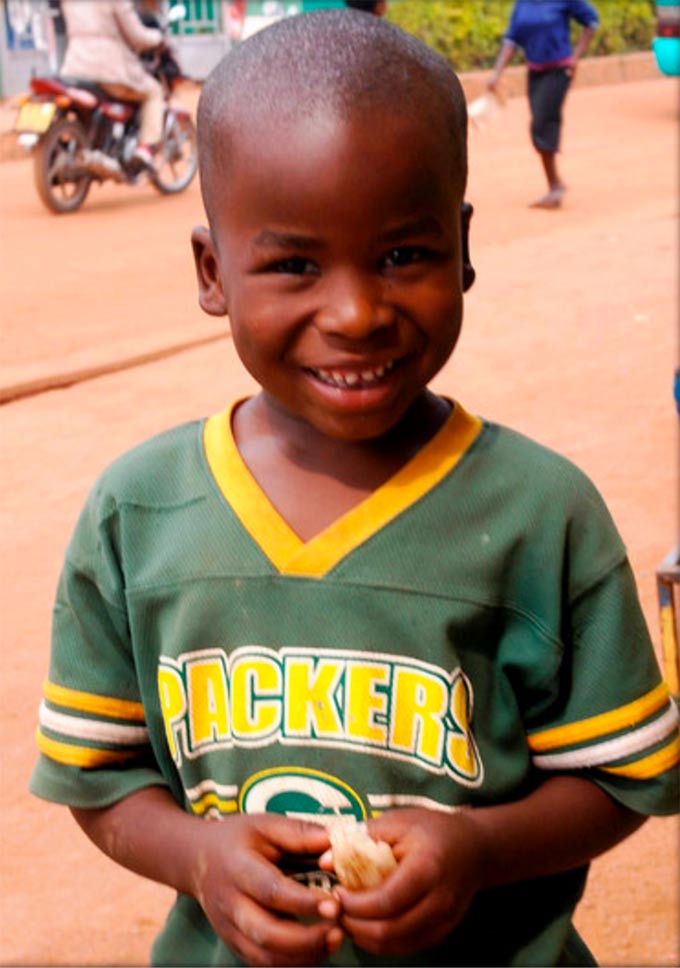 This student has a smile that hits you straight in the heart.  You know that he's got to be a bundle of fun to have in class and oh so charming.
He is 7 years old and his name means "it is well".  I could learn a lesson in just his name.  He's the oldest in his family and has a little brother. I can't wait to meet him some day as well. They MAKE cars and enjoy playing with them. (Notice the artwork in his thank you note below….I think that's a car on the right.)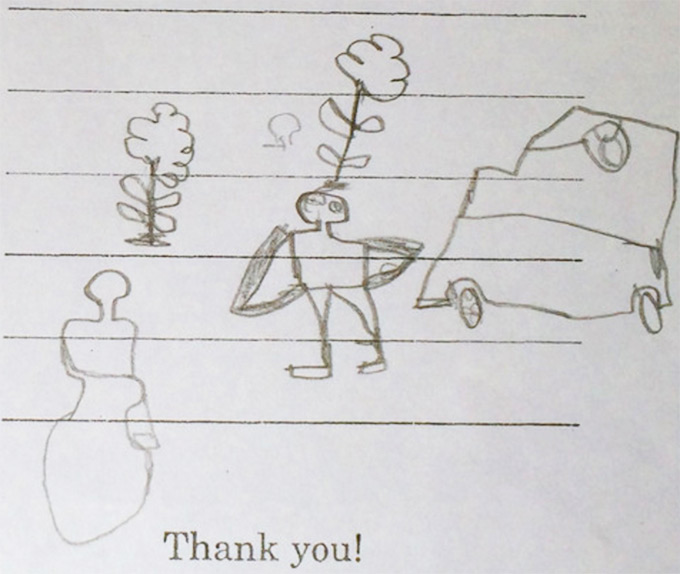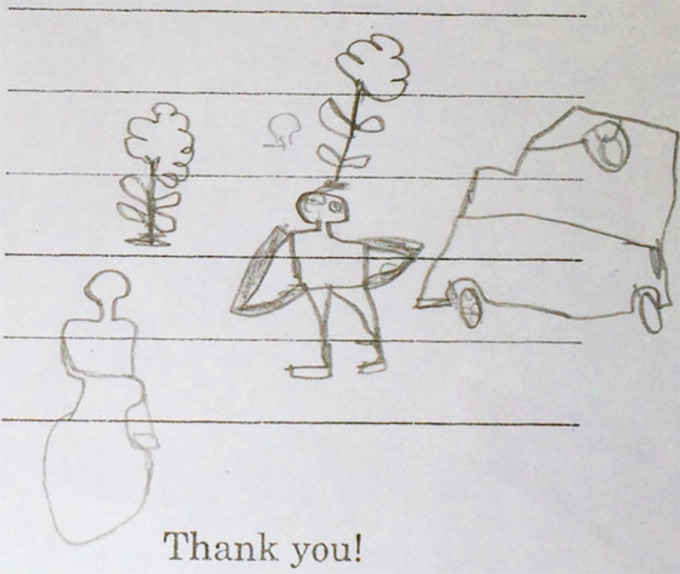 He also enjoys playing ball. Maybe a future soccer star?? He owns a cat and was so proud of it that he ran to get it to show Laura (from our charity Love Alive International) when she was in town.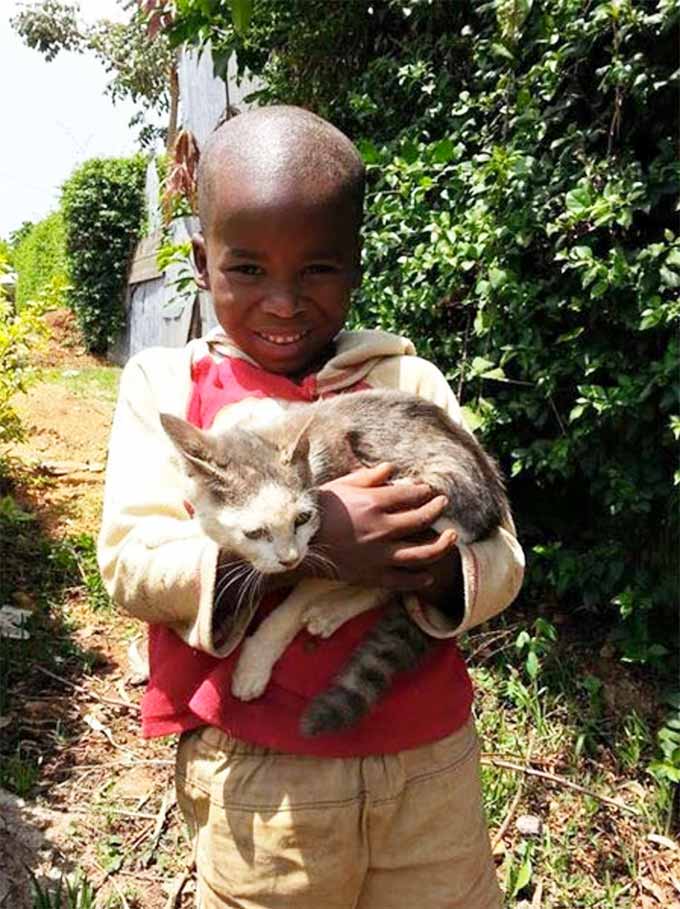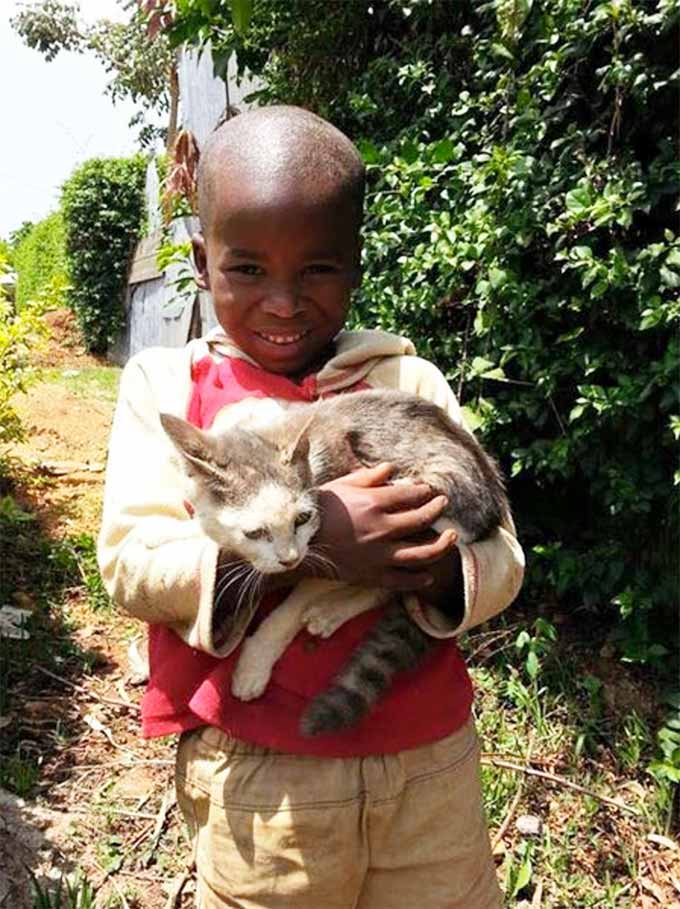 If he got to pick his favorite meal it would consist of rice, macaroni and cassava.  When he grows up, he wants to be a driver.  I hope he's a good one (at least better than me).
Thank you all for the part you play in making his education possible.  Have a great day knowing he's happy in school today because of you!
Love – Leslie
PS – The only reason we exist is to help Little Gems like this.  Please stop by our store to help keep him in school next year."
More stories from LittleGemsUSA: Little Gems, Big Heart