Hey friends – happy Monday to you! Hope you're doing well. I haven't written a weekend post or update in a while, so thought I'd catch you up with a newsflash from my little Snow Globe about what's going on behind the scenes at our house. (Besides delicious test batches of Salted Caramel Sauce.) Hope you'll tell me what's going on in your world too.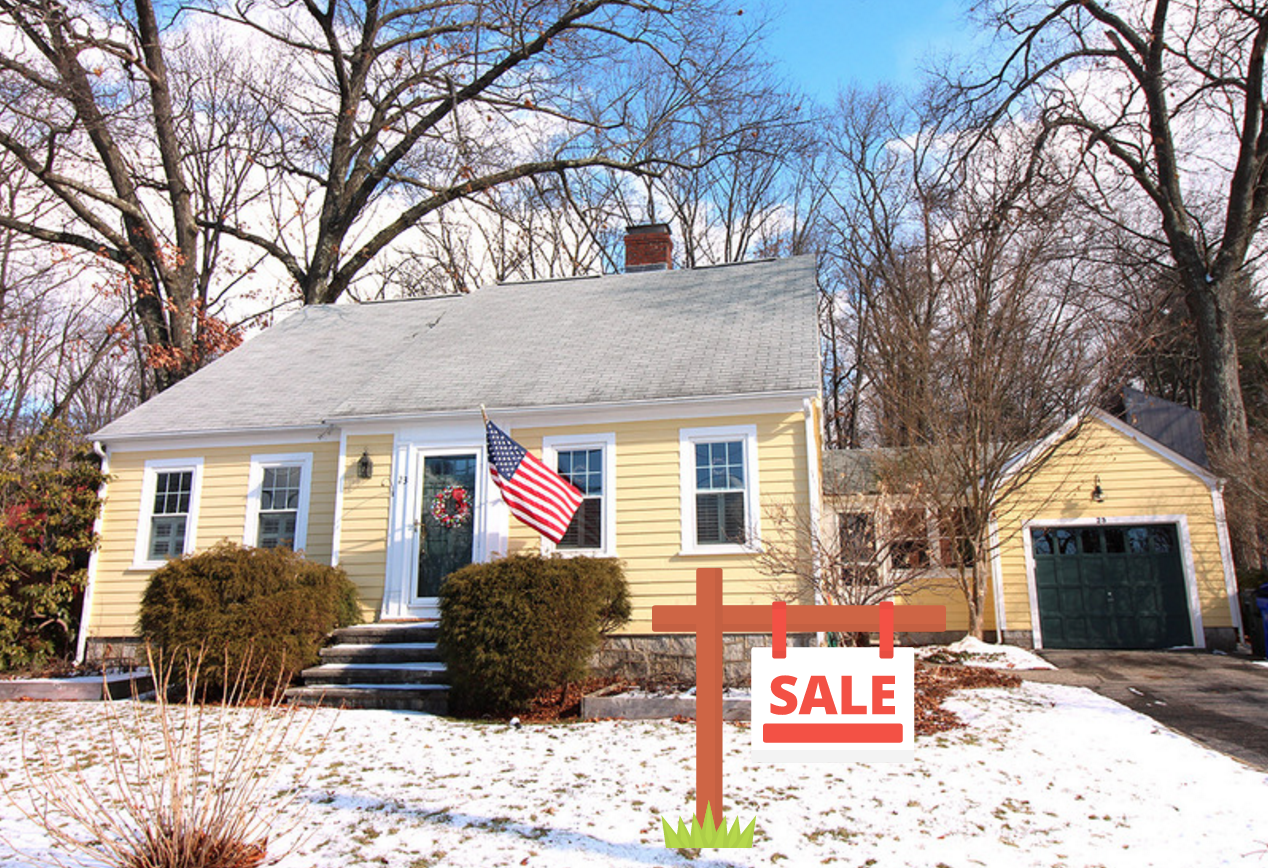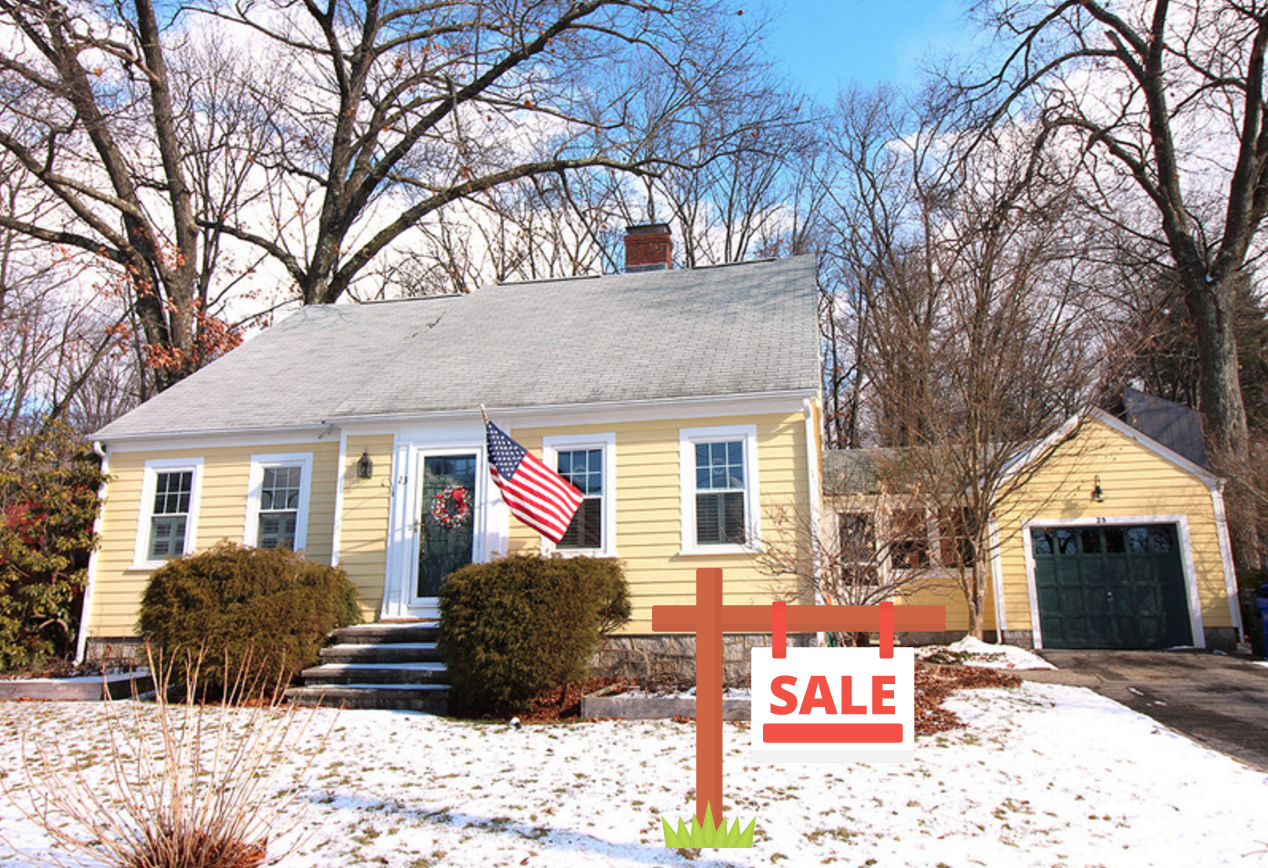 So we've had two big things going on here in the last few weeks.
First, Hudson got his speech device. So let's have a party, right? Many of you know Hudson is our sweet six year old with Downs who doesn't have very many words. It can be a real challenge living daily life, just trying to figure out (guess!) his wants and needs. We've been waiting on this speech device for nearly a year, and really hoping things are going to click with it. Unfortunately Hudson can be pretty resistant to new things and change. (I can relate!)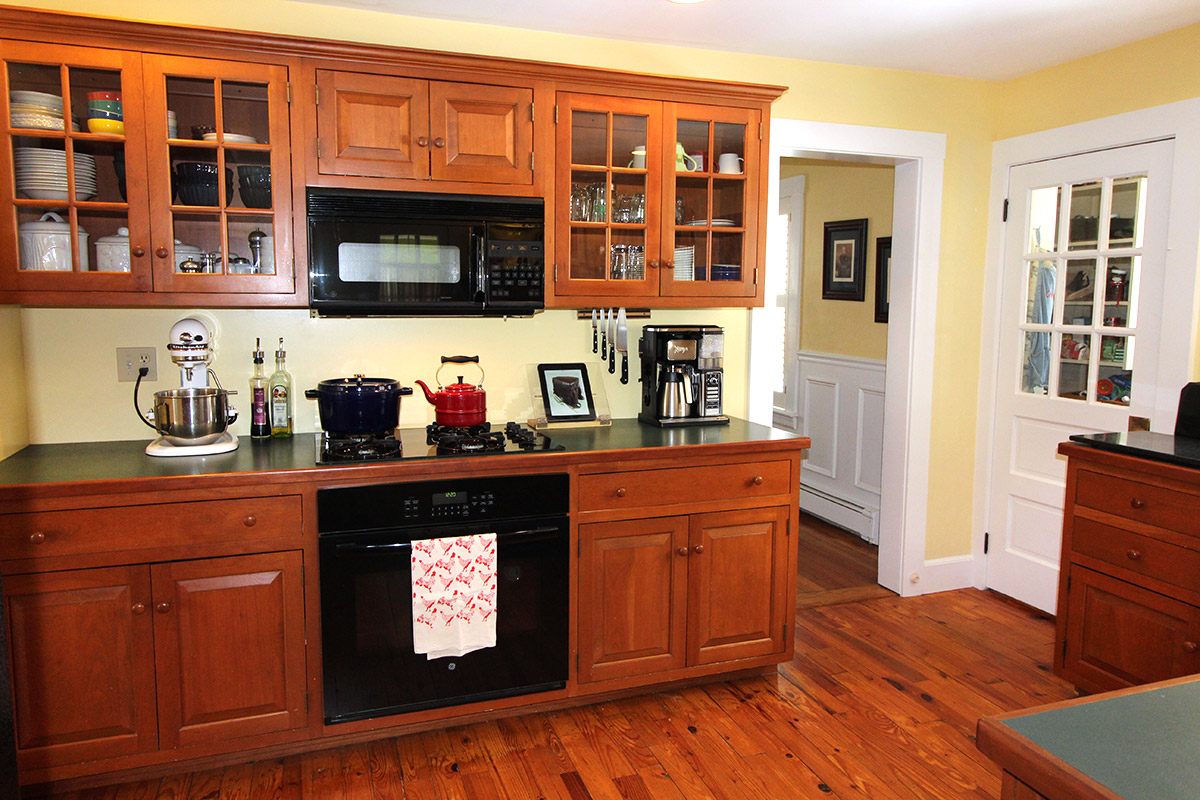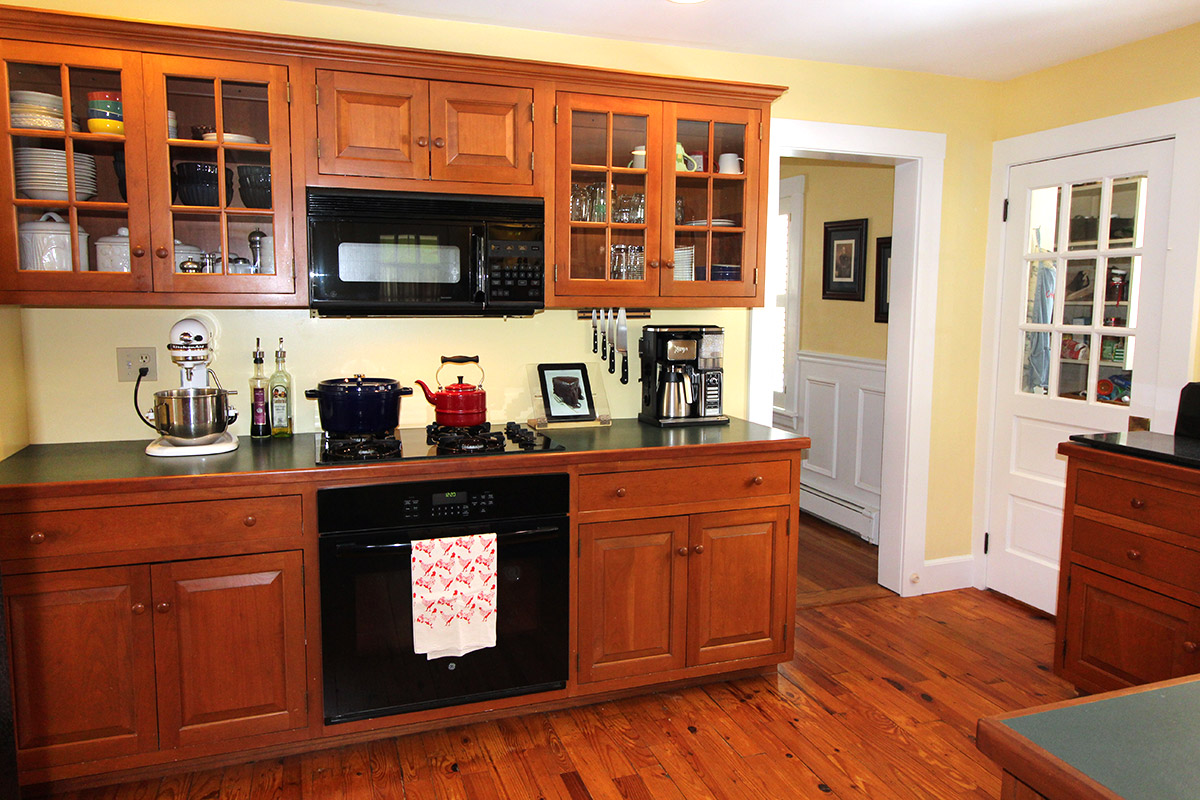 So he gets a thirty day trial with this new speech device, which is covered by insurance. If he shows interest and learns how to use it, he'll get one of his own to keep. The first week was pretty frustrating as he seemed to want nothing to do with it. Sigh. But then this past week has been a lot more promising. Apparently he's been using it at school to ask for cookies (a boy after my own heart!) and pick fun activities to do. At home he's used it to ask for a peanut butter and jelly sandwich and tell us which DVD he wants to watch. Also to ask for a glass of milk.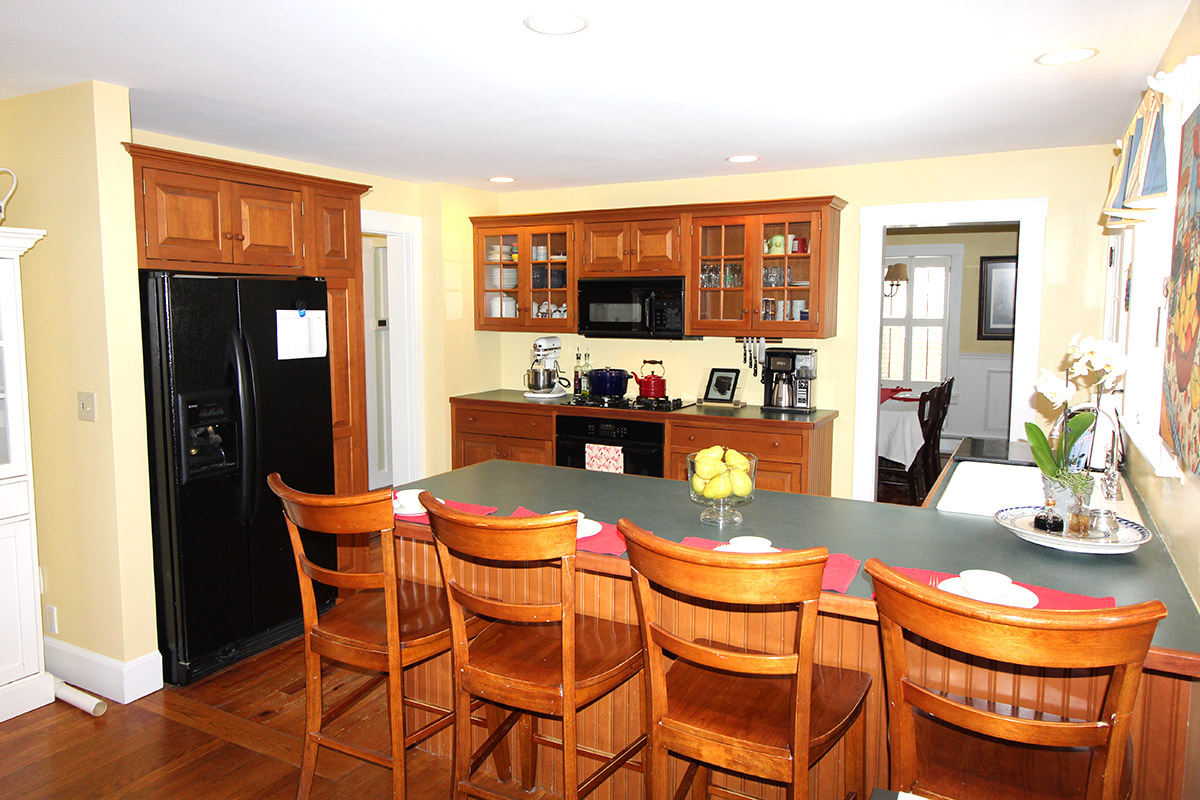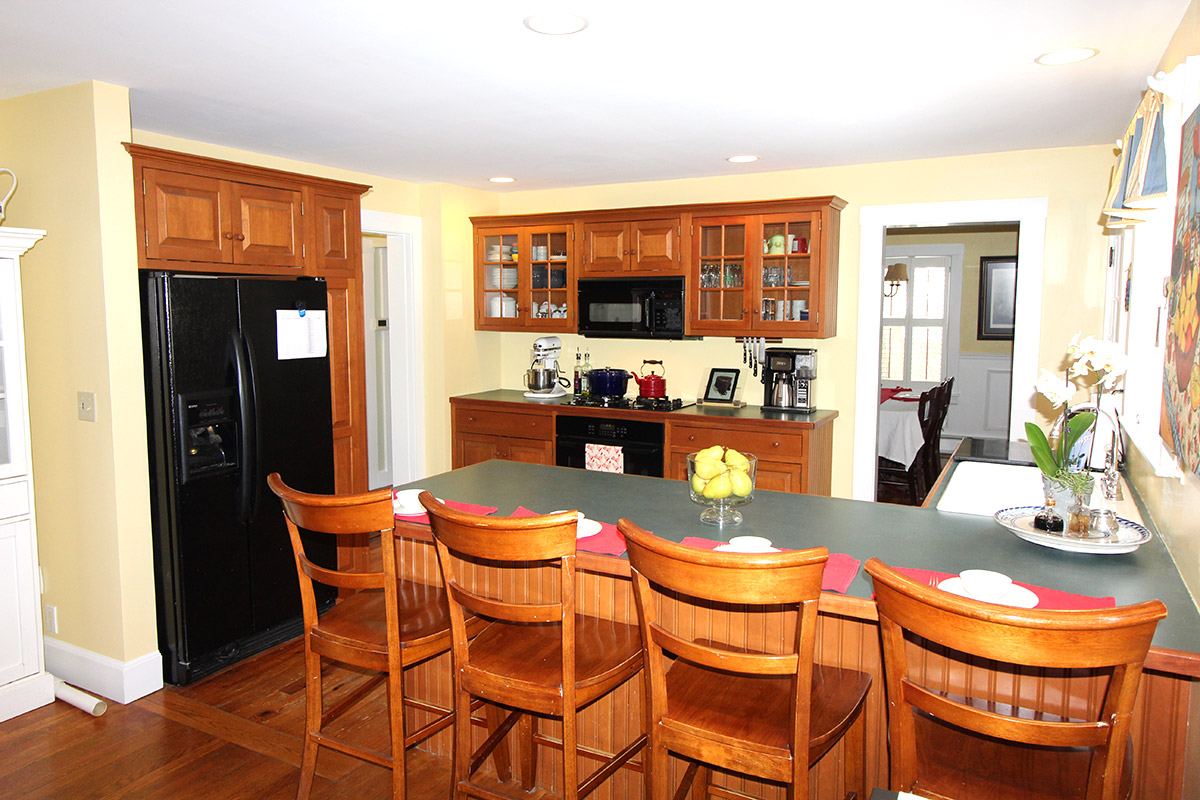 If you're not familiar with a speech device (I wasn't until I learned about Hudson's), it's basically a machine that looks like an i-pad, maybe a little bigger. We're programming it with pictures (small icons/tiles) of things in Hudson's world. Not just broad categories like food or fruit. But pictures of bananas, apples or grapes. Not just cereal, but different kinds of cereal like Raisin Bran or Cheerios.
So it's a process, not just for Hudson, but for all of us. He has to find the right category and picture tile, then press it on the touch screen, and it will say the word(s) out loud. We're all learning how to program the speech device and how to encourage him to use it to make his life easier and less frustrating.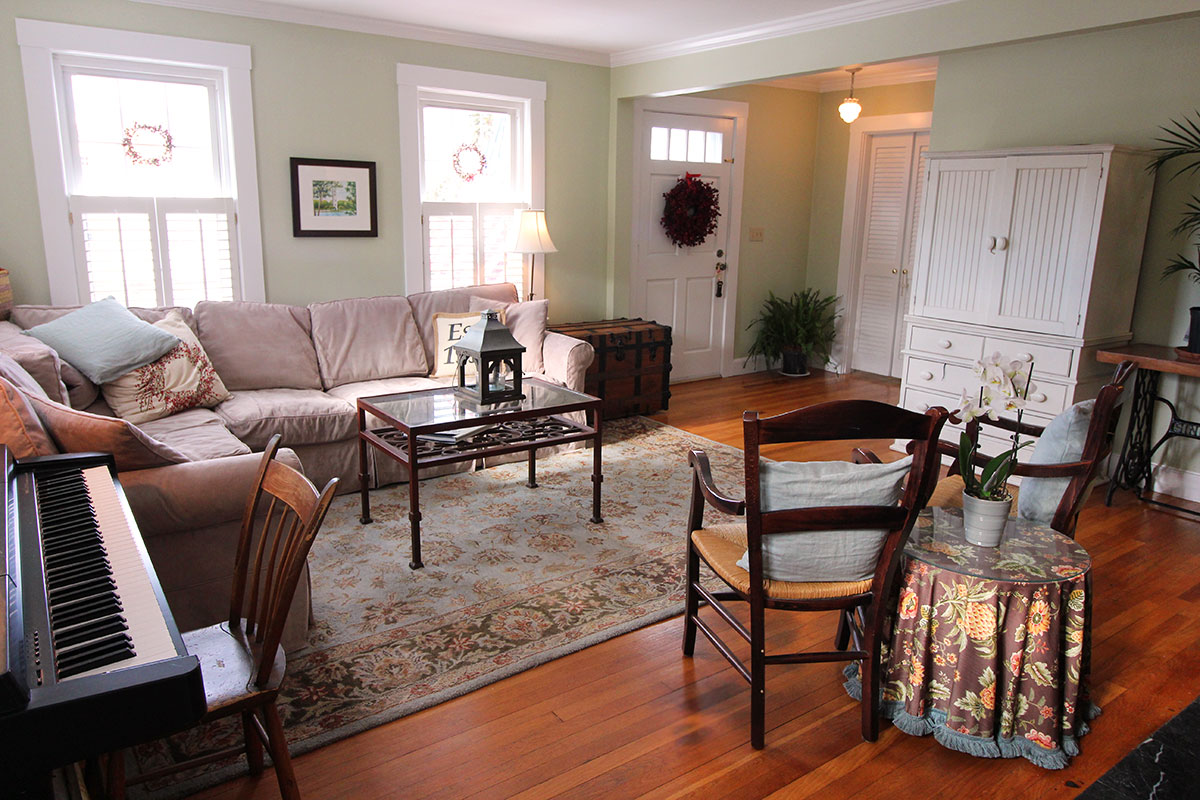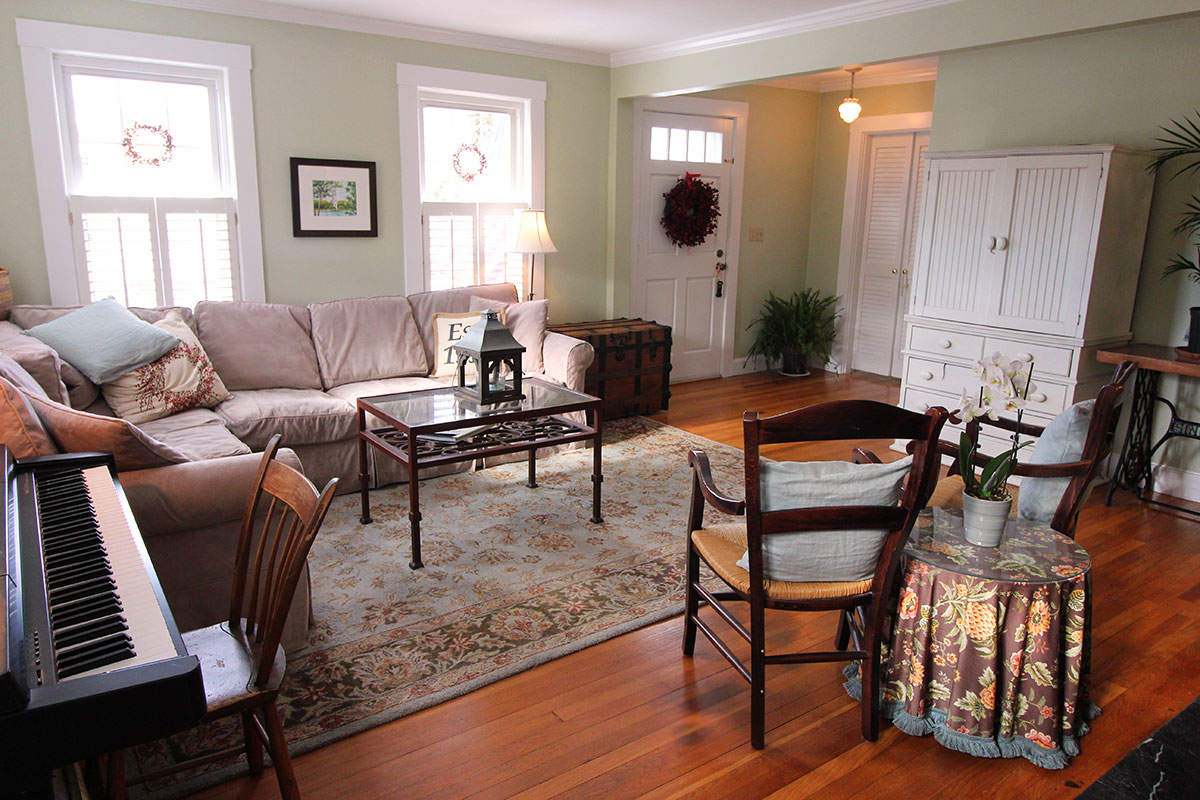 So the other big thing we have going on here is, drumroll please, we just put our house on the market. If you know me at all, you know how difficult change is for me and you're probably surprised by this news. We're not going far, just moving locally because we need more space and the time seems right.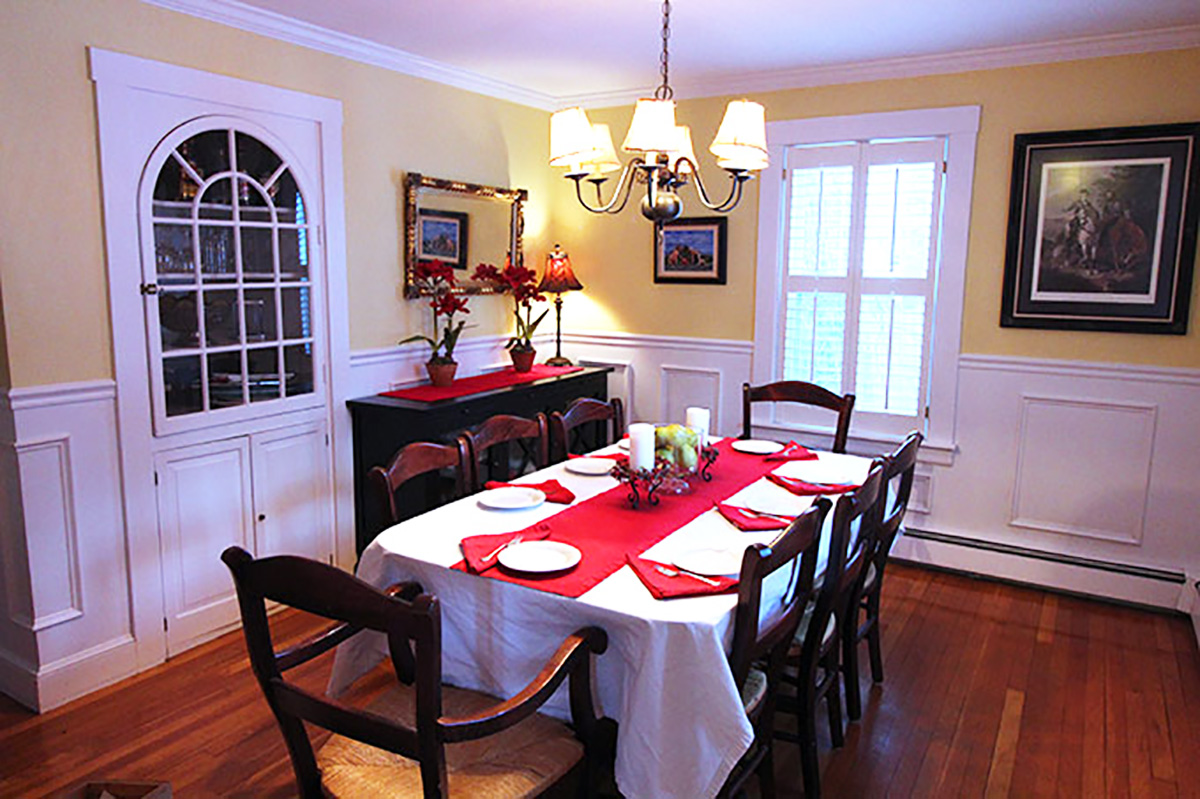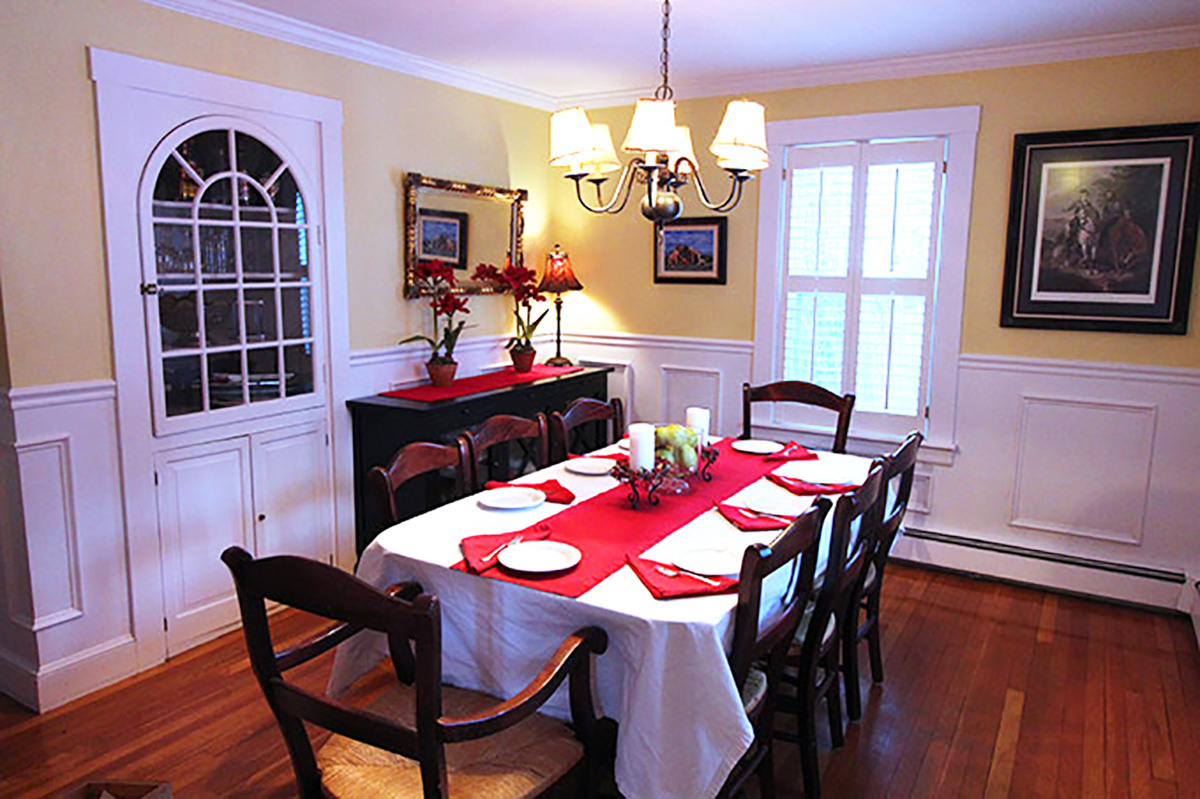 I remember the day we moved into this sweet cape in June of 2004. I fell in love with it, and have truly loved making it home. We have a lot of sweet memories here. Back then we had just two little boys, three and six. Well, things they change. And now there are four boys. And Hudson is the youngest now at six years old. With bigger boys comes more and bigger stuff. And their friends. This house has been such a wonderful place to raise our family, and it's going to be a teary goodbye for sure.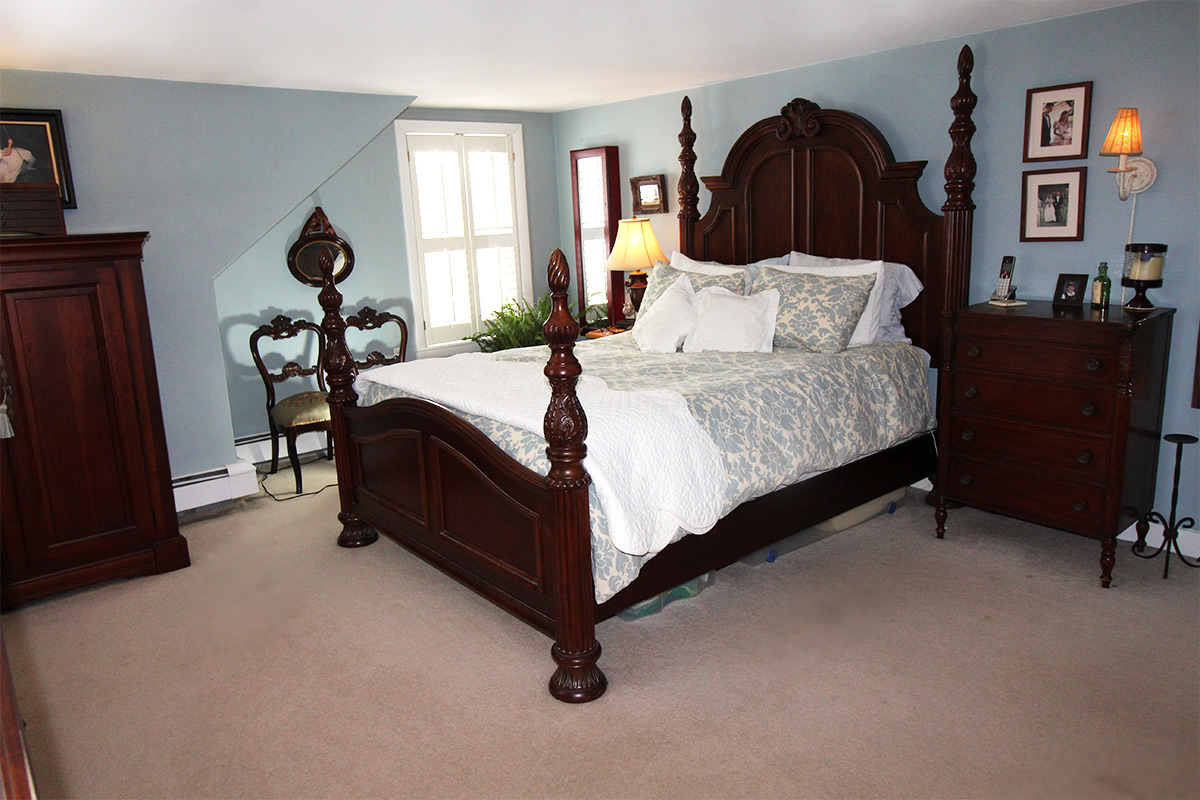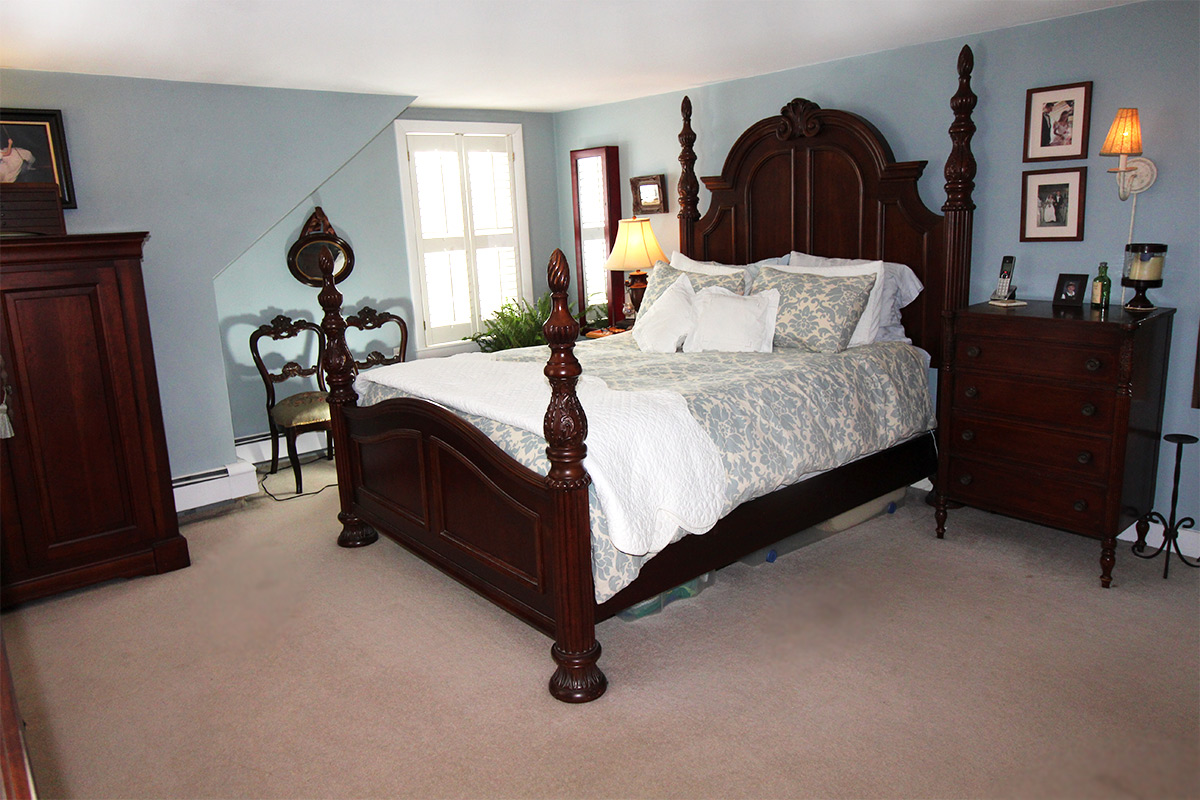 Once we made the decision to move, we kicked into high gear getting the place all spiffy. Jon took a week of vacation and painted (and painted!) and grouted and we've been organizing, packing and shining up the place. We replaced some lighting fixtures and updated wherever we could. I got a wide angle lens to take pictures for the MLS, so I thought I'd share some of those with you here today. I still have a lot to learn, but I never knew how cool a wide angle lens is. It captures so much more than a regular one can, and it's been a lot of fun learning to use.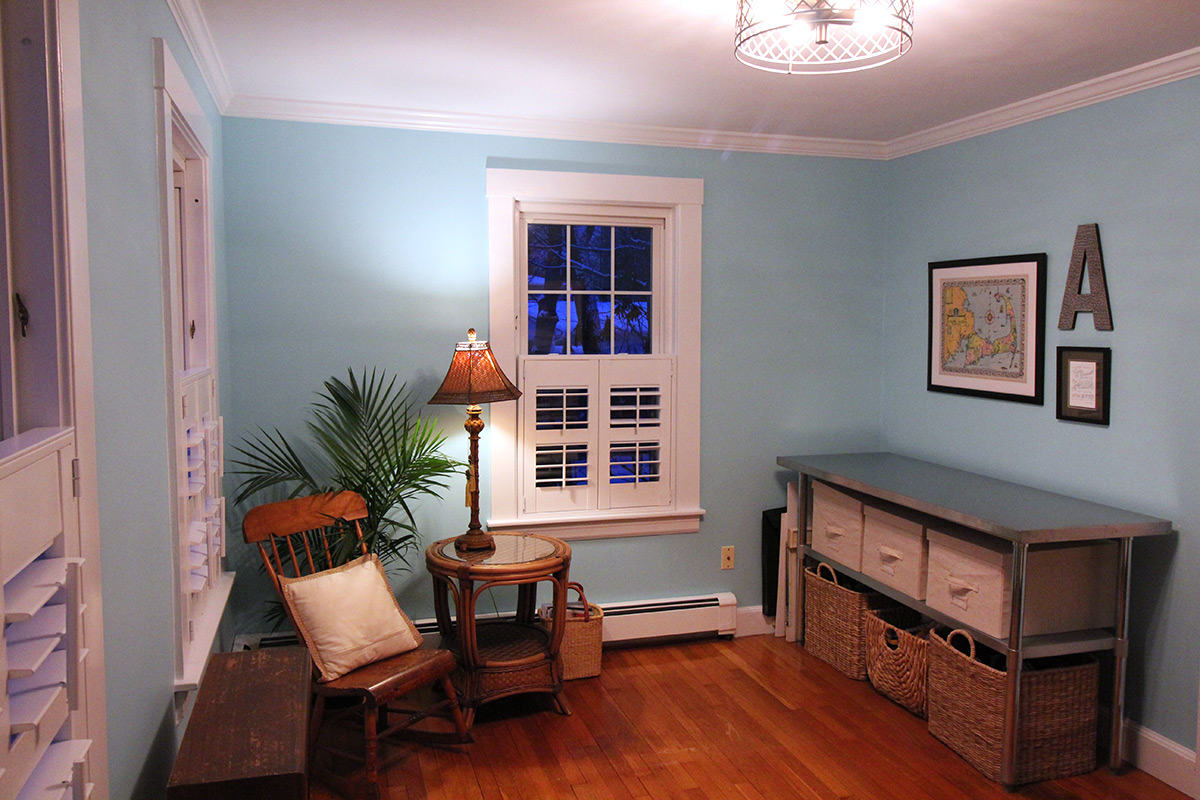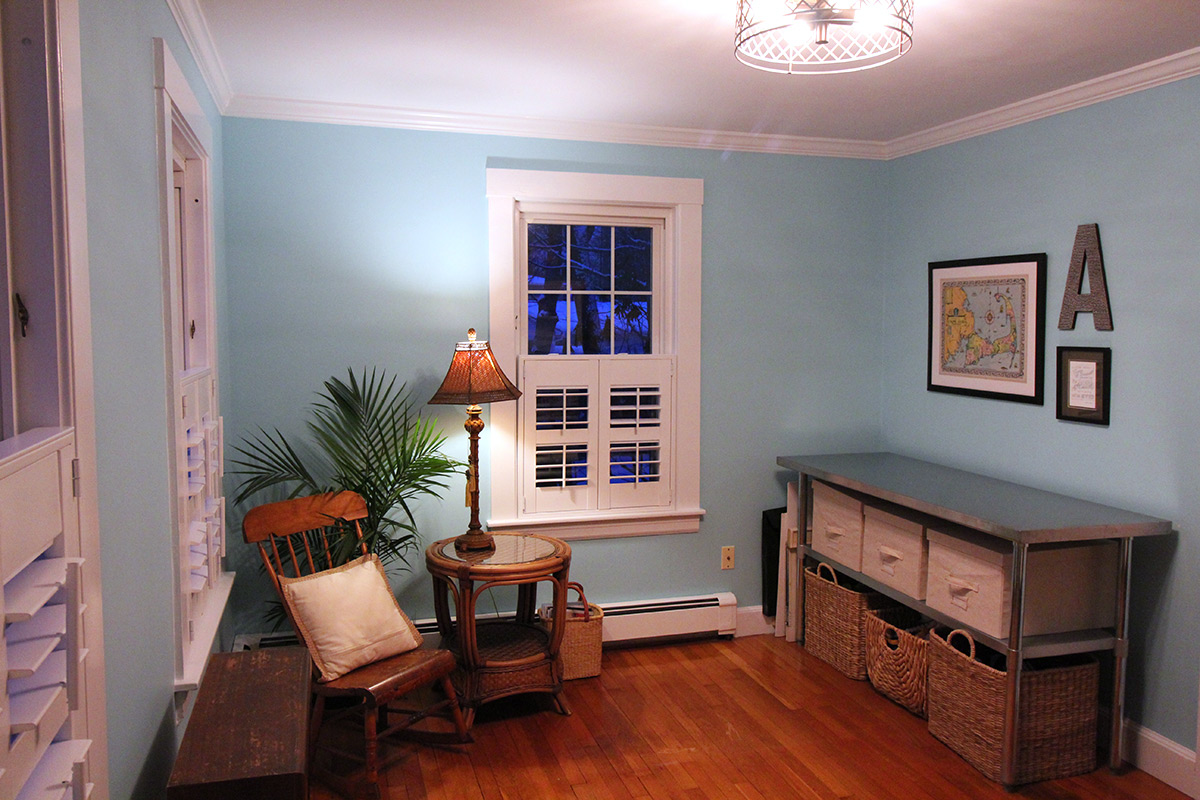 Well I wish each of you a wonderful week, whatever you have planned. Does it include snow? It seriously has been a Snow Globe around here. Sixteen inches of snow last Thursday. Of course the kids are delighted. They've had two delays and two snow days last week alone. Woo hoo! And with the Super Bowl last weekend, it's been quite a week.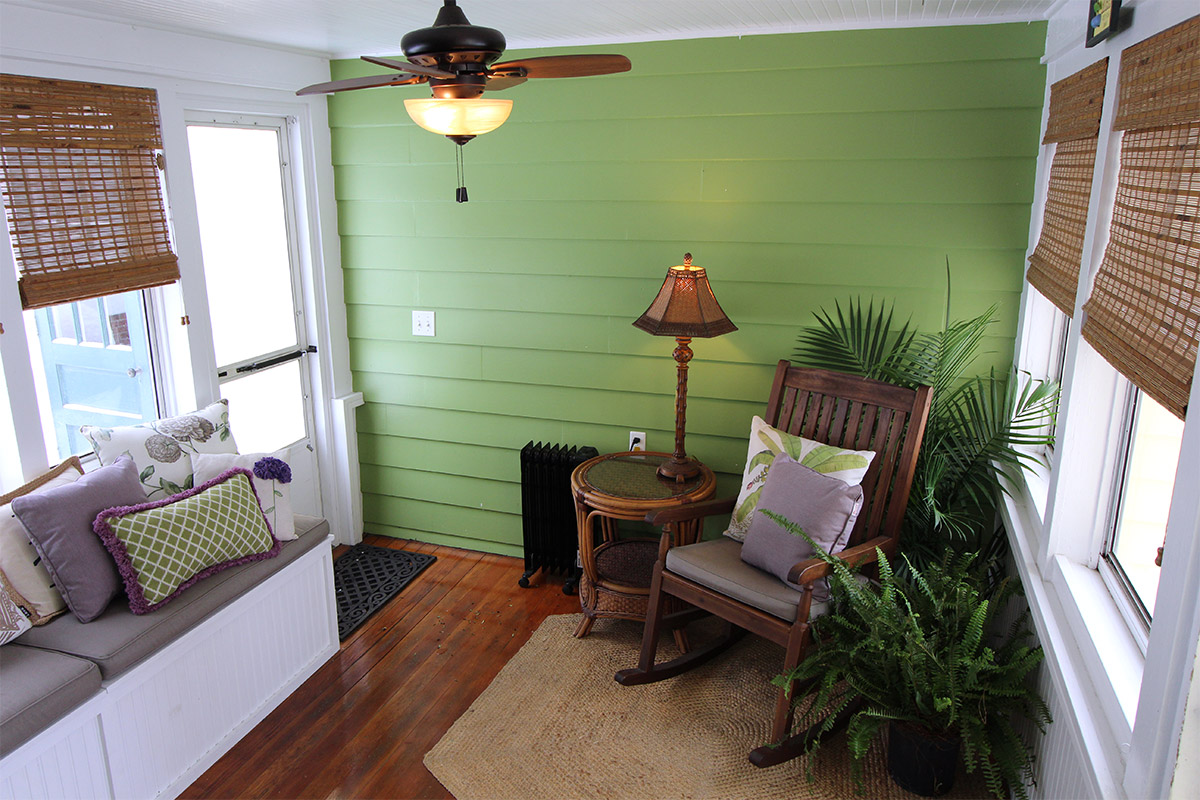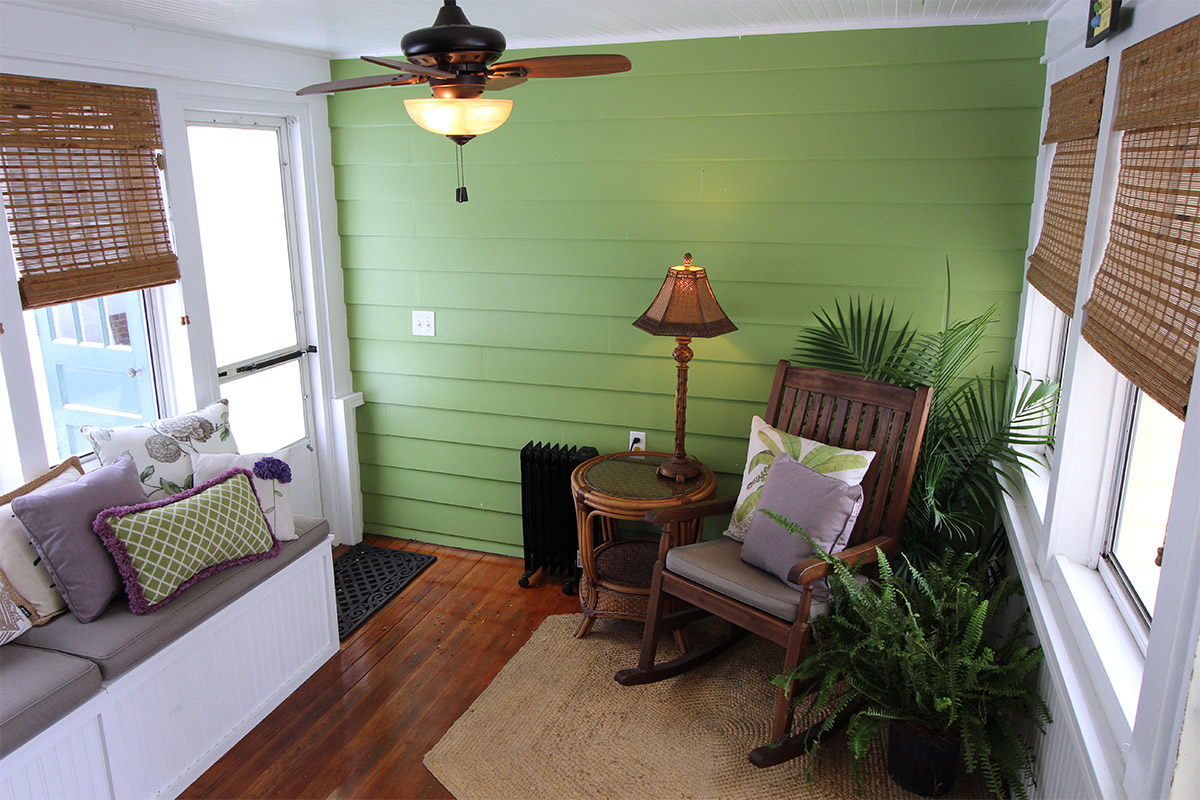 School was canceled again today since we're still shoveling out from yesterday's big storm that dumped nearly a foot. So bring on the hot chocolate. I'm a true New England girl and love the white stuff.
(Then again, I'm not the one shoveling it! Thankfully.)
XOXO,
allie