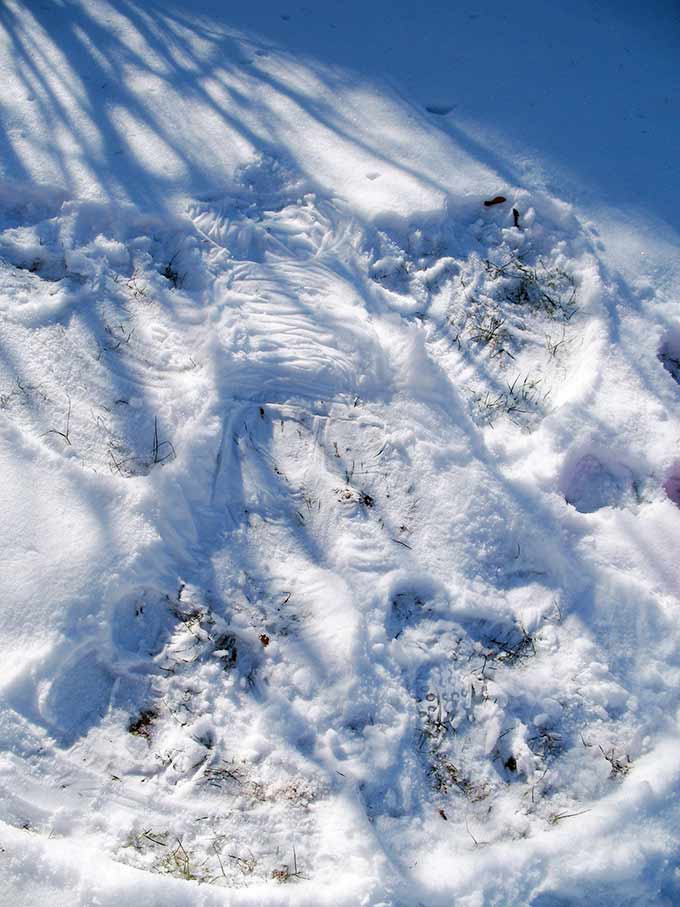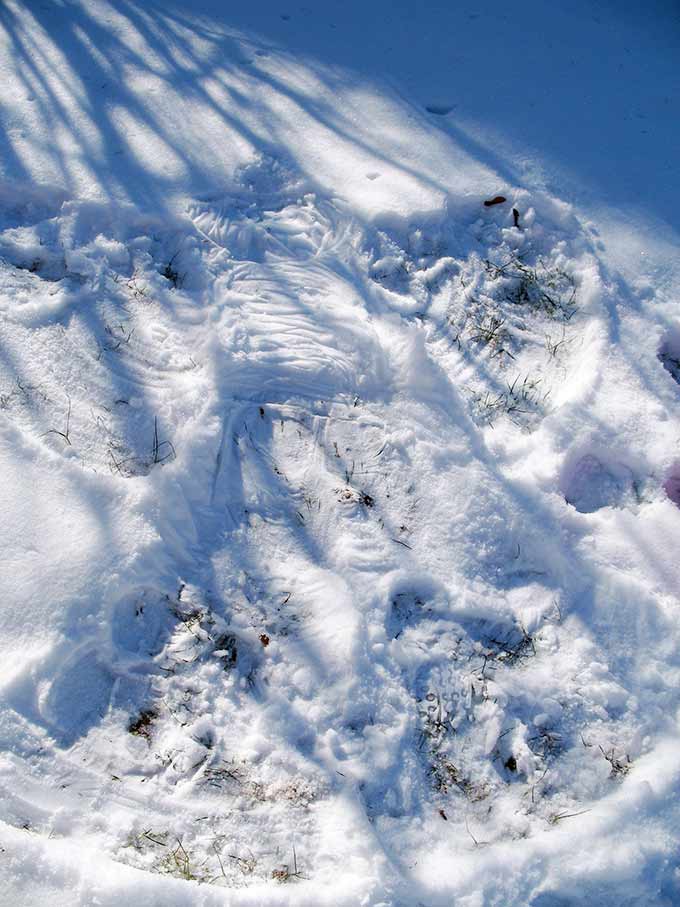 The following is a true story, happened to a close friend of mine. But first, do you believe in angels? Because I do. I don't know as I've ever met one, and that's just the thing. How would you know?
Snow Angels in Disguise by allie taylor
Several years ago she told me this story. I had chills hearing it the first time, and again writing it today. She'd recently relocated here from Seattle, previously from Switzerland. In a sense, she was indeed a stranger in a foreign land. It was a snowy winter day, around noon of New Year's Eve, 2006. One of her two small children was sick, and they'd just been to the doctor. Her husband was at work. On the return trip from the doctor appointment, going up the very long steep hill into their large subdivision, the tires got stuck in the snow. She was maybe a mile from her house. The snow was coming down heavily, a whiteout. She fumbled for the hazards, started praying "Dear Jesus, help us, we're stuck."
She turns around, prays a little prayer with her kids in the back. Then she calls her husband at work, he says he'll make the long drive back in the snow to come and dig them out.
Meanwhile, a man comes out of a nearby house, asks if they're ok.
"We're ok," she says, "my husband's on his way from work. It'll be a little while, but he's coming."
So the man goes back in the house.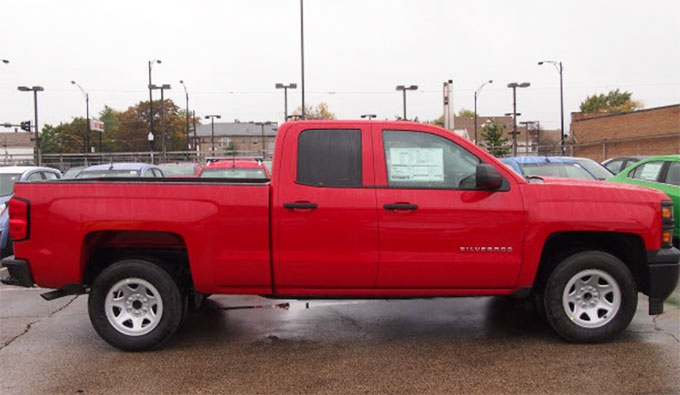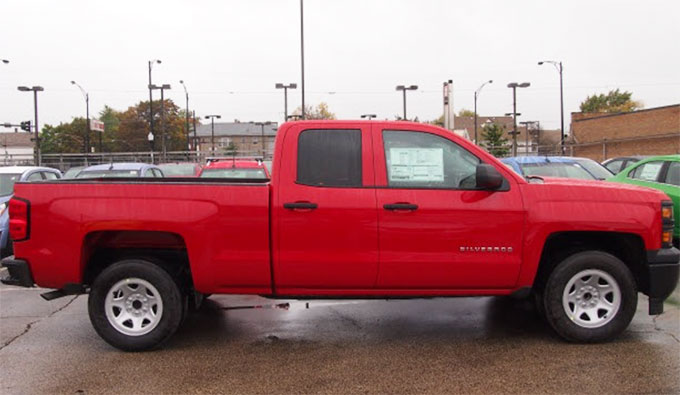 A few minutes later, the garage door of another house opens and a big red pickup truck pulls out, backs down the street in the snow, stops behind her van.
Two men get out. They look European, wear knee-high laced suede boots, goggles. They're both tan, nice ski outfits. She remembers, they don't look like they belong here. She rolls down her window. One has a friendly smile, striking blue eyes, a beard, introduces himself as Simon, and his friend, Peter. She explains to them she's stuck, but lives nearby. Her husband is on the way.
Simon smiles, says confidently, " My friend and I, we are going to help you. So why don't you and the kids just get in my truck, and I'll drive you all home. Peter will dig your van out, follow us and drive it home for you."
Strangely, she feels very peaceful, comfortable with this. Normally, she'd think like you and me…don't get in a car with a strange man you don't know with your kids. But for some very odd reason, she feels peaceful and trusting, almost carried along.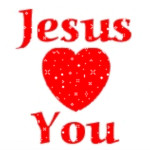 She transfers the kids to the backseat of the truck, finds there's a booster seat already there for her littlest. She gets in the front, sees a sticker on the dashboard, says "Jesus loves you." There's not much conversation on the short drive to her house. Peter has no trouble unearthing the van, follows them back. Simon pulls in to the curb by her house, asks her to open the garage so Peter can drive the van straight in.
Overwhelmed, she says, "I don't know how to thank you. Thank you so much. This means such a great deal to me."
Simon, he says, "It's the last day of the year, and Peter and I, we wanted to do a good deed to close out the year." And off they go.
She calls her husband. "Honey, I'm home now. Two men, Simon and Peter brought us home."
"What? You got in a truck with the kids with a man you don't even know?" She tells him the story, explains the peace she felt, how God sent them to rescue her.
She's just so grateful and overwhelmed, keeps thinking of the kind strangers who helped her. The following week, she bakes goodies for Simon and Peter, drives back to the house on the steep hill at the beginning of the subdivision, where the red truck backed out of the garage. She knocks on the door and a lady answers. She explains to the lady the cookies are for Simon and Peter, a small thank you for all their help last week in the storm. The lady, she looks confused. She doesn't know anyone named Simon or Peter, no one nearby with those names.
"But you have the big red pick-up in the garage?"
"No, we have no pick-up truck," says the lady. And she shuts the door.
"Do not neglect to show hospitality to strangers, for thereby some have entertained angels unawares" (Hebrews 13:2)
If you have an angel story, I hope you'll share it with us today.
Related post: Shut Up and Listen