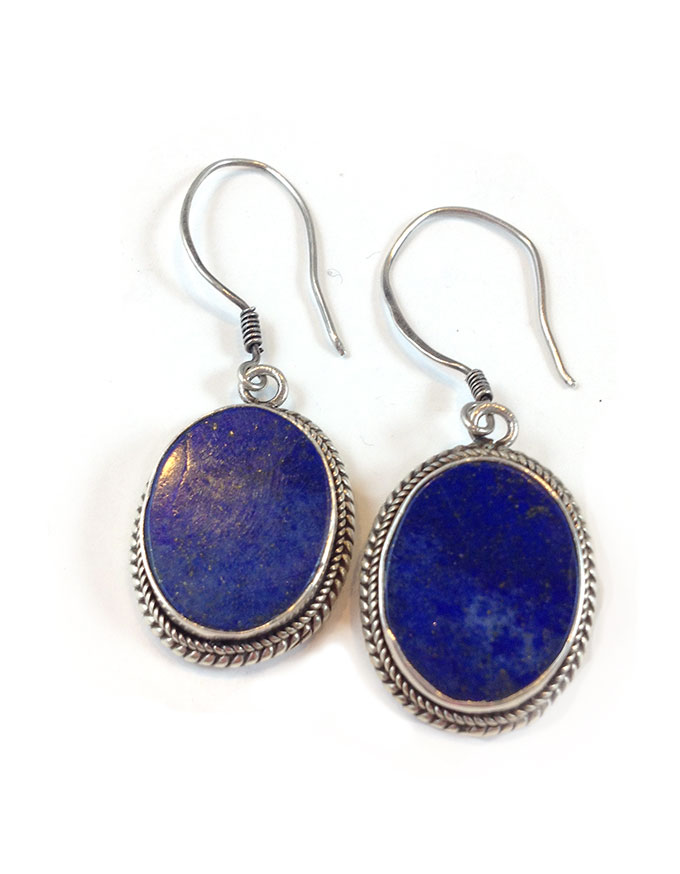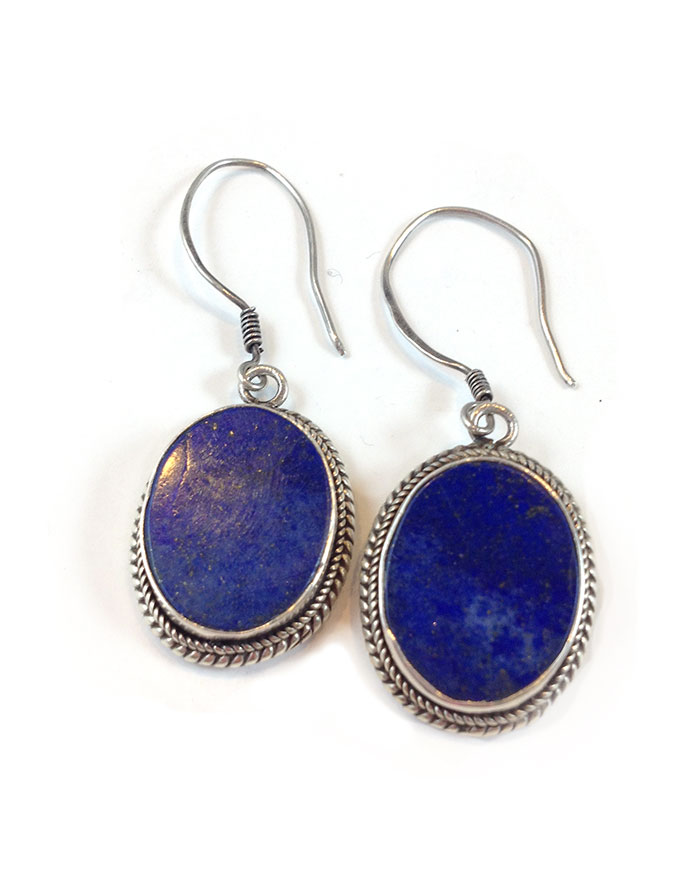 There were other things I planned to write about today. My Ratty Ole Bathrobe just wasn't in the mix. But like you, I can't predict what'll happen in a day. That's the fun. Like a magnet, my pen's attracted to the action.
When Jon returned from Nepal last fall (a poet: me!) he brought souvenirs. Good ones too. He gave me the softest blue cashmere scarf you ever saw/felt, and a beautiful pair of lapis earrings. My big guys got fun stuff too, running gloves and t-shirts. The littler boys, hand knit Nepalese ski hats, candy and cute t-shirts. Loved the hats.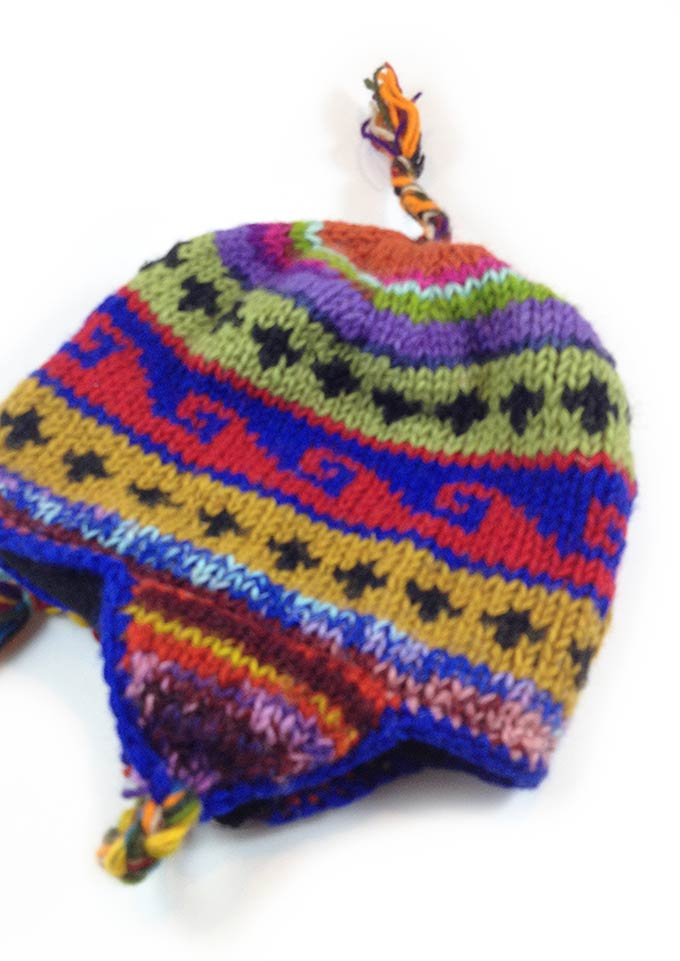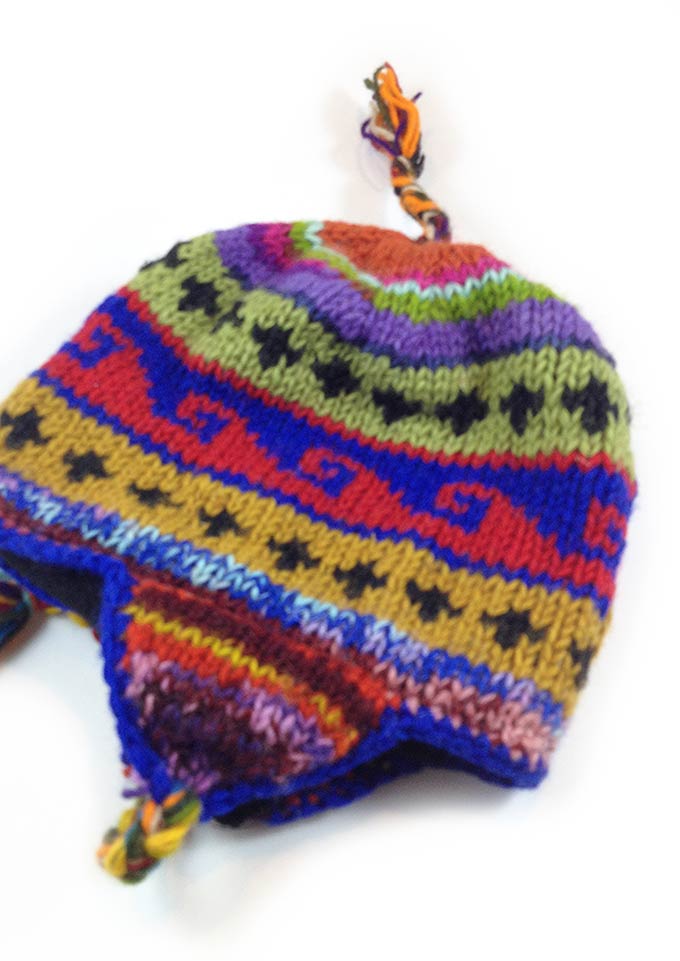 Hudson's.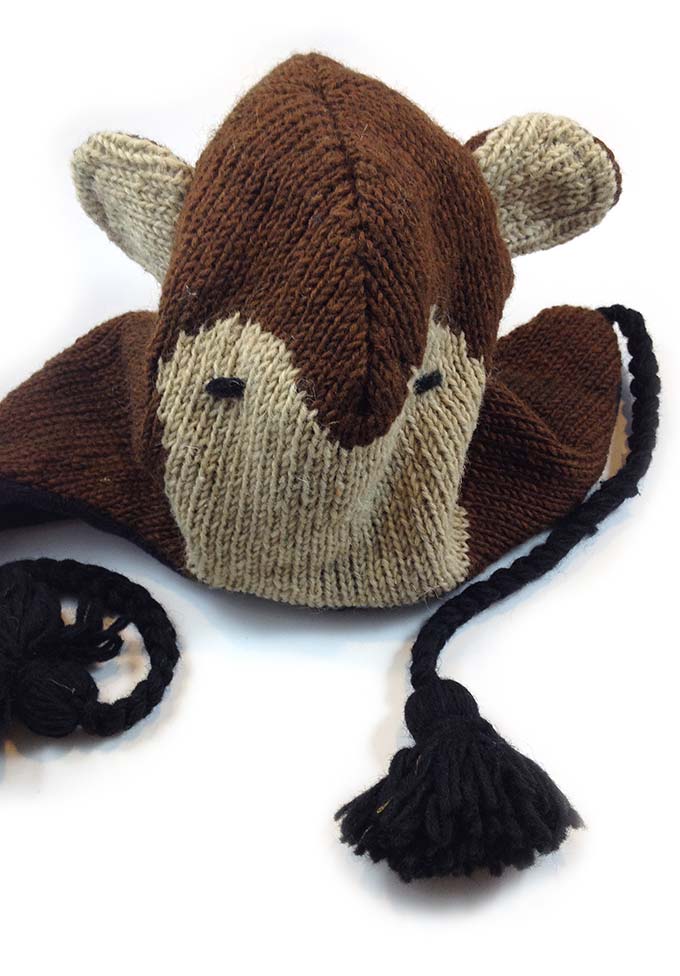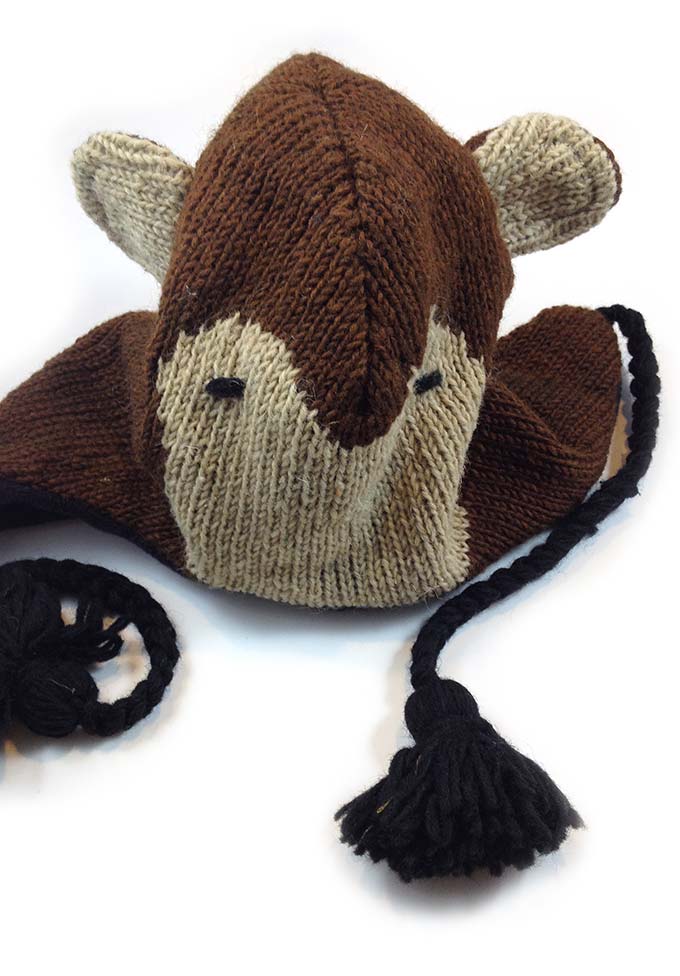 Charlie's.
The gifts were a healing salve following the stressful events while he was gone. (If you missed it, catch up here: Near Death By Elephant. )
So last night was super late at our house. We had lots going on MLK day.
No one had school. We saw the new Paddington movie, which we all (especially Hudson) thoroughly enjoyed. Errands to run, an exchange to make, basketball practice. We had a gift card from Christmas, made a day of it and ate out. Over dinner, we remembered Jon and the boys were looking at a home gym on Craig's List. (They're wanting to lift.) We texted, just so happened the owner was willing to show it last night. We got home, put the littles to bed, off went Jon and the boys on an hour and fifteen minute drive to check it out. They liked what they saw, then disassembled and loaded it.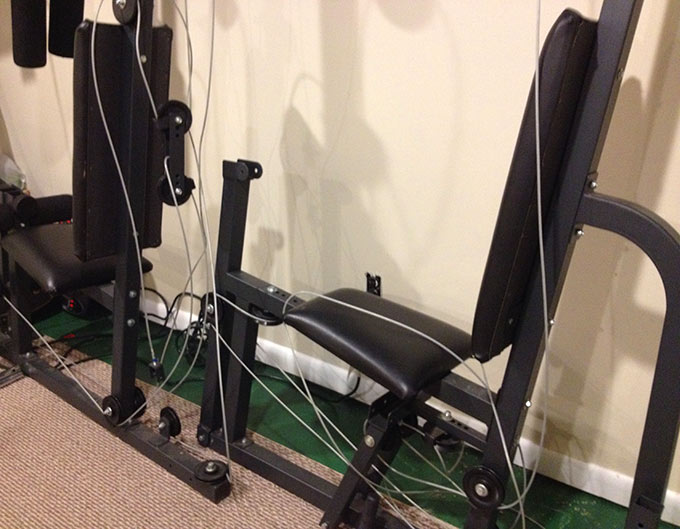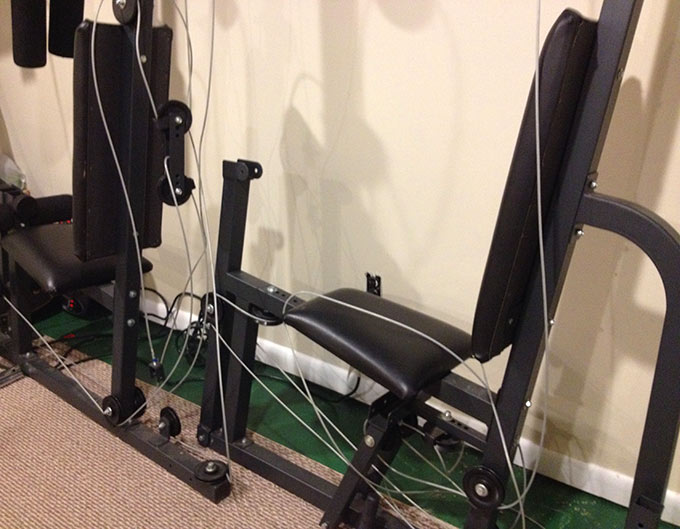 Long story short, they didn't get home 'til after 11. Then it went to the basement, piece by piece.
They were busy, and I stayed up for all the excitement too, sitting here at the kitchen counter photo editing. By the time some of us got to bed, it was nearly 1 a.m. This morning I was really lagged out, got up later than I should've. (So enters my Ratty Ole Bathrobe into the tale.) Pulled it on over my pj's on the way downstairs. Please understand: at one time, this was a lovely robe. (Was being the operative word.) Baby blue flannel, ankle length L.L.Bean bathrobe. Sorry to say, I've abused it over the last ten years or so. Wore it nursing babies, cooking breakfast casseroles and coffee cakes. Trust me, it's stained and ugly now, no prize. And truthfully, it embarrasses my family. (Pssst! Don't send a new one. I'm rather attached to this old robe. Dear to my heart, comfy, it tells a story… like my stretchy orange pants. But let's not bunny trail.)
So I wore the bathrobe downstairs, helped the bigger kids get out the door to school. Helped Charlie make his lunch, dress for the cold weather. Thought today would be a great day for him to wear that new Nepalese ski hat. (Had Paddington's hat on the the brain.) It has cozy, warm earflaps for a frigid day like today. He loved it when he got it, but no interest today. I modeled it for him, hoping he'd change his mind. No dice. He borrowed one of my hats.
Then I got distracted working on the blog. Then mundane things like emptying the dishwasher, wiping down counters, bleaching the sink. Lo and behold, it was 9:35 and I was still at the kitchen counter in my bathrobe. We don't get much drop-in traffic at the door, I wasn't concerned. Until the doorbell rang. I froze, immediately recalling the monkey on my head, raccoon eyes from yesterday's mascara…and that ugly ole' bathrobe. I ripped off the ski hat, smoothed my hat head and tiptoed to the door, peeking behind the curtain. Thankfully (or not?) it was someone I knew, unexpectedly dropping off a CD for Jon. I cracked the door, precariously positioned myself behind it. I peered 'round, smiling small with unbrushed teeth. He was quick to go. (Wonder why?)
You'd think I'd learn my lesson, but no. I returned to the counter, quickly finishing a few more odds and ends. Ring, ring. I flinched. The doorbell. Deja vu. I peek out. Fedex with a package. Yes, I had to sign for it.
"So sorry you caught me in my bathrobe this morning." I awkwardly signed and he was on his way.
Things happen to me in threes. You too? I sneeze in threes. So I hightailed it from the kitchen counter for a shower and street clothes, before that doorbell could even think about ringing a third time to deliver someone else to find me in my Ratty Ole Bathrobe.
People ask why unusual things always happen to me. I don't have an answer. I think stuff happens to everyone. (Maybe I just think about it too long.)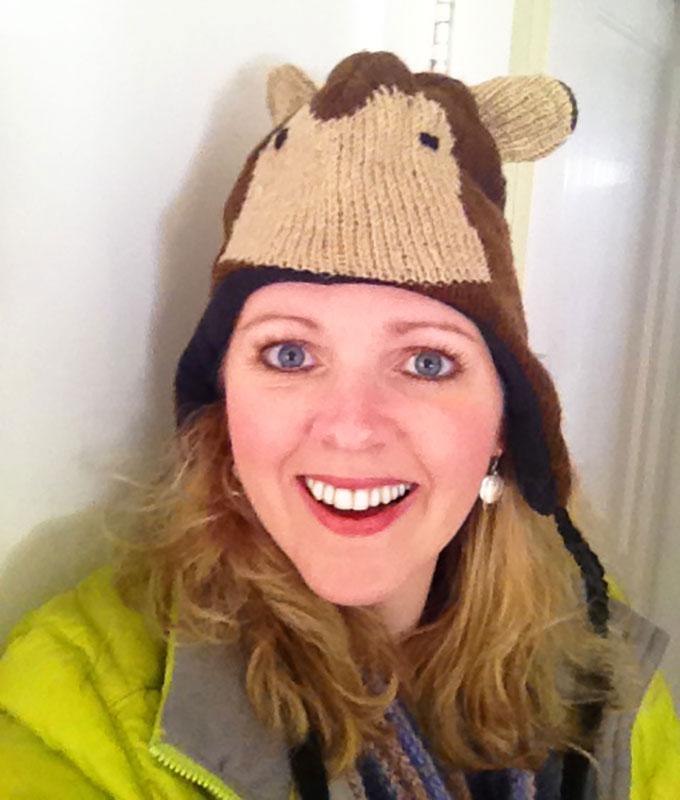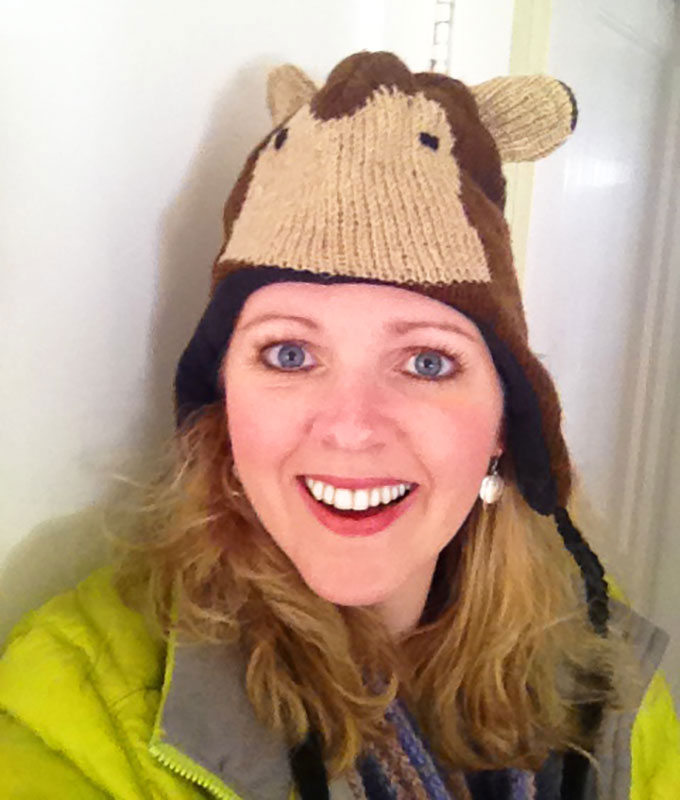 Related post: Orange Pants