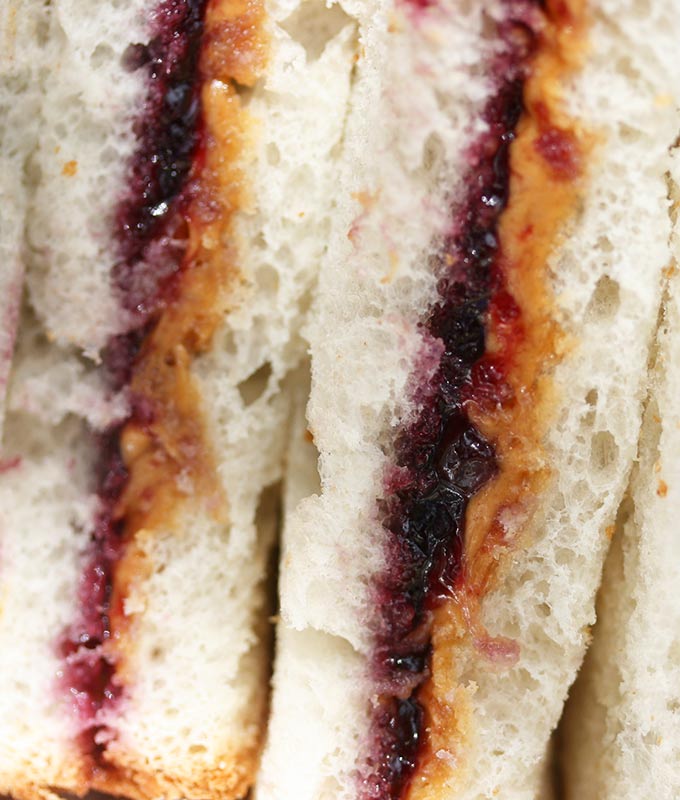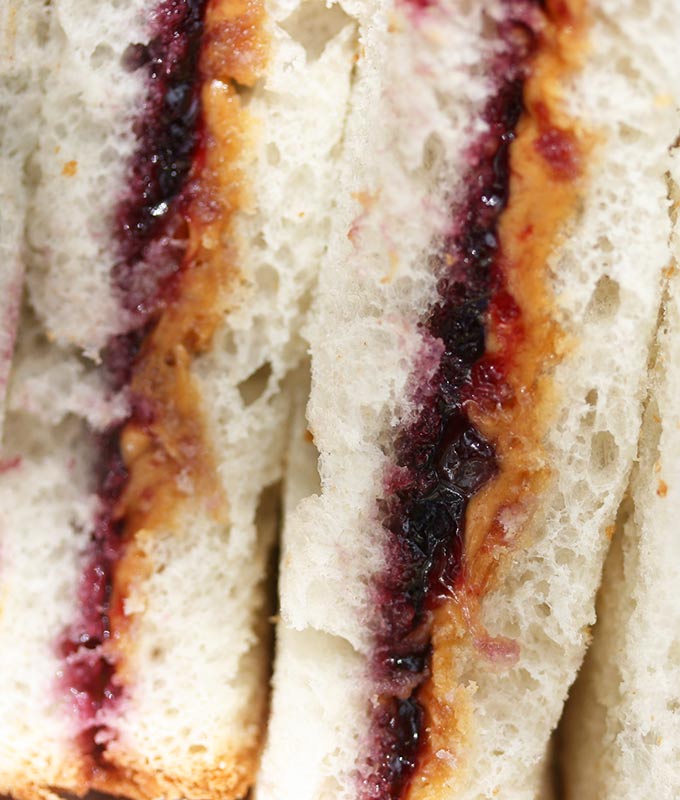 Picky little eaters. The story of my life. Most of you with little kids can commiserate. With our passel of boys, we've had all kinds of eaters in the house, but mostly picky ones.
Psalm 23 on PB & J by allie taylor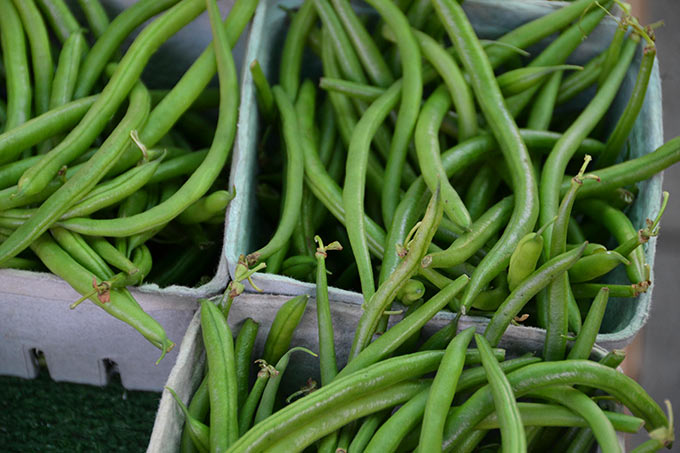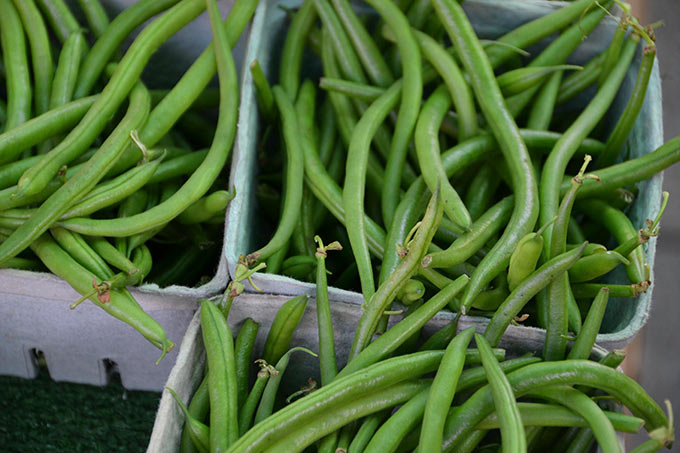 A friend was recently telling me tales from her dining room growing up. Her little sister stuffed all her unwanted food under the table, into her socks. (Yes, still on her feet! Ewww!!!) After dinner she'd sneak in the backyard, throw the food behind the bushes. Their mother was always wondering why her socks were so filthy. (And I don't like to think about her feet!) It worked really well in summer, but the winter months were a challenge. So she'd flush it. It was the floating long stem green beans in the toilet that got her caught.
We've tried different methods at our house, probably you have too. Kids go through stages, and it's hard to be patient. Seems like they'll never move on, but they do. We've had veggie only kids. And veggie hater kids. One that refused to ever drink H2O. And our littlest, a carbs only nazi. Yeah, he absolutely refuses to eat anything but carbs 'til noon. That Hudson, he drives a hard bargain.
We've played all kinds of food games through the years: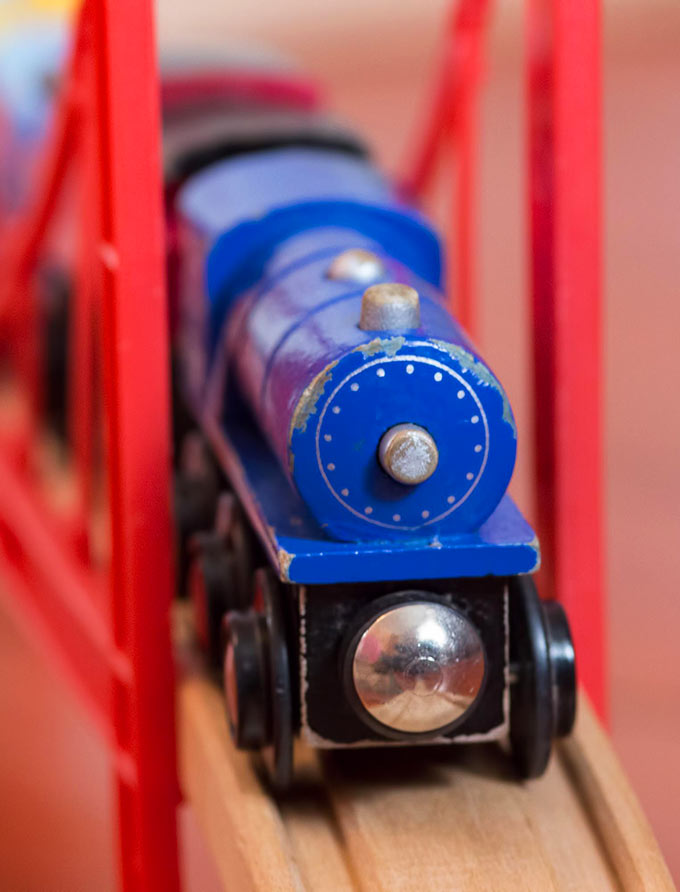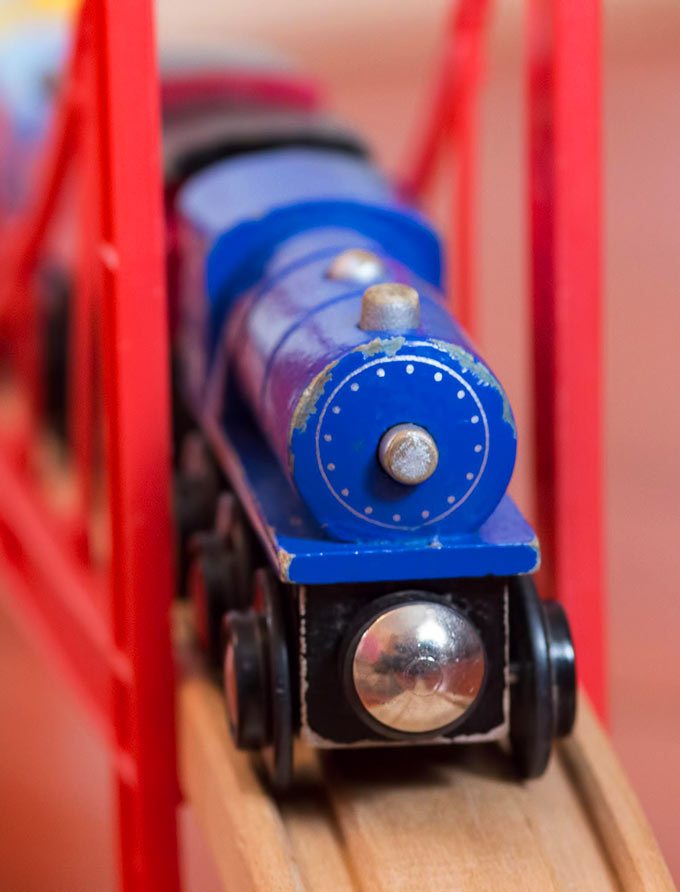 "Chugga chugga chugga chugga. Open wide, here comes the choo choo train!"
Sometimes they'll do everything but eat their food. Play with it, smear it, chuck it off the highchair tray. We really do try to work on manners at our house. You know, don't play with your food, eat it. Don't wear your food, eat it. Peas go in your mouth, not your nose. Use a fork. That kind of thing.
I well remember one particular morning when Jonathan was two. I'd given him an early bath before breakfast, then we were headed out the door to a neighbor's house. She and I swapped off every other week, a mom's morning out of sorts. I watched her kids one week and she watched Jonathan the next. I was excited this particular morning because it was my morning out, and I had plans. Lots of plans. A morning of freedom that didn't involve diapers, carseats or pacifiers. I was gonna hit Tuesday Morning, T.J. Maxx, maybe Marshalls if I could squeeze it in.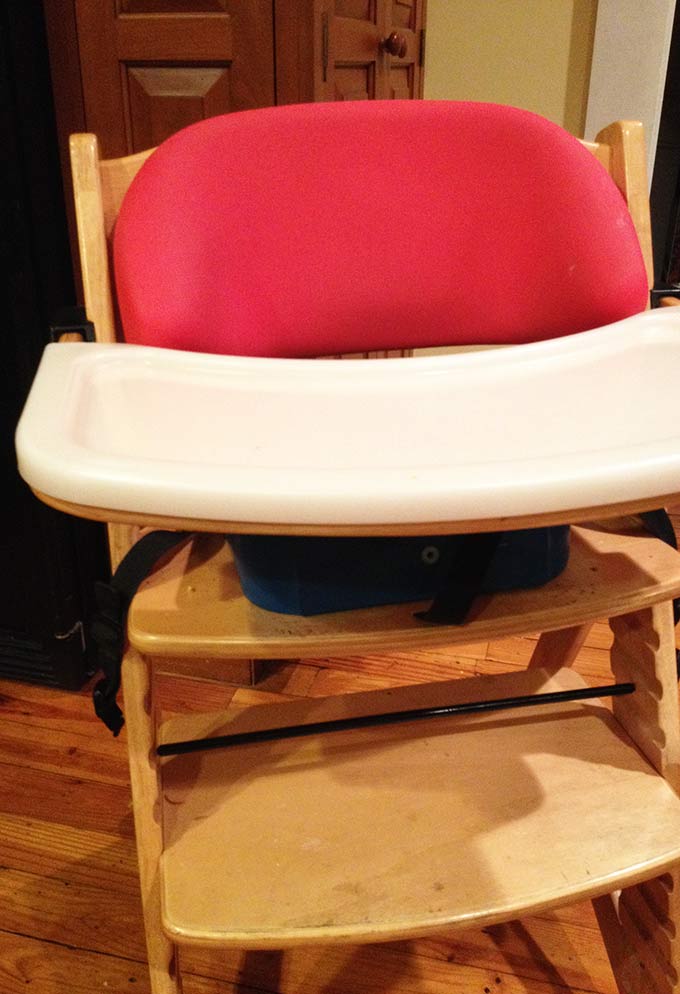 Anyway, Jonathan sat in his highchair, refusing to eat cereal from his bowl. I turn my back for but a moment to wipe the counter. When I turn back around, he's wearing that cereal bowl, a hard hat of sorts. That, and a big smile. What a scene: cereal, milk dripping down hair, overalls, highchair, puddling on the floor. I never made it to Marshalls that day.
Several years ago Charlie was in a tricky picky eater stage. One day at lunchtime, I'd exhausted the available eating options. Every suggestion I made was unacceptable for one reason or another. We discussed little children in third world countries who sadly don't have any food at all to eat. How he should be thankful for so many yummy choices.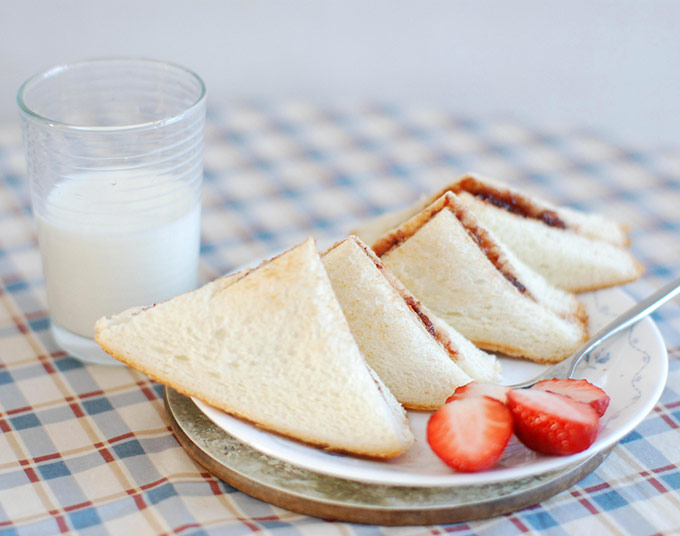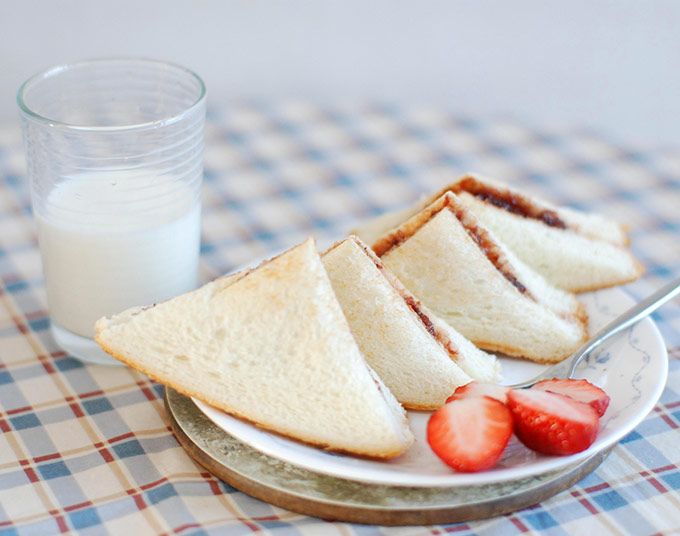 As a last resort, I finally offered him a peanut butter and jelly sandwich. Every little kid's dream. (You'd think.) Crocodile tears erupted as I spread peanut butter on one side, jelly on the other, sliced it into four neat little triangles. Placing the sandwich in front of him, I promised him chips if he ate at least half.
Exasperated, I gave myself a timeout with a Southern Living magazine in the living room. Moments later, I heard these muttered words float out from the kitchen:
"Yea, though I walk through the valley of peanut butter and jelly sandwiches, I will fear no evil…"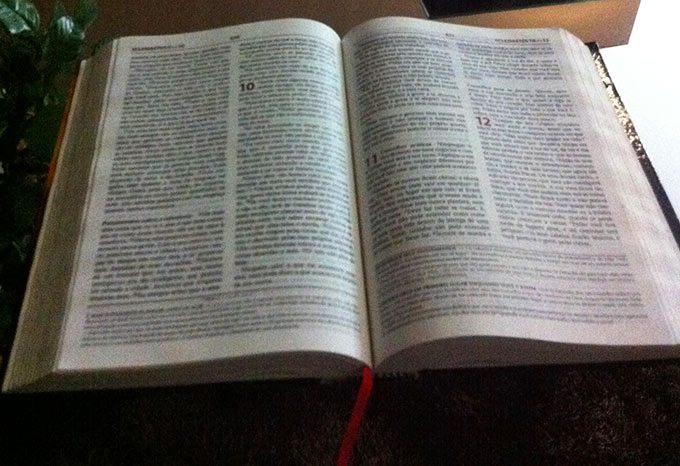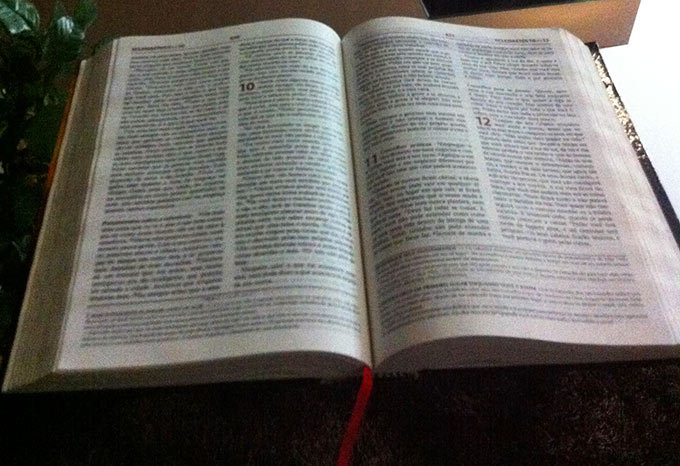 You may also enjoy: Her Piano Recitals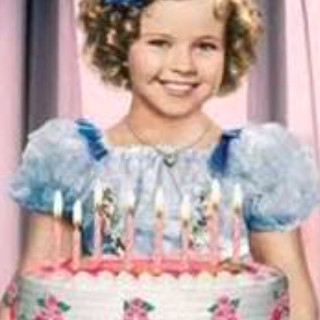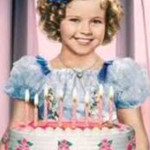 (Do you regularly enjoy Through Her Looking Glass? Please help me continue writing. Subscribe in the sidebar or below. New THLG posts will arrive in your inbox and you won't miss a thing. Thanks.)