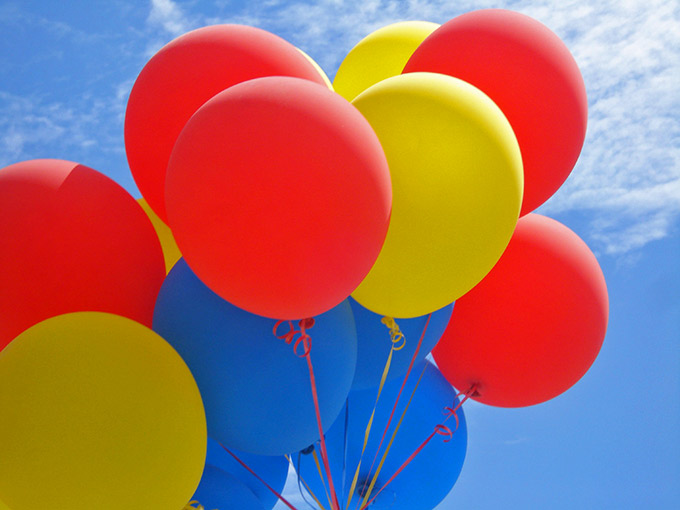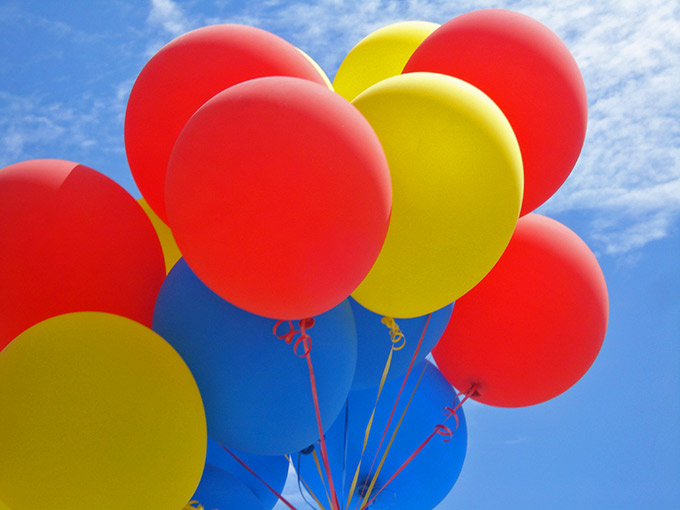 Hello friends, hope you're doing very well on this beautiful Sunday morning. Today's a really special day in our house. Hudson turns five years old, so a very happy birthday wish to our sweet little Hudson boy. It hardly seems possible our baby's turning five. Also today, our church celebrates its tenth anniversary. Not quite a teenager, but double digits just the same. So we look forward to a great celebration today on two counts.
And because it's simultaneously the church's tenth anniversary and Hudson's birthday, thought today was the right day to share this funny kid/church story. Well, kind of a church story, kind of a kid story.  (You'll get it.) Little kids are so funny, they say whatever they hear, and timing is everything. The following is true, happened to a family I happen to know quite well. (Giggle.) And it's NOT my family.
Out of the Mouths of Babes by allie taylor
It was a long and tiring day. She'd gotten up early, mixed the bread dough, folded the laundry, shopped for groceries. And it was only noon. She made several trips back and forth carrying the bags to the doorstep. Then she unbuckled him, carried him to the door, set him down. Still grasping his chubby little hand and with a couple free fingers, she inserted the key, twisted the knob. Nothing. She jiggled it. Now the key was jammed in the lock. Again. She sighed. And that's when the words slipped out. She wished they hadn't. But there you have it, it was too late now. She joggled the key more, pushed hard with her hip and the door gave way.
The rest of the day went fine. By day's end, all were alive and had something to eat. A successful day.
They went to church the following Sunday. The little toddler was excited to have guests over for lunch afterwards, and today the pastor and his wife were coming. They all held hands, bowed their heads to say grace before digging in. Steak tips, mashed potatoes, steamed green beans and yeast rolls on the menu today.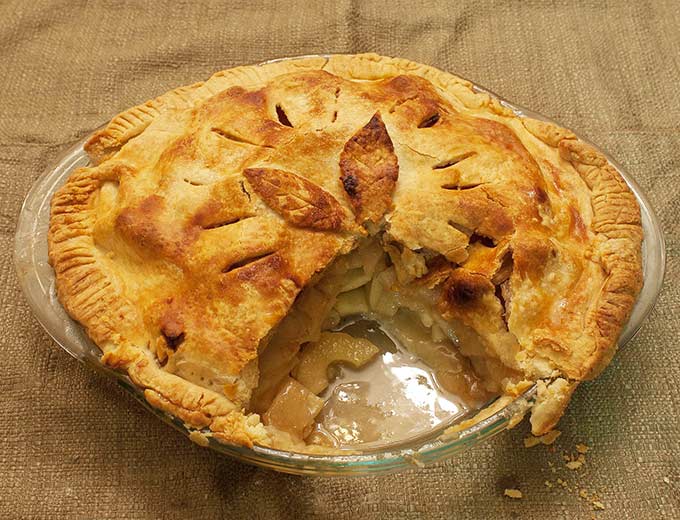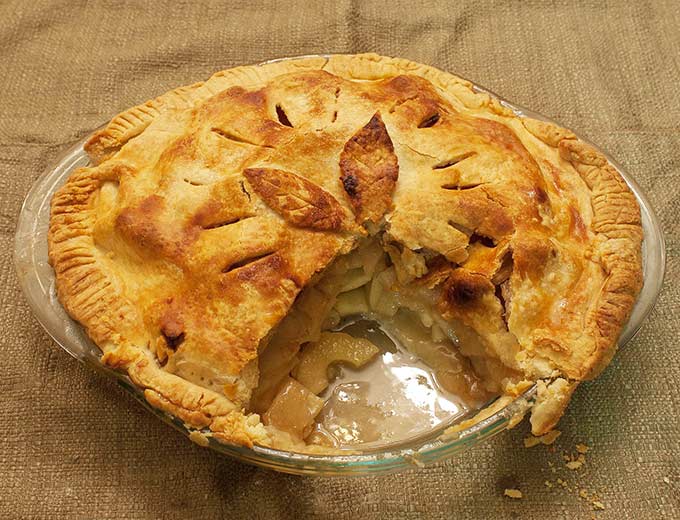 Homemade apple pie for dessert. A feast. His mother took a large bite of steak as the pastor  sampled a yeast roll when an announcement came from the highchair.
"Damn door."
The silence was deafening. She stared at her plate, chewed the steak, swallowed hard, cleared her throat.
"Has anyone heard the forecast for the week?"
The rest of the lunch was quiet but uneventful. Finally the pastor and his wife went home. The door clicked shut behind them and his daddy said, "Where in the world did he hear that?"
"I have no idea," she murmured.
You may also enjoy: Every Time A Bell Rings