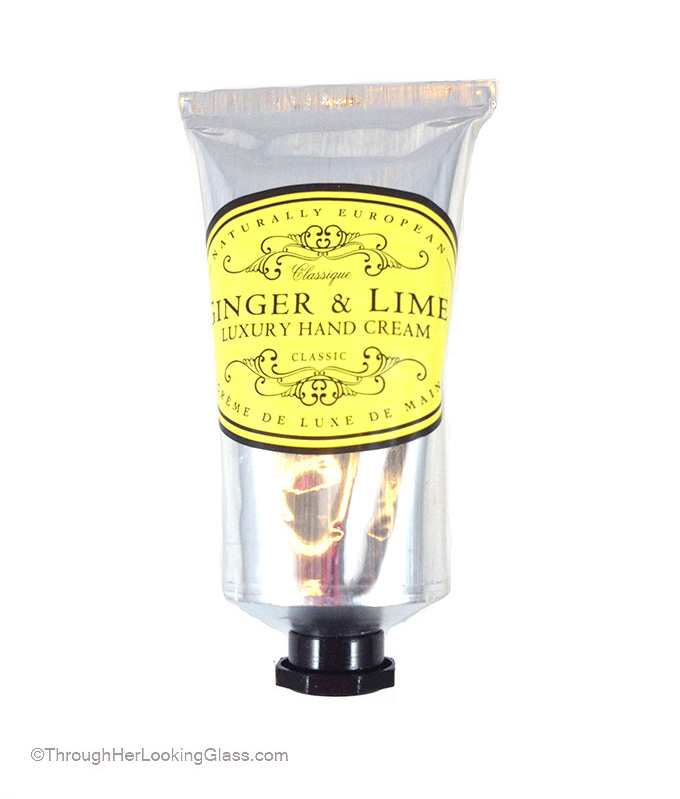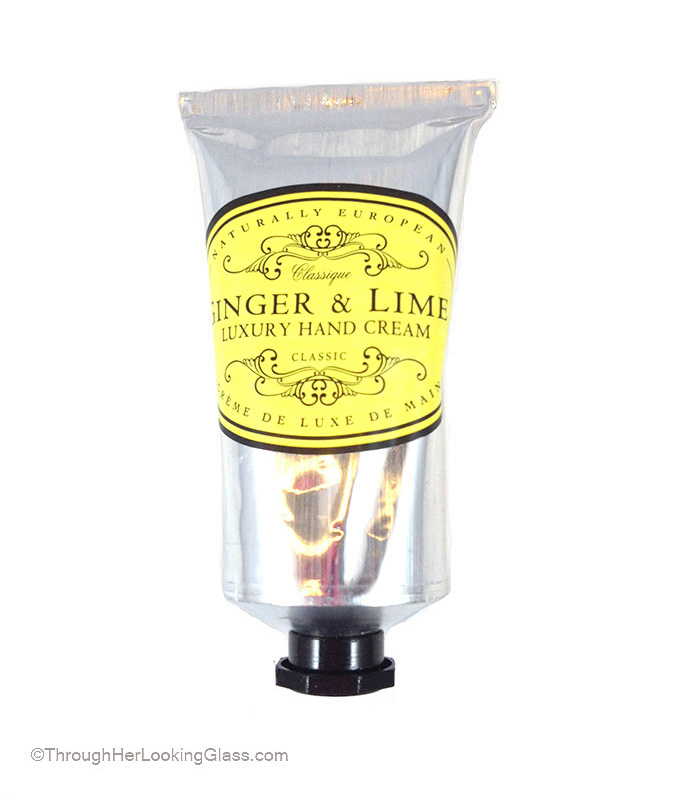 A few girlfriends and I recently flew the coop for a little Vermont getaway. Flap flap flap, all the way to the Green Mountain state. The mountains were still green. But they won't be for long. The first significant snowfall of the season is forecasted today. It's not that I'm surprised. I was born in New England. I get it. It's just that it was sixty-seven degrees yesterday. (Oh right. I live in New England.)
So we had a great trip. One of our "finds" was a lovely little "town on the green" in Chester, VT. Lovelier still, were the many artisan shops that surround it. We oohed and ahhed over handmade pottery, jewelry and other unique items. My favorite boutique was Sage Jewelry, with lots of artsy home decor items including beautiful, funky jewelry.  www.sagejewelryVT.com
We finally wrenched ourselves away from our delightful rainy shopping adventure for a late lunch at the Moon Dog Cafe in Chester. We found it completely by accident, a local shopkeeper put us onto it. Check out their blog, Moondogcafe.blogspot.com It's a little out of date but gives you the flavor. You can also find Moon Dog Cafe on FaceBook.
We didn't find the moon or a howling pooch inside, but definitely a feast for our senses. There were several dimly lit seating areas in the quaint café, and a cozy alcove with window seats and a Main Street view. The menu included creative sandwiches, wraps and homemade soups. I chose an apple and brie wrap with Vermont Maple Mustard. Divine. There were steaming drinks, coffees and lattes. Pumpkin latte and a "hot maple" were high on my "wanna try" list. I picked the "hot maple". (More on that another day!)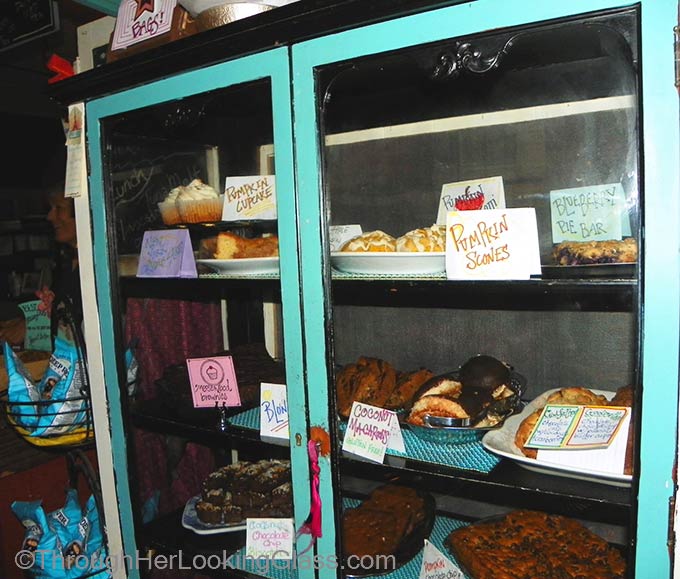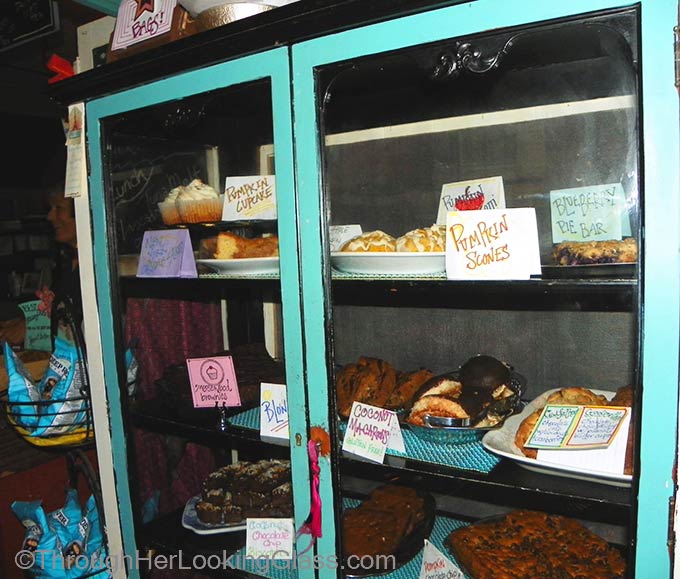 The pie case was jammed with every imaginable sweet: enormous thin, homemade Chocolate Chip Cookies, Pumpkin and Ginger Scones, New York Crumb Cake, Moosewood Brownies, Pumpkin Cupcakes, Coconut Macaroons, Coconut Chocolate Chip Biscotti, Blondies, Blueberry Pie Bars, and Pumpkin Chocolate Chip Bars.
I quickly realized that the Moon Dog Cafe is a magical place to visit, but I could never live in Chester. Or even nearby. A few days of this and I'd be unable to waddle out the back door. (Which wouldn't be all bad.) Far too many naughty temptations for such a sweet little café.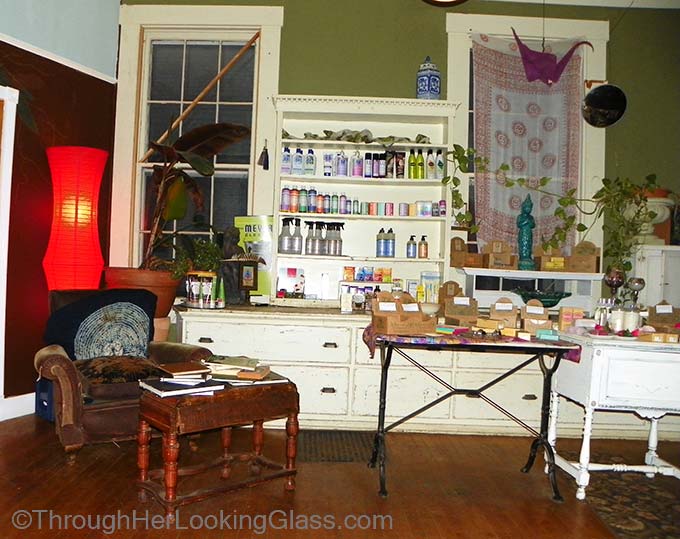 And last but not least, there was even more shopping at Moon Dog Cafe. Wonderful scents, lotions and soaps in abundance. I swooned at the Ginger & Lime Luxury Hand Cream, 20% shea butter by Naturally European. Made in England, the cream is rich and moisturizing, the scent clean and fresh. I also loved the Lemon Verbena.
Men, are you listening? This would make an A+ stocking stuffer next month. You can buy it at the Moon Dog Cafe in Chester, Vermont. But you can also get it on Amazon.com.
http://www.amazon.com/Naturally-European-GINGER-Luxury-Butter/dp/B004JEV2GE/ref=sr_1_3?ie=UTF8&qid=1416949776&sr=8-3&keywords=ginger+%26+lime+luxury+cream  
(While on Amazon I also discovered Ginger & Lime Luxury Foot Cream and Ginger & Lime Body Cream. Amazon: a dangerous place.)
Better yet, maybe you can find Ginger & Lime Luxury Hand Cream by Naturally European locally.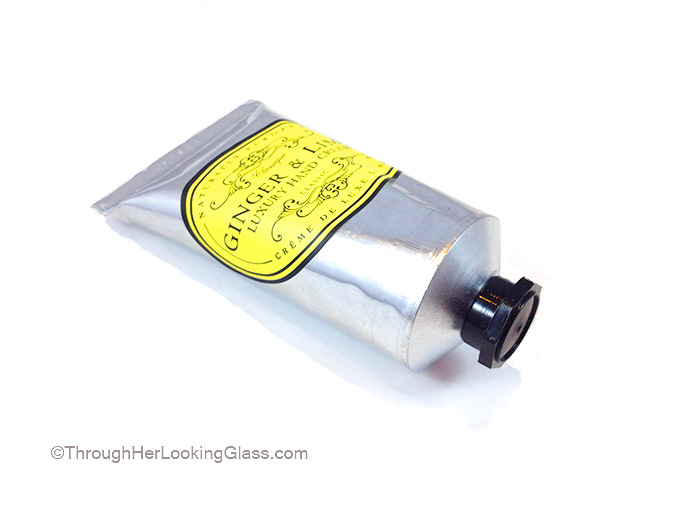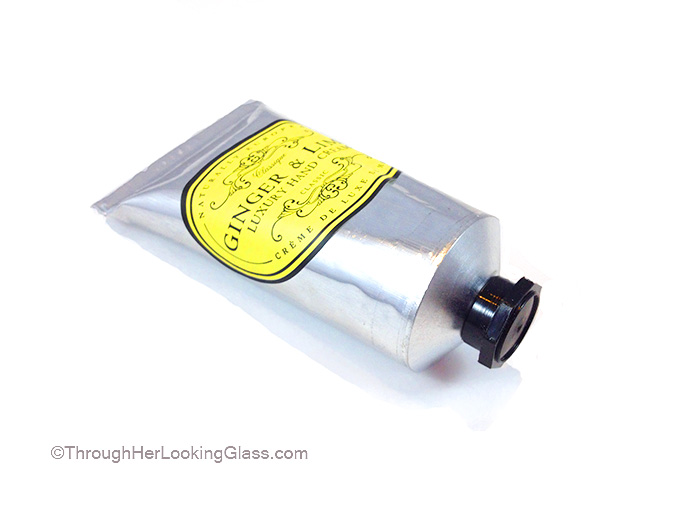 I did splurge on the Ginger & Lime Luxury Hand Cream. (And I'm not sorry!)