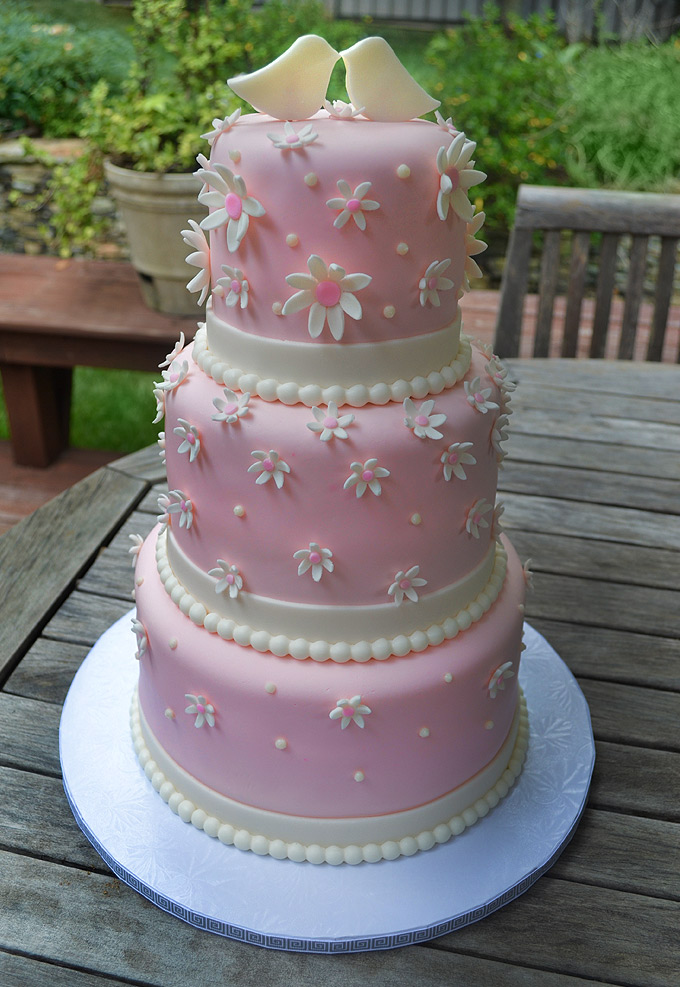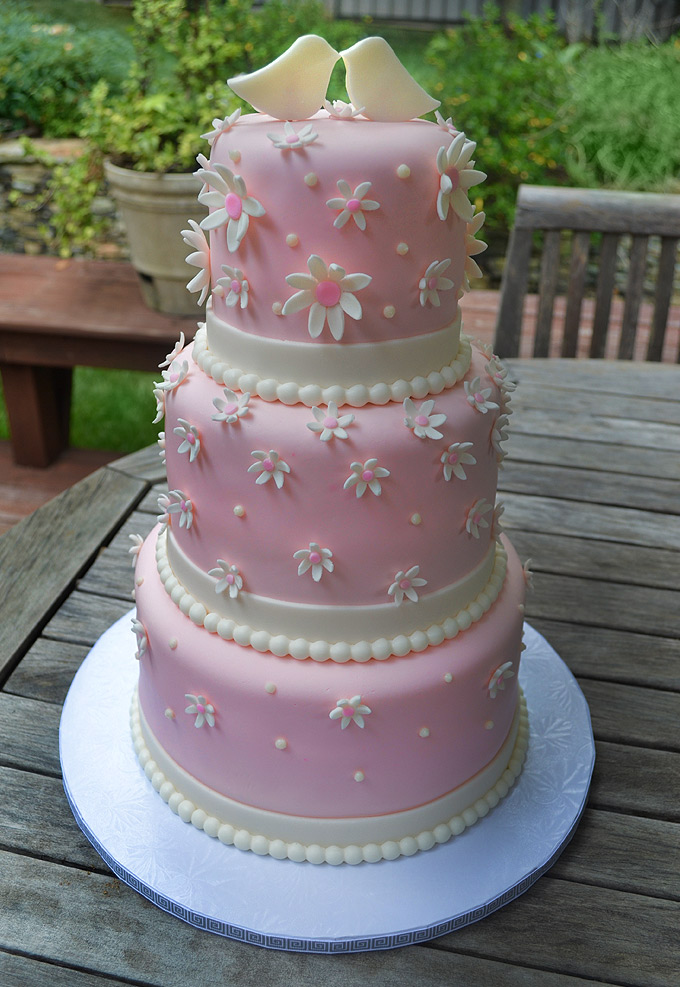 We have a real treat in store today, a trip to Frosted Joy Bakery. Eye candy? Uh huh. More like eye cake. Let Them Eat Cake!
I met Carrie many years ago, when she was just a kid. I was practically a kid myself, just newly married. I've had the joy and privilege of watching Carrie grow up, study Graphic Design and Fine Arts, and see her artistic talents blossom. (Now she's married and has four boys!) Carrie's the owner/designer at Frosted Joy Bakery. There's a great deal of frosted and a whole lot of joy in everything Carrie does. A woman of many talents, she's also the CFO at 229 Design, a strategic design and branding company she co-owns with husband Eric.
So what are we waiting for? Let's go see the CAKES! And then we'll hear from Carrie herself.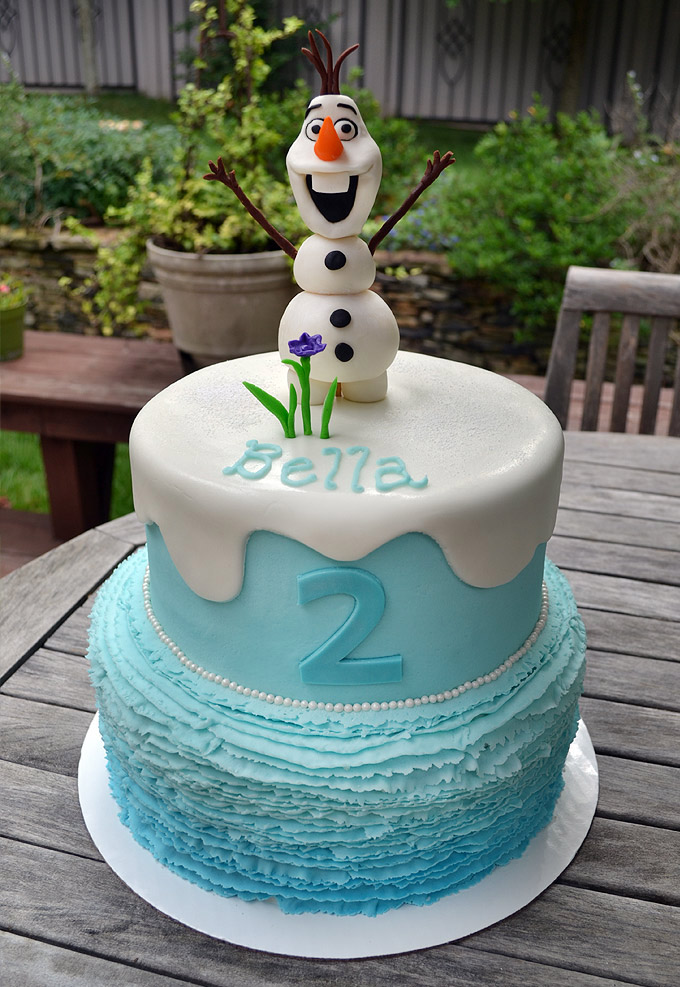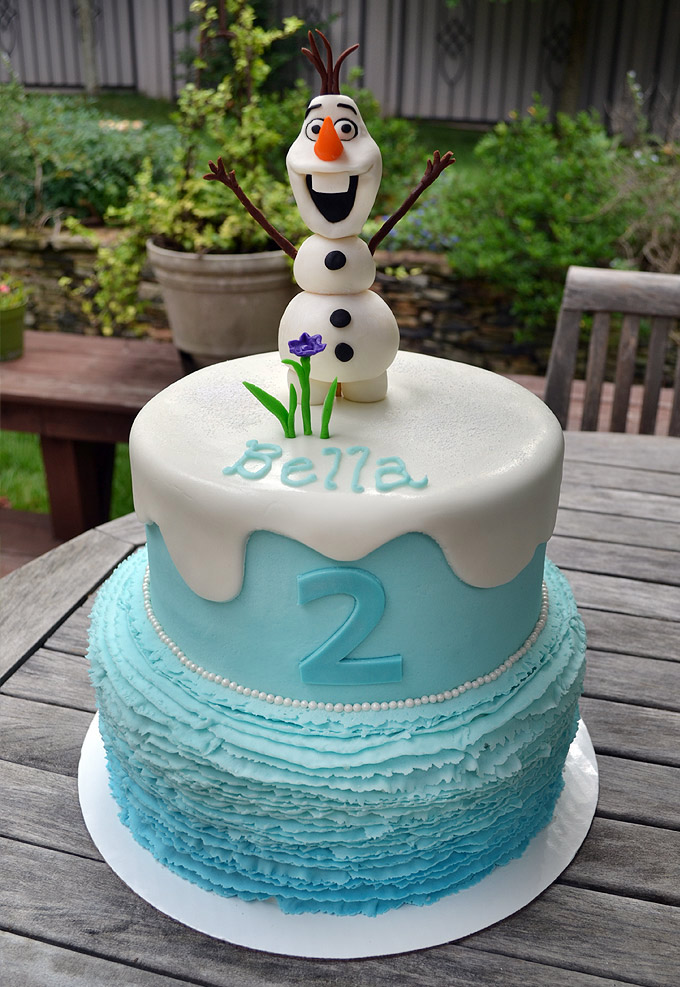 OLAF!!!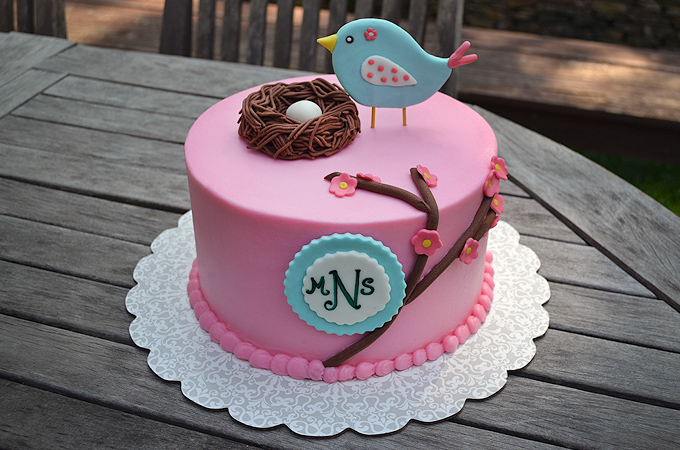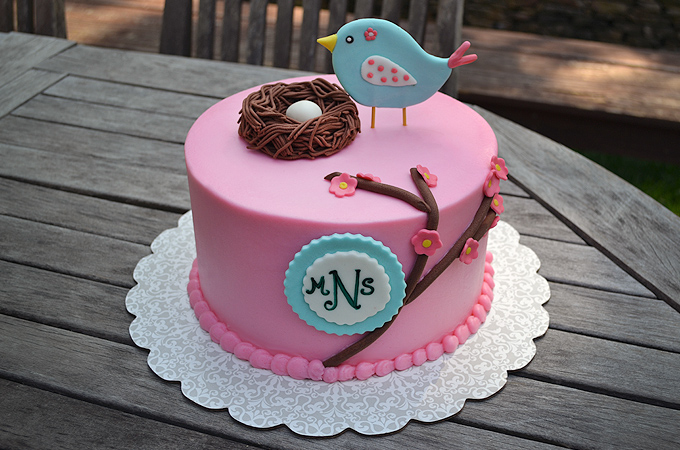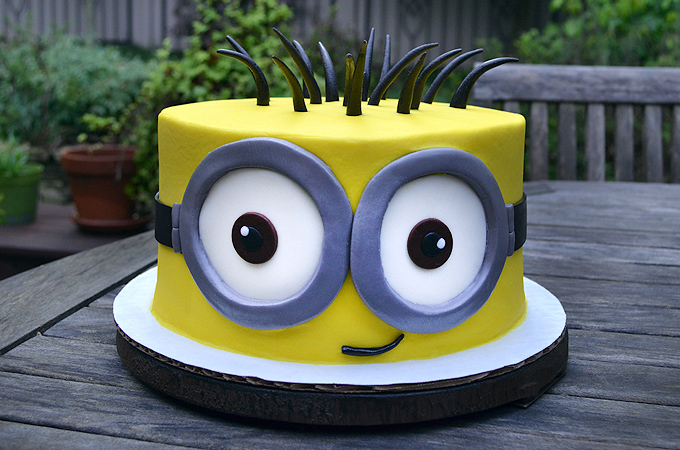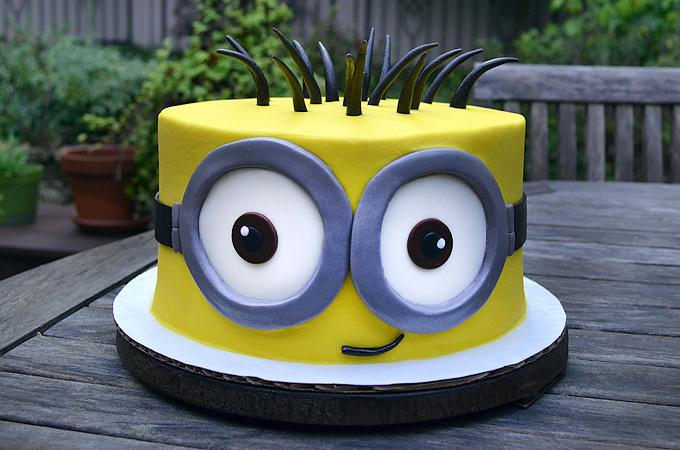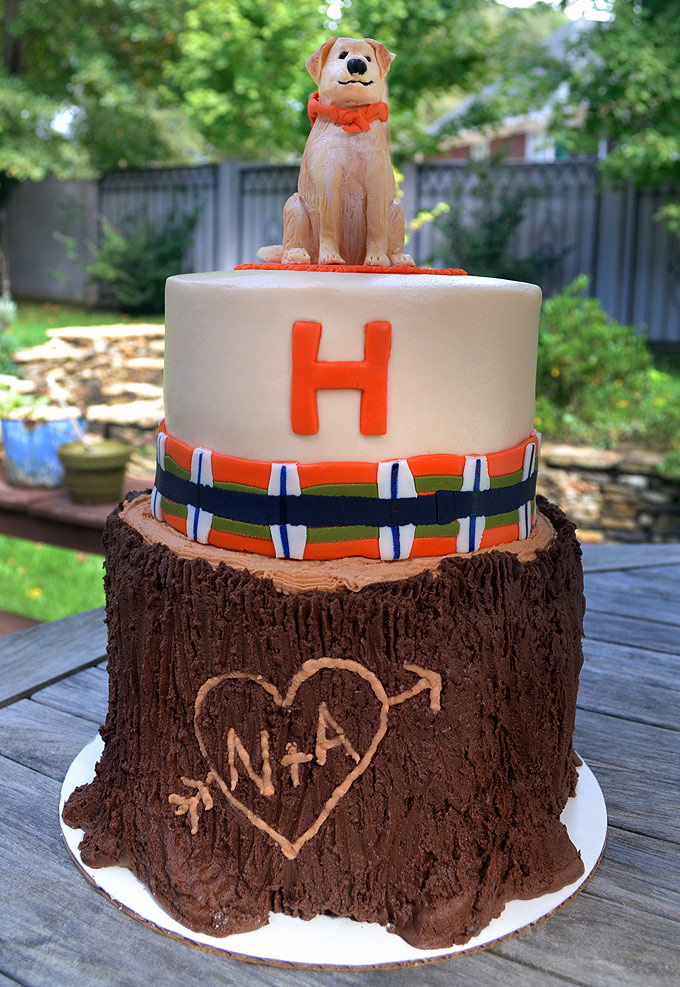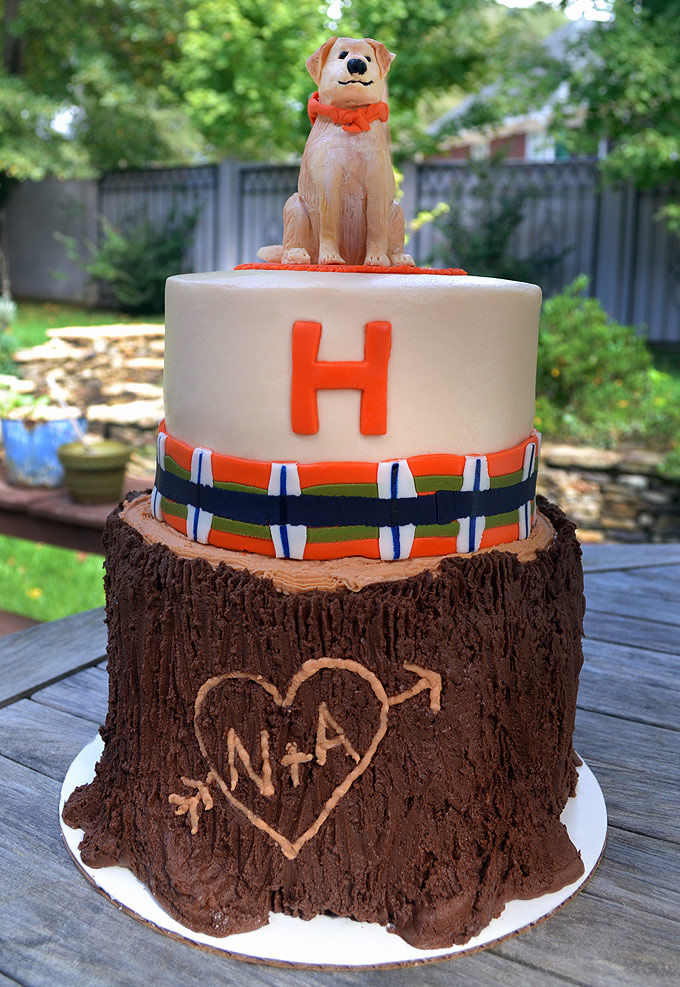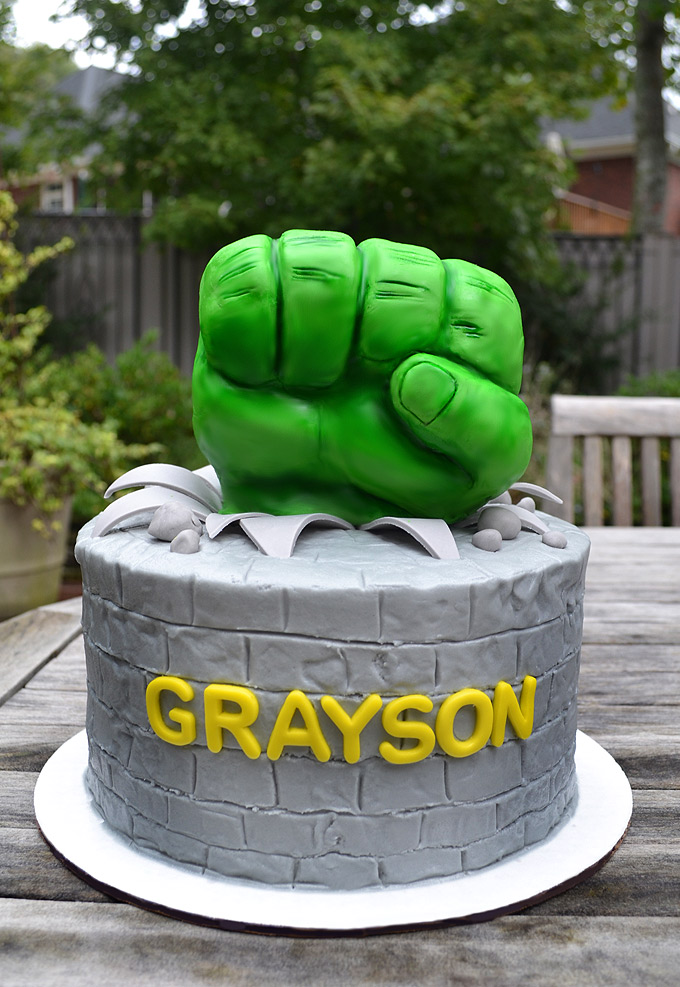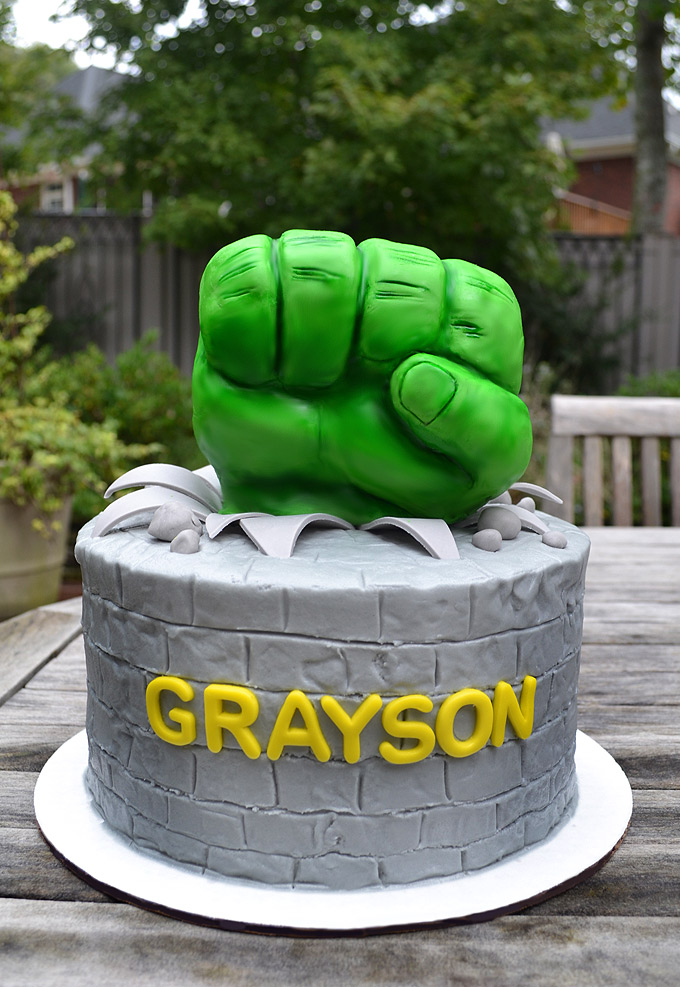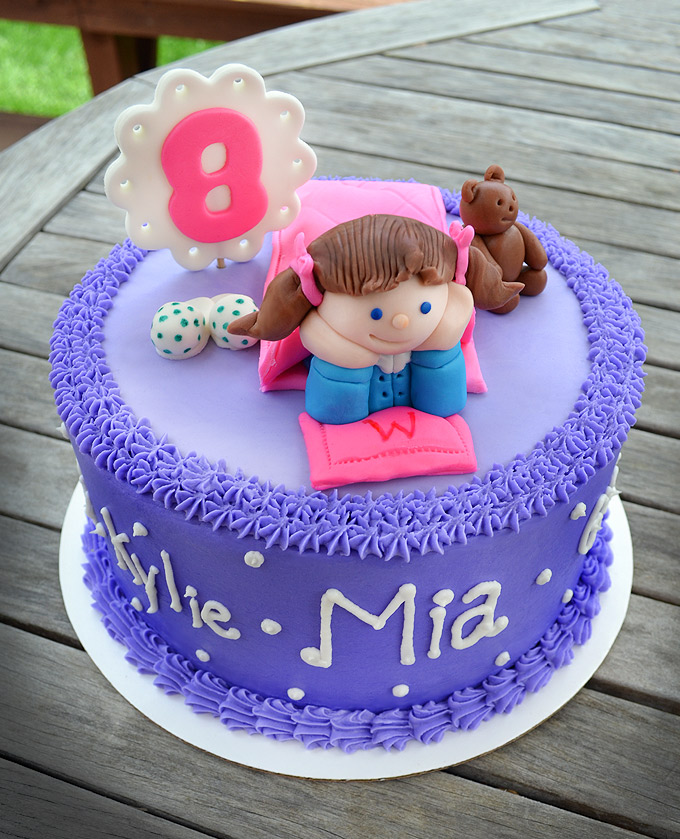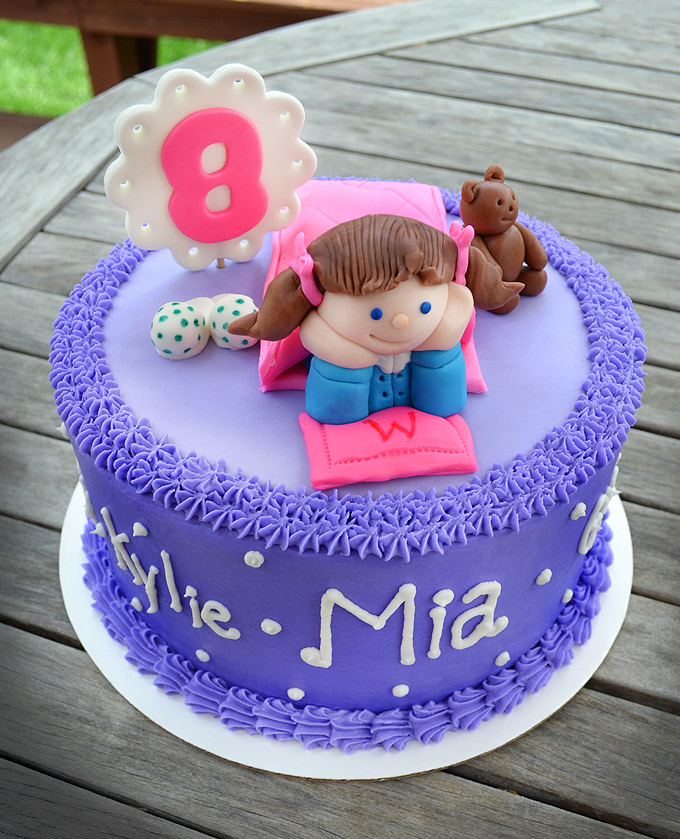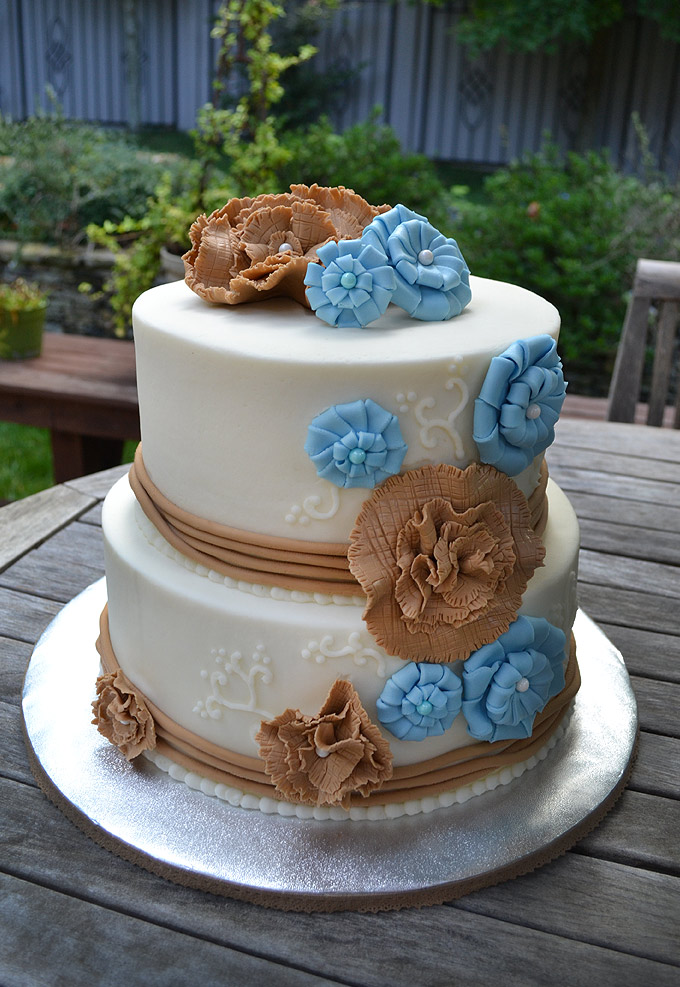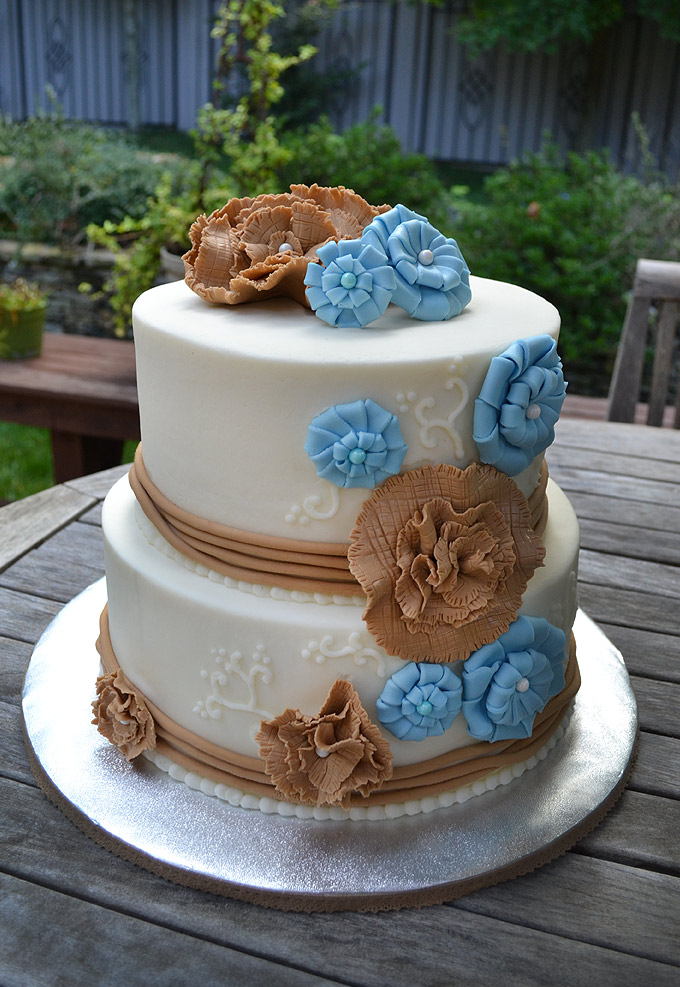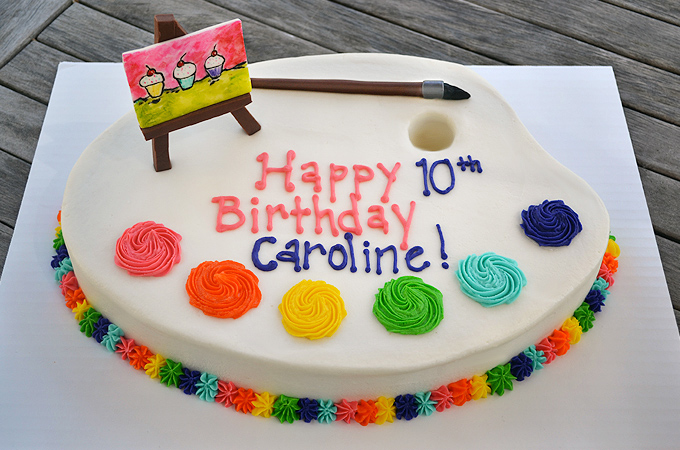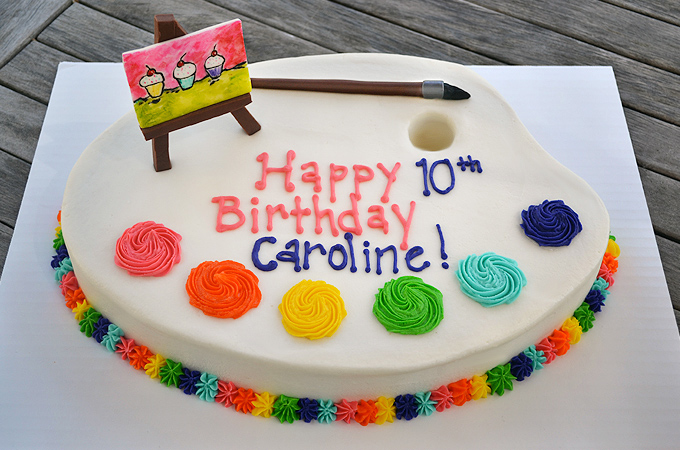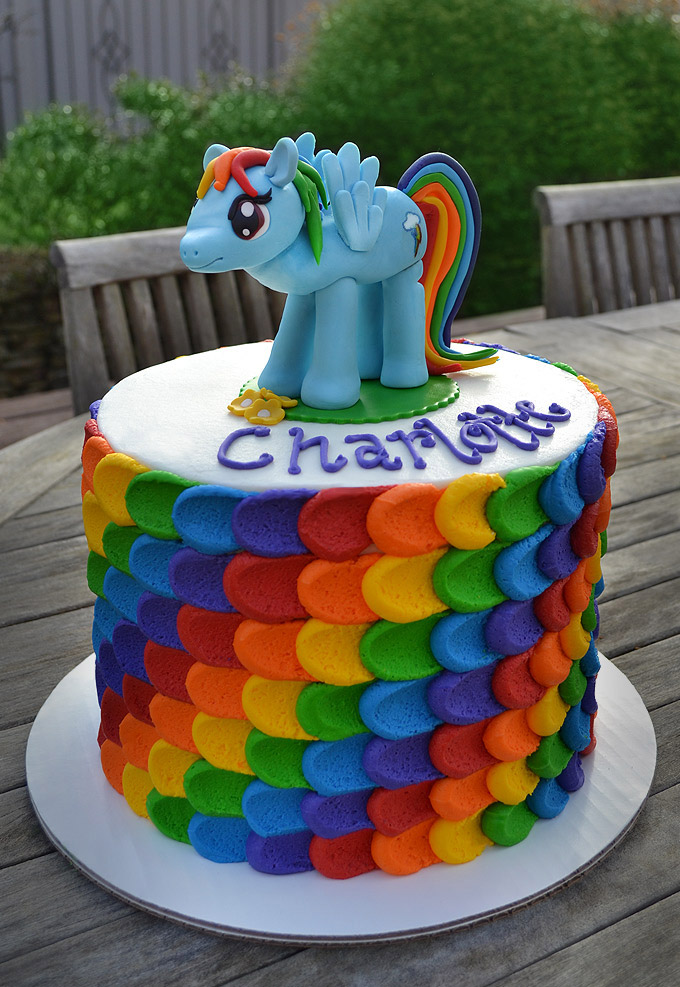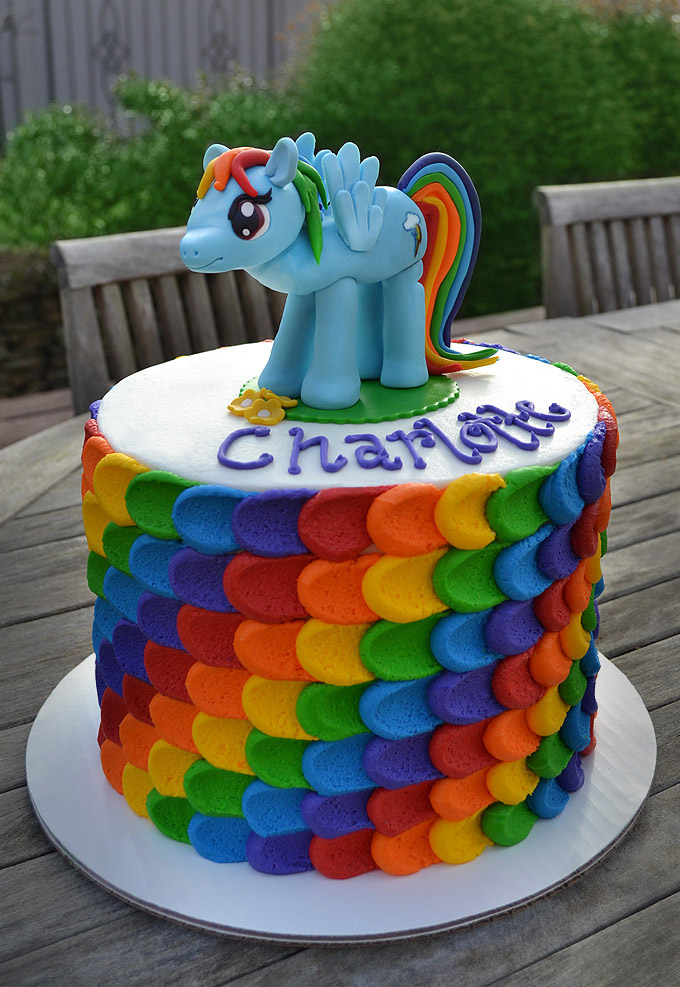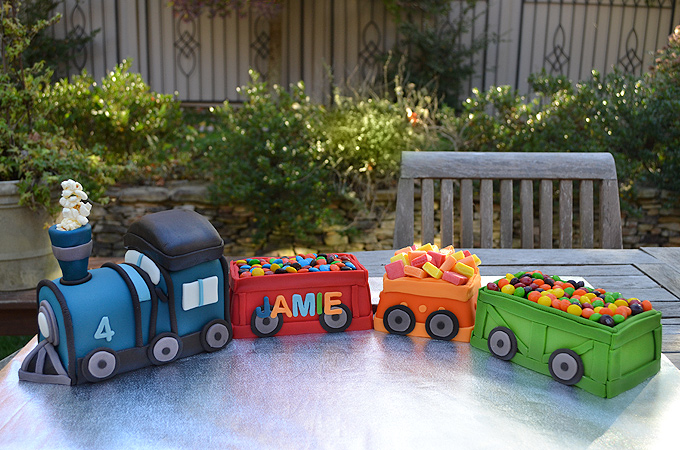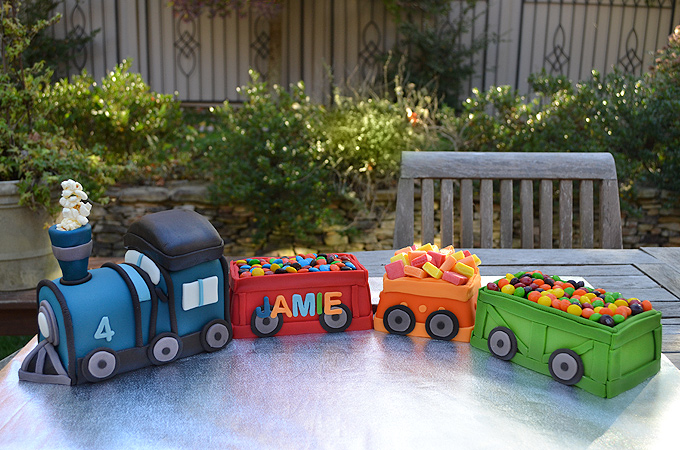 So I guess you can see that Carrie's quite the artiste.(!)  So many different techniques, colors, mediums and exquisite custom details. Customers can rest assured they will receive a one-of-a-kind cake from Frosted Joy Bakery. We recently chatted and I asked Carrie a few questions.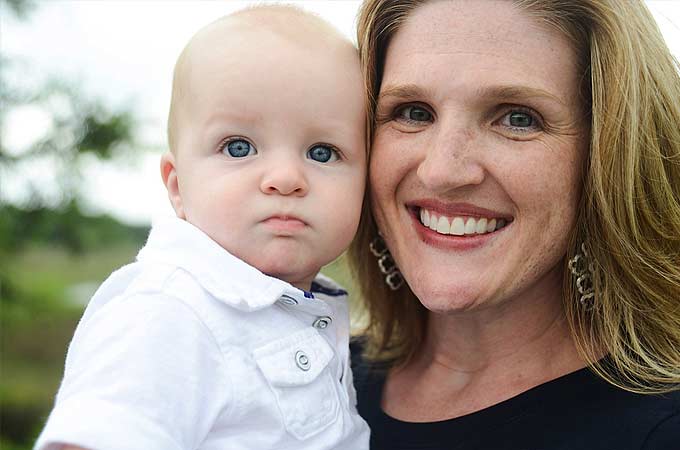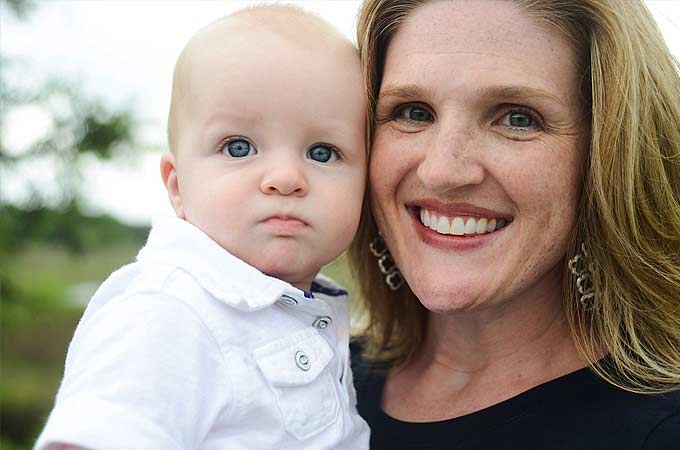 Baby Owen with Carrie
THLG: When did you start Frosted Joy Bakery?
Carrie: About five years ago, though I started baking and decorating cakes ten years ago for my son's first birthday.
THLG: How did you learn how to decorate cakes like this?
Carrie: I've always loved being in the kitchen cooking and baking. Decorating cakes was another "medium" for me to express myself with design. I've not had any formal training or decorating classes. I am basically a student for life.
THLG: So how did Frosted Joy start?
Carrie: Frosted Joy Bakery's humble beginnings started by posting pictures of my cakes in social media channels and word of mouth. And what seemed like overnight, I was baking and decorating custom cakes three to four times a week.
THLG: WOW! Seeing your cakes, I can understand why. The cakes are so amazing and perfect. But tell us, inquiring minds want to know…have you ever had a cake disaster?
Carrie: Being self-taught means lots of trial and error. Plus, I'm human. I've left the sugar out of a recipe before, left out the butter, filled pans too full. I've had cakes collapse, fondant crack. But it's those experiences that make you try harder to keep it from happening again. Experience has always been the best way to learn in my opinion. Failures are lessons learned – not defeats. I love a cake challenge!
THLG: Love that. "Failures are lessons learned, not defeats." So what's your favorite cake flavor?
Carrie: I love strawberry cake with strawberry cream cheese frosting. This is my birthday cake every year. I love it that much!
THLG: Sounds yummy! What's your favorite thing about Frosted Joy?
Carrie: What I enjoy almost as much as the baking and decorating are the moments when I see how much a child, teenager, parent, grandparent – people from all walks of life, light up in their eyes when they come to see it for the first time. It's a real blessing to know I've had the privilege to make a joyful moment in someone's life. And that's where the name Frosted Joy came from. I'm humbled that so many people allow me to be part of their big moments in life. I've met many new people along the journey, and building those relationships is such a blessing.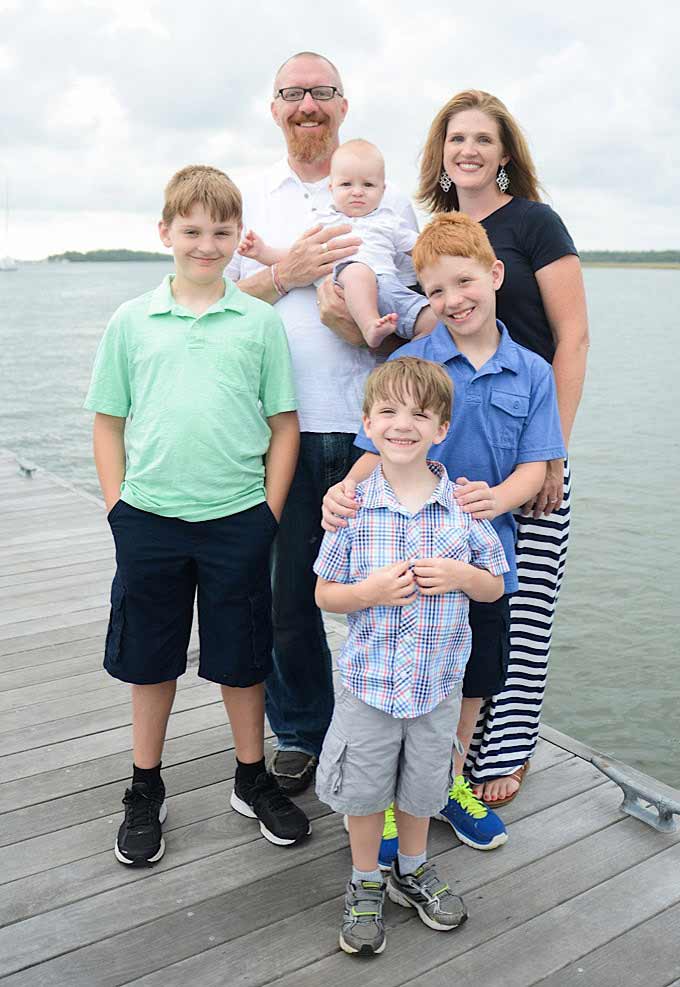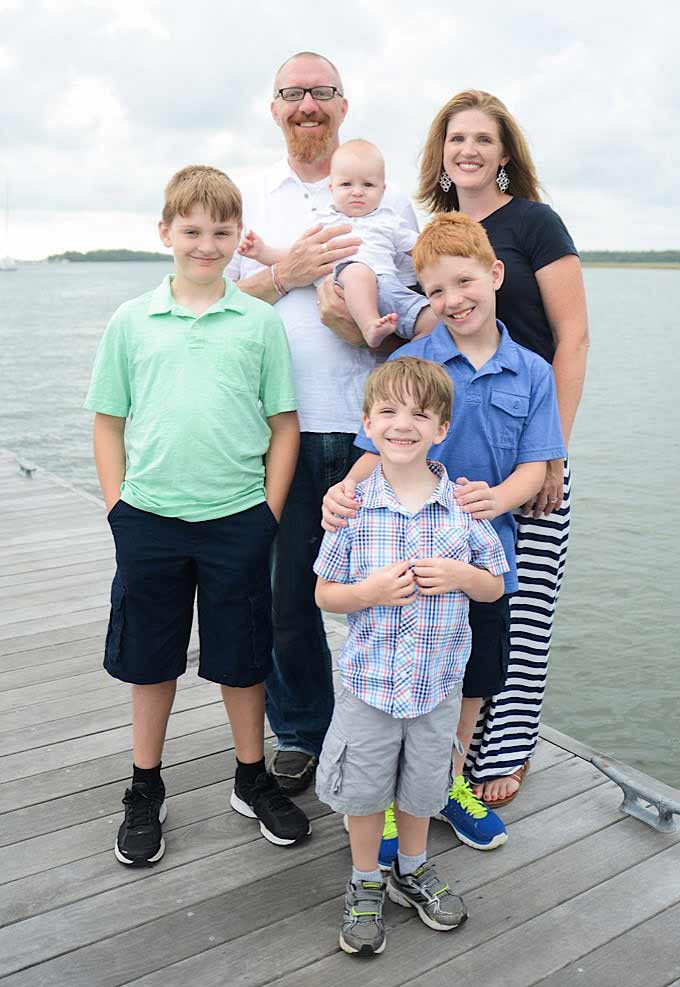 The Whitlock Family
THLG: So tell us a little about your family.
Carrie: I have a wonderful husband, Eric. We've been married for almost fifteen years. We're blessed with four boys we dearly love. Yes, four boys: ages ten, eight, five and one year old. They are the best taste testers around!
THLG: Wow, four boys. (I can certainly relate!) So how in the world do you juggle family responsibilities with the deadlines of a custom bakery?
Carrie: It's tough sometimes, but I've learned to do as much as I can while the older kids are at school and the baby is napping. I work in stages. I'm blessed to have my parents and mother-in-law close by to help out when needed, even wash a dish or two!
THLG: Thank you so much Carrie, for sharing your beautiful cake creations and Frosted Joy Bakery. It's been such fun to see what you do and hear about your family.


When I was needing a logo for Through Her Looking Glass, it was Carrie and her husband Eric I called at 229 Design. I love my logo. Carrie and Eric worked as a team to perfectly capture the essence of Through Her Looking Glass. 229 Design specializes in branding, also rebranding existing businesses, focusing on people and empowering them with the tools to build and grow successful businesses.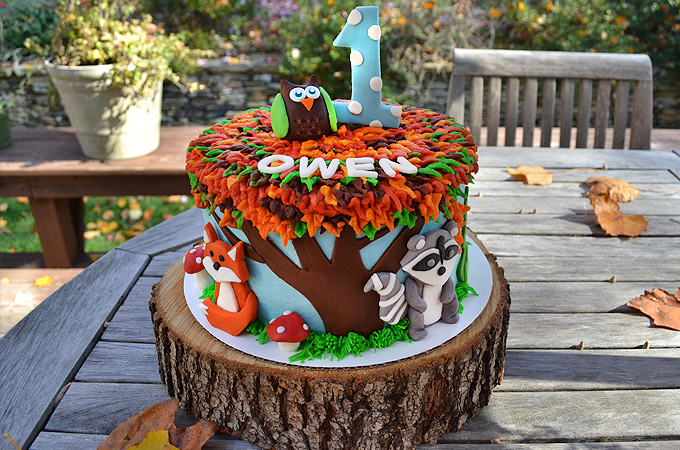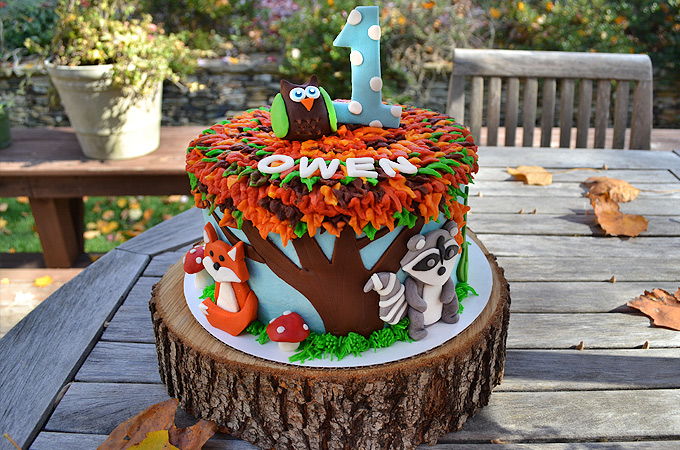 I saved this picture for last, because it's my favorite Frosted Joy cake. Carrie recently made this for baby Owen's first birthday. Not only does she bake amazing cakes, Carrie's also a kind, generous person I'm honored to call a dear friend.
You can visit Frosted Joy Bakery on Facebook to see more fantastic cakes. Sadly, many of us can only salivate. (Drool?) We may never get to taste one of Carrie's cakes because there's only one Frosted Joy Bakery in Easley, South Carolina. (Ever considered franchising, Carrie?) But I know many readers have had the pleasure of sampling a Frosted Joy cake. Do take a moment to tell us about that cake and the special occasion you were celebrating!
(Please subscribe to Through Her Looking Glass in the sidebar or below. Many thanks!)