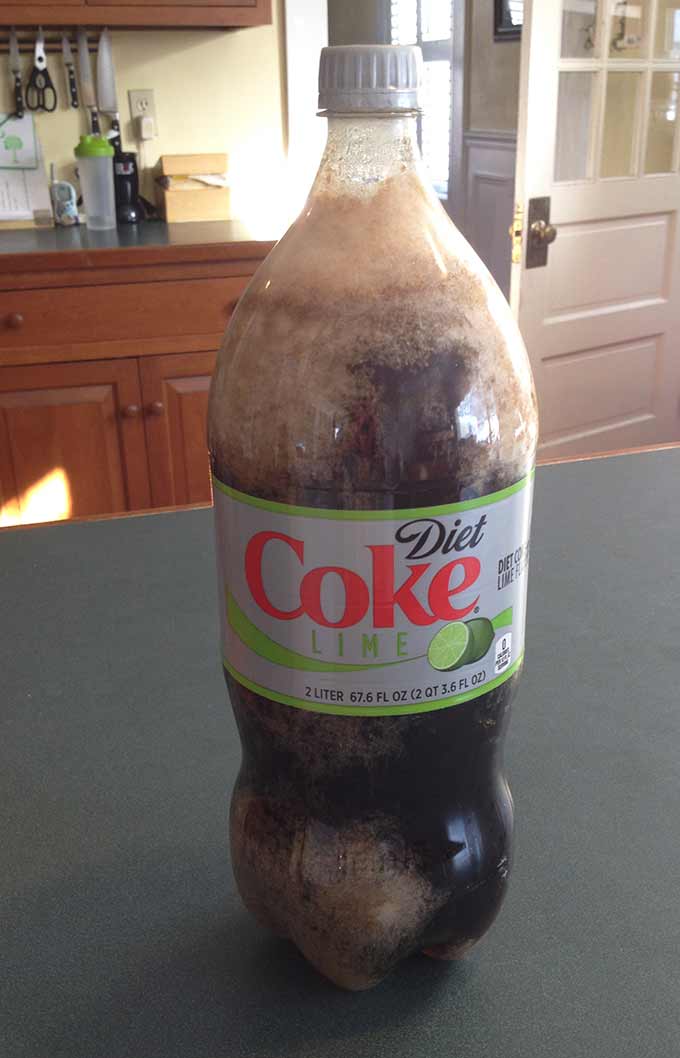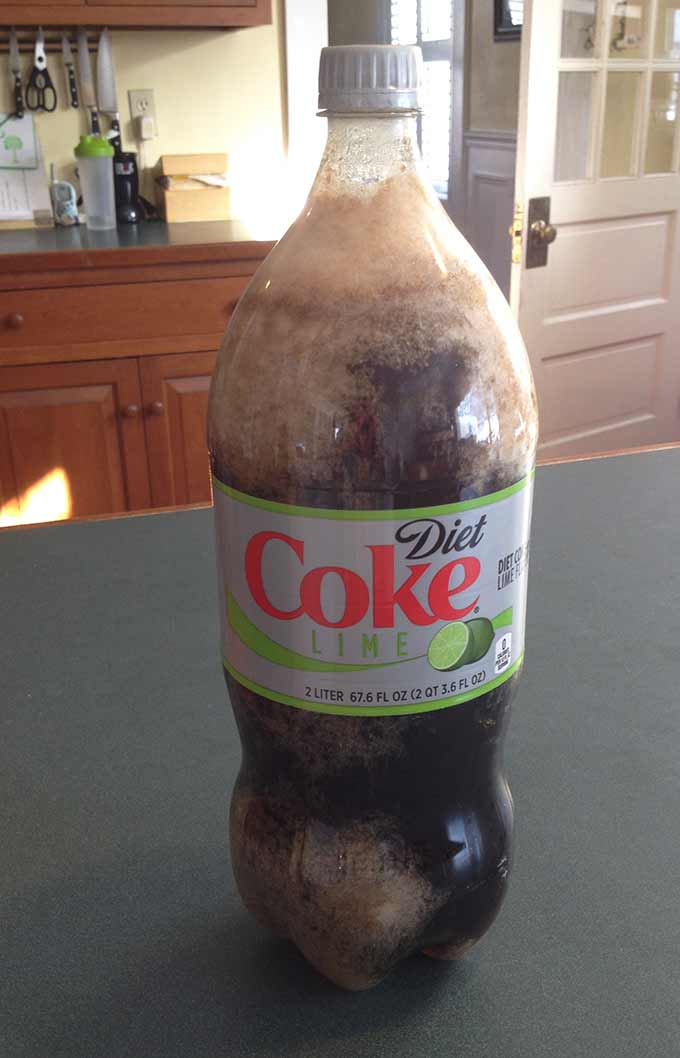 Baby It's Cold Outside. I mean, wicked cold. (That was the Coke on my porch. Yup, Coke on the rocks now. Rather, one big iceberg.)
Bone chillin' wicked cold. And things aren't lookin' up anytime soon. (Snowing this very minute.)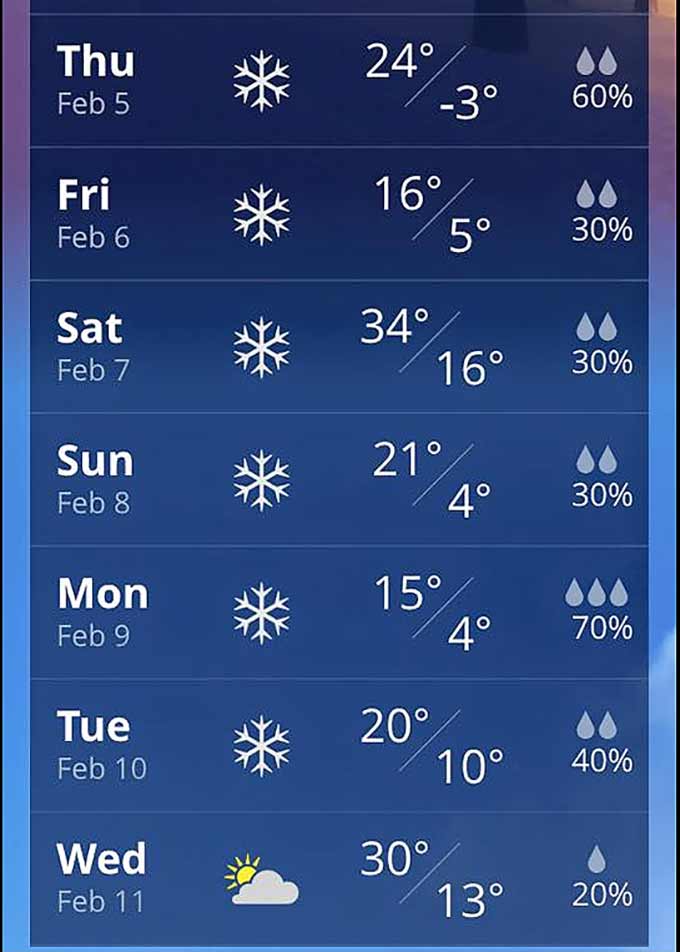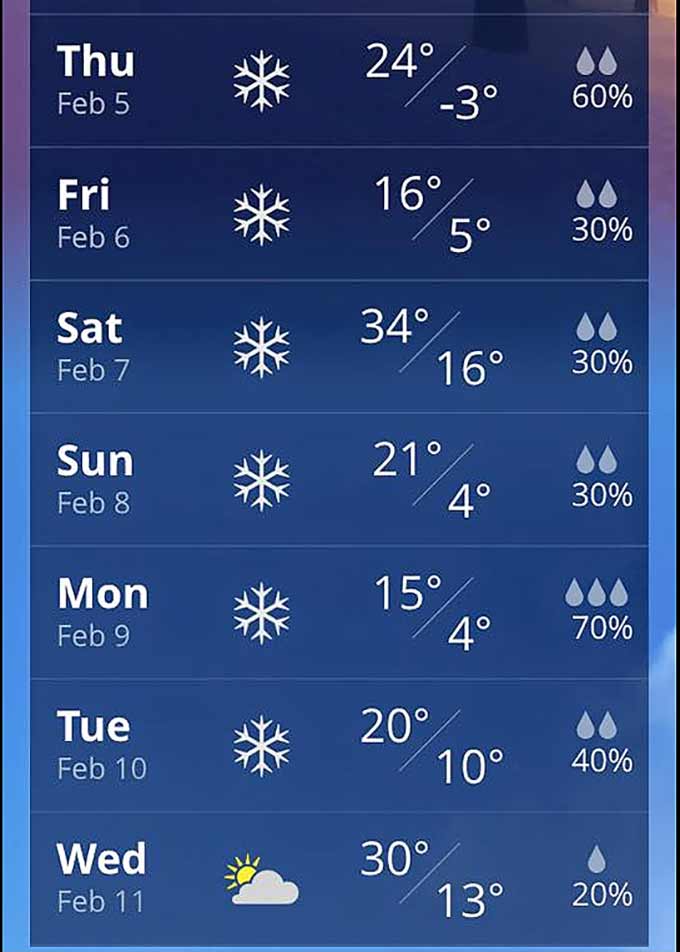 So last Monday we had another mega storm, dumped 14 more inches on top of the 18″ we already had. I'm not so big on math, numbers, algebraic equations… but if I'm correct, that makes 32″ of snow on the ground in my yard, deeper in the drifts. That's just 4″ shy of three feet, correct me if I'm wrong math people.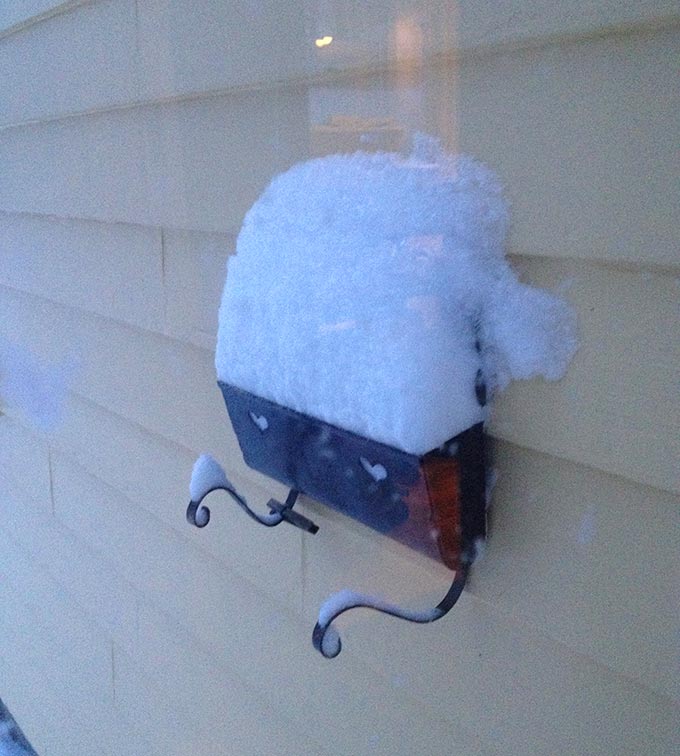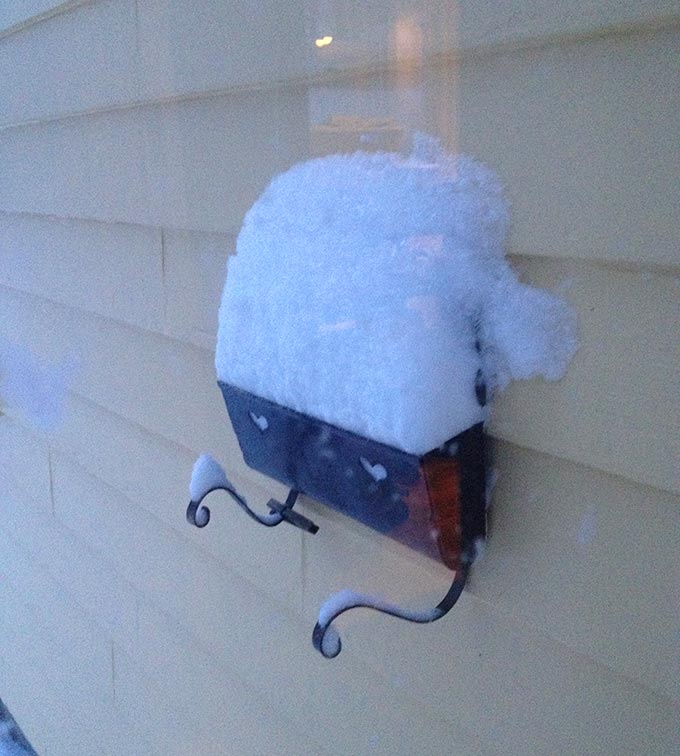 This winter's been tough on our mailman, Mark.
So she invited me to lunch several weeks ago for last Monday. Course we didn't know then that it was gonna storm. Minutes before the Superbowl starts Sunday night, she texts, "still on for lunch tomorrow?" I'm thinking, big storm, coffee, cozy, flannel pj's, I'm not going anywhere. But she kindly suggests a restaurant just two blocks from me. I can easily walk, I do want to see her. Really, I have no excuse except laziness, so I agree. It will be an adventure.
Monday morning comes around and I'm lagging. It was a big night for all us Pats fans, we're sleeping in, recovering from that sweet sweet last minute late night victory. Voices hoarse. As the morning wears on, I'm in my Ratty 'Ole Robe at the kitchen counter (embarrassing my family), fine-tuning  the post about Julia burying the cow (On Burying the Cow) and suddenly realize I'm running behind for lunch. Wicked behind. I jump in the shower, get moving, bundle up fast, cram a hat over damp hair for the hop, skip and a jump over to the restaurant. It's snowing really hard now midday, windy too. But I'm sure I'll be fine.
Charlie (8), he sees me bundling up.
"Mom, I don't think it's a good idea for you to walk to lunch today."
Me: "Oh I'll be fine Charlie, just fine. It's an adventure."
Charlie insists, says I should drive. I chuckle, remind him what a tough New England mama he has. I then tell him I'll also be walking a half mile further after lunch to make a bank deposit. Maybe I'll even take some winter storm pictures for the blog. He looks skeptical.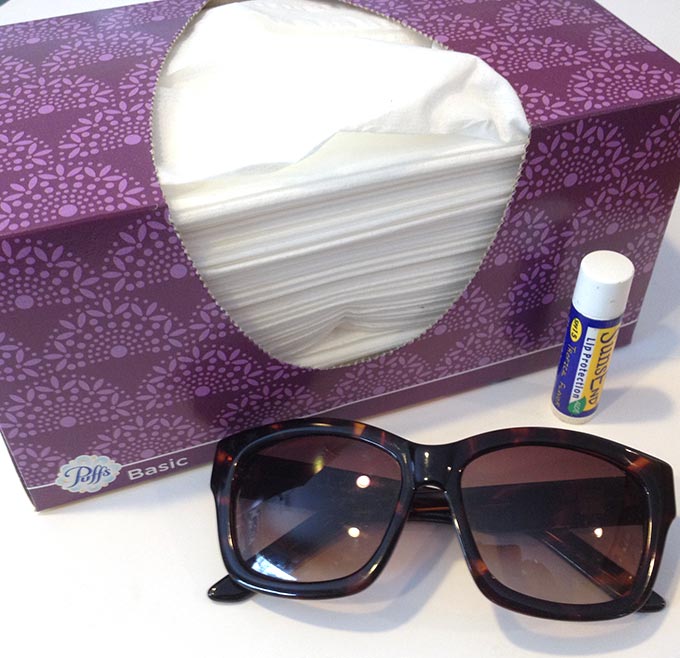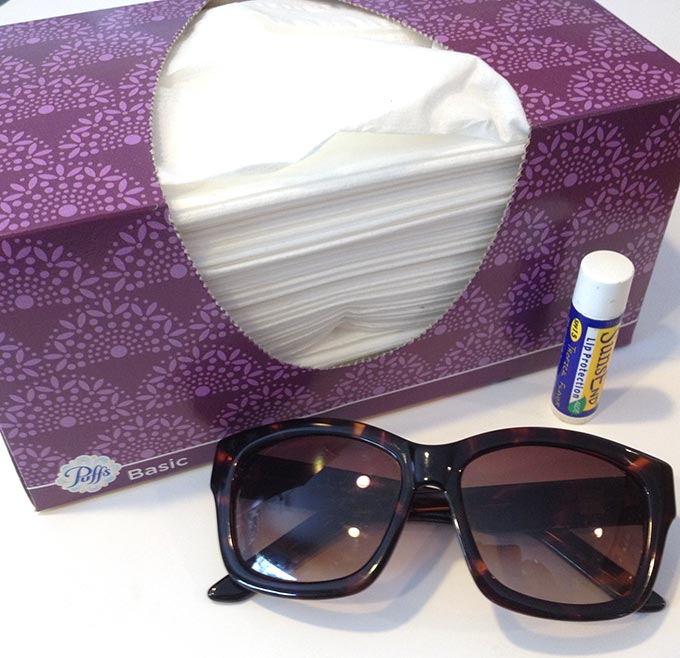 In my haste to get out the door and avoid being late(r), I forget three important items. Chapstick, tissues and the most important, sunglasses. The snow is swirling whirling, the wind howling.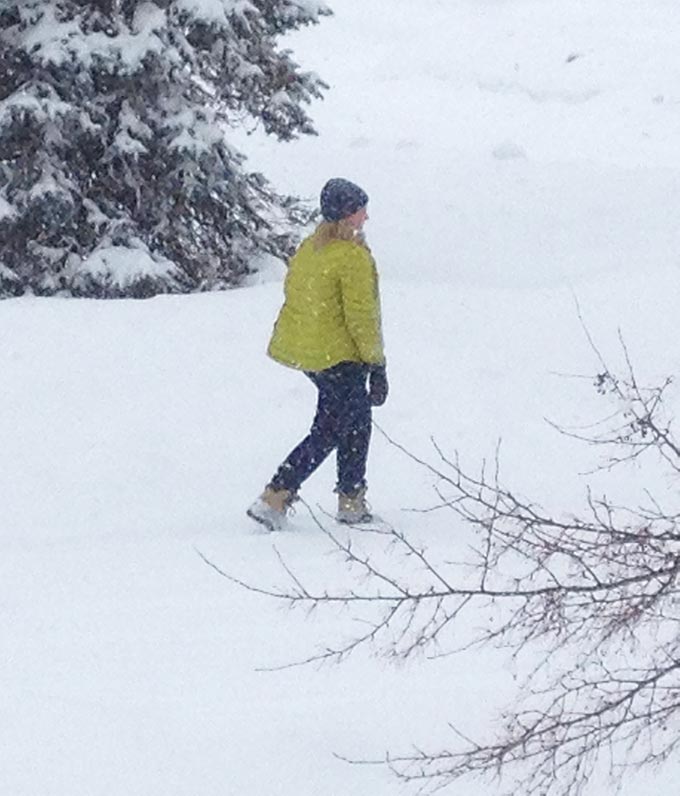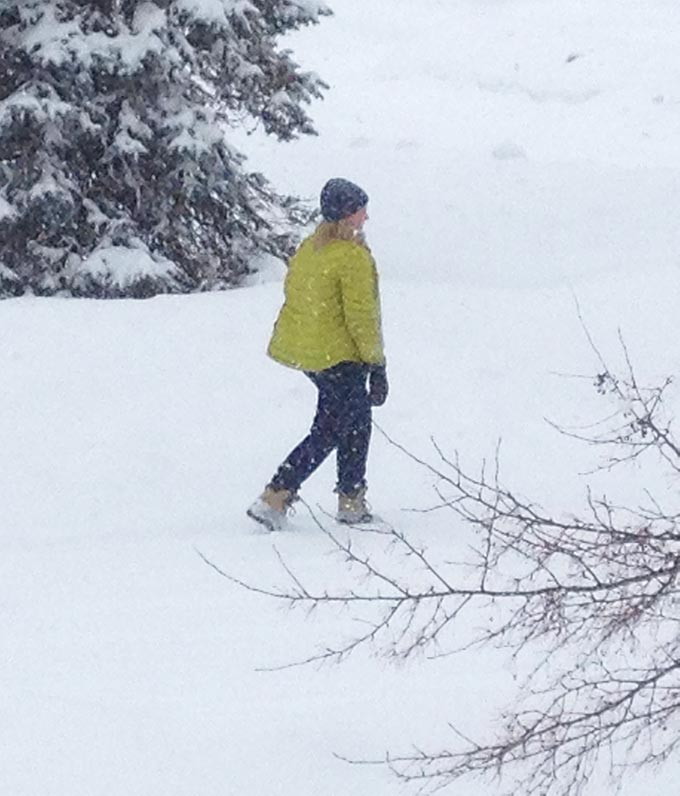 Halfway there, and I can't even see. My head's bent down, every snowflake's out to get me, slicing at my naked eyeballs. I kid you not. Now it's a battle, and I'm gonna win. I keep walking. A few four wheel drivin' Rambos pass me on the road, six inches deep in snow, the road I can't even see. I get as far as the stop sign, start wondering if I'm actually going to make it. The howling wind and cutting flakes attack. Tears, running down my cheeks like a faucet.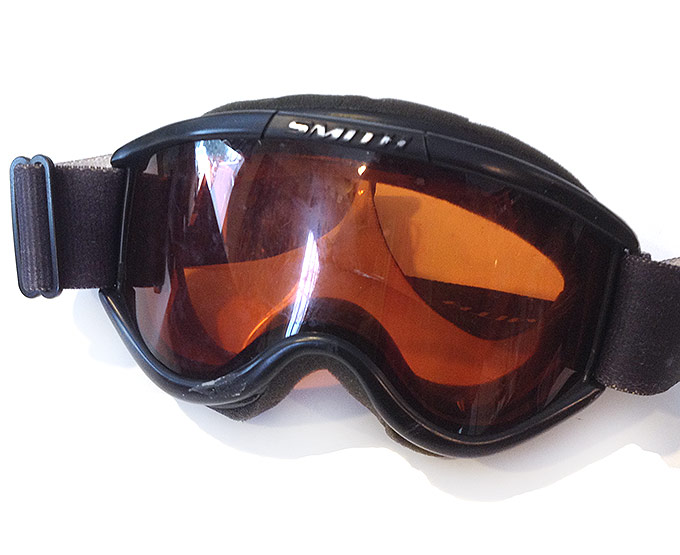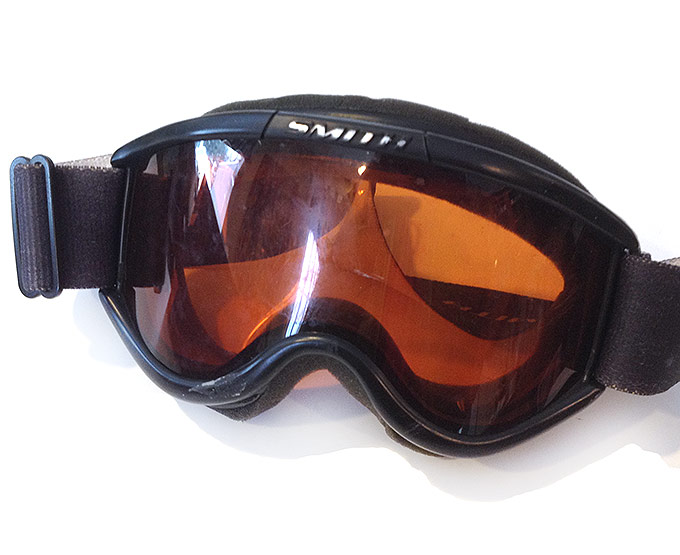 Forget sunglasses, needing ski goggles here. And my nose, rudely demanding Kleenex. (I think of brave cow farmer Julia at Locust Leaf Farm On Burying the Cow , burying that cow on her own in the freezing, pinning clothes high up on that line. And I take another step, one after the other.)
By the time I make it inside the restaurant, my eyes sting, my nose is pouring. There she sits waiting on me, looks like a million bucks. Yeah, she drove. Smart. (Her.) I set my bag down and snivel off to the bathroom to pull myself together. We settle in comfy, a booth in the near empty restaurant, snow swirling. I'm coughing, sputtering, wheezing. It's been years since my cold weather induced asthma has kicked in, and I know I've brought this on myself. The steaming French Onion soup helps, and eventually I stop hacking an ailing old lady's smoker's cough. Finally we can have some pleasant conversation.
She drops me home afterwards, insists. The bank deposit never happens. I walk in the door, tell my tale. Charlie says, "Told you not to walk." Yup, from the peanut gallery.
I slowly thaw, get on the blog, find Farmer Julia's newest comment On Burying the Cow:
"By the second storm we broke down and bought a dryer. It wont keep the laundry completely off the line however. This time we had one of our heifers start looking like she was going to give birth, so we moved her to a smaller field with a shelter (sending one of our more experienced mother cows with her). I have to admit I didn't sleep much last night worrying about her.
She is doing fine, but it looks like it might be twins. Twins are not typically a good thing with cattle as they are nearly always breech. I just set up a camera in the lean-to so I can check on her every hour or so without trekking out in the snow (the backhoe broke while we were plowing out her field in the dark last night, so we have not been able to finish plowing yet)."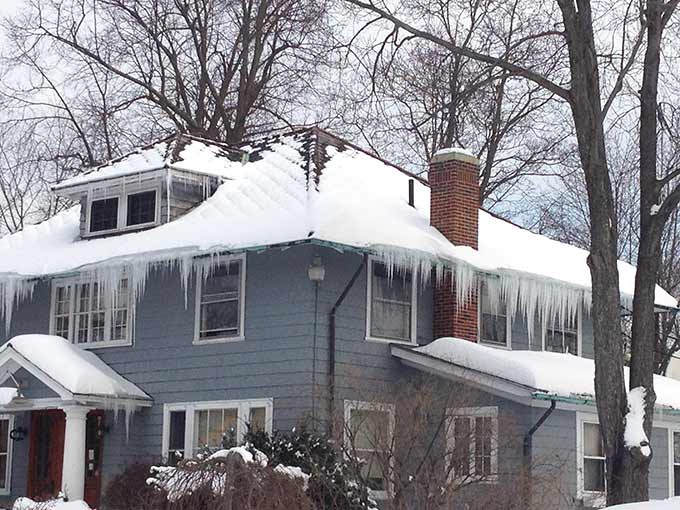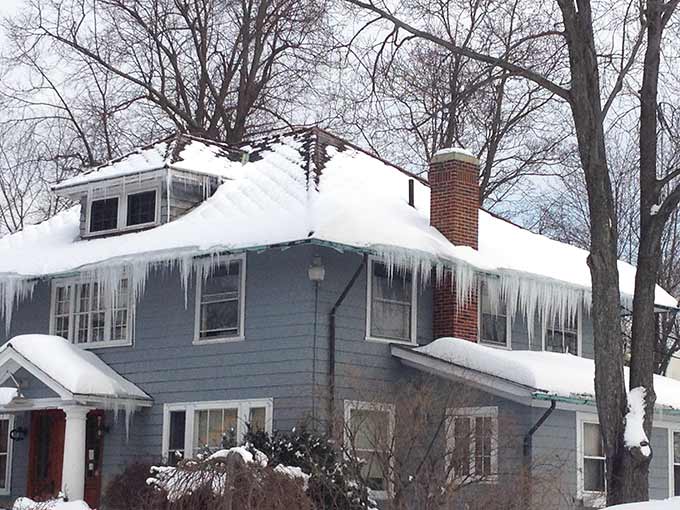 And I come to grips with the fact that my time in the south has permanently thinned my blood, and regrettably, unlike Julia, I'm no longer the New England tundra woman I once was.
Related posts: