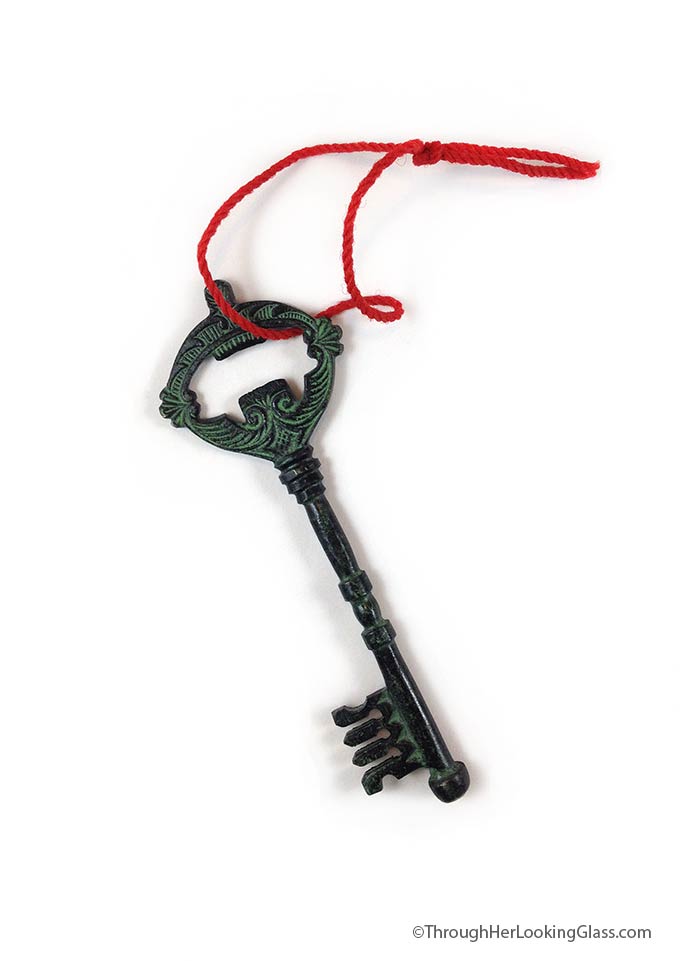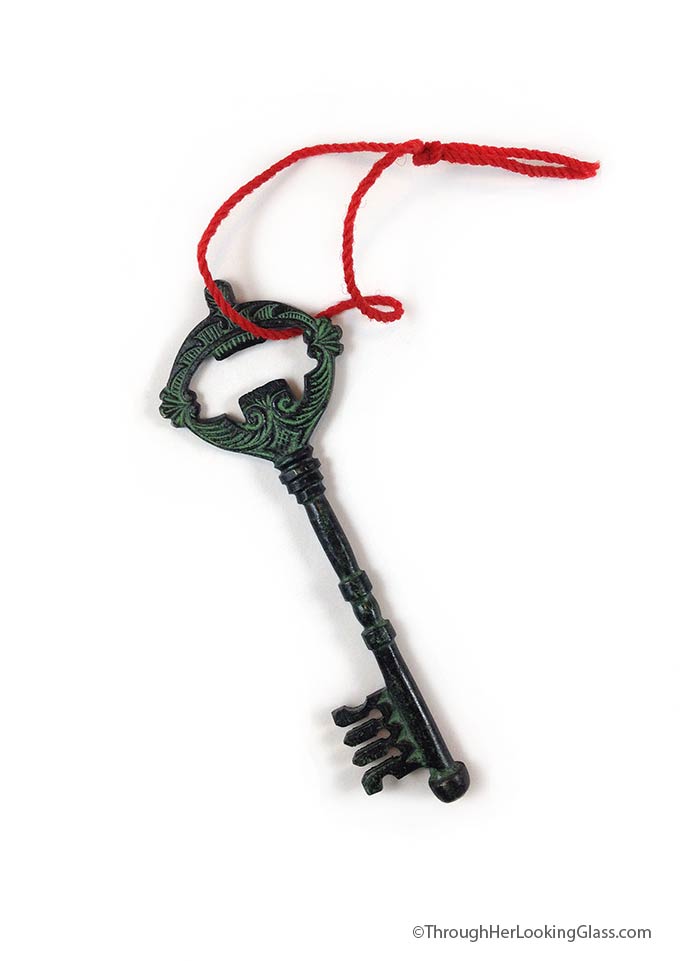 Last year I read an article regarding Key Women by Ann Voskamp. If you don't know Ann, she's the New York Times bestselling author of One Thousand Gifts, her first book. I read the book at a poignant time in life, after Hudson's birth and surprise diagnosis with Down syndrome. Almost five years ago now, when my world was rocked.
Key Women by allie taylor
So a dear friend, closely walking that journey alongside me, gives me One Thousand Gifts. I skim the author bio on the book flap. Ann's a pig farmer's wife. Grows corn. Lives in southwestern Ontario with her husband and six children. They homeschool. (These are her author credentials.) I quietly set the book back on the coffee table, don't open it for months.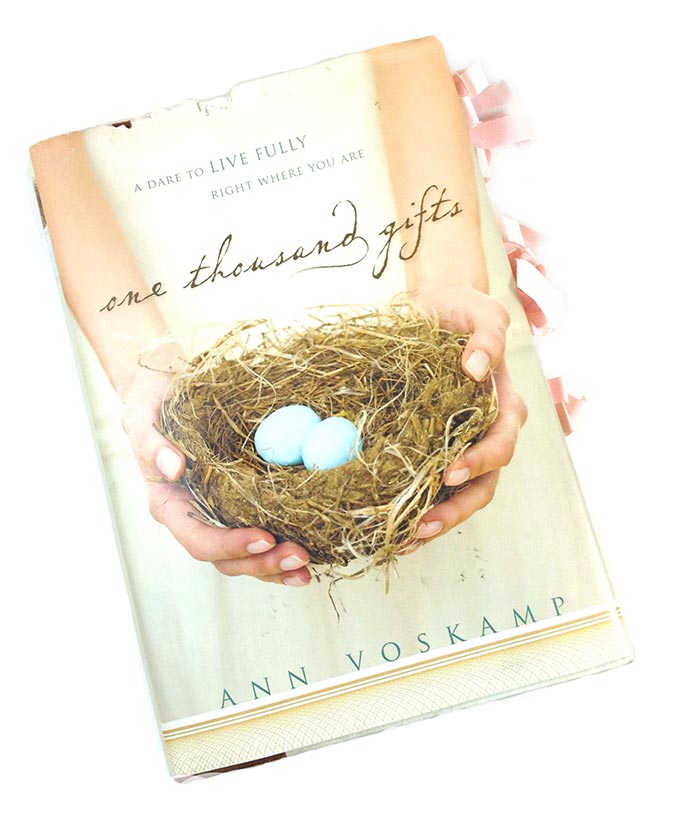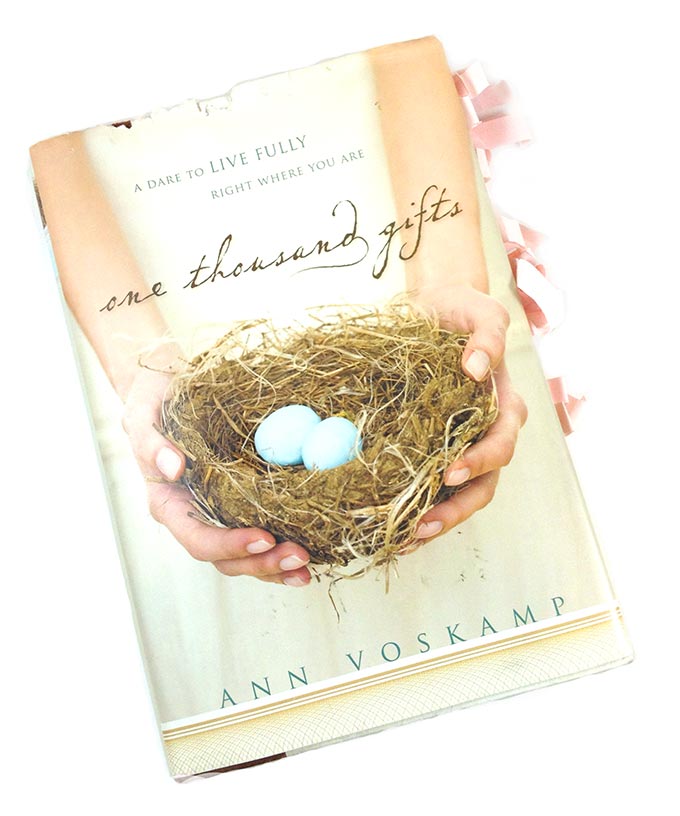 Finally I pick up One Thousand Gifts again, when the time must be right. Slowly, I digest Ann's wisdom words over a number of tearful reads. So glad. It's a profound book, deeply affects how I live my life today. (So don't judge a book by its cover. Ha. Or an author by her husband's occupation.)
So Ann, the hog farmer's wife, also has a blog. Not a hog blog, but A Holy Experience. Last year I devoured her article How Women Can Stop Judging Each Other: A Movement of Key Women.
I resonated with much she had to say. Here's a few "Ann" quotes from the article.
"Perfectionism is a slow death to self. Perfectionism will kill your skill, your spark, your art, your soul."
"And I have no idea… why the women down the street and across the table keep holding each other to a standard of perfection instead of letting us all be held by the arms of grace."
"Judging others is a blindfold. Judging others is a blindfold that blinds us to our own grime and blinds us to the grace which others are as eligible and entitled to as we are. If I have loved breathing in grace for me, how can I deny you the same oxygen?"
"We need Key Women in our lives who emancipate us from crushing expectations… who unlock the courtrooms where we're judged and assessed and weighed in these scales that feel like millstones around our necks. Key Women who believe that we can change, things can change, kids can change, minds can change, the world can change."
"There could be this rising of Key Women who are soul abolitionists, who end the enslavement of women to the self-appointed judges, Key Women who unlock and unleash (other) women to transform into their own unique calling and giftedness."
Wouldn't it be an amazingly different world if the judging (and being judged) among women stopped?
I've drunk long and deep from an amazing cup called grace, incredibly blessed to have multiple Key Women in my life. There was a time I thought I had to be perfect before letting others in. Into my home, my life or my heart. No more. I say from experience: the prison of perfection is a very lonely place of residence. Grace was extended to me by kind and loving women I respect. I'm deeply indebted for the grace, also the time and effort spent passing it through the prison bars to one oblivious to her need: me. And in gratitude, I aspire to pay it forward. To be a key woman for others, a cup of grace.
So several weeks after reading the article last year, How Women Can Stop Judging Each Other: A Movement of Key Women, a knock on my door. I don't hear it. My house, a pit. But Jon lets her in. No makeup (me), in the bathroom, head hung low, blowdrying. I come up for air, find her standing there. Cheerful, smiling… a beautifully wrapped package extended to me. Not my birthday, not even Christmas. She passes it to me, yet another brimming cup of grace, and I hesitantly reach with both hands to accept. Our hands, eyes, hearts meet somewhere in the middle.
"For you," she says. And I open it.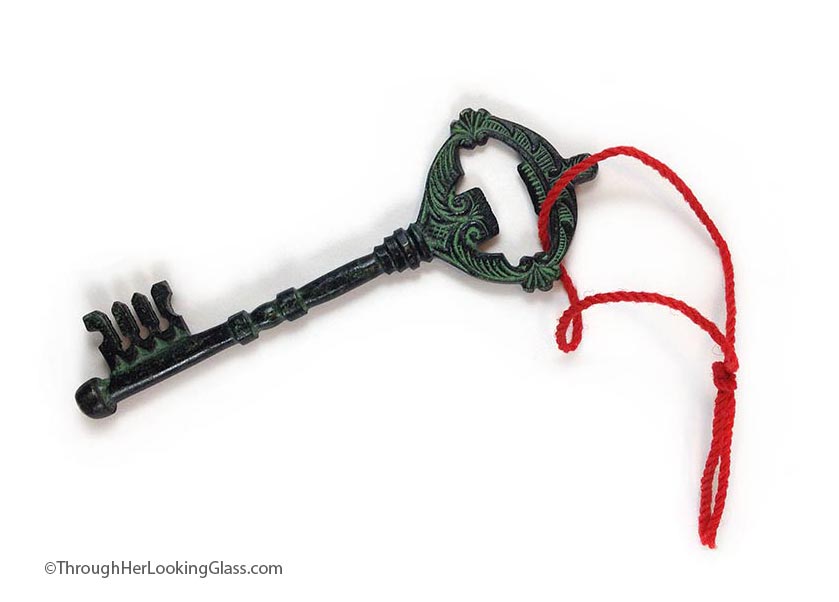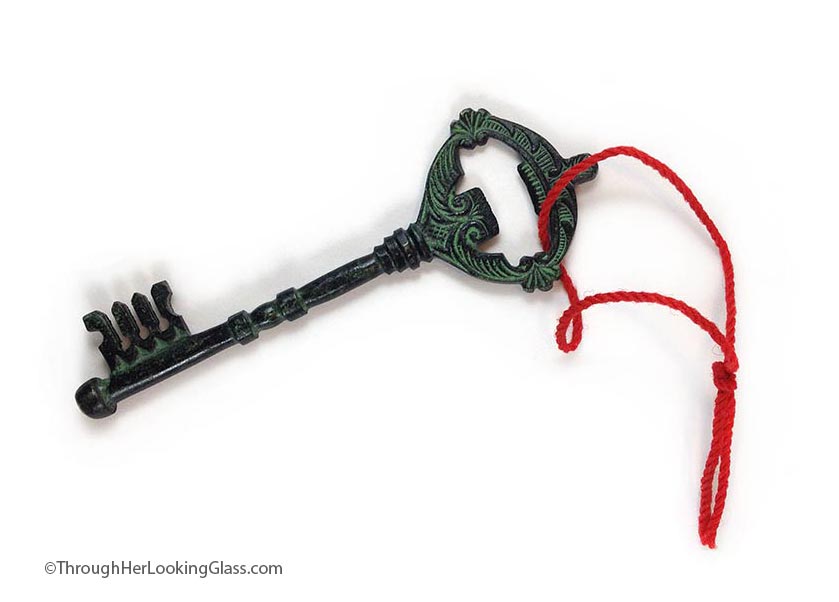 Inside, this key.
"I want you to know I pledge to be a Key Woman in your life. I won't judge you for how you look (or don't). What stuff you have (or don't). I won't talk about you. And I won't let others talk about you in my presence. I won't judge you for your house cleaning (or lack). Or how you school your children. Whether you eat organic, or how you spend your money. How often you go to the gym. Or how high the laundry stacks in your chute." (Thank God, the last one especially.)
The language was familiar, sweet. She'd also read Ann's article. I already knew in my heart of hearts she'd never do any of the things she promised not to. But it was a freeing, affirming gift just the same.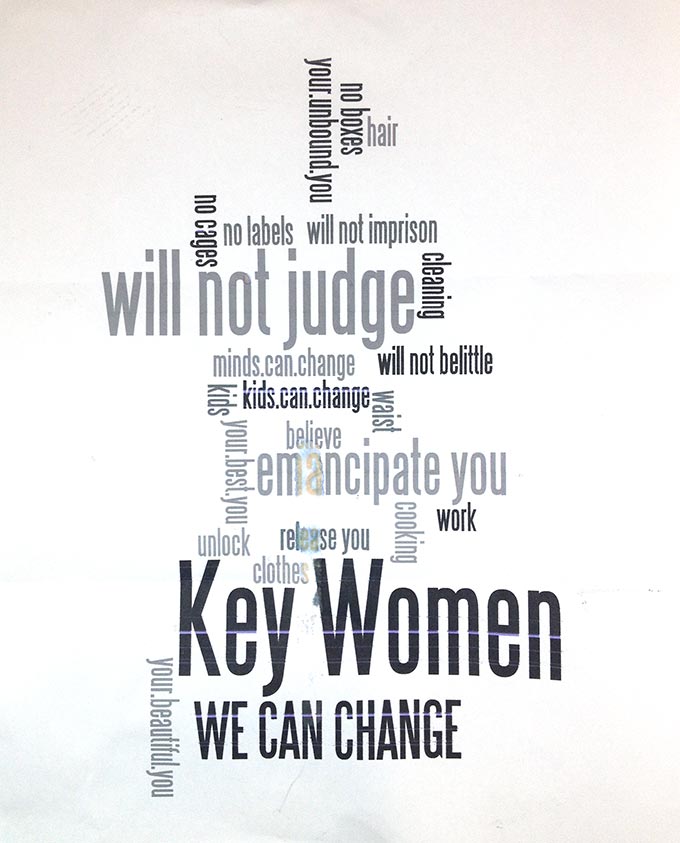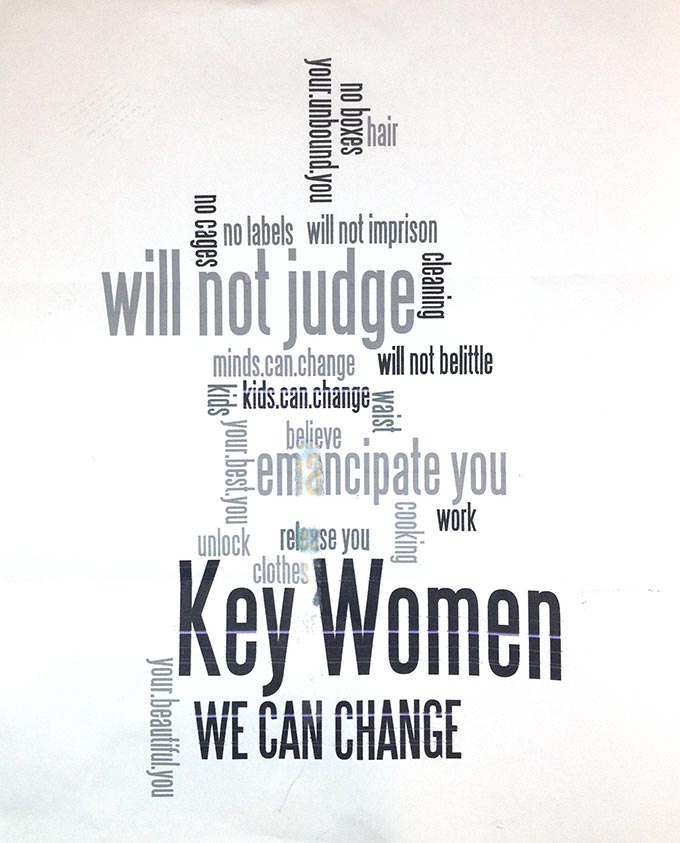 She also designed this, gave it to me. (Ain't she clever?) Yeah, it's water-stained and loved now. (I did that.)
There's no way to repay such a gift. Except to pay it forward.
I have other Key Women in my life. They've not necessarily verbalized a pledge, they just live it. Two more girlfriends. Both successful in their fields, professional women I respect. At the time, Through Her Looking Glass, merely twinkle in my eye. I hesitantly e-mail one.
"I'm thinking about launching a blog. Here's my ideas. Any thoughts? Do you think I could even do this?"
The first reply, short and sweet.
"You'd rock a blog. How can I help?"
I cry.
So a few weeks later I muster up courage again, compose an e-mail to the second, timidly press send.
The second reply: "You'll do awesome. Let me know how I can help! I'll spread the word."
More tears.
You know, they could've said a lot of other things, asked a lot of real questions. Like, "This is really hard work. Are you prepared to work hard?" Or "Have you done any real writing before?" Or "When's the last time you worked in a real job with deadlines?"  Or "Do you have any qualifications, any formal training for this?" Yes, they could've asked those questions, and many more. (And would've been justified.) But they didn't. Grace. And had their replies to my questions been different, I might've never picked up my pen, chased this heart dream of mine.
Many Key Women in my life through the years. Women not just affirming with words, but actively living out that support, believing in me. I'm blessed and beyond thankful.
Women: we need each other.
Let's apply the Golden Rule. In the same way we yearn to receive that love, acceptance and grace ourselves, let's dole out generous helpings to others. We can hurt or bless with our words, also with silence. Our words (or silence) can curse. You've felt the sting of words, the silence, the disapproving glance. Or all three. Me too. Regretfully, I've been on the giving and receiving ends. So have you.
Words: they're powerful.
Words: they're free, won't cost you a dime.
Words: use them liberally to build and affirm those around you.
Not only do "we need key women in our lives who emancipate us from crushing expectations,"  we need to be key women who emancipate others from crushing expectations. Be a key woman in someone's life today, a key of grace that might just unlock their world. The world's a better place for all of us as we encourage the women around us to use their gifts and creativity to their fullest potential.
Do not withhold good from those to whom it is due, when it is in your power to do it.  –Proverbs 3:27
This post lovingly dedicated to Julie and the many wonderful Key Women God has graciously placed in my life through the years, sprinkled here and around the country. Thanks for the grace.
Vacillation
My body of a sudden blazed,
And twenty minutes more or less,
It seemed, so great my happiness,
That I was blessed and could bless.
                                     -W.B. Yeats
Related posts: She Picked Up Her Pen