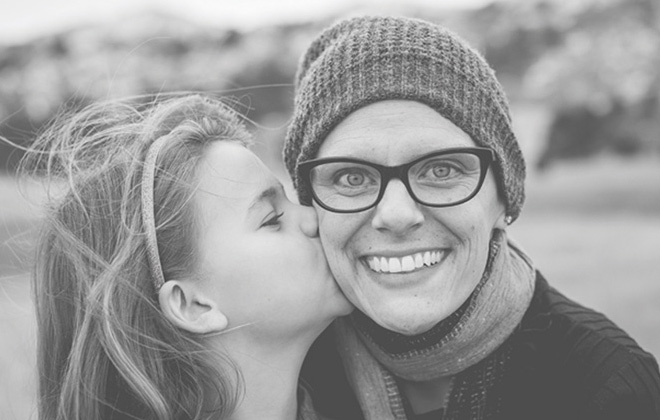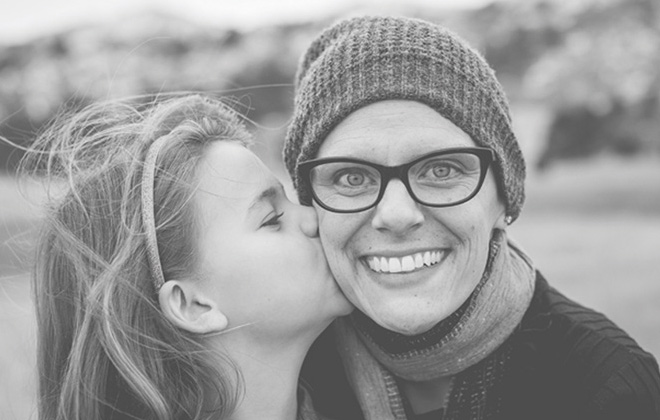 "Kara Tippetts went home to be with Jesus on March 22, 2015, after a long slow battle with breast cancer."
Dear Kara,
Though I never had the privilege to meet you personally, you made me feel as though I had. From your poignant writings, I knew you to be a warm, grace-filled and beautiful woman. Your genuine smile lit up a room, your sparkling eyes reflected the "hope that lies within you." You captured my heart the day I saw your beautiful family pictures in the By Faith magazine interview Dying With Grace. You smiled, laughed together with your precious family. And all the while you knew you were dying. Dying of breast cancer, that long slow battle you met with infinite courage and grace.
Yesterday your Letter to My Readers Upon My Death published on your blog Mundane Faithfulness . I can barely breathe for the lump in my throat, type for the blur. I sobbed my way through your letter and the slide show following. I confess here and now: I was not a faithful reader of your blog. I read bits and pieces of your journey along the way. There were times I couldn't finish reading your posts. They hit so close to this heart. You were young, a mother to four children. A pastor's wife. A daughter. A sister. An aunt. A friend.
Thank you for the beautiful legacy you've left. For being faithful until the end. For having the courage to live with grace until God chose to take you home to Himself. For the poignant plea you wrote to Brittany Maynard as you lay on your own death bed. Letter To Brittany Maynard from Kara Tippetts. Thank you for your depth, your transparency. For graciously allowing me the privilege of sharing in your intimate journey. Even though we'd never met.
What was it like to enter Jesus' presence last Sunday? To hear him say "Well done good and faithful servant?" You're in the presence of angels now, with a beautiful healthy new body. No more cancer, no more pain. No more tears, no more sorrows. Your joy is finally complete. You are home.
You won't be forgotten here. Rest assured your precious husband and children are in my thoughts and prayers for all time. There are thousands praying for your family and extended family.
Though I never had the privilege to meet you personally, you made me feel as though I had. Thank you for that gift. I look forward to that day when we meet on the other side.
Until then,
allie  XO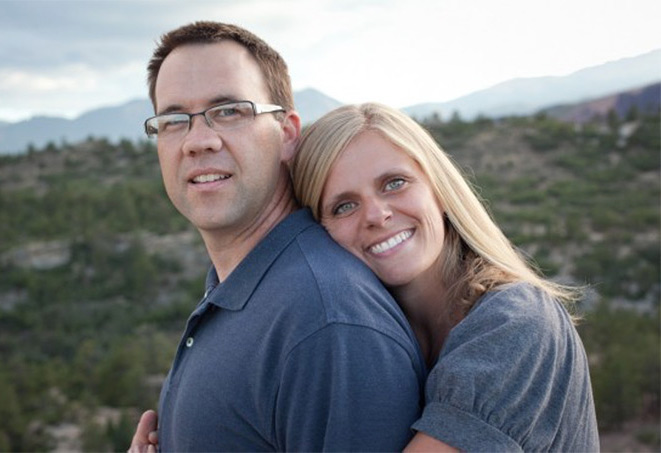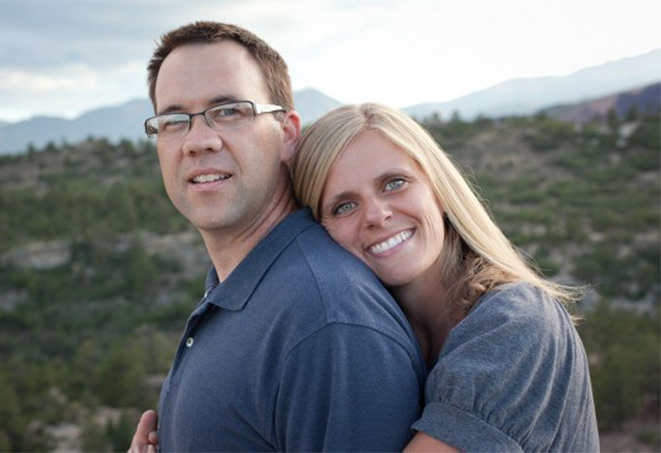 The memorial service for Kara Tippetts streams live this afternoon, Saturday, March 28th. This from the Mundane Faithfulness web site:
"Dear friends,
It is with great joy we share the news that Kara's memorial service will be streamed and available for you to watch, celebrating with us in spirit. We understand that many of you wish you could be at the service in person (and that the church has very limited seating); we are grateful to our friends who are making this live webcast possible.
Jason asked me to relay his gratitude for all who are mourning with him and his family, and he encourages you to watch Kara's service with friends, surrounded by those you love, so you can grieve, laugh, and cry together.
We will post the webcast on Saturday, March 28 at 1:15pm (MST). The service will begin at 1:30pm."