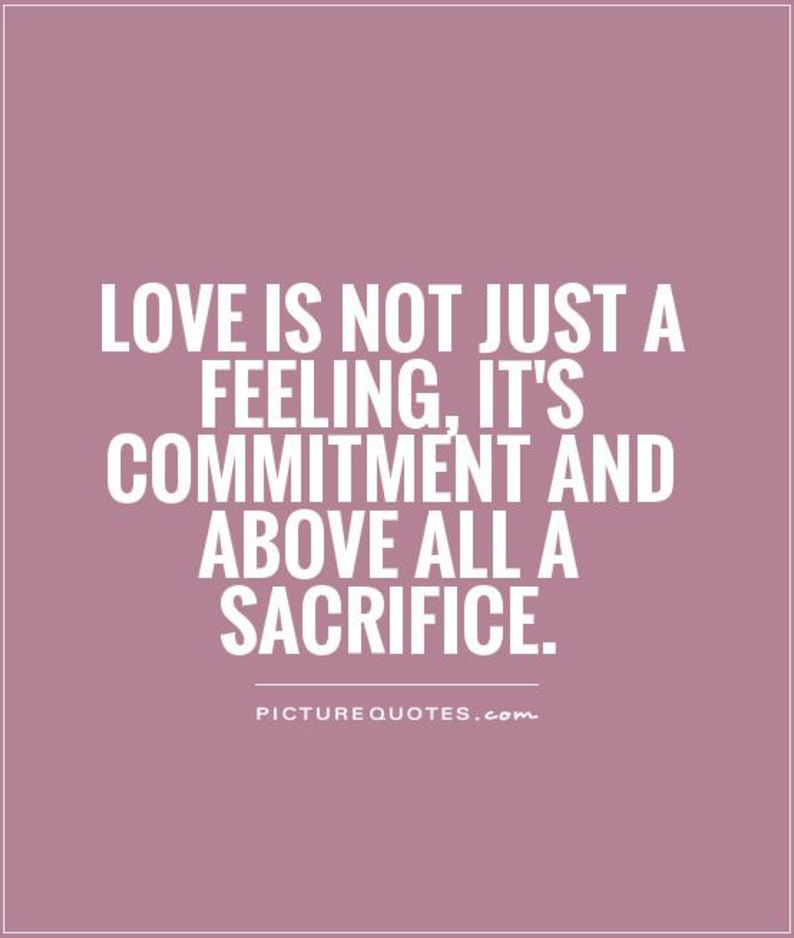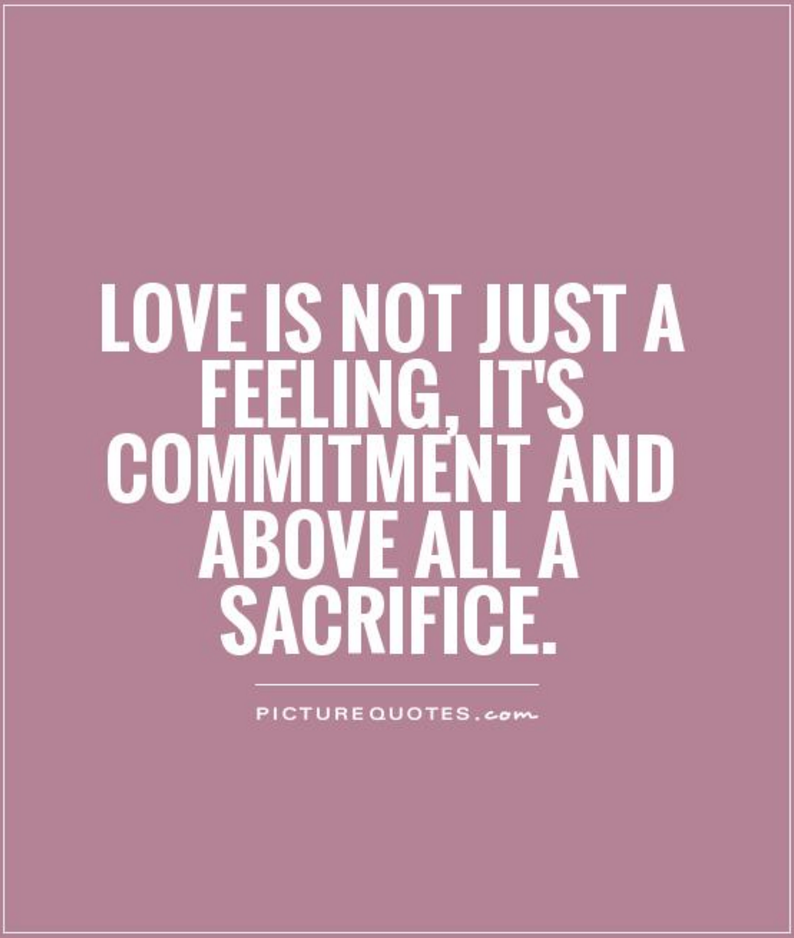 Got some stories today. Just to Make You Smile. It was one of those crazy mornings a few weeks ago here. (I'm sure you don't have those at your house.) There was no school because it was MLK Day, so we'd scheduled back to back dentist appointments for the boys. They weren't exactly thrilled about it because it was supposed to be their day off. And besides, it was snowing. So they felt cheated. Yeah, they already had the day off, but they wanted a snow day off from school. Remember how maddening it was as a kid when it snowed on the weekend and you didn't get to miss school? No fair.
Anyway, it was crazy because one of the kids needed a fasting blood test prior to the other appointments. Jon had taken him to the lab, but the doctor's office had forgotten to call in the blood test. As they waited there for that to happen, Jon realized there wasn't time to pick up the rest of the crew and they'd be late for their dentist appointments. So he called me last minute to bring them along. Well I'm still in my robe, Hudson's not dressed. And the appointments begin in fifteen minutes. Thus the mad scramble to get dressed, clear ice and snow off the car and attempt to make it to the dentist on time.
It all worked out (phew) and we got there just a few minutes late, dropped the bigger kids off. Jon met us and Hudson came back home with me. (Hudson's my littlest of four boys, five years old, has Down syndrome.) We didn't even have a spare second to clear the walkway on our way out, so shuffled through three or four inches of powdery snow to the side door. When we get inside the porch mudroom, I stamp my feet to get the snow off.
Hudson watches me, but doesn't stamp his feet. His shoes are covered too. A couple times I show him how to stamp off the snow, exaggerate my stamping on the water hog mat.
"Come on Hudson, let's do this." I say "Let's stamp!", hoping he'll copy me, stamp his snow-covered shoes too.
Well, he doesn't get it. So finally I pick up his right foot to physically show him how to stamp. He obviously has no idea what I'm about, because he stiffens his knee, straightens his leg. And in the blink of an eye he's down on his bottom. Lips quivering, tears flowing. And I feel like the biggest heel ever. Basically brought him down one-handed. Must've felt like his mama pulled his leg out from under him, pushed him down. And a thin diaper's not so much protection for a hard, unexpected fall on a wooden floor. So I hug him, tell him I'm sorry. And that sweet sweet little boy, though he doesn't have a clue what I was trying to help him do, gives me the biggest open-armed bear hug in the world through his tears. Cries into the shoulder of the one who brought him down. So trusting. So forgiving. Just like that.
I've been told more times than I can count how nice it is that people with Down syndrome are always happy. I know they mean well saying it, but it's not true. I grew up with my oldest sister Elisabeth who has Down syndrome, and spend my days with little Hudson. My sister isn't always happy, and neither is Hudson.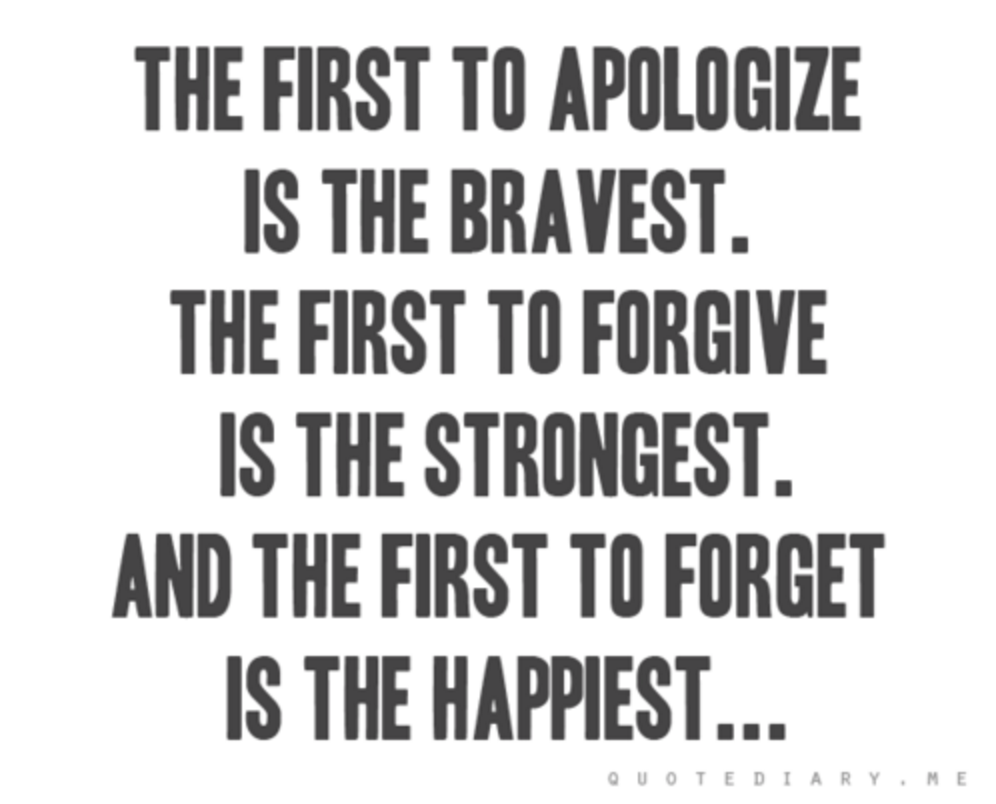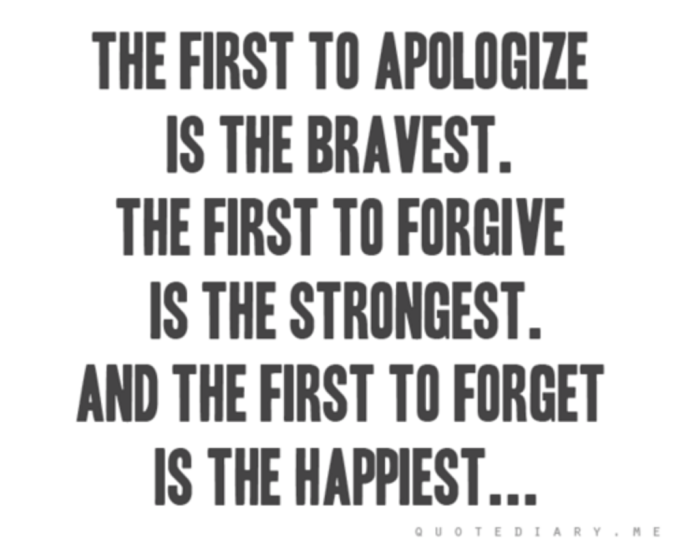 But both Hudson and Elisabeth have an unusual quality that many of the rest of us struggle with. They know how to forgive. Quickly and easily. And seemingly don't hold grudges.
Which brings me to what I want to share with you today… Just to Make You Smile. Tim is a twenty-something young man with Down syndrome who owns his own restaurant called Tim's Place in Albuquerque, New Mexico. He's the only restaurant owner in the country with Down syndrome, has a contagious joie de vivre that's rare. He's been on my mind this week for a few reasons. But first, if you haven't seen this short two minute video, you gotta take just a minute to watch and get to know Tim. You'll be mesmerized, amazed, inspired. I've probably watched this video ten times in the past few years. Every time I smile, lose a few happy tears.
Tim serves breakfast, lunch and hugs. My heart soars to see his happy dance on his way in to work. To watch him give his customers those big hugs that make the world go round.
Says Tim, "The hugs are way more important than the food. The food… is just food."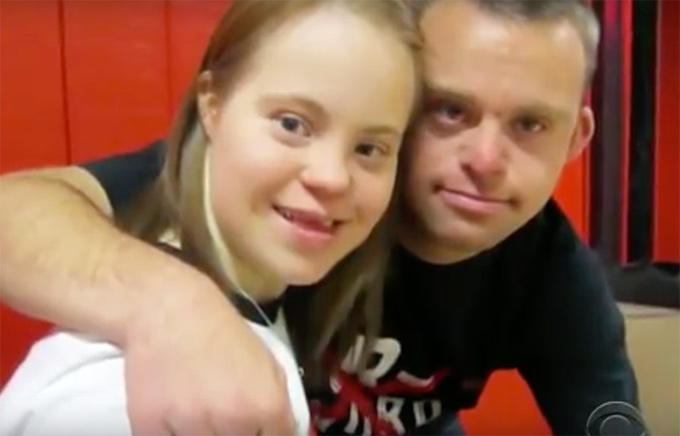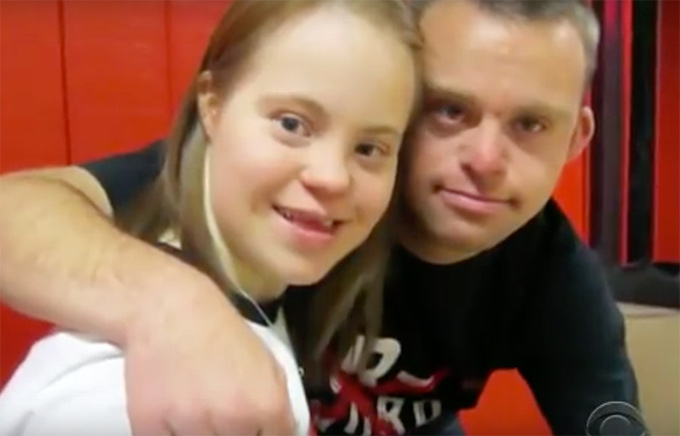 So Tim's actually been crying some in the last few weeks. Why? It was just announced on CBS National News that after five successful years in business, Tim's closing his restaurant. And he's already missing his customers. That's why he's crying. But he's losing the restaurant because he found true love. Tim and Tiffany met at a Down syndrome conference and he's just asked her to be his bride. Yup, they're tying the knot. Tim's getting married and moving to Denver. Hopes to open a new restaurant there.
But if you have a minute more, you can't miss this next short clip as Tim waits for Tiffany at the airport. No spoiler alert here, but just WOW! There are no words.
Tim seems to understand what true love is all about: sacrifice.
The interviewer asks Tim what he sees when he looks into Tiffany's eyes.
Tim replies: "I see love. I see joy. I see that I have a future." Again, no words friends.
I loved sharing this post today. Just to Make You Smile. Hope I succeeded. Have a beautiful weekend!
(If you're new here, I post recipes during the week and muse on the weekends. Thanks for dropping by.)
You may also like: Kindness