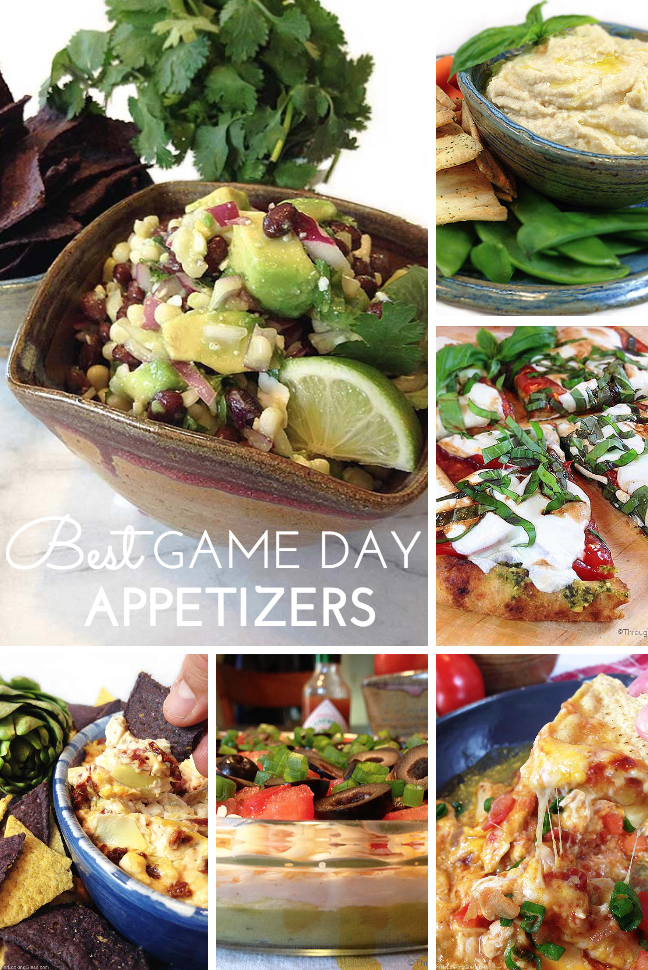 Hello friends, I know there are more than a few die hard football fans out there. But for some of us, it's more about the menu, the good company and the newest commercials. Ha. There. I said it. (Out loud.) 🙂
Today I'm sharing my Best Game Day Appetizers. Don't know what you do on big game days, but we don't have dinner at our house. I make an assortment of appetizers and drinks that keep everyone happy. And no one leaves hungry. I usually heat up hot wings and mozzarella sticks, then fill in with some fresh appetizers like these. Hope some of these Best Game Day Appetizers are new to you, and you find something that fits your menu and guest list.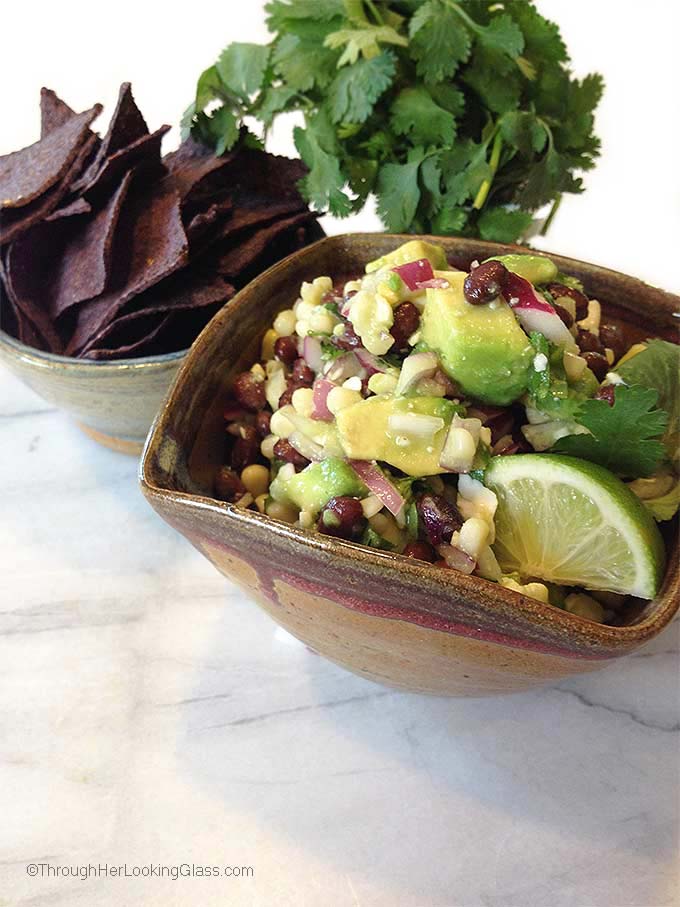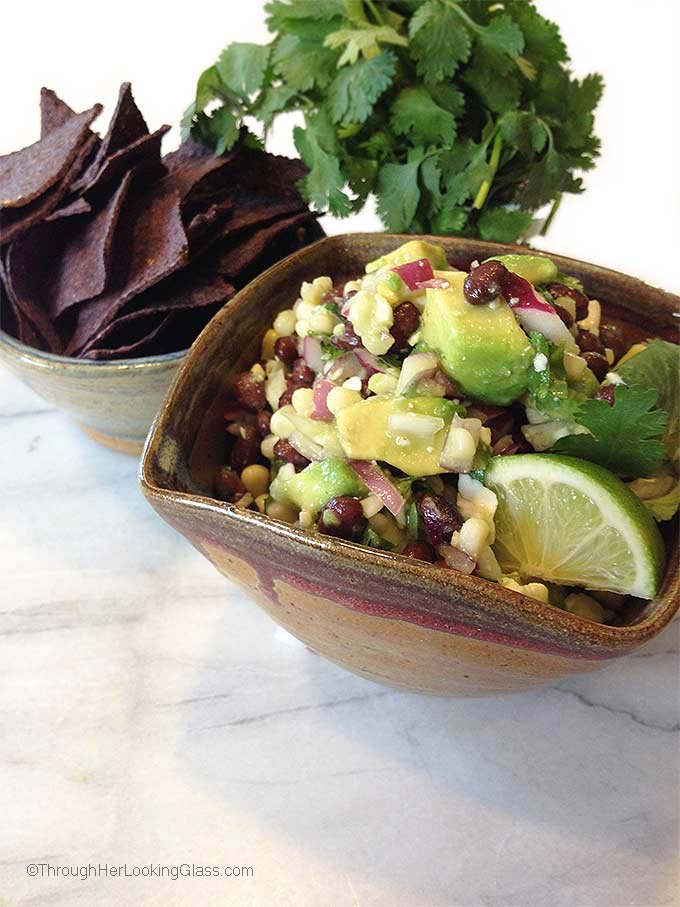 Avocado Lime Black Bean Dip has everything we love around here: avocados, crisp sweet corn, black beans, feta, red onion, all tied together with a refreshingly sweet fresh lime juice dressing. Add chopped cilantro if you're a cilantro lover. (I am.) Serve with tortilla chips.
It was nearly eight years ago when I first sampled this incredible Avocado Lime Black Bean Dip. I remember like it was yesterday. My girlfriend told me it was awesome and I'd eat it like candy. Boy was she right and then some.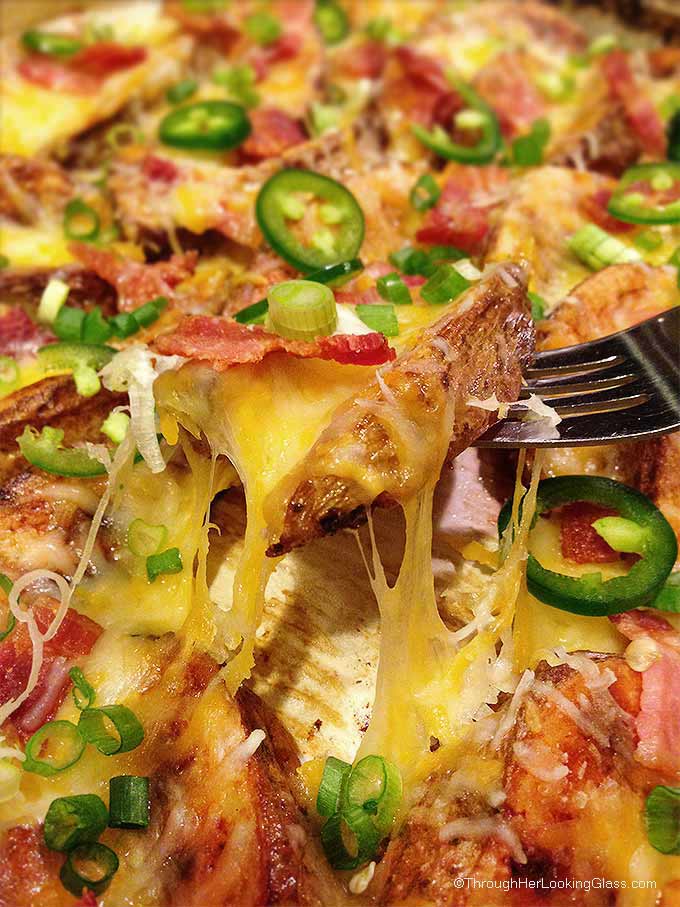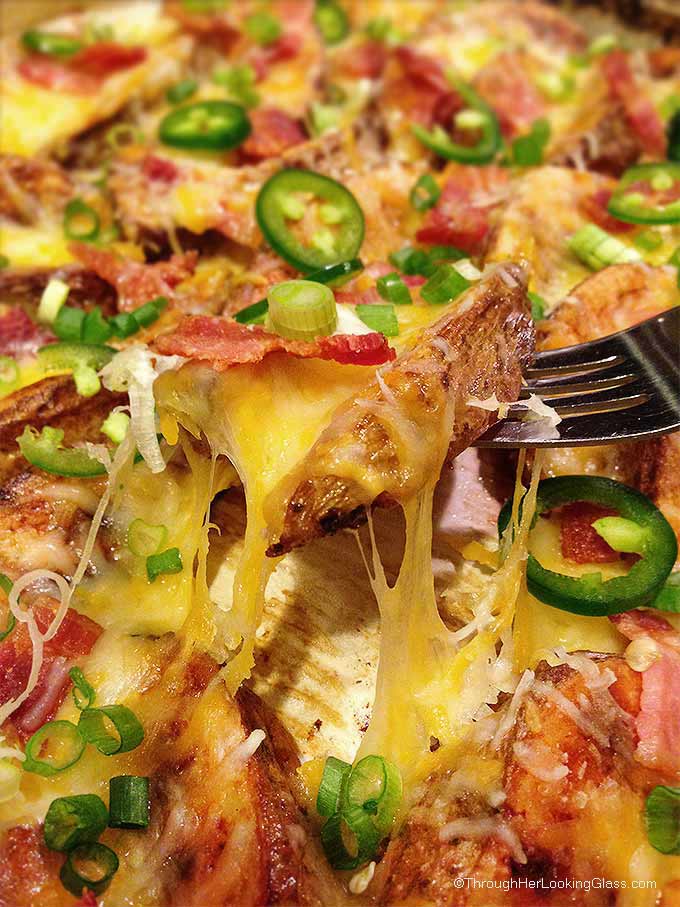 Cheesy Jalapeno Bacon Steak Fries: The basic idea with these addictive fries is to make steak fries, and once they crisp up, sprinkle with cheese, bacon crumbles, jalapeno slices and green onions. Serve with a side of sour cream or even salsa if you like. One of my boys always gets out the ketchup. What I love about these Cheesy Jalapeno Bacon Steak Fries is they're quick and easy.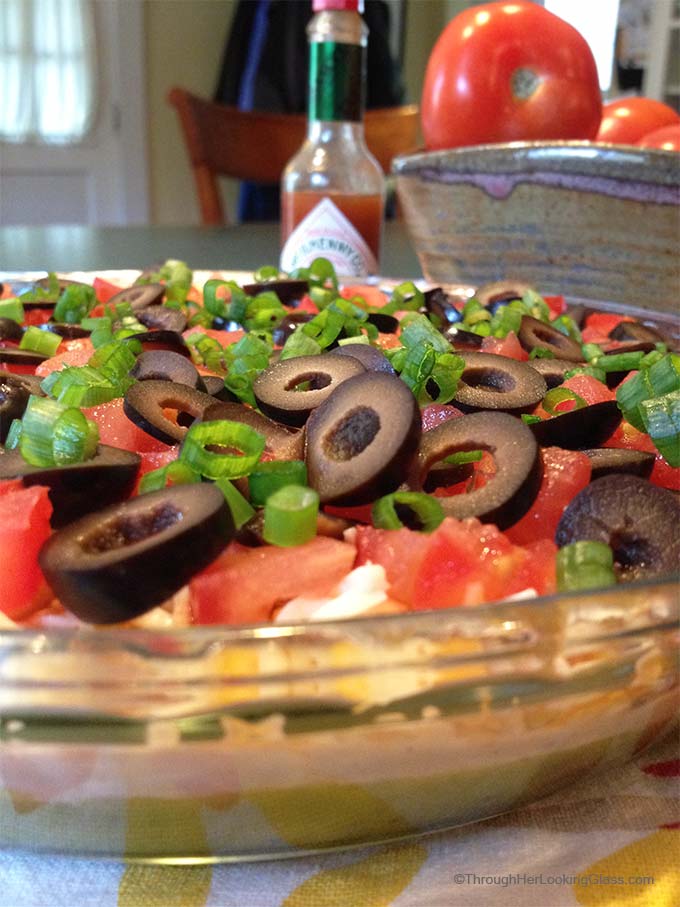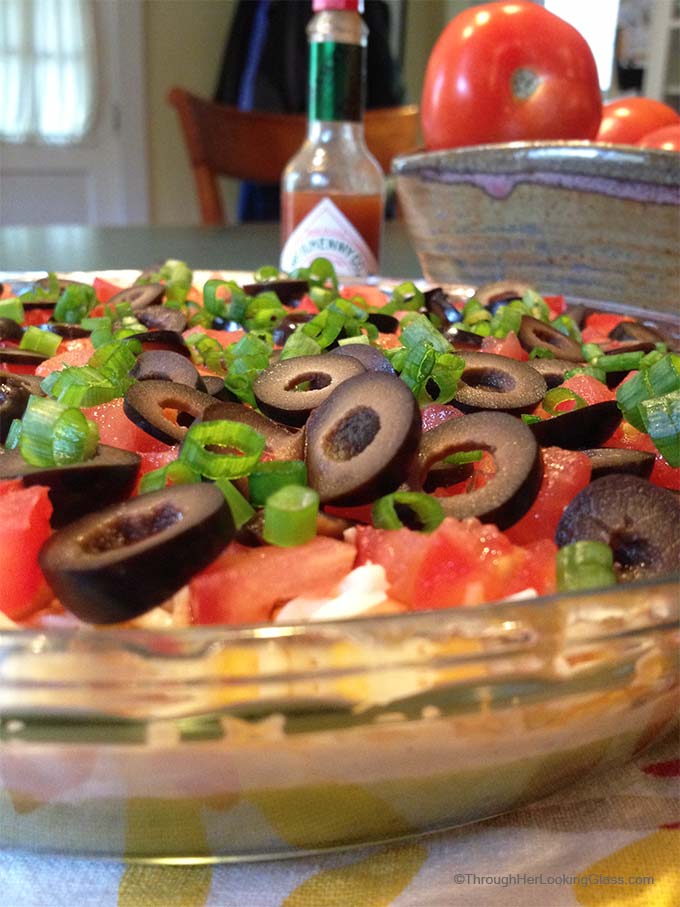 San Francisco Avocado Dip starts with a layer of fresh guacamole on the bottom, then Greek style yogurt (or sour cream) mixed with taco seasoning. Next add a layer of Monterey Jack and one of cheddar. Top with diced tomatoes. Splash with Tabasco hot sauce. (As much heat as you dare!) Top with olives and chopped green onion. San Francisco Avocado Dip is one awesome dip if I do say so myself. Serve with tortilla chips!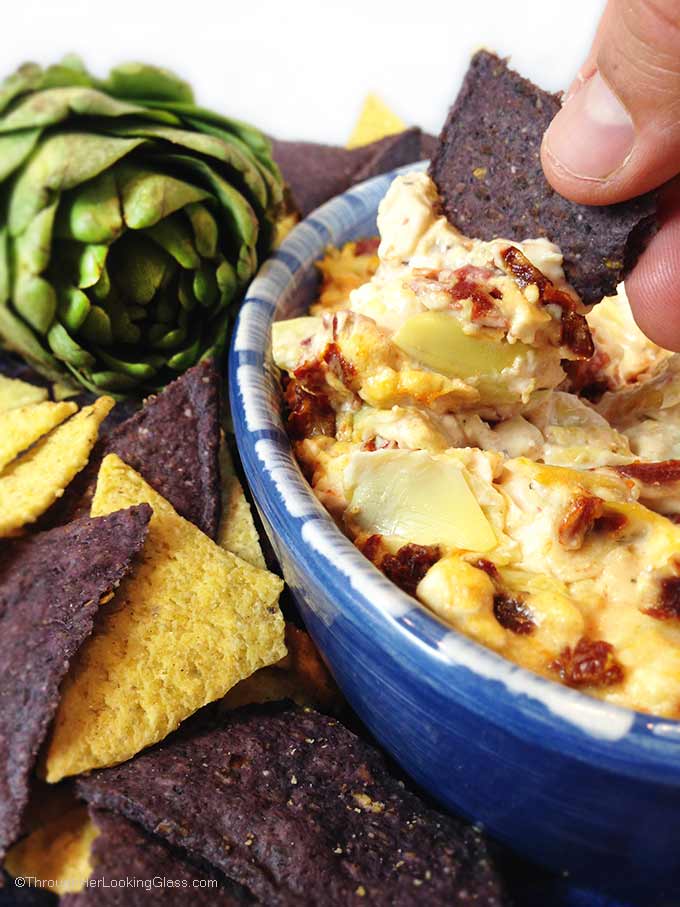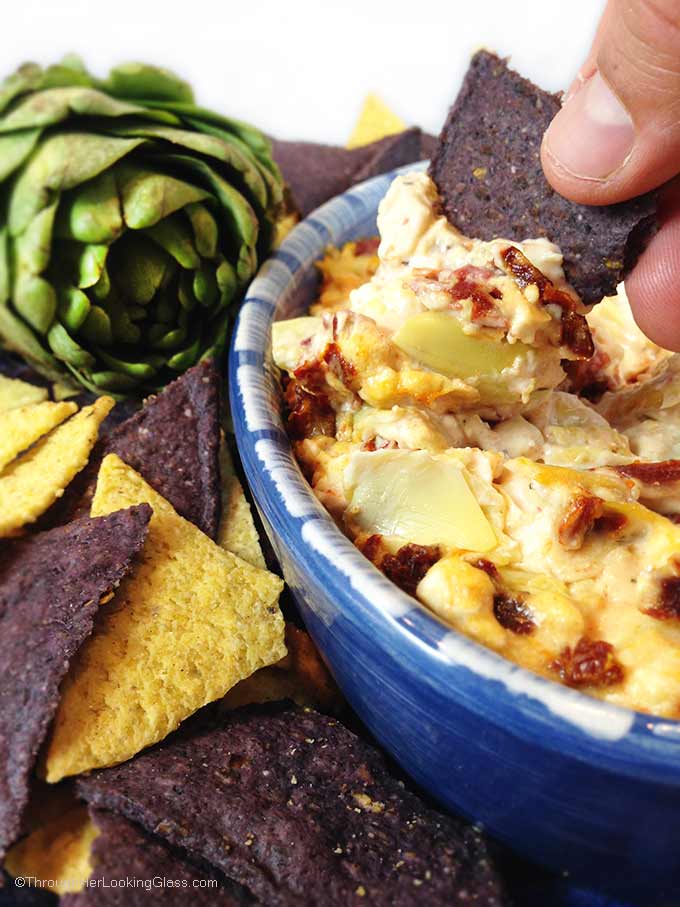 Hot Feta Artichoke & Sun-Dried Tomato Dip: Mix sun-dried tomatoes, chopped artichoke hearts, crumbled feta, mayonnaise and minced garlic together in a mixing bowl. Transfer to a shallow baking dish and bake at 375° until hot and bubbly. Serve Hot Feta Artichoke & Sun-Dried Tomato Dip with bagel chips, tortilla chips or plain crackers.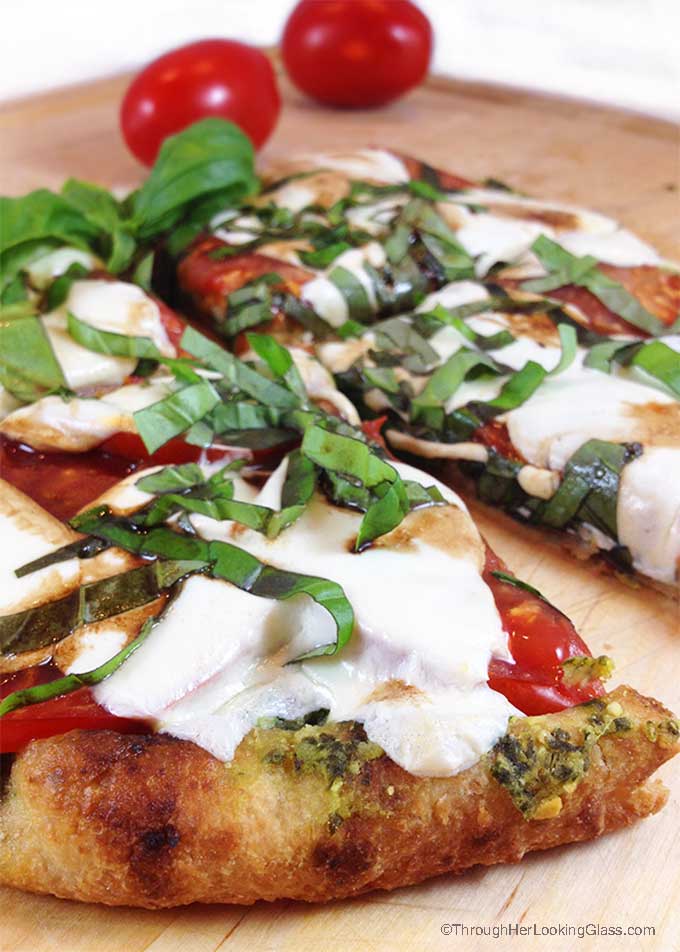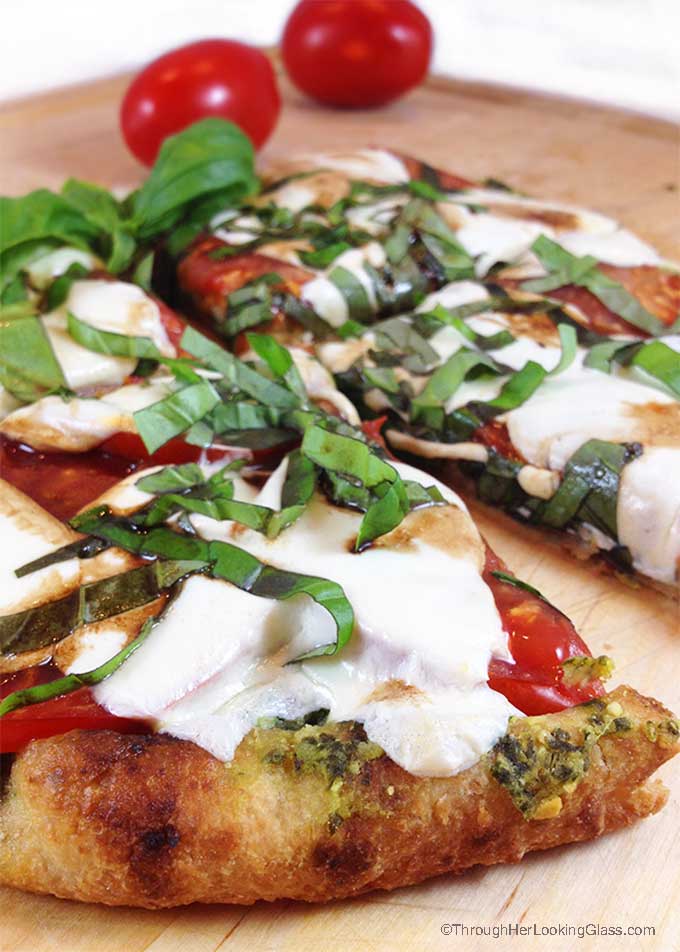 Caprese Pesto Flatbread: Just crisp up Naan flat bread under the broiler a few minutes. (Watch closely!) Then spread with a simple homemade basil pesto: basil, parmesan, garlic and olive oil. Top with fresh tomato rounds, then fresh mozzarella slices. Bake for 5-10 minutes on the lowest oven rack 'til crust is crispy and mozzarella is melted. Top Caprese Pesto Flatbread with fresh basil strips and drizzle with balsamic vinaigrette for a flavor pop. So fresh and delicious!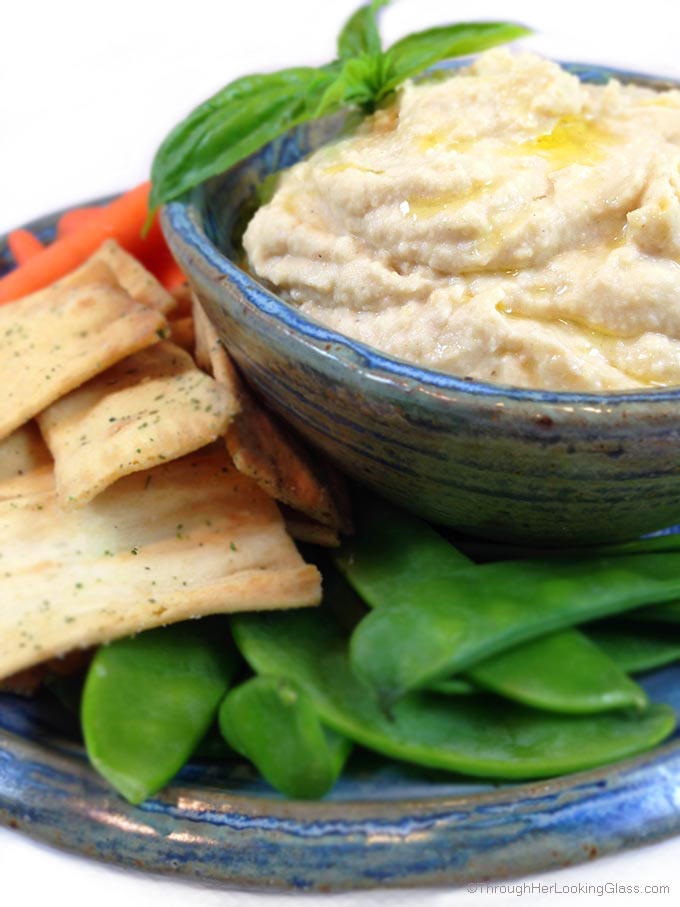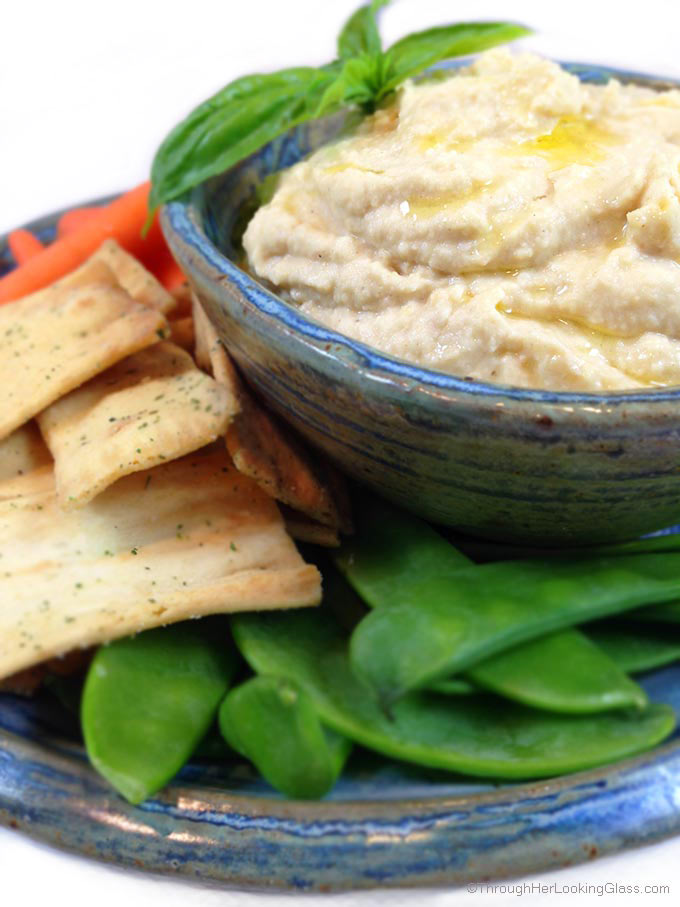 Fantastic Five Minute Hummus: Just five ingredients: chick peas, garlic, salt, tahini and fresh lemon juice. Oh and water. (Does that count?) Process in the food processor for one minute. Perfect hummus every time. This recipe couldn't be simpler, more delicious or nutritious. Enjoy with crackers or fresh veggies!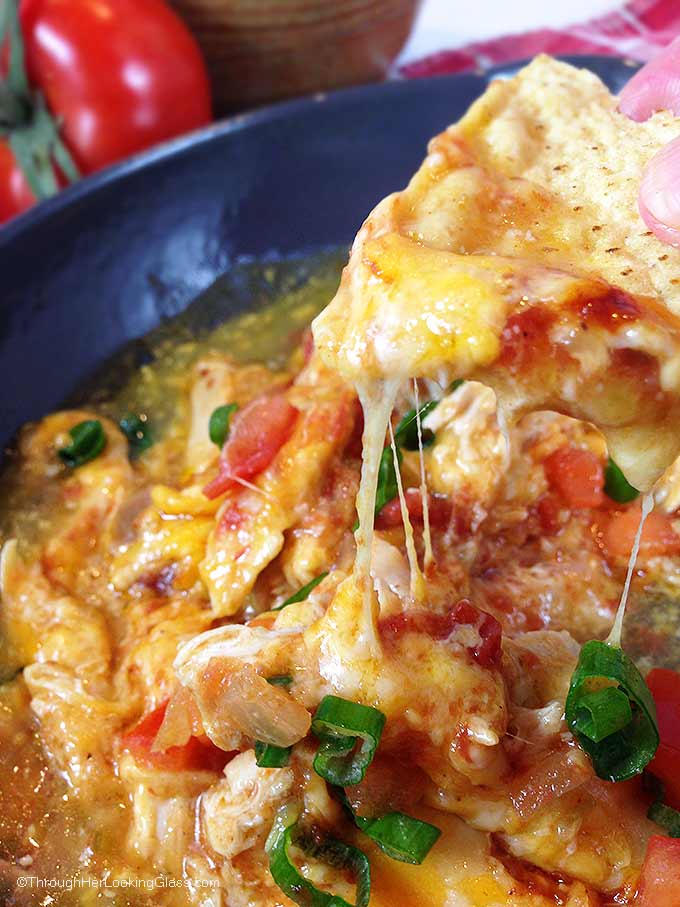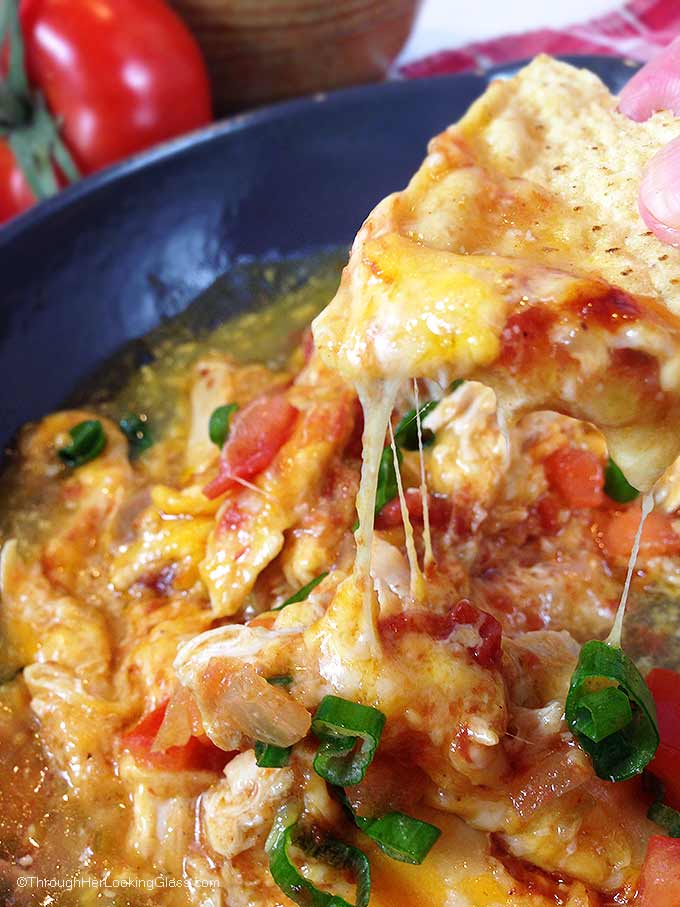 Chipotle Queso Fundido Skillet: So queso fundido actually means "molten cheese", and that's what this recipe is all about. Molten cheese. Woot woot. Cheddar and monterey jack. Melty, stretchy, hot molten cheese. Shredded chicken and salsa. Sweet tomatillo and smoky chipotle sauces. Oh. My. Word. This combination is smoky, spicy and sweet simultaneously. Awesome. And this Chipotle Queso Fundido Skillet tastes every bit as good as the one at Margarita's. Scout's honor.
Hope you found something extra delicious in this Best Game Day Appetizers post for the next big game, and may the best team win!


You may also like: Rosemary Garlic Steak Fries