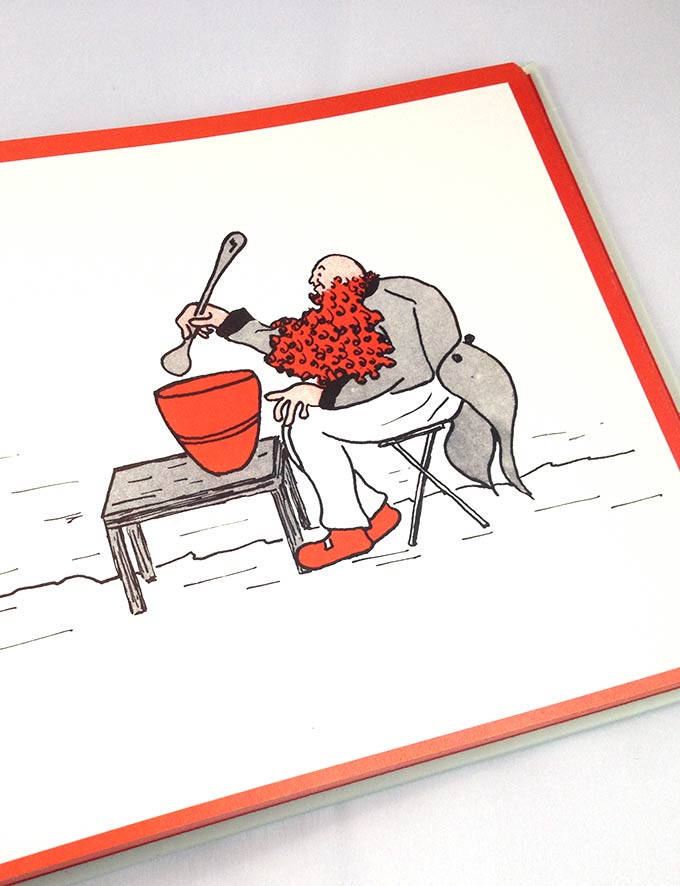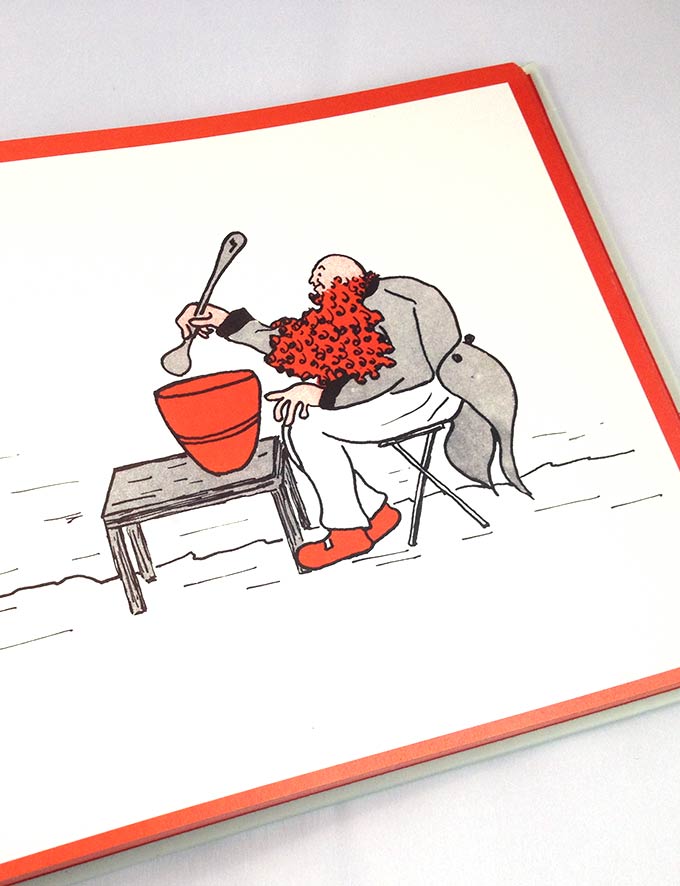 I hate to be the bearer of bad tidings, but the shopping days 'til Christmas are dwindling rapidly. Mindful of that cheer, this timeless children's book would be lovely under the Christmas tree or as a birthday present for the special children in your life. I stumbled across this fun retro book while visiting my aunt and uncle in Vermont last summer.
Published in 1932, it was a favorite of my aunt and her siblings growing up. You may be familiar with the author, Dorothy Kunhart, best known for her famous children's classic Pat the Bunny.
So what makes this book so delightful? I like the simple, repetitive words and retro artwork. The subject matter reminds me faintly of my own childhood: vain attempts at racing around the house three times without thinking of a wolf, at the suggestion of an adult who was likely in desperate need of a peaceful moment. (Basically: scram kid! And for as long as possible.) Unfortunately, kids don't fall for stuff like that these days. (I tried it on mine.) But I fell for it, time and again. And just as I'd round the first or second bend, pure minded, I'd invariably fall prey to every imaginable wolfy thought. Think "little red riding hood" and "the three little pigs."
Junket is Nice. It really is.
I love this picture book because it's funny and makes me laugh. And because there's lots of red. I love red. Red is happy and joyful and shouts "birthday party!"
I adore the old old man, his matching red beard and red slippers. And furthermore, I love his gargantuan red bowl of junket.
So what IS junket? (Drumroll please.) Junket… is a delicious custard dessert. (Did you know that? I didn't.)
And the old old man challenges everyone to watch him eat junket, and to guess what he is thinking about. Throngs of people from the village and countryside gather to watch and guess as he swallows spoonful after spoonful from a big red bowl at his table for one.  The old old man is gleeful at each incorrect answer.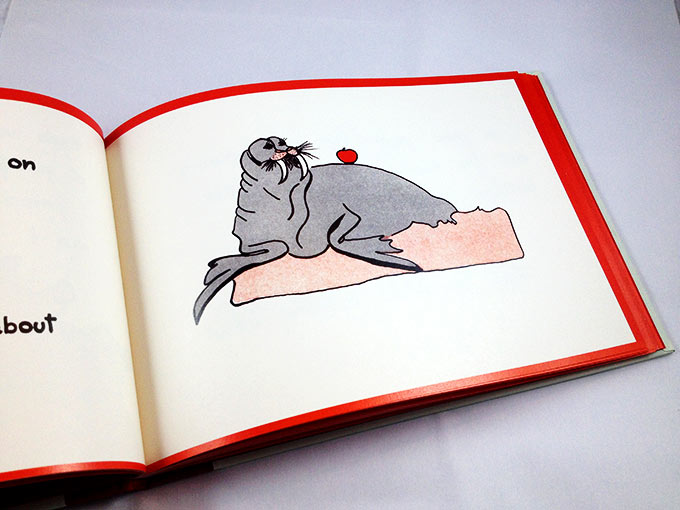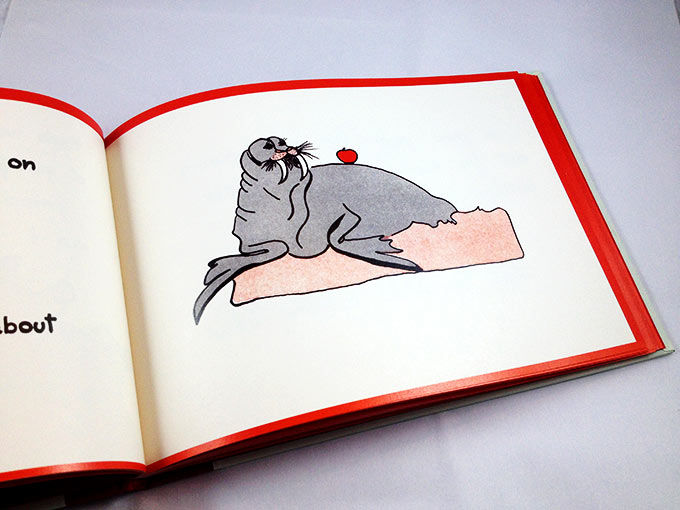 The old old man is not thinking about "walrus with an apple on his back."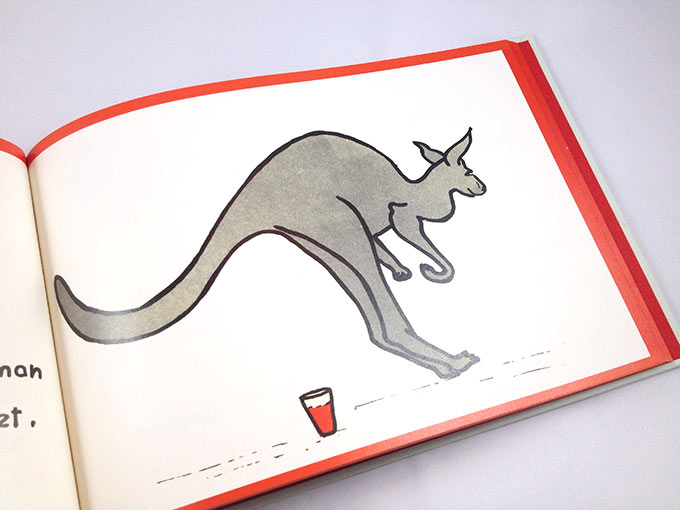 Nor is he thinking about "kangaroo jumping over a glass of orange juice so as not to spill it."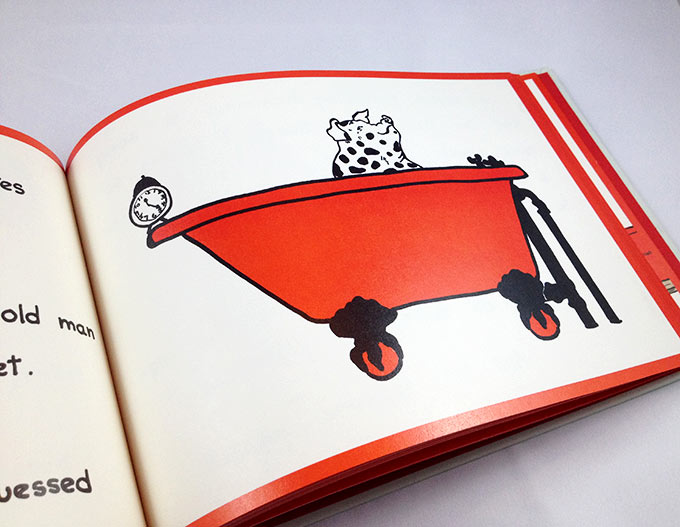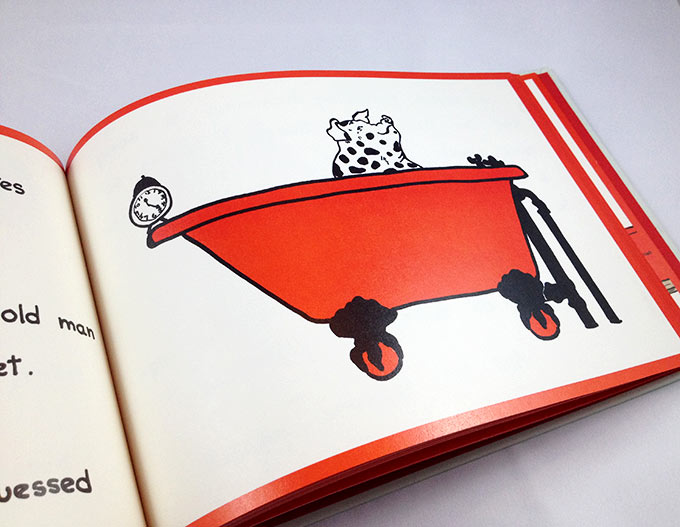 He's not thinking about "pig seeing how many minutes it takes for a cold bath."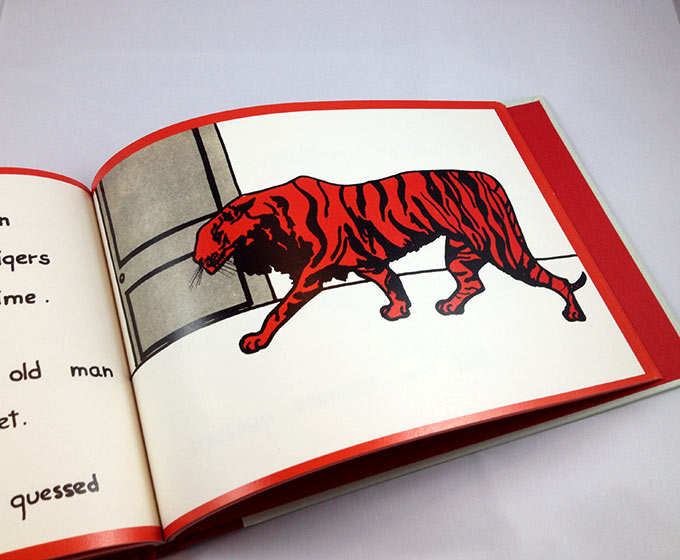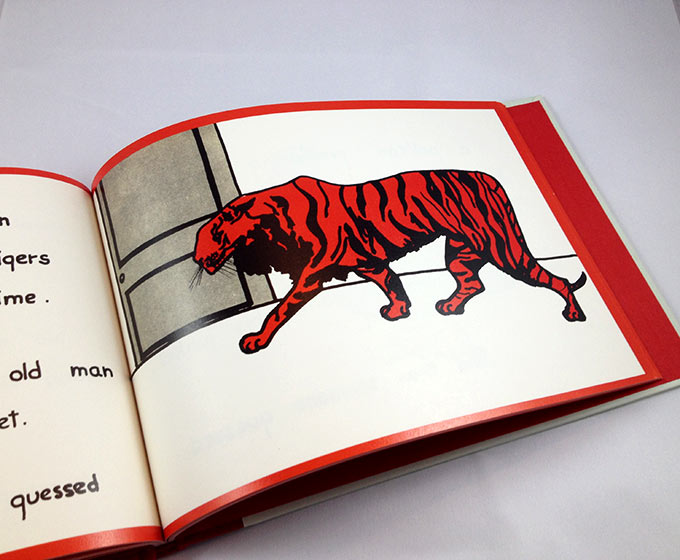 He is also NOT thinking about "tiger creeping past the door on tiptoe because the rule is no tigers clattering about at baby's nap time."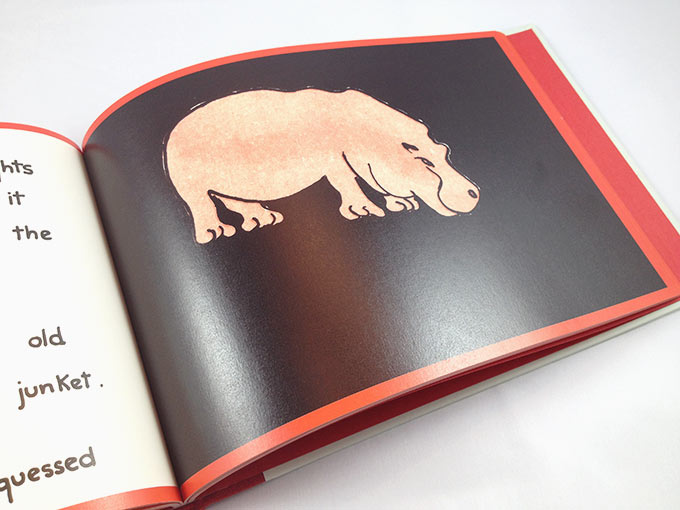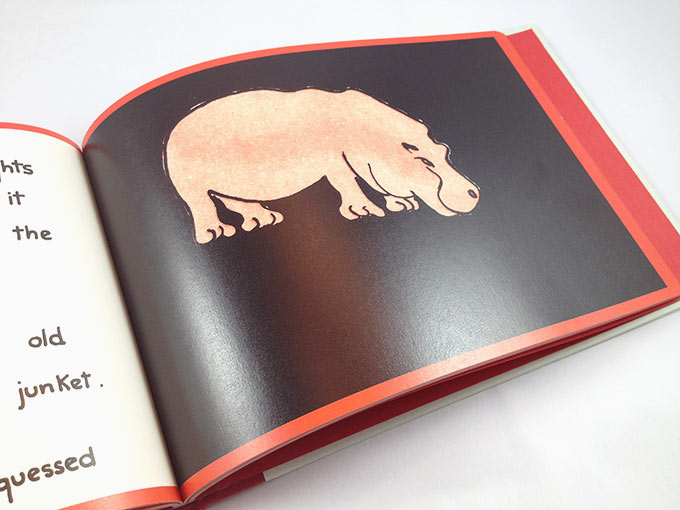 And he is absolutely not thinking about "hippopotamus with all the lights turned out laughing at how hard it is to see the other people on the sofa." That is not what he is thinking about at all.
SO WHAT IS THE OLD OLD MAN WITH THE RED BEARD AND RED SLIPPERS THINKING ABOUT WHILE EATING JUNKET FROM HIS GIANT RED BOWL???
There's only one person in the entire world who knows.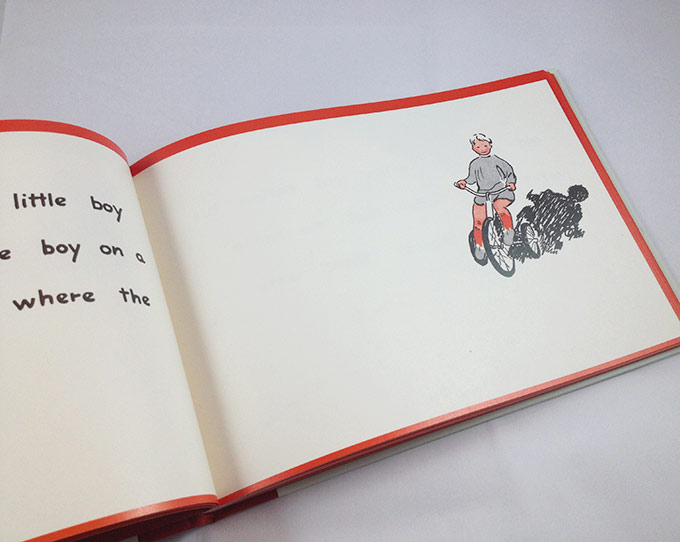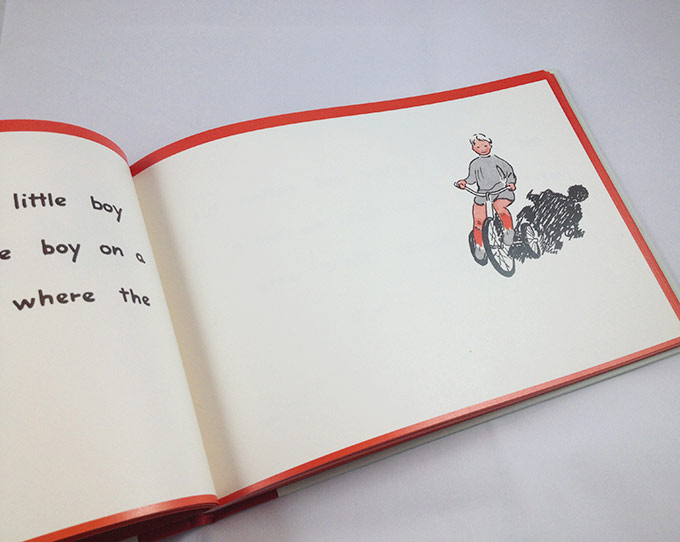 And that's the little boy with the red socks riding the tricycle.
And I can't tell you what he knows because that would spoil everything.
You'll just have to get the book yourself and enjoy it snuggled fireside with your favorite little people.
(Then whip up a yummy batch of junket for dessert.  And Cheeky Richo (below) will help. Don't miss this clip! And don't forget the big red bowl!)
Have you ever tasted junket? Do you ever want to taste junket? Are you going to share this book with a special little person in your life? Comment below and let us know!