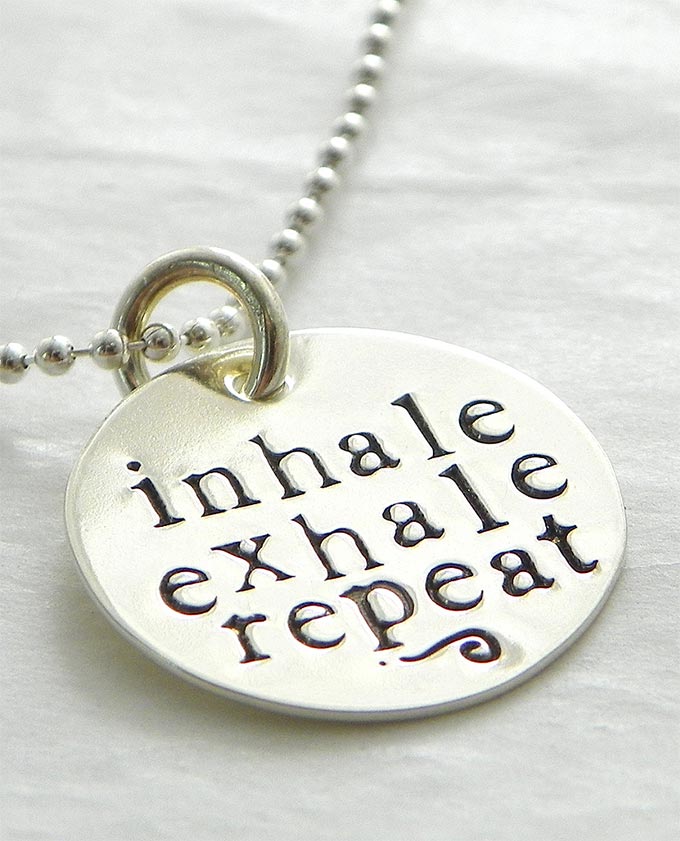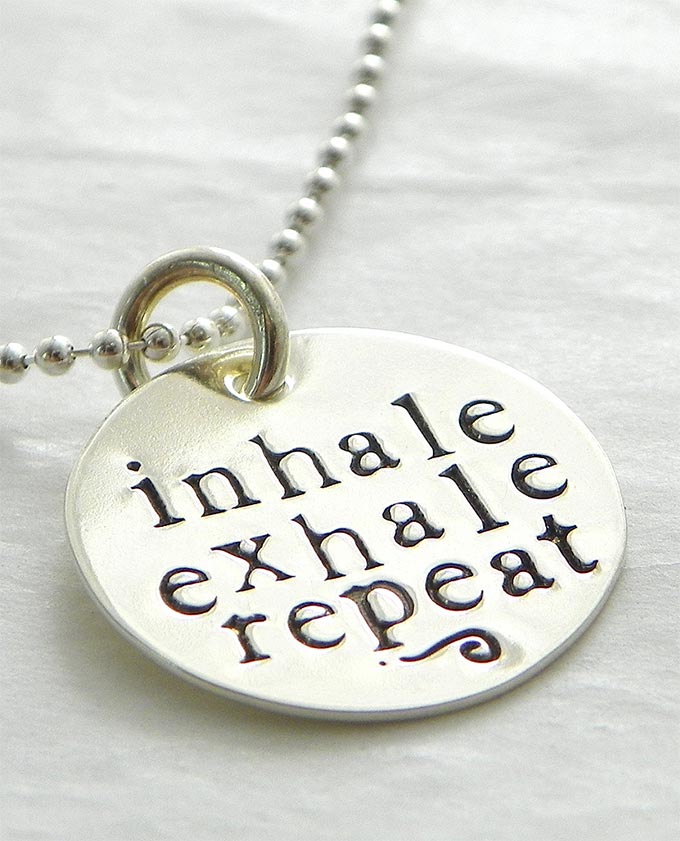 Chatted with a friend this morning. Busy friend, a single mom working two jobs.
Asked her this question.
"Do you have anything fun to look forward to this summer?"
She laughed out loud. Said, "Funny you should ask, no."
I think I asked because I'm just coming down off a glorious day and a half away with girlfriends. And it did me a world of good to get away. I didn't plan it. They did, already had the trip in the works.
Said, "Why don't you just come to Ogunquit with us, for as long as you can get away. It's already planned, paid for."
You kidding? So gracious, so kind. The precious kind of gift that can't be repaid. I'm no fool. So I went, made it work. Joined them in Ogunquit, Maine.
Guess what?
The weather was less than optimal. Understatement. It rained, and poured.
For fo-o-o-o-rty daysies daysies. (JK!)
But it did rain the entire time. Howling wind. Crashing surf.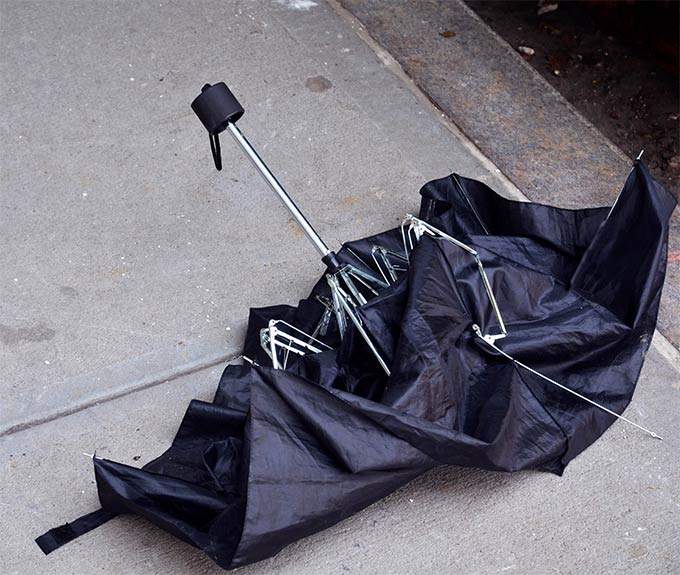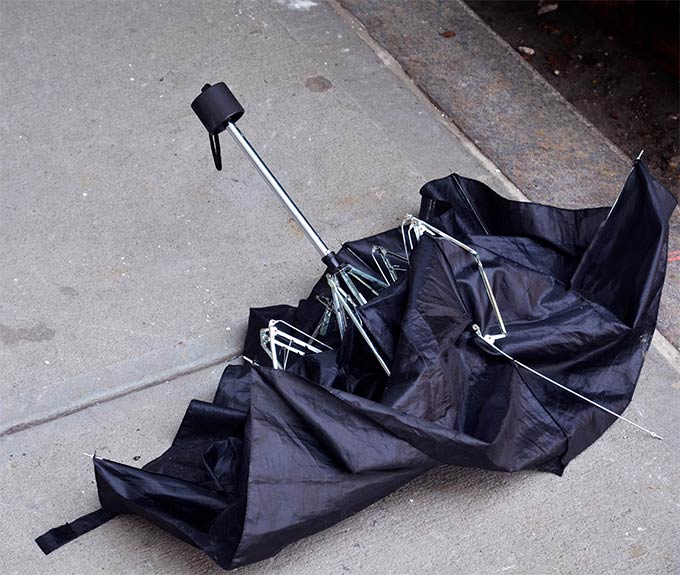 Our umbrellas, they turned inside out. We shivered. Practically froze. Yeah, it's June. June in Maine. Never did make it to the beach. Never pulled out the sunscreen or shades.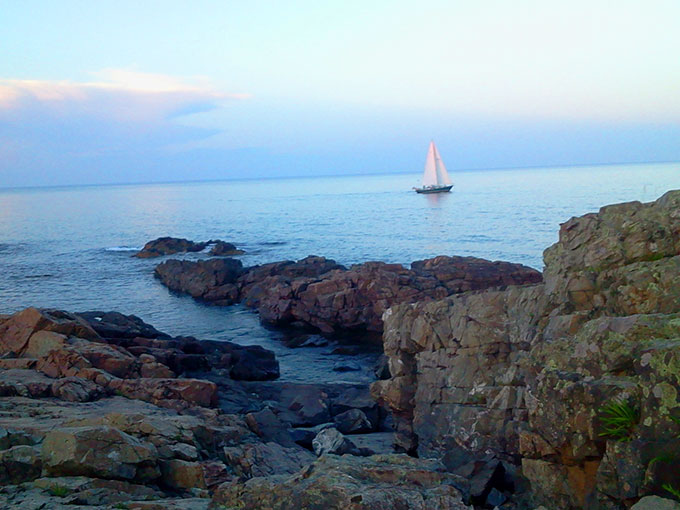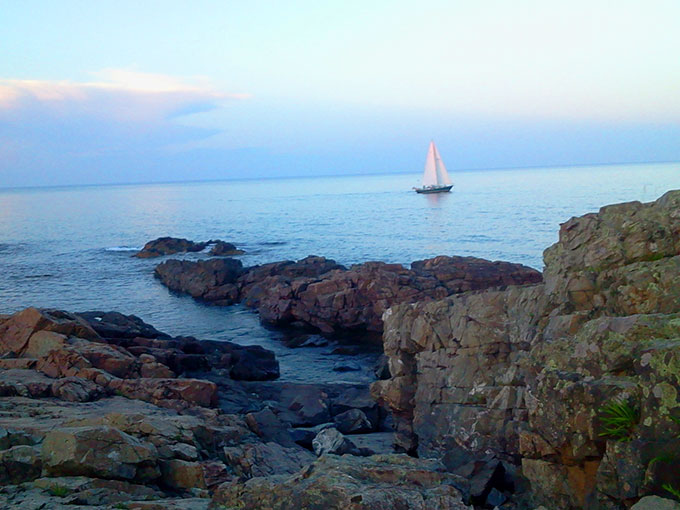 Never walked the Marginal Way.
GUESS WHAT?
Had a fabulous time. Every second.
When was the last time I browsed with girlfriends in uppity little boutiques? Savored seafood on the water? Sat in an old timey theater watching a girlie movie?  (With girlies no less.) Sipped java in a delightfully snobby little coffee shop, droplets coursing down window panes… When was the last time I giggled in a hot tub?
Way too long. Didn't realize how much I really needed to rest, relax, recharge.
Inhale Exhale.
Saw Woman in Gold at Leavitt Theatre . Highly recommend it, based on the true story of a modern day Jewish woman from Austria who pursued the family art stolen by Nazis during the war. She actually saw them storm in, seize her family's paintings and jewelry. The most famous painting, Woman in Gold, was of her Aunt Adele. Excellent movie.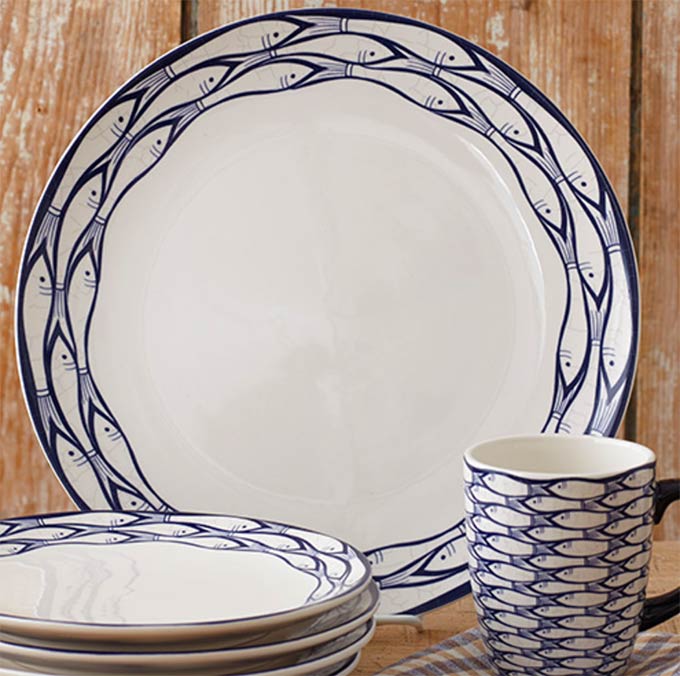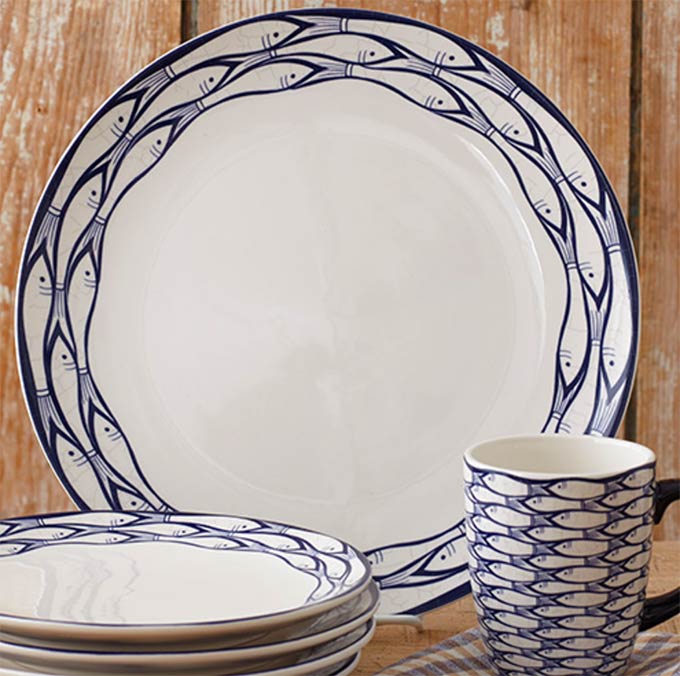 Browsed Stonewall Kitchen in York, ME, a favorite haunt of mine. (Salivated for the umpteenth time over these  "School of Fish" dishes I adore.)
Laughter, tears. Conversation. Over fabulous seafood, overlooking the water. Deep stuff. Real stuff. Kid stuff. Family stuff. Hopes. Dreams. Victories, disappointments. Life.
Tiptoed, shivered, raced out in the tundra, 48 degree tundra. Steaming hot tub. Howling, cutting wind. Slipped into the wet. Quick. Warm, cozy to the chin. Faces, eyeballs, sliced and diced by cold, cutting rain. More laughter. Wind, mist swirling over bubbling waters.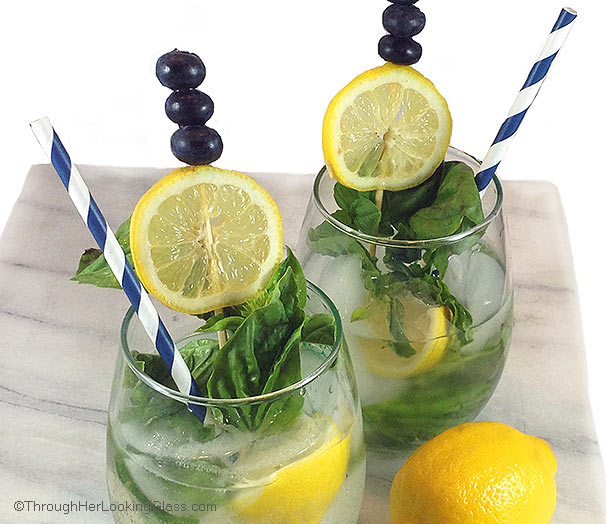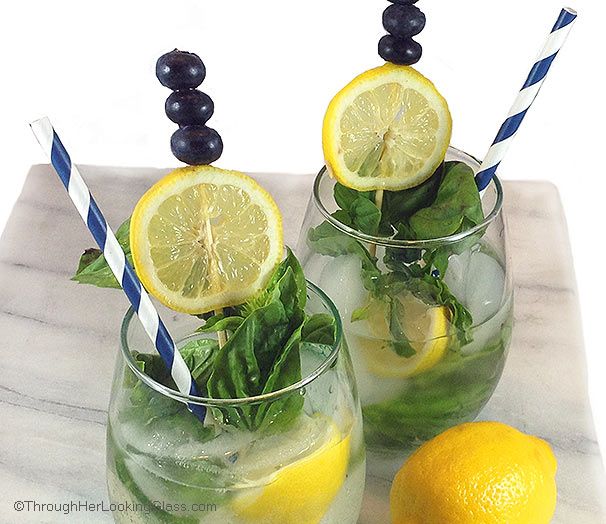 Midnight snacks. Gourmet crackers and cheese, almonds. Giggles. Blueberry Basil Mojitos. Magazines….
Each time I slip away for a little rest and relaxation, I return a better wife and mother for it. Boy was it a bear getting out the door. But so worth it.
Thankful for a kind, supportive husband who gets it. Bends over backwards to cover the bases, details. Cares for the boys, Hudson. I love this man. For this and a million other things.
And grateful for kind, gracious friends.
A question for you.
Got anything fun to look forward to this summer?
Now would be a great time to plan, put it on the calendar. Make it happen.
What do you love? Who do you want to spend time with? Plan it! Just this once (or maybe twice), spoil yourself.
You won't regret it. Life's hard, short. Give yourself something to anticipate, a little indulgence.
Hope and good memories help get us through the hard times. (I know.) And not to be that glass half-empty kind o' gal, but not a one of us knows what's around the corner. So carpe diem.
Sure would be fun to hear what you're planning… what you've got up your sleeve. Do tell.
And whatever you do, keep calm. And Inhale Exhale. 🙂 Have a beautiful weekend!