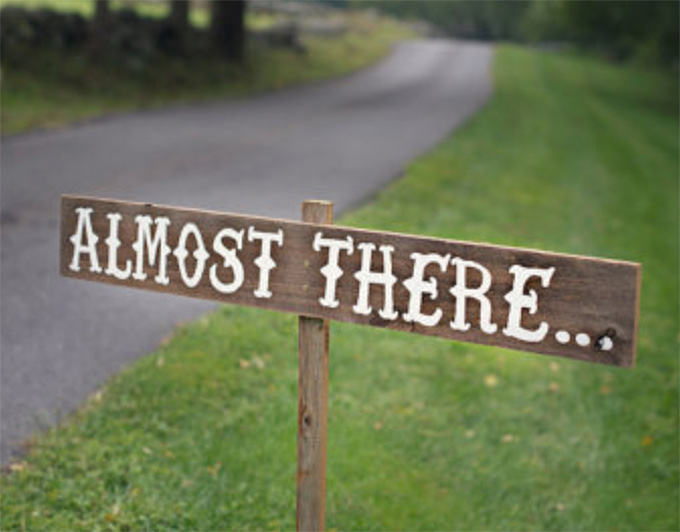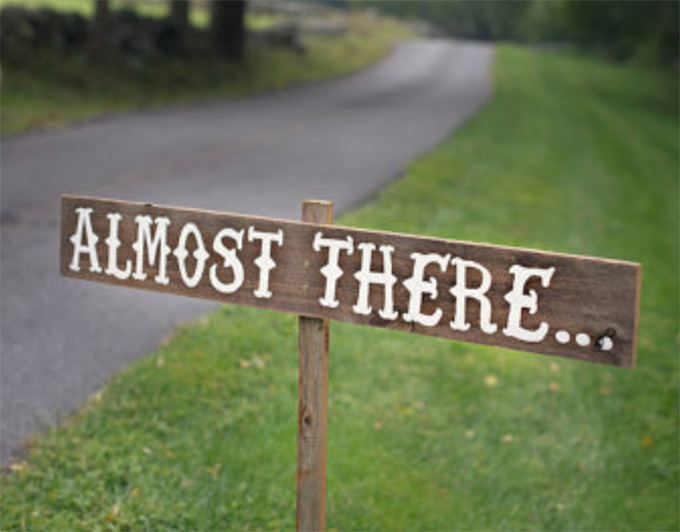 There are moments in life when everything changes. You know what I'm talking about. Someone hits the gas pedal instead of the brake. The "C" word: cancer. That fateful text or phone call with calamitous news you don't want to hear.
Our family almost had one of those life defining moments last week. Almost. Perilously close.
Almost Is a Beautiful Word by allie taylor
I'm well acquainted with life defining moments. How things, your entire life, can change in the blink of an eye. I've experienced these moments in our own family, and also others. Many of you know our son Jacob had a fall, a serious head injury back in 2007. He was six when his head crashed down onto our slate patio from the height of a ten foot high basketball hoop rim.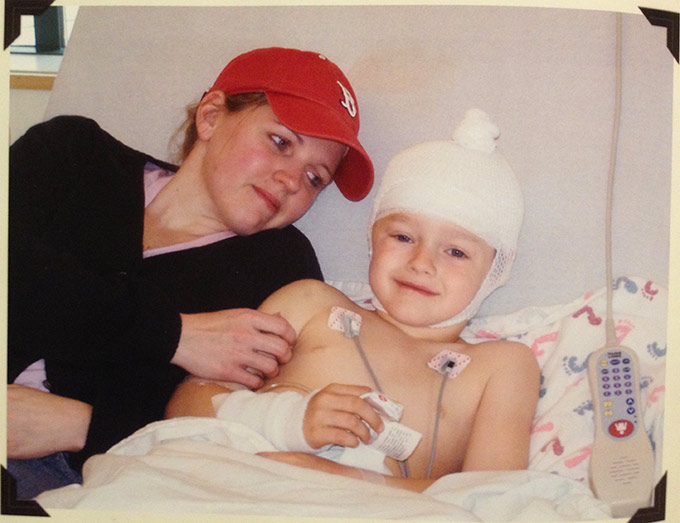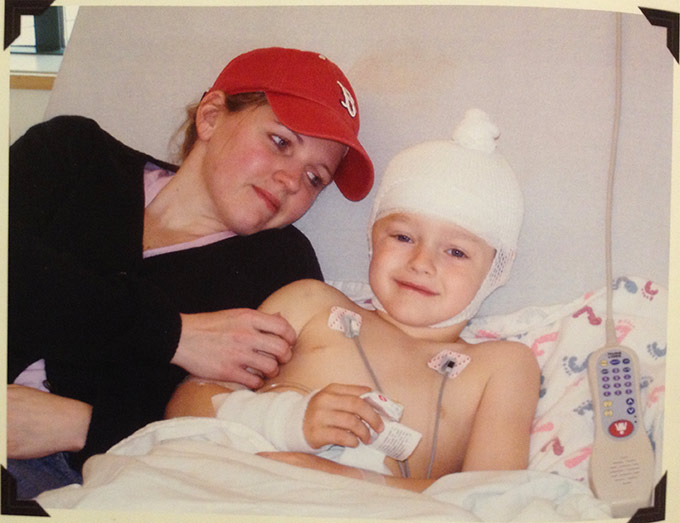 Airlifted to Dartmouth. Brain surgery. God was gracious, he survived with no long-term effects. Jacob was very brave. He's fine now, but I'll never be the same. I'm sure I'll write about it someday, but it's not a place I like to go, revisit.
You likely also know that our youngest son Hudson was diagnosed with Down syndrome shortly after his birth in 2010. It's been a long road, I won't lie. Both of these moments were life defining. There've been others too, many. But these are the ones that come to mind first. Jon's role as pastor also brings the poignant life defining moments of others very close to our hearts as well.
So on Memorial Day weekend not too long ago we were getting ready for family to arrive for a cookout. Jon and the boys were outside wiping down tables, brushing off chairs, setting them around on the patio.
I was inside whisking lemonade, slicing watermelon, chopping avocados to add to the Avocado Lime Black Bean Dip last minute.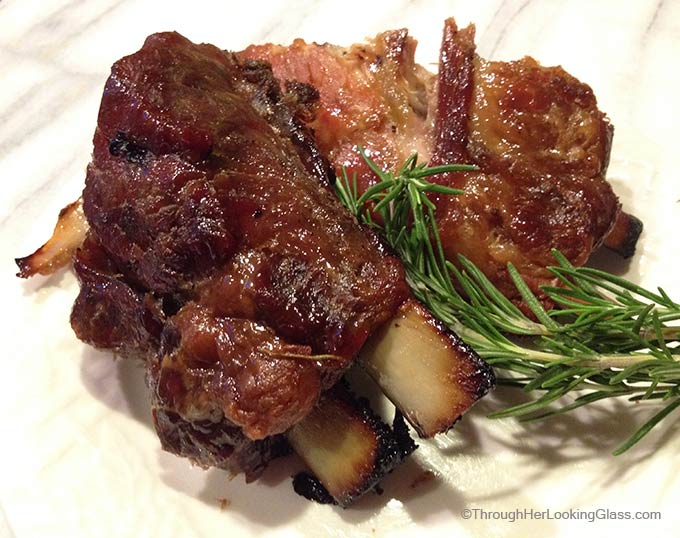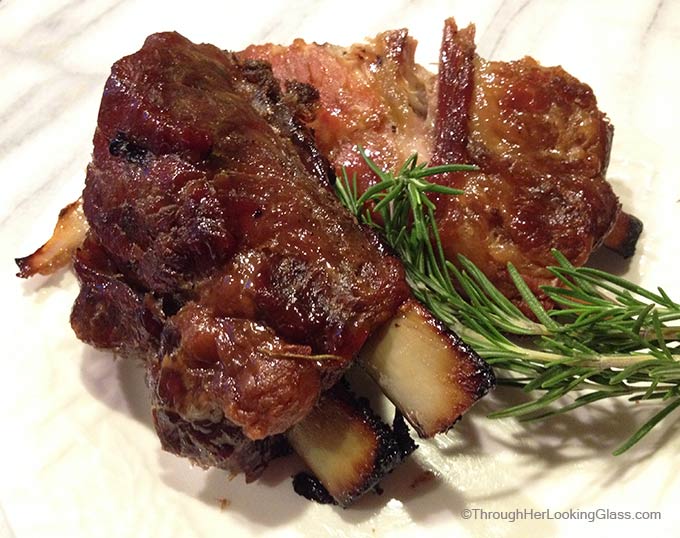 My brother and his family arrived and we had a nice lunch on the patio. Maple Glazed Ribs on the menu.
After eating, we sit around, catch up. Chat. Thankfully we live on a quiet street, our teenage boys are out front shooting hoops by the driveway. The younger ones are in the backyard with the adults, bug hunting, etc. The kids are bug hunting. (!) Charlie (9) and his cousin Molly are two peas in a pod. Molly's a little older than Charlie, and they're both mesmerized by nature and animals. So Jon and I, my brother and sister-in-law are deep in conversation about stocks, TD Ameritrade. Twitter. This blog. Stephen Curry.
Charlie's twinkle toeing along, barefoot on the lawn, not far from the edge of the four foot high brick retaining wall. The one that overlooks the slate patio. Suddenly, he trips. What I see in my peripheral vision is the tail end of a complete somersault over the brick wall, feet flailing.
My worst nightmare: that slate patio and my children's heads.
I'm about eight feet away and it all happens in a split second. Everyone else's back is to the scene. I shriek, cover my eyes, brace for the hard splat of Charlie landing on the slate. Deja vu.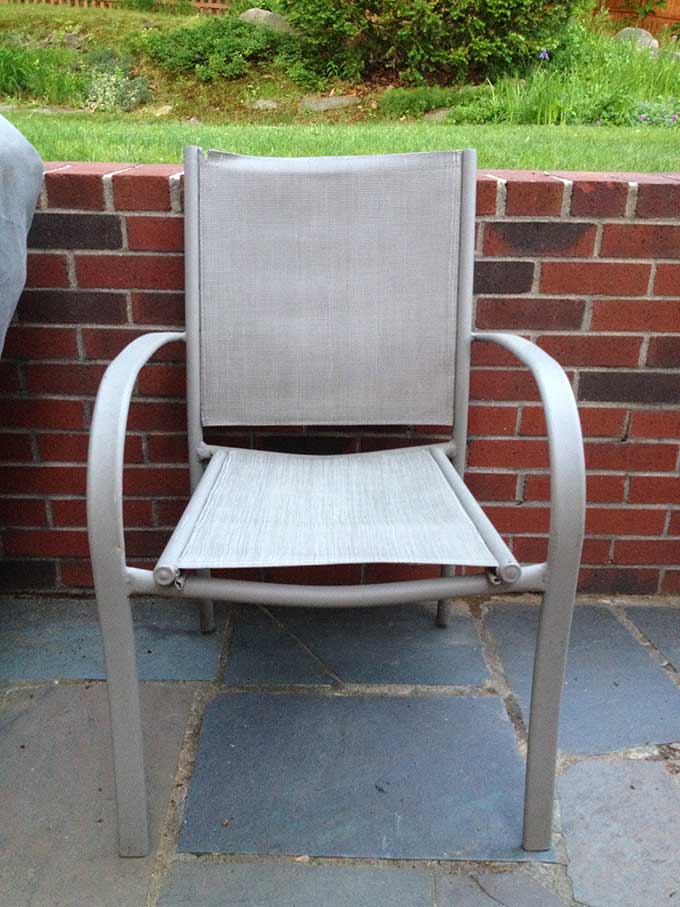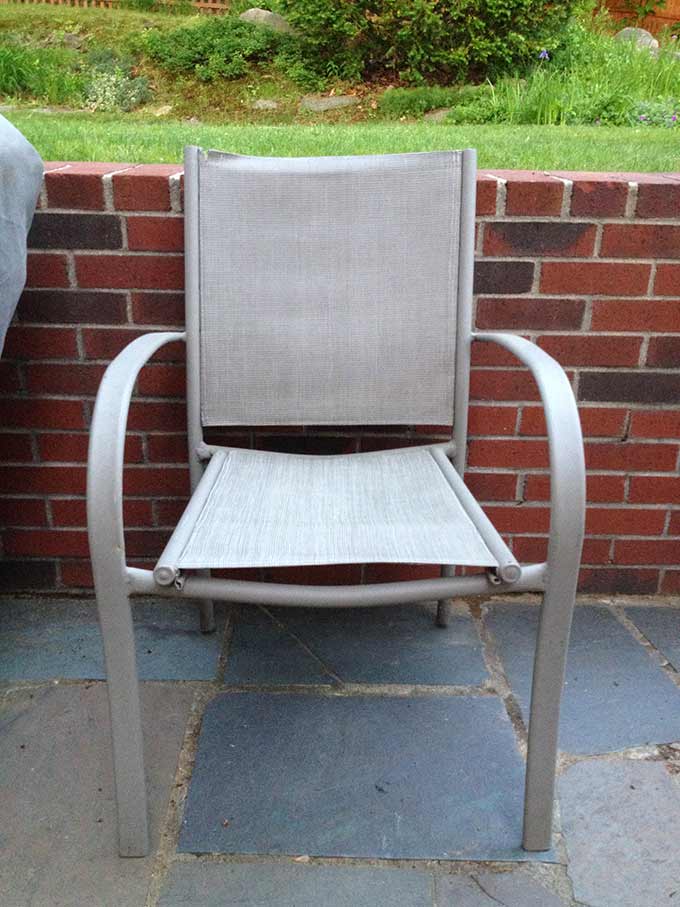 It never comes. Because he lands square on his bottom, in a patio chair. Tears spring. (Mine.)
But for a chair. A chair that wasn't there even an hour ago.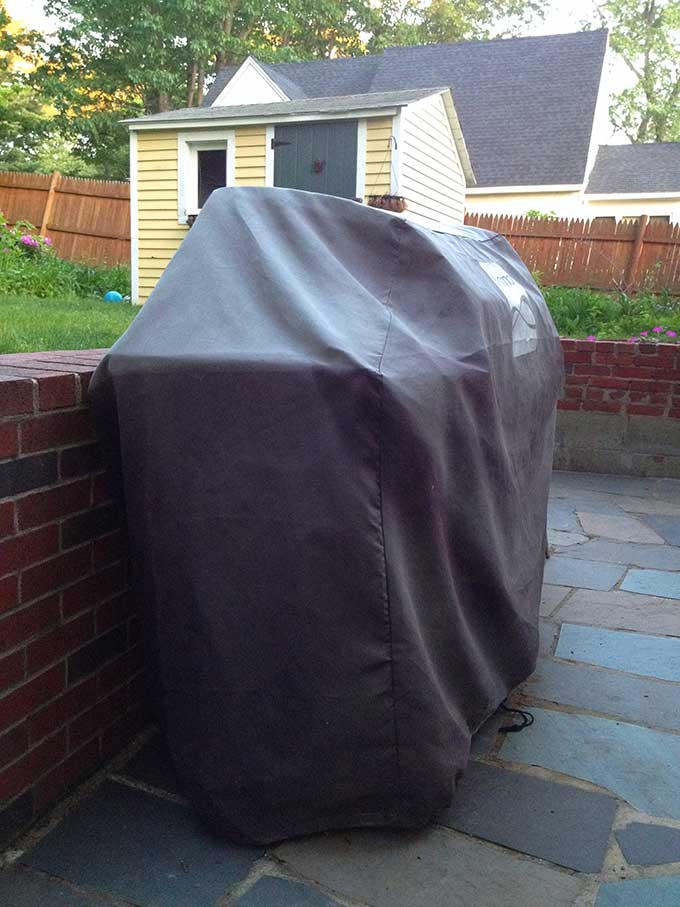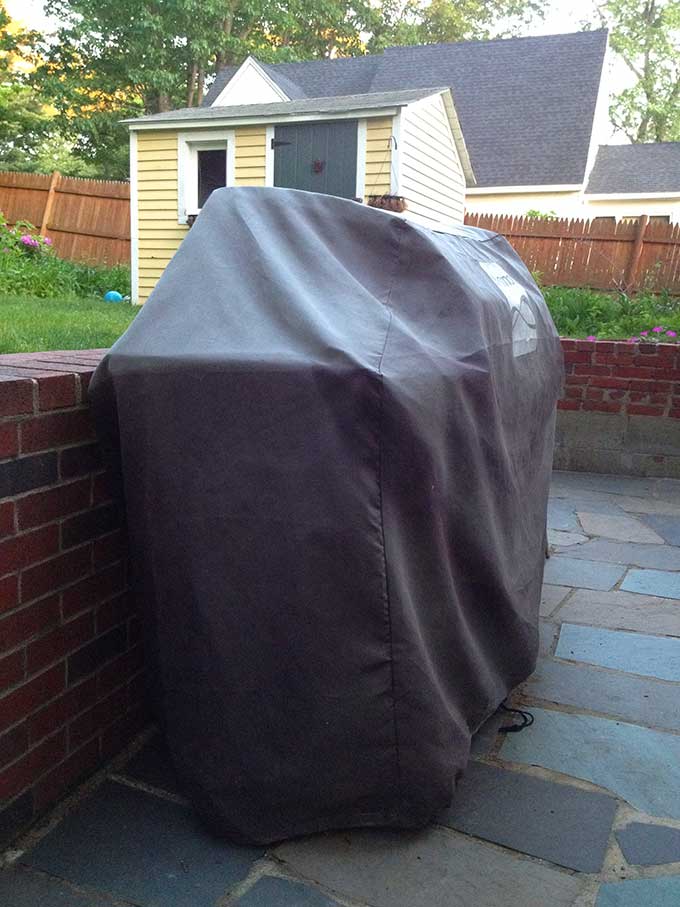 I couldn't see the chair from where I was sitting. It was behind the grill. All I saw was the somersault over the ledge.
And the worst thing that happens? He's embarrassed. Yeah.
This, and a million other reasons, is why I believe in guardian angels.
And providence.
And God.
And I know there are millions of times where the calamity does happen. I know, because I've been there. But today, I receive a cup of pure grace in the form of a patio chair. And I recognize it for what it is, thank God.
Our family almost had one of those life defining moments last week. Almost doesn't work for Olympic gold medalists. Or trapeze artists. Or Mt. Everest climbers. But in this case, Almost Is a Beautiful Word.
Related Post: Guardian Angel