I sure do love saving a buck. How about you? I'm always on the look out for different ways to save money, whether it's using coupons and Groupons or turning off the water while brushing teeth and washing dishes.
I tell my boys if we can save money on necessities like food, electricity and water, then we'll have more cash to spend on the fun stuff like ice cream, mini-golf, an afternoon at the movies or even a vacation. (That gets their attention for sure!)
So there's nothing that irritates me more than walking by an empty room in my house and seeing a light or TV on. Except for seeing more than one light on. That's even worse. To me, it's like hearing nickels, dimes and quarters clanking down the drain and looking the other way.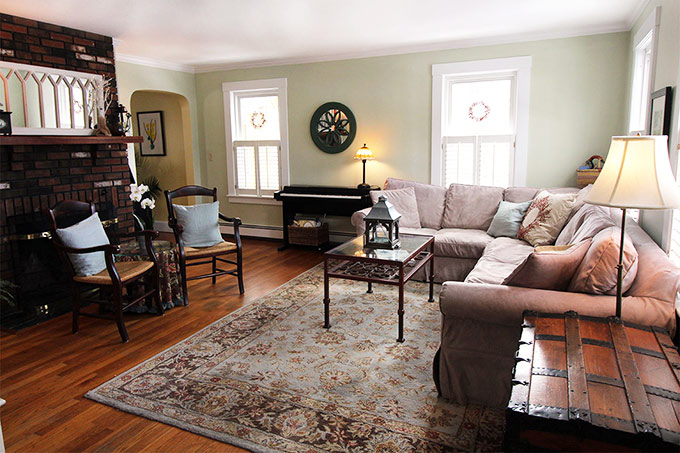 So you can imagine how happy I was to recently discover there are more ways to save money on our electric bill than just flicking off lights. Here in the 'Live Free or Die' state of New Hampshire, due to deregulation, we can now choose which energy company we prefer. Freedom! (Patrick Henry would be thrilled.) Me too.
And furthermore, what would you say if I told you you could save up to 34% with Direct Energy over the public utility company Eversource? It's true. And I can think of a million and one other ways to spend the extra pesos.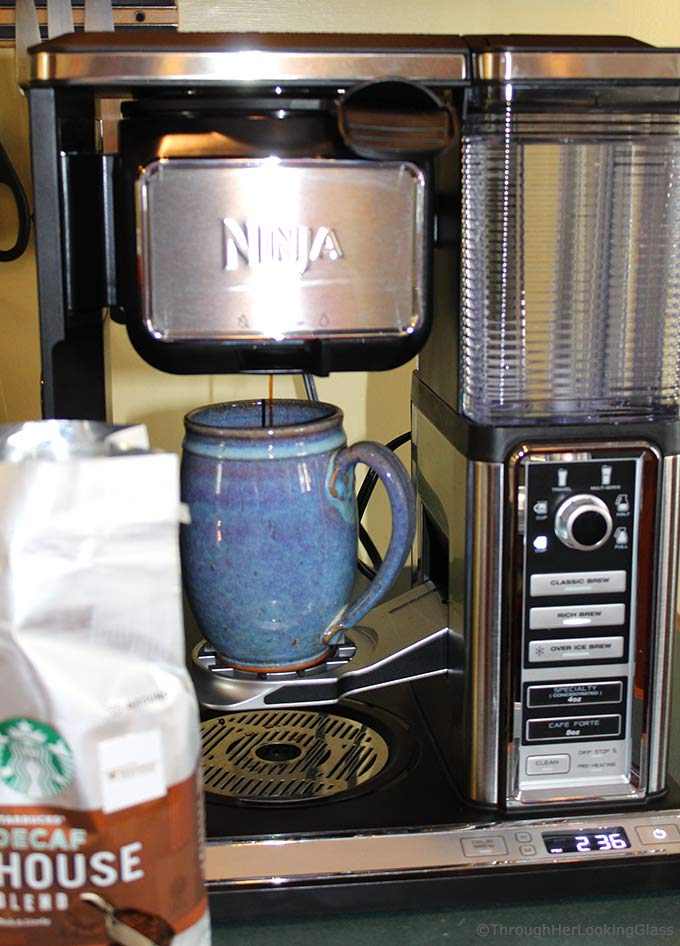 Direct Energy is an energy supplier in NH that offers a fixed-rate electricity plan that's 34% below the current prices of Eversource. Even if you don't live in NH, you might still be able to save big time, because Direct Energy is also one of the largest energy suppliers in North America with nearly 5 million customers. Chances are you live in a territory where you can save with Direct Energy too. Just visit DirectEnergy.com to find out more.
There are many benefits to being a Direct Energy consumer besides just the savings. Direct Energy provides online usage insights to help analyze the energy usage in your home and make informed decisions to help you use less energy. (And save money!)
Have you heard of Nest Learning Thermostat? I hadn't. But it's the coolest thermostat that learns your household schedule and automatically programs itself with features like auto-schedule, auto-away, energy history and more. Direct Energy offers these Nest Learning Thermostats to residential customers for no additional charge. It's a win win.
And Nest thermostats are proven to save customers an additional 10-12% on heating bills and as much as 15% on cooling bills. And that's above and beyond the initial 34%. So wow, that's a lotta green.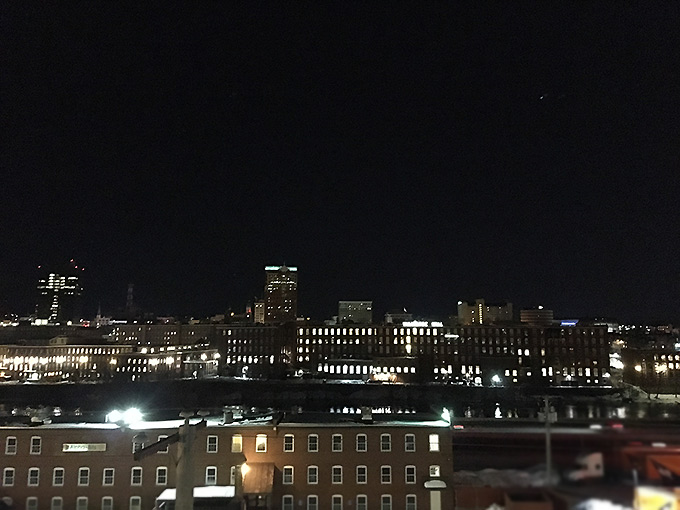 Direct Energy is the only energy supplier that partners with Plenti, a rewards program that lets you earn points at one place and use them at another, with a single card that keeps track of the rewards. You can earn 1,000 Plenti points just by signing up with Direct Energy and you can learn more about that here! Score.
I was also pleasantly surprised to learn that Direct Energy partners with Children's Miracle Network Hospitals and has committed $5 million dollars to Texas Children's Hospital, a Children's Miracle Network Hospital in Houston. That's the largest corporate contribution ever given for a specific campaign initiative at Texas Children's Hospital. You can learn more about Direct Energy's charity efforts here.
Be sure to visit Direct Energy and consider switching like five million others in North America have already. Direct Energy offers significant savings, Plenti rewards, helpful customer service and energy expertise. You'll be saving lots 'o green in the coming year with Direct Energy, and don't forget who told you all about it first. (ME!) 🙂
#DirectEnergyNewHampshire
New Hampshire Disclaimer:
*Savings refers to the current difference (of up to 34%) 12-month fixed price offer of 7.19¢/kWh and Eversource New Hampshire's current Fixed Rate for Basic Service of 10.950¢/kWh, and does not include any other component of your electricity bill such as delivery or taxes. Eversource New Hampshire's fixed rate is effective until December 31, 2016 and may change at that time. There may be no savings following that date. Direct Energy's rate includes energy charges only and excludes delivery/transmission charges, taxes, and all other utility-related charges.

You can follow Direct Energy on Facebook, Twitter and Instagram!
This is a sponsored conversation written by me on behalf of Direct Energy. The opinions and text are all mine.