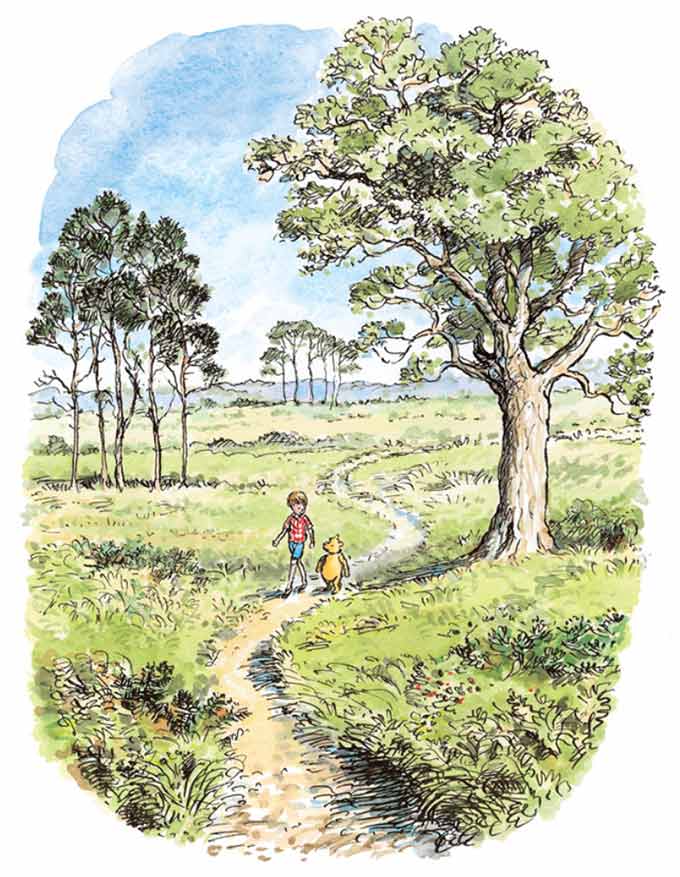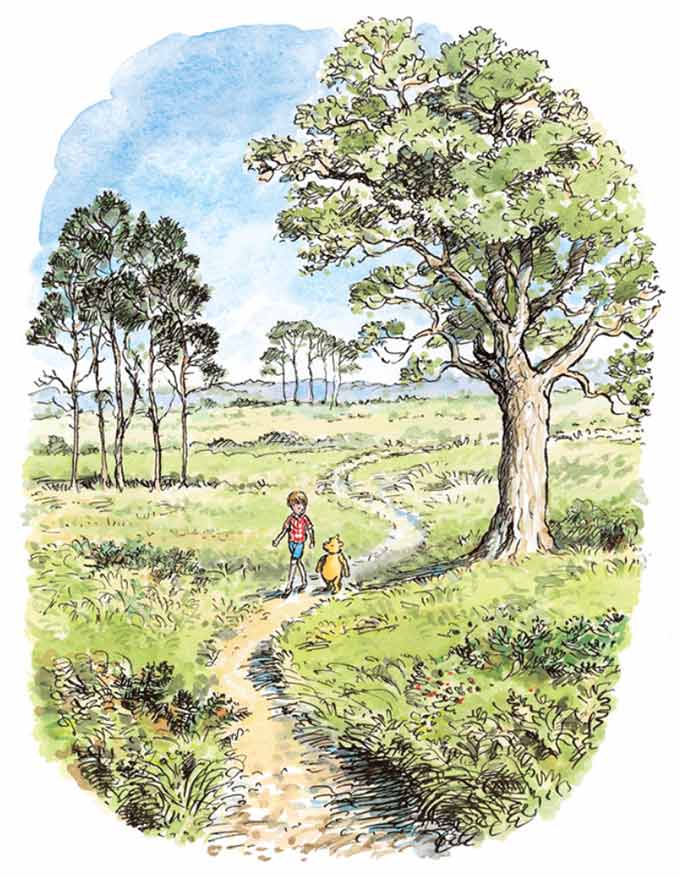 Halloooooo out there friends.
That's what they say at Pooh Corner in the Hundred Acre Wood. You know. CR. (Christopher Robin.)
And Eeyore.
Rabbit and Piglet.
Pooh.
The Gang.
Do hope you're well today, and a very happy weekend to each of you.
I've been thinking about some funny things that've happened to me through the years. Seems a number of my stories have to do with driving or being in the car. My cousin recently pointed that out.
And I do have a few more of those funny ones up my sleeve I'm still needing to write. One that comes to mind has to do with a one way street. (And a Suburban.) I shudder thinking about it….
But I was also thinking of some humorous things that've happened along another line. Specifically at church. These are things I've either observed with my own eyes or actually happened to me personally.
Each could be its own story. And probably will be someday. But thought I'd give you a little sneak preview today…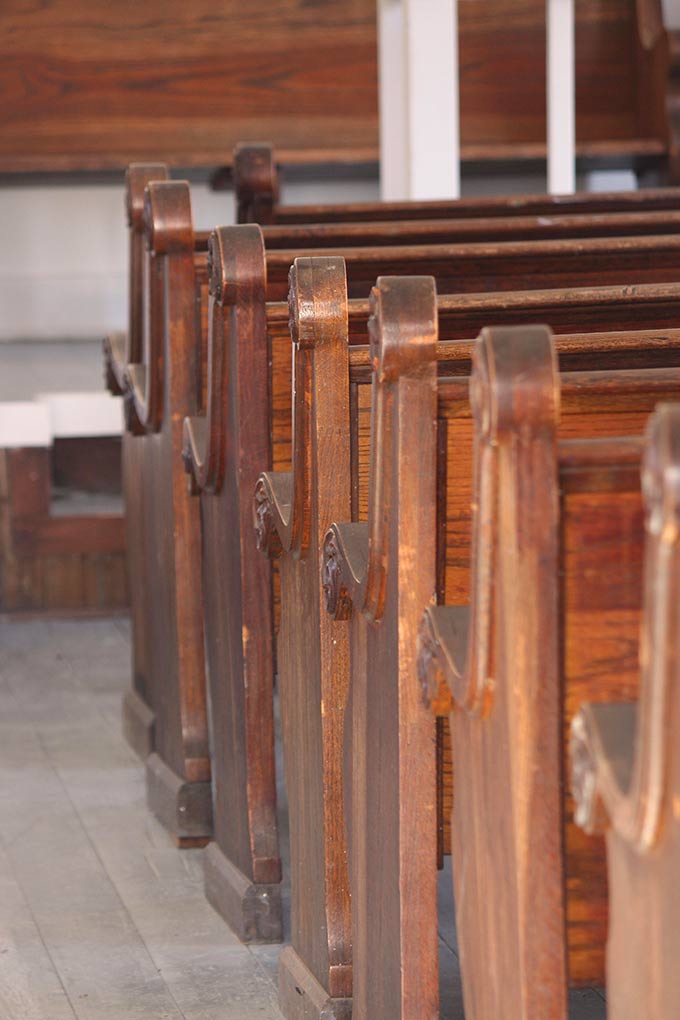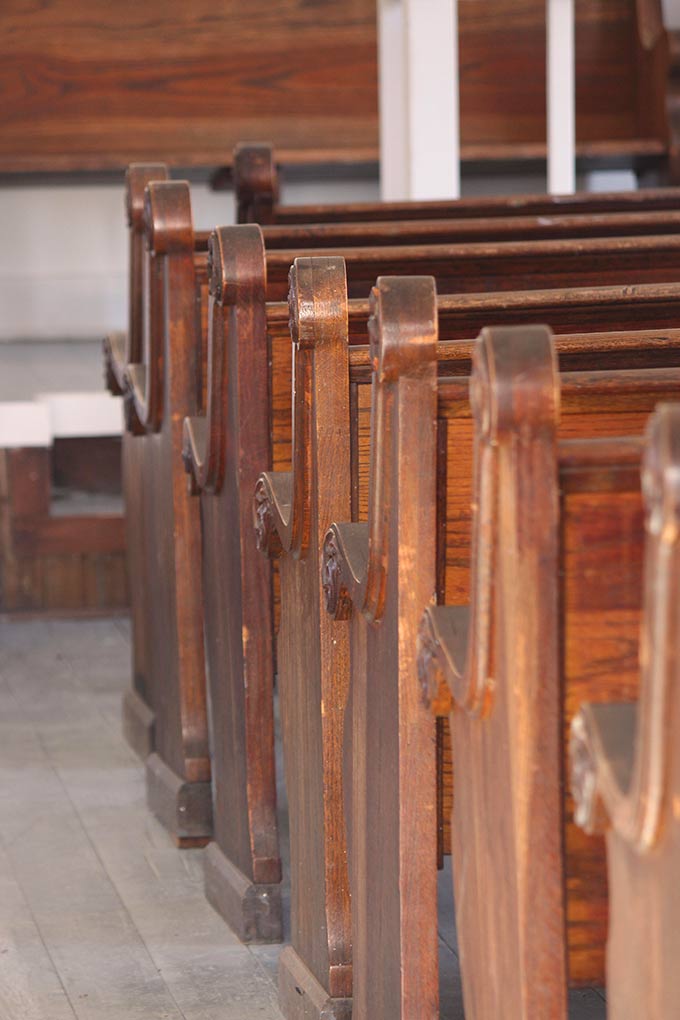 Funny Tales from the Pew
There was the time the toddler escaped from the church nursery during the service. Ran into the sanctuary from a side door. Right up to the pulpit. And what the pastor said. And the nine month pregnant mama that chased him around the church. (Um yeah. Me.)
And how it happened all over again just ten minutes later. Deja vu. And where's a trapdoor when you really need it? (Why locks are installed on the inside of the doors in that church nursery now.)
There was the time the little boy threw up during the sermon. Forcefully, voluminously and deafeningly. Not once. Not twice. But three times in quick succession. And Pastor Bill, quick on his feet, murmured from the pulpit: "My preaching has that effect on a lot of people."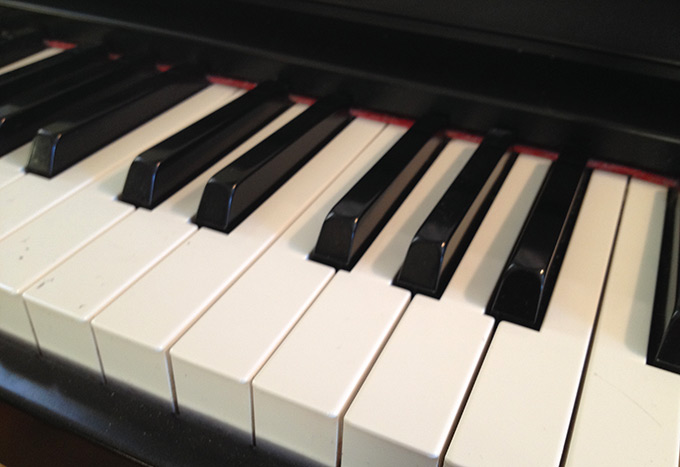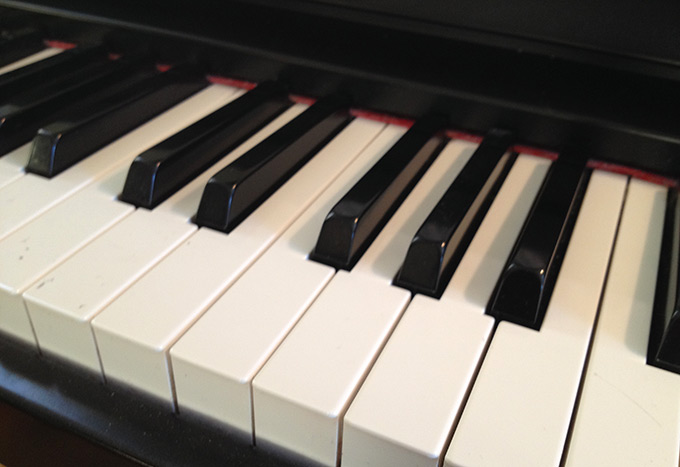 And the time I was playing piano for the offertory and the adjustable piano stool magically dropped about 12 inches. Right in the middle of the song. Somehow no one but me noticed. I didn't skip a beat. Uh huh. But I did giggle aloud. And everyone did notice that. (That was just a few months ago….)
Then there was the time we were visiting a church. And I dropped little Jonathan off in the church nursery. He was maybe 18 months at the time, hadn't sprouted much hair yet. An older couple staffed the nursery that day. The man, settled in a rocking chair engrossed in his Sunday morning comics, peered over his bifocals and paper, ordered his wife to "Keep an eye on cue-ball over there…" (Excuse me? And watch it pal,  'cuz that's my baby.)
And there was the communion bread. (Ours is a common loaf.) Everyone broke off a piece as it passed by. There was the visiting couple. The wife, who broke off a rather large piece. And the husband, overheard whispering, "Would you like some mayo with that?"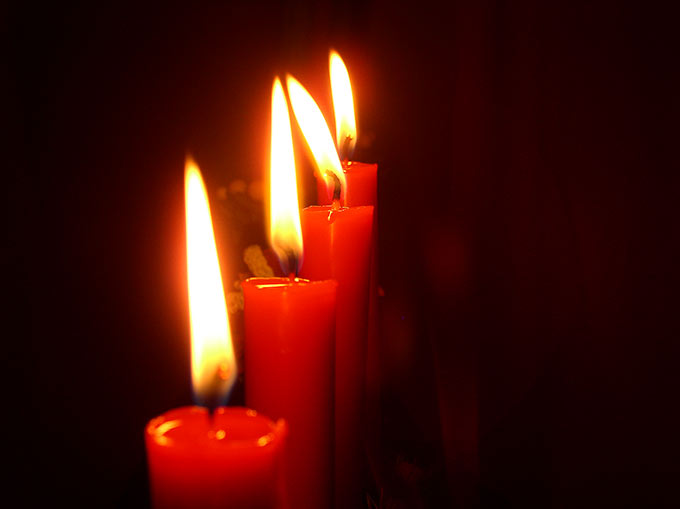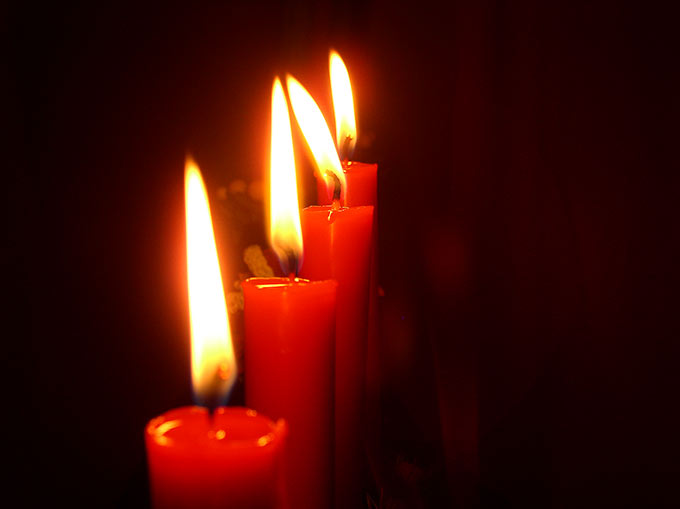 Then there was the Christmas Eve candlelight service. A "Sweet Little Jesus Boy" solo in progress up front. And the little toddler in the gargantuan green down coat that escaped the clutches of his parents. Mesmerized, he slowly walked the center aisle to the front. And was retrieved by the soloist, who finished out the song without missing a beat. Microphone in one hand, a little green eskimo in the other… (Yeah, that was my kid.)
And there was the Christmas service.  "Lo How a Rose E'er Blooming" was being sung acapela. And a little baby I know waited for an opportune moment of silence just after the line "from tender stem hath sprung." He waited for that tender moment and pregnant pause, and while the notes reverberated in the sanctuary, noisily loaded his diaper. And yes, that was my child. (And for the record, I was later asked if that was the baby. Really?)
One more. The time that naughty little toe-headed girl kicked her old lady Sunday school teacher right in the shins. Hard. It was a long time ago, but I remember it like yesterday. (It wasn't a nice thing to do. But Mrs. Bryan should've given me that Tic-Tac box with the last Tic-Tac like she promised…)
There are more Funny Tales from the Pew. Always more. And believe me, I'd love to write them. Trust me. It's entertaining, amuses me. Playing with semantics. But I need to accomplish other things today. Laundry, cleaning, weeding, grocery shopping, cooking for my family. (They tell me they need to eat too.)
Gotta a funny church story? Surely there are more funny tales out there and we'd love to hear them here. Come on, entertain us.
Words and laughter: they're both free. Have a super weekend my friends!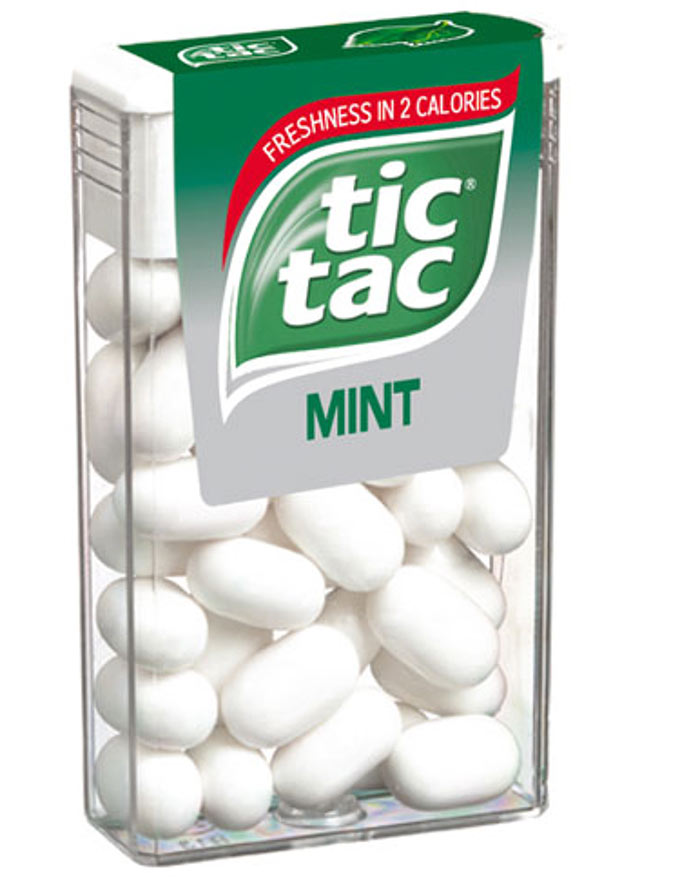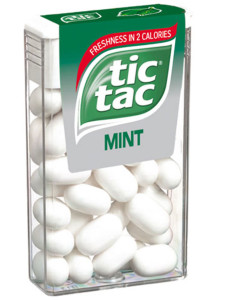 Be sure to check out my Recipe Index for delicious new recipes to make this weekend, like Blueberry Pound Cake….
Or catch another laugh here: