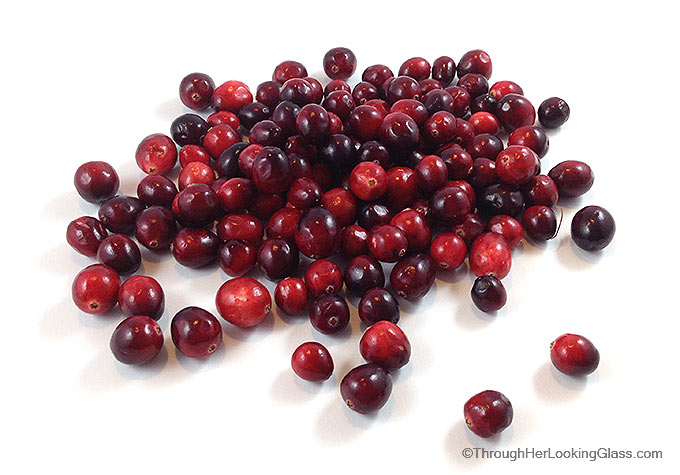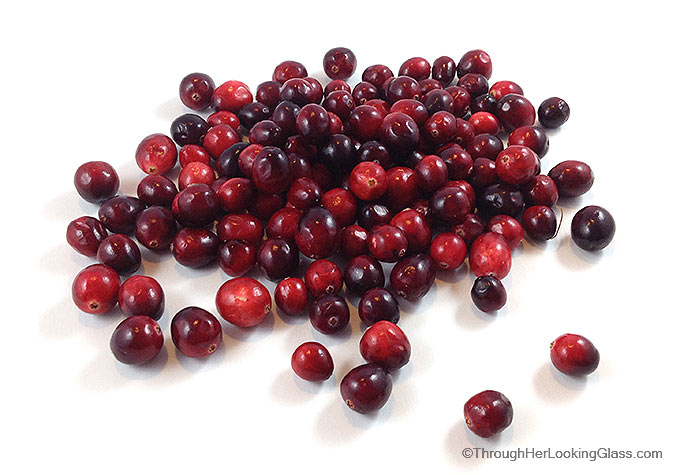 Thanksgiving is just around the corner, and I do love Fresh Whole Cranberry Sauce with the bird. I've included a variation for cranberry almond  and cranberry orange sauce, hope something will be just right for your Thanksgiving celebration.
Cranberries have always been near and dear to my heart. Many wonderful childhood memories, meandering the cranberry bogs by rail aboard the caboose at Edaville Railroad in Carver, Massachusetts.  http://www.edaville.com
Forget the bogs. Not the blogs. Let's talk turkey…er…cranberry sauce.
Making Fresh Whole Cranberry Sauce isn't rocket science. It takes just fifteen minutes and the recipe couldn't be simpler. There's something arresting about the brilliant hue of the berries as they cook. The natural pectin in the cranberries gels the sauce as it cools.
Cranberry sauce is a sweet tart combination that's great with your turkey dinner and on turkey sandwiches the next day.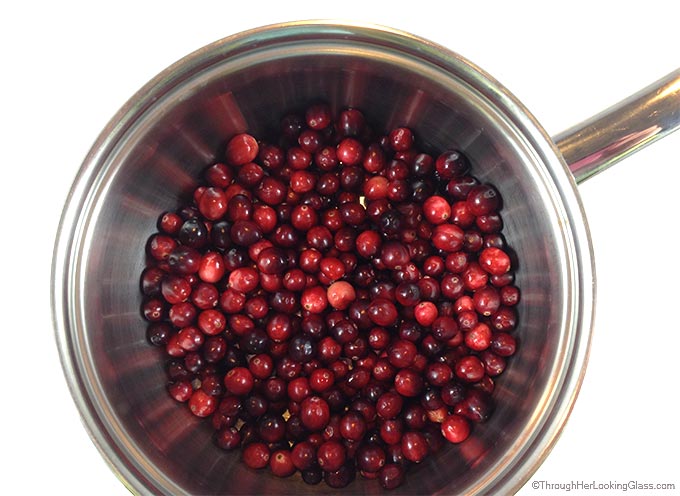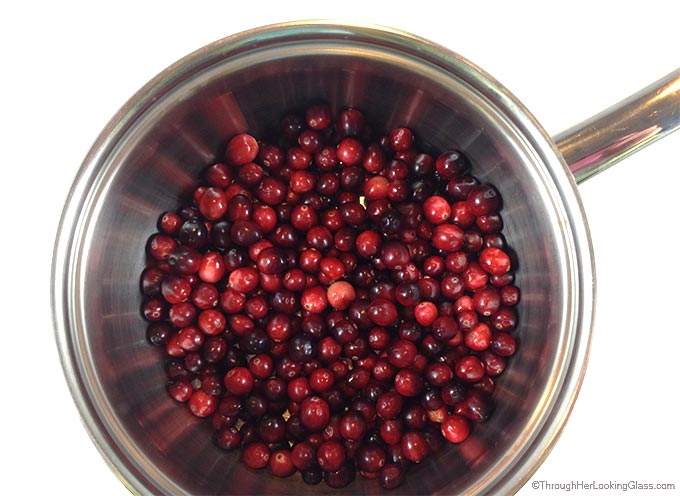 Choose firm cranberries for your Fresh Whole Cranberry Sauce.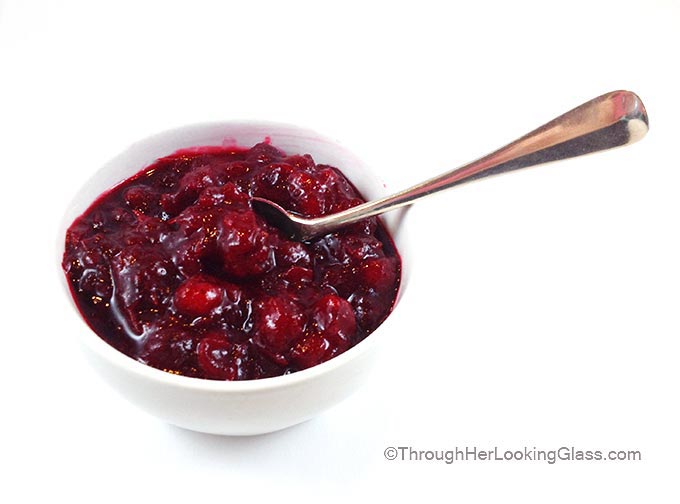 Make the basic Fresh Whole Cranberry Sauce.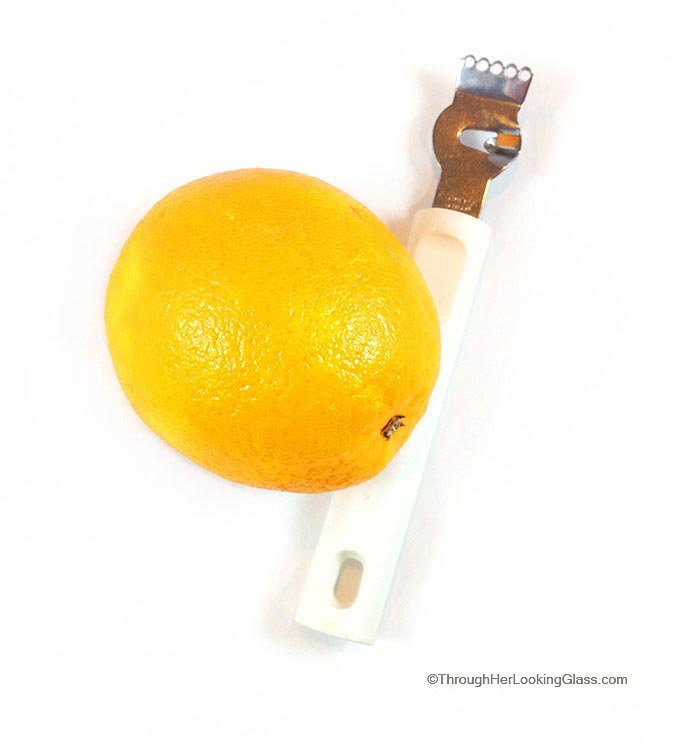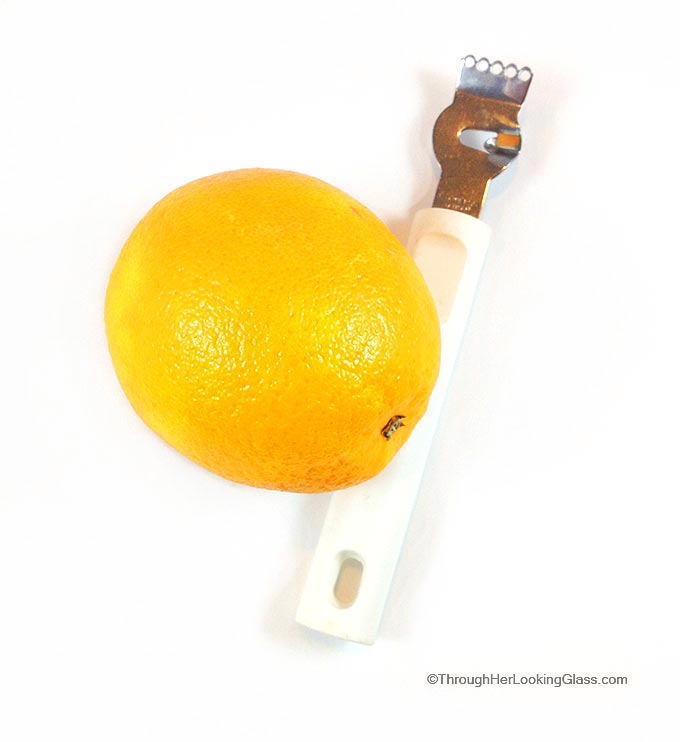 Add orange zest if you like.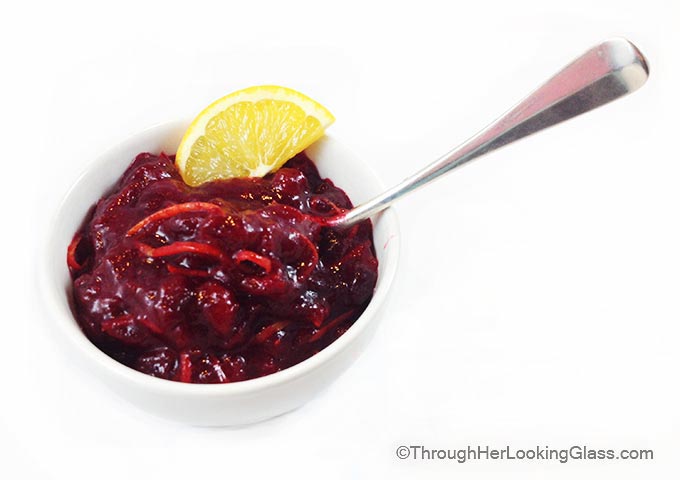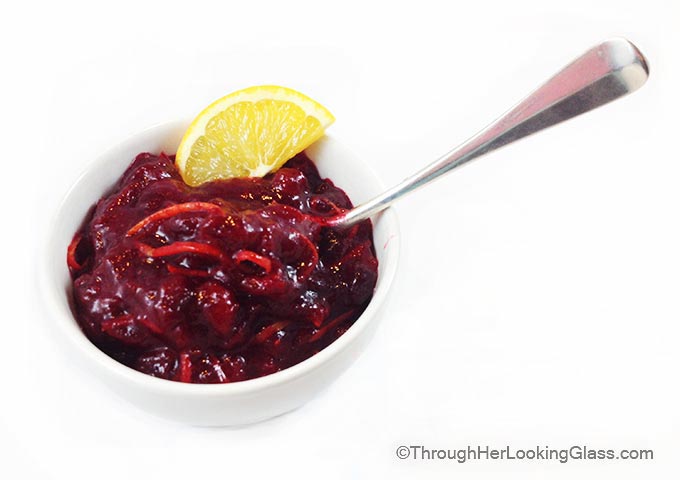 Orange Cranberry Sauce
Or add almond extract to the basic recipe, making a whole berry cranberry almond sauce.
Make Fresh Whole Cranberry Sauce a day or two ahead to save time on the big day!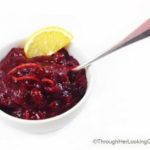 Print Recipe
Fresh Whole Cranberry Sauce
Nothing compares to fresh cranberry sauce with Thanksgiving dinner. Make yours ahead and enjoy with the feast.
Ingredients
1

cup

water

2/3

cup

sugar

12

ounce

package fresh cranberries

Optional: 2 tablespoons orange zest

Optional: 1/2 teaspoon almond extract
Instructions
Sort and rinse cranberries, discarding bruised or soft ones.

Remove all stems.

Boil sugar and water in a saucepan.

Add cranberries, cook at a low boil for 8-10 minutes.

Pour into serving bowl, cover and cool.

For orange cranberry sauce, mix in 2 tablespoons of orange zest.

For almond cranberry sauce, mix in 1/2 teaspoon almond extract.
Notes
Make up to two days ahead.