Wishing you a peaceful weekend and welcome to Favorite Things #4 , where I share what's percolating in the remaining gray cells. Today just happens to be my firstborn's birthday. So happy, happy birthday Jonathan! The big 2-0 is just that… BIG! Remembering that poignant moment so long ago when I first saw that precious baby face. Sniff.
It's been a good weekend around here and hope it has been at your house too. The sick kids here are on the mend. Charlie's been competing at the state Destination Imagination competition. The sky is azure. Birds are chirping. I can barely see the dirty little snow patches left in the side yard.
Truth: we had a momentary spring lapse yesterday when it SNOWED two inches. (Thankfully already melted.) But other than that hiccup, spring is definitely springing, even if it hasn't fully sprung in NH yet.
Here's what what Hudson and I do on Saturday mornings…
This wooly little lamb Marley thinks he's a pup! Cute.
FYI, sharing a couple great new finds I recently stumbled across: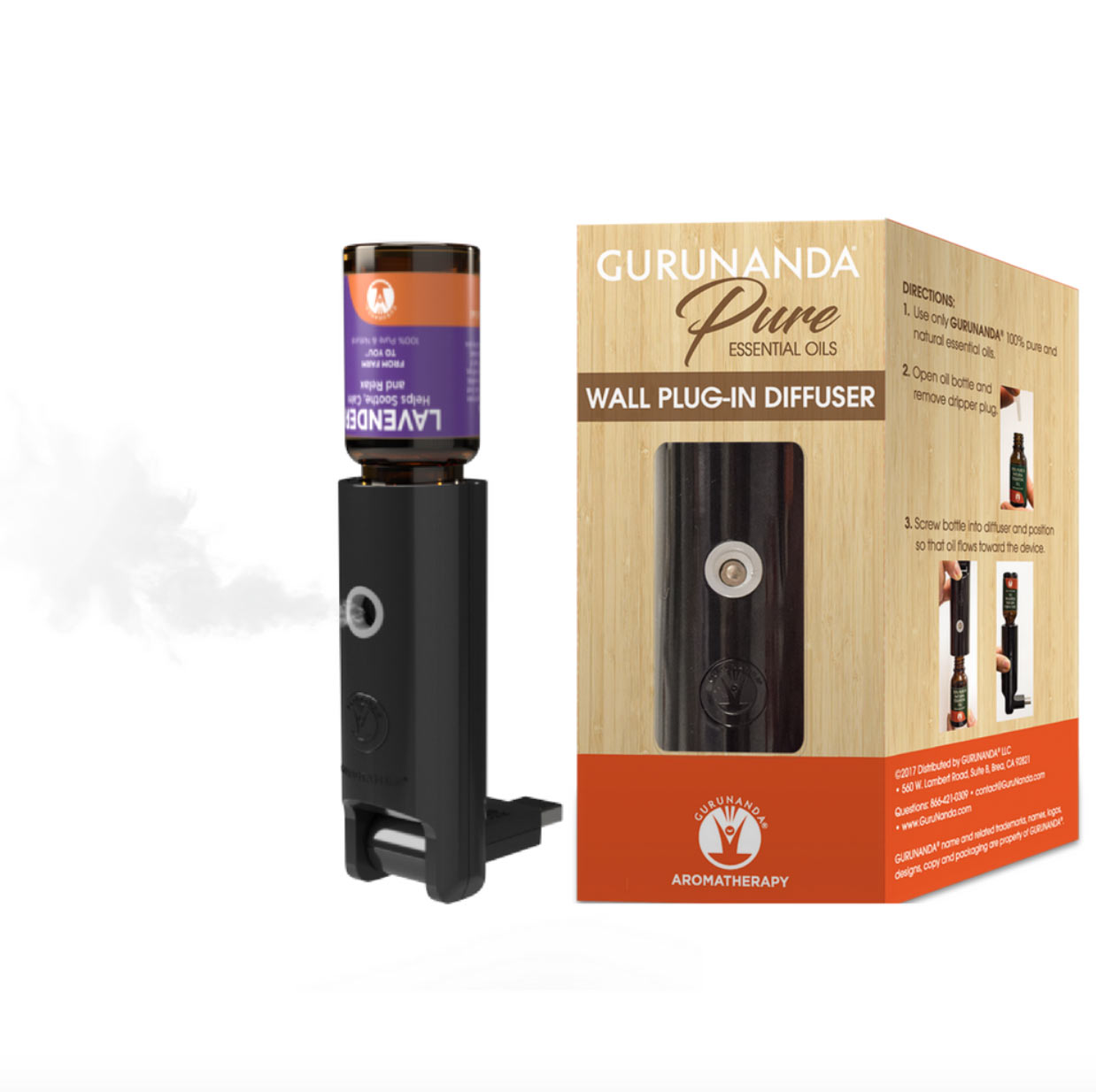 Loving this GuruNanda Natural Mist diffusing mister. It diffuses essential oils straight up and plugs into the wall or a USB outlet. Right now the fresh scent of lemon grass essential oil is in my entryway. Clean, fresh and springy! All natural and no chemicals, the essential oil bottle screws right onto the mister itself. I'm trying lavendar and rosemary oils next. Genius idea.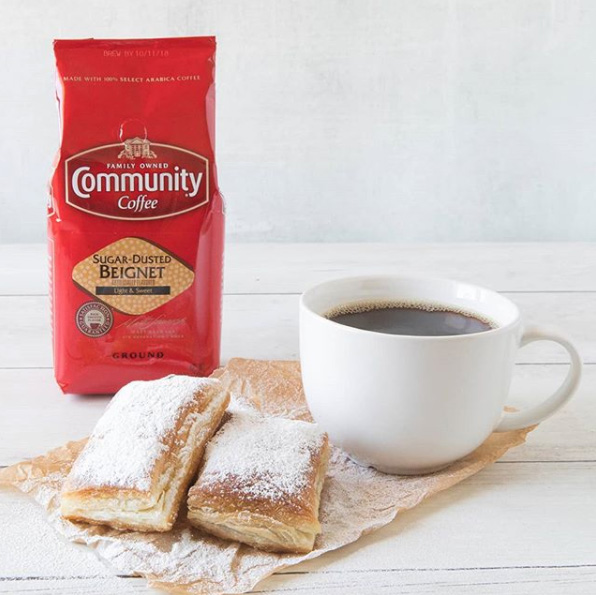 And here's a delicious aroma to lure you out of bed on a lazy Sunday morning: Sugar Dusted Beignet Coffee. Savoring this scrumptious new flavor by Community Coffee. Made with 100% select Arabica coffee beans, get it in 12-ounce bags or single-serve pods. Light and sweet, sipping at my kitchen table like I'm parked in a New Orleans street cafe a thousand miles away…
Book recommendation:  Born Survivors: Three Young Mothers and Their Extraordinary Story of Courage, Defiance, and Hope
Amazing read, and true.
"The Nazis murdered their husbands but concentration camp prisoners Priska, Rachel, and Anka would not let evil take their unborn children too—a remarkable true story celebrating three mothers who defied death to give their children life. On the seventieth anniversary of Mauthausen's liberation from the Nazis by American soldiers, renowned biographer Wendy Holden recounts this extraordinary story of three children united by their mothers' unbelievable—yet ultimately successful—fight for survival."
This read is definitely worth your time. Five stars.
Sharing this in honor of my brave, beautiful mom and all the mothers of children with Down syndrome around the globe.
(Hint: grab tissues. I was a faucet.)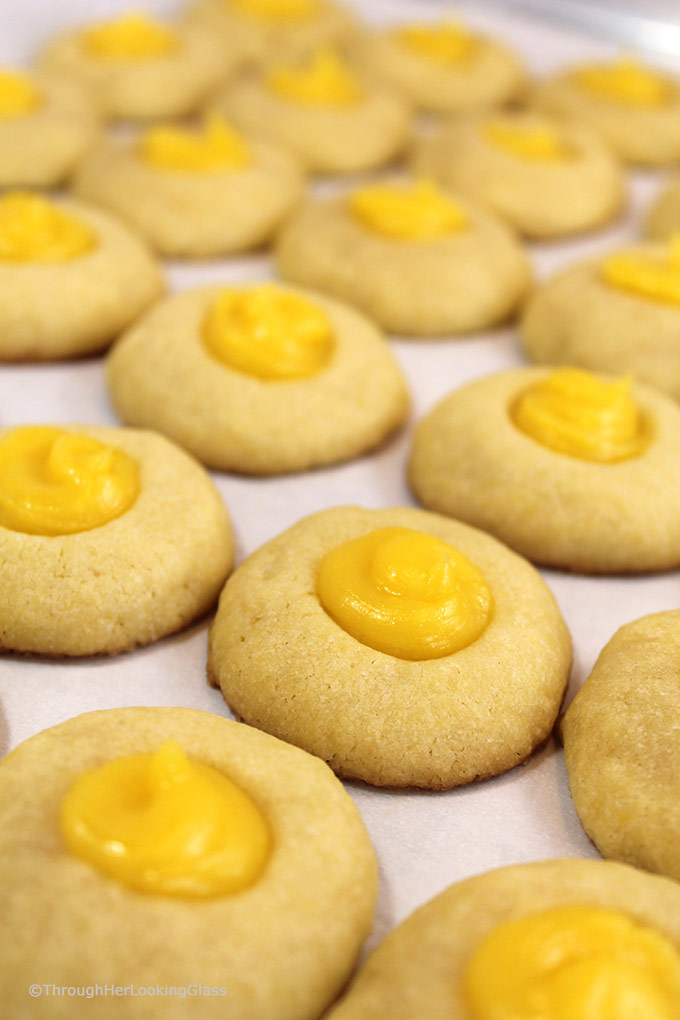 I mentioned in my cookie post earlier this week that we're closing in on finishing the kitchen remodel project. So close! Waiting on just a few more cabinet doors to come in so I can take the snaps.
The project was fun and worth the grief. (I try to be honest here: there was grief involved.)
"Gratitude turns what we have into enough…"  – Melody Beattie
So what are you up to? Wishing you a beautiful weekend, savoring all the little things that make you smile.
XOXO,
Allie