In the distance, footsteps. Faint, intentional tiny footfalls on stair treads.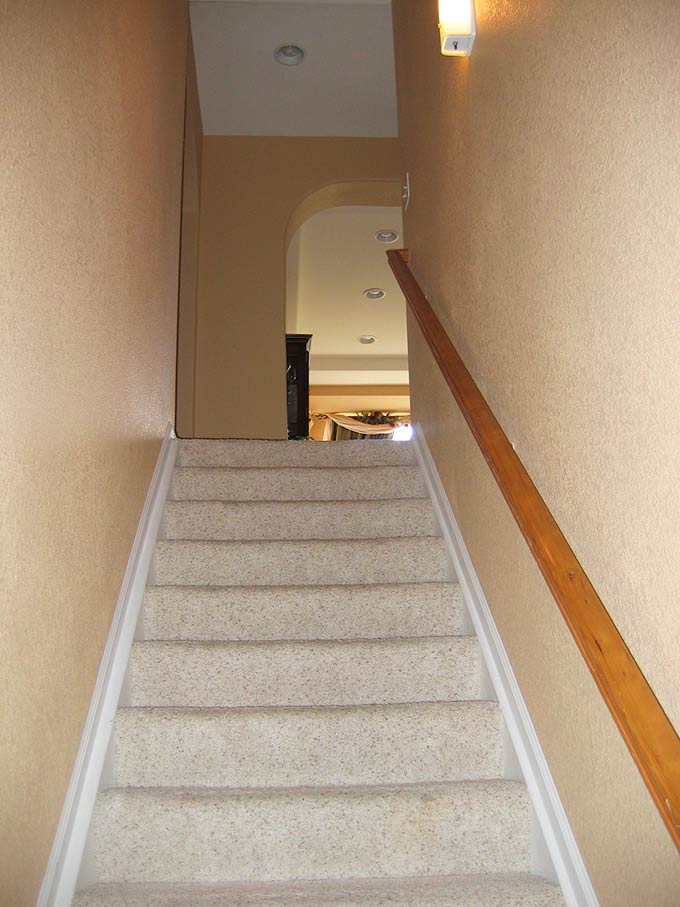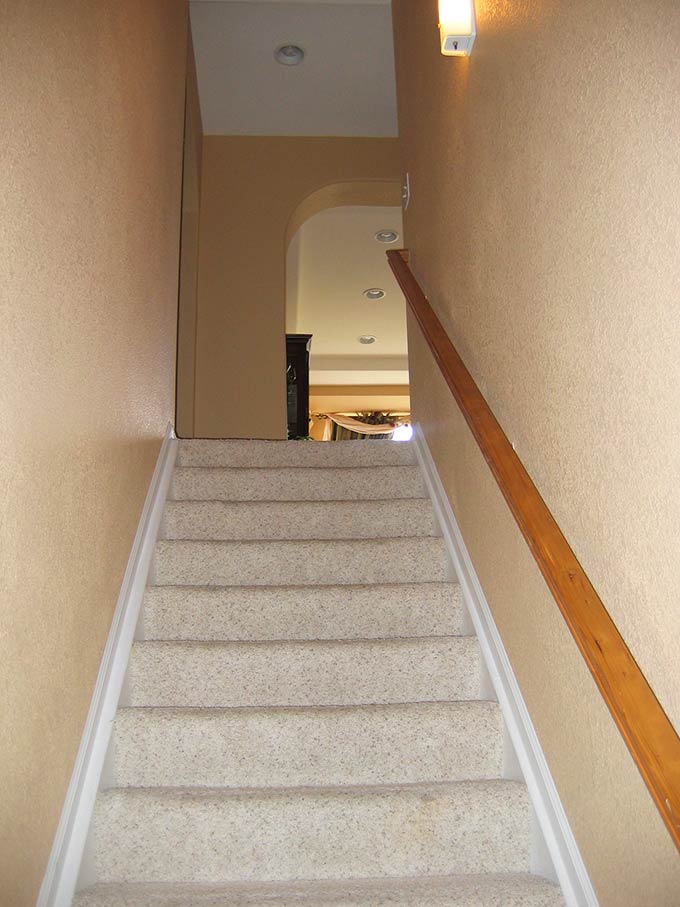 By the stairs, the hallway door creaks slowly open. I don't see, only hear.
More faltering little steps, coming down the hallway now, making their way towards me.
A little someone fumbles clumsily with the knob, the knob to my bedroom door.
With great difficulty, the door cracks open. Slowly my eyes open, adjust to the low light.
Expectant, a tiny face peeks through the crack. A little someone peers around, looks for me.
And then a delighted chortle. Success.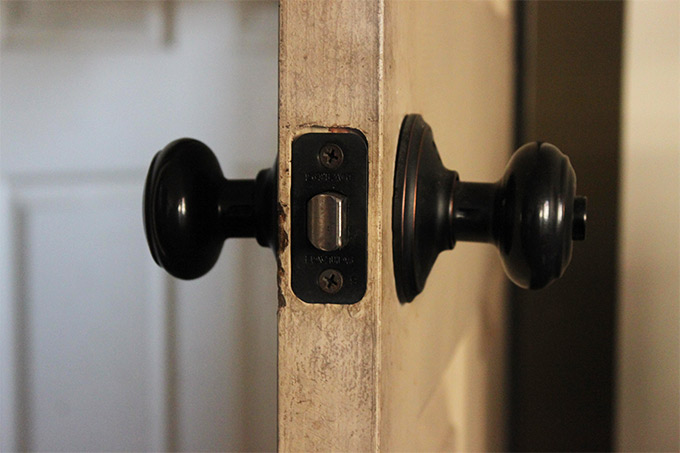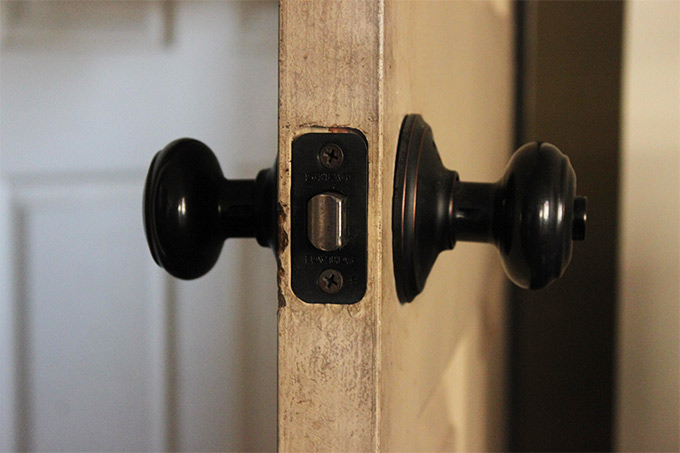 The door swings open wide. A short, barefooted and pajamed little figure slips through, purposefully turns to shut the door.
Pushes hard. No click.
And again. No click. He waits a moment, musters all his might, shoves his whole little person up against it hard.
And the door, it clicks tight. Finally.
Slowly he turns, a grin splashes. Success.
Got his mama all to himself. Doesn't happen often.
On cat's feet he approaches, tries hoisting up. No success. Again.
A thin, unhappy wail. Pouty face.
Untangling from bed sheets, my hands help drag him up, over the edge.
And now, pure ecstasy on that little countenance.
Burrowing under the covers, he crawls in close, face down on the pillow beside me.
I pull the covers tight around him, snuggle in close.
Little kicking legs, like treading water. He turns my way.
His face closes in on mine. Closer, inches away now.
He hones in closer still, eyes locked. Lash to lash, he stares me down with twinkling eyes.
Thumb sucking, flutter kicking, snuggling little Snugglebug.
My arms close tight, bear hug this little person, this precious little gift.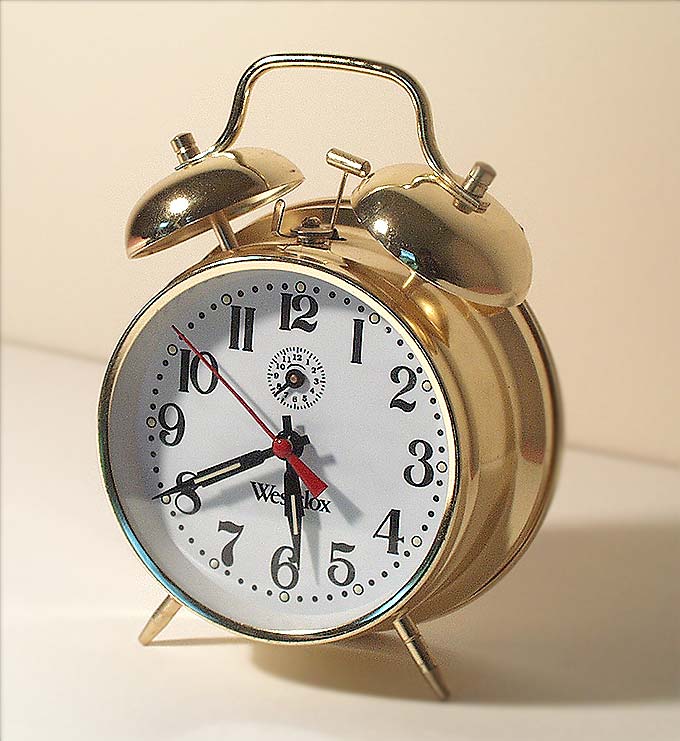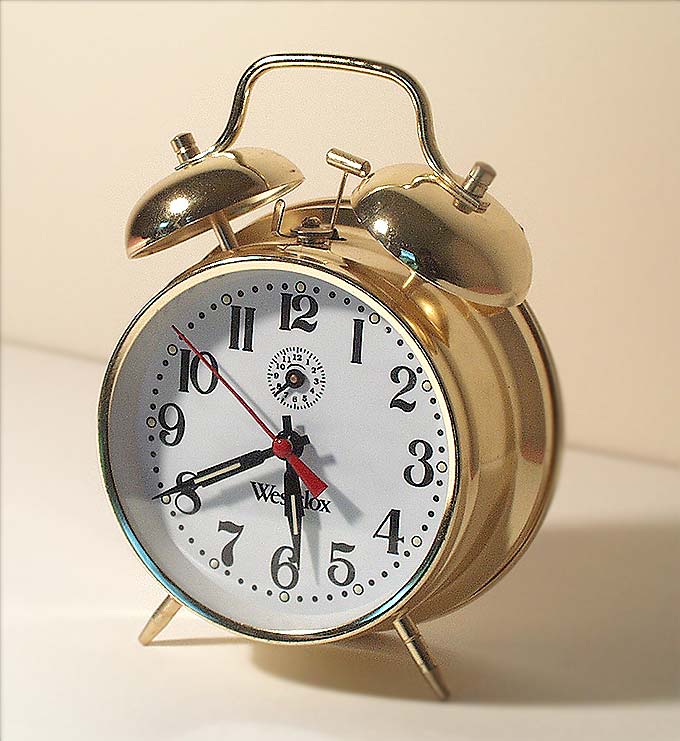 This little Snugglebug alarm clock who hunts me down each Saturday morning.
Dearest little Snugglebug Hudson:
Six years ago you arrived on April 19th. Your extra chromosome surprised us all, but mostly me. Not only an extra chromosome, but you came with extra love too. Tentatively we welcomed you. We didn't (how could we?) know then what we know now:
That love doesn't count chromosomes.
Such a precious gift you are. Each day we realize a little more. We sure are lucky God chose us to be your family.
Remember all those special things you want to tell us. Because someday you'll have words, and we can't wait to hear all about it.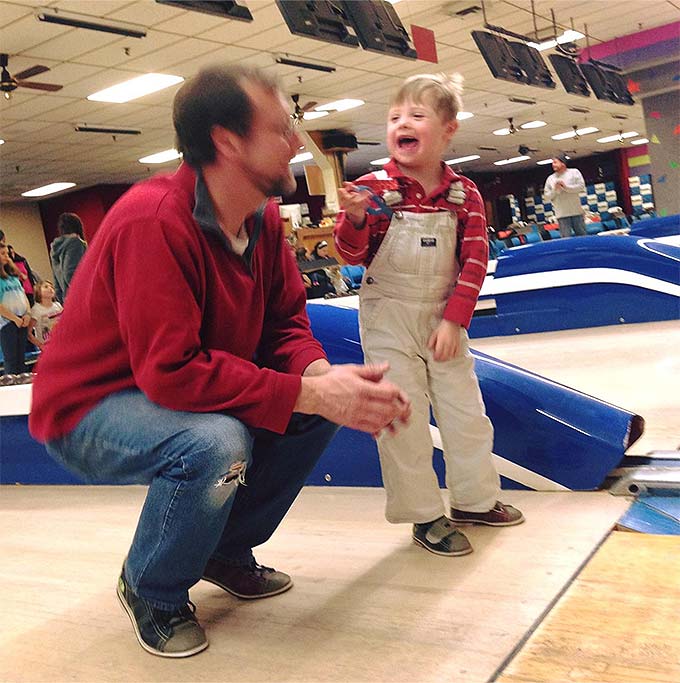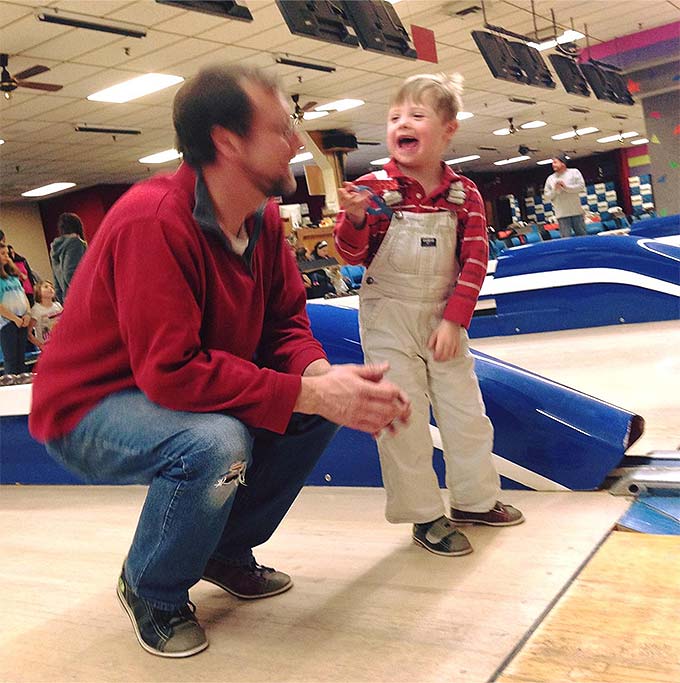 Keep smiling. Keep shining. Keep spreading sunshine wherever you go.
And don't forget to come snuggle with mama on Saturday mornings.
You may also like: Can't Buy This