Happy weekend and a few of my faves!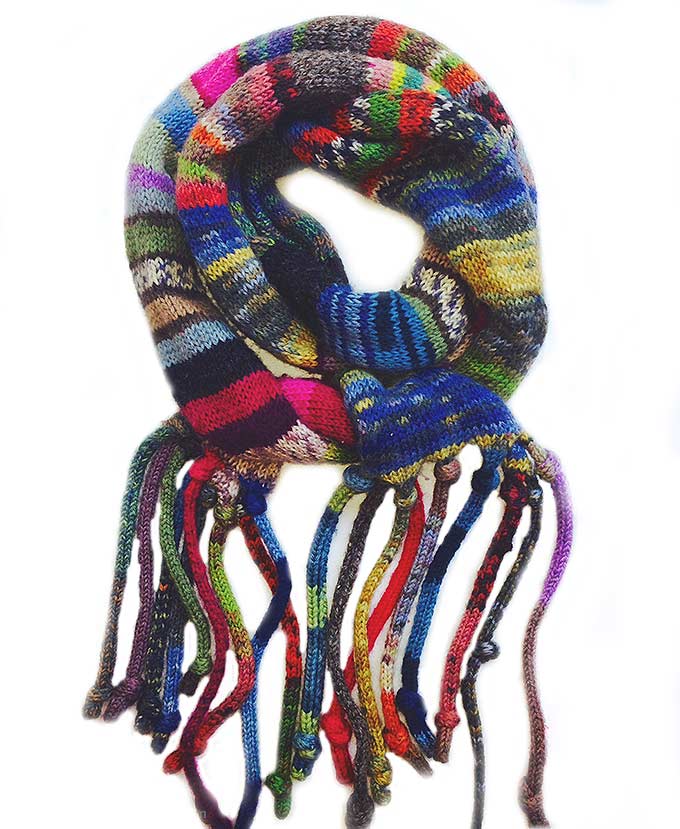 I KNIT THIS CRAZY SCARF! And enjoyed every minute. (And love wearing it too.)  Story here. (Always a story.) If you want directions, let me know. Very simple.
And just when we'd almost lost faith in humanity,  THIS!  (Grab your tissue box.)
This daddy serenading his baby girl – priceless.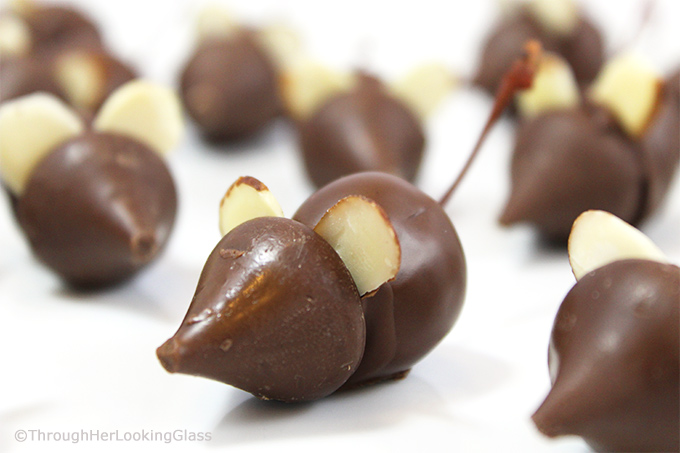 Had tons of fun making these w/Charlie for Valentine's Day. (And loved hearing from some of you who made them too!)  Hummed Three Blind Mice all day…
Reading: Your Creative Career: Turn Your Passion into a Fulfilling and Financially Rewarding Lifestyle by Anna Sabino.
Paddington 2 – fun for the kids and grands. In theaters now.
My cousin sent out this funny excerpt on the craziness of parenting to my extended family this past week. Cracks me up.
Being a modern parent is terrible. I'd give my left kneecap to have parented in the 70s or 80s when all you had to do to be considered a good mom is to remember to wind down the windows when you smoke in the car. All the while your kids were rolling around in the back seat with no seat belts on just inches away from certain death.

I'm not cut out for this. Do you know what I've been doing this morning? VITAMIN SHOPPING. For 45 minutes I've been comparing children's vitamins, reading online reviews, and, inflammatory blog posts backed by no science yet I both fear and respect them.

I own two good bras but I'm ready to spend upwards of $100 on children's vitamins, probiotics (these look like finely pressed cocaine and tastes like nothing but if you don't buy it your child dies), and supplements.

Do you know what vitamins I had growing up? NONE. DAYLIGHT WAS MY VITAMIN. Occasionally, once a year tops, my mom would get us those chalky Flintstones vitamins that looked liked kidney stones but we'd only have to eat them for a few days before she lost interest in our health."   – Anonymous
It was a different time. And can you identify?!?! (Me too.) As a 70's kid, I remember our family ditching chocolate for carob for a short time. Gulp. And sneaking my mom's Ayds caramel appetite suppressants (hidden in the drawer behind the kitchen chimney) for a sweet treat. Sigh. And sampling a chicken bouillon cube. Once was enough. And yuck. (It was the shiny gold paper that reeled me in.)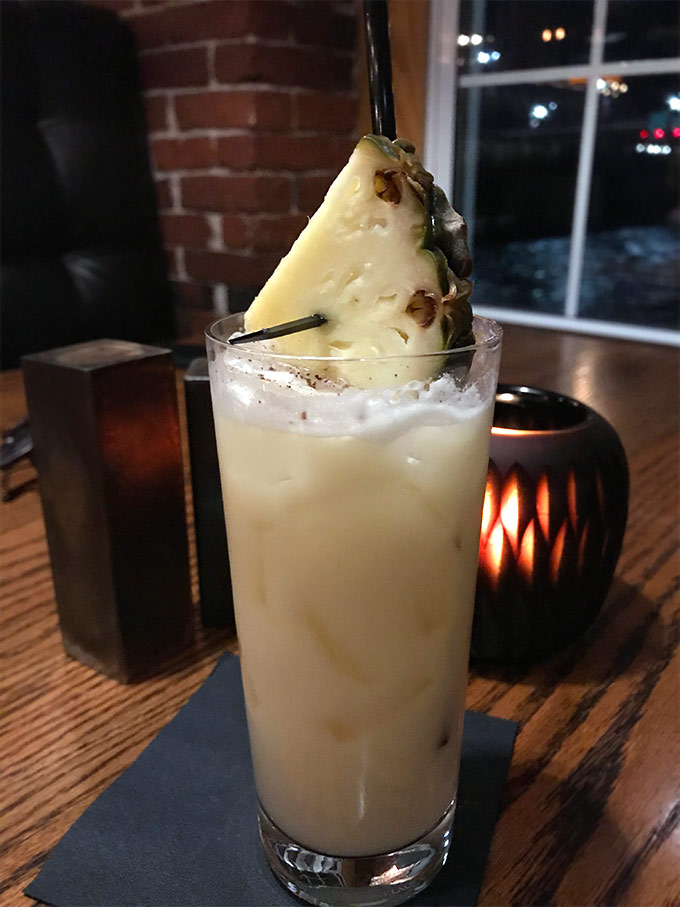 Retirement Plan cocktail Jon and I enjoyed pre-Valentine's Day at this fun eatery in downtown Manchvegas last week. (Nope, no retirement plans anytime soon.)
Here's a light fixture I just found for our kitchen reno. This is getting fun.
And just one more week 'til our kitchen remodel officially begins. Here. We. Go. I'll keep you posted. (Literally!)
"Be kind,  for everyone you meet is fighting a hard battle."  — Plato
My heart, along with the rest of the country, is heavy after the senseless loss of so many precious lives in Parkland on Wednesday. Hug your loved ones extra tight today.
XOXO,
Allie