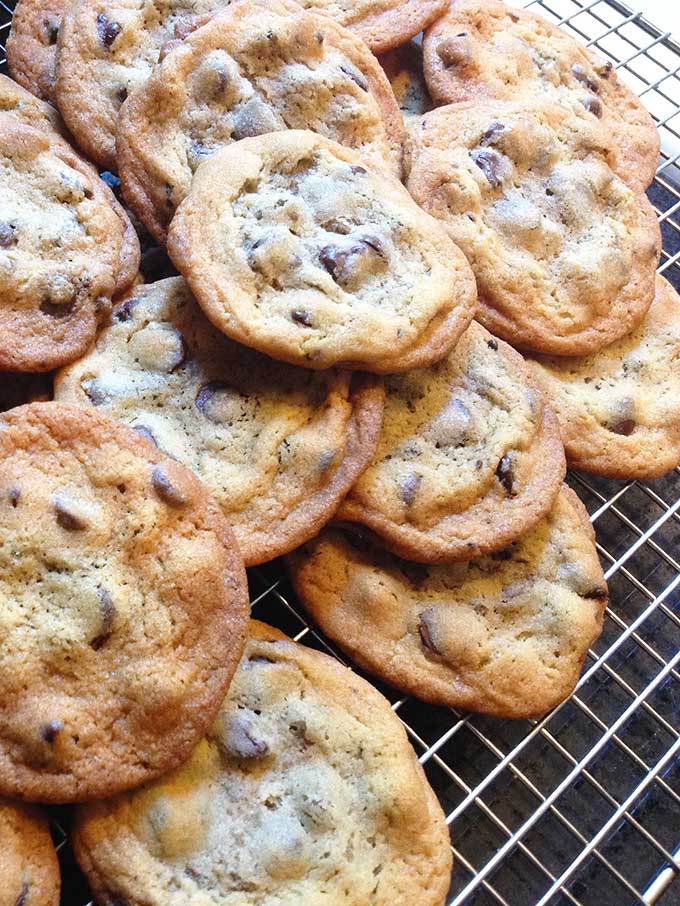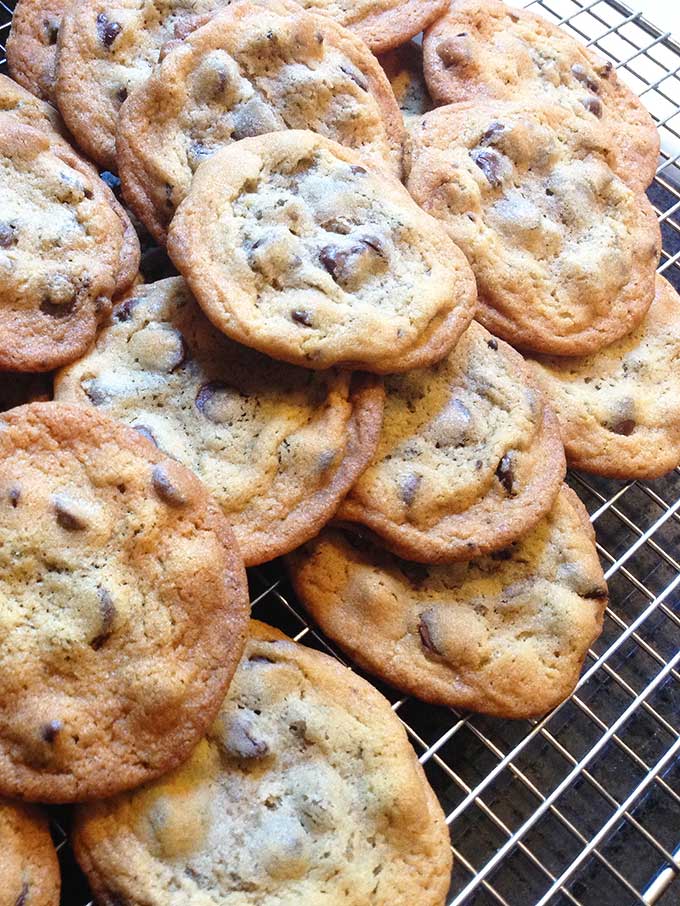 Entrepreneur of Sorts 10/14 by Allie Taylor
She was an Entrepreneur of Sorts, and told me she planned to attend business school one day.
"So what would you do with a business degree?" I asked.
"Yeah, so that's the challenge. So I was thinkin' what a nightmare it would be to get stuck at your desk in an office building with a run in your hose. And how it would like, ruin your entire day.
Nail polish on runs is like so overrated, so outdated. So I was thinking. Wouldn't it be so awesome……. if office buildings, had like, their own (dramatic pause) vending machines!"
"Don't they already?" (I was confused.)
"Not for pantyhose they don't. So you joy ride the elevator to the lobby, buy a new pair on like, coffee break. You got choices: regular, control top, thigh high, knee high, nude to tan…the whole gamut. So like, that's what I'd do with a business degree. Install pantyhose vending machines in local office buildings. Keep 'em stocked. Collect the money. Do the marketing, that sort of thing."
I had to hand it to her. She was creative, intense and thinking outside the box. And even without the degree, she was already an entrepreneur in her own right. She was known around town as "The Cookie Lady". Her jumbo chocolate chip cookies were the size of buttermilk pancakes. She sold them individually or by the dozen for corporate events. She also donated them to the school bake sale. But what everyone really wanted, probably even the folks at Tollhouse, was her secret recipe. And she guarded it like the Holy Grail.
She was in a philanthropic frame of mind today, having dropped by to share some extra cookies. And now she was captive at my kitchen counter. Surely this would be my lucky day.
I poured glasses of fresh squeezed lemonade and added mint sprigs from the garden. A batch of my own homemade gingersnaps cooled on the rack. She loved my gingersnaps.
"So I've always wondered about your cookie recipe," I began tentatively. "So, let me guess. I bet you put…… butter in them."
"I don't know." (pause) "Maybe I do." (pause) "Maybe I don't."
She stared at me hard sidewise, eyebrows raised.
This wasn't going quite as I'd hoped, but I persevered.
"So how 'bout vanilla. Surely you use pure vanilla extract?"
"It's not like that," she said. "It's not just what you put in. It's what you don't."
And the conversation continued in like manner all afternoon. Sadly, I never did "extract" the recipe from her that day. And I probably never will. But she gifted me with something far more valuable, a life lesson.
It's not just what you say, it's what you don't.
It's not just what you eat, it's what you don't.
It's not just how you spend your money, it's how you don't.
It's not just what you read, it's what you don't.
It's not just how you live, it's how you don't.
And in chocolate chip cookie lingo… "It's not just what you put in, it's what you don't."
In her very own words. It was my lucky day after all, thanks to her.
And since I can't have hers, here's the recipe I use: King Arthur Flour Chocolate Chip Cookies
(So yummy, and many thanks to King Arthur and his VT knights and maidens of the Round Table.)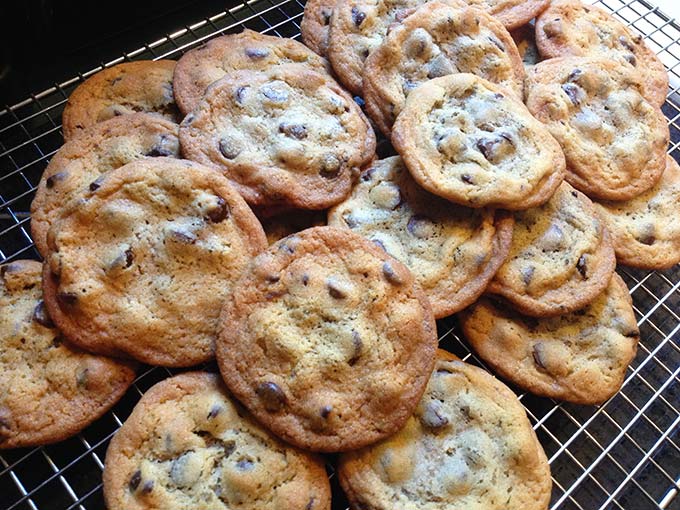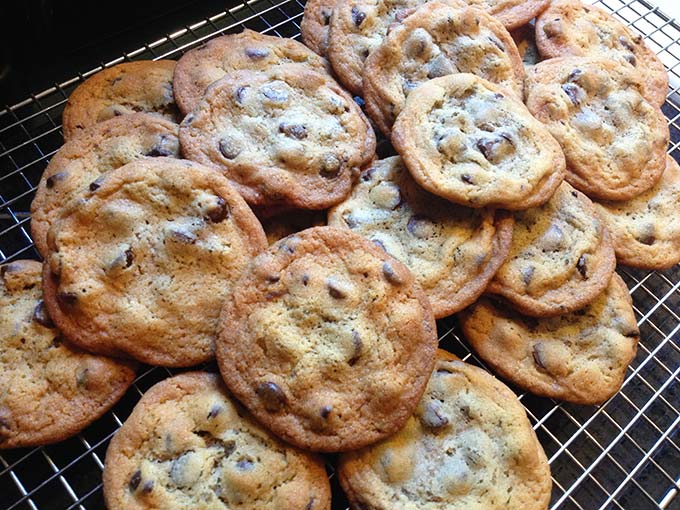 King Arthur Chocolate Chip Cookies
Related post: Nuts About Her