If you like flavored coffee creamer in your morning cup, try this Clean Eating Coconut Coffee Creamer recipe for a healthy, indulgent treat. It'll wake your tastebuds with no artificial flavors or colors.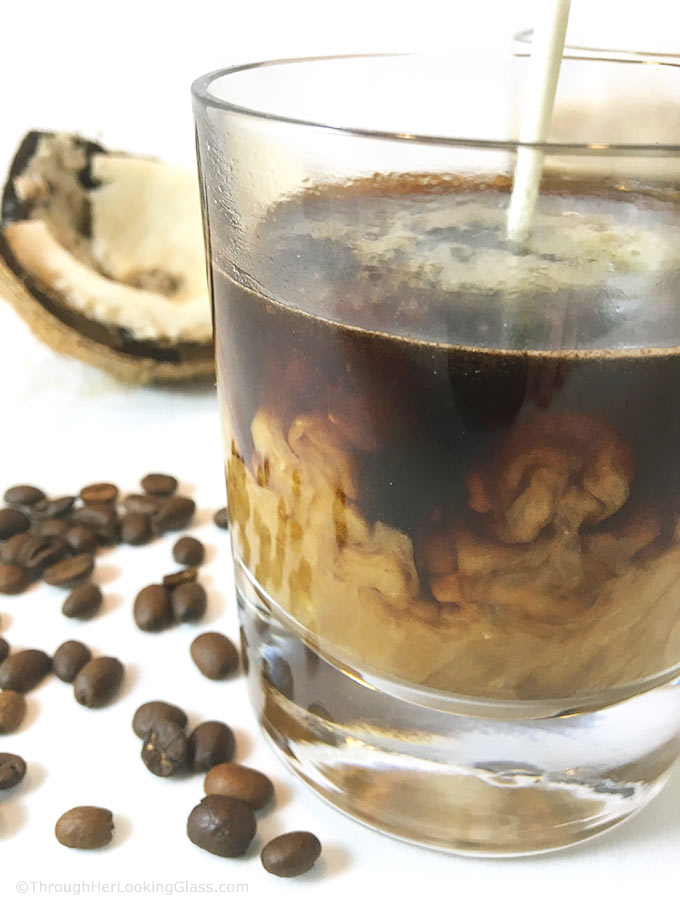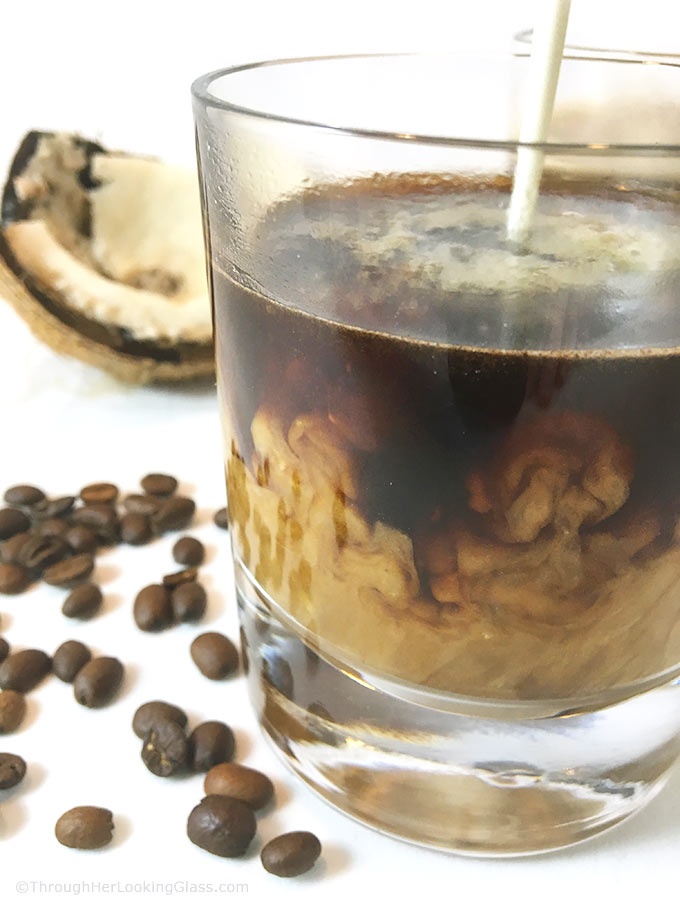 Just got back from a whirlwind few days away in Portsmouth, NH with my honey celebrating our 23rd anniversary. Woo hoo! Had a great time, great weather, great company. Can't wait to go back again.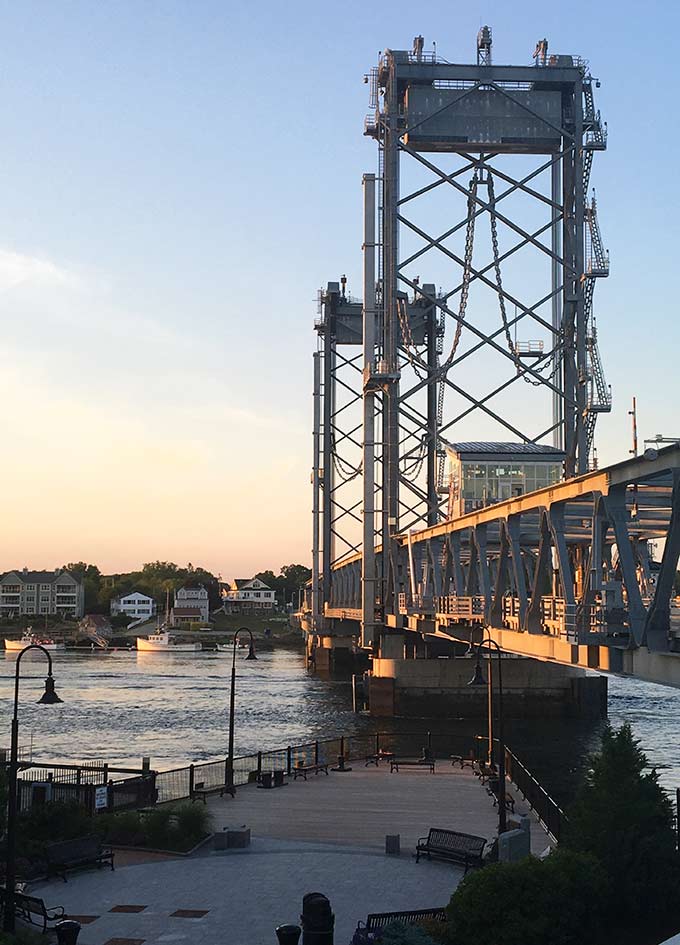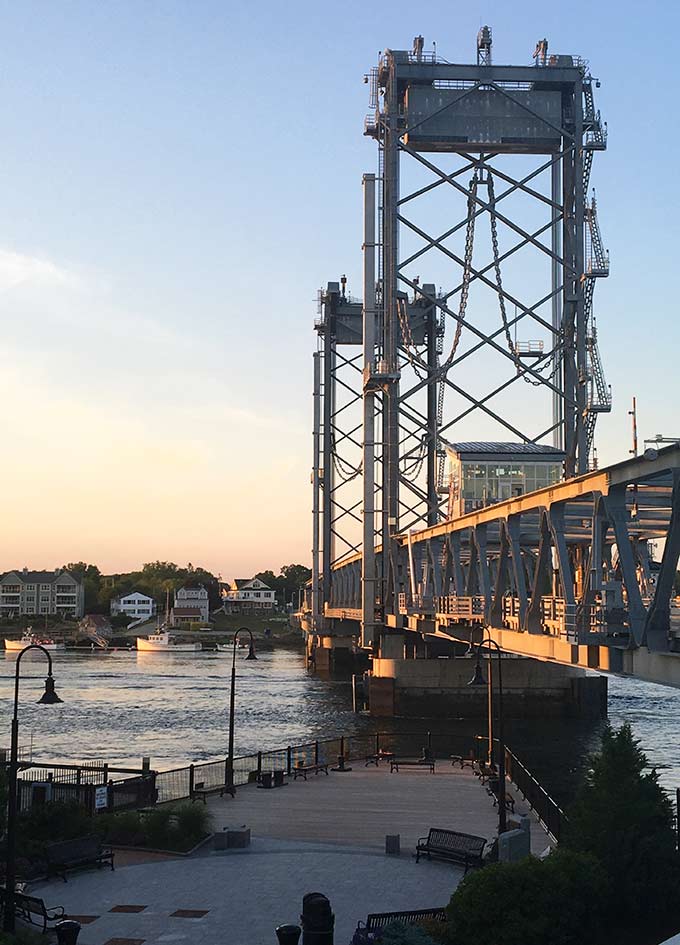 Portsmouth is such a great NewEngland coastal city and if you get a chance to visit New Hampshire, do stop in and visit. You won't be disappointed. Portsmouth is a gorgeous city with history, and I'll fill you in more on a weekend post soon… coming to a blog near you!
One afternoon it was warm and we sat outside in the shade of a lovely specialty coffee shop downtown, Breaking New Grounds. Relaxing in the cool with that freshly ground coffee aroma got me thinking about my love of coffee.
I never did learn to drink my coffee black. I remember my mom suggesting that would be a good idea early on in my coffee tasting adventures. Excellent advice. But I never could get accustomed to the bitter after taste in a high end cup of joe.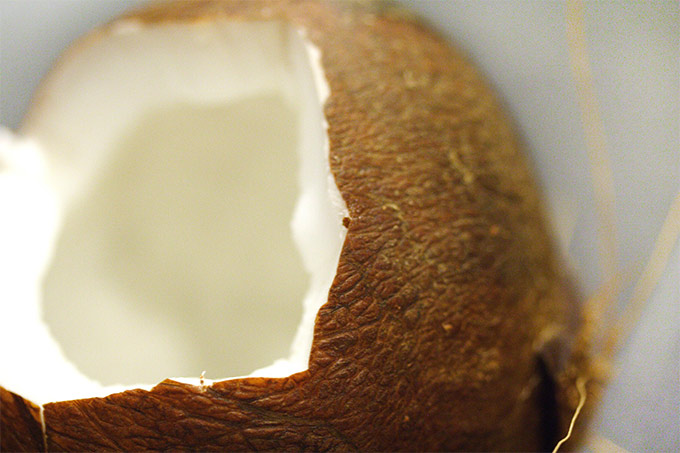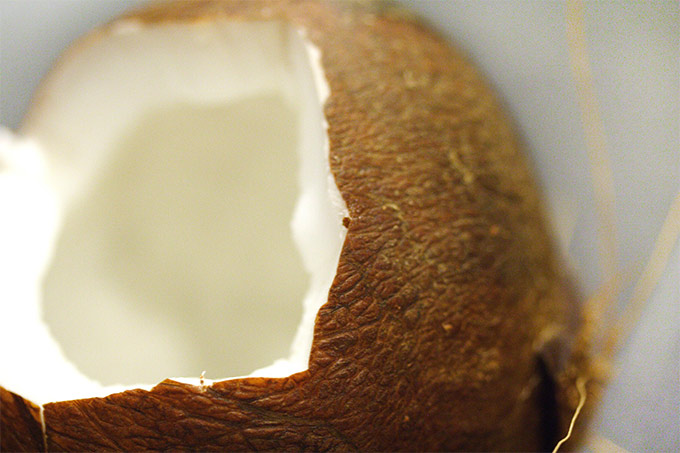 I always doctor up my coffee just a bit. And it might not be considered authentic by the coffee snobs. But that's ok. I like it. And I'm the one drinking it.
So I started drinking coffee occasionally after my first baby arrived. He wasn't a good sleeper. (Understatement.) Which means neither was I. Some mornings I needed a little java wake up call just to get going. Since I couldn't drink it black, I'd buy the fun flavored creamers in the refrigerated section.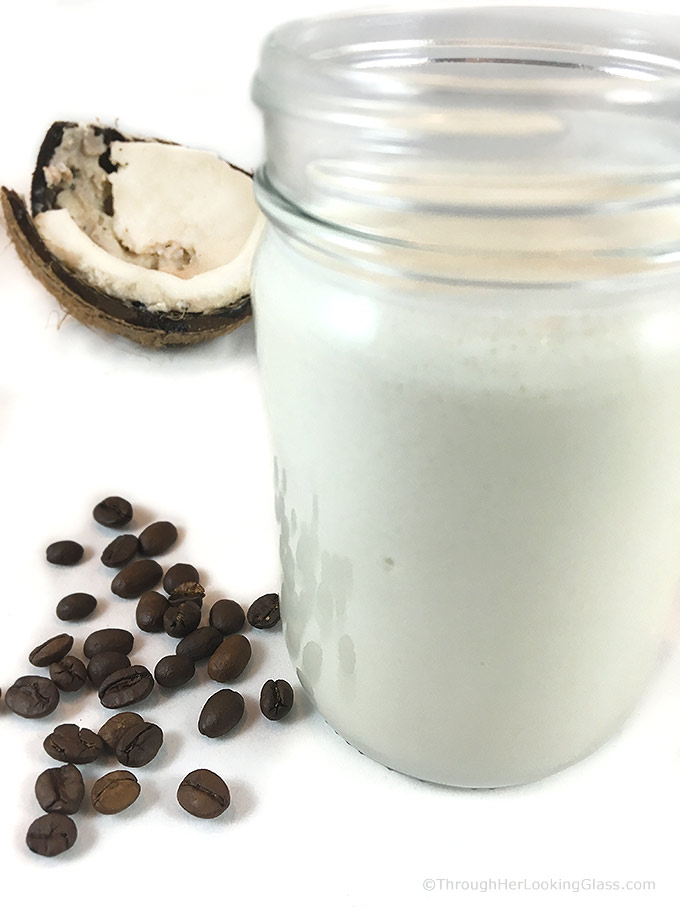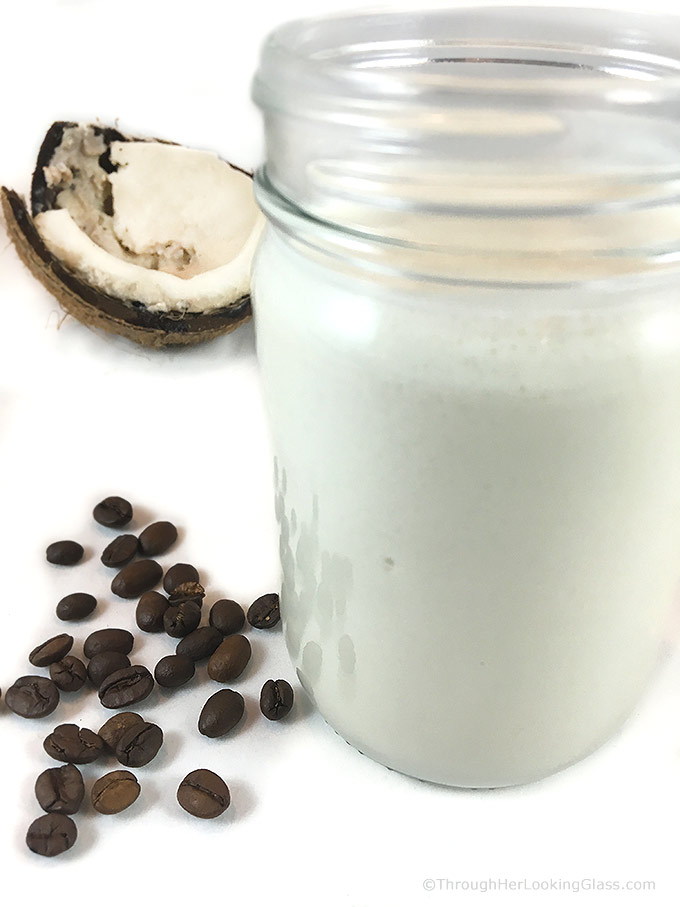 Then one day I took the time to read the ingredient label and was pretty shocked to see all the chemicals, preservatives and additives. So I switched to a splash of half and half with a little raw sugar in my cup.
But recently I've been seeing all these fun flavored coffees advertised at Dunkins' and Starbucks. Raspberry. Blueberry. Coconut. And I got thinking about those creamers I used to love.
So I jumped on the gourmet coffee bandwagon and started experimenting to see if I could make a delicious coffee creamer at home without all the chemicals and additives. And guess what? I can!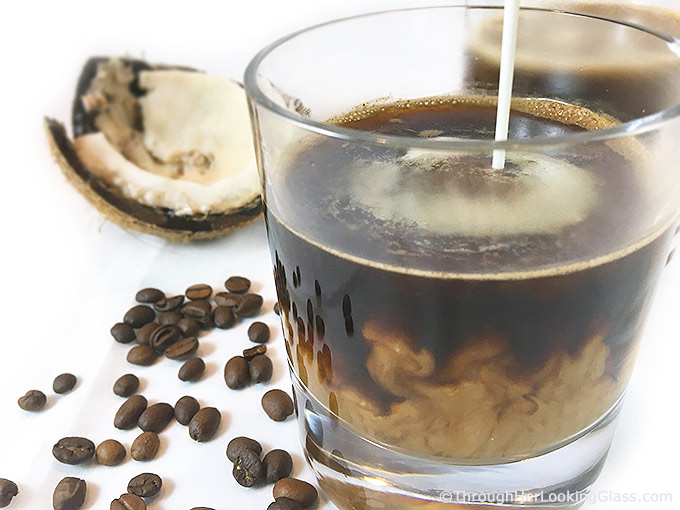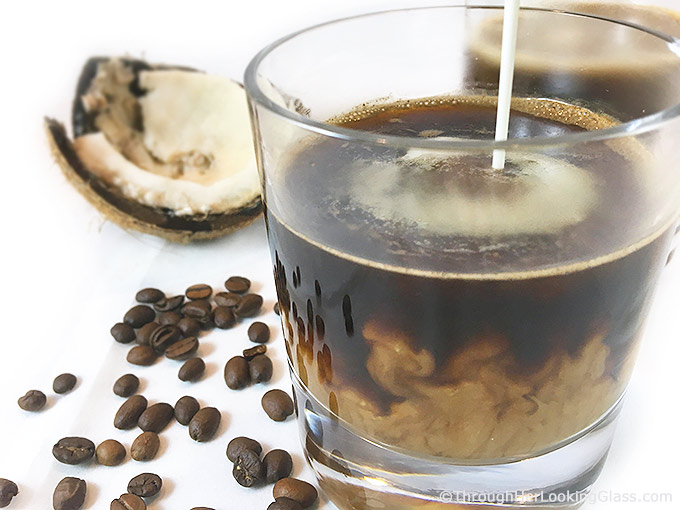 Coconut is such a great coffee flavor and a side benefit is that coconut milk is also super healthy!
For this creamer, I used a coconut oil that remains liquid I found in my local health food store. And I also used organic culinary coconut milk from a carton (not the refrigerated coconut milk beverage) by So Delicious. (You can also use canned coconut milk.)
Love a little splash of this natural Coconut Coffee Creamer in my morning coffee for a special treat. Hope you will too!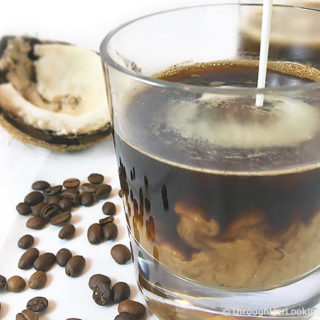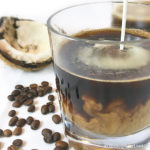 Print Recipe
Coconut Coffee Creamer Recipe
Ingredients
1 - 14

ounce

can coconut milk

4

teaspoons

vanilla extract

2

tablespoons

liquid coconut oil

I bought the kind that remains liquid

2

teaspoons

agave nectar

or honey or sweetener of your choice

Optional: a few drops of coconut extract
Instructions
Combine all ingredients in the blender and process until combined.

Use as a creamer in your favorite coffee!

Refrigerate leftovers in a tightly covered mason jar.


You may also like: Starbucks Coffee Whipped Cream