Charlie and I were planting carrot seeds in the garden again this past week and I was reminded of this piece Buried or Planted. Maybe a special someone out there needs this today. Wishing you a beautiful, peace-filled June weekend. XOXO allie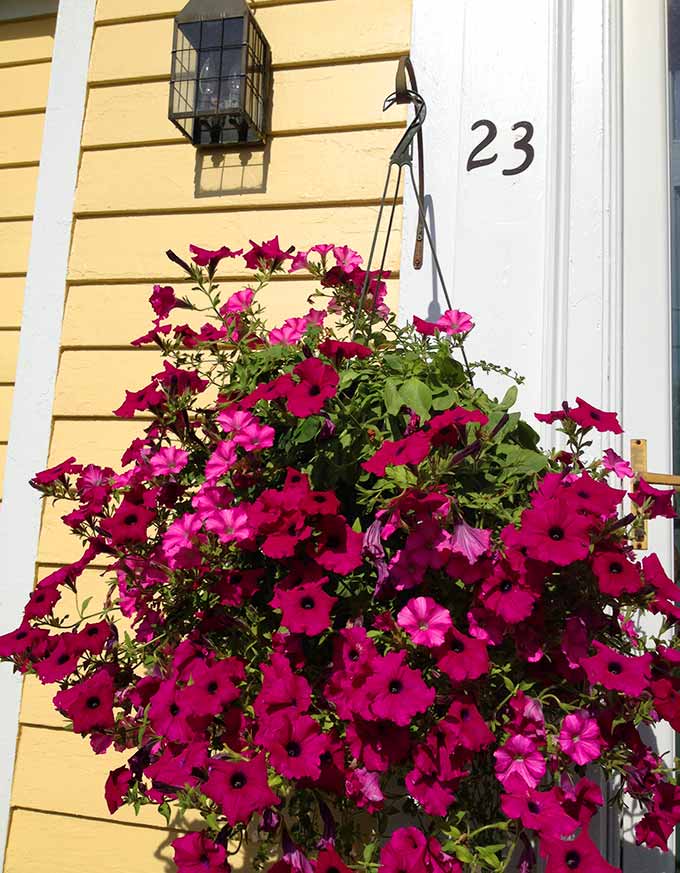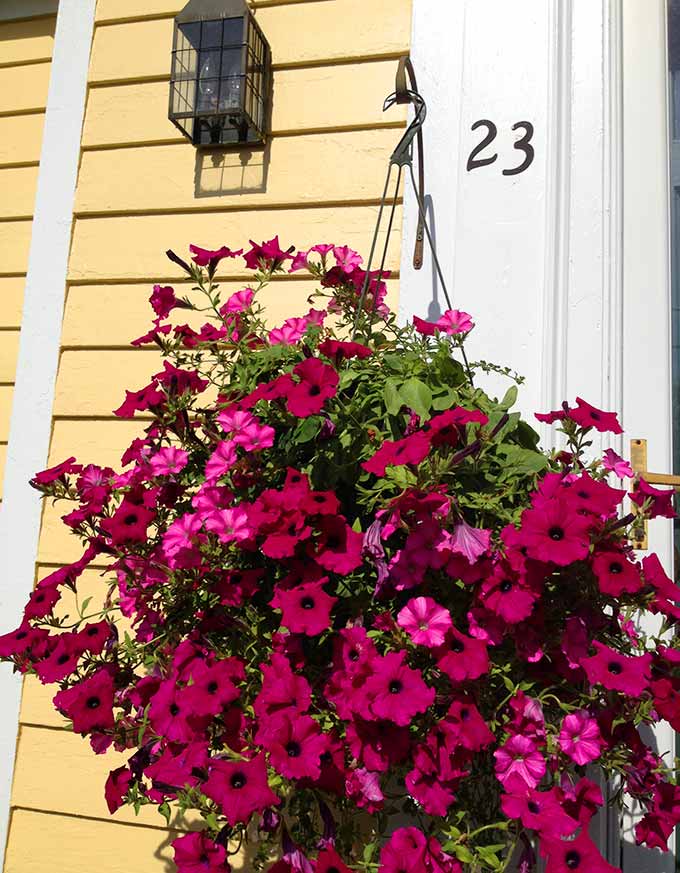 Hello friends, and happy weekend. Even though I have a summer cold (bleh), I'm in my little happy place. My happy place includes warm sunshine, blooming lilacs, hanging planters and my little patch of garden planted.
Watching things grow is therapeutic for me. (Plant therapy.) Ha. I pine for this all winter long. You too?
Charlie and I went to buy seedlings for the garden on Memorial Day. I love to shop at Tanglewood Gardens in Bedford, NH. It's a local business run by the Domowy family, and I try to buy local when I can.
Their choices of tomato plants alone were absolutely dizzying. I read the tomato labels aloud to Charlie one by one as we were choosing our plants. After reading the Beefsteak label, he got a funny look on his face.
"That's so weird they can grow beef on a tomato plant," says Charlie.
Kids are so funny. So literal.
The one true disappointment we had was that they ran out of carrot seedlings. The man helping assured us we could grow carrots from seed and we still had plenty of time. (They didn't have any carrot seeds there.)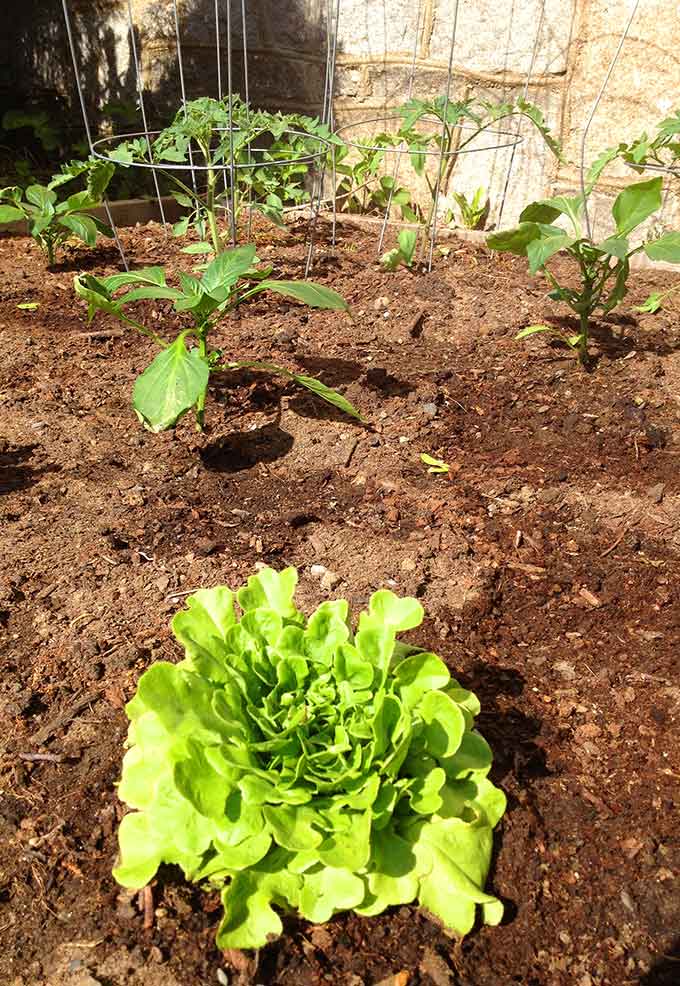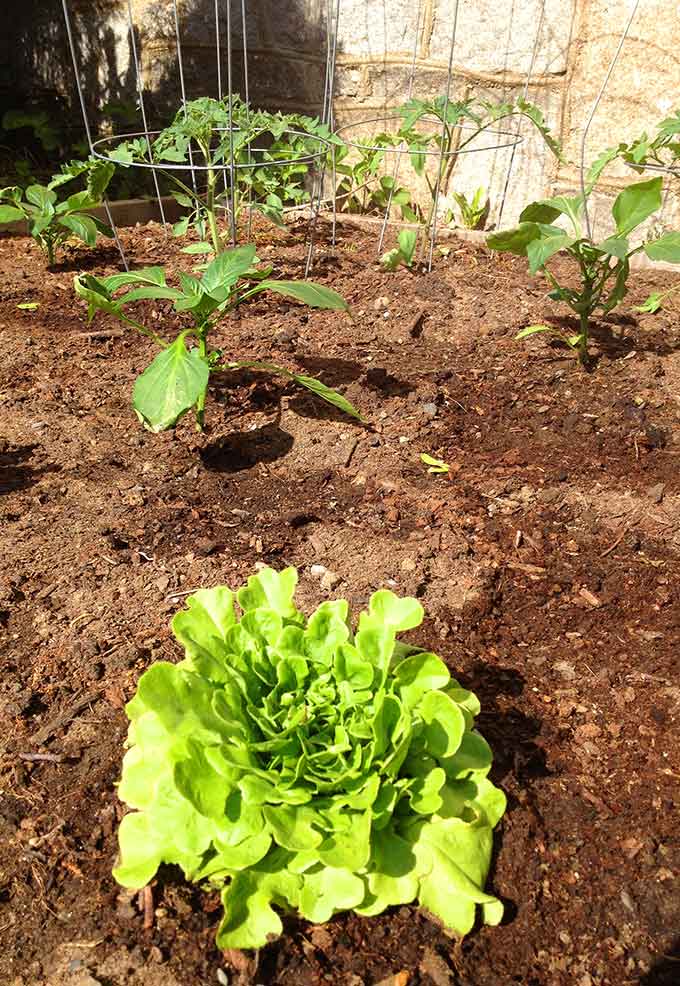 So when we get home, Charlie and I plant the seedlings in the garden very methodically, in neat, organized little rows. Everything in its proper place. Tomatoes, yellow and red peppers, jalapeños, zucchini, lettuce. (Thought I bought green peppers too, but double bought yellow by accident. Grrr.)
So apparently Charlie told Jon of our carrot plight, and wheedled an envelope of organic carrot seeds out of him at Home Depot later that afternoon.
No one bothered to tell me.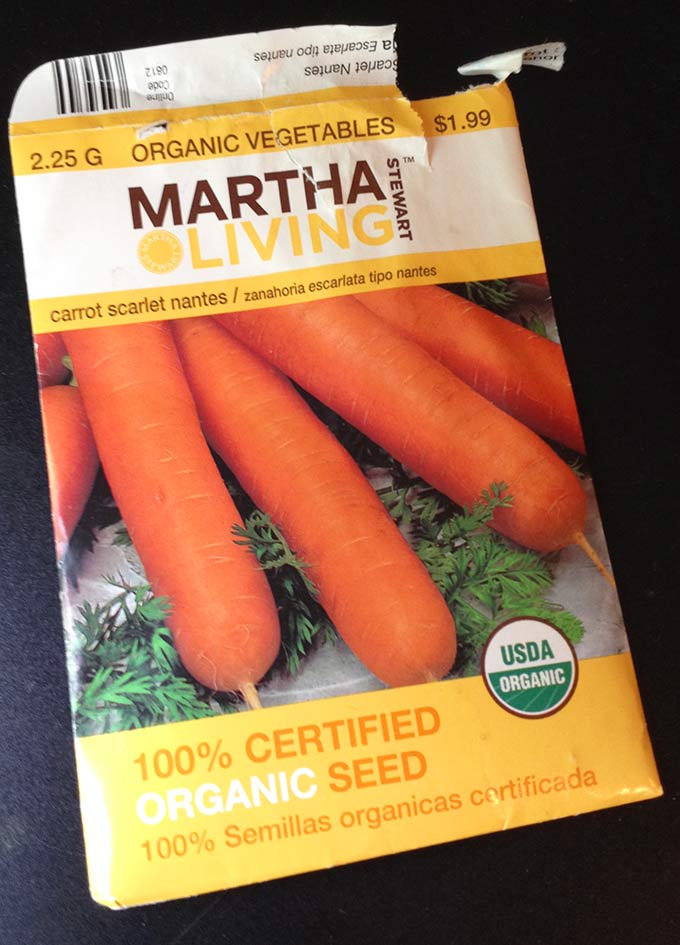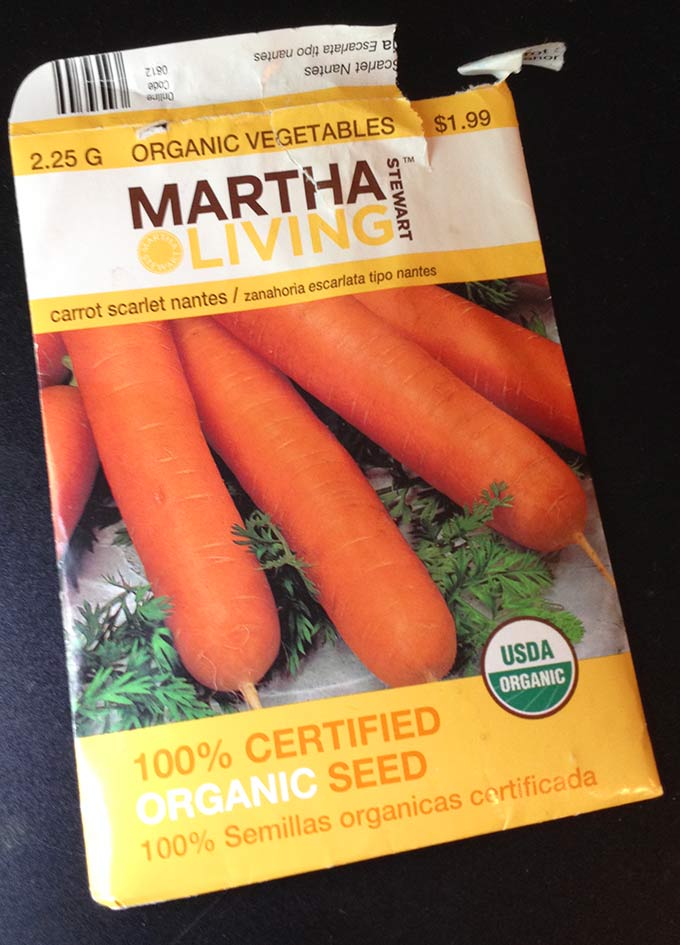 That night Charlie tells me Daddy bought him the carrot seeds. He hands me the seed envelope.
Empty.
Nervously I ask where he planted the carrot seeds.
"Oh everywhere. Everywhere I could find a little space."
Uh huh. Guess we'll be eating orange root vegetables. Carrot sticks. Carrot souffle. Roasted carrots. Carrot pudding. Carrot muffins. Giggle. And I do wonder what my presently ordered little raised beds, my happy place, will look like in a few weeks. Less orderly. (And probably a whole lot happier.)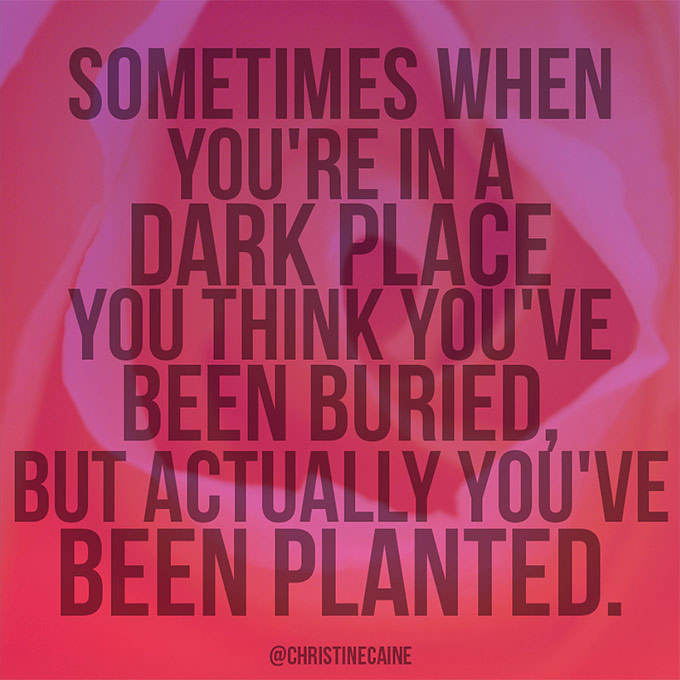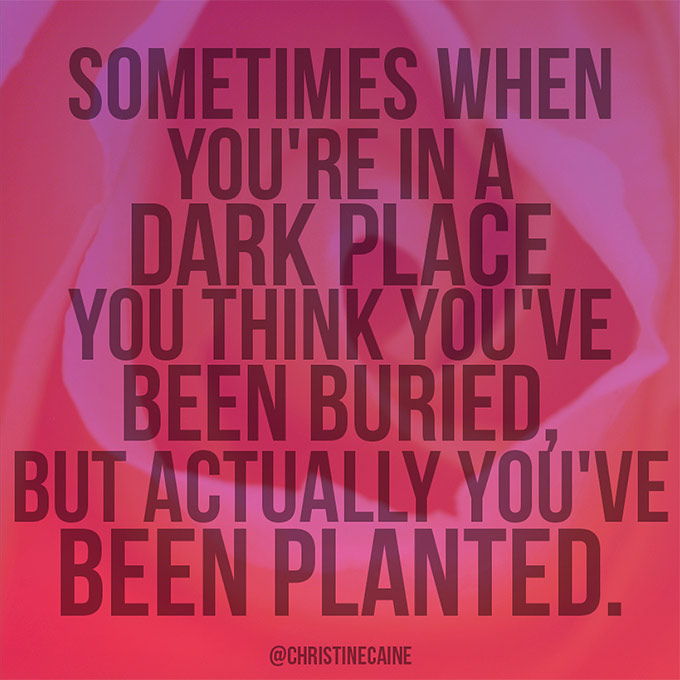 I was thinking about the above quote while we were planting, came across it last week. There've been times when I thought I was buried. Literally. And come to find out, I was just germinating. Some of us take a little longer than others.
If you're feeling buried in a dark place today, take heart.
Maybe you've just been planted.
I've had a few times in life where I felt buried. A couple stretches were years long. When you're in that dark place, the wait feels interminable. Crushing.
This song Blessings was instrumental in carrying me up to the surface. Helped me wait. Gave me hope. Maybe it will for you too.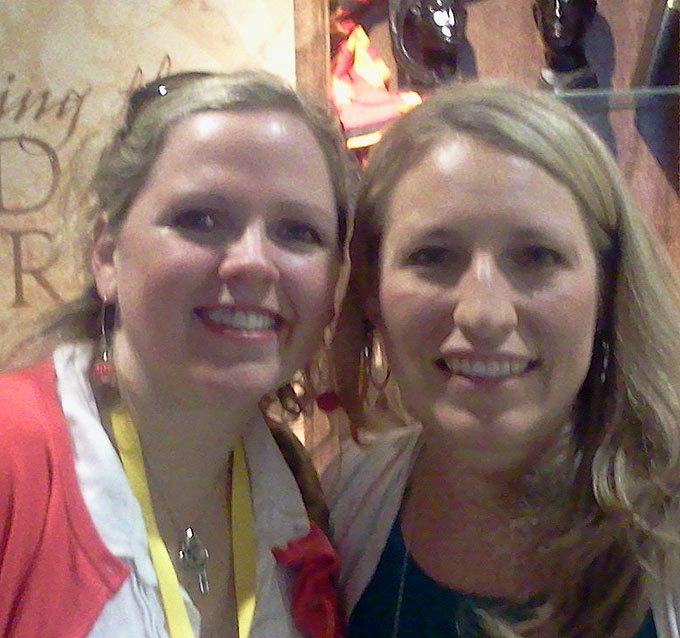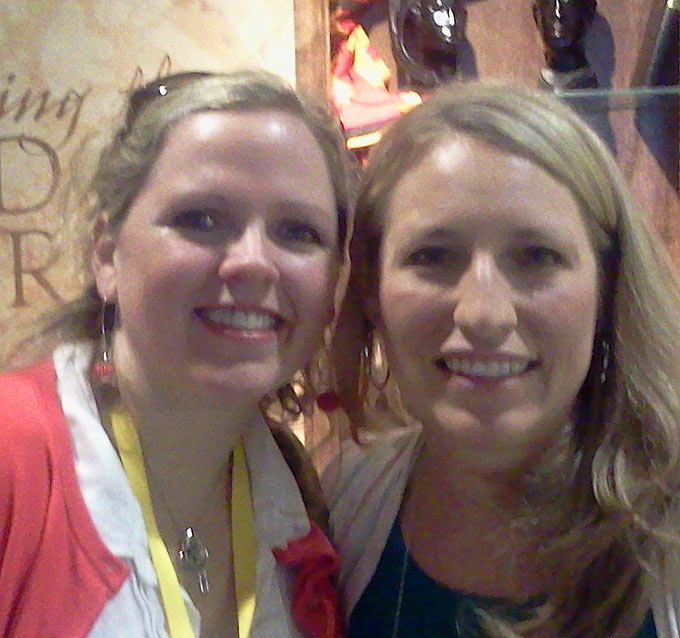 2013 – Laura Story and me
I heard Laura perform this song live several years ago. Heard. Couldn't see her. Blurry for the tears. Listened to this song a hundred times. Probably more. Hope it blesses you, buoys you up to the surface, towards Light.
Blessings by Laura Story
"We pray for blessings, we pray for peace
Comfort for family, protection while we sleep
We pray for healing, for prosperity
We pray for Your mighty hand to ease our suffering
And all the while, You hear each spoken need
Yet love us way too much to give us lesser things
'Cause what if your blessings come through rain drops
What if Your healing comes through tears
What if a thousand sleepless nights are what it takes to know You're near
What if trials of this life are Your mercies in disguise
We pray for wisdom, Your voice to hear
We cry in anger when we cannot feel You near
We doubt your goodness, we doubt your love
As if every promise from Your word is not enough
And all the while, You hear each desperate plea
And long that we'd have faith to believe
'Cause what if your blessings come through rain drops
What if Your healing comes through tears
What if a thousand sleepless nights are what it takes to know You're near
What if trials of this life are Your mercies in disguise
When friends betray us
When darkness seems to win
We know that pain reminds this heart
That this is not,
This is not our home
It's not our home
'Cause what if your blessings come through rain drops
What if Your healing comes through tears
What if a thousand sleepless nights are what it takes to know You're near
What if my greatest disappointments or the aching of this life
Is the revealing of a greater thirst this world can't satisfy
What if trials of this life
The rain, the storms, the hardest nights
Are your mercies in disguise"