He arrived home through the side door at lunchtime, quietly clicking it behind him. I felt his eyes as I emptied the dishwasher.
"You hear that?"
"Hear what?" I said, straining to listen, noiselessly stacking plates.
"You don't hear it?"
I shook my head.
"You can't miss it. That beautiful sound. Silence."
Cacophony of Silence by allie taylor
Ahhhh yes. I smiled, exhaled. Because today was a landmark day in our household. It was the first day since Hudson was born, nearly five years ago now, that all four boys were simultaneously in school on the same day, at the same time. Hudson started a two and a half hour pre-K, four days a week this past fall, but he'd been sick at least half the collective days. Charlie had been homeschooling, so he was home. But he just started back to traditional school this morning. I think Jon and I both thought this day, the moment of peaceful silence, might never come.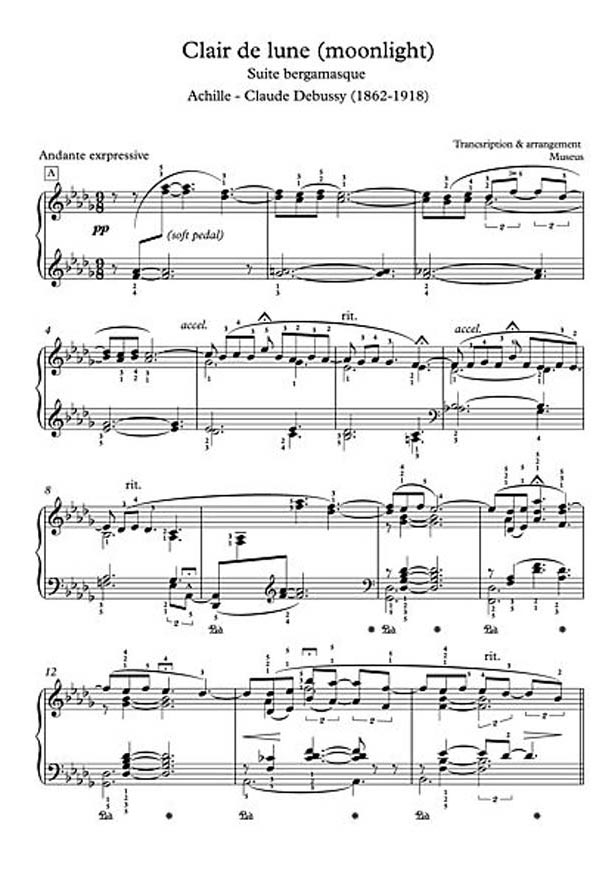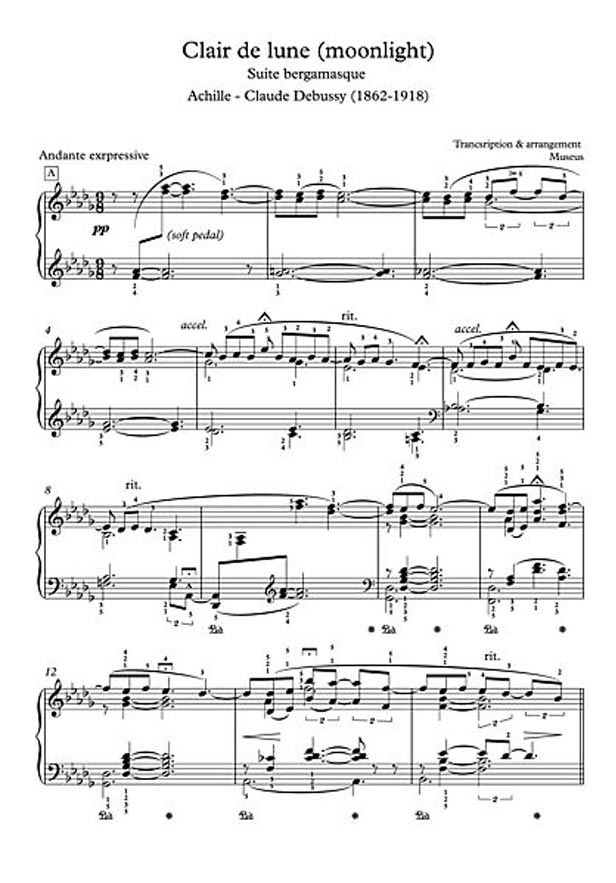 "Music," said composer Claude Debussy, "is the silence between the notes."
I recently read the following on a friend's Facebook wall:
"It's the orderly rhythm of sound and silence that creates melodies and soul-stirring music we cherish. Without silence, there can be no music, only noise. Similarly, our lives require a rhythm of work and rest for meaning. Without regular periods of rest, our work loses its meaning and deteriorates into chaotic toil. What many of us have lost is a rhythm of work and rest in a frantic pursuit of achievement. As a result, we are making a lot of noises but very little music." – Skye Jethani
Profound. Love that.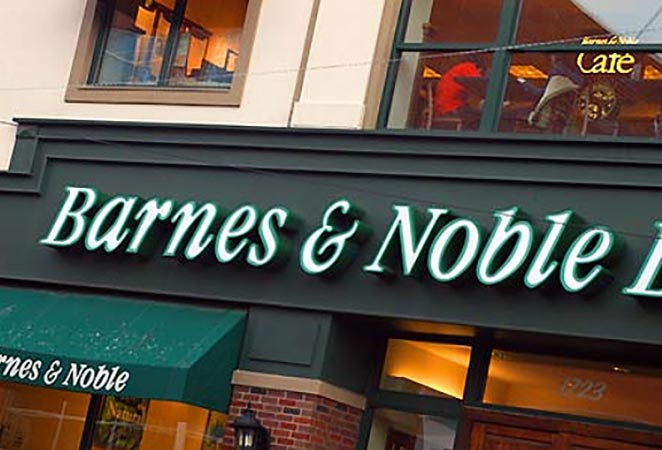 I was reminded this past weekend of the gift of silence and recharge. On Saturday, I flew the coop to Barnes and Noble to write. I needed to. Stories were begging to be told, and I desperately craved the peace and quiet.
I'm one of those individuals that habitually choose the wrong bank and grocery line. On Saturday, I also chose the wrong chair. I sat down, got set up. Had trouble with the wi-fi. Within minutes, two chatty girls arrived, sat at the table just behind me. Loud, animated conversation about makeup and makeovers ensued… the left behind mascara that froze in the car overnight. The travails of applying that frozen mascara on the drive to work. It went on. And on. I inserted my cheap earplugs. Every word came through, loud and clear. It was a nice conversation. (For them.)
My busy, noisy household has me craving occasional moments of silence and solitude. Those moments didn't happen at Barnes and Noble.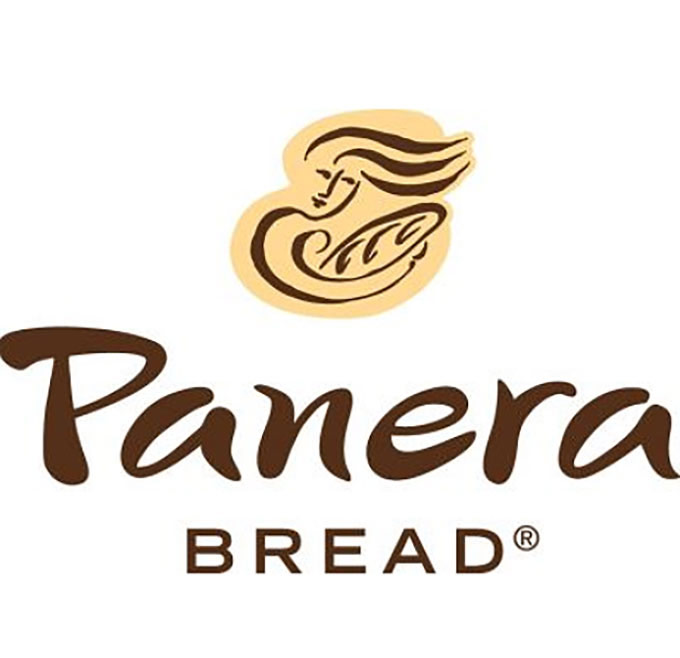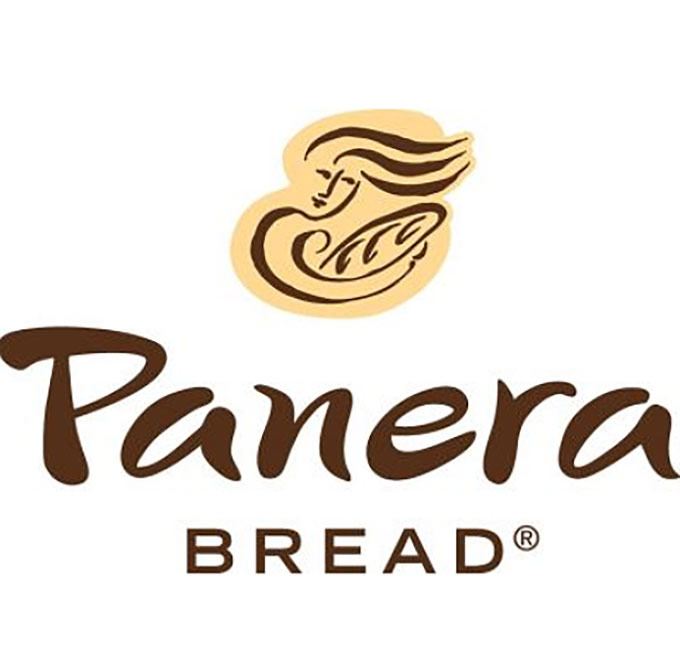 Every seat occupied, I finally packed up my laptop. And without a backward glance, I moved my operation down the street to Panera. Had a stellar, quiet afternoon there. Cozy leather chair, the wi-fi worked. Chai tea latte, creating by the fire. A priceless gift.
We need both the notes and the silence to write beautiful music. Thank you Mr. Debussy. Years ago, I might've felt guilty seeking out rest, silence and solitude. No more. Giving myself permission to recharge, use my creative gifts infuses me with energy. I return home to my precious family better able to cope with the stress and unexpected curves that come. (And they will come.) I'm grateful to have a husband who gets it, who understands and supports me employing my gifts. And regularly gifts me with the time so I can.
I'm actively seeking balance between the notes and the silence. It's not that I pine for solitary confinement. No beautiful music there. I just crave an occasional half or whole rest in the musical score. Maybe you do too. Some of us forty somethings are just emerging from the fog of childbirth, sleepless nights, spit-up and diapers. (Granted, my fog lasted longer with Hudson.) And while we wouldn't trade a moment we spent with our dear, sweet babies, we're just re-discovering who we are. Or have become. We're brushing the dusty cobwebs off our gifts and creativity. We're reawakening.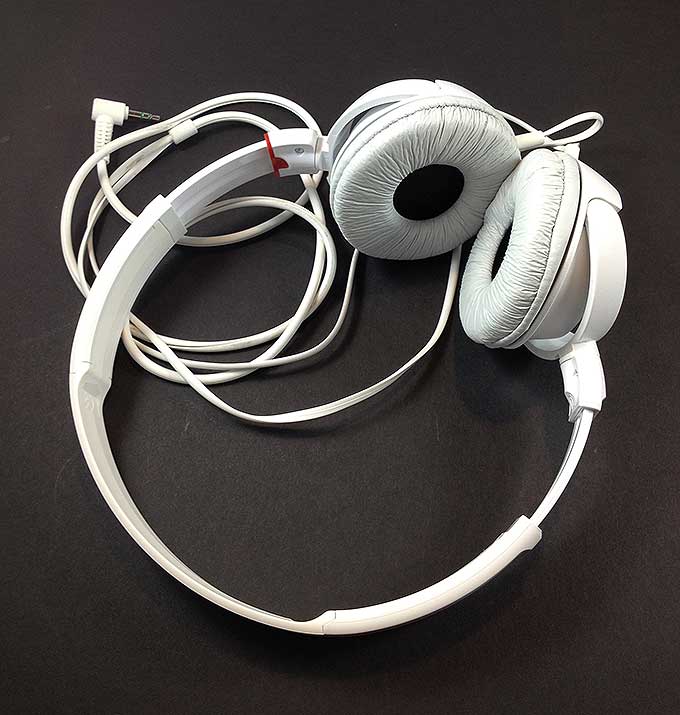 We don't want to just make a lot of noise while we're here. We want to make that beautiful music we were created to compose.
(And to that end, I may just splurge on a pair of high-end, noise-cancelling ear phones.)
You may also enjoy these posts:
If you regularly enjoy Through Her Looking Glass, please take a moment to subscribe in the sidebar. That grows the readership and helps me continue writing. Advance thanks.