True story, happened last spring.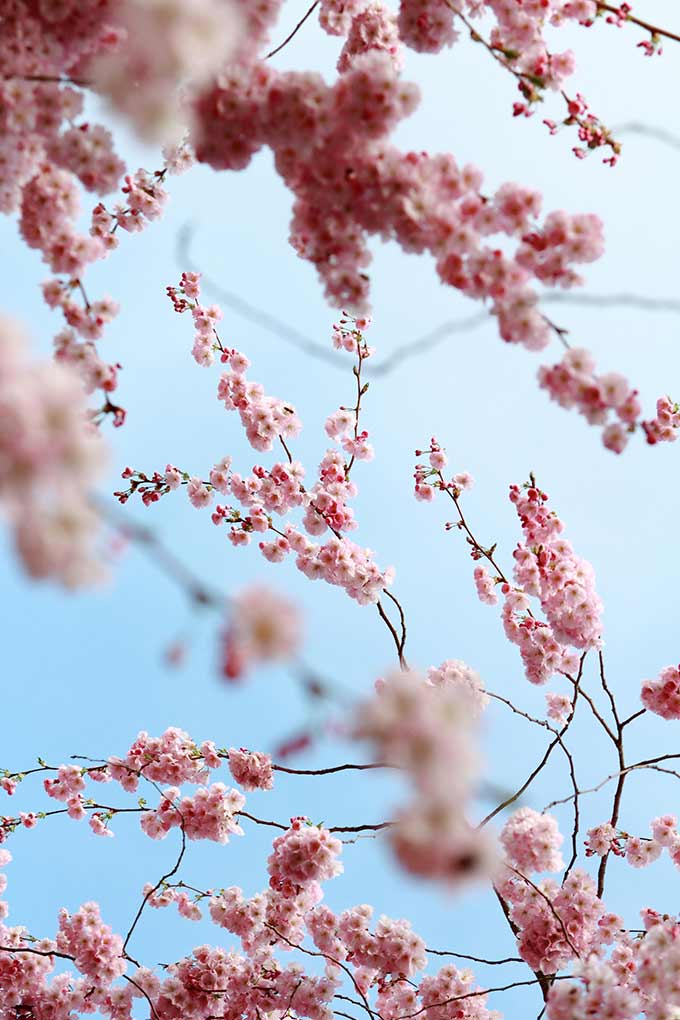 Spring was in the air, and all over the country proud families gathered to celebrate their college graduates. My aunt rode six long hours to attend her granddaughter's commencement in New England. The trip was long, but she was a great traveler, entertaining the rest of the family with tales, tidbits and delightful conversation.
Sunday Morning Breakfast Surprise by allie taylor
She's done a lot of living in her eighty years. Kind and generous, she'd give you the shirt off her back. Expressive, she often speaks in emphatic superlatives.
"Isn't this the most MAR-velous weather you've ever SEEN?" She's passionate, feels intensely…. laughs one minute, cries the next.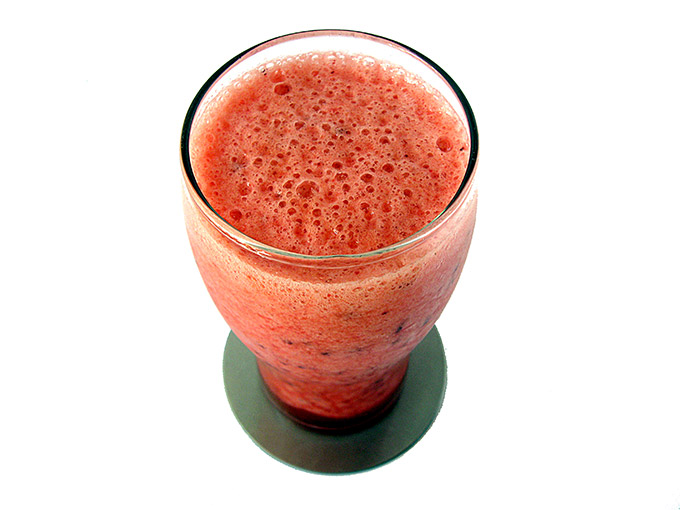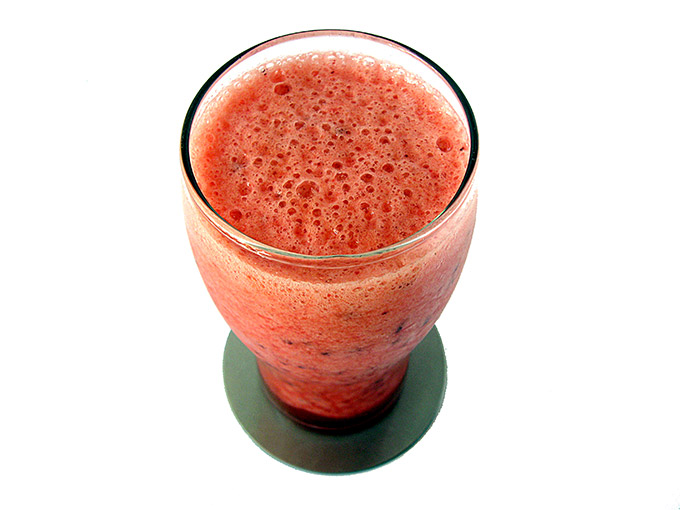 Resourceful, she wastes nothing. Especially food. Not a morsel, a crumb or a berry. Leftovers are promptly converted to "absolutely de-LEC-table" casseroles or smoothies.
She was a guest in her nephew's home over graduation weekend. Other out of town relatives stayed in nearby homes. She was scheduled to travel back home on Sunday, but would attend church first.
Her host family baked a lovely breakfast quiche. Much as she wanted to partake, she declined, not wanting to cause extra restroom stops, inconveniencing the other passengers on the long trip home.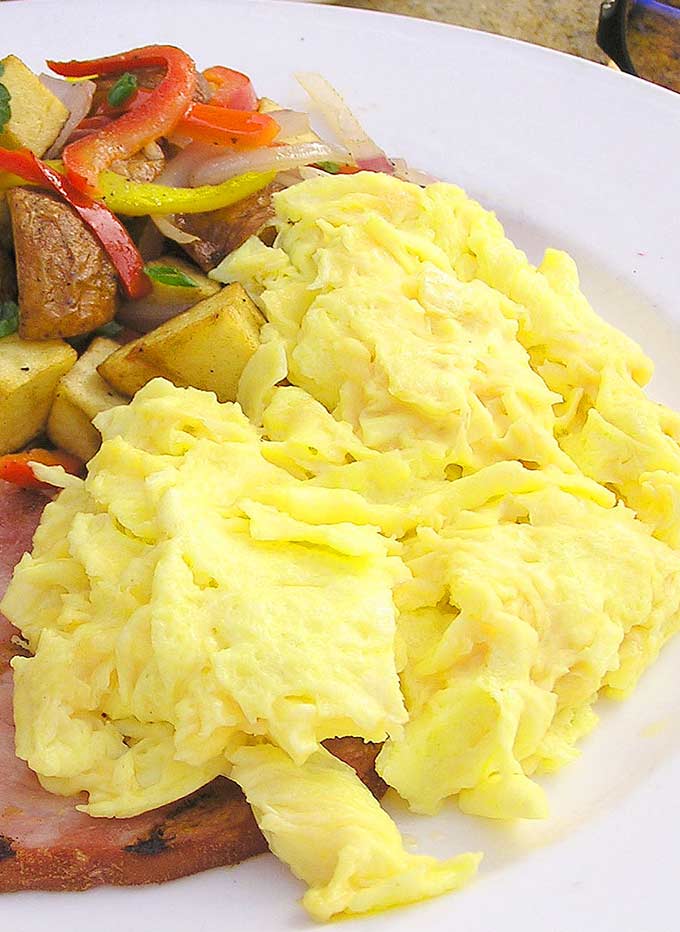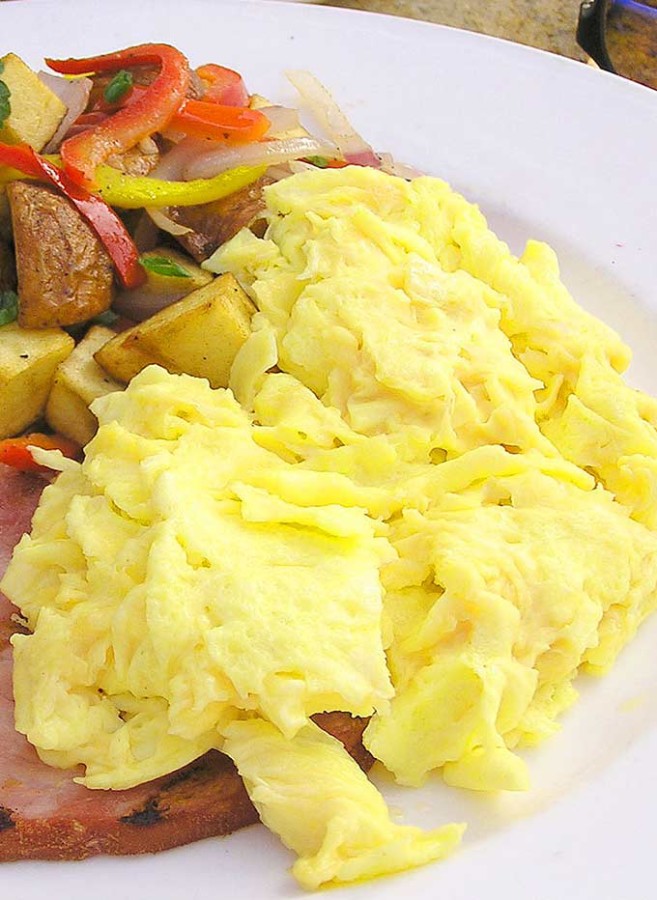 Something must have been in the air that morning. Because her great nephew Hudson, in a house several miles north also declined breakfast. His eggs were scrambled.
He sat in his highchair, did everything BUT put them in his mouth: smushing, smearing, finger painting, and drooling. He highlighted his hair, then pushed a large mound off the tray. Plop they went, onto the floor. He giggled.
Perhaps he had no appetite because he'd been fighting a terrible cold? A-A-A-ACHOO!!!! He sneezed twice violently, successfully clearing his thickly clogged passages, then returned to the finger painting. It wasn't pretty.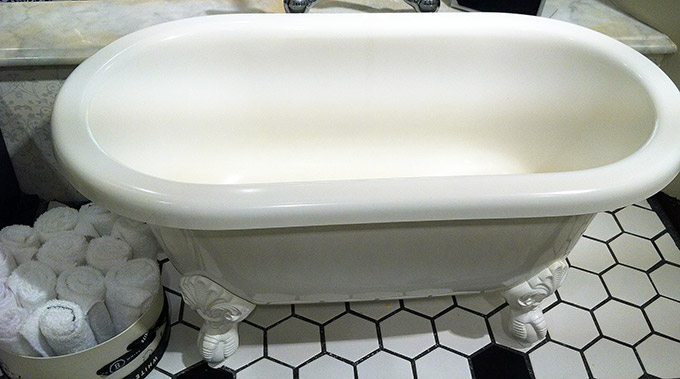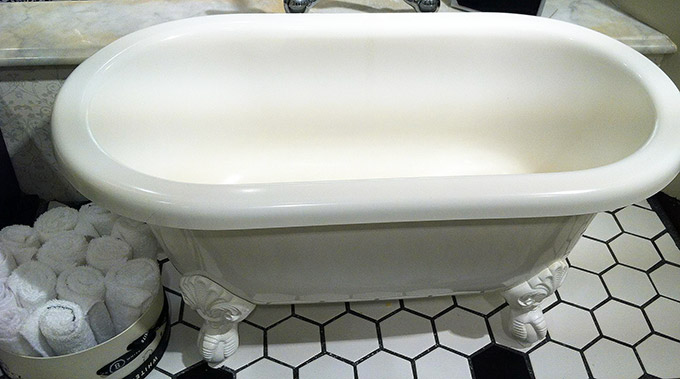 His daddy had just finished brushing his teeth, and walked into the kitchen to discover the carnage. Time was short, but he whisked the toddler to the tub for an impromptu bath.
Meanwhile, I hurriedly scooped the breakfast mess from the tray and floor, scraping it onto a plate slated for the compost pile. The plate was inadvertently left on the kitchen counter as we rushed off to an early morning church music rehearsal.
Several hours later, Auntie was dropped off at our home to catch a ride with other relatives. She cheerfully spent just a few minutes at the kitchen counter waiting for her ride to arrive, then rode the short distance to church.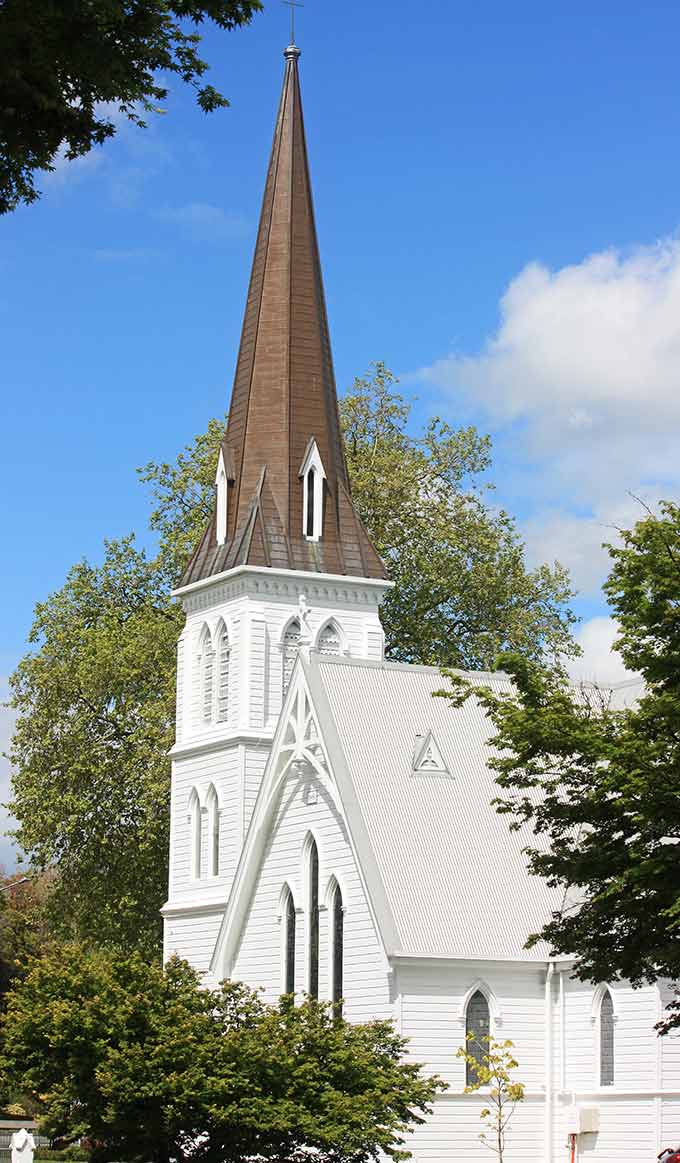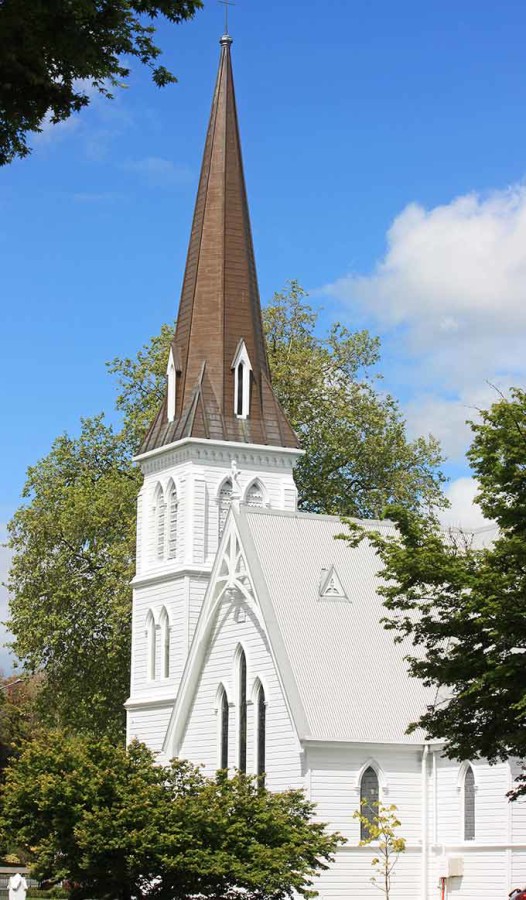 She walked through the church doors, greeting us and the extended family with her characteristic exuberance and gratitude.
"Thank you so MUCH for the breakfast eggs. I found them on the counter. You are so hos-PIT-able. They were absolutely de-LIGHT-ful! Not sure if they were for ME, but as I always say….Waste not, want not!"
You may also enjoy: Entrepreneur of Sorts