Today I'm sharing some of my Best Maple Syrup Recipes! If you know me at all, you know I'm a true blue New England girl who loves her maple syrup. I counted the other day and there are nearly twenty maple syrup recipes here on the blog! So woo hoo.
Even as a little kid, I helped my retired next door neighbor with the sugaring. Together we collected the sap and boiled it down into syrup at his sugar house by the pond.  Then we made maple syrup on fresh snow, which is similar to a recipe I'm sharing below for maple taffy on snow. It's maple syrup season here in New Hampshire, so I've got maple syrup on the brain. (Now you do too!) Enjoy.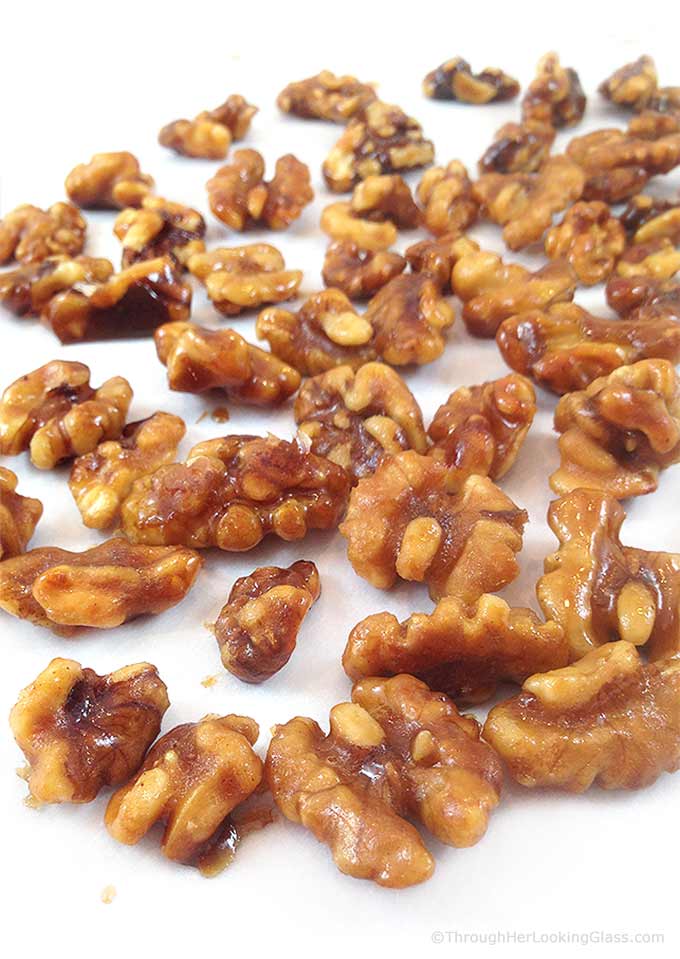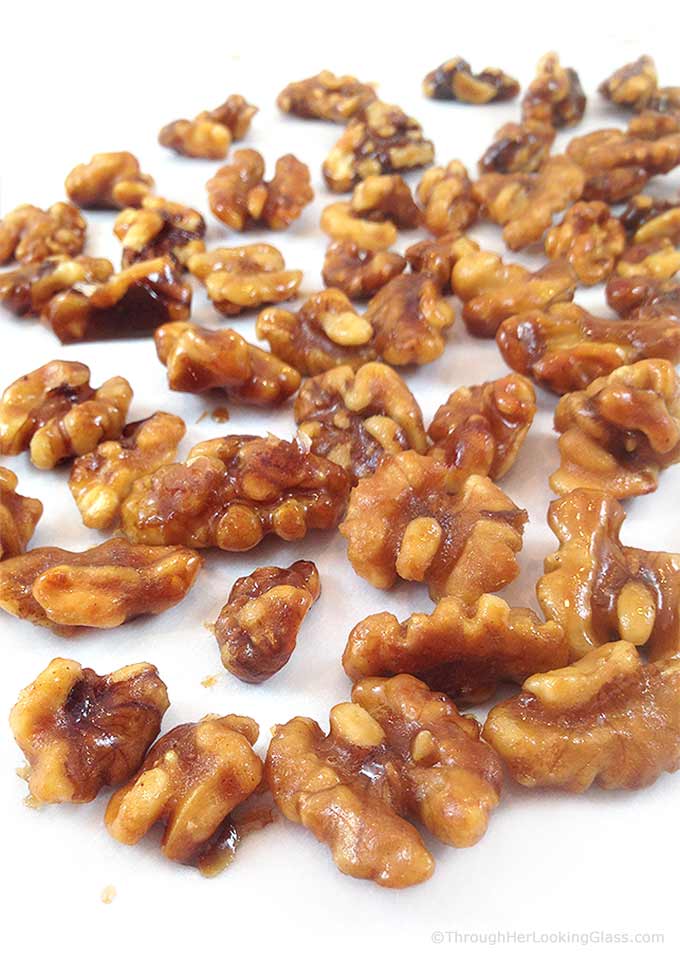 Caramelized Maple Walnuts are my latest addiction around here. Just pure maple syrup, walnuts and a few minutes of time in the skillet, and you've got delicious candied walnuts for a myriad of uses.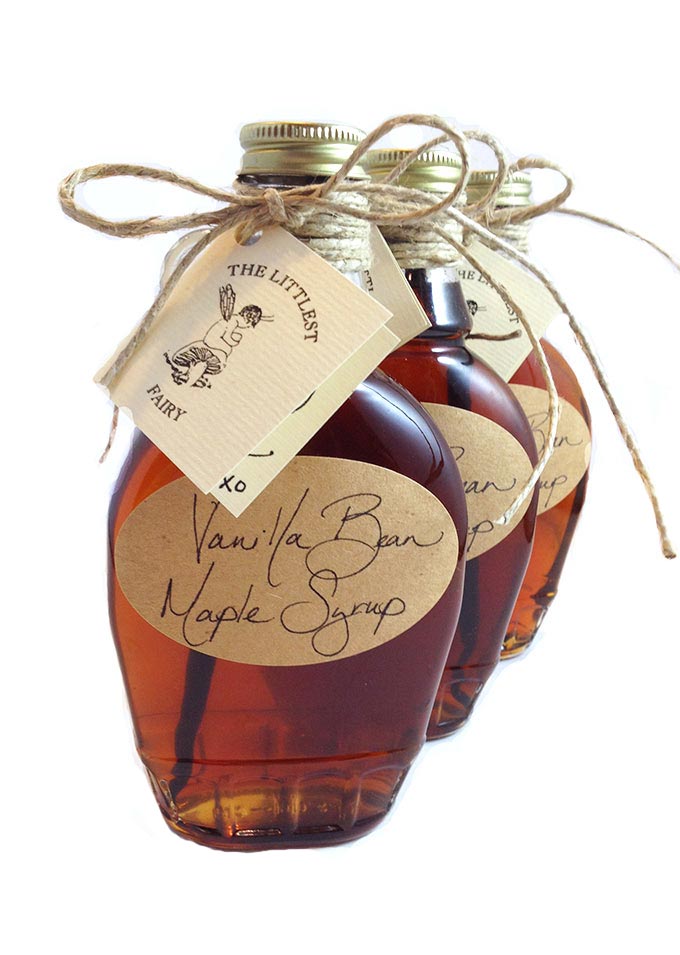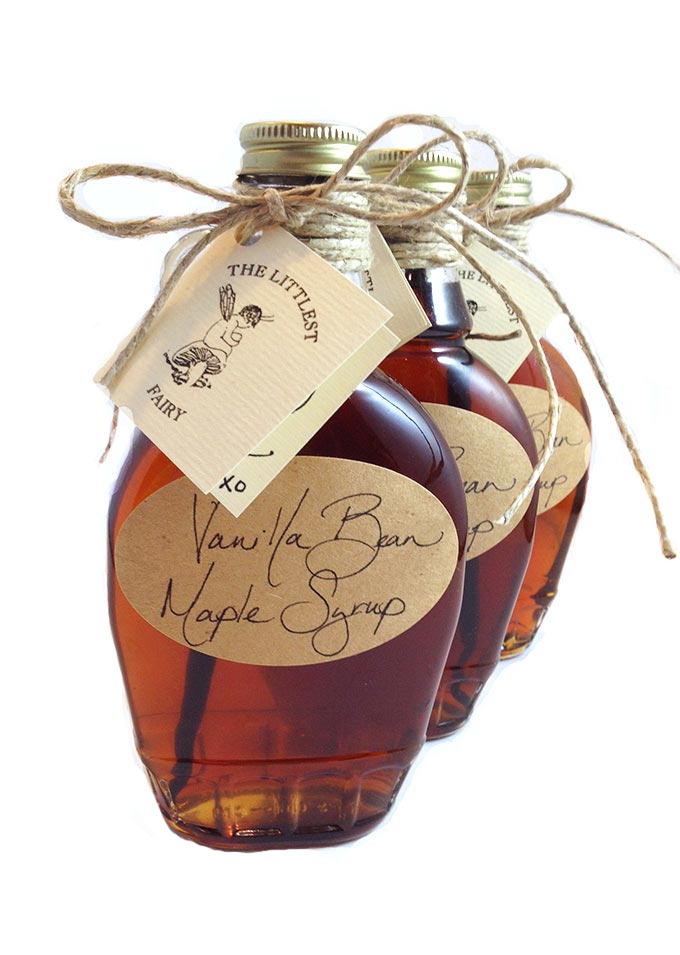 How to make Vanilla Bean Maple Syrup
Here's a wonderful, easy recipe for Vanilla Bean Maple Syrup. It's a treat with breakfast or brunch or makes a great gourmet gift. (If you can part with it.) Keep in mind it takes two weeks to "cure"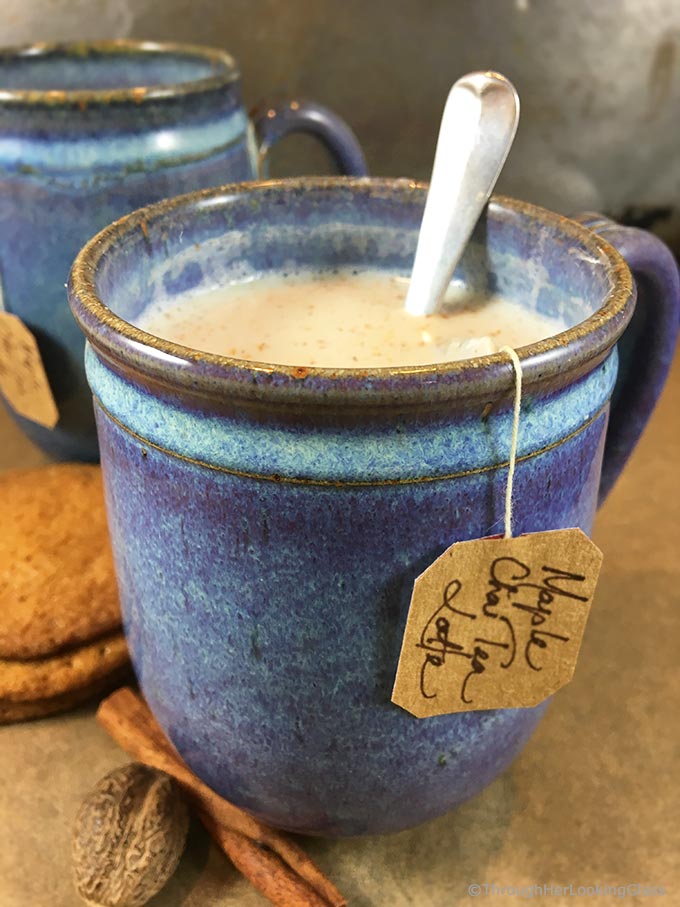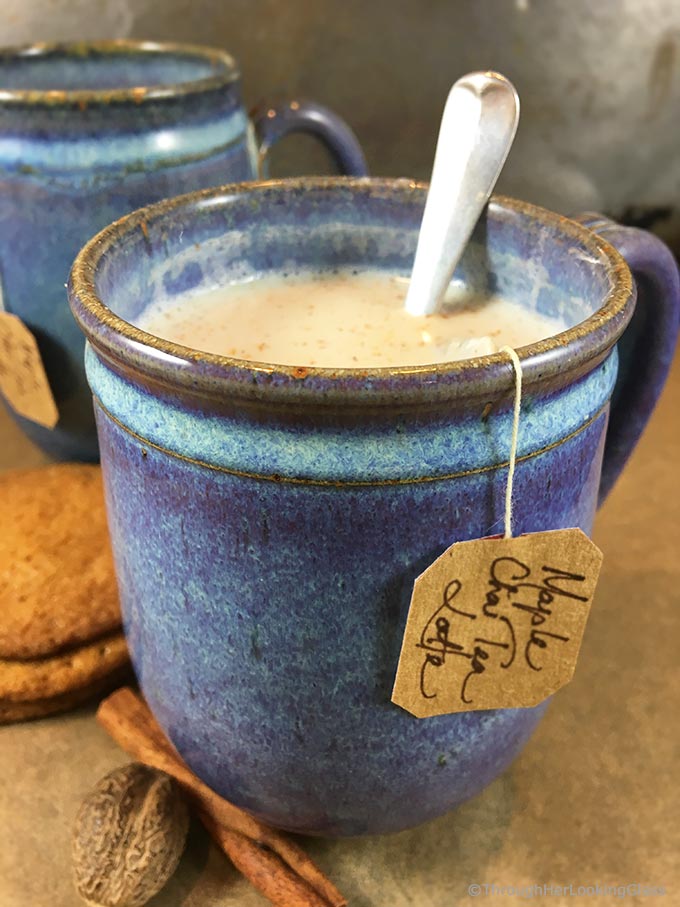 Maple Chai Tea Latte is a sweet and spicy hot drink to warm you up on chilly fall and winter days. Chai tea leaves steep in your choice of milk, then infuse with overtones of vanilla and lightly sweetened with pure maple syrup. Make in quantity for a brunch crowd, or steep by the mugful for relaxing alone time.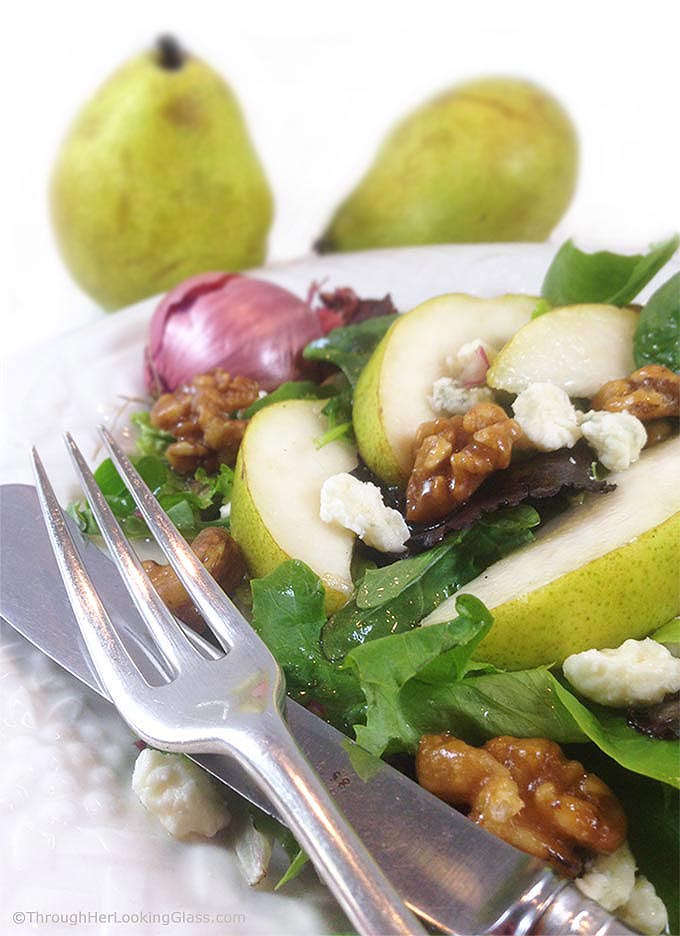 Pear Gorgonzola Salad with Maple Vinaigrette
Pear Gorgonzola Salad w/Walnuts & Maple Vinaigrette is an addictive salad in any season. Sweet maple vinaigrette w/pure maple syrup & shallots complements fresh pears, walnuts, salty gorgonzola and mixed greens. It's a sweet and salty thang we got going on here in the salad bowl folks…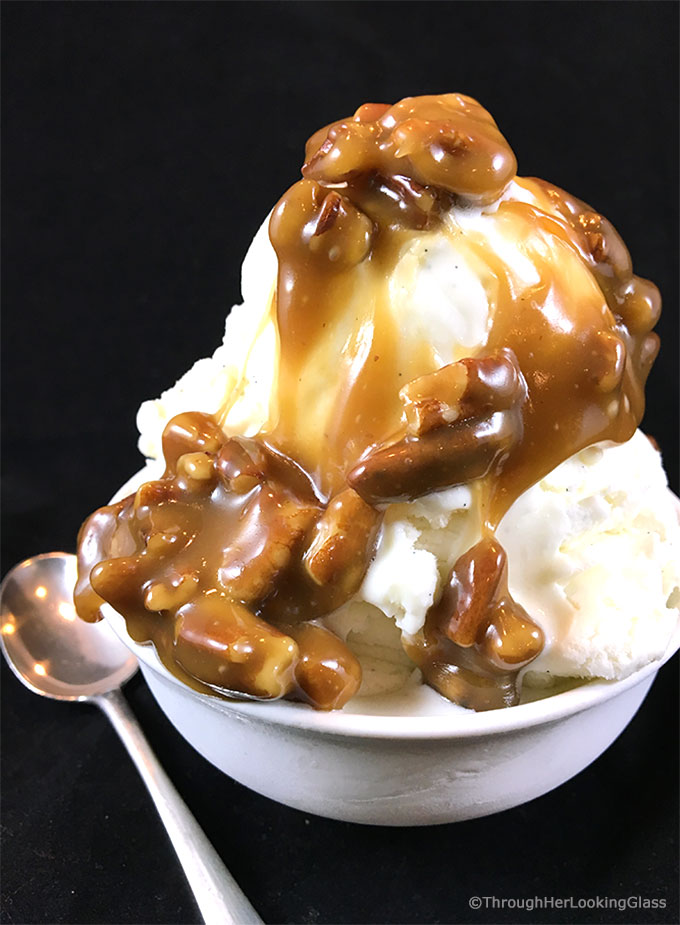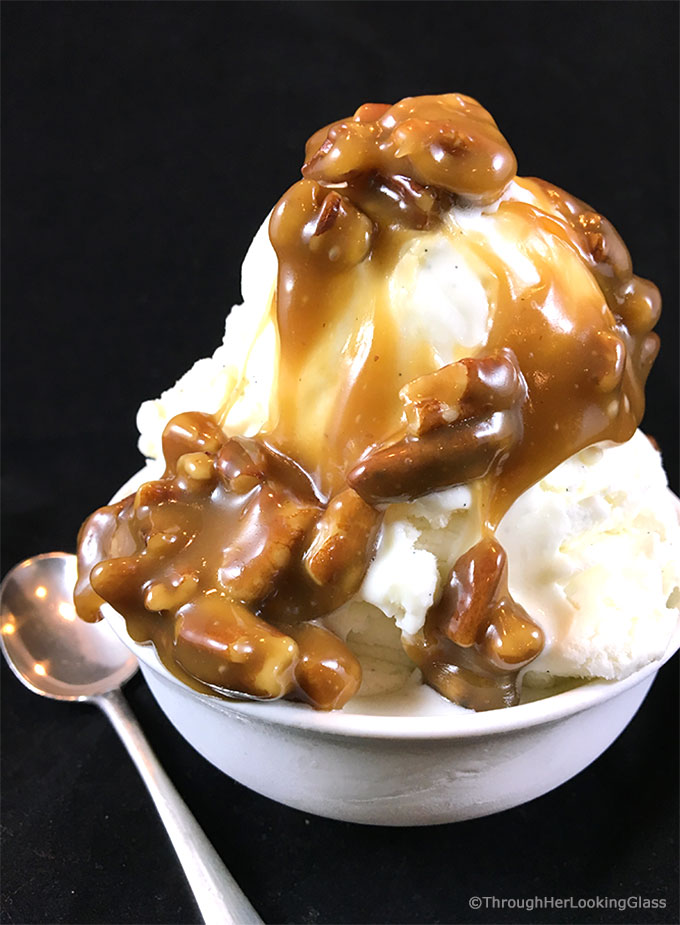 Maple Praline Pecan Sauce: ultimate New England praline sauce magically transforms a plain-jane dessert into a masterpiece. What's better than real maple syrup, fresh cream and pecans? GAH! Not much. Not in this world anyway.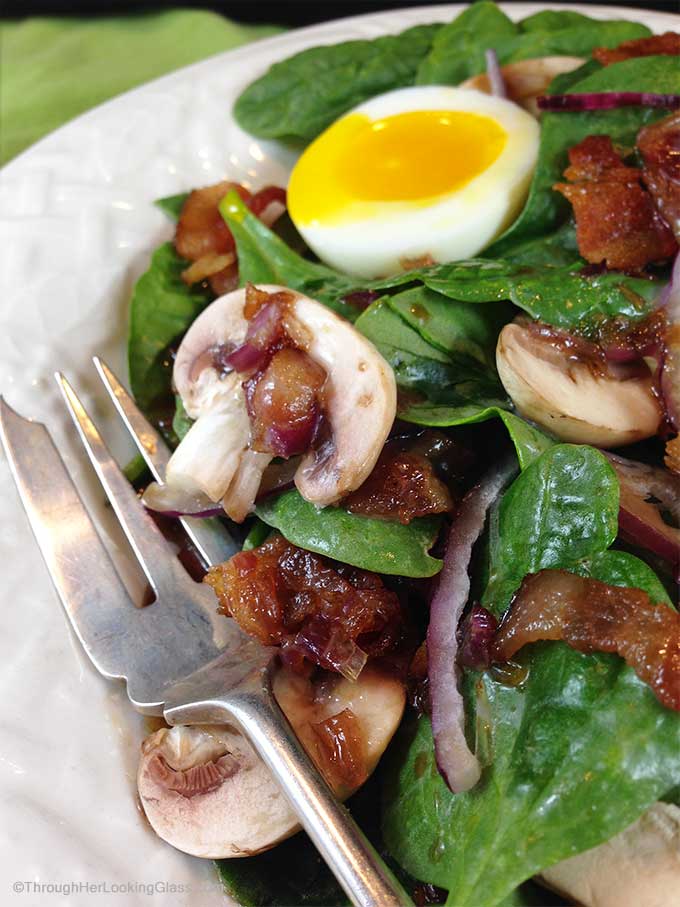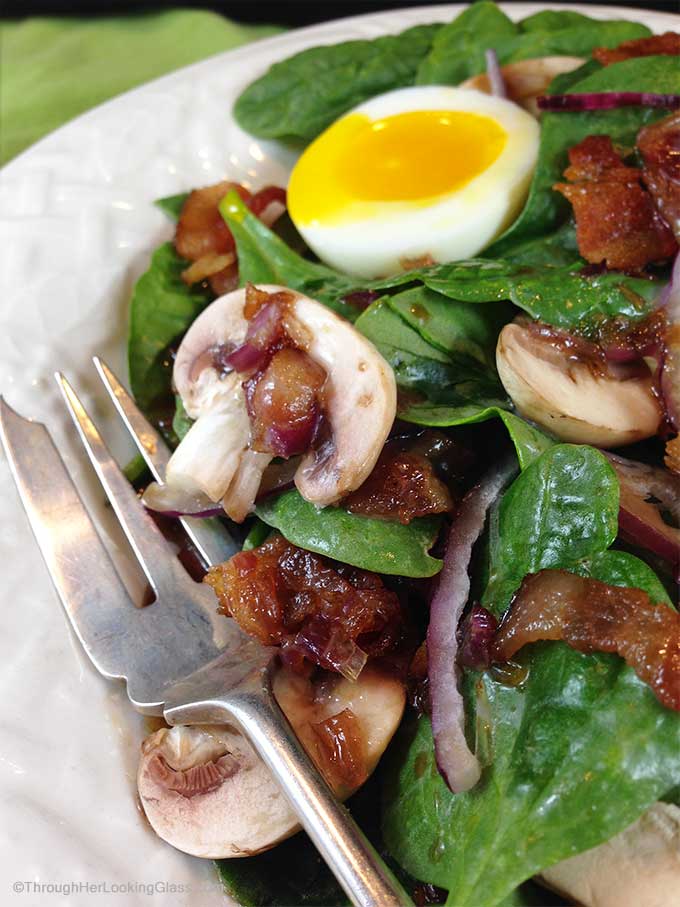 Maple Warm Bacon Dressing Spinach Salad
Sweet maple syrup and sauteed shallots combine with crispy bacon in this Maple Warm Bacon Dressing Spinach Salad. Eating your greens never tasted so good!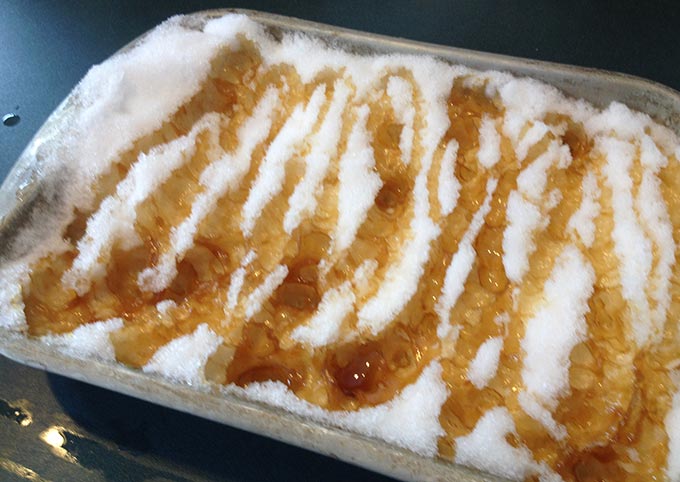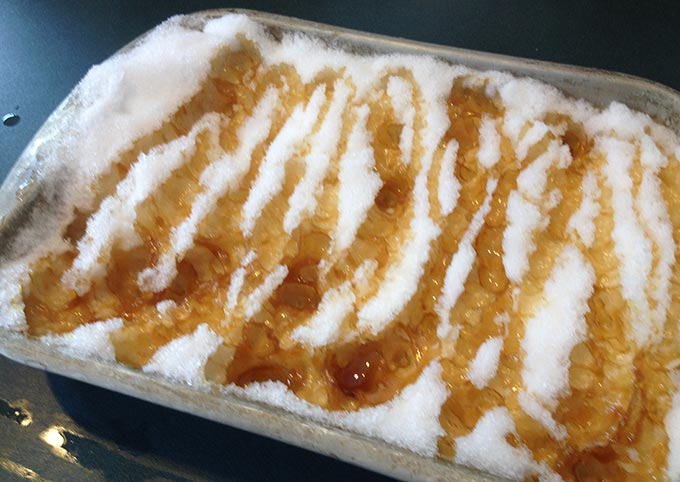 Maple Taffy on Snow has maple syrup, plus a few more magical ingredients. Like brown sugar, butter and vanilla. What's not to love? With the newly fallen New England snow (and more forecasted!), now's a great opportunity to enjoy this fun, old-fashioned family tradition with yours.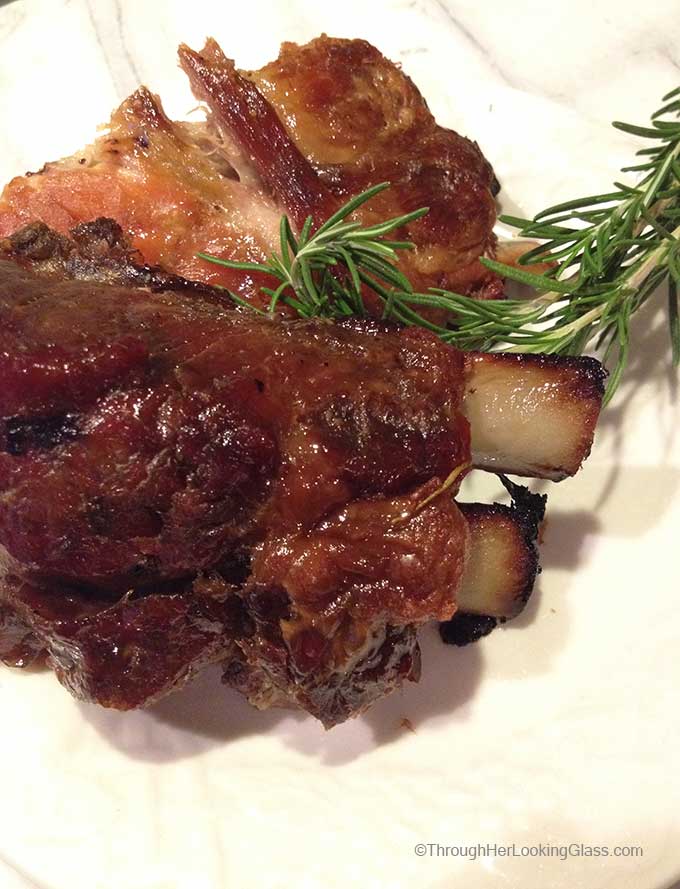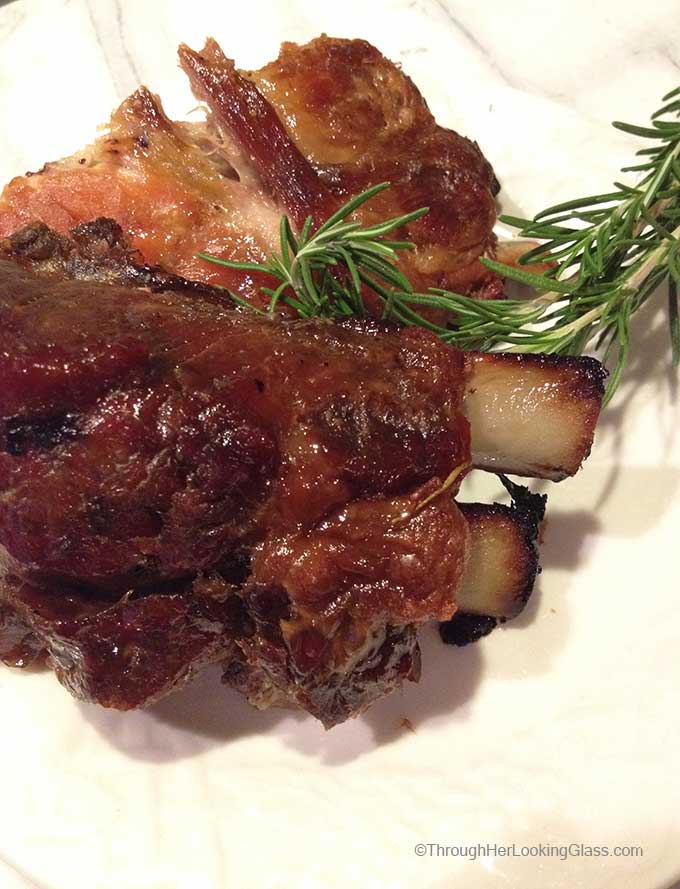 Parker's Maple Barn Maple Glazed Ribs
This famous ribs recipe comes from Parker's Maple Barn restaurant in Mason, a woodsy little New Hampshire town known to be the boyhood home of Uncle Sam. (The Mason dwellers are quite proud of that fact.)
You may also enjoy this post about maple syrup and cheese making in Woodstock, VT at Sugarbush Farm