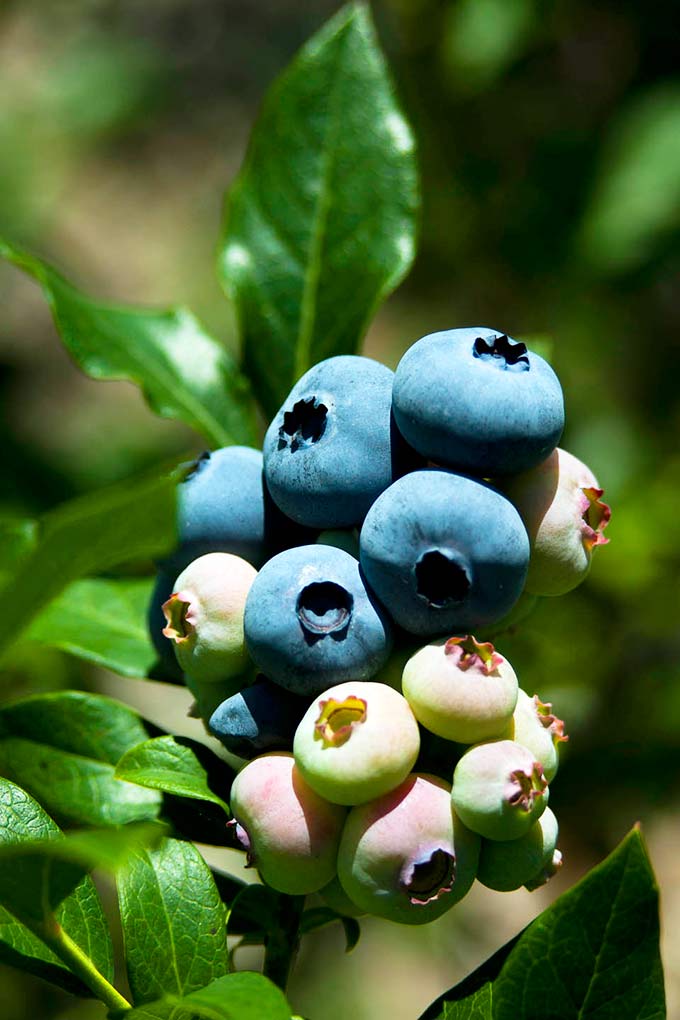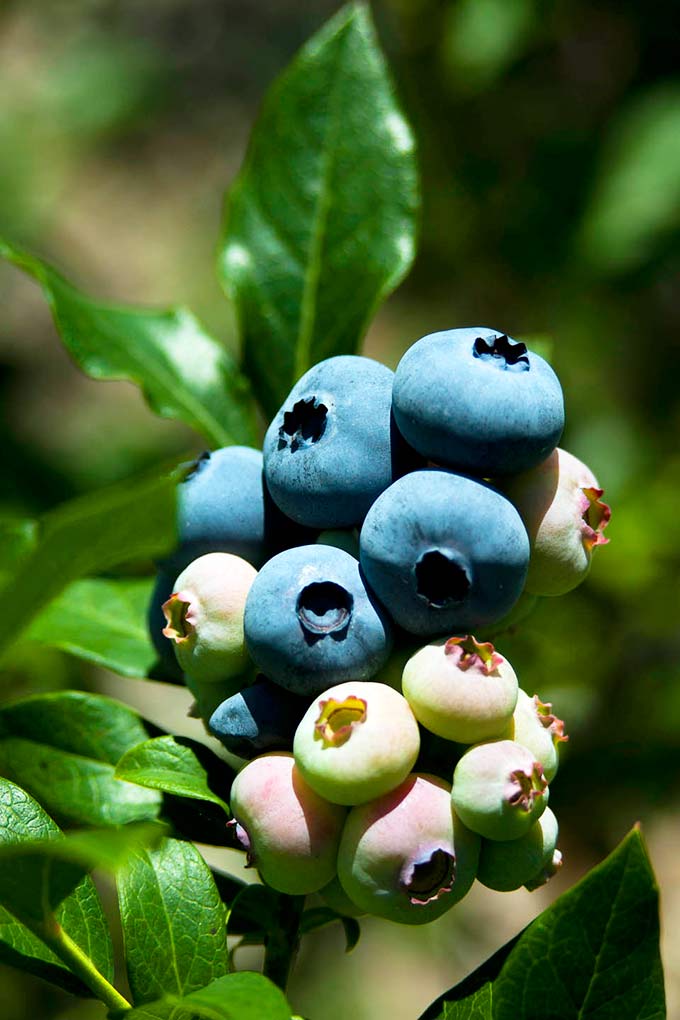 This post is sponsored by Panorama non-invasive prenatal screening. All opinions are my own. Please support the products/brands that support Through Her Looking Glass. #PanoramaBaby
I've just gotta talk about babies today. Because, well…it was Labor Day last Monday. And you know how it is when something gets in my mind: I just gotta write about it. And babies have definitely been on my mind. A friend of mine actually went into labor on Labor Day one year. For real. Timing is everything.
If you know me at all, you know I adore babies. And there's an interesting phenomenon trending out there with my expectant mom friends. They're actually tracking and tweeting the size of their developing babies using fruits and veggies.
Very cool. Very green.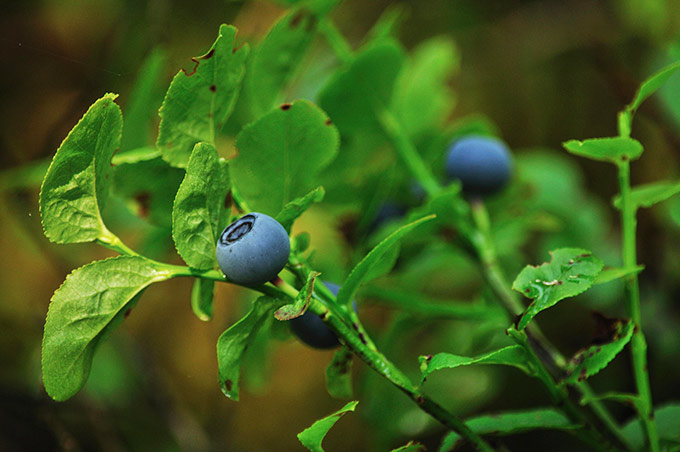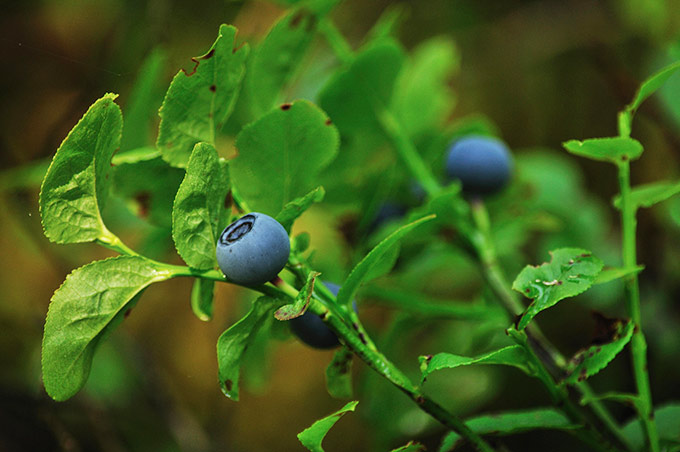 As in, my baby is a blueberry today. (Seven weeks)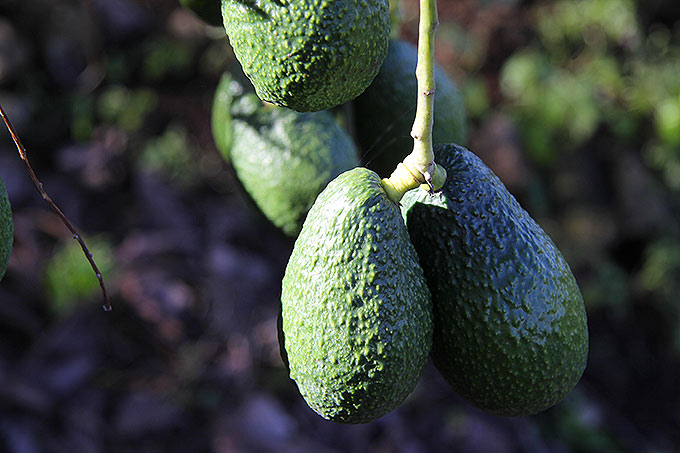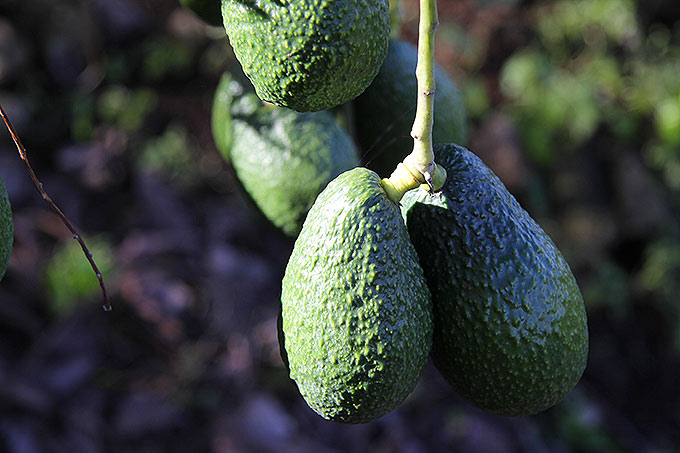 And at sixteen weeks, baby is an avocado.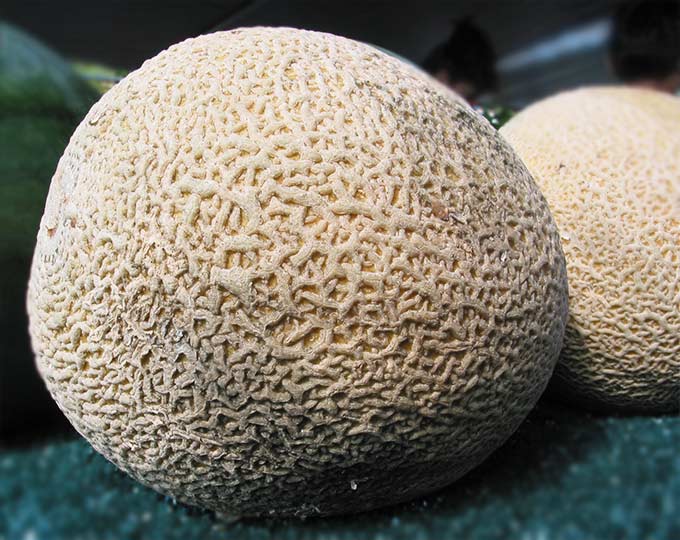 At twenty-four weeks, a cantaloupe. And so on.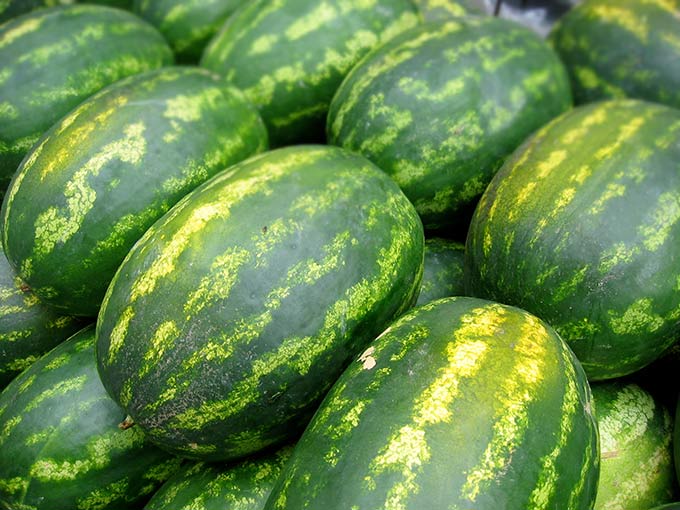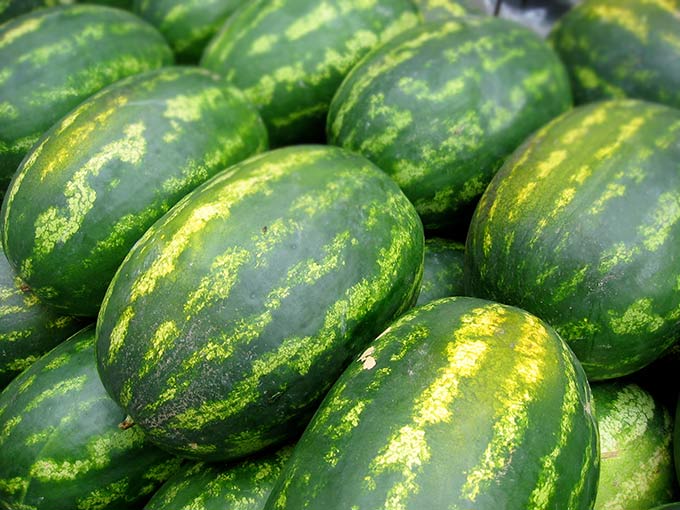 Things get a little dicey at the thirty-nine week mark when baby's the size of a watermelon. Usually about that time my friends stop tweeting the fruity tweets. They're just hoping (and praying) that baby comes soon. Like, yesterday.
But what I personally find the most amazing is that when a growing baby is just the size of a tiny apple seed and only five weeks old, her little heart and kidneys are already forming. Isn't that crazy amazing? That my friends, is a true miracle. And that's exactly what babies are: little miracles.
So the year was 1997 and I'd just discovered I was expecting. We were absolutely overjoyed. I daydreamed about seeing my baby's precious profile for the first time. Tossed around baby names. Guessed pink or blue. (We never did find out with our first, and reveal parties weren't in vogue back then.)
Several months along, I received a book in the mail, Expectant Motherhood. An extended family member had heard our exciting baby news and kindly sent it along. An attached sticky note explained what a wonderful resource it had been for her. The book was a little musty, but I paid no mind. An eager sponge, I couldn't wait to soak up new information about my pregnancy and precious developing baby. I began reading, and I quote:
"In choosing a maternity corset, several considerations should be borne in mind. Since it should be put on lying down, a type with hooks or a zipper in front is most convenient."
Whaaaatttt?
"Most physicians recommend that smoking should be curtailed in pregnancy to ten cigarettes or less."
!!!!!Gasp!!!!!
"As for driving a car yourself, it would be best to inquire of your own physician. It is usually permitted during the first six months of pregnancy, at least, if reasonable care is exercised in regard to speed and accident.
Hello.
Shocked, I flipped to the copyright. 1963. It was now 1997, and the information was seriously outdated, blatantly incorrect and completely irrelevant. Yeah. My well-meaning relative sent me a pregnancy guidebook from 1963! I learned that day the importance of timely, current and relevant information. We've come a long way technologically since 1963 and 1997 both. A wicked long way. And that, friends, is why I'm sharing the great Panorama infographic resource below. This is great, current information for all newly expectant moms and their families.
It's so wonderful that a diagnostic non-invasive screening test like Panorama is now available that's completely safe for your baby. Unlike invasive screening tests like amniocenteses, Panorama screenings carry no risk of miscarriage, simultaneously giving you the needed information and peace of mind.
I wish Panorama non-invasive testing had been available back when I was first expecting in the 90's. It's definitely a different technological age today. (And I'm not just talking apples and oranges.)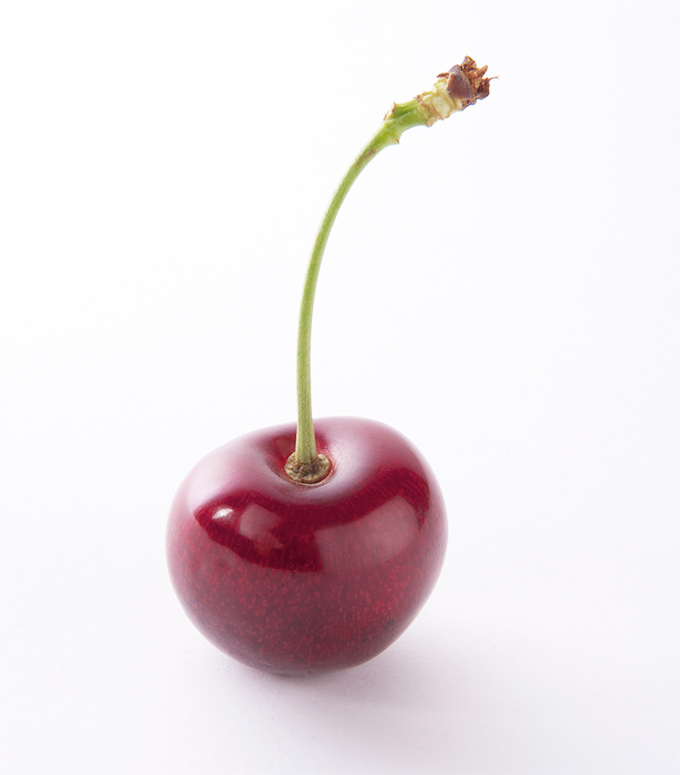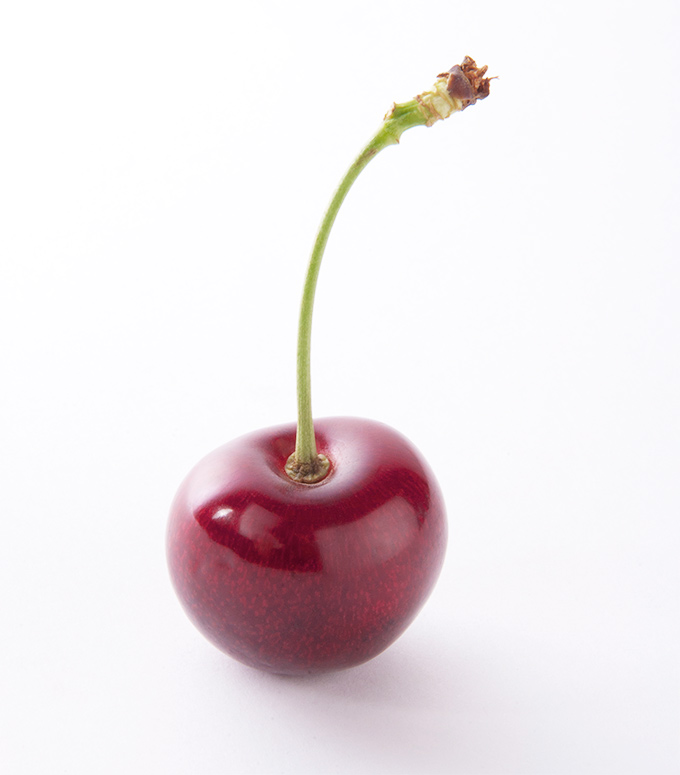 When baby is only nine weeks old, roughly the size of a cherry, the Panorama natera prenatal screen can be used as an accurate and safe way to get your first peek of baby! So exciting.
Visit Panorama today to see more great information about why you should choose safe and non-invasive testing for your baby. And check out the early pregnancy checklist below for more great (and current!) information for you and that precious baby. You may also follow Panorama on Facebook.
Are you expecting a baby or grandbaby? Got some pregnancy advice to share? Excited to hear your baby thoughts today!