Hello friends, this Merci Beaucoup Thanks Muchas Gracias post is for YOU! I realized just yesterday that May 6th marked the six month anniversary of the launch of Through Her Looking Glass. Somehow the date quietly got by me. And it occurred to me that you might be interested to hear how things are going behind the scenes.
So here goes. Thankfully things are going well and I'm so grateful for all your help. If you're reading this today, it means you either discovered this blog along the way or you've hung in there with me from the beginning as I tried to figure out where this blog was going. I know many of you had never followed a blog before, and so thank you from the bottom of my heart for joining me on this crazy wonderful adventure. Also thanks for your many great comments that make this such a fun on-line community to be a part of. A friend recently told me she loves visiting the site because she can't wait to hear what you have to say.
When I was preparing to launch the blog last spring and summer, I spent lots of time writing stories. I love to tell stories. And when the blog initially launched, I thought I'd include a recipe here and there, but mostly write about my life, experiences and New England. But I learned on the journey that recipes are something that people the world over are interested in. And who doesn't like a great new recipe? So I've slowly moved toward mostly sharing recipes on weekdays and my musings/writing on the weekends. I hope that works well for you also.
This blog wouldn't be here without some great mentoring along the way. The advice of my friend Amy who authors She Wears Many Hats has been invaluable. She's been so encouraging and helped me navigate the journey from the very beginning. So thank you Amy, you're a gift. She strongly encouraged me to network with other bloggers. To write the next post. To work towards excellence. And reminded me (more than once) that the people who make it in the blogging world are the ones who don't quit. (!)
I'm thrilled to say that Through Her Looking Glass now receives 11-12K hits monthly. Several advertising networks have contacted me in the past few months, and there are now ads in the sidebar.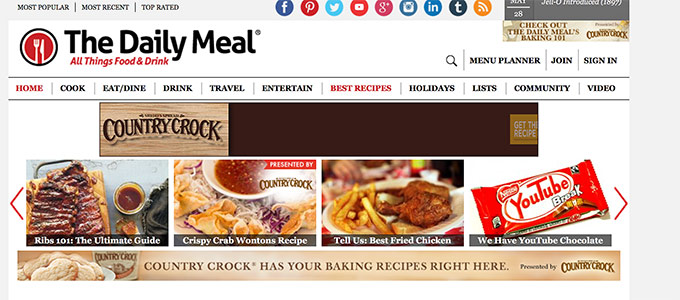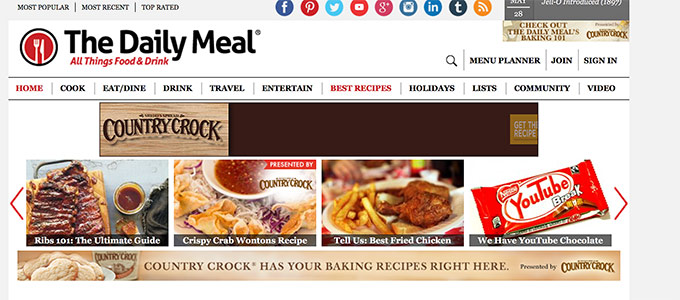 I was also invited to be a primary blogger for The Daily Meal , a national foodie/recipe website out of Manhattan. My Chocolate Raspberry Tart was featured last week on The Daily Meal and yesterday, my Old Fashioned Strawberry Shortcake.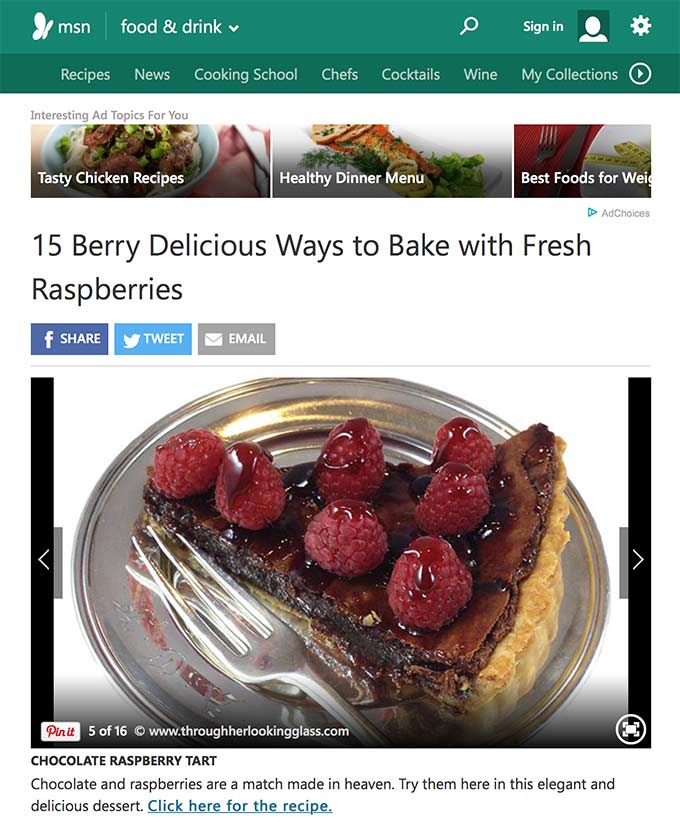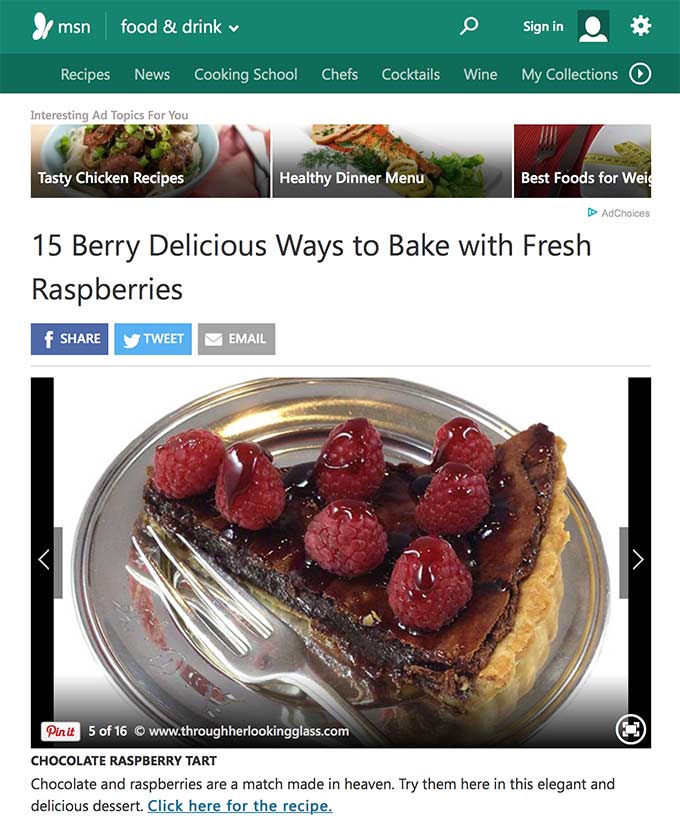 And just last night my tart post was included on MSN.com. These are exciting days!
So where is Through Her Looking Glass going in the next six months? Forward, God-willing. I'll continue to strive towards excellence, grow the readership, foster site community and solicit advertisers. I can't thank you enough for being a supportive part of the THLG community here, reading the posts, sharing with family and friends and commenting when you can. I've met so many wonderful people along the path I now call friends. Such a joy to be able to do what I love. If you have ideas you'd like to see included in future posts, please let me know!
Thanks for all your encouragement and support, means the world to me.
XO,
allie