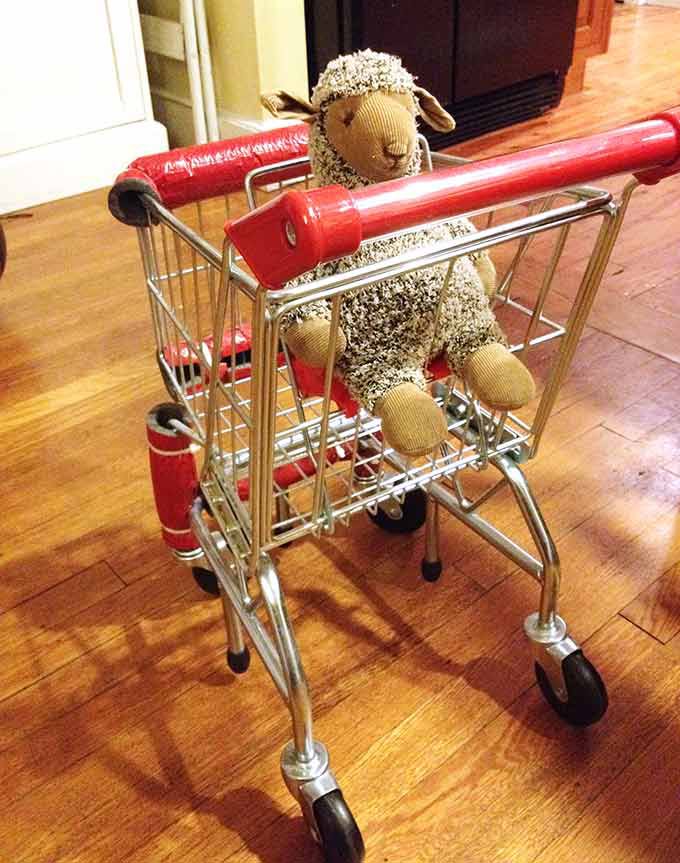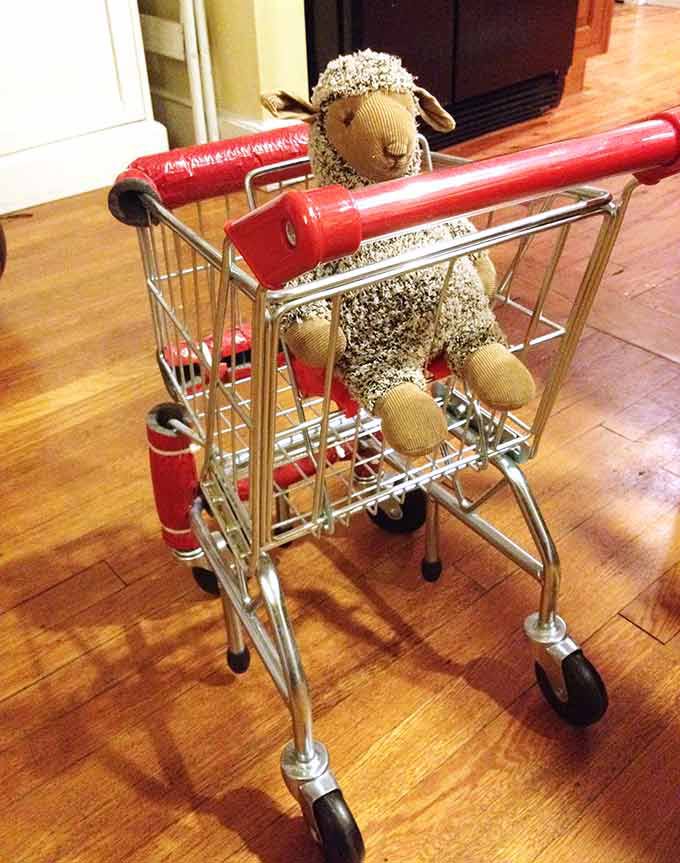 We all have life defining moments. We don't know when or where they'll happen, we just know they do. And usually when we least expect it.
If you don't know, one of my little boys has an extra chromosome. It's mind boggling that something so microscopic and invisible to the naked eye contributes to such endearing and frustrating behavior.
Shut Up and Listen  by Allie Taylor
One frigid morning last winter, I learned two families we dearly love had the flu. No big plans were in place for the day yet, and I clearly felt the "call" to make them healing Arroz Caldo (Philippine Chicken Soup.) We all have our role to play, and I knew mine.
The cupboard was bare, and a grocery run was in order. I bundled up little man for the trip. He was three, and not yet walking. The thermometer read -3 degrees that day. I clearly remember, because it was also during that cold snap that he refused to wear shoes anymore. Or socks. (Timing is everything.)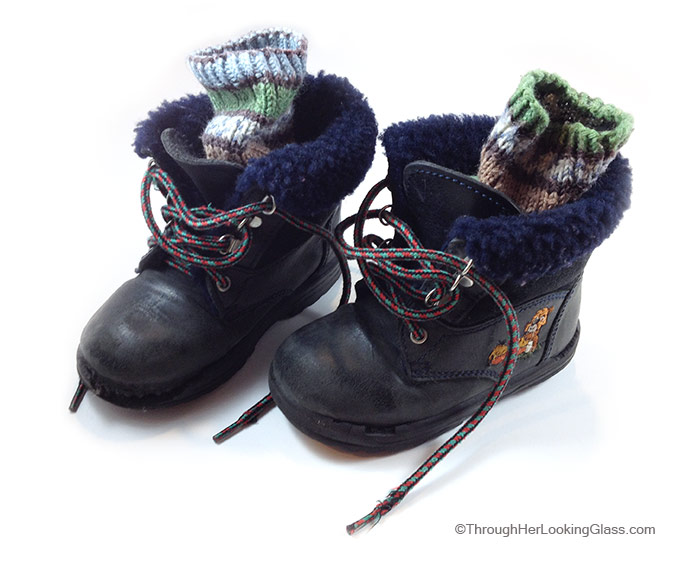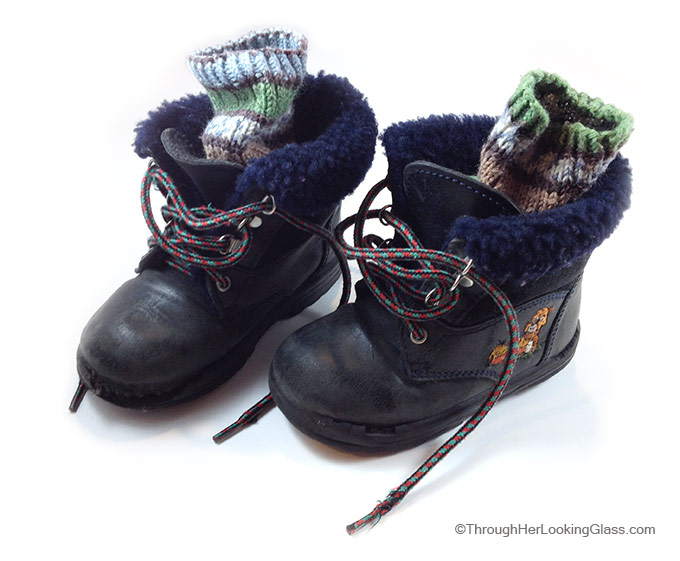 We pulled into the parking space and I opened his door. Out flew two little sheepskin boots. One landed in a dirty snowdrift, the other on the asphalt. He giggled. I wrestled the boots back on. They must've been chillier the second time around, because I know my hands were frozen.
Into the store we went. He gleefully kicked the boots off again. I retrieved them, tucking them into my bag. We approached a shopper on aisle one, and my little passenger yelled loudly: a shrill, startling sound, ending in an unfriendly growl.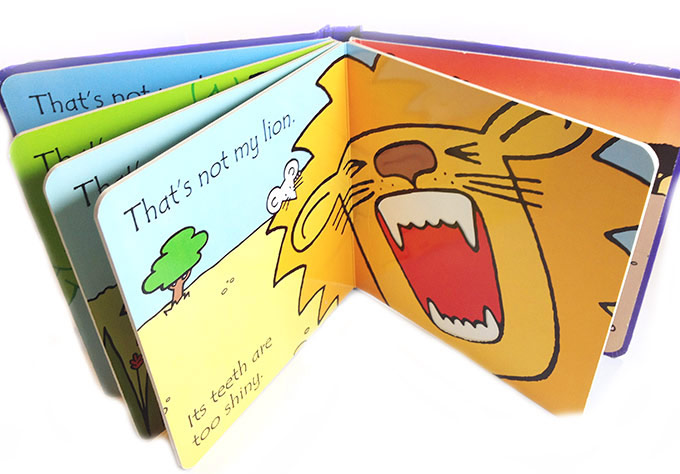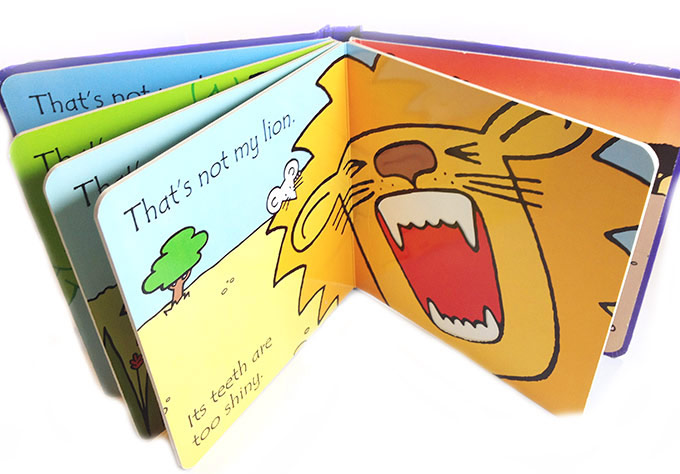 (He'd been practicing his lion roar.)
"I'm sorry, we're still working on our manners," I apologized. (I've been repeating that for a number of years now.)
Into the cart went the chicken. Another shriek further down the aisle, directed at a pleasant, unsuspecting elderly shopper. She stopped smiling.
(Can I go through the floor now, or later?)
Now to find the rice. My gentle shushing had no effect. Our shopping trip continued in like manner. On aisle eight, I had an epiphany.
In desperation, and plumb out of apologies, I hummed "Twinkle, twinkle little star". Little man adores music. He leaned in with rapt attention, cheerfully filling in the last word of each line with great anticipation and excitement. The art of distraction. I sang fifty verses of "Twinkle, twinkle" that morning. (Or a hundred?) But it got us through the produce section, the chicken broth aisle, and the bread aisle without incident. I felt nothing like a twinkly diamond in the sky. Mostly, I wanted to be up above the world so high. Like in outer space. I just wanted to disappear.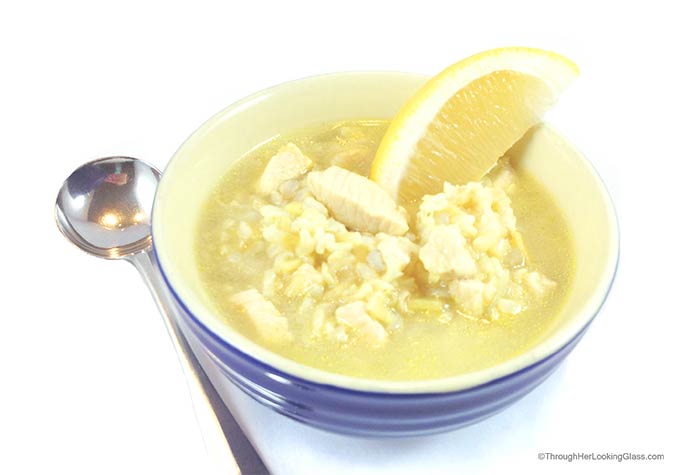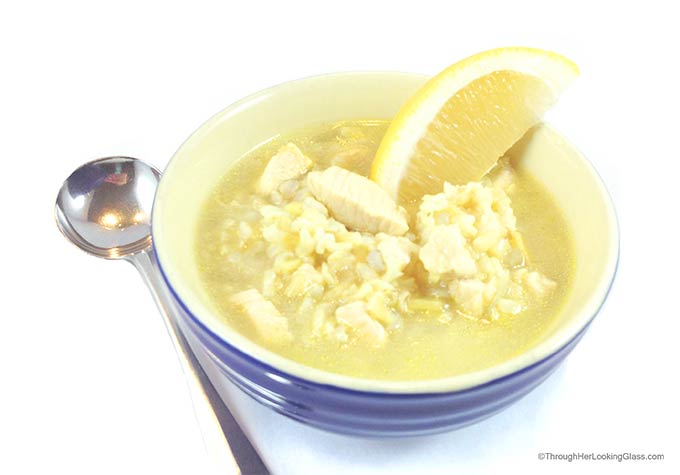 The day continued as poorly as it began. I sliced my finger mincing the fresh ginger and onion. (I know you're worried. But no, I didn't contaminate the soup.) It took me hours to cook up a quadruple scratch batch of my Arroz Caldo , enough for the two sick families and my own.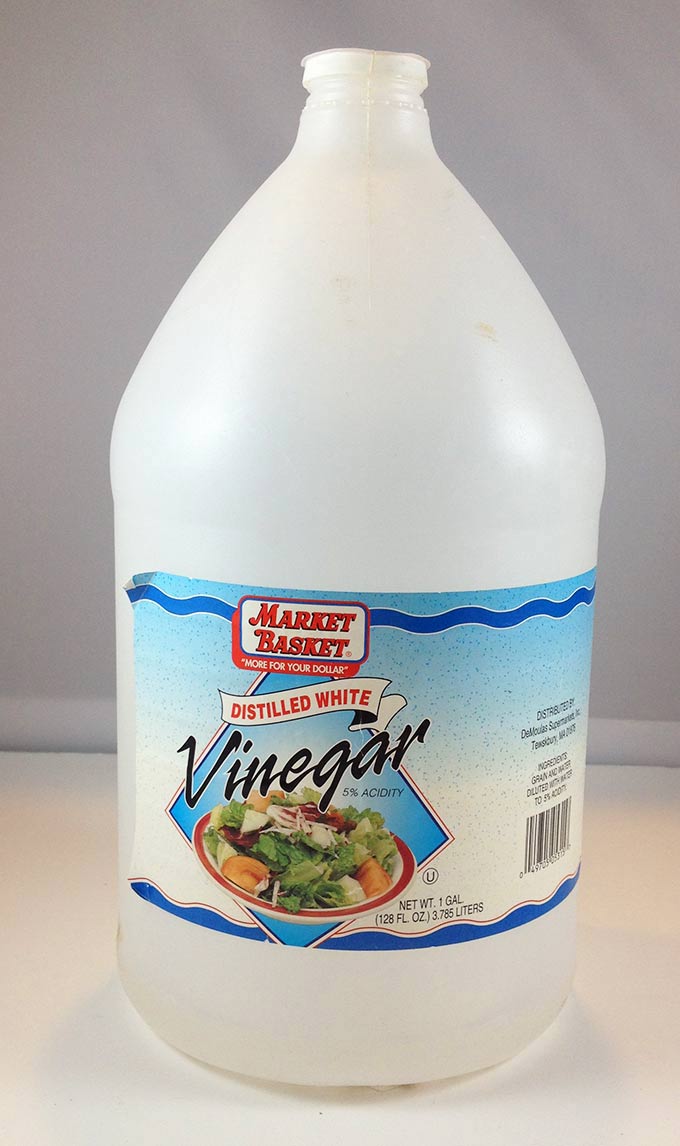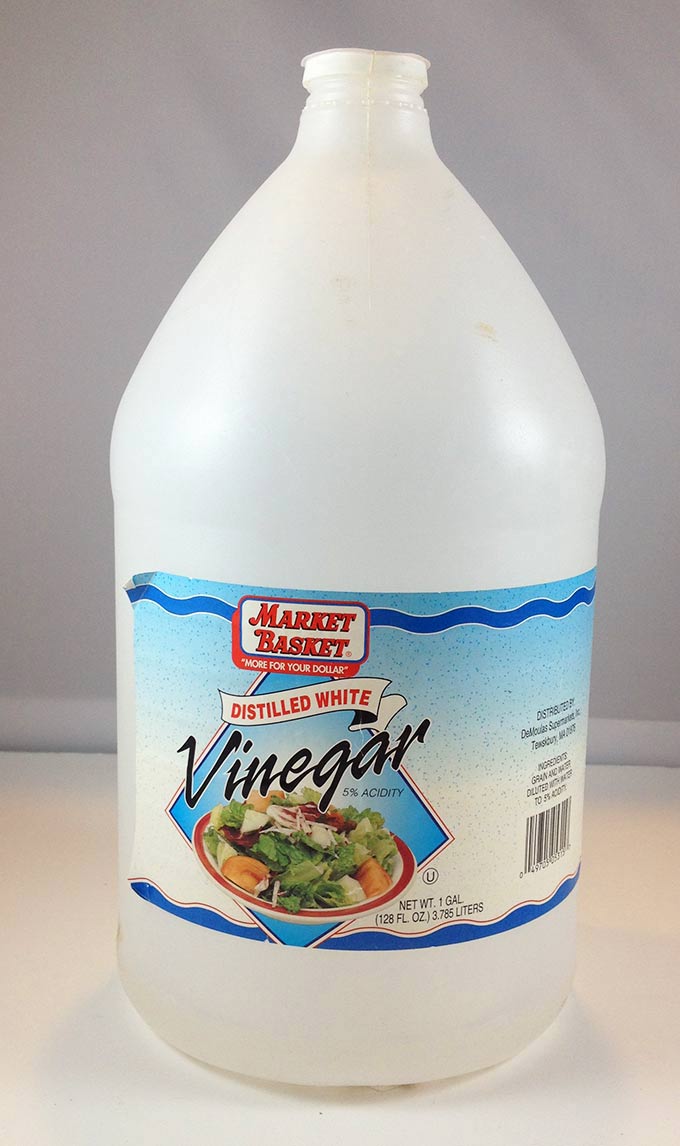 My little man was of no help that day. Early afternoon he crawled into the pantry, tipping the nearly full gallon of vinegar. But first he popped the top. (The pantry smelled vinegary for months.)
Mid-afternoon, I packed my adorable, stinky, vinegary "helper" plus the soup pots into the car. We were off on delivery. In the rearview mirror, I spied boots hurtling through the air. No surprise there. He was weary of the day, the car and boots. (Me too.) His all too familiar grocery store salutations drifted up from the back seat, now directed at an audience of one. Me. The forty-five minute drive felt interminable.
I'd texted to tell her I was coming, but she never saw it. A weary mom answered the door and burst into tears. I joined in. She'd been sick on the sofa. They'd been seriously sick intermittently all winter. Just that morning, her little girl specifically asked for chicken soup, but mom was too sick to go out. Instead, she prayed a chicken soup prayer from the sofa. And several hours later, I showed up on the doorstep.
I don't pretend to know exactly how it all works. But I do know she was supposed to pray for that soup. And I was supposed to make and deliver it. She was supposed to receive the soup as an answer to prayer that day. We were both supposed to weep together, cementing new friendship over a steaming pot of chicken soup. Providentially, we were doing exactly what we were supposed to that day.
It's taken me four decades plus, but I'm just learning to listen. These are life's defining moments. Worth "Twinkle, Twinkle" ad nauseum, flying socks and boots, stinky pantries, stinky kids. It's costly in time, effort and tears. But the overwhelming joy of love and service outweighs the sacrifice. I'm reminded to slow down, keep my mouth shut and just listen. Because I want to hear that still small voice, and I don't want to miss my next assignment. (Sure hope it doesn't include vinegar.)
Maybe you have a life defining moment to share about today?
"Prayer doesn't change God – it changes me."  C.S. Lewis