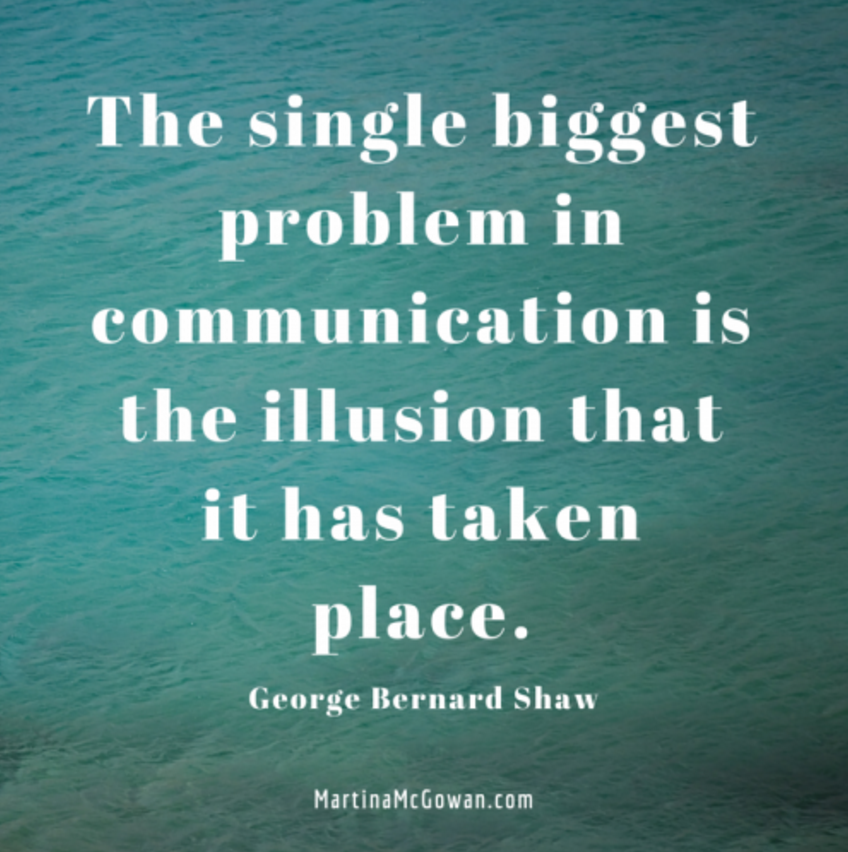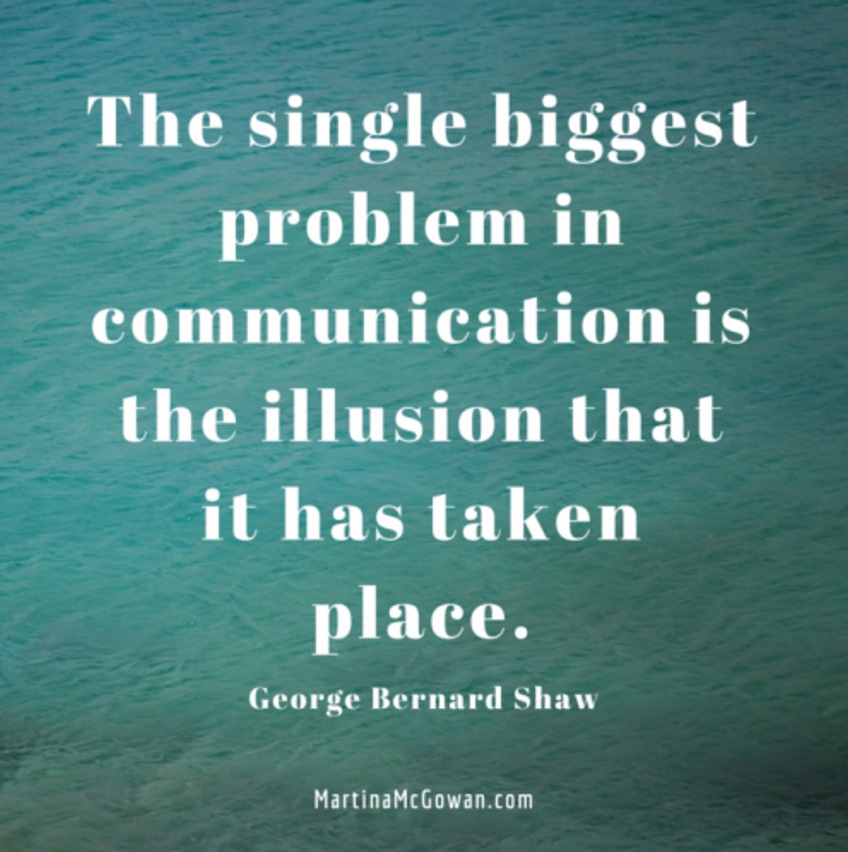 "The single biggest problem in communication is the illusion it has taken place." Tell me friends: do you not love this quote? Oh my. You better believe my kids know it by heart. Ha.
Happy weekend to everyone today! Hope you have some relaxation and down time figured into your weekend plans. We were originally slated (by forecasters, that is) for a Nor'easter today and then it fizzled here in NH. So the shovelers are all doing the happy dance. And others like me, who clutch to every remote excuse for hibernation, feel cheated. So there you have it.
Especially hope you'll hang with me to the end today: I've got a question for you.
So back to communication. The ability to communicate is actually quite a gift. Easily taken for granted, especially if you can't remember a time when you couldn't communicate.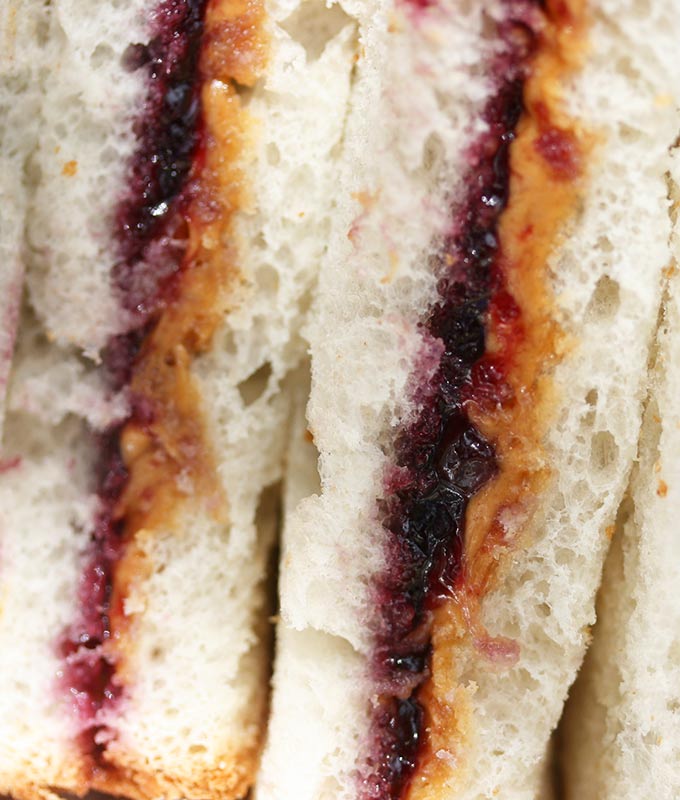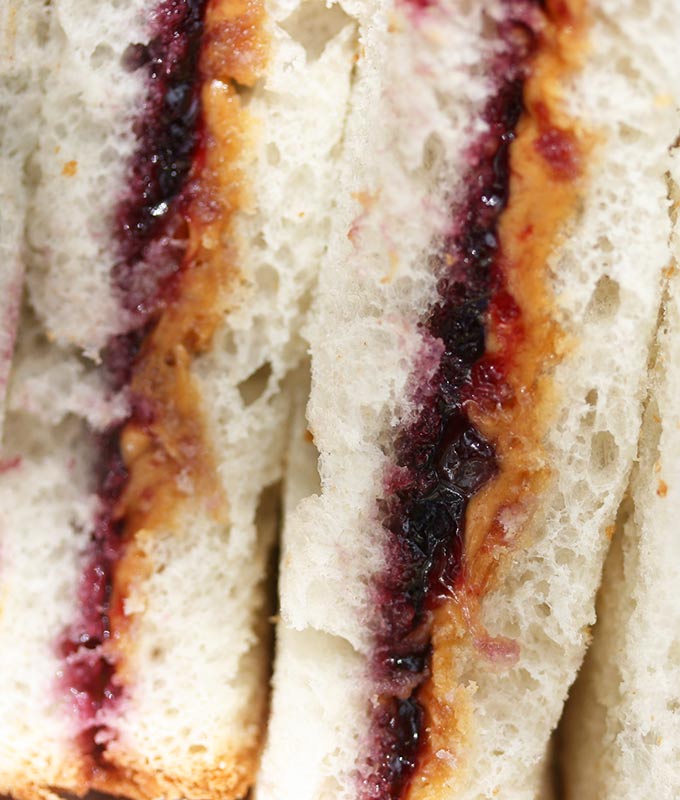 Most of you know about my little Hudson. (He's five, has Down syndrome.) So when Hudson's hungry, he goes over to my stash of cutting boards, gets one. Next he heads to the pantry, snags the peanut butter jar. Puts it on the cutting board. Then moves on to the fridge for the grape jelly hunt. So even though there aren't so many words, there's lots of communication taking place. I get the message loud and clear he's hungry when he collects all the PB & J supplies. Communication is quite a gift, and I'm grateful Hudson has his own way of telling me he's hungry.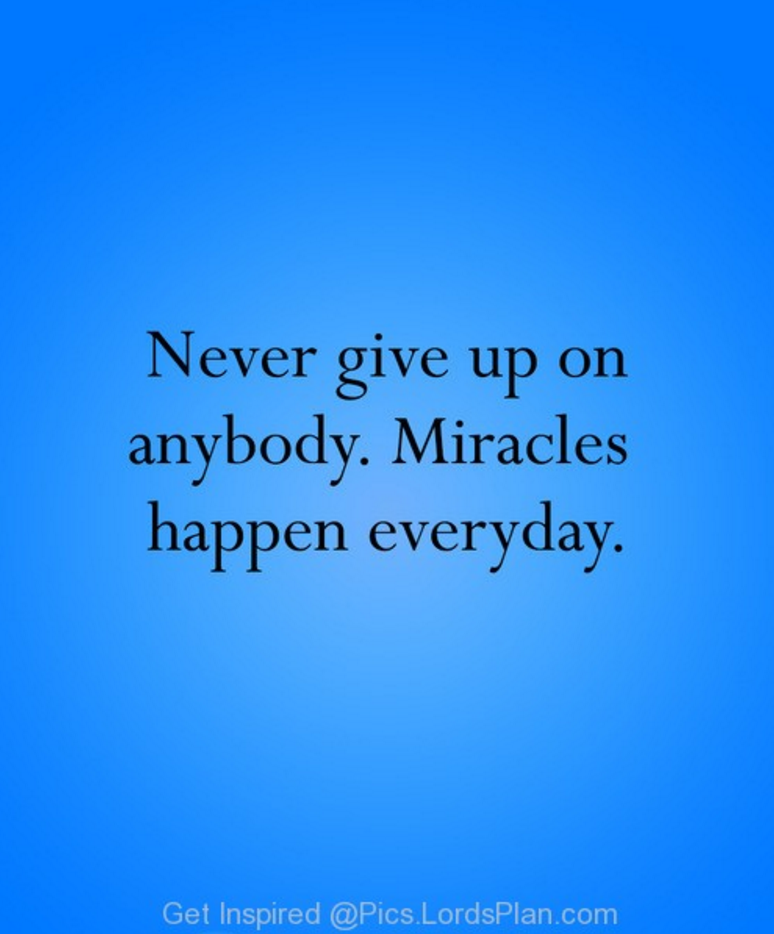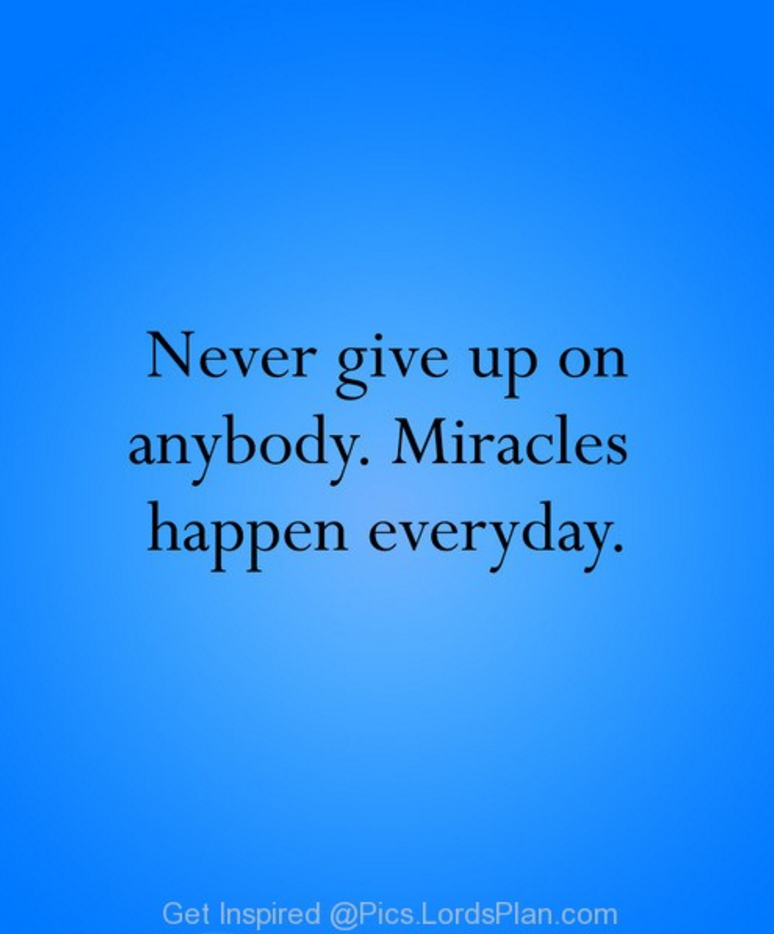 I was contemplating communication last week, chatted with a few friends about it. When I was little, maybe four or five, I remember my mother taking me along to a nursing home to visit a friend of hers who was in a coma. Unresponsive. We'll call her Cindy. I don't remember all the details that put Cindy in that state, but she was a relatively young woman in her twenties who had a stroke. Cindy had blank, unseeing eyes, and was covered with tubes and wires. No one seemed to know if she could hear and understand, and the doctors and nurses treated her as if she couldn't. I remember my mother being convinced we just couldn't know whether Cindy could hear or understand. So on our visits, we gave her the benefit of the doubt, acted as if she could see, hear and understand everything we said. We'd talk about the weather, her family, what was going on in our family. Chat about whatever we could think of that might interest her, including reading verses and singing hymns. It's not as easy as you might think having a completely one way conversation for an hour at a time.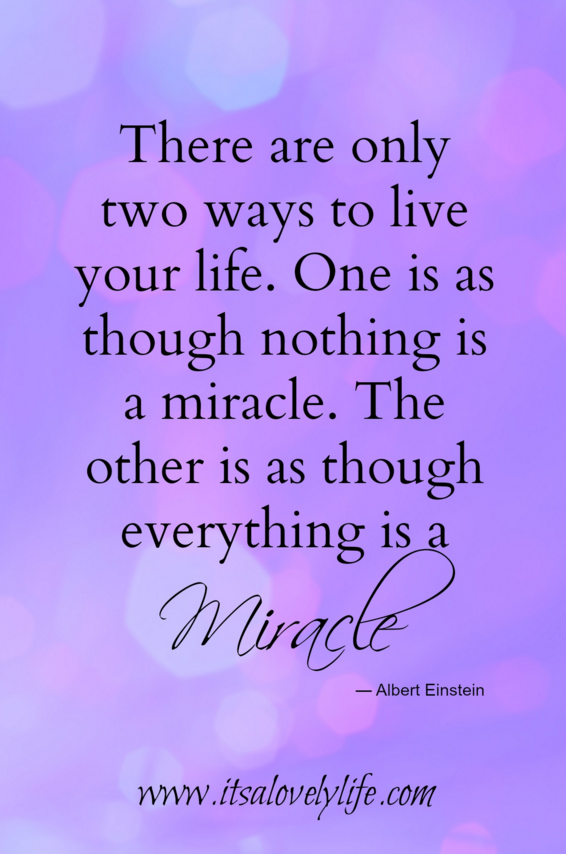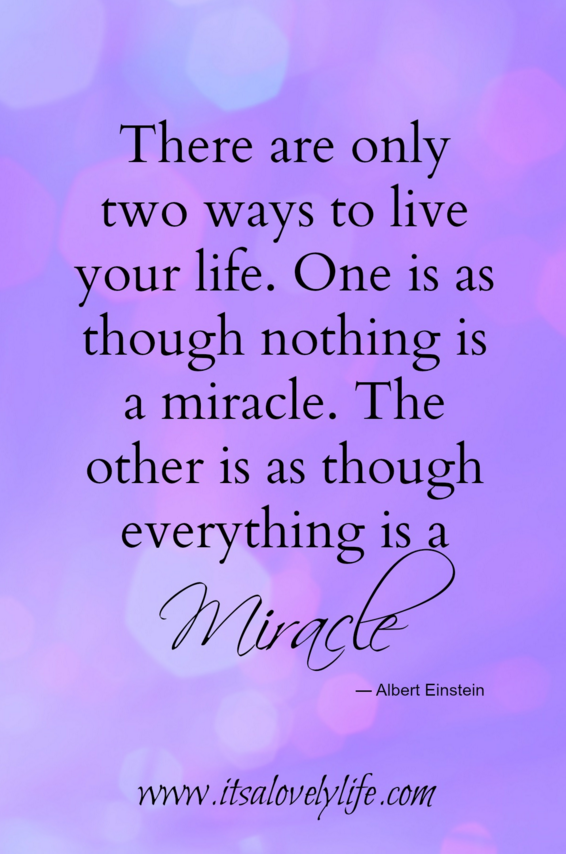 And I can only imagine it would be quite a horrible imprisonment to be trapped in an unresponsive body if your mind is fully present and engaged. To be unable to communicate in any way. A travesty and perhaps one of the worst hells on earth.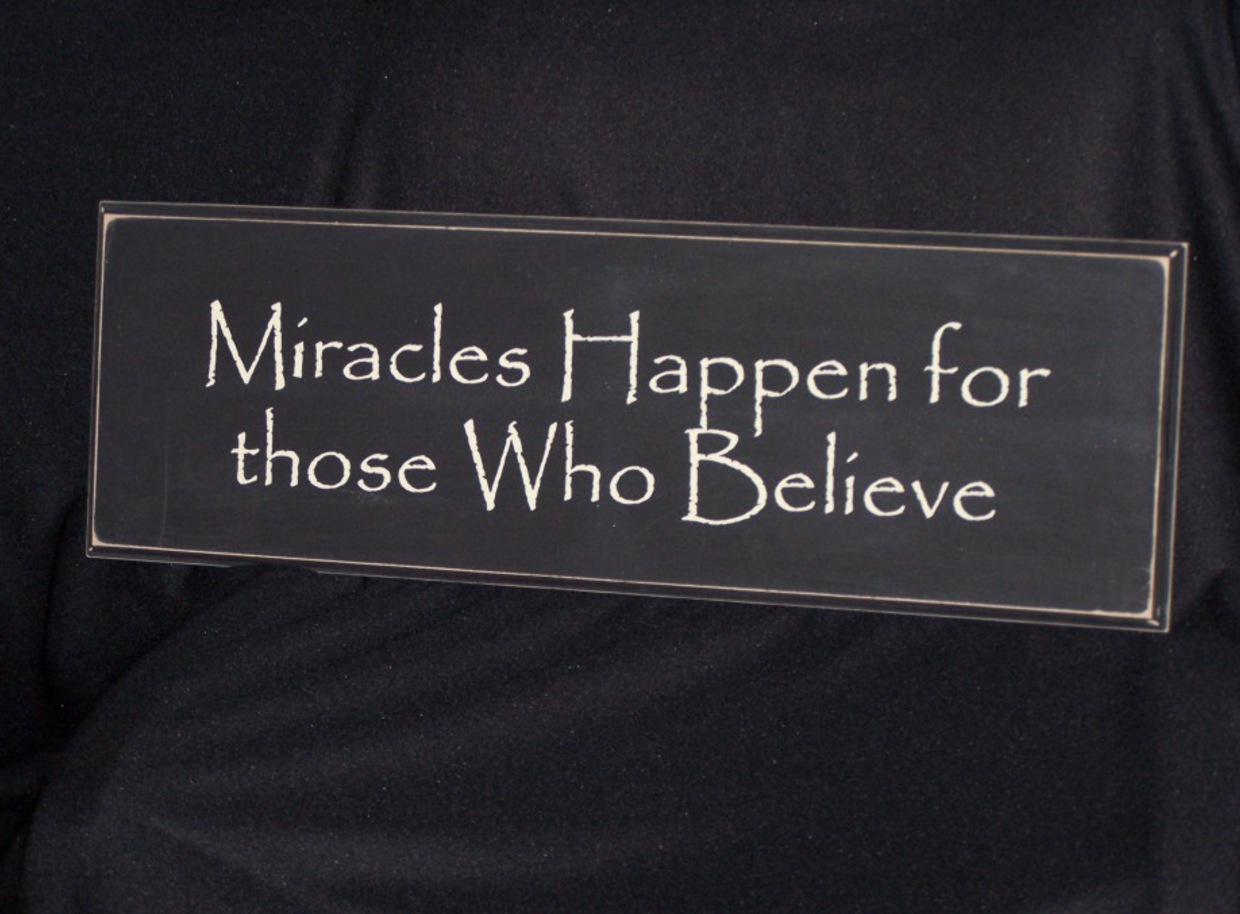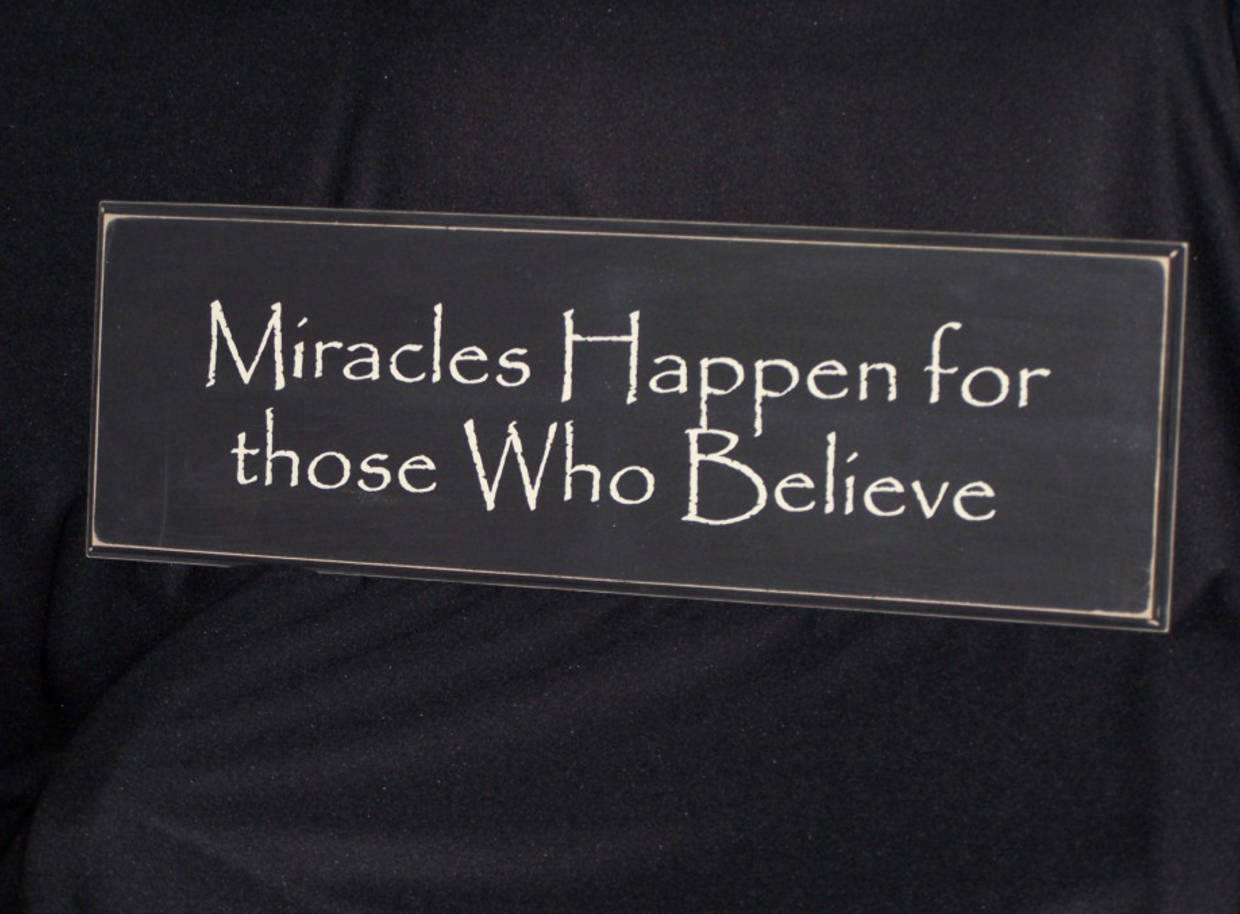 But I'm hearing more and more stories of people who were once in a coma or an unresponsive state that miraculously come back around. What a story they have to tell on the other side. One such fascinating and poignant story is about a twelve year old South African boy named Martin.
"In January of 1988, Martin Pistorius came home from school complaining of a sore throat. He never went back. Within a year, Martin had degenerated into a mute and quadriplegic. By his fourteenth birthday he was a hollow shell, unseeing and unknowing; he spent his days at a care center, sitting blankly in front of the television while his family waited for him to die.
And then his mind came up for air.
For an unimaginable ten years, Martin would be completely conscious while trapped inside his unresponsive body, secretly aware of everything happening around him and utterly powerless to communicate it.
Ghost Boy is Martin's story, as written – shockingly and triumphantly – by Martin himself. With unflinching candor, Martin describes the chilling details of his life as a Secretly Lucid Vegetable – from the perversion of some who believed him to be brain dead, to the grace of those who sought recognition in his eyes.
For an age when prolonged illness and misdiagnoses are too common, Ghost Boy is the hopeful story of a discarded life awakening from passivity to action, despair to hope, captivity to freedom."  (from the back cover of Ghost Boy)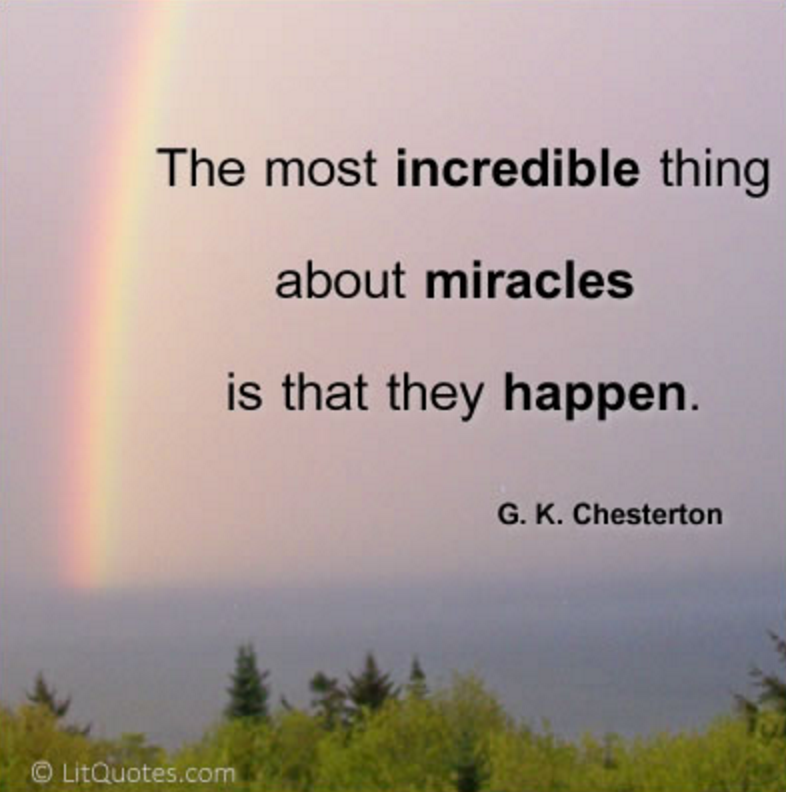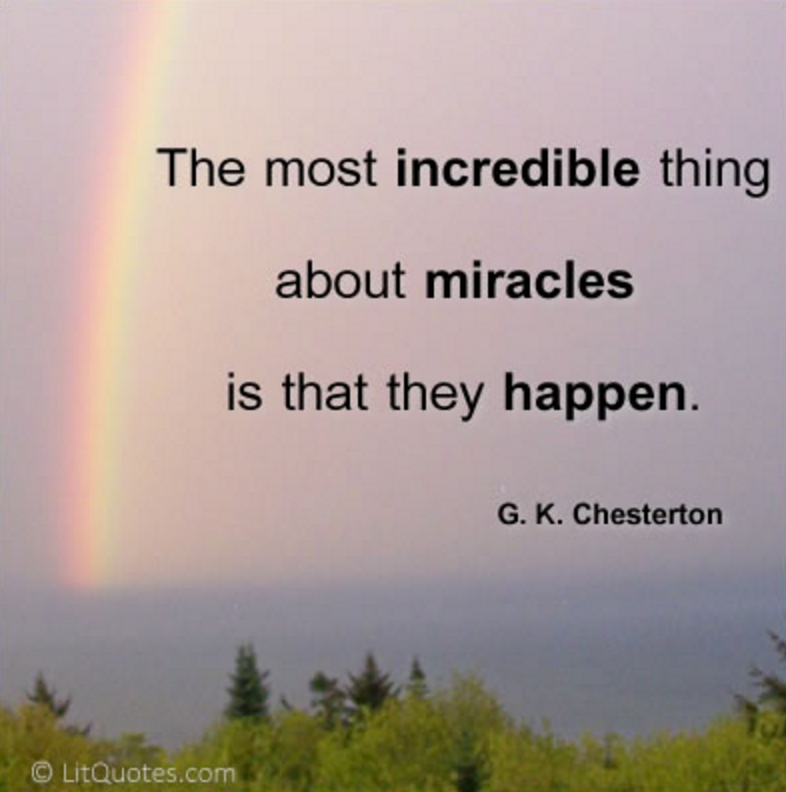 Martin's is a shocking and amazing story, nothing short of a miracle. And here's my question for you. I've not yet read the book Ghost Boy. But I'm about to start. And I wonder if you might like to read it too. And then in a few months we could come back and talk about it here. An on-line virtual book discussion of sorts. (Not live.) So let's pick a Saturday in March. Does the 19th work? That gives you a week or so to get the book at the library and hopefully enough time to read.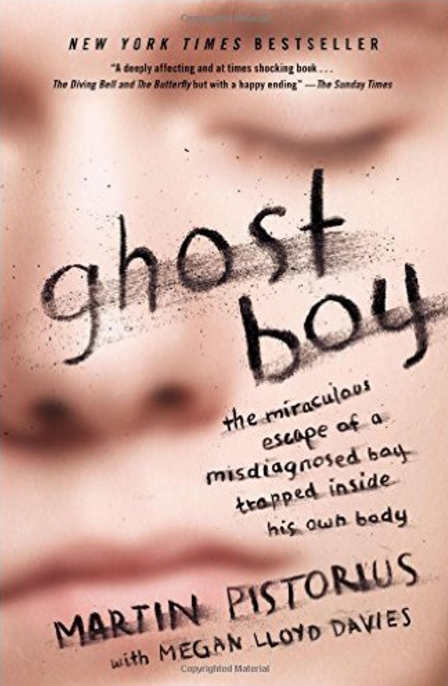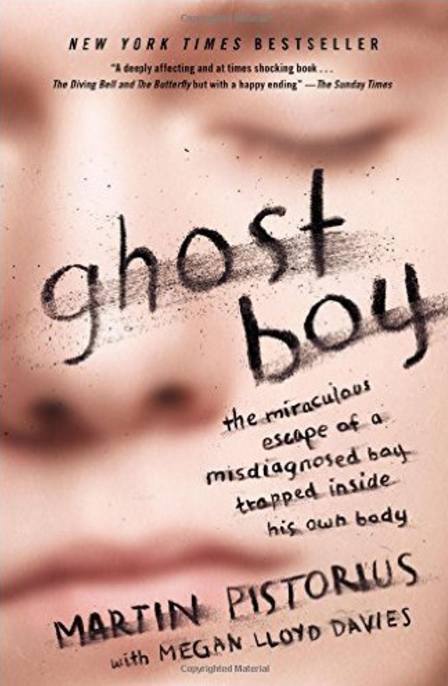 Here's an Amazon link with more info. on the book. And then I'll post about Ghost Boy on Saturday, March 19th and you can share your thoughts and impressions too. (If you want.) Just think about it.
So let me finish telling you about Cindy now. Despite the medical staff's opinion, my mom was convinced Cindy was lucid. One day she brings in a white board and marker, places the marker in Cindy's clenched fingers. Cindy's fingers clutch the pen, and laboriously and painstakingly she draws letters onto the white board. A word forms. A word and some numbers. A scripture reference. You can imagine the shock of the medical staff. But I don't think it surprised my mother.
Eventually, over months, Cindy comes out of her unresponsive state. Her life as a Secretly Lucid Vegetable. Tells us how much she enjoyed our visits. That she remembers our conversations, each detail. Also the verses and singing.
And that's one of the reasons I believe in miracles. That and the first glimpse of each of my newborns' precious faces. Miracles. To me, miracles are just divine glimpses. Glimpses reminding me to look Up.
(If you're new here, I post recipes during the week and muse on the weekends. Thank you for visiting today.)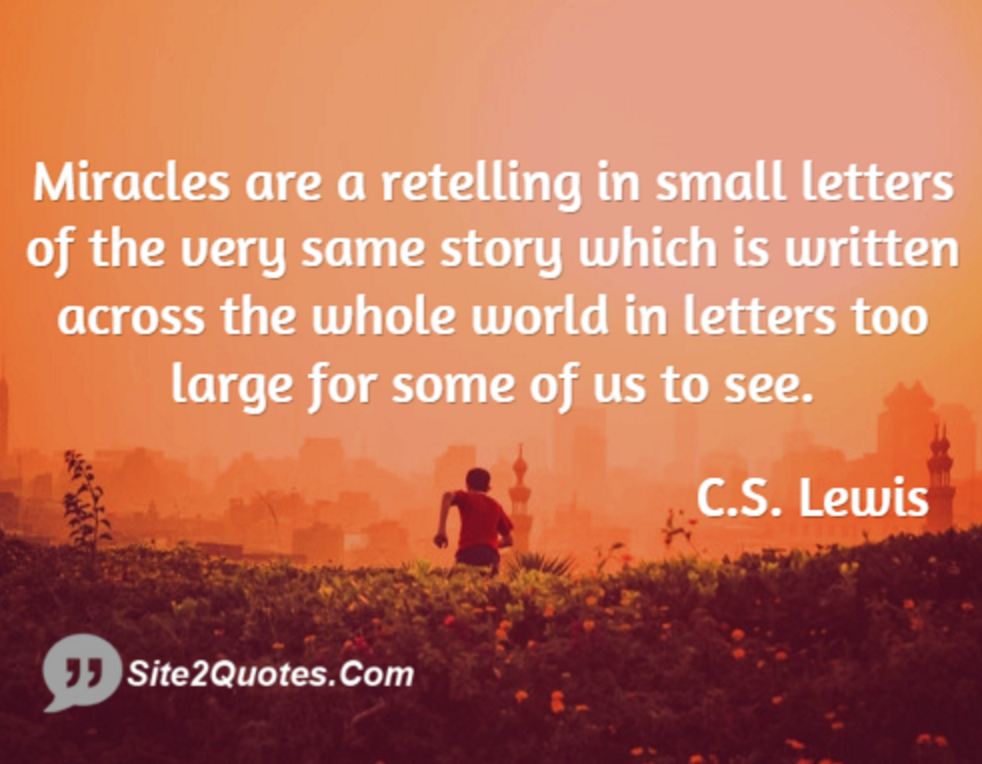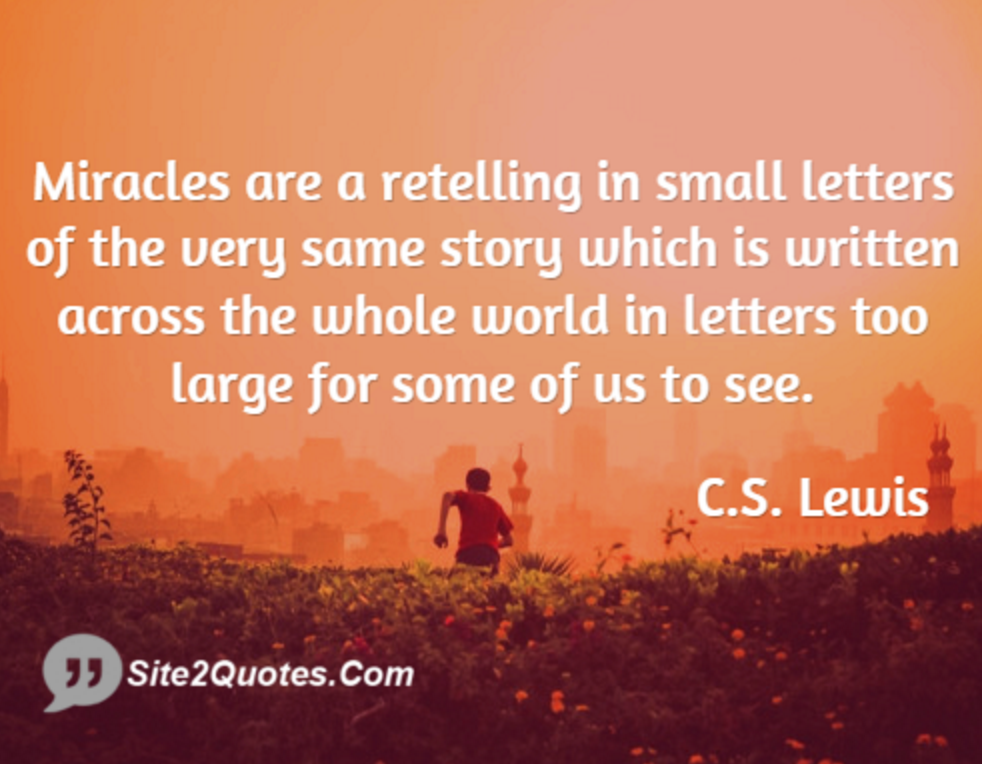 If you're a book worm like me, here's a list (and short reviews) of other books I love that you might like too: Reading List 2015