Ever since posting Ratty Ole' Bathrobe, I've had queries about the Orange Pants. I'm actually wearing them this very minute. (No monkey hat today.)
Orange Pants by allie taylor
It's blizzarding now and they're by far the most comfortable, cozy pants I own, don't know where I'd be without them. Everyone's home today, I'm holed up in the bedroom, writing. About orange pants.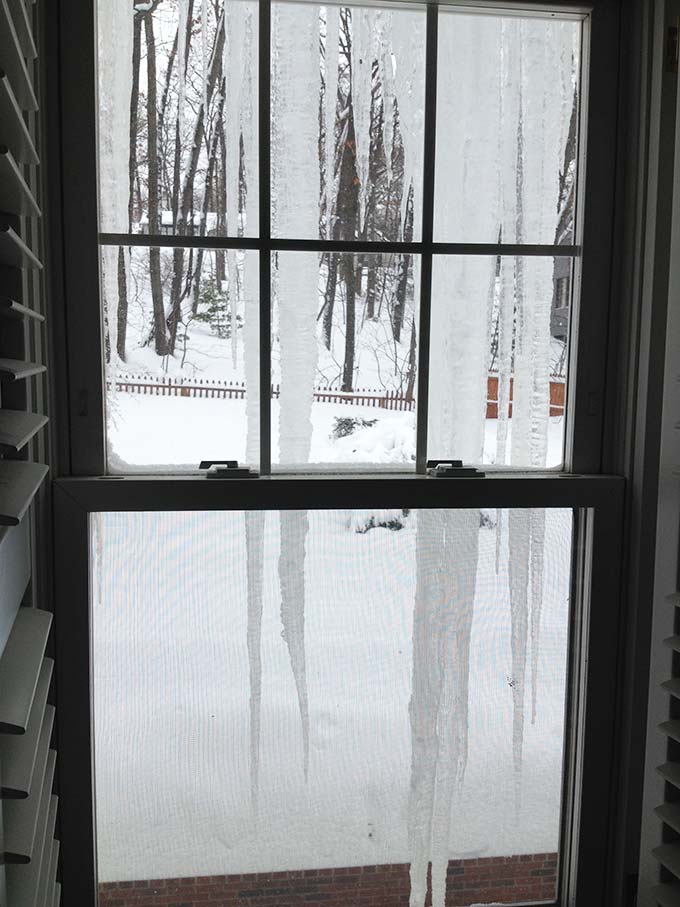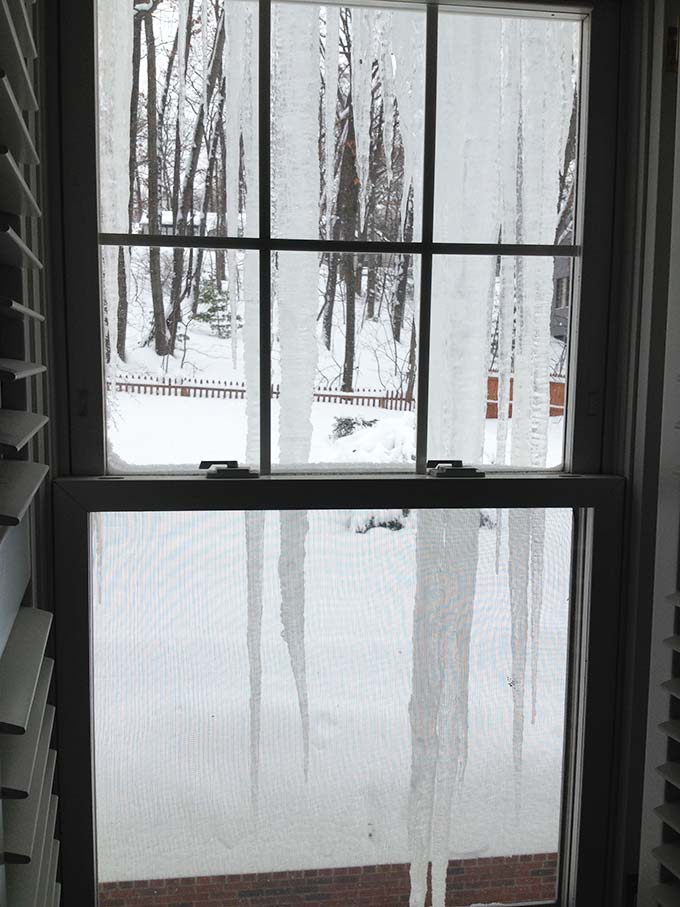 Writing, in my room with a view.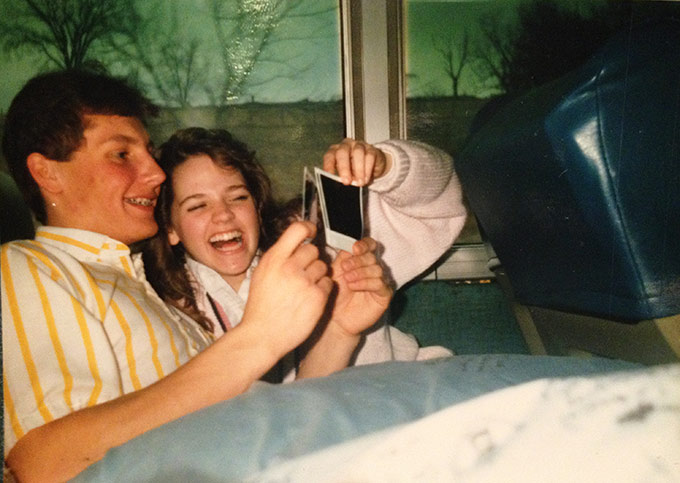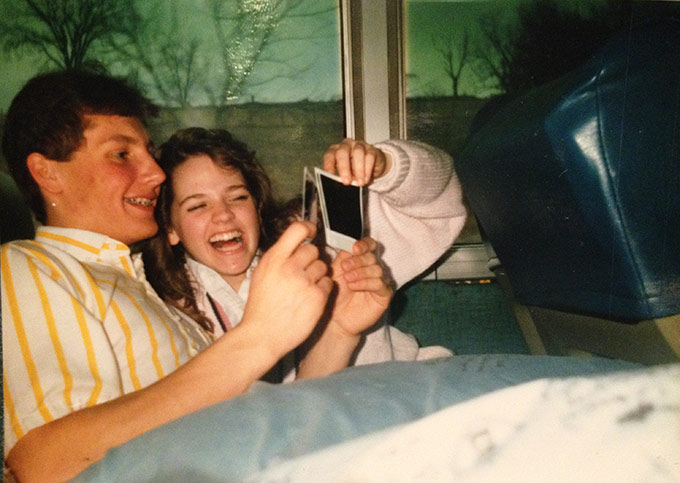 So here goes. Years ago in high school, my sweetheart's wardrobe was not to my liking. While I really liked him, the Chess King purple shirt with the white collar and skinny gray leather tie just had to go. So I devised a scheme, a little game, whereby I'd buy him clothes for birthday and Christmas. I called it Give one, Take one; like pennies at the register. I'd give him something new (conservative), and receive carte blanche to delete an item from his closet. It worked out really well. For me.
Well just a few years down the road, I married that sweetheart. We had a few kids, moved back to the north country. Nearly ten years ago, while out shopping at T. J. Maxx, I came upon a pair of Orange Pants on the clearance rack. They were cotton sweat pants, stretchy and soft, draw string. Straight, like yoga pants.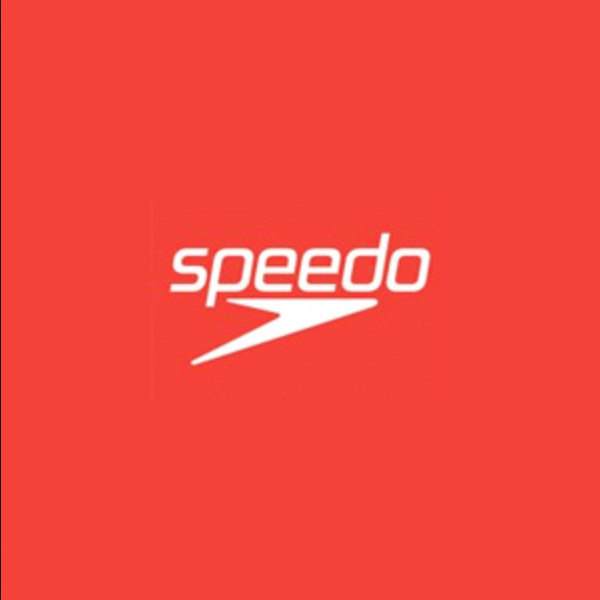 I wasn't too crazy about bright orange for pants, and I really didn't care for the brand, Speedo. Speedo conjures up images I'd just as soon forget. But the pants looked comfortable for cleaning, scrubbing the tub, digging in the garden. And it was the rock bottom $5 price tag that really sucked me in. So I splurged.
I wore them as I thought I would…for cleaning the house, craft projects, making jam, etc. Once in a while I'd wear them for pajamas. Super comfy, they were a real bargain. Then I wore them around the house on occasion, you know, just if I didn't have to go out. It was a slippery slope, almost an addiction. Because then, every once in a while I started wearing them out for a quick grocery store or ATM run. The orange pants, they just grew on me over the years. They did not, however, grow on my husband Jon, and I had no idea how strong his feelings actually were. He suggested that perhaps they had outgrown their usefulness. His little comments and insinuations revealed the orange pants had become an embarrassment.
This past Christmas Eve, he presented me with a festive Christmas package. "You really need to open this tonight," he said. So I did.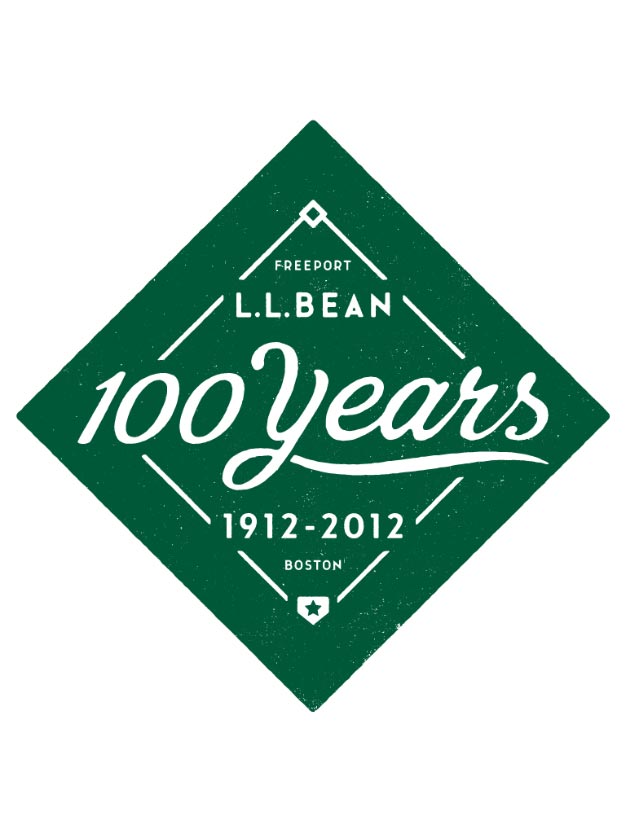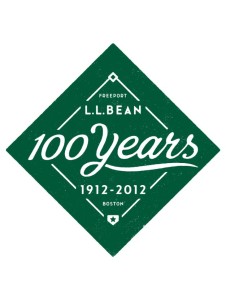 Inside, a pretty set of pink and blue paisley flannel L.L. Bean pajamas. Thrilled me.
Until he said, "Now can we get rid of the orange pants?"
Moral of the story: Don't manufacture games you're not also prepared to lose.
(Surely I'm not the only one with orange pants (or equivalent) in the closet… do tell, inquiring minds want to know.)
Related post: Ratty Ole' Bathrobe