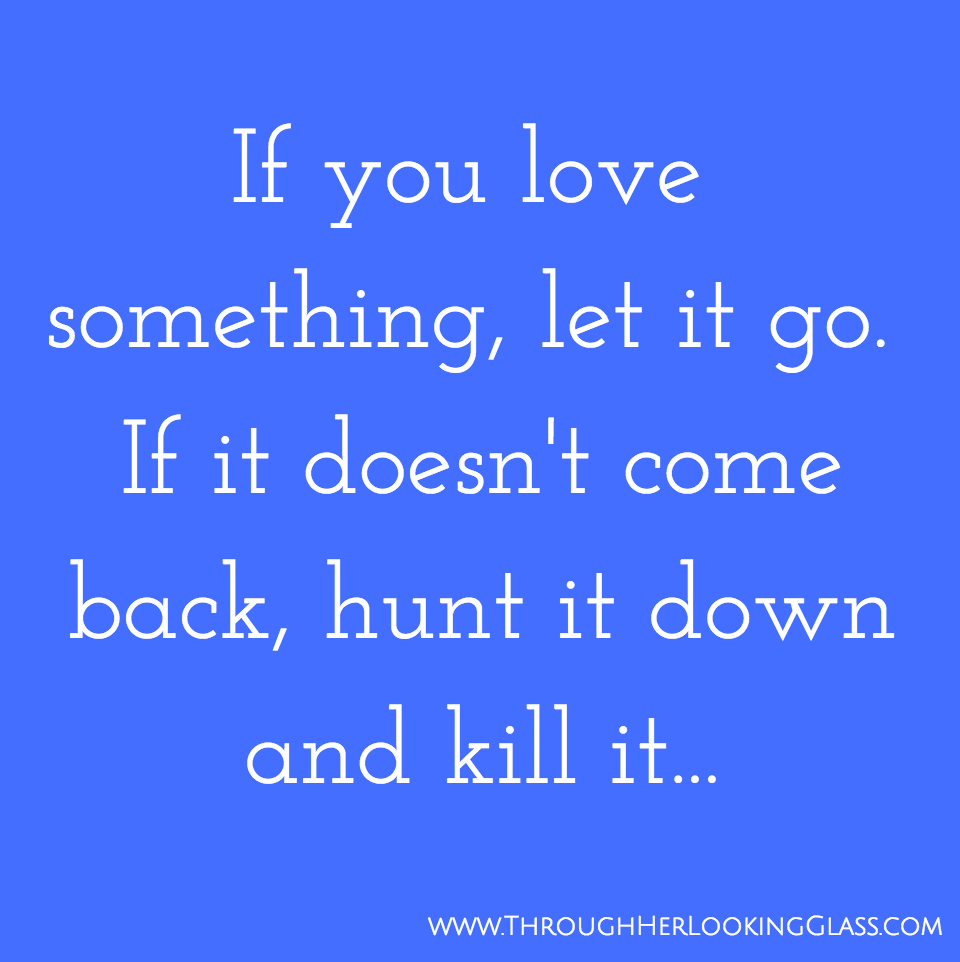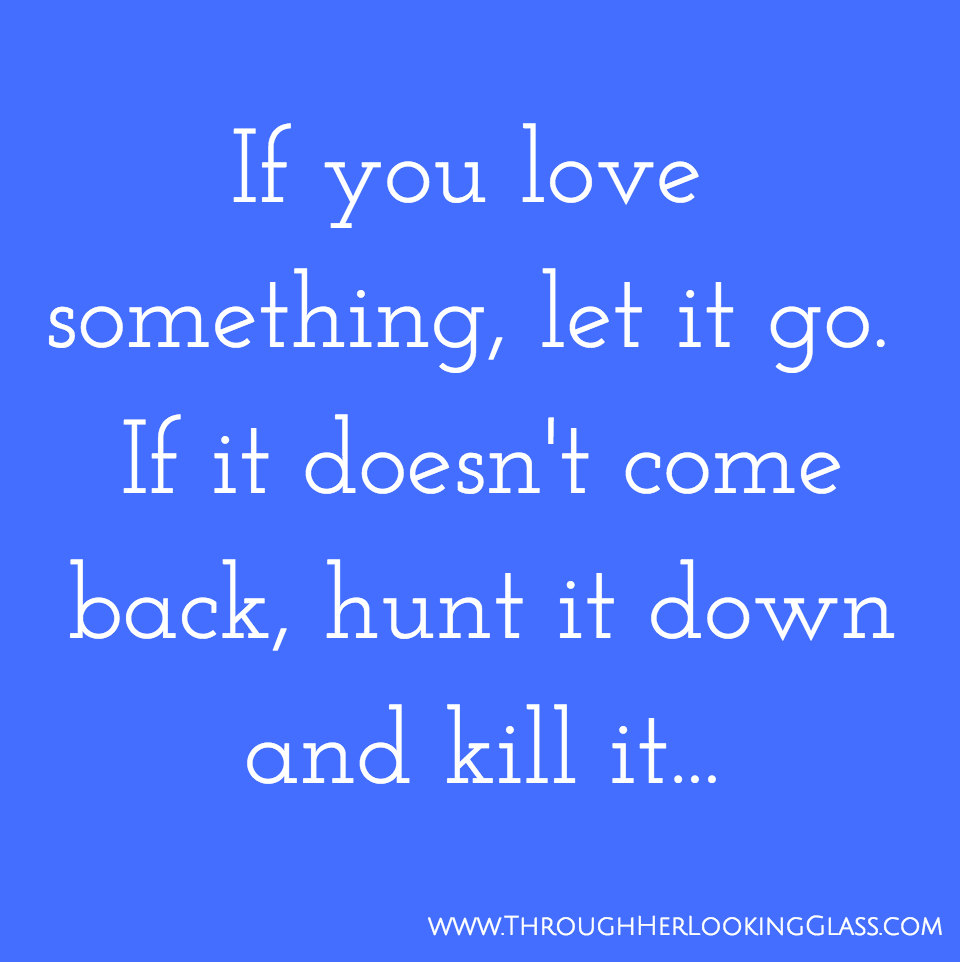 Unusual things happen to me. They really do. And that's the bottom line. Sometimes I laugh writing about them here, sometimes cry. But this is where I record the unusual things so they won't be lost forever from what's left of these remaining gray cells.
(If you're new here, I post recipes during the week, muse on the weekends. I've posted a lot of serious weekend posts lately. Permission, This Way to Holland and Life as a Secretly Lucid Vegetable. This is not one of those posts.)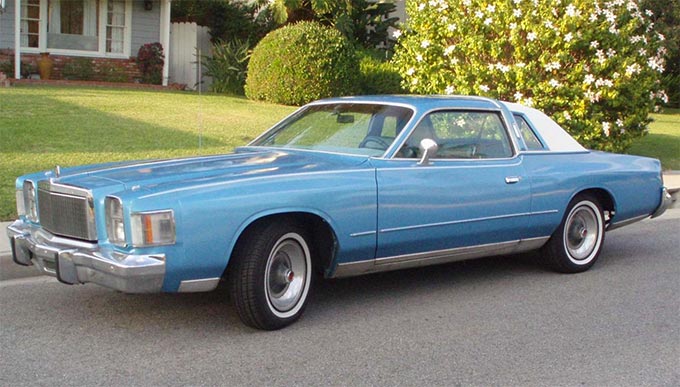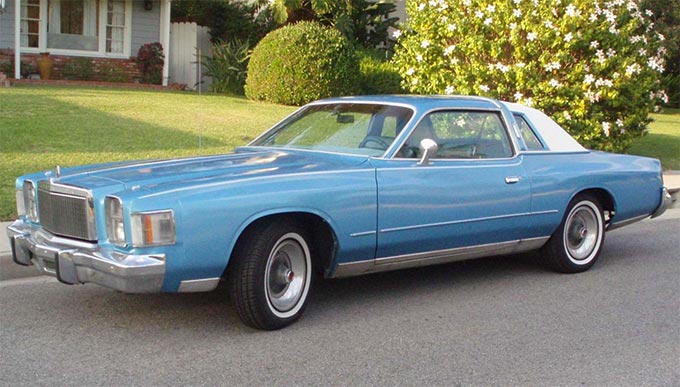 When I was a teenager in eleventh grade, I was "given" a car from my now husband Jon. I believe he charged me $1 for tax purposes. A bargain. It was a sky blue Chrysler Cordoba, minus the Corinthian leather. With an after-market stereo that slid off the floor hump at every turn. A big 'ole boat from the late 70's that guzzled oil nearly as fast as gasoline. At 5'2″, I perched on two phone books so I could see above, and not through, the steering wheel arc. Besides the exorbitant fuel and oil costs, all went well with that car. Until that icy winter day when I was 17, and the power steering went out as I rounded the bend of the beaver pond in Jaffrey, NH with a carload of teenagers. But that's another story.
Affixed to the chrome bumper of my gargantuan blue tank was a sticker that said:
"If you love something, let it go. If it doesn't come back, Hunt It Down and kill it."
I believe a buzzard was pictured. Yeah, that's what it said. (Thanks Jon.) And tho' I worked long and hard to remove the bumper sticker, it'd been there for some time and wouldn't budge. So I came across a bumper sticker in a drawer at home that said "Praise the Lord!" in baby blue and pink letters. Stuck that over the first one. I'm not sure which is worse: a bumper sticker that says "If you love something let it go. If it doesn't come back, Hunt It Down and kill it," with a black buzzard. Or a white "Praise the Lord" bumper sticker with a black buzzard showing through. Yeah. It probably wasn't the safest idea to put Jesus on the bumper anyway: a dirty, dangerous place prone to fender benders….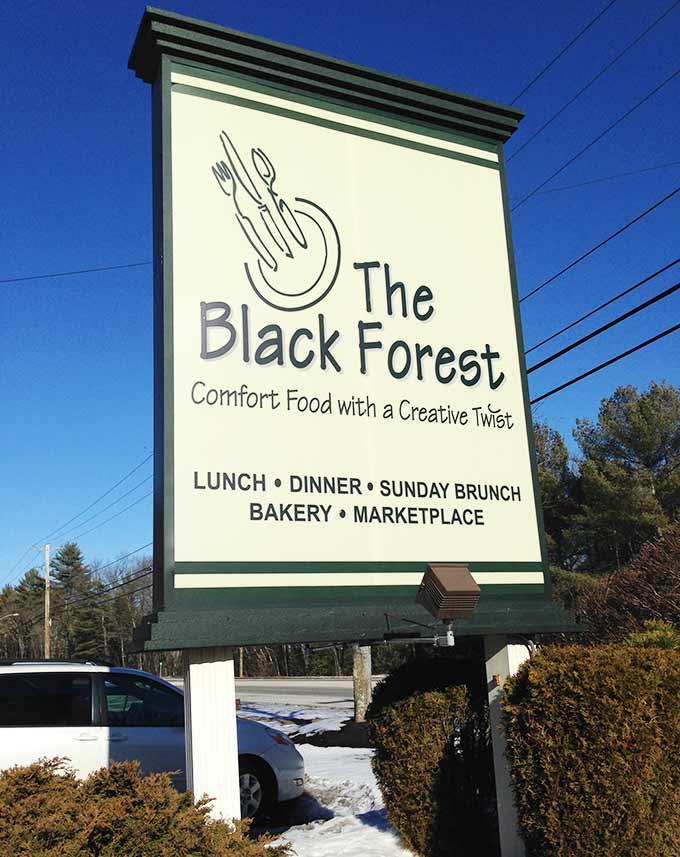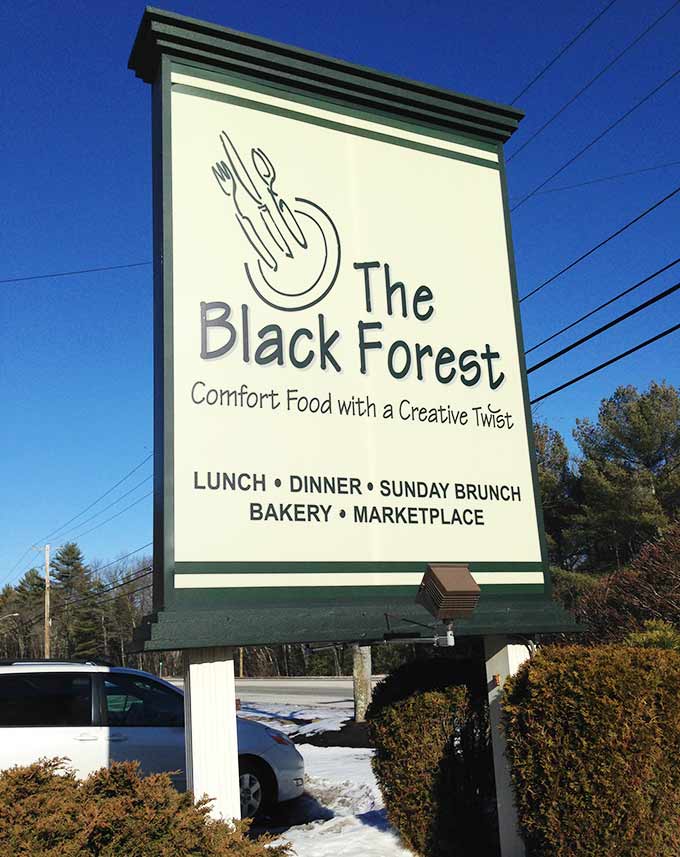 Which brings me to what happened this past week. We were headed in to have lunch at the lovely Black Forest Cafe in Amherst, when we spied a Jesus statue in the backseat of the car parked next to us. It was a large statue, probably three feet tall. Arms outstretched. Of great interest to me, was that it was seat belted in. I mean, does Jesus need a seat belt? He was also in the back seat. It seems like he should be in the front. Or even at the wheel.
Another unusual thing happened this past week that reminded of the statement: "If you love something set it free. If it comes back it's yours. If it doesn't, it never was." So this really blew my mind and I thought I'd tell you about it here. Last spring I wore my black leather jacket to church. Also a very unusual woven cream-colored scarf given me by a friend for my birthday. I bought the jacket many years ago from J. Jill just before we moved back to New Hampshire from the south. It has a lot of sentimental value for many reasons, one of which is it was a reward for losing twenty pounds. Unfortunately they've found me again. (The pounds.)
I hung both the scarf and leather jacket in the coat closet during the church service. It was a warm spring day and I forgot to grab the jacket and scarf on my way out. I asked Jon to get it for me later during the week. But when he checked, it was gone. Honestly, I was heartbroken. Had the jacket for years, loved it, fit like a glove. And if nothing else, it was mine. The church is rented out to several other congregations, so I hoped perhaps someone had accidentally picked it up and would return it to the coat rack. Not so. That was nearly a year ago. I'd all but given up hope, but still wondered about the jacket and one-of-a-kind scarf every once in a while.
So last Saturday a dear friend comes to Charlie's basket ball game. We'll call her Cathy. She returns a cloth grocery bag she'd borrowed earlier in the week. Cathy mentions there's also scarf inside the bag she can't wear. She's bequeathing it to me if I want it. A friend of hers gave it to her along with several jackets when she was moving out of state last summer. Didn't have room to take them along. The scarf wasn't her color, and she wondered if I might like it. I open the bag, and there's a scarf. Woven, unusual, cream-colored scarf nearly identical to the unique one I've been missing. My mind somersaults. I've never seen another scarf like it. Was it mine, or a different one? Crazy.
It gets crazier. The next day Cathy shows up at church with another bag. She pulls out a black leather jacket. "Is this the jacket you've been missing?" she says. I freak out, because it's my J JILL jacket. I pick up my jaw off the floor, and Cathy explains that the friend of hers that she taught with for years gave her the scarf and two coats last summer when she was cleaning out her closet before moving to NC. At first Cathy said no thanks, they're not my color. Which is very true. Cathy never wears cream or black. But her friend INSISTS she take them. So as a favor, she does. And both the black leather jacket, the scarf and another long black coat have been hanging in her closet since last summer. She's no longer in touch with the friend that gave her the items who relocated to North Carolina.
So here's the question. How did my jacket and scarf get from the church to my friend Cathy's friend, in another town thirty minutes south of us? And then to Cathy. It blows my mind. If only there was a tracker. Did it go to a pawn shop? A second hand shop? Get stolen, bought, given? The thing is I'll probably never know what happened and it may just drive me to the brink of insanity. If you have an epiphany about the journey of my scarf and black leather jacket ….DO TELL! Because I'm all ears.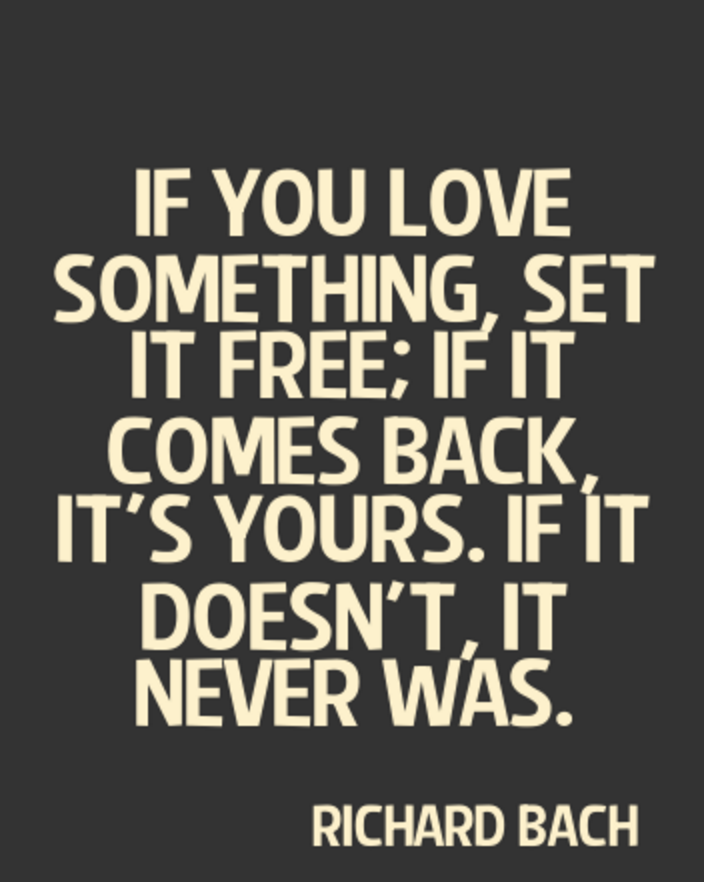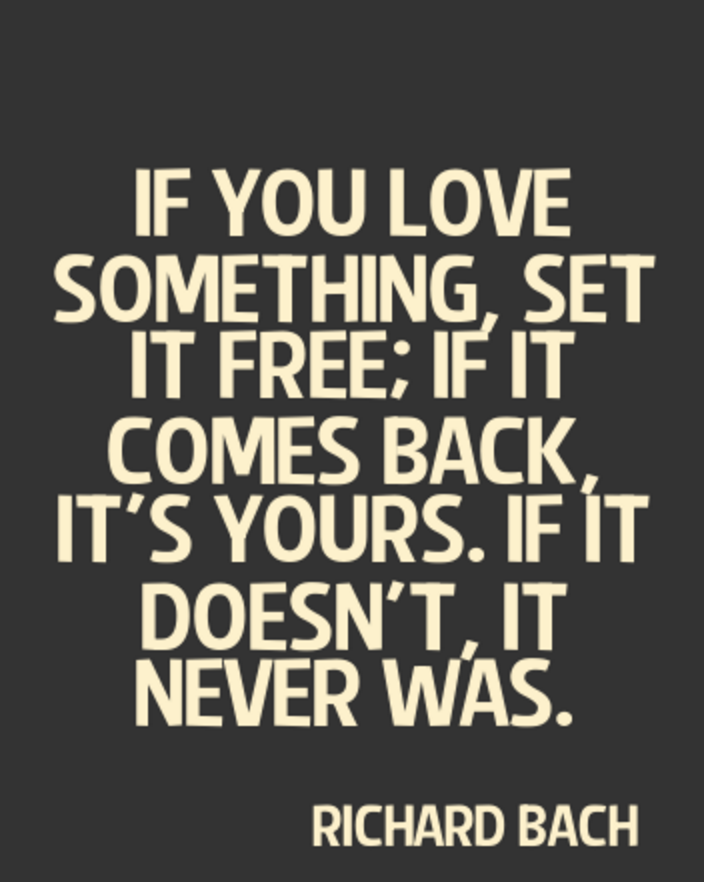 I loved that jacket. I didn't exactly set it free. It was "freed." From me. The important thing is, it came back. So it must've been mine to begin with. Ha. It's been a long year without that jacket. And trust me, I won't be testing the love hanging it back in that coat closet any time soon.
Another chuckle. (Perhaps.): Little Experiment