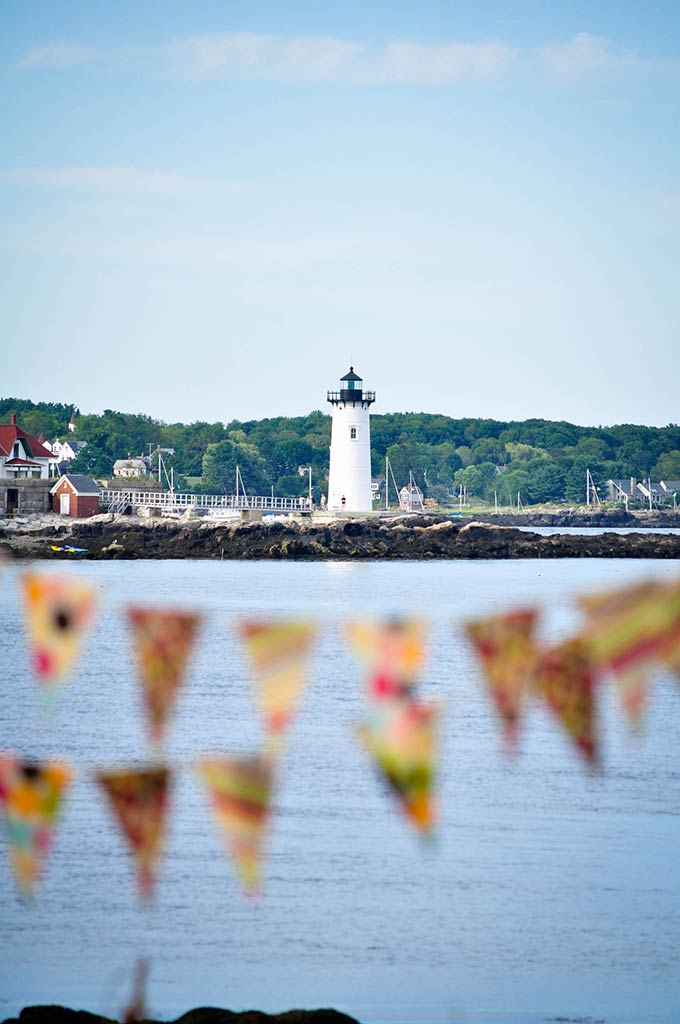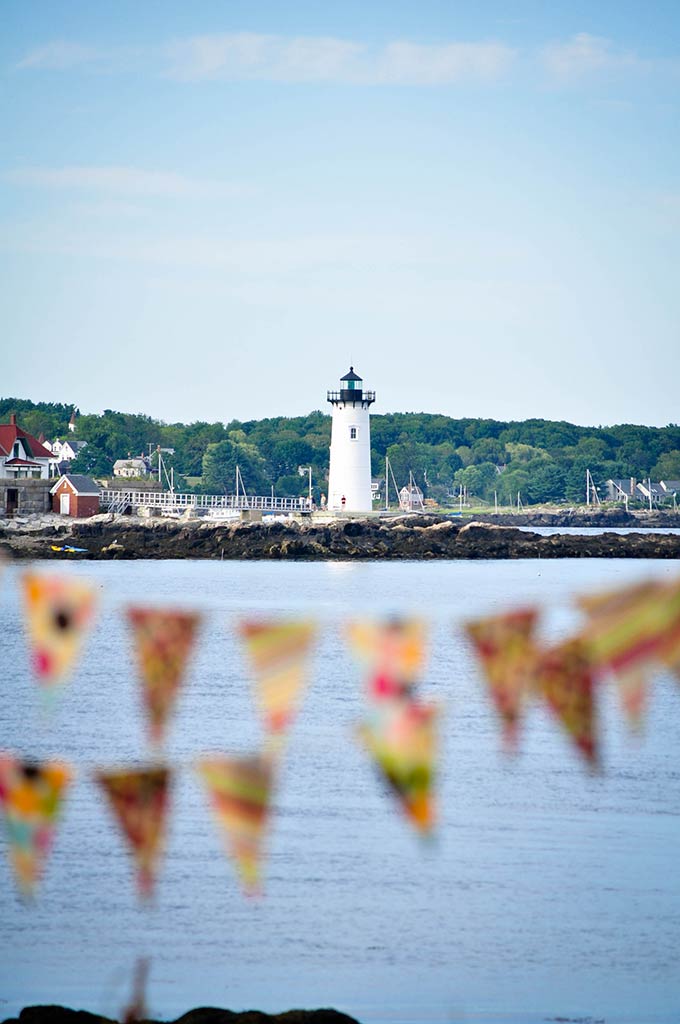 I find I have many friends who are older more mature than me. This has distinct advantages. Their experience and life wisdom shape my journey, help me avoid major pitfalls. The disadvantage: I hear about the aches, pains, reading glasses, hot flashes in advance. In other words…I KNOW WHAT'S COMING!  (And I'm nervous.)
Hot Flash by allie taylor
The summer I turned forty was in many ways the summer of my life. Among other things, Jon and a dear friend threw me an intimate seaside dinner party. I'll never forget it.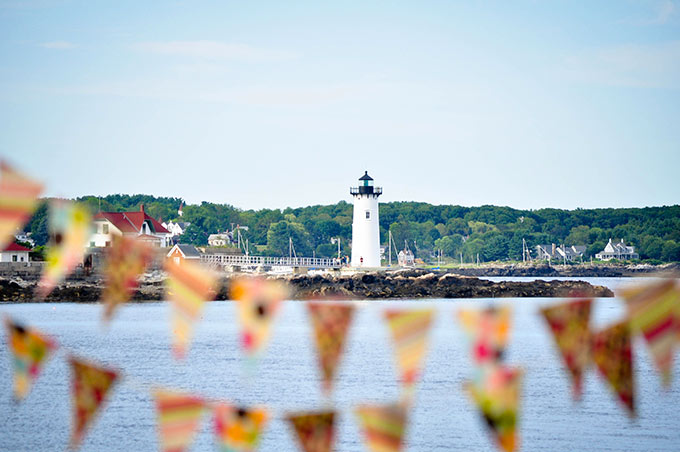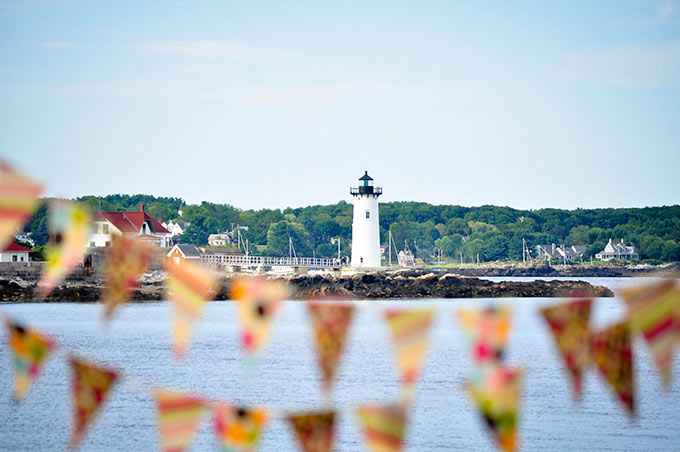 New Castle Beach, New Hampshire
So many tiny details came together gloriously, including the weather.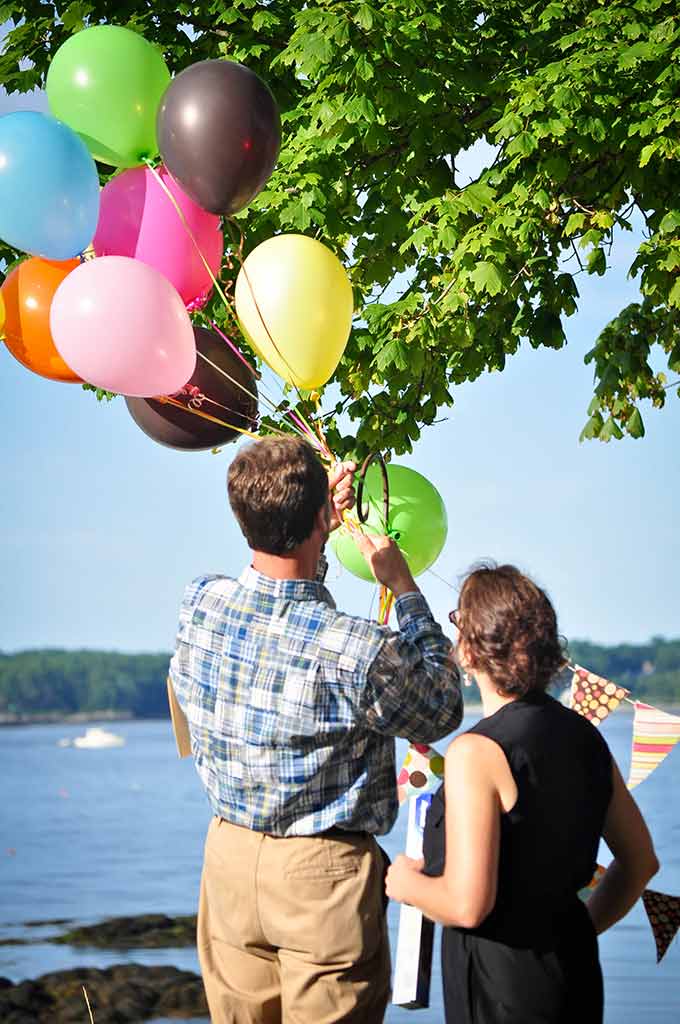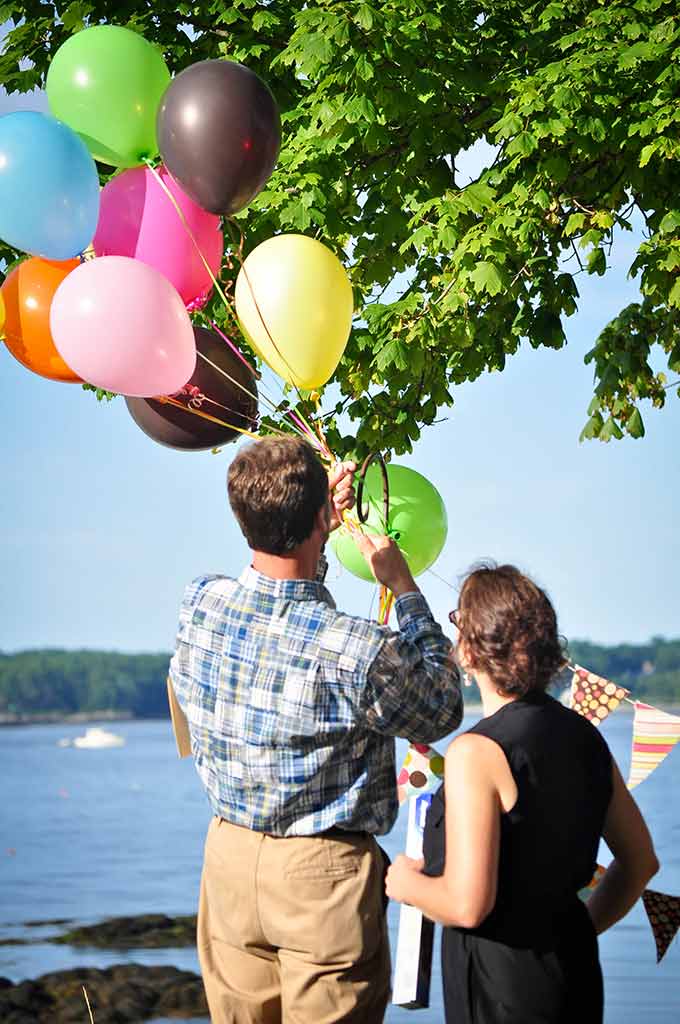 A twilight to remember…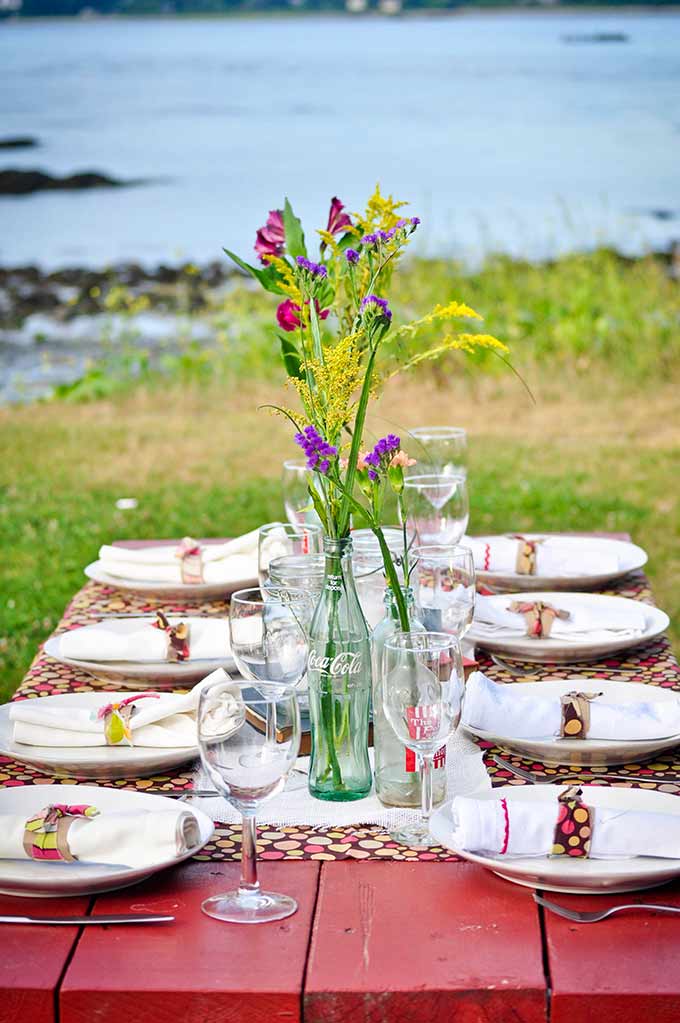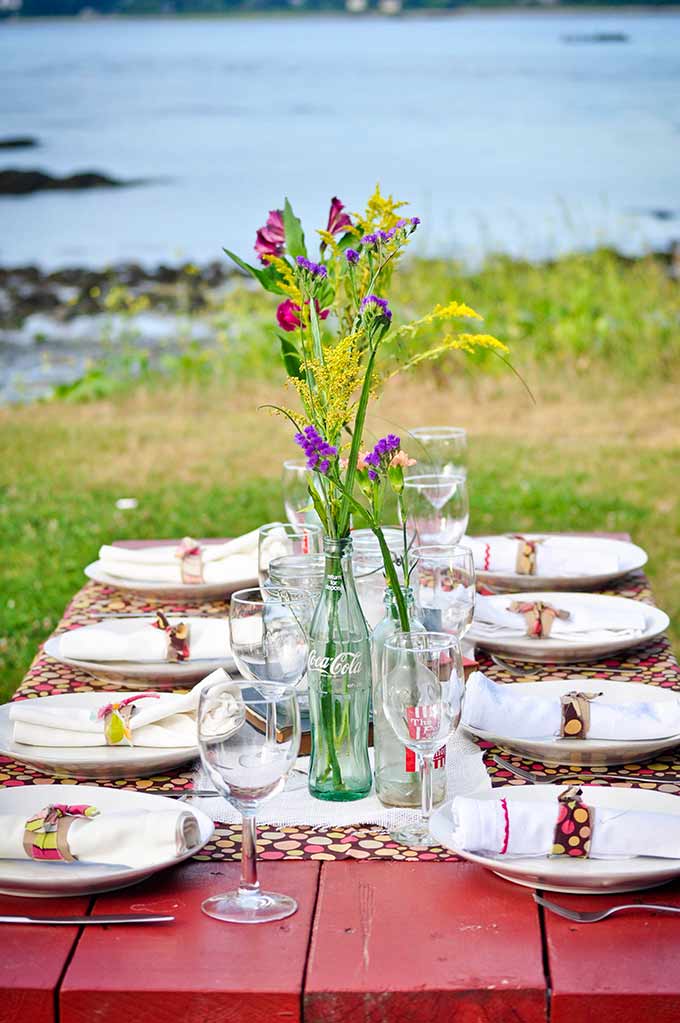 And while I'd once thought forty might be the beginning of the end, it's turned out to be exactly the opposite.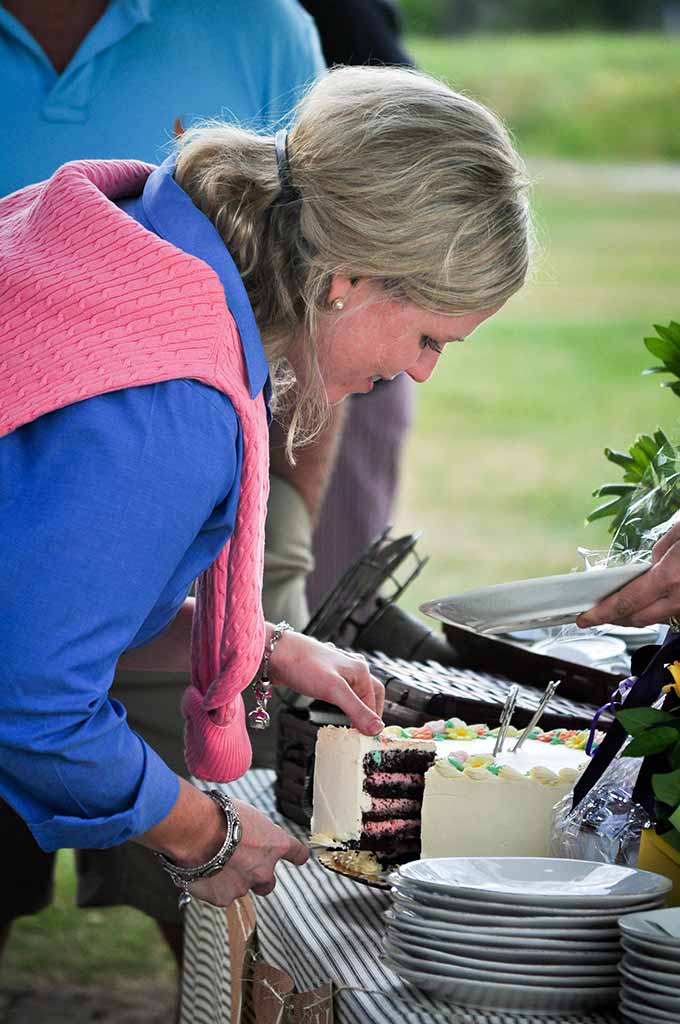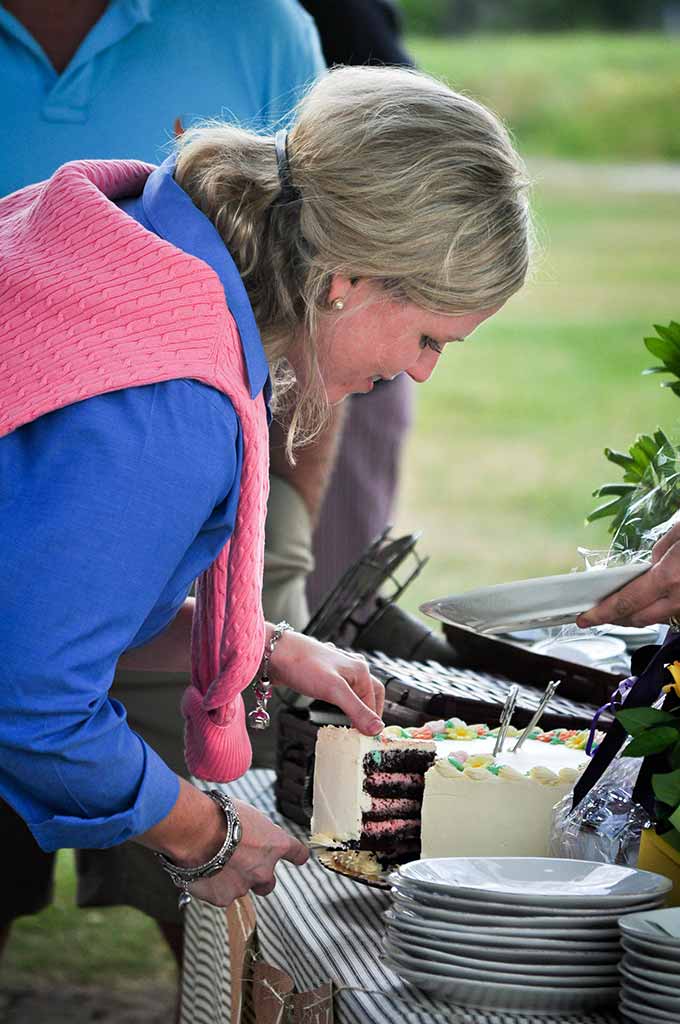 Forty, in many ways, was my beginning.
That same summer, I flew to California and met a lifetime friend for a conference. She lives in Hawaii, so California was the perfect halfway meeting point, though we both had significant flights.
Mine was direct, about six hours. It was nearly midnight, just an hour to go before landing. I was in an aisle seat. My seatmates were both asleep, ear-plugged, breathing heavily. Really, the whole plane was asleep.  (Hopefully not the pilot or co-pilot.) And certainly not me.
Because I was beginning to feel funny. Not ha ha, but odd, strange. I felt nauseous, hot, clammy, dizzy. If you've ever blacked out, you know that helpless feeling just prior, your vision fades in and out. I was in a fog. I fought it, inhaling long deep breaths, vainly scrambling for the crucial paper bag customarily provided in seat pockets for such inopportune occasions.
I thought: "Here and now I'm going to throw up. And on someone whose name I don't even know. (Yet.)  And while they're sleeping, no less."  Not how to win friends and influence people. The nausea came in waves, as did the cold sweats. Any second now, I'd be out cold.
And that's when it came to me.
Maybe, this is IT!!!
They'd told me about it, they'd warned me it was coming. Oh how I wished I'd listened more closely.  Because I wasn't prepared, and I was all alone, hovering somewhere in outer space above the Mojave Desert…as the change of life extended its' hungry talons to claim me. I resisted.
Stumbling to my feet, I focused, placed one foot in front of the other, desperately waded through the sea of snoring, nodded heads, that unlike the Red Sea, didn't part. Balancing myself on the seatbacks as I went, I fumbled to the rear of the plane in search of a flight attendant.
I found her standing at the very back, next to the restroom and an empty seat. Explained my symptoms, fear of blacking out with everyone around me asleep.
She asked questions about my last meal, fluids, etc. Woozy, I collapsed in the empty seat. Wrong move. It was hers.
"Stand up," she snapped. "That's for flight attendant use only. It's the law."
Perhaps I was hoping for a little compassion? She seemed possessive of that seat. Grasping the handrail, I found my legs, staggered up. Another seeming hot flash enveloped me. I knew I was not long for this world.
In my fog, I heard the word "dehydration." And "drink more." This was a pleasant, unexpected development. I brightened. Surely a stiff drink could only help. She handed me a tiny Dixie cup, half full. A scant mouthful. A scant mouthful, of orange juice. Disappointed, I swallowed a mousie sip to please her. Then another.
Slowly…very slowly, I began to improve. I didn't feel great, but better. Maybe I wasn't going to black out? Perhaps I wouldn't throw up on my seat mates? Maybe I wasn't even going through the change of life after all. Excellent news for me, the sleeping passengers, the crabby flight attendant. (And the janitor.)
I'll never know if it was dehydration or the change of life.
But just in case. Women, if the change of life attempts to snatch you prematurely, especially while airborne at midnight, RESIST!!! And keep a carton of Tropicana Premium fresh squeezed on hand. I speak from experience, it really does the trick. I've felt great ever since.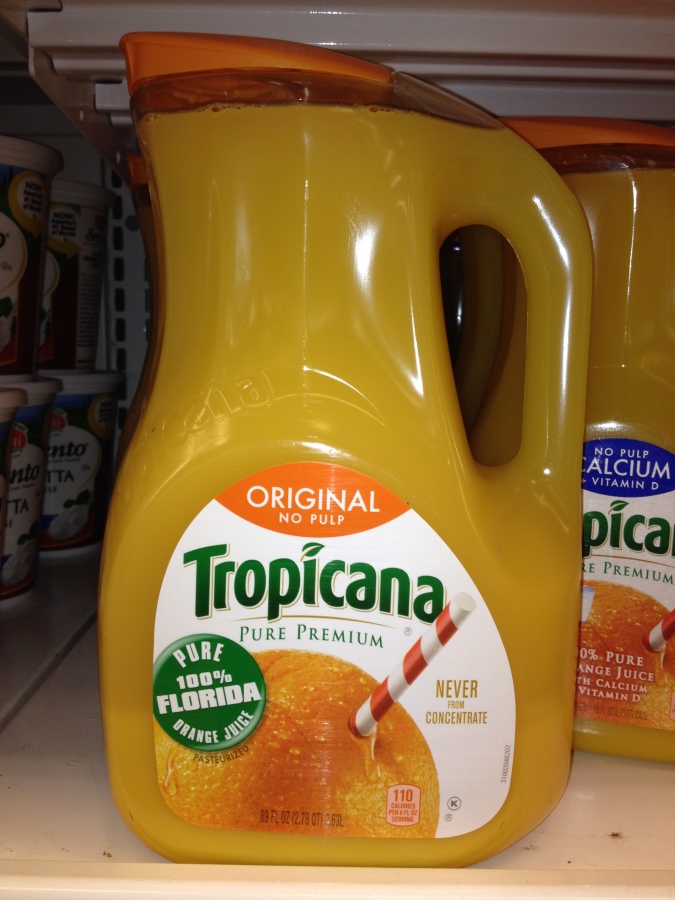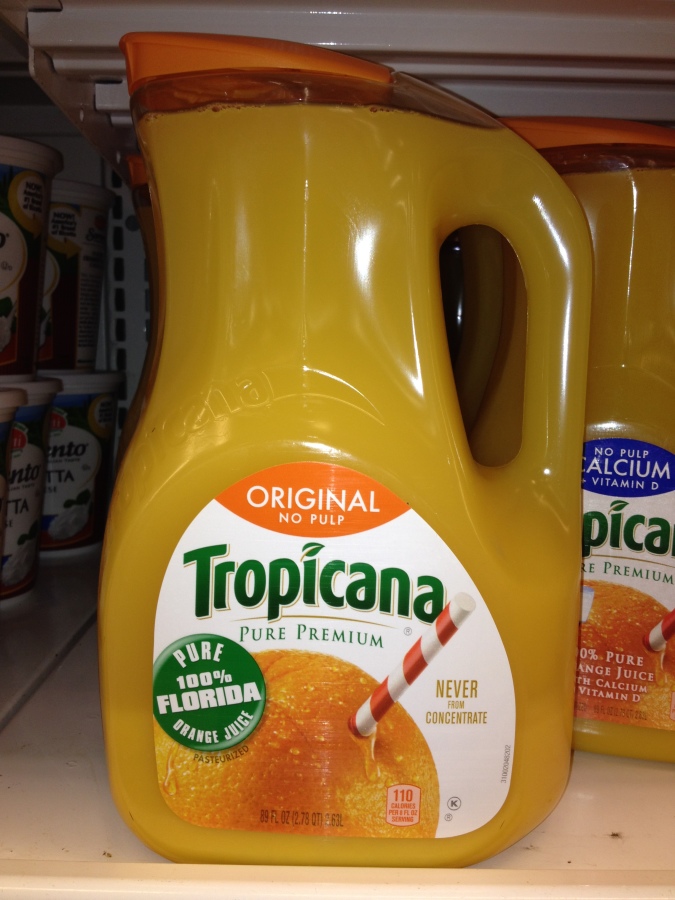 (As always, consult the advice of a medical professional to see if orange juice may be the right treatment for you.)
Can you relate? Gotta funny story? Share it today!
*New Castle Beach photos courtesy of Lauryn Ortlieb
A funny (true) story: Little Experiment