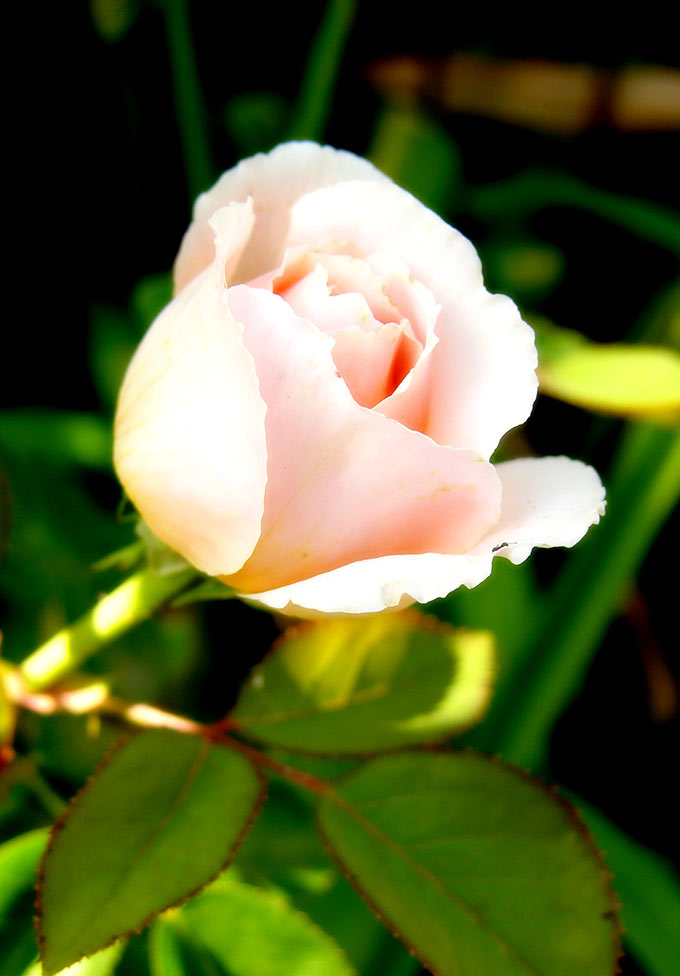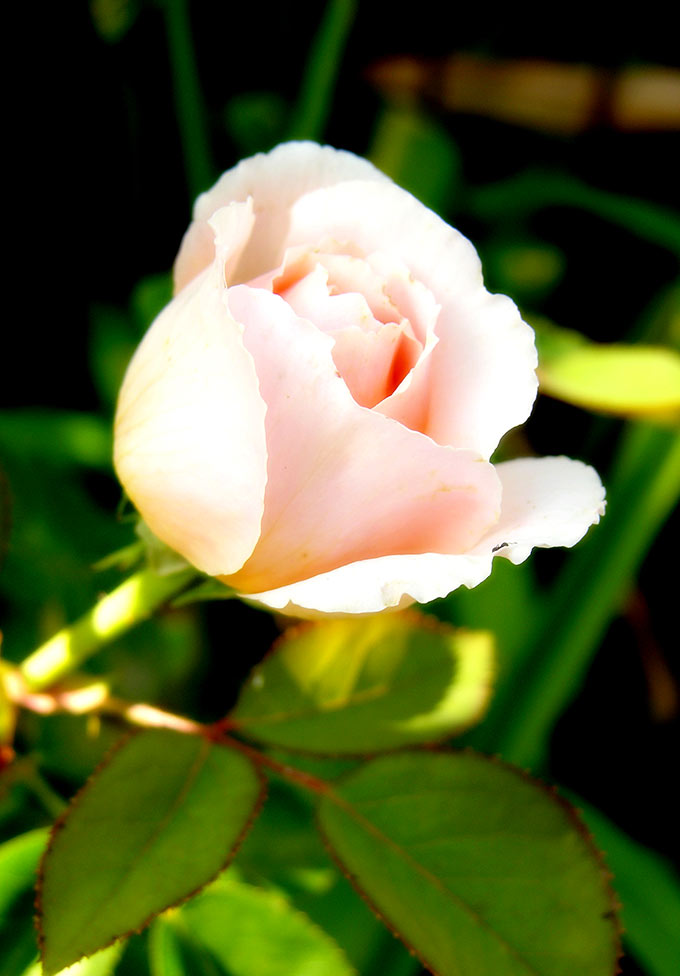 Dear friends, hope you're well on this beautiful spring day. You're likely overwhelmed as I am by the latest tragedy, the recent earthquake and rising death toll in Nepal. Jon's recent mission trip to Nepal (Near Death by Elephant) last October and the many friends he made there bring it even closer to home for our family. We've heard from some that they're safe, and yet others are still unaccounted for. Our hearts are heavy for the people of Nepal and they're close in our hearts and prayers today.
Life is full of unexpected surprises, not all the sunshine and roses kind. During these last few weeks several dear friends of mine have lost their mothers. And while they're confident of their moms' final Destination, they're deeply grieving. My thoughts and prayers are with my friends. There's joy in knowing their moms are free now, no longer in pain. And yet there's the deep and overwhelming grief knowing they'll never see, talk with, even hug their moms again here on this earth. It feels so final.
But it's not.
Our loss in death is only temporary. The true Final is eternity, where there'll be no more tears, no more crying, no more death. It's third day resurrection, finally being Home. We see through a glass darkly now.
But not then.
All will be joy. And sunshine. And light.
Grieving is a process, takes time. My mom lost several dear friends in the past few months, and I sent this Life is Eternal piece to her. Maybe this is for you? Or maybe it's what you'll need to comfort a friend.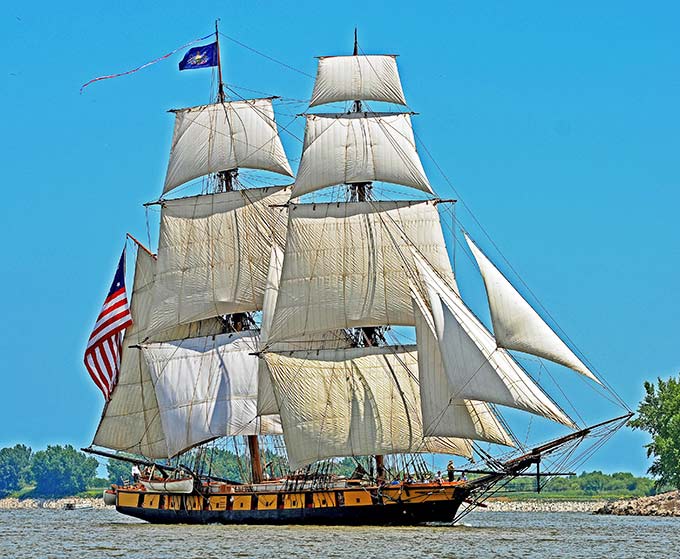 Life is Eternal
"I am standing upon the seashore. A ship at my side spreads her white sails to the morning breeze and starts for the blue ocean. She is an object of beauty and strength and I stand and watch her until at length she hangs like a speck of white cloud just where the sea and sky come down to mingle with each other.
Then someone at my side says: "There! She's gone." Gone where? Gone from my sight—that is all. She is just as large in mast and hull and spar as when she left my side, and just as able to bear her load of living freight to the place of destination. Her diminished size is in me, not in her; and just at that moment when someone at my side says, "There! She's gone," there are other eyes watching her coming, and other voices there to take up the glad shout, "Here she comes!"
We seem to give them back, dear God, who gave them to us. Yet as you did not lose them in giving, so we have not lost them by their return. Not as the world gives do you give. For what you give you never take away. For what is yours is ours always if we are yours.
Life is eternal. Love is immortal. Death is only a horizon. A horizon is nothing save the limit of our sight. Lift us up, O God, that we may see further: cleanse our eyes that we may see more clearly. Draw us closer to yourself. As you prepare a place for loved ones, prepare us for that place that where you are and they are we, too, may one day be."
-Author Unknown
In her song Going Home, Sara Groves tells of the great joy we'll share with our loved ones around the table at the Marriage Supper of the Lamb.
"Going Home"
by Sara Groves
"I've been feeling kind of restless
I've been feeling out of place
I can hear a distant singing
A song that I can't write
And it echoes of what I'm always trying to say
There's a feeling I can't capture
It's always just a prayer away
I want to know the ending
Things hoped for but not seen
But I guess that's the point of hoping anyway
Of going home, I'll meet you at the table
Going home, I'll meet you in the air
And you are never too young to think about it
Oh, I cannot wait to be home
I'm confined by my senses
To really know what you are like
You are more than I can fathom
And more than I can guess
And more than I can see with you in sight
But I have felt you with my spirit
I have felt you fill this room
And this is just an invitation
Just a sample of the whole
And I cannot wait to be going home
Going home, I'll meet you at the table
Going home, I'll meet you in the air
And you are never too young to think about it
Oh, I cannot wait to be going, to be going home"
There are dear ones I look forward to seeing again on the Other Side. We'll talk, hug, sit at the Table, share that meal. Chat, catch up, laugh again. I can't wait.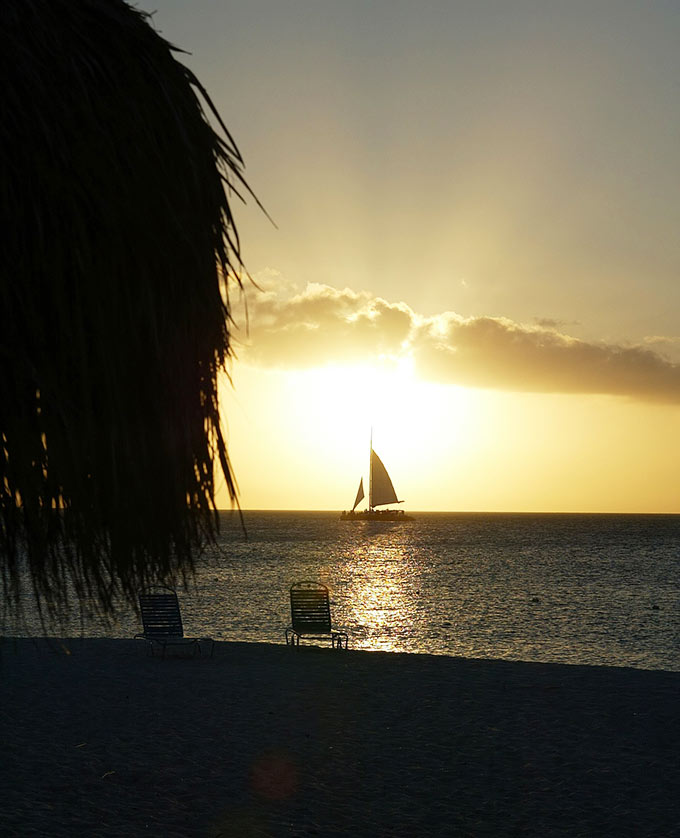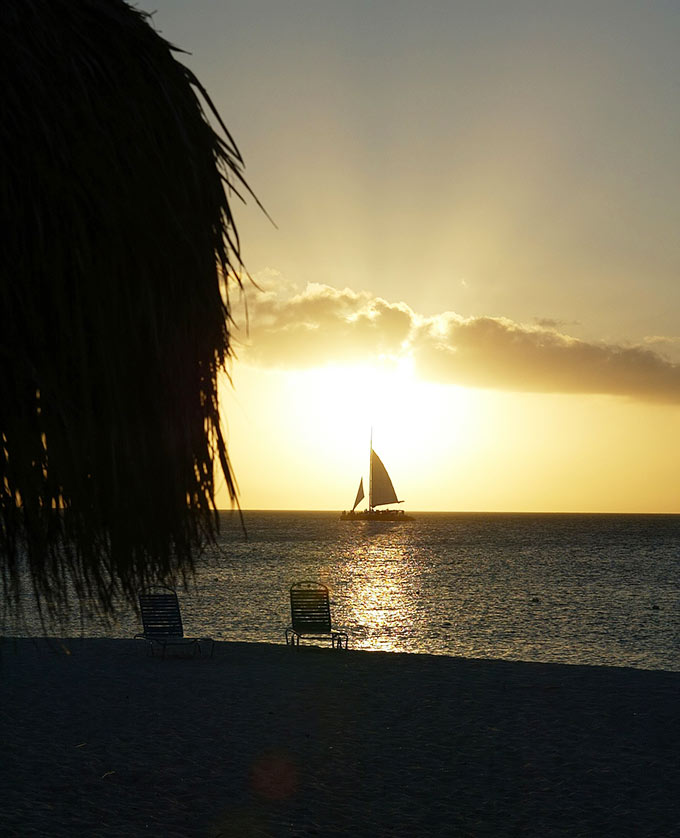 "We seem to give them back, dear God, who gave them to us. Yet as you did not lose them in giving, so we have not lost them by their return. Not as the world gives do you give. For what you give you never take away. For what is yours is ours always if we are yours. Life is eternal. Love is immortal. Death is only a horizon. A horizon is nothing save the limit of our sight."
Related post: Goodbye Kara Tippetts