Sharing these fabulous Homemade Easter Dessert Recipes in case you still have a dessert or two to add to your Easter menu. Easter is a very special gathering time to celebrate with friends and family, and I hope one of these homemade sweet treats makes it on your Easter dessert table!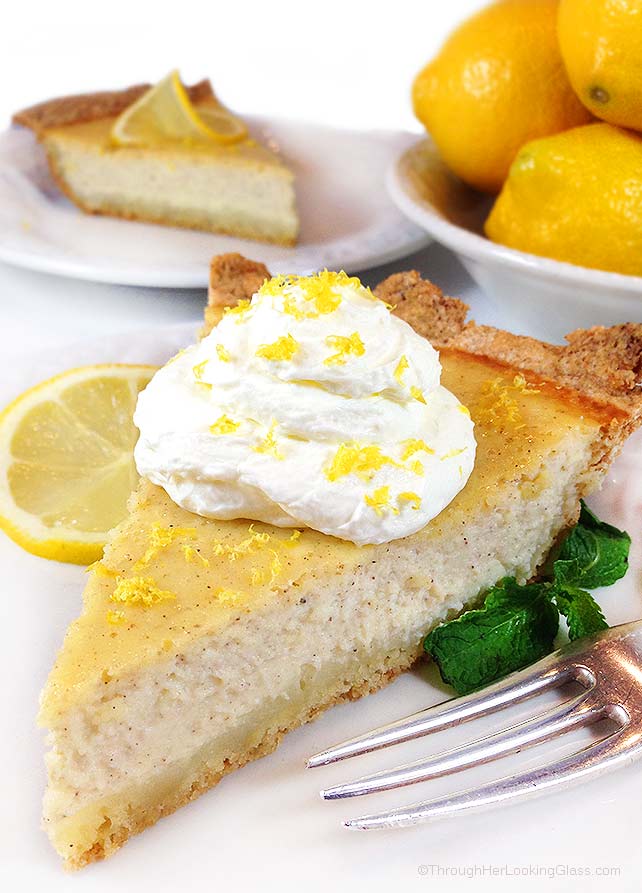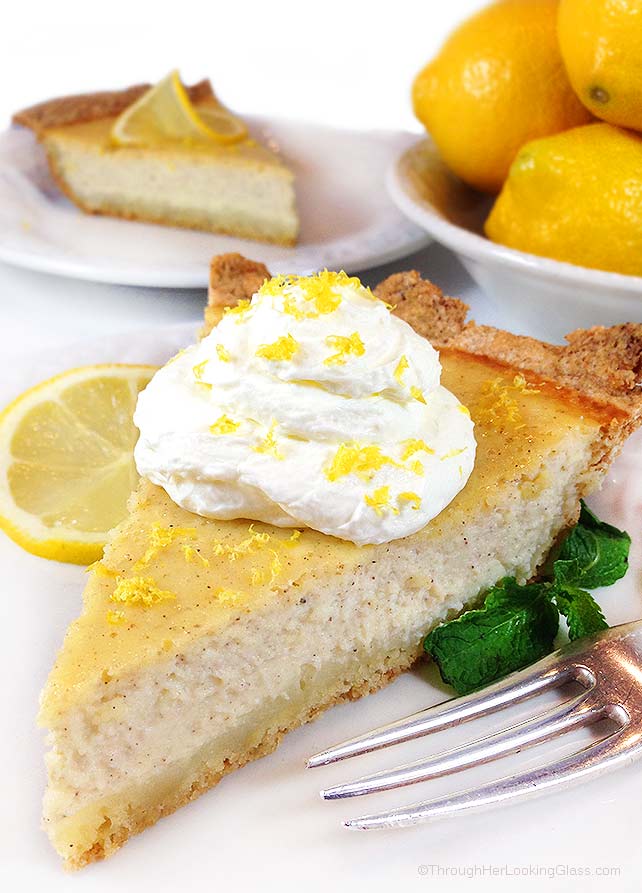 Traditional recipe for Authentic Italian Ricotta Pie
Halloo my friends! "Halloo" is the humble salutation Winnie the Pooh often uttered while wandering his Hundred Acre Wood in search of Piglet, Eyore or Christopher Robin. It seems Pooh was a rather confused, lovable little bear who spent considerable time getting lost and then found again by his woodland friends. He existed in an endearing state of perpetual confusion and I can definitely relate, ha ha.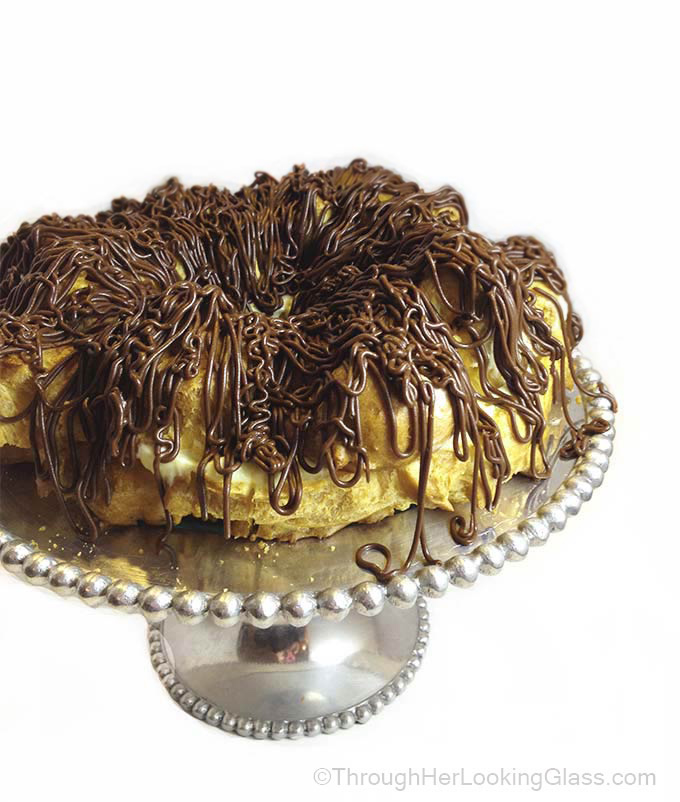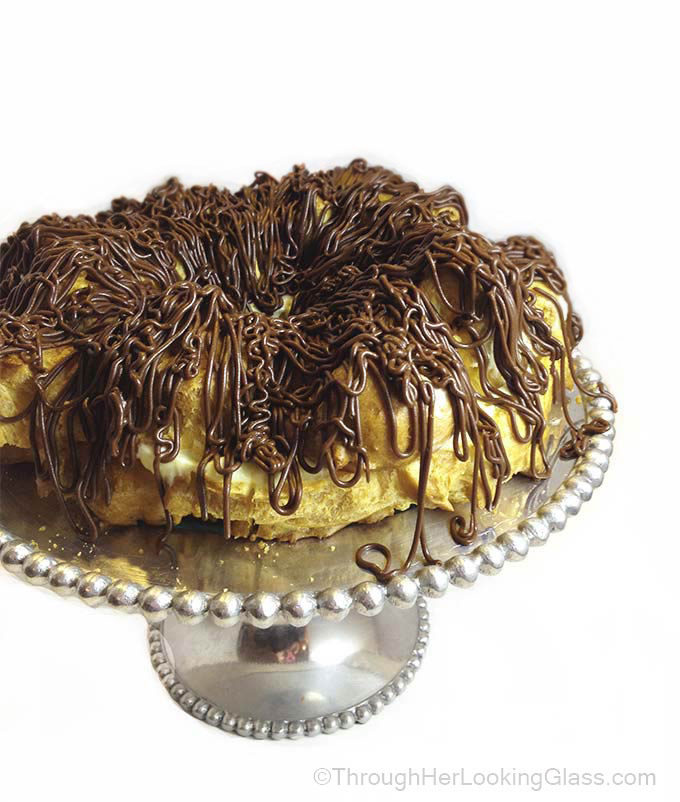 Homemade Boston Cream Eclair Cake
And with Easter quickly approaching, hoping you're not in a similar state of confusion about your Easter dinner menu. If you're hosting and need a few quick ideas, may I recommend a very simple solution? A spiral baked ham. You can order one at the Honey Ham store or pick one up at the grocery store. So simple.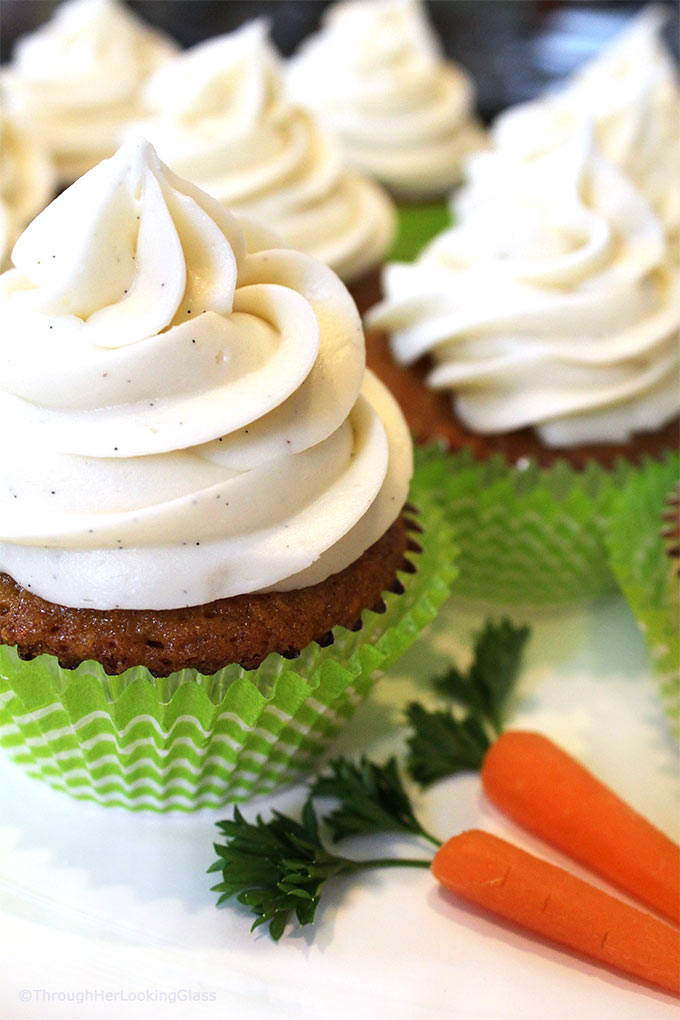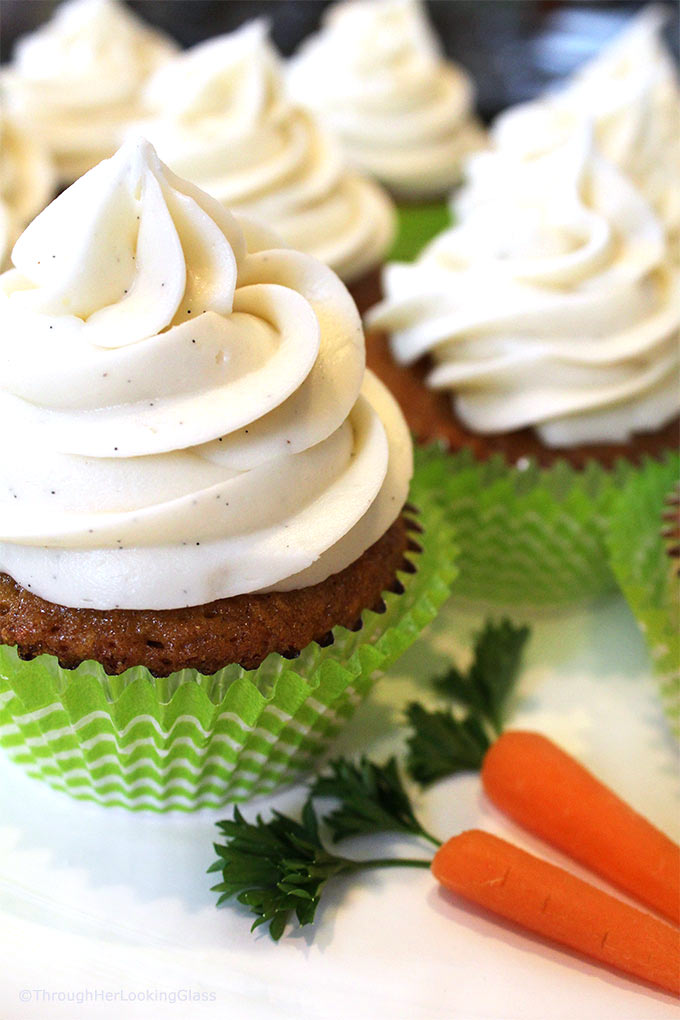 Carrot Cake Cupcakes with Vanilla Bean Cream Cheese Frosting – divine!
There's so little prep work involved with ham, just follow the simple directions on the label, which generally involves wrapping it in foil and re-heating. I can handle that. While there are other main dishes I love too, ham is just so easy to build a menu around.
I'll often add homemade yeast rolls, roasted asparagus, deviled eggs, potato salad and sometimes a roasted carrot dish. A strawberry pretzel jello salad is a pretty and colorful addition too! And then there's the dessert menu.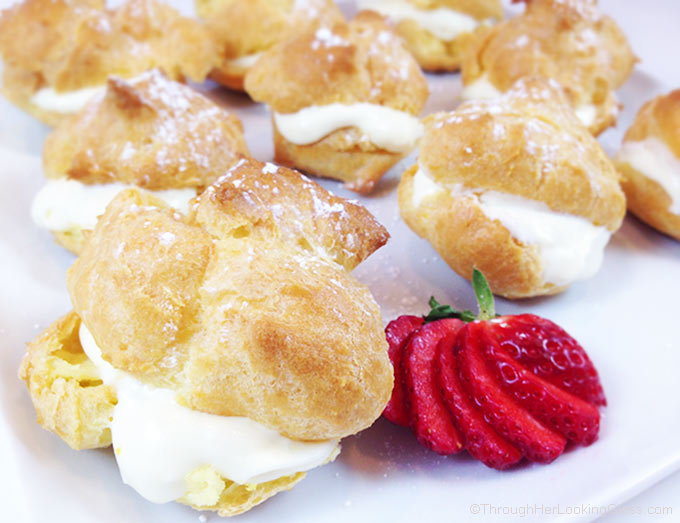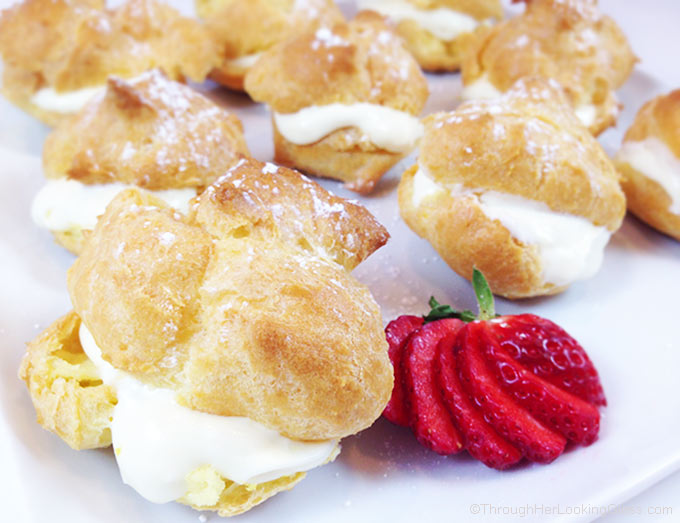 Light and airy Lemon Cream Puffs!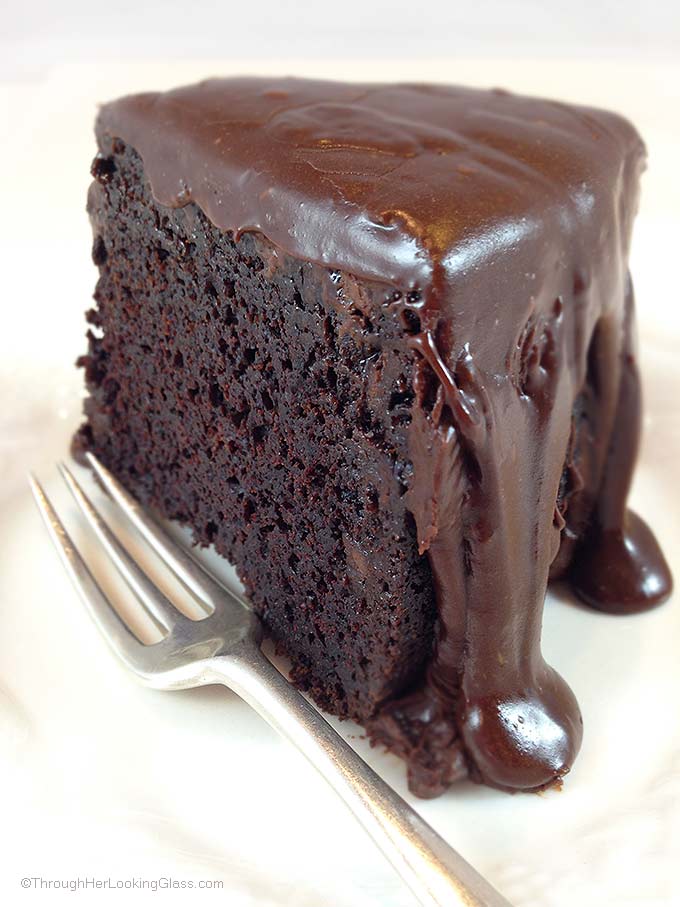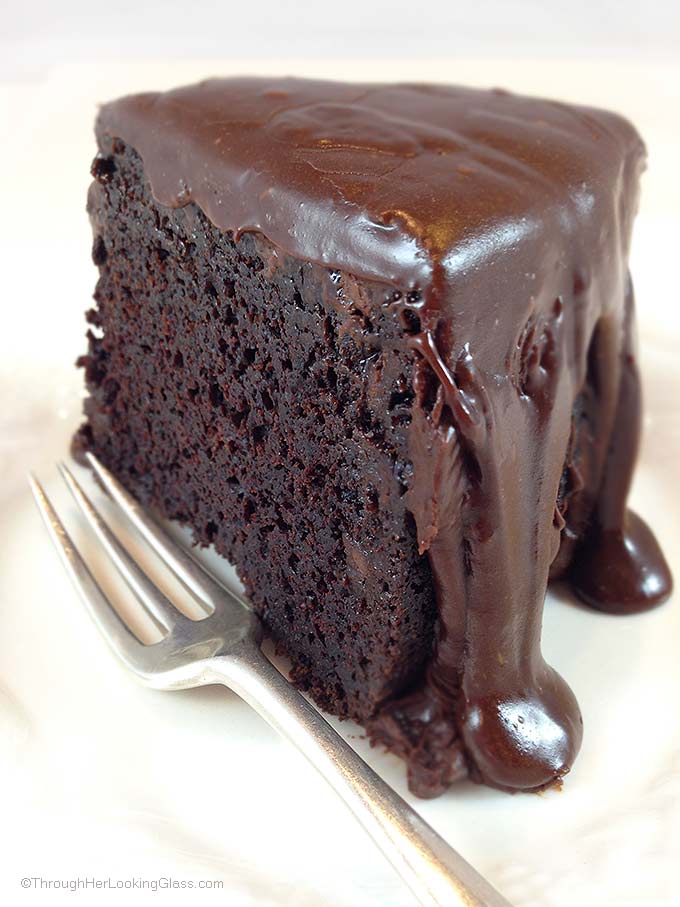 It's hard to beat a slice of this decadent Brick Street Chocolate Cake!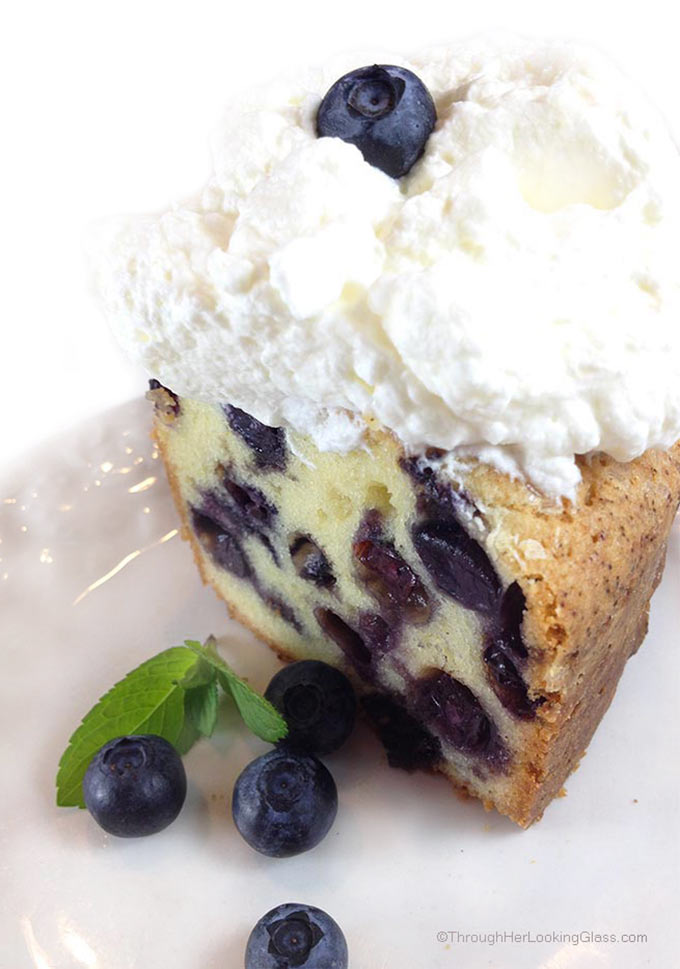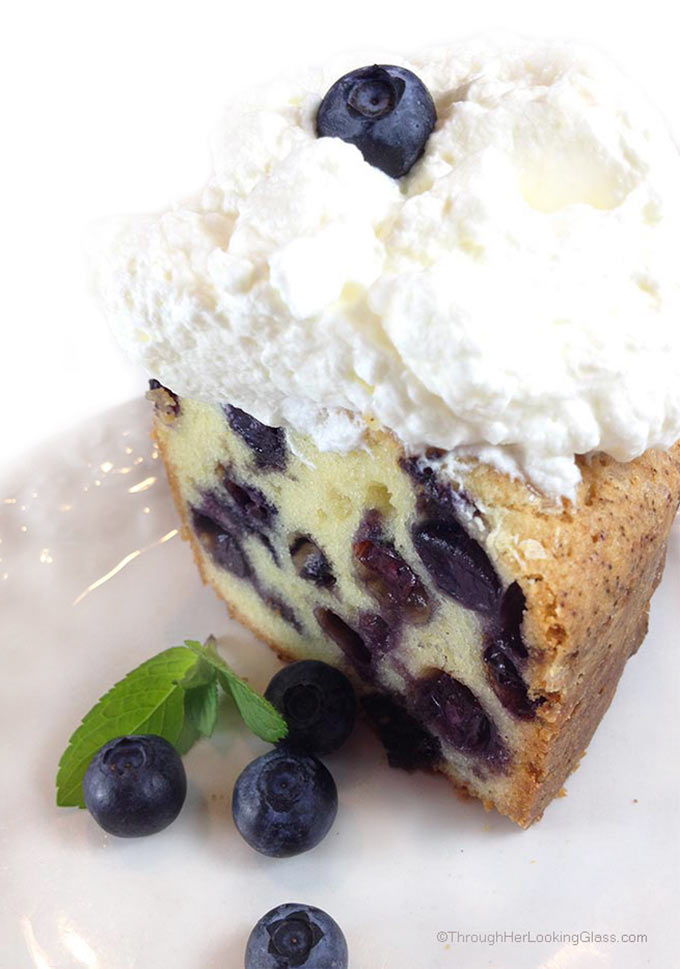 Fresh Blueberry Pound Cake is easy and always a hit with the kids.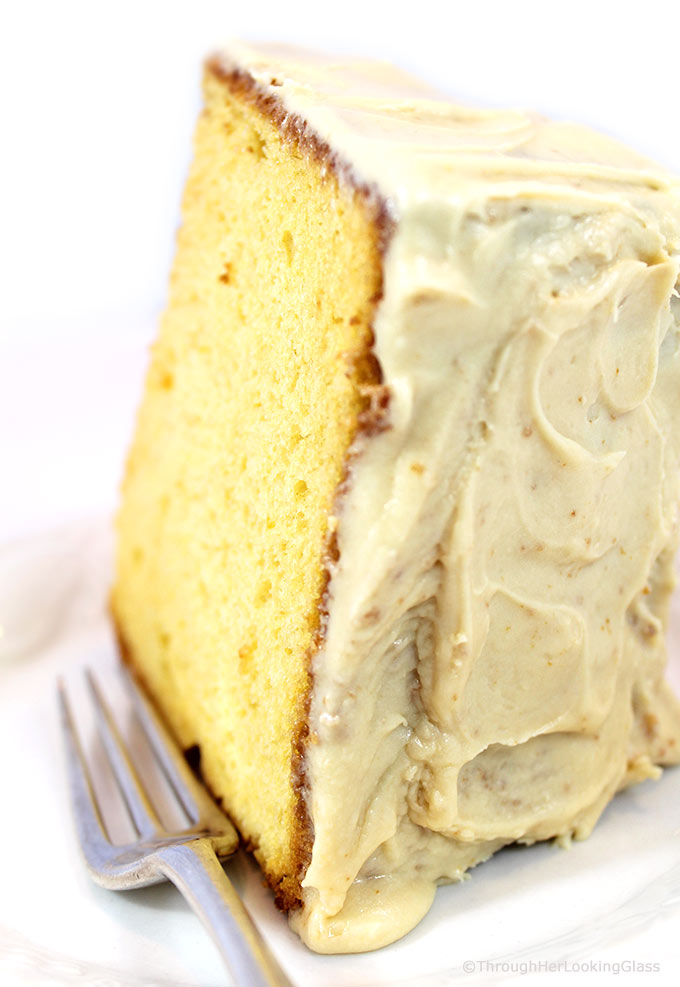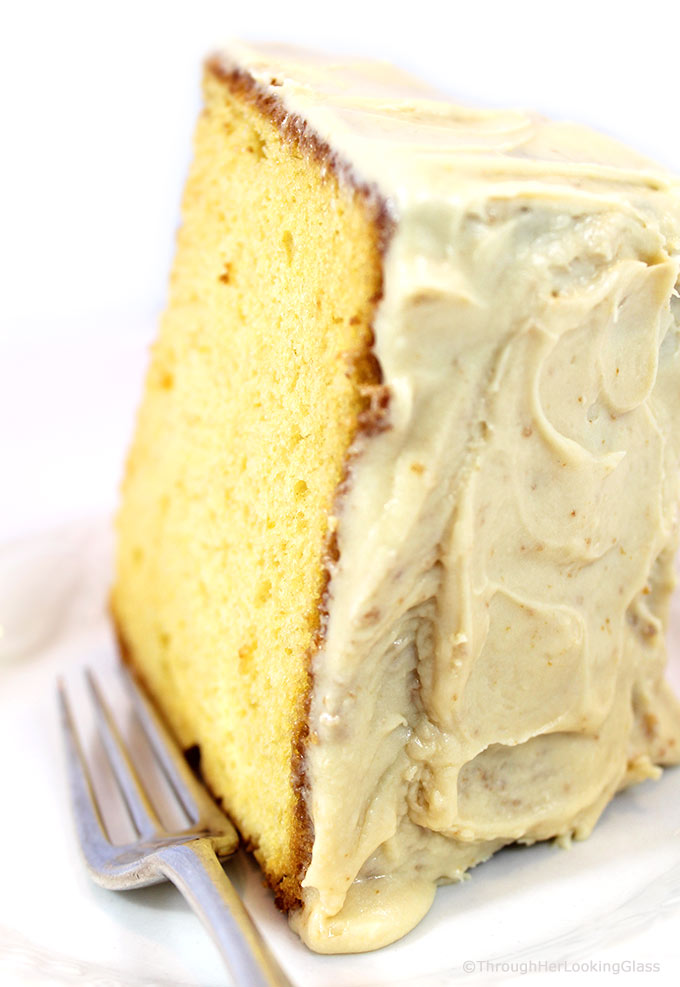 Grammy's Old Fashioned Burnt Sugar Chiffon Cake is out of this world good!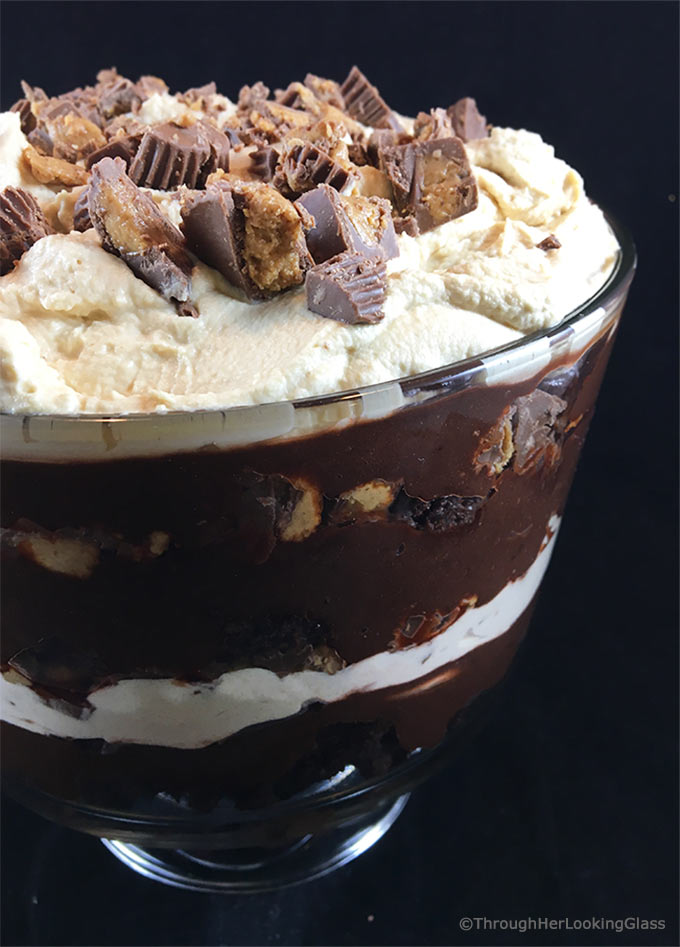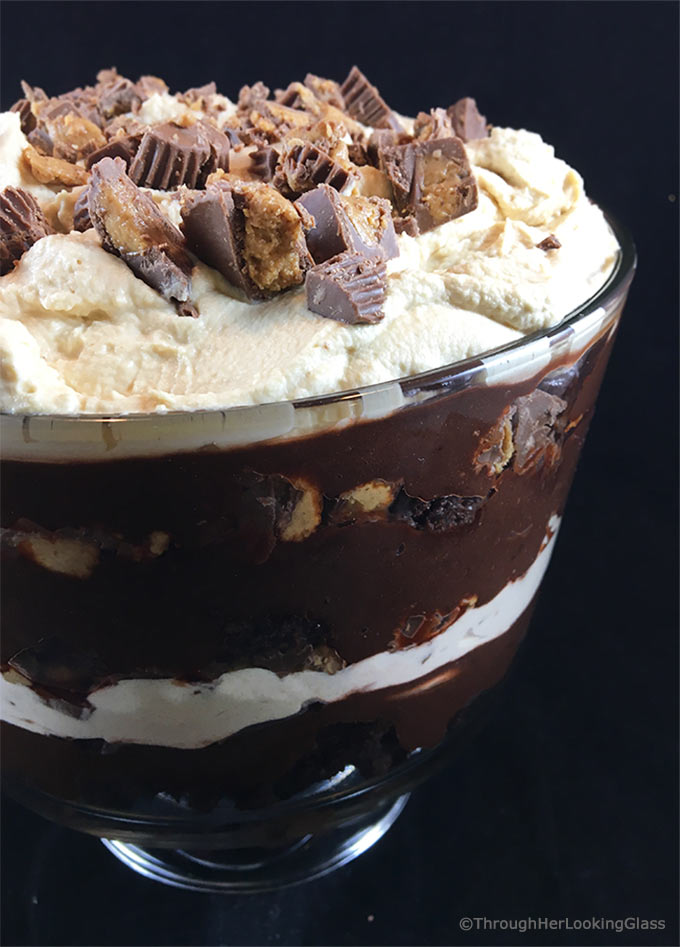 Trifles like this Chocolate Peanut Butter Trifle  with peanut butter whipped cream are easy to make and they go fast too!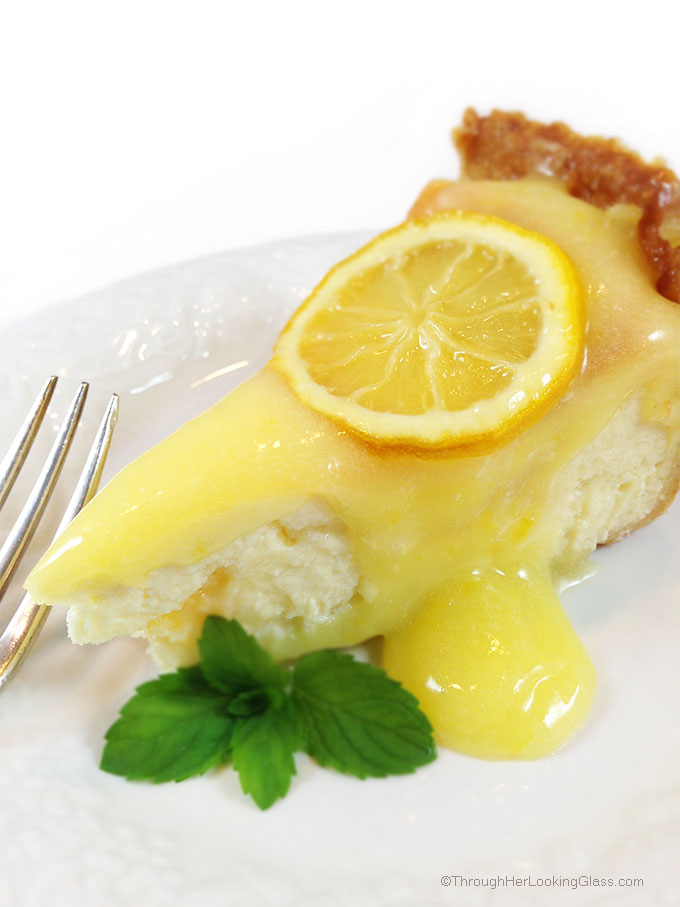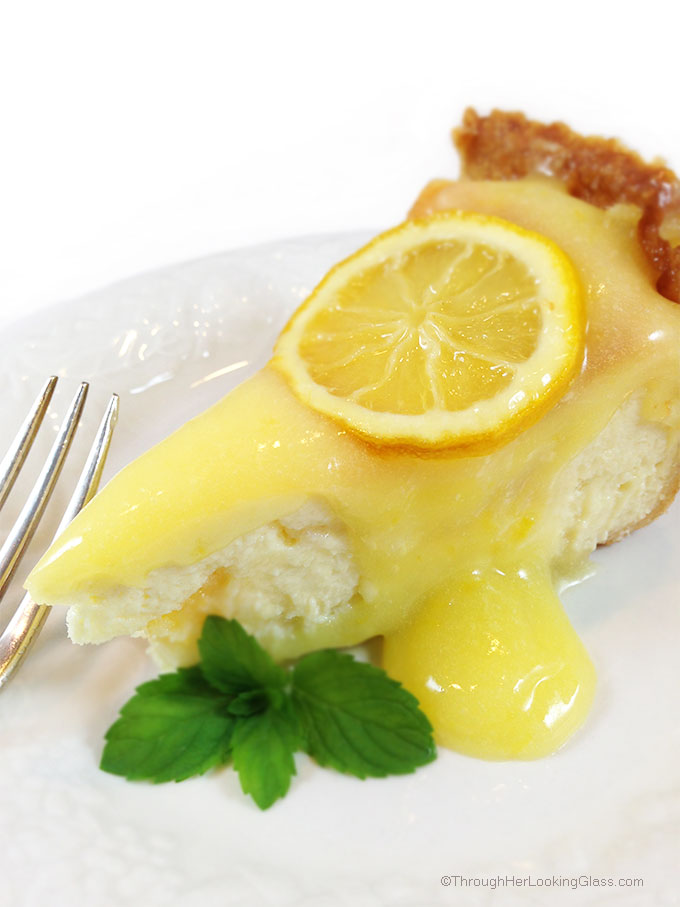 Lemon is so springy – how about a slice of this Candied Lemon Curd Swirled Cheesecake?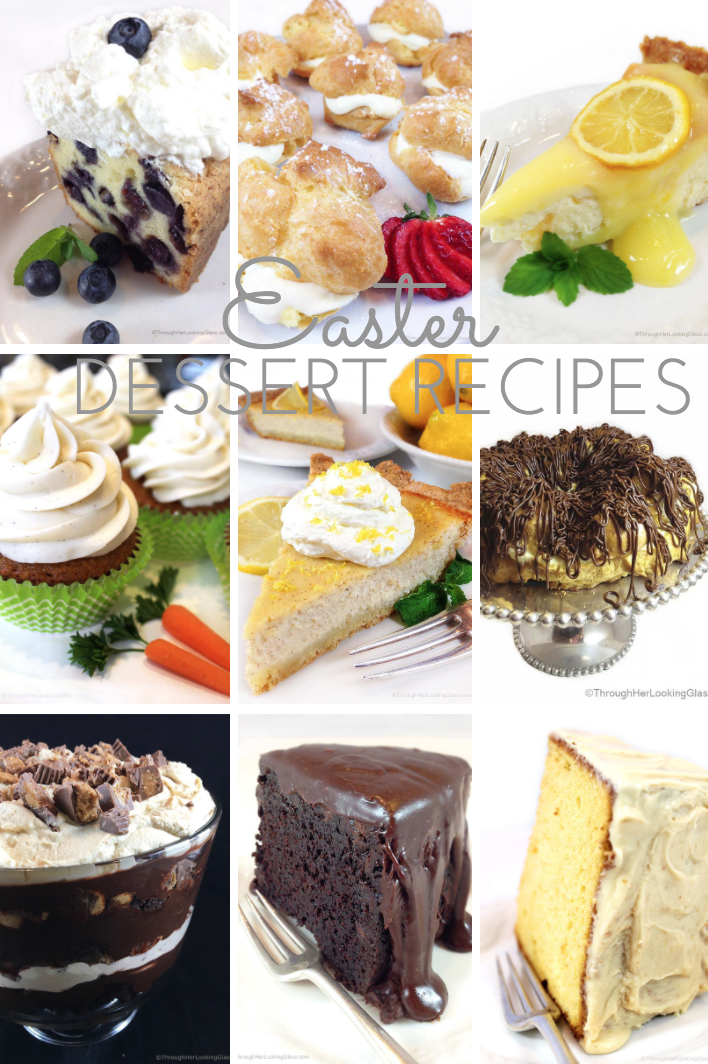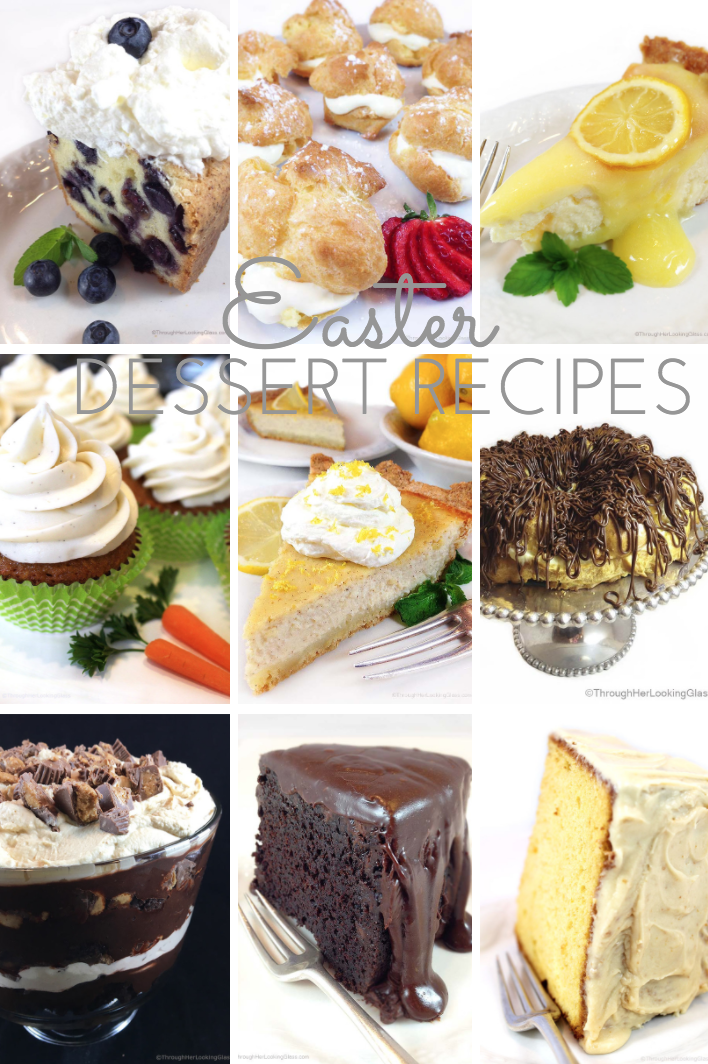 I shared these Homemade Easter Dessert Recipes with you today because I'm more of a baker than a cook. I love to bake and hope you do too. Wishing you and your family a beautiful and meaningful Easter celebration!