(Bullseye: true story. I get such a kick writing about actual events. True life stories. The following actually happened to dear friends of mine, and you just can't make this stuff up.)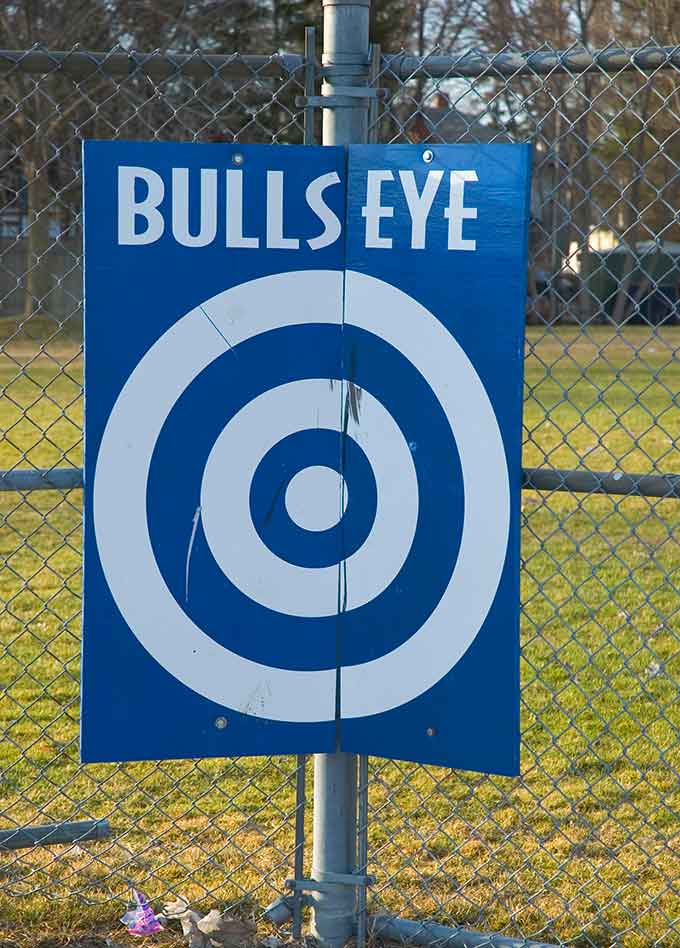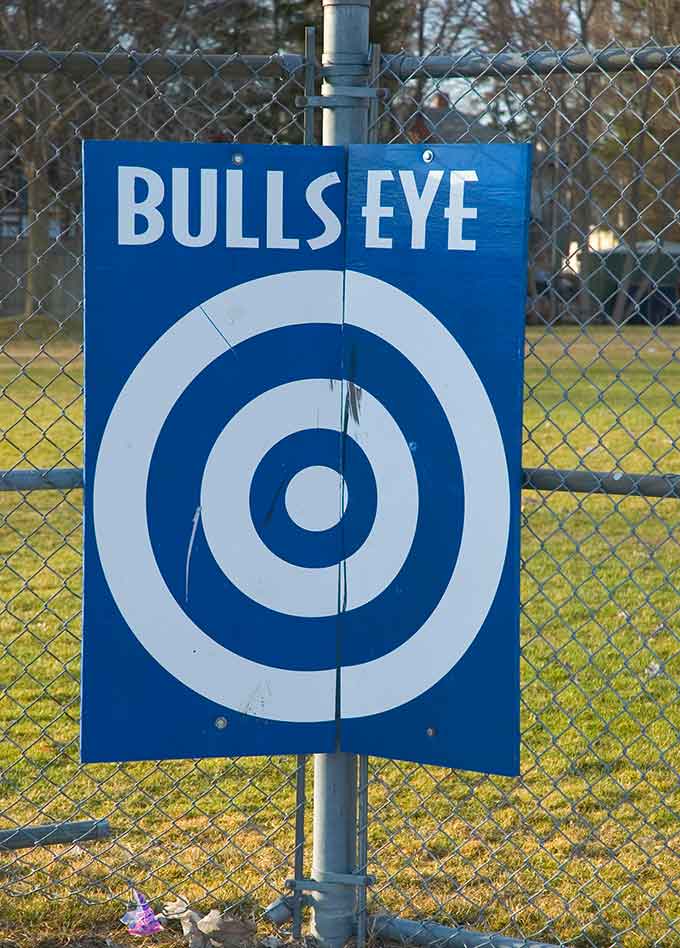 So hey, hope you're having a great weekend friends! I am. Jon and I ran away to the tundra, Quebec City this weekend. -15° this morning. And that was without the windchill. Can't wait to tell you all about it soon. But for today… Bullseye. Enjoy, hope you smile.
She was concerned. Actually, she was worried. While changing for bed one night, she noticed the bright red mark in the center of her husband's back. A closer inspection revealed a Bullseye appearance, and she feared the worst. It must be a tick bite, she thought apprehensively. She researched extensively on WebMD. Learning that lyme disease needs immediate treatment, she hastily called his primary doctor for an appointment. But it was two days before they could squeeze him into the schedule.
Meanwhile, more symptoms appeared. He felt lethargic, achy, out of sorts…even depressed. The day for his appointment arrived.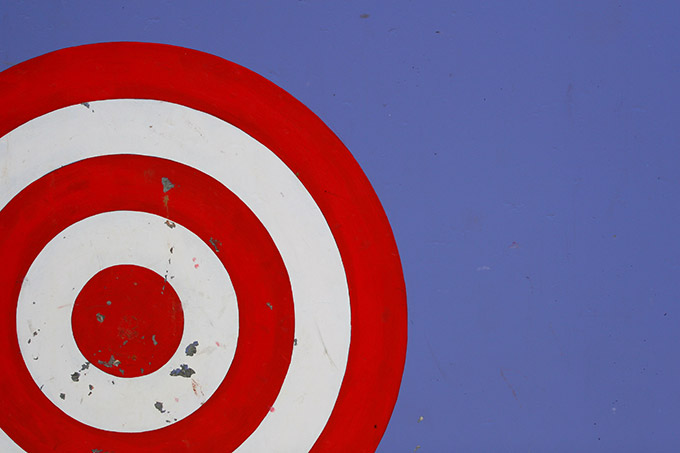 The primary doctor, mystified by the large red Bullseye mark and accompanying symptoms, was convinced it was not a tick bite or lyme disease. He'd never seen anything quite like it before.
He referred the patient to an excellent local dermatologist. The dermatologist was also baffled. He snapped digital pictures from various angles and forwarded them on to a respected colleague for a second opinion.
The patient was sent home, where he nervously awaited a call back from the dermatologist's office. He mixed himself a drink and stretched out on the recliner, trying to relax.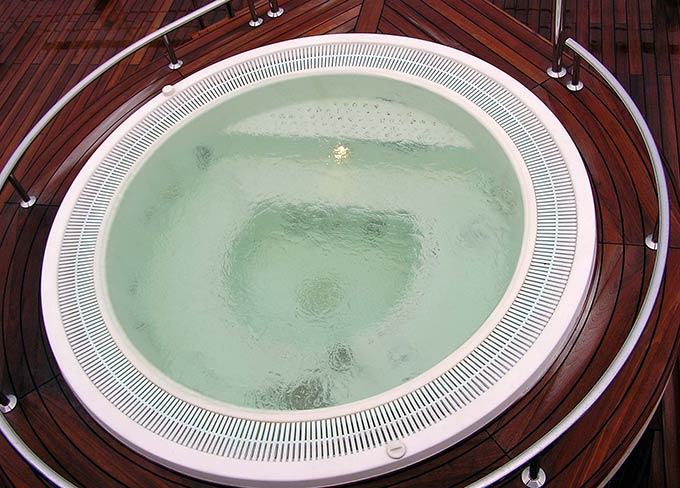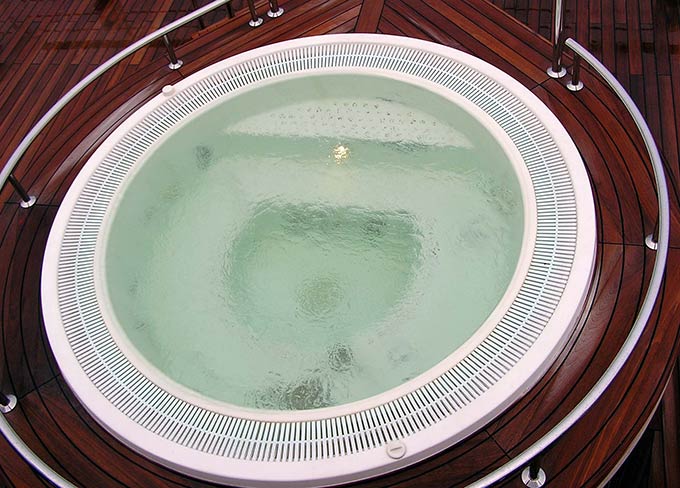 His thirteen year old son, playing video games, casually asked him about the many hours he'd spent in the hot tub as of late. "Maybe you propped up against the intake valve," he suggested.
An impromptu hot tub visit confirmed that the Bullseye on his back was indeed the exact circumference of the hot tub intake valve.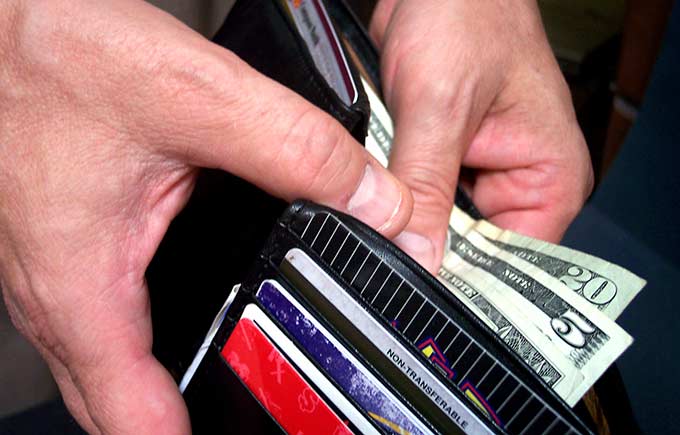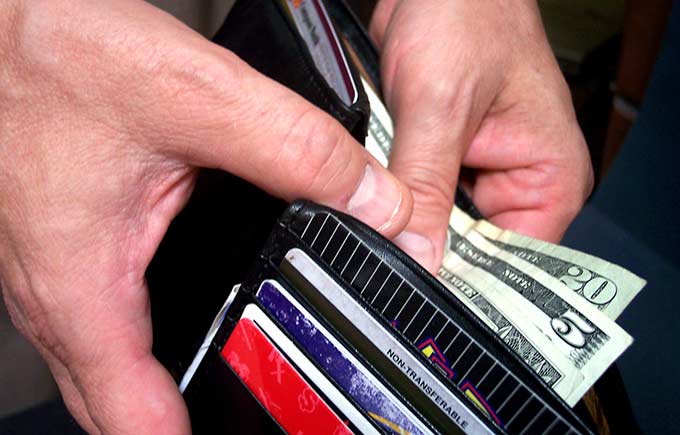 His lethargy and achiness quickly dissipated as his mood brightened, recalling his wallet was only two co-pays lighter. Suddenly, he felt like a million bucks.
First world problems can be difficult to diagnose and even name. But here's my best shot: "Hot tub hickey syndrome".
I remember following this saga as it was unfolding. We were all so concerned. Then I laughed so hard I actually cried to hear the diagnosis.
(I post recipes during the week and muse on the weekends…thanks so much for dropping by!)
You may also like: Misery Loves Company