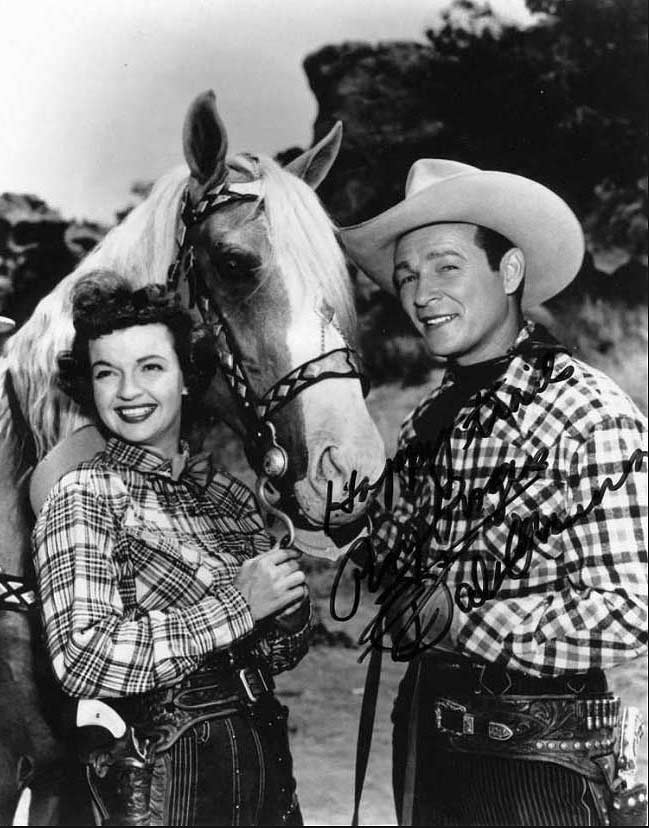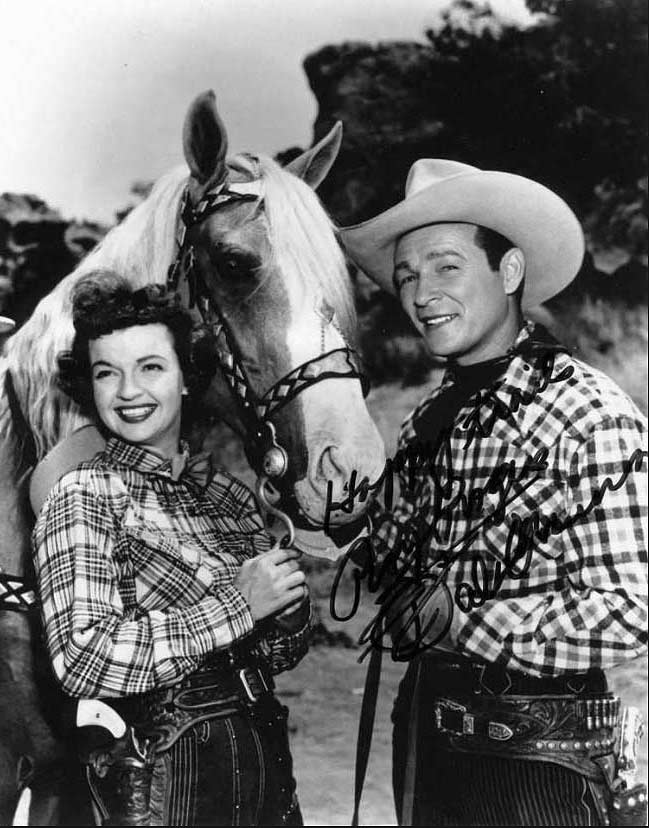 What determines whether a life is a Success or Failure? It's not what we do or accomplish that makes us successful or valuable. True success and value come for each of us as we faithfully live out who we were created to be. It's not in the doing, but in the being.
I first read the following touching piece after Hudson was born. Then I read it again. And again. As the truth I already knew seeped from my head to my heart.
My Brother's Successful and Valuable Life
by Cal Thomas, Tribune Media Services, 2012
"How does one measure whether a life was a success, or a failure?
Some would measure it by recognition, that is, how many knew the person's name. For others, the measure of a successful life would be the amount of wealth accumulated, or possessions held. Still others would say a life was successful if the person made a major contribution to society – in medicine, sports, politics, or the arts.
By that standard my brother, Marshall Stephen Thomas, who died Jan. 5, was a failure. If, however, your standard for a successful life is how that life positively touched others, then my brother's life was  a resounding success.
Shortly after he was born in 1950, Marshall was diagnosed with Down syndrome. Some in the medical community referred to the intellectually disabled as "retarded" back then, long before the word became a common epithet. His doctors told our parents he would never amount to anything and advised them to place him in an institution. This was advice too often taken then by parents who were embarrassed about having a disabled child.
Our parents wanted none of that. In the 50's, many institutions were snake pits where inhumanities were often tolerated and people were warehoused until they died, often in deplorable conditions. While they weren't wealthy, my parents were committed to seeing that Marshall had the best possible care, no matter how long he lived. Because of their dedication, and thanks to the Kennedy family and their commitment to the rights, causes and issues related to the mentally and physically challenged, Marshall had a longer and better quality of life than might have been expected. He outlived his life expectancy by nearly 40 years. He lived his life dancing and singing and listening to the music he loved.
Yes, it cost our parents a lot of money to give him the care they believed he deserved. They might have taken more vacations, owned a fancier house and driven a luxurious car, but before we valued things more than people, they valued Marshall more than any tangible thing. And that care rubbed off on me and other family members.
The stereotype about people who call themselves conservatives is that we don't care for the less fortunate. Even if that were true (which it isn't), Marshall deepened my sensitivity and understanding for the mentally and physically challenged and for those who, like our parents, committed themselves to caring for others who were touched by a malady that could easily have been ours.
I was seven years old when Marshall was born. A year or two later when the diagnosis was made, I bought a popular book written by Dale Evans and gave it to our parents. It was called "Angel Unaware." The title was taken from a verse in the New Testament which says, "Do not neglect to show hospitality to strangers, for thereby some have entertained angels unawares" (Hebrews 13:2). Evans' book was about the Down syndrome child she had with her husband, Roy Rogers.
Roy and Dale named their daughter Robin Elizabeth, and their commitment to her (she died at the age of 2) strong influenced our parents' decision to take care of Marshall, rather than institutionalize him. While it was sometimes difficult for them and later after their death, for me, we never regretted that decision because of the joy Marshall brought to our lives.
At the end of the Christmas classic "It's a Wonderful Life," George Bailey reads an inscription in a book given to him by Clarence, his guardian angel: "Remember, no man is a failure who has friends."
No life is a failure when it causes so many to care for others. At that my brother succeeded magnificently."
So thank you Mr. Thomas, for helping pave the way so beautifully for my Hudson. And also to your sacrificial parents. And thank you Dale Evans and Roy Rogers for helping change society's perception of people with Down syndrome at a critical time in history. And thank you Mom and Dad. Your loving sacrifices and courageous choices in our own family have helped create a kinder, gentler, more welcoming world for Hudson and other special needs children today. XO